I was nervous about driving in a country that's notorious for its aggressive drivers. Everyone told me not to rent a car in Italy, but as I was going to small towns in the Alps, I knew there was no other way. I rented a car in Milan and drove off.
I'm so glad that I rented a car, as it turned out to be easier than I thought, and in my opinion, the stereotype of Italian drivers is surely exaggerated.
I have traveled to Italy numerous times and also lived in Italy for a year. When I lived in Italy I frequently rented a car from different providers because I didn't own a vehicle. Here are some basic things to know about renting a car in Italy in order to make your experience painless and convenient.
Renting a Car in Italy
---
1. Is it a Good Idea to Rent a Car in Italy?
Renting a car anywhere in the world comes with a bit of risk, but so does getting on a train. You shouldn't be discouraged from renting a car just because it's a foreign country.
If you're using trains (as good as they are in Italy) your schedule is dictated to you and many times it causes stress. Plus, many Regionale type trains have no AC which during the summer is a nightmare.
While renting a car isn't necessary or even adviced if you're only visiting major tourists city (you can't even bring your rental car into old town Florence, and having a car in Rome is a very bad idea not just because of traffic but also because many main attractions are only accessible by foot anyway), if you want to see some off the path spots in the countryside it's a must.
Some roads are surely more narrow than those in the US, so when you pass other drivers just be careful. A car in Puglia is a must to see the most beautiful spots in the area!
Be aware that theft from rental cars is a chronic problem in southern Italy, especially Sicily. You're safer parking your car with an attendant than on the side of the street. Don't leave valuables inside.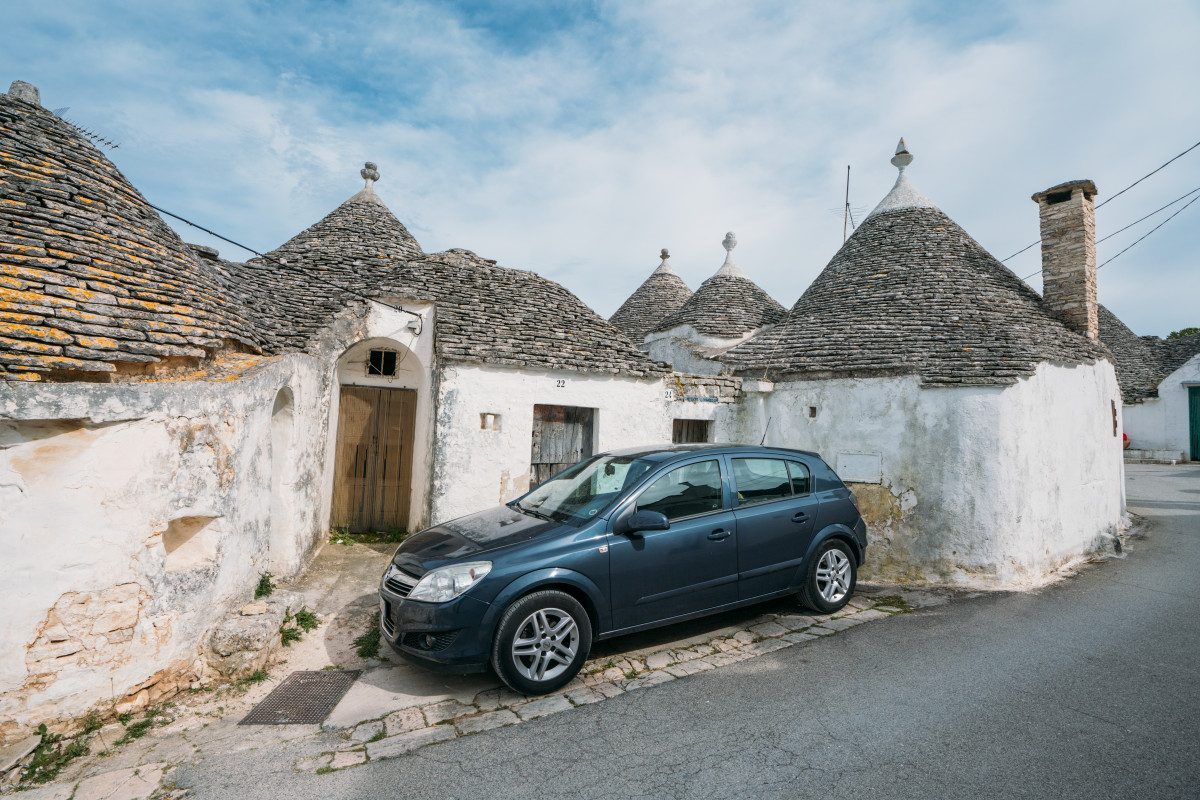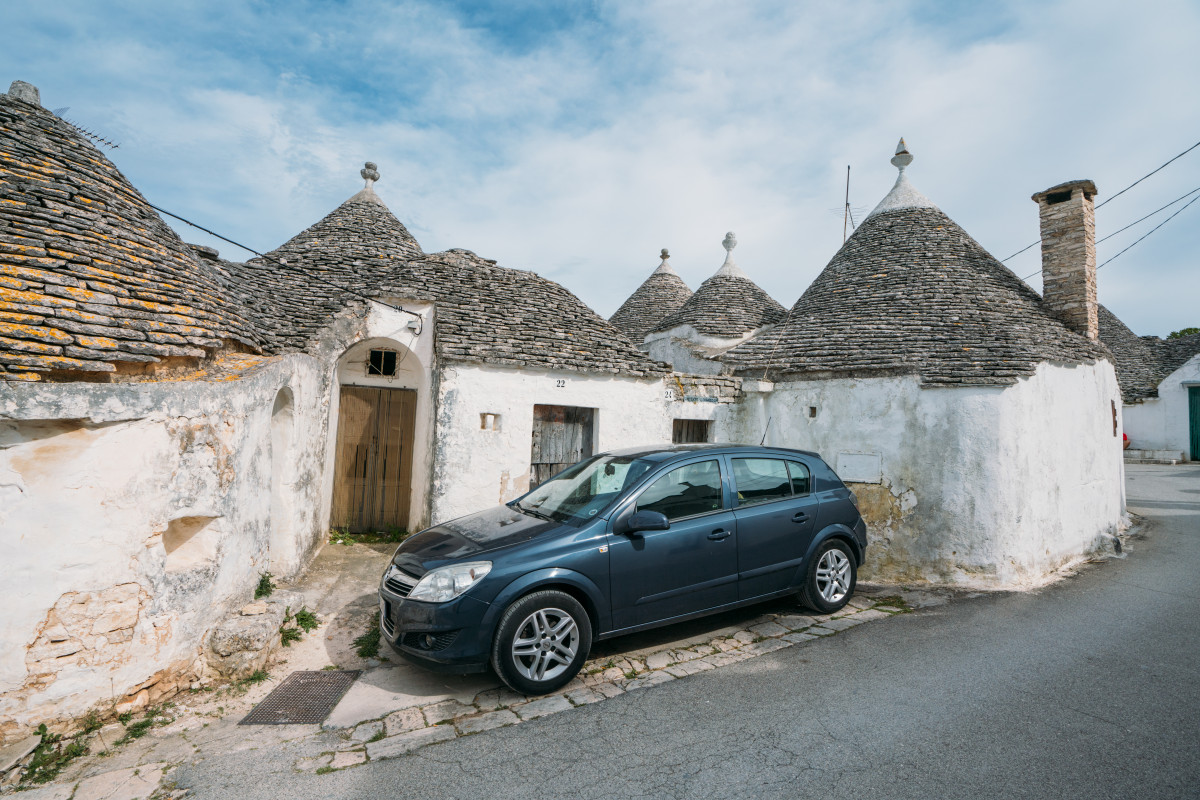 ---
2. Car Rental Insurance in Italy
Unlike in many other European countries, basic CDW car rental insurance is mandatory in Italy. You are legally required to have this coverage while driving a rental car in Italy, and the rental companies won't let their car off the lot until they are sure you're covered.
If you're planning on using insurance from your credit card company, you will be asked to sign a waiver stating that you do have such insurance on your card and that you're responsible to pay for everything up front and then you can claim it back from your credit card company.
IMPORTANT: Almost all credit card companies don't offer car rental insurance in Italy! Don't lie that you have insurance with your card when you don't, as if something happens you'll be in big trouble.
Including CDW and theft insurance in a prepaid car rental rate when you book your car is almost always significantly cheaper than booking a basic car rate ahead of time and opting in for insurance at the pickup desk.
You will read online that car insurance is cheaper if you book with Auto Europe. I never used them myself after reading numerous reviews, I see that they're avoiding paying insurance excess according to TripAdvisor.
This is why I stick to bigger services like Discover Cars, as there are no gimmicks with them.
Be aware that theft from rental cars is a chronic problem in southern Italy, especially Sicily. You're safer parking your car with an attendant than on the side of the street. Don't leave valuables inside.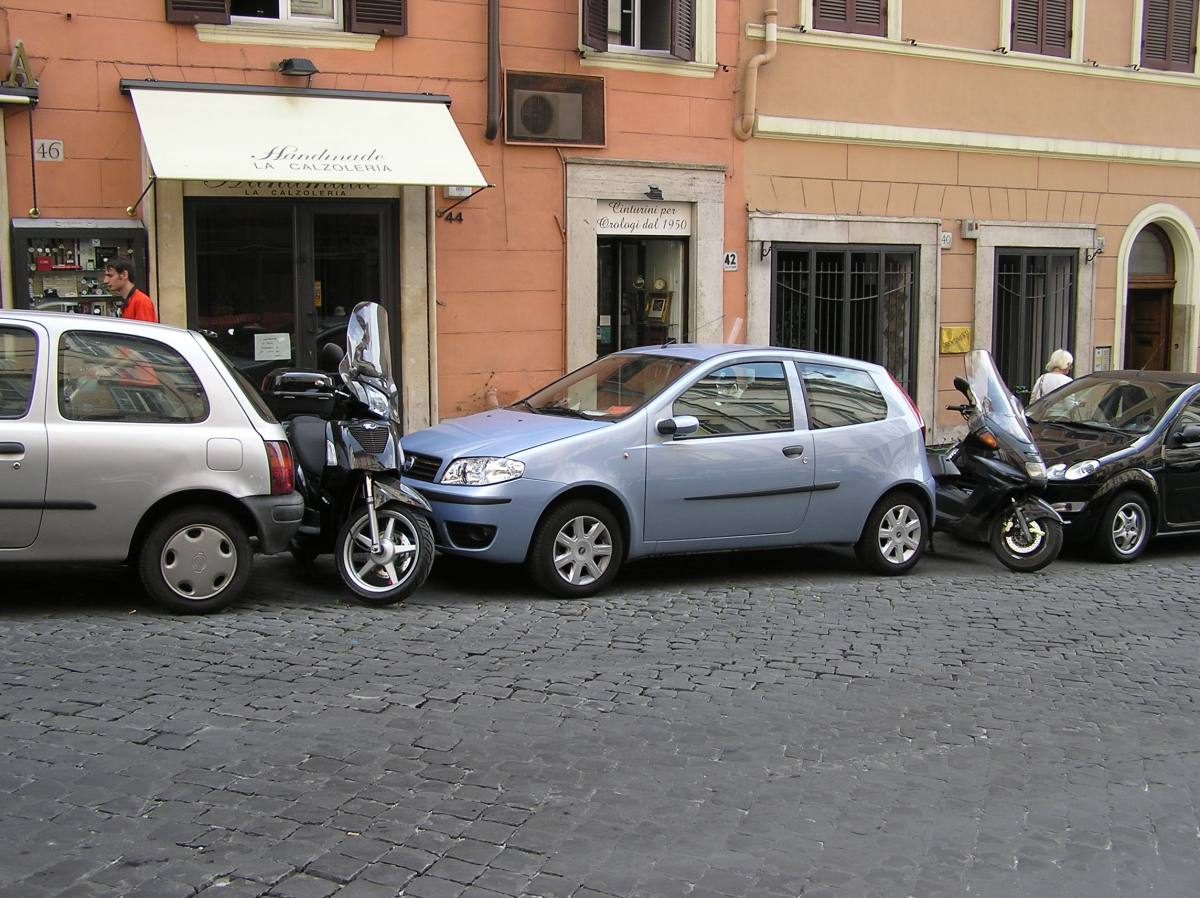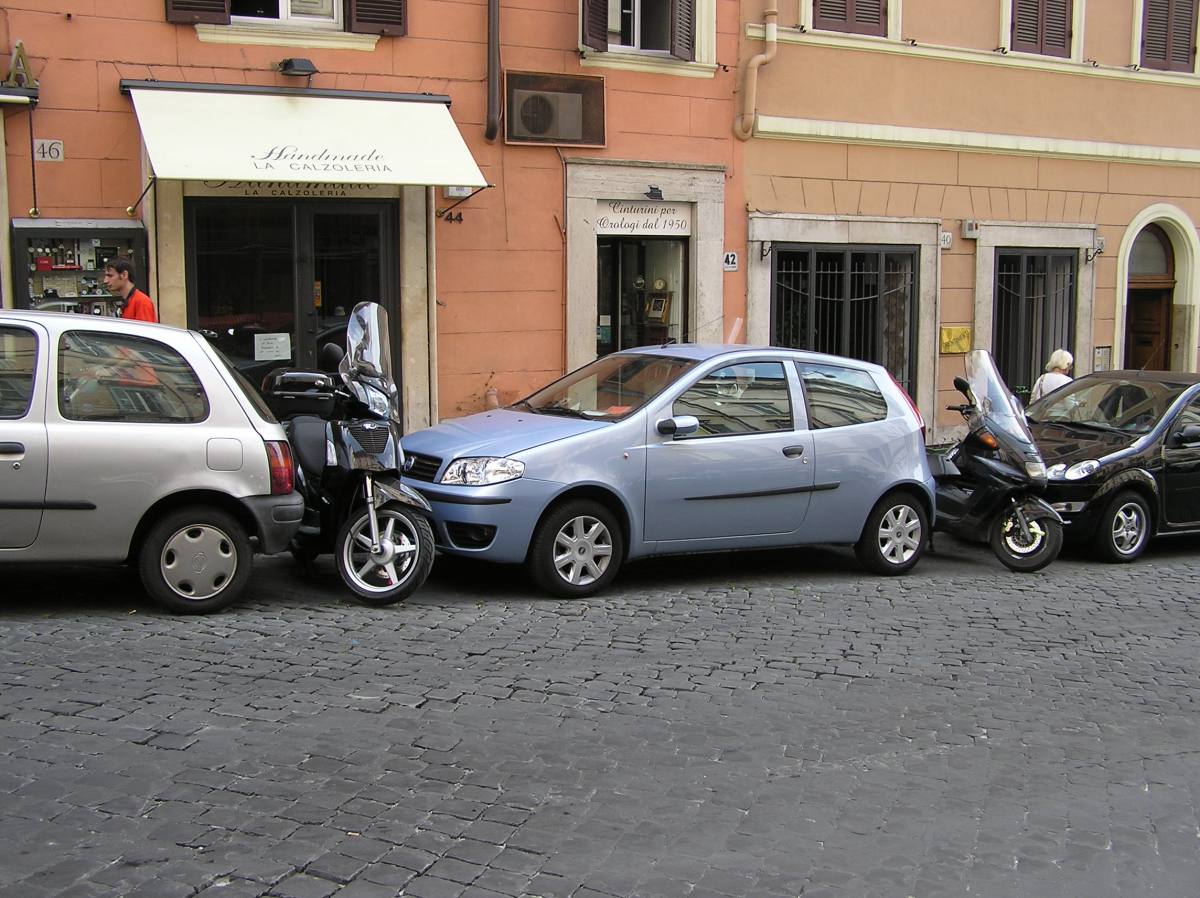 ---
3. Renting a Car in Italy: Manual vs Automatic
The good news is that Italy is one of the cheapest countries in Western Europe to rent an automatic car. Most cars in Europe are manual, so unless you specify on your reservation that you want an automatic car you will be given a manual.
While I always rent an automatic car, it's convenient to rent a car that has an option of both transmissions if you're traveling in the winter. It's easier to get out of the snow with a manual transmission.
---
4. How Old Do You Have To Be to Rent a Car In Italy?
The legal driving age in Italy is 18 years old, but you need to have your license for at least a year. Most car rental companies will charge you an extra fee if you're a young driver under 25.
Insurance companies set a maximum age for car rental. Usually, the cut-off is 70 or 75 years old depending on the provider.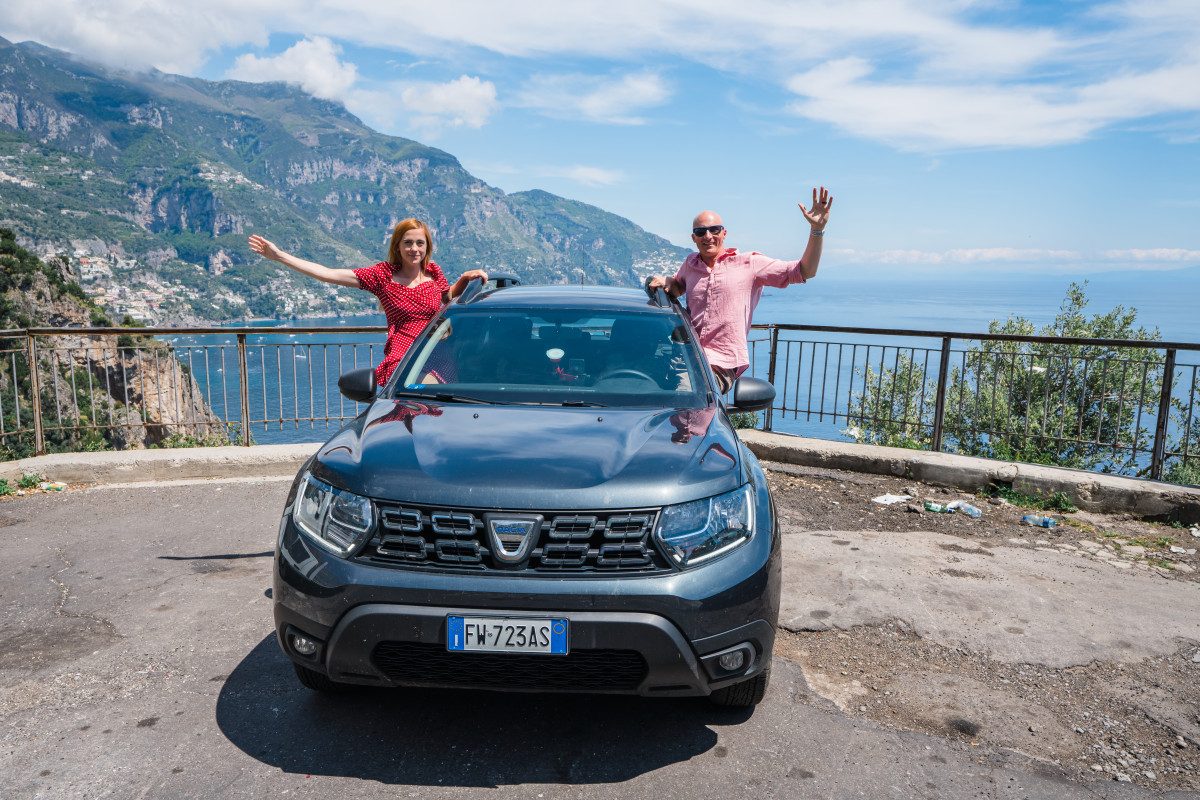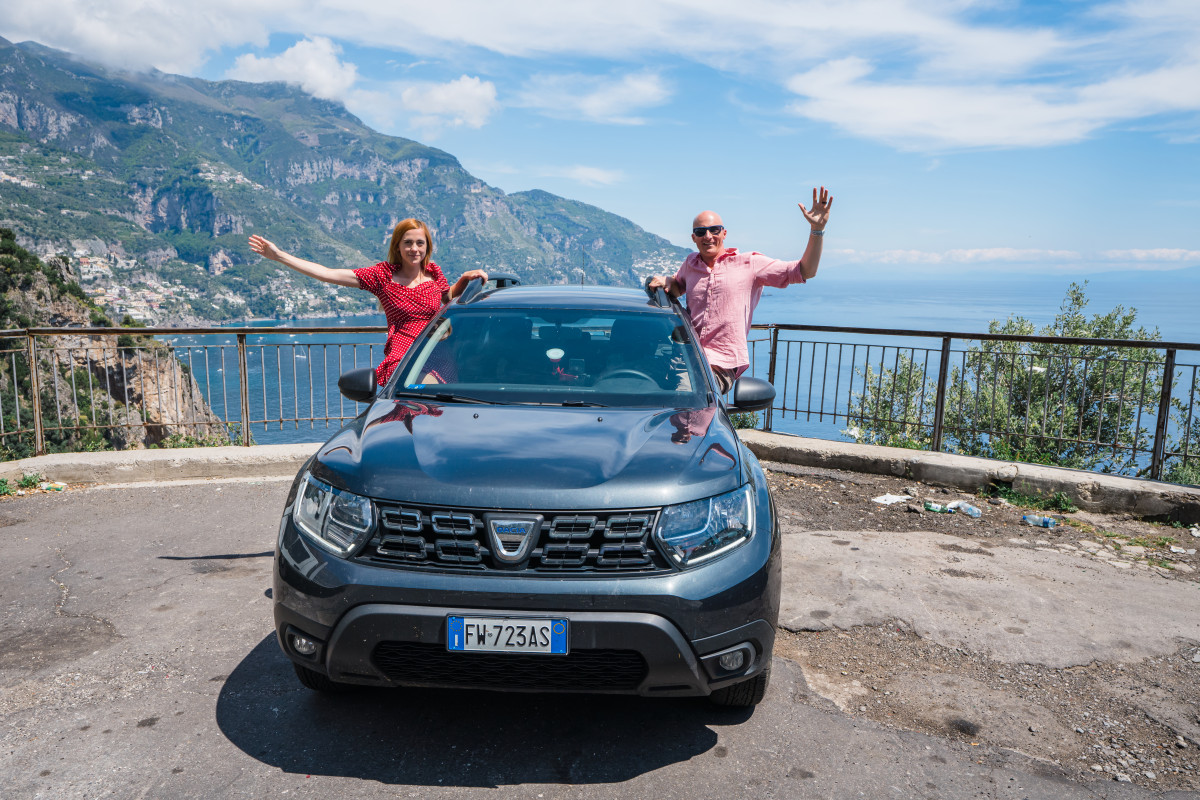 ---
5. How Much Does it Cost to Rent a Car in Italy?
The best site to book your car at is Discover Cars. They offer competitive rates as it searches all the big car rental companies and finds the best price. Even though renting a car in Italy is cheaper than in some other European countries, there are extra costs that you simply cannot avoid spending money on. I'm talking about tolls and gas prices.
Tolls are expensive in Italy. If you want to use some major highways, be prepared to pay a lot. For instance, getting from Bolzano to Milan costs up to 30 Euros! Always carry cash with you for a toll, as not all tolls accept credit cards.
Gas is more expensive in Europe than in the US. Gasoline is known as petrol. Prices might appear cheap to Americans at first, but remember that in Europe a price is displayed per Liter, not per Galon (1 Gallon = 3.78 Liters). If you can, and while it's still legal, rent a diesel car as it will be much cheaper than unleaded petrol.
(!) EXTREMELY IMPORTANT(!): Regardless of the company you're going to book your car from, I highly advise you to book it from your home country or continent. For instance, if you're from the US and traveling to Italy, book your car online from the US. Why? Because it's significantly cheaper.
If you have a non-European driver's license you'll not be paying extra taxes that Europeans will have to pay when renting in another European country. I'm talking about significant differences in prices here.
However, beware that if you try to cheat the system and book a car for the US while you're in Europe unless you have a European driver's license to show at the rental car counter your reservation won't be valid.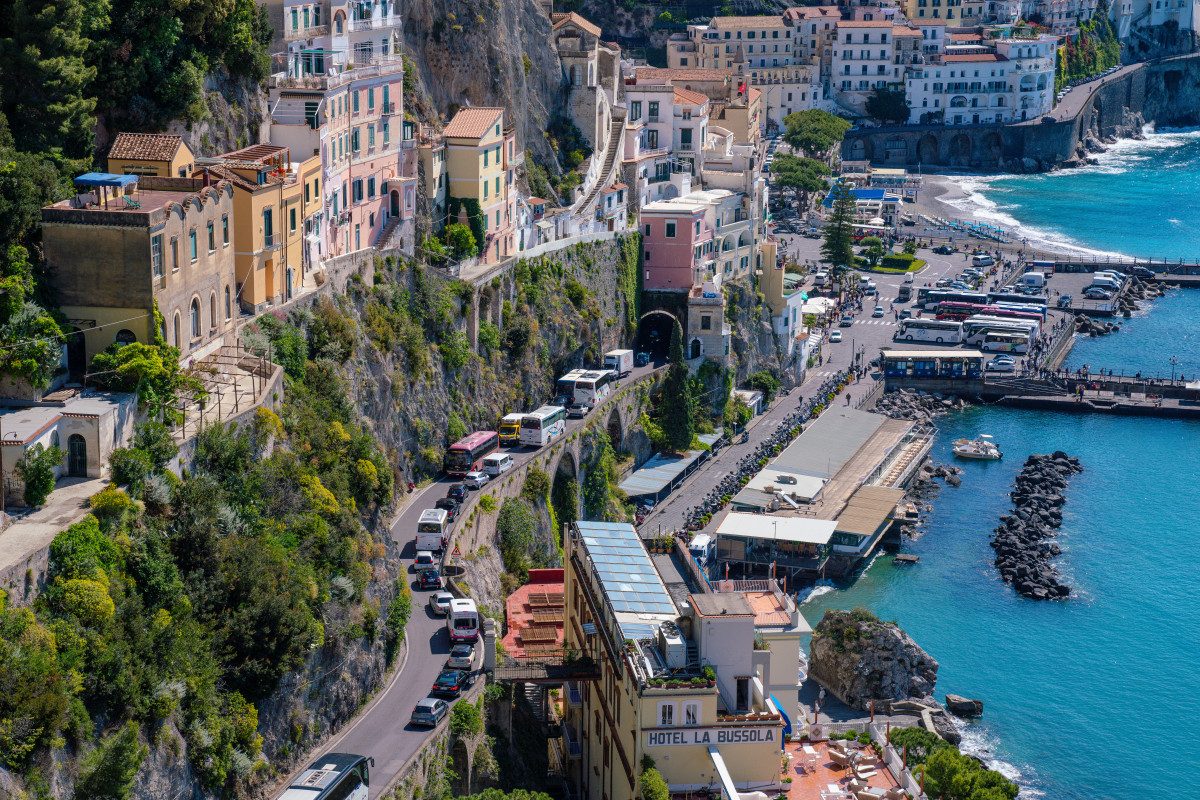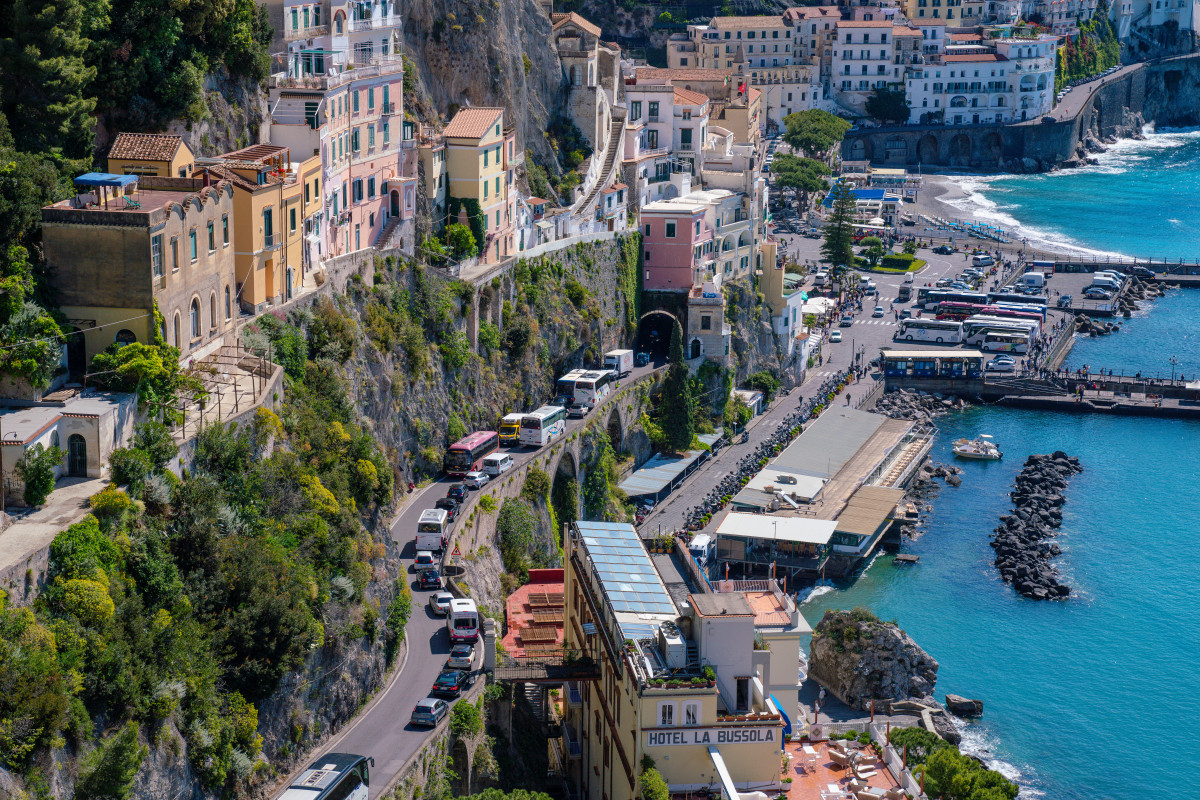 ---
6. Laws Tourists Should Know When Driving in Italy
Do not drive in an area with a sign that says Zona Traffico Limitato (ZTL) or Area Pedonale, limited traffic or pedestrian zones. There is most likely a camera that takes a photo of your license plate and you may get a fine in the mail or through your rental company even if you don't get stopped.
The maximum speed limit on a highway is 130 kilometers per hour, with some curvy parts or town zones 60 kilometers per hour. You will see everyone driving faster, but as a foreigner, you shouldn't do this.
Europe loves roundabouts. They're as common as one would say stop signs in the US. Traffic continually flows in a circle around a center island. Don't be scared of them, but signal when you want to exit it.
Never turn right on a red light. It's illegal across all Europe unless a sign or signal specifically authorizes it (most common in Germany).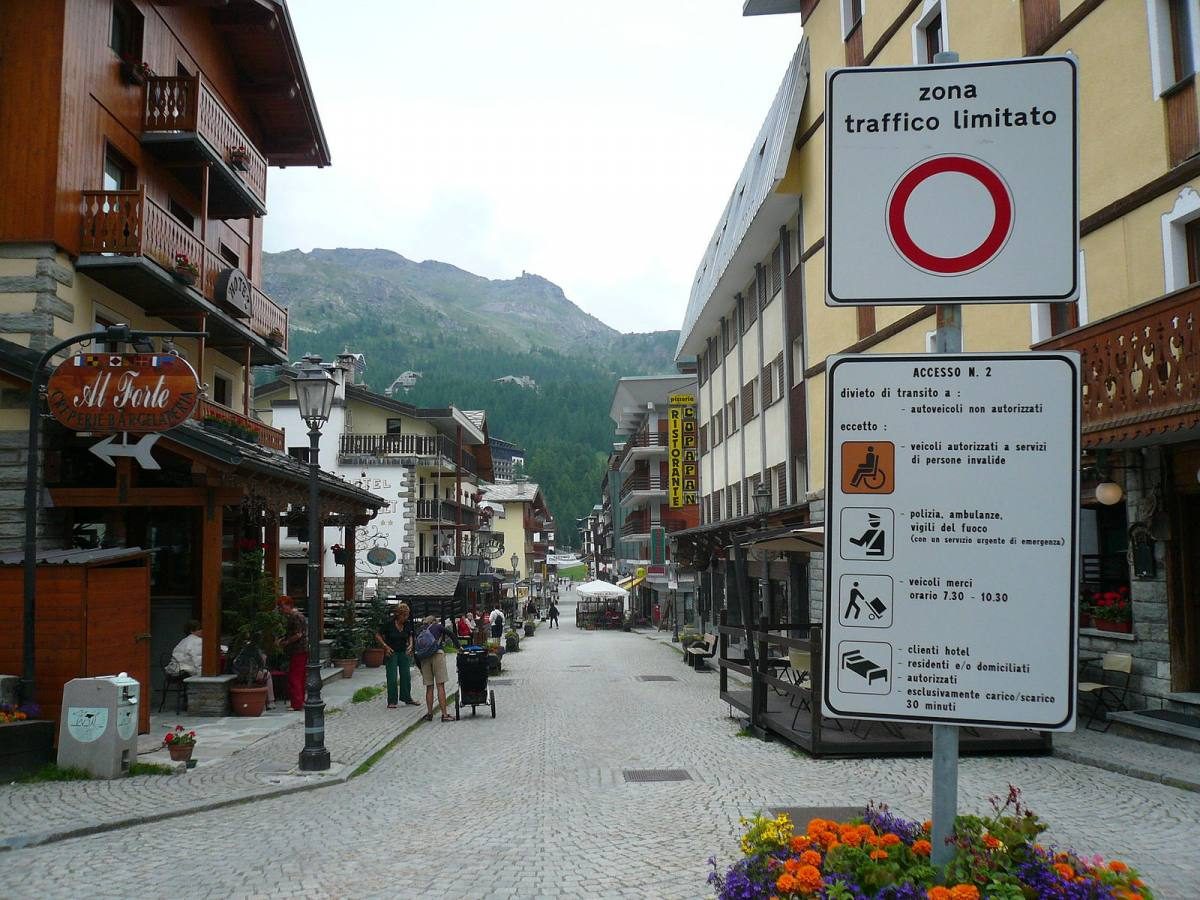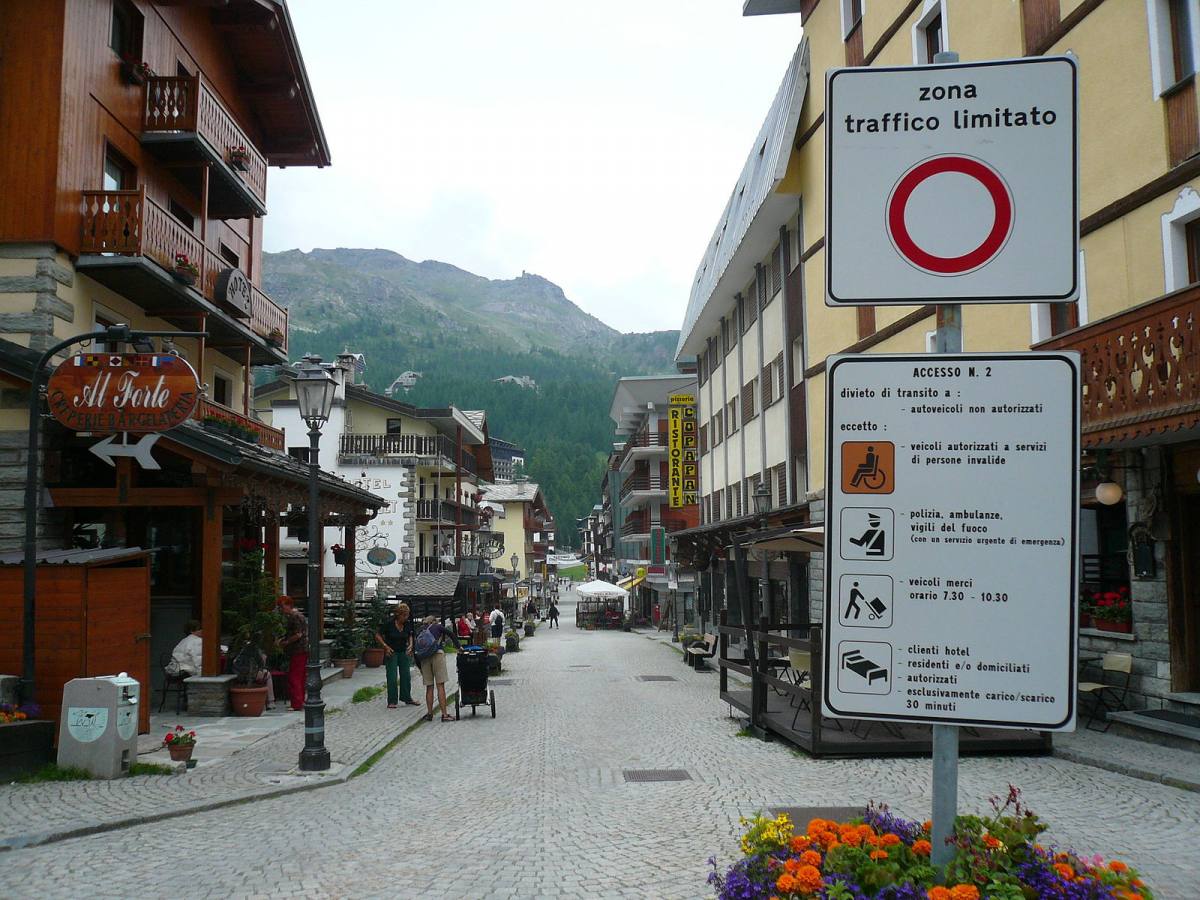 ---
7. Renting a Car in Italy as American: International Driving Permit
Italy didn't use to care about non-Italian licenses, but things have changed now. These days you NEED TO HAVE international driver's permit if you're coming from a non-EU country.
You still might be able to rent a car without any issues using your American (or any other non-EU driver's license), but you might get fined when stoped.
The IDP costs just $15, and you can apply for one through either AAA. There are, however, restrictions that apply to those seeking this type of permit.
You must be 18 years or older and a legal resident of the United States and your permit is only valid for a year from the date of issue.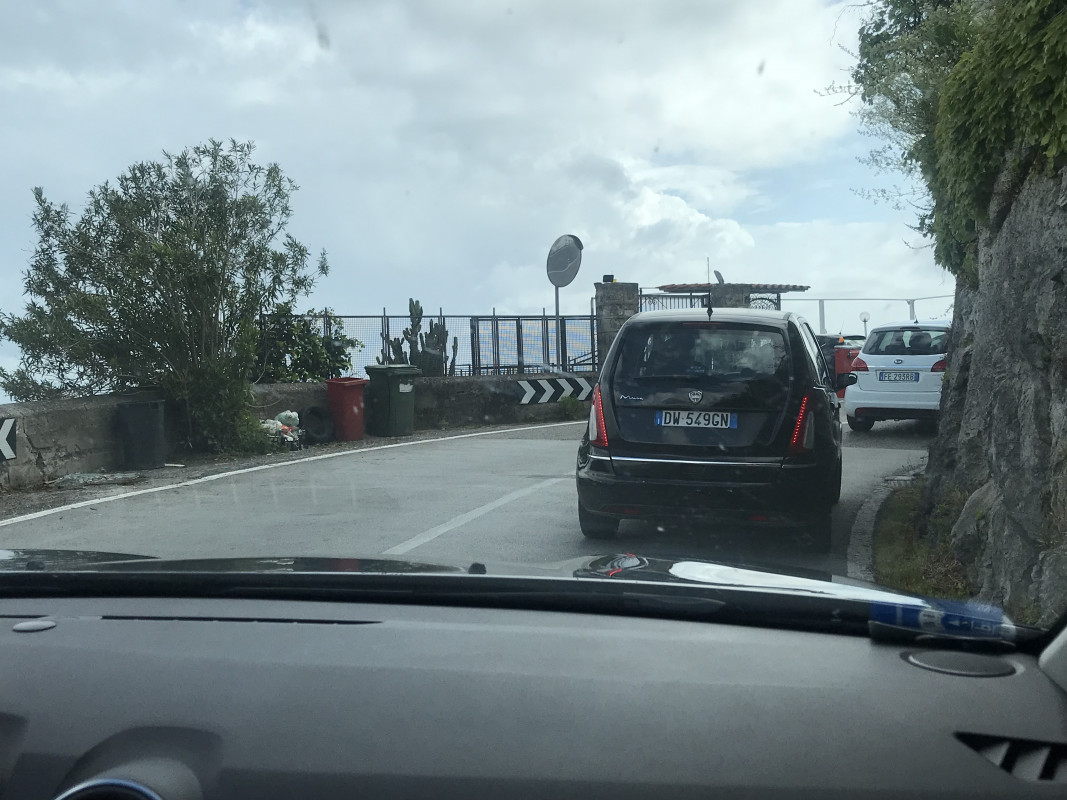 ---
8. What NOT to Do When Returning a Rental Car in Italy
While a GPS will come in handy for navigation, don't rely on it. Use Google Maps as well, and if there are any highway closures make sure to ask local police rerouting people where to go.
If you rented your car full of gas unless you return it completely full, your best bet would be to leave it as empty as possible. Even if a tiny bit of gas is missing in the tank you will be charged for a full tank.
Unless there's a gas station next to the place you're dropping your car off, don't try to fill your tank. It happened to me before.
Also, lines to rent a car at Milan Malpensa Airport and Rome Fiumicino are consistently always long, regardless of the time of the year. You might need to wait in line for an hour.
However, if you indicated on your reservation that you'll pick your car up at 10 AM and you're waiting in line until 11 AM, do yourself a favor and make yourself known to the attendant before 10 AM. Quite often they might give your car away if you don't pick it up on time!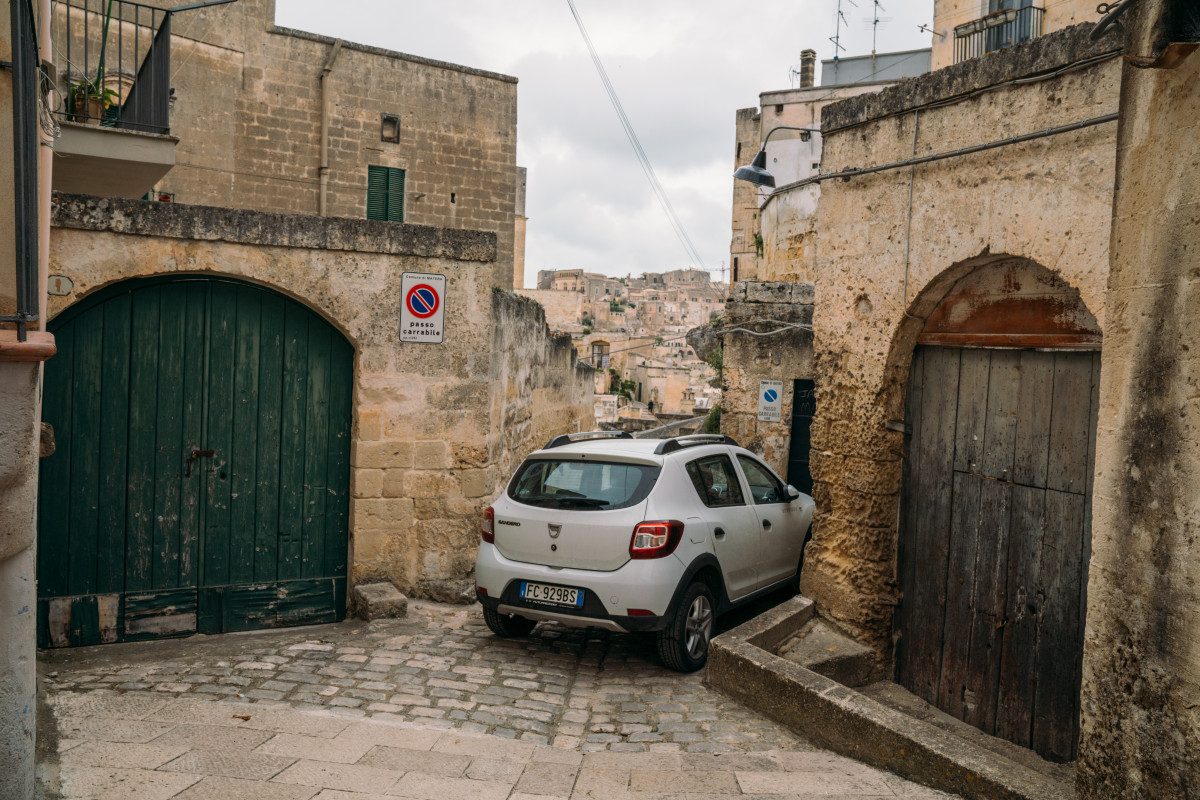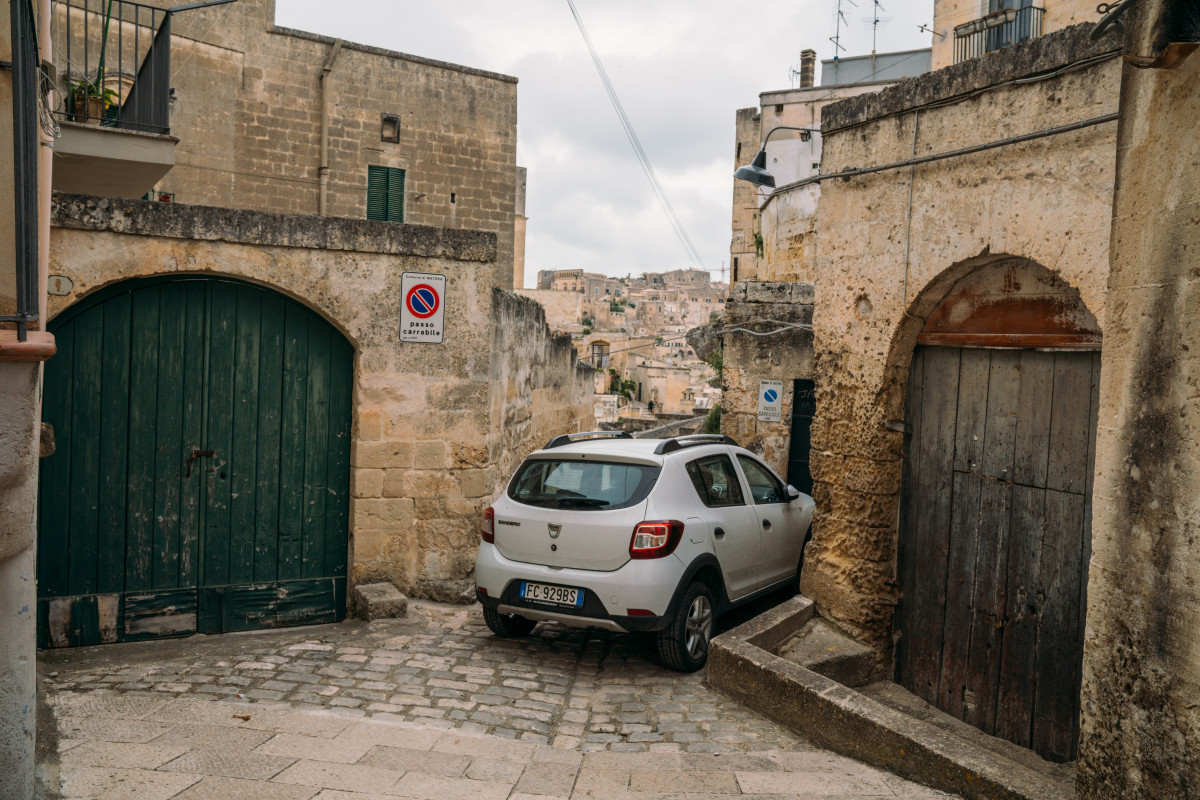 ---
DON'T FORGET ABOUT TRAVEL INSURANCE
Don't forget to arrange health insurance before heading to Italy. The easiest and most reliable travel insurance is Safety Wing. Get it before your trip to skip unnecessary troubles that might ruin your holidays!
---
9. Why Should You Rent a Car in Italy?
While traveling by train in Italy is comfortable and easy, if you want to explore smaller towns and drive around the mountains, you need a car. Small towns would have been inaccessible otherwise, as even shuttles and buses don't reach them.
I usually drive an automatic car, but in the winter I preferred to have a car that allowed me to switch to a manual transmission to get out of the snow. Having a vehicle can you give the freedom to explore as and when you want to, and avoid crowds.
---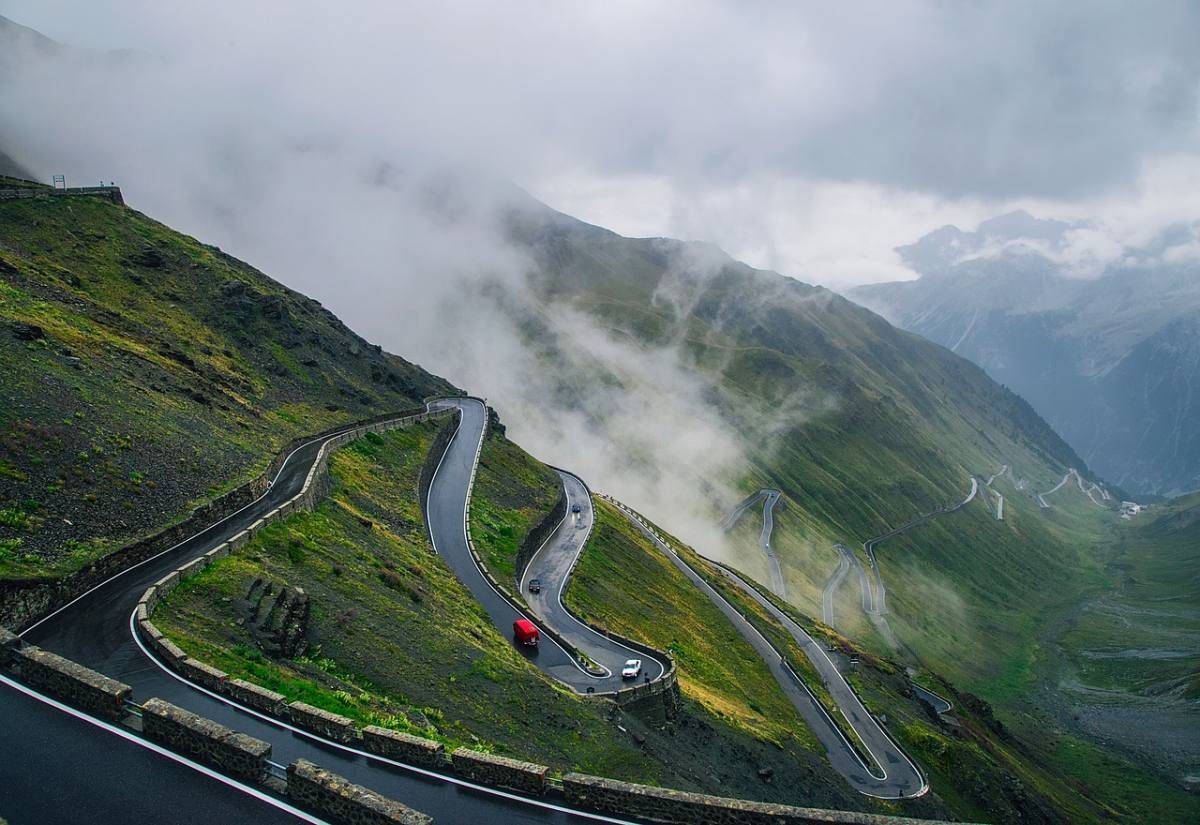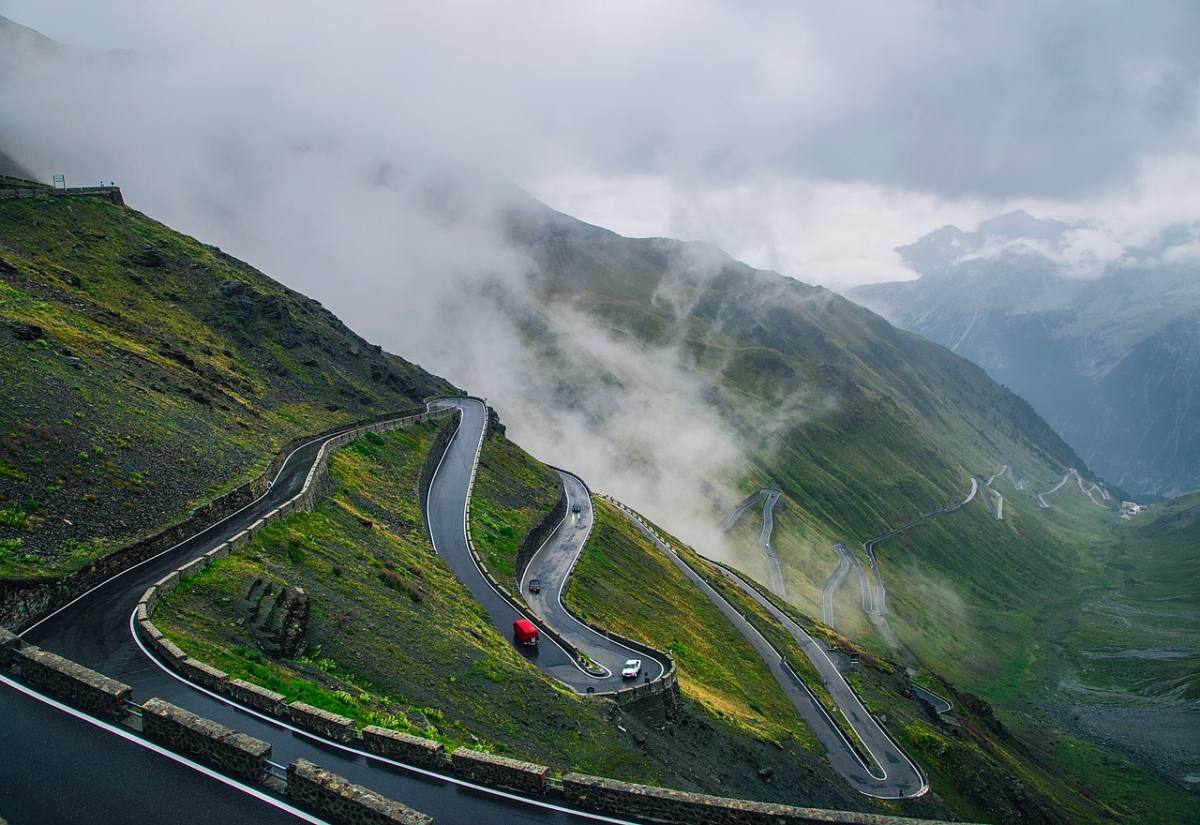 Any questions? Don't be afraid to ask me anything in the comments below!