Hi, I'm ANNA KARSTEN. (née Anna Lysakowska)
I started traveling solo approximately 14 years ago, when I left home permanently, and I've been exploring the world ever since. However, my story isn't a typical travel blogger's story… I didn't sell everything to travel because I had nothing to sell. I also didn't quit my job or leave a boyfriend.
I believe that you can be an adventurous female without having to quit your job, university, or sacrificing your relationship. Unless, obviously, you want to.
One day you'll find me in a luxury hotel, on another I'll be horseback riding next to an active volcano, or hanging on aerial silks in the woods…
I want to show you the different aspects of travel experiences and how can you travel with purpose and learn from it.
I'm here to prove that you can be born in a non-English speaking country, suffer from chronic diseases, and still live an adventurous lifestyle wherever in the world you want to be.
Dream big and learn from your travels. If I could do it, so can you!
---
My Story
Being born in Poland, to a regular family, I knew that I most likely wouldn't be able to save up a lot and travel for a while. Neither it was something I wanted to do, as I wanted to go to school and work, rather than just taking a gap year.
Instead, I went to college first completing my degree in 1,5 year. I've learned a few foreign languages and focused on becoming a jack of all trades in order to make my skills marketable enough to live abroad.
And I traveled. I've been lost in the Amazon. I've walked among hundreds of thousands of penguins in South Georgia Island. I've stayed in the craziest overwater bungalow in the Maldives, ate breakfast with giraffees, and survived lightning struck while sitting on a meat truck surrounded by a dead cow in Zimbabwe. I've traveled solo to spots that most of my friends wouldn't think of going, like Iran, Lebanon, Yemen or Eritrea.
Then I moved to the US and I used various opportunities to study abroad at the world's top universities and found serious jobs in many countries (all right, that's a very short version of my story). I was also able to save up a bunch of money on the way.
I've lived in Los Angeles, San Diego, Boston, Amsterdam, Leiden (Netherlands), London (UK), Mexico City, Playa del Carmen (Mexico), Cape Town (South Africa), Verona (Italy) and Mendoza (Argentina).
In 2020 I bought a house with my husband in Salt Lake City, Utah (you can read about my "at home" adventures on my other blog) but I still spend a decent amount of time in Mexico every year. I even had my second baby in Mexico actually.
But the life of travel wasn't always a bed of roses. I've been
diagnosed with chronic diseases
that prevent a lot of people from traveling, but
it didn't stop me
. I didn't give up. Traveling also helped me
overcome anorexia
.
Over 90 countries and all 7 continents later I'm still exploring the world and not planning on stopping anytime soon.
I disagree that you cannot combine a serious job or hobby with travels, especially as a female.
For instance, while I was publishing my book on international law and completing my MA degree I was also bungee jumping, hiking volcanos and traveling solo around Africa. Who says I cannot combine crazy travels with other things?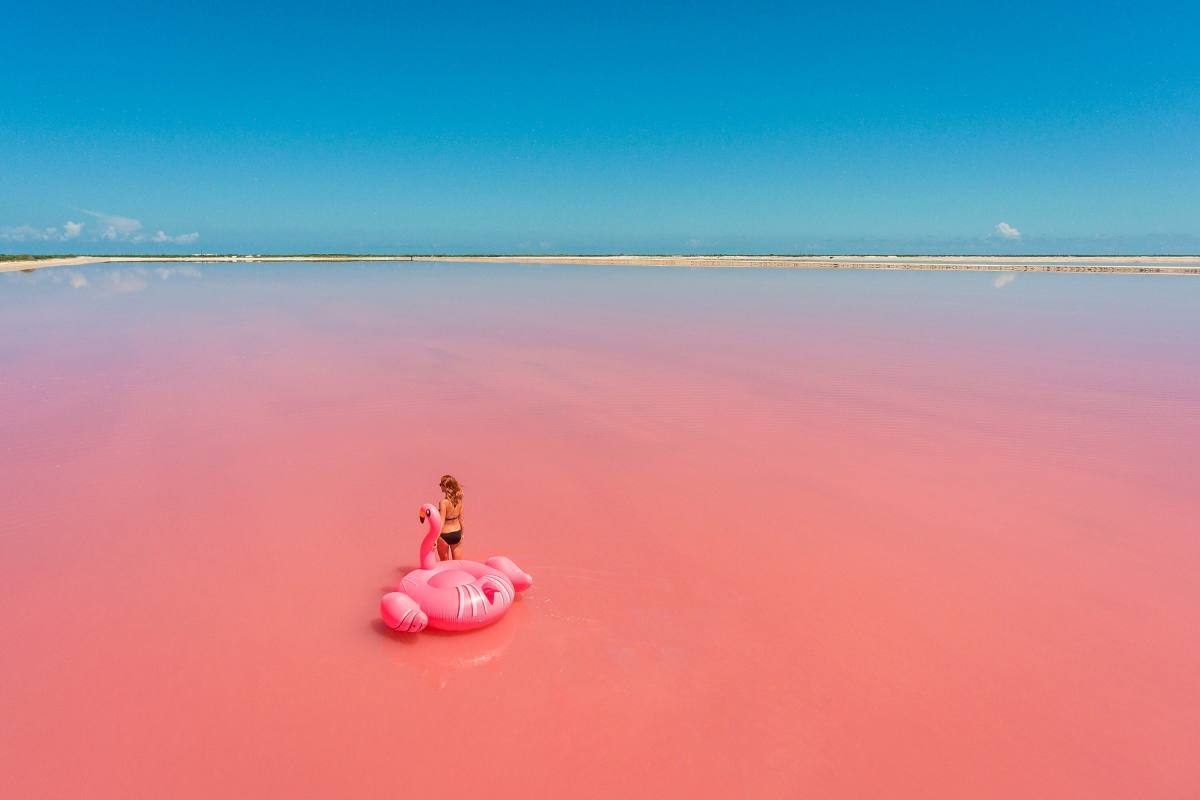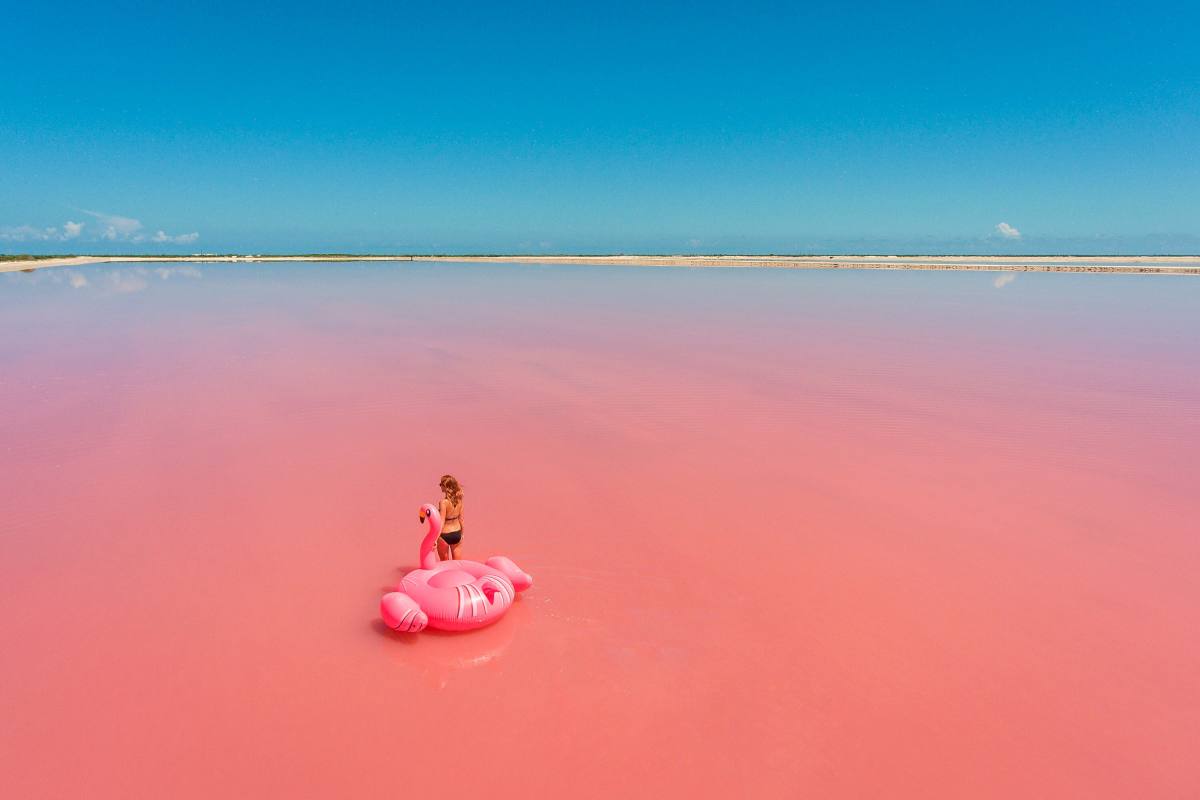 ---
What's Anna Everywhere All About?
My blog is meant to describe my travel experiences and explain things I'm familiar with.
I'm here to prove that you can be born in an unprivileged country (AKA not USA, UK, Western Europe, etc.), suffer from chronic diseases and still live an adventurous lifestyle.
I aim to show you how can you dream big, travel with purpose and learn from it. If I could do it, you can too!
---
I studied at 7 universities in different countries, using scholarships and working. I have no student debt and never had any. I'm a firm believer that one should consider going to college before traveling or taking a gap year (read more about it here).
Nicolaus Copernicus University in Torun (2007 – 2009)
BA Inter-faculty Individual Studies in the Humanities, major in Cultural History
University College London (2009 – 2010)
MA Dutch Studies
Harvard University (2010)
PGDipl in journalism – Feature Writing
University Iberoamericana in Mexico City (2011)
PGDipl in Fashion Marketing
Oxford Brookes University (2012 – 2013)
PGDipl in International Law & International Relations
Leiden University (2013-2014)
MA in Latin American Studies, spec. Public Policies
I also started a Master's in Nursing, but had to quit due to the business situation in 2020.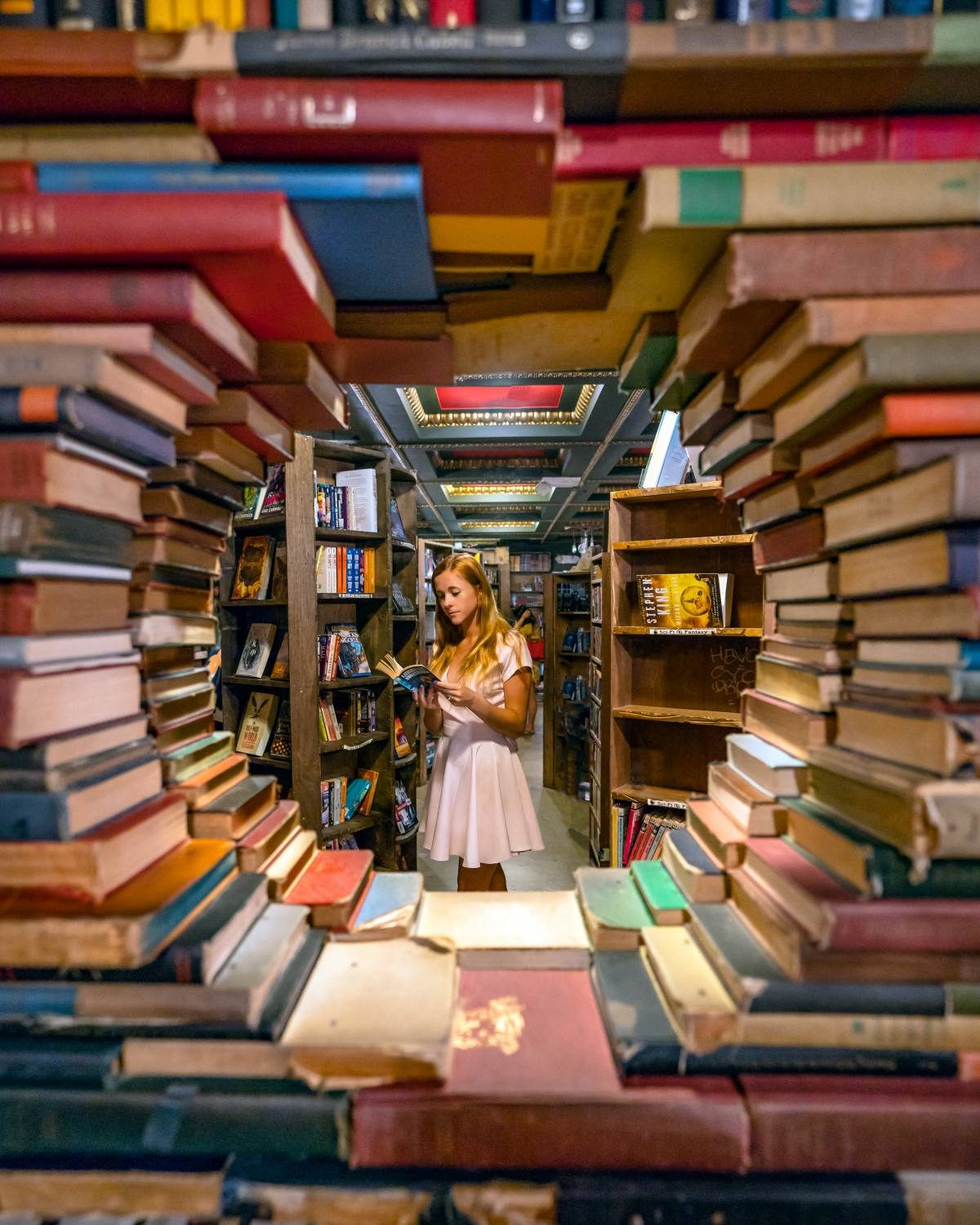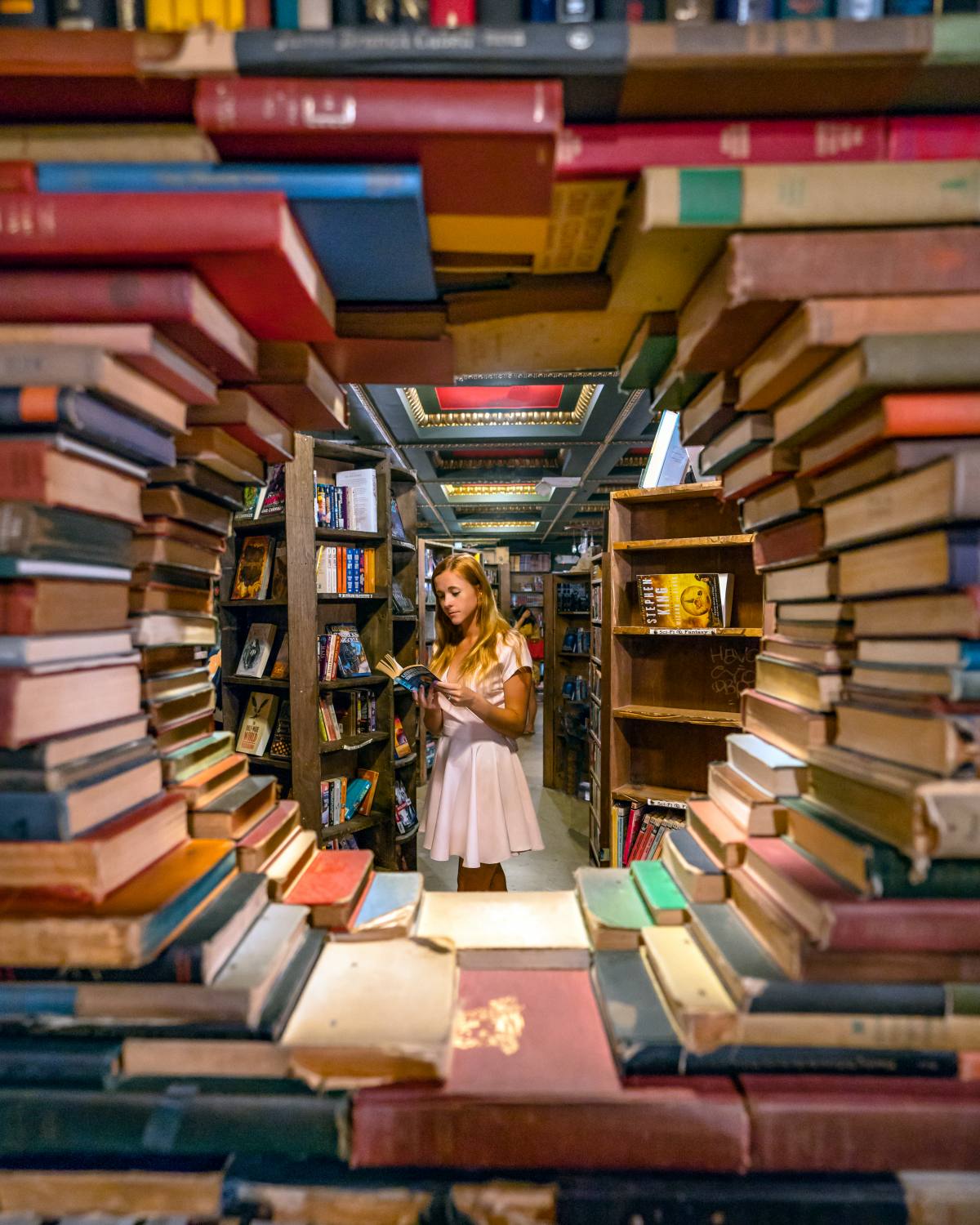 ---
---
Frequently Asked Questions
Q: How Do You Afford to Travel?
While my blog is currently my main (but not the only) source of income, it hasn't always been that way. I've been on the road way before I started travel blogging – 8 years more to be precise. If you're curious how did I make it all happen to read my article on how I afford to travel and how I monetize my blog these days.
While I do make money blogging, there are many different ways to make money online that you can later spend on travels. These days (2021) I actually prefer not to work on many partnerships and make my money and then go whenever and wherever I want,
And… before anyone starts assuming: while I am often sponsored to travel somewhere, I also take my own trips to places I want to visit – just like I used to do before I started blogging.
For instance, no one paid me to go to Peru, Eritrea, or Cuba, but I went as I wanted to visit these places. I'd also never say that I'm being "paid to travel" like a lot of people claim to be. You can read my thoughts on this here.
---
Q: Where Are You Now?
My current location can be seen on my sidebar widget or home page, as I'm always somewhere on the road. Yes, I update it all the time.
(2021) I'm now enjoying my life back in the US living in Salt Lake City UT, along with my husband, two kiddos, and Poofy the Cat and a bunch of chickens. Meanwhile, I also travel a lot and slowly working on visiting every country in the world
---
Q: How Are You Traveling with Two Kids and Pets?
While it takes a good amount of planning and it's not easy, we don't give up because of the kids. We want to show the kids the world and will be taking them places. Dylan (the older one) already traveled to 8 countries, while Holden (the younger one) was actually exploring Mexican cenotes before he turned 3 weeks, so I'm going to expand my family travel section as they grow.
We're already traveling with a cat without any major issues. Poof has visited a bunch of US states and been to 5 countries already. Everything is possible 🙂

---
Q: What Are Your Must-Pack Items For Every Trip?
Most of the time I travel with a small carry-on suitcase only. I'm not sure whether I'm naturally a good packer, or I'm too afraid that my luggage would get lost on the way and I'd end up with nothing.
You can see what's always in my suitcase in my carry-on packing guide and check my Travel Store.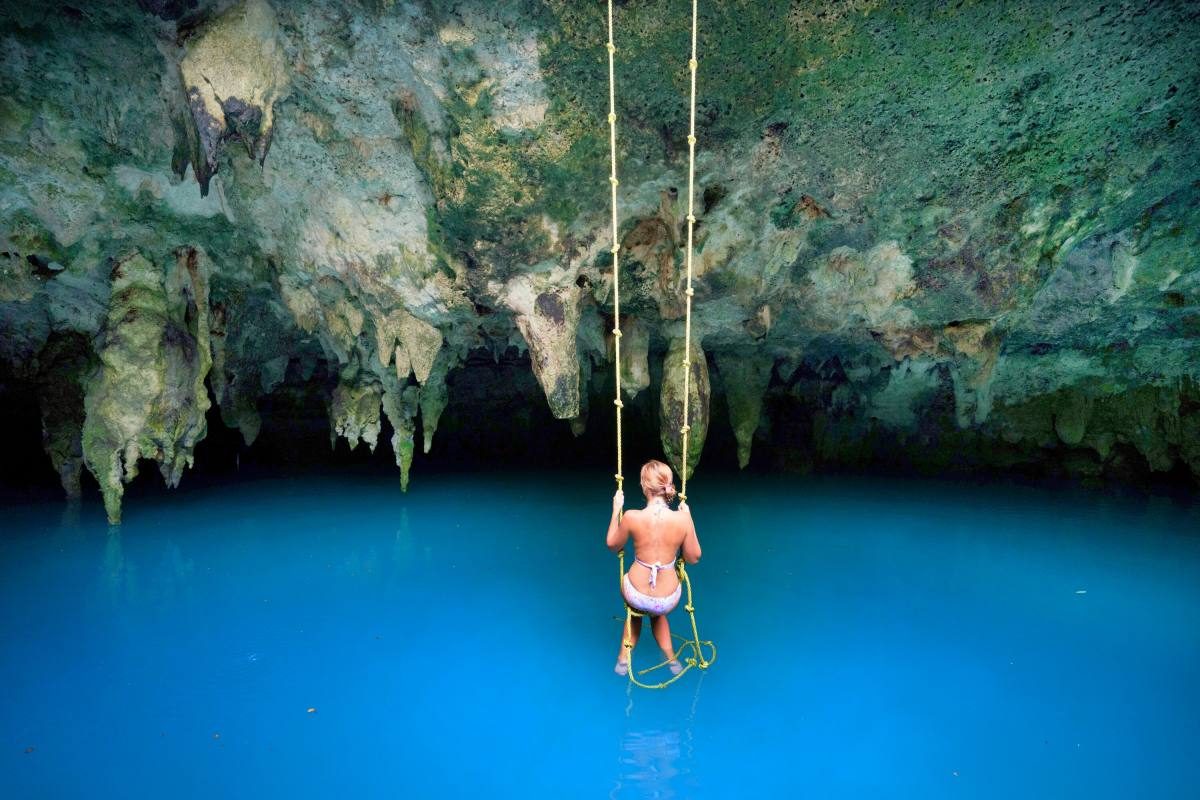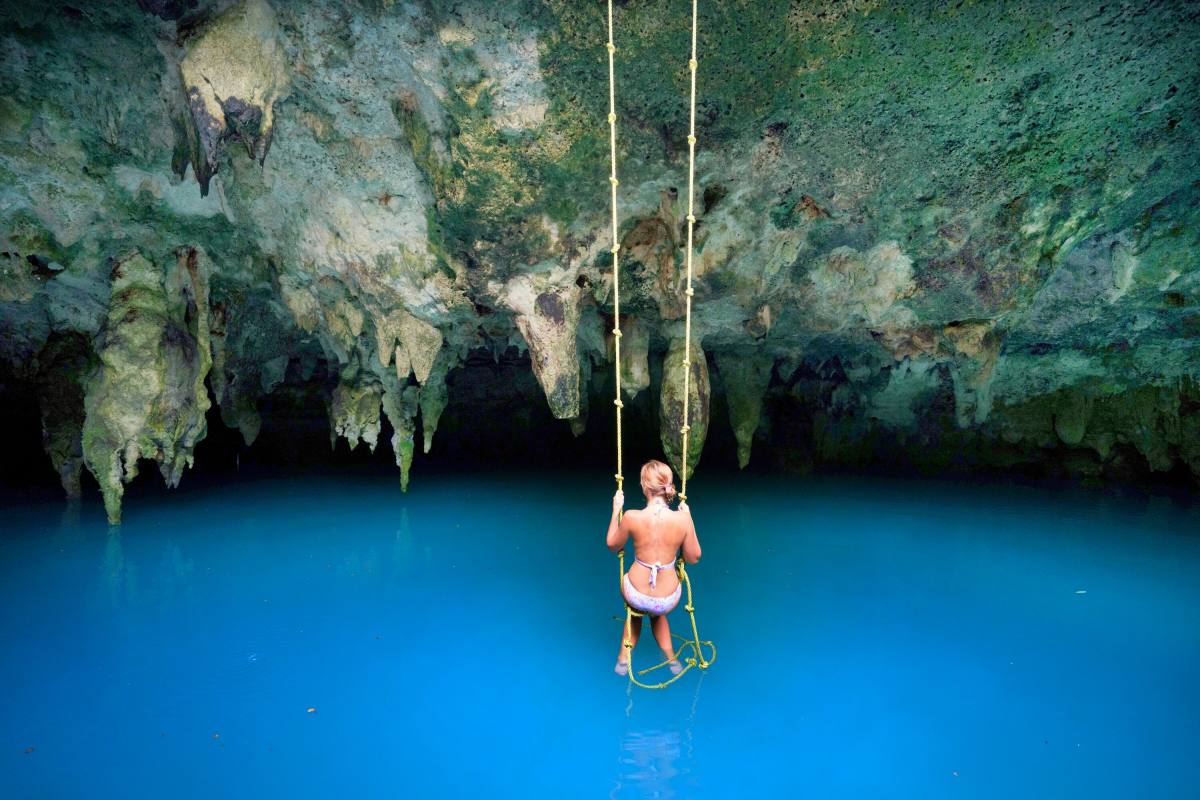 ---
Q: Aren't You Lonely on the Road When Traveling solo?
While I started this blog as a solo female travel blog. These days (since my husband is in the picture) I travel on my own 50% the time. I still love traveling solo.
Yes, I've got lonely many times, but I've learned to make friends as I go. Over the years I've been making a bunch of friends from universities, hostels or work – these days I can easily meet up with friends I made traveling anywhere I go.
---
Q: "I'm Traveling to X, Do You Have Any Tips?"
It's the most common question, especially on Instagram. Before you ask me for tips to any place, let me ask you this: what kind of tips are we talking about? Are you asking if this place is safe? Do you want to know where to stay? Or maybe you want to know what are the best attractions? What do you want to know about this place and what kind of traveler are you?
I have plenty of tips about destinations I visited, but I need more information. I can't give you any answer before knowing what do you expect to hear from me.
---
Some Random Facts About Me:
As you could have seen in my videos on YouTube or Instagram stories I speak English, Spanish, Polish, Italian and Dutch. I'm also proficient in French and used to speak German.
I adore all the wildlife, but my favorite ones are penguins, wombats, and dolphins. As a kid, I've had a miniature menagerie at home with all kinds of hamsters, rabbits, frogs, tortoises, cats, and quails. I even had a pet duck once.
I do aerial acrobatics which means I love to hang from the hoop upside down, swing from a flying trapeze and play with silks up in the air.
My two true passions are human rights law, forensic sciences and medicine. If I wasn't moving that often I probably would be pursuing a career in either field and maybe one day I will. In fact, I've done some nursing school.