From studying abroad and road tripping to working abroad and adventure travel. Travel with a cat. Family travel.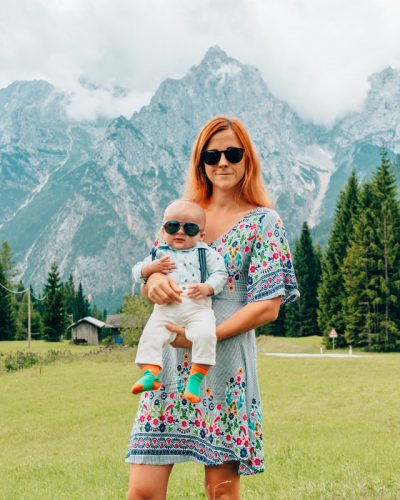 Hi, I'm Anna. I'm a Polish-born citizen of the world.
At 20, I embarked on a mission to see the world while building my career through studying and working abroad.
Now, I'm a successful digital nomad who visited over 80 countries on 6 continents and lived in 8 countries. Mostly solo, but recently also with a husband, baby and cat.
It's my mission to show YOU how can you turn YOUR dreams of travel and career, into reality.
I want to show that you don't have to be ultra rich or in great health to do it!