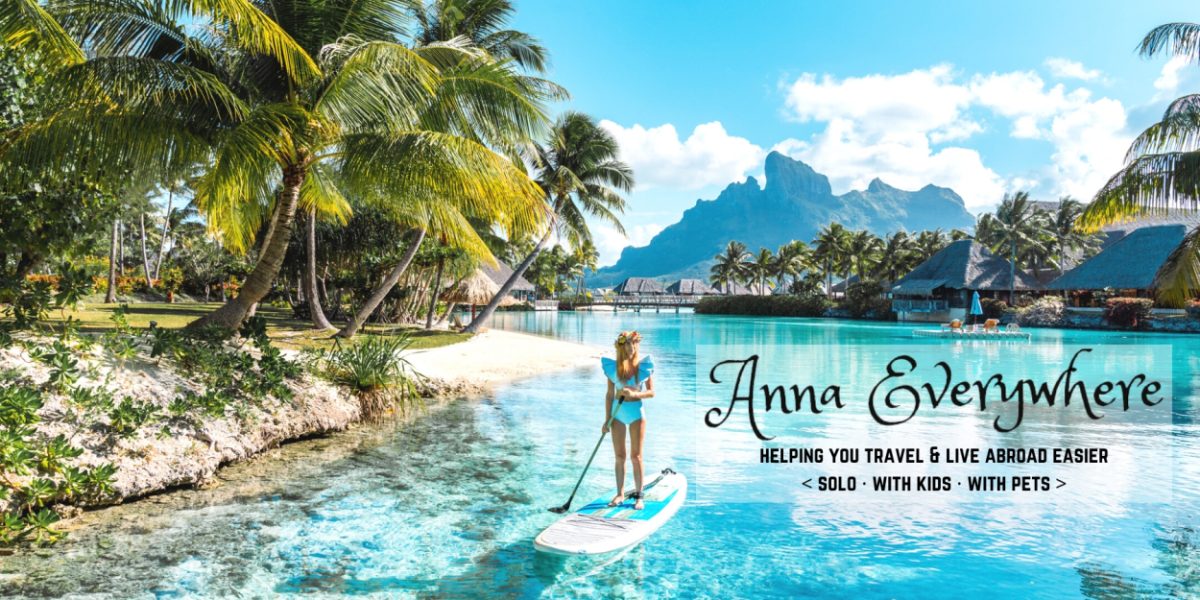 Hi, I'm Anna!
I'm a Polish-born citizen of the world. Over a decade ago I embarked on a solo mission to travel the world while building my career & skills through studying and working abroad.
Now, I'm a successful digital nomad who lived long-term in 8 countries so far. First solo, then also with a husband, two kids, and a cat.
I'm on a mission to slowly visit every country in the world. I want to explore places thoroughly and tend to revisit spots as well to cover them enough. So far I visited 107/197 countries on all 7 continents.
Travel is an opportunity for personal growth. It's my mission to teach YOU how can you turn YOUR dreams of travel and career, into reality.
Start traveling better and more effectively whether it's solo, with kids, partner, or friends.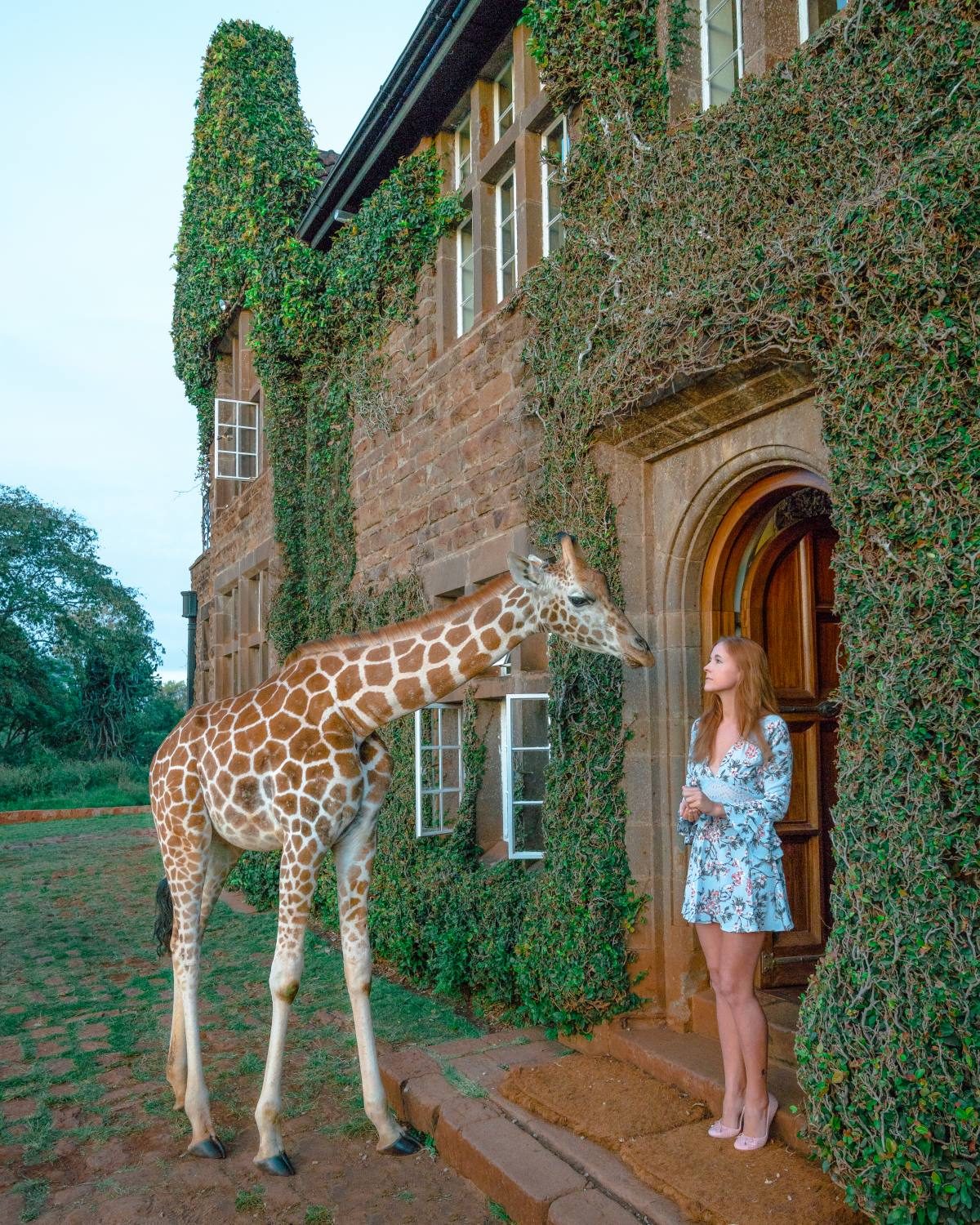 Unusual Destinations
Top Destinations
Mexico
Discover Mexico with practical advice based on personal experience of years spent living and traveling there.
France
Travel to France by using useful tips after years of experience in different regions.
Italy
Uncover Italy with personal tips based on years of experience in the country.