"I guess your kids won't be US presidents" is what I often hear from people when they find out that neither of my children was born in the US. I usually smile, because surely they won't be the next president, but instead, they'll get a lot more benefits in their adult lives than American kids born in the US.
There are a number of ways to get second citizenship and passport: marriage, investment, or years of waiting. However, many forget about an easy one: having a baby in a foreign country.
Parents have a unique opportunity to choose the best country to give birth and give a child another passport. In fact, some countries will even grant the parents (or even grandparents) citizenship as well.
l'll tell you how and where you can take advantage of birthright citizenship. In fact, I have first-hand experience doing it myself 🙂
Which Countries Have a Birthright?
When it comes to determining a child's citizenship at birth, countries usually apply one of two rights: jus soli or jus sanguinis.
Jus soli, also known as birthright, grants citizenship merely on the basis of being born "on the soil" of the country in question. There are obviously special circumstances like Armed Forces territories, Embassy grounds, or no man's lands, but the rule is fairly simple.
Jus sanguinis determines the child's citizenship based on the parents' nationality. Not all nationalities can be transmitted to children easily or automatically – for example, if you're a US citizen but only lived in the US as a child and then left your kids aren't eligible for US citizenship automatically (see the rules for CRBA).
The most common example of birthright is obviously the United States. Many people enter the US to give birth to a child who automatically becomes an American citizen as they're born on US soil.
While the parents aren't eligible to stay and get residency in the US, the child could return when they're 18 years old and sponsor the relatives for a green card when they turn 21. Naturally, it involves a lot of money and paperwork and it's not an easy process when the "anchor child" has no connections in the US, but entirely legally possible.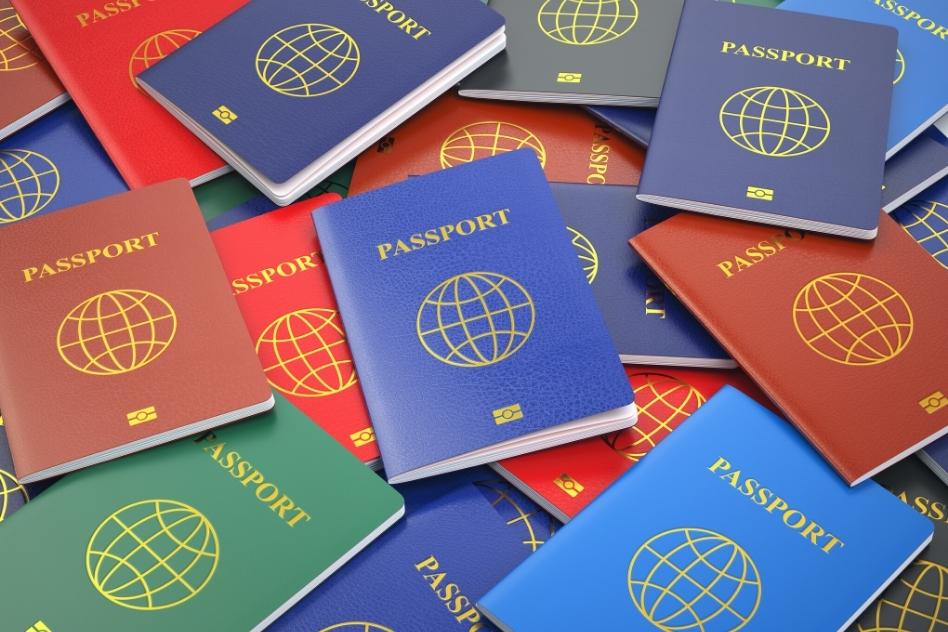 Why Take Advantage of Birthright?
Cost is something that many people think about first, as it's undeniably cheaper to pay for the hospital birth anywhere outside of the US and get better care. After all… the US has a terrible rate of maternal deaths, especially in some states and people of color.
My personal reasons were that my child can invest in a property in the country without having to lease and jump through hoops and if everything falls apart we all can get citizenships as well. On top of better medical care and lower costs.
Something many Americans or people who push for kids to get American citizenship don't think about is taxation. Becoming American citizen ties you with the tax system forever, unless you renounce your citizenship for which you need to pay for. It can also screw you when it comes to starting a life elsewhere. How come?
Many non-US banks are wary of doing business with US citizens due to the increased reporting requirements imposed by FATCA and the risk of penalties that apply if those banks fail to comply with the requirements of the Act (and their associated inter-governmental agreements).
In fact, many foreign banks are refusing to do business with US citizens because the risks and costs outweigh the benefits.
It really sucks if you can't get a home loan (and for example, European mortgage rates can be below 1% which is a huge gain compared to the US) or an investment or even a basic bank account to receive your salary and pay your bills or whatever.
With the advent and proliferation of FATCA, having a non-US place of birth becomes even more valuable. Even if you have a second passport, a US place of birth gives away the fact that you're a US citizen no matter what, unless you can produce a renunciation certificate.
However, with a non-US place of birth on a non-US passport, there's nothing advertising one's US citizenship. If I show up with my kids to Italy tomorrow with my European passport no one would suspect me or my kids of having any ties to the US since they were born in other countries.
You might need to disclose this information, but you can surely fly under the radar that way.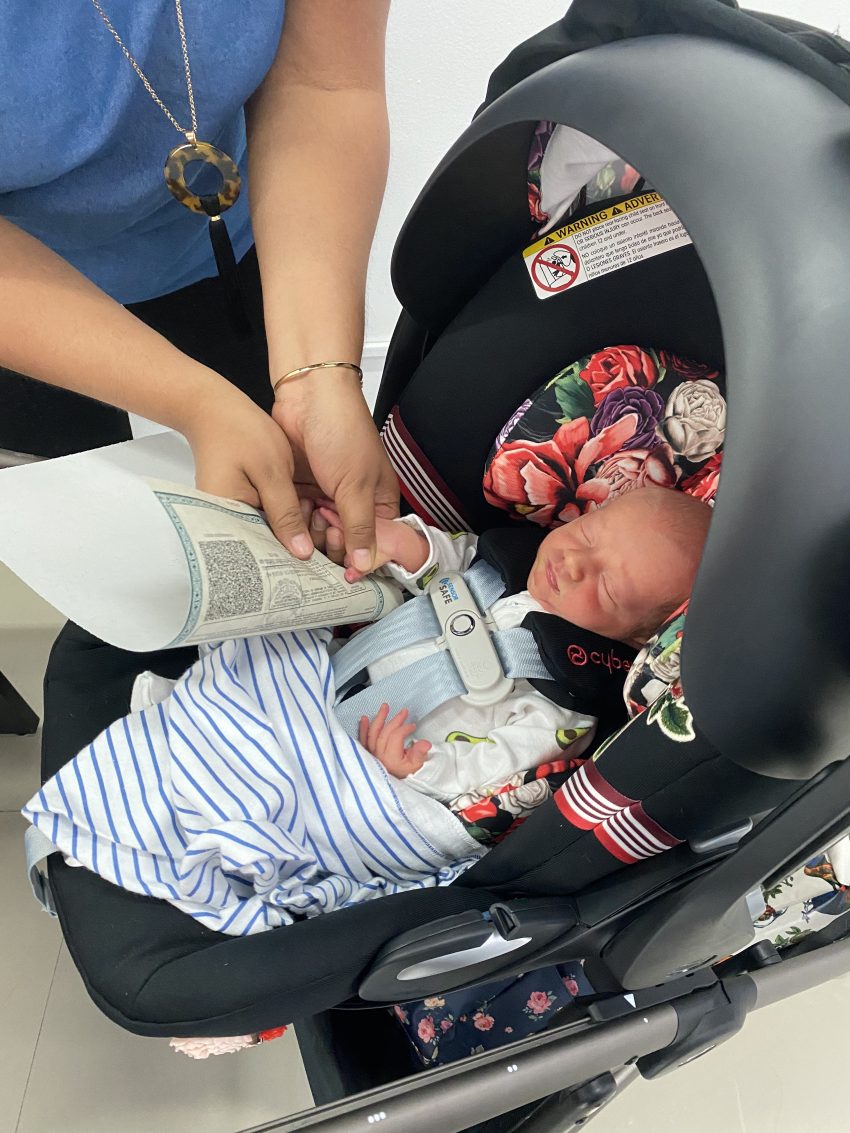 What Countries Offer Birthright Citizenship?
Thinking of having a baby soon? Some countries allow unrestricted jus soli which means parents can just enter on a tourist visa. Others only allow it under special conditions like eg. parents have to live in a country for a year or have a temporary work permit. Full birthright regardless of parents' status:
Africa
Asia
Oceania
Europe
France, Luxembourg and Portugal have conditional options only
Americas
United States
Canada
Mexico
Argentina
Belize
Bolivia
Ecuador
El Salvador
Guyana
Honduras
Paraguay
Peru
Uruguay
Venezuela
Caribbean
Antigua and Barbuda
Cuba
Dominica
Grenada
Jamaica
Saint Kitts and Nevis
Saint Lucia
Saint Vincent and the Grenadines
Trinidad and Tobago
Best countries for birthright citizenship
1. Chile – the country acts on jus soli for anyone. Chile secures 6th place on the best travel document globally.
2. Mexico – the country acts on jus soli for anyone and family members automatically receive permanent residency. With a Mexican passport, one can have access to almost 140 countries.
3. Brazil – provides affordable costs of birth for tourists and strict jus soli. Parents can easily obtain a residency as well. Brazil offers access to approximately 150 countries.
4. Canada – acts on jus soli. The passport gives access to 190 countries visa-free countries.
5. Barbados – Barbadian citizens can travel across 140 countries without a visa with special access to the United Kingdom.