I was pregnant in 4 countries and all were in different languages. I had prenatal visits in English, Italian, Polish and Spanish. Partially by choice, partially because of the situation.
When I was pregnant with my first son Dylan we moved from the US to Italy, only to run into a ton of complications and ultimately going to Poland last minute to give birth (full story here).
Ultimately it was a very good birth experience, so when I was pregnant with my second son Holden, even though we lived in the US we considered going elsewhere for the birth pretty early on and had good experience. Why?
Reason no. 1: Financial
We naturally had health insurance in the US and I had most of my prenatal visits with a doctor whom I liked. I had my 20-week ultrasound in Poland, because I was traveling and also because I couldn't get an appointment in the US for some weird reason and just scheduled one there instead for $50.
However, when you're self-employed and have pre-existing conditions our insurance options were limited to two options and each had the same deductible – about $8k personal and $17k for a family, which means that staying in the US would cost us about $8k or more.
The average cost of birth is about $10,000 in the US and more if you need a c-section which I did need. Needless to say, that would go into our family deductible, because some costs count into the new baby's bills, not just mine.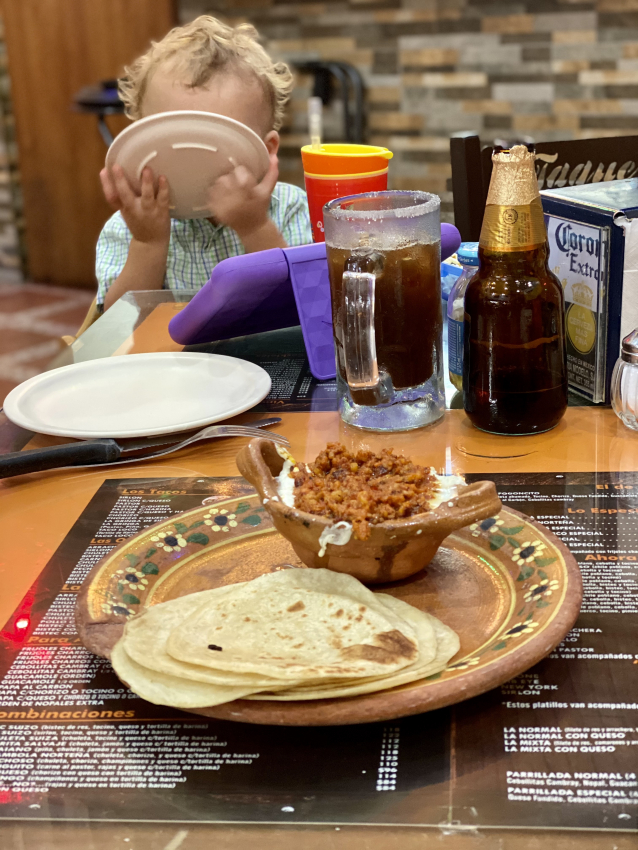 ---
Reason no. 2: Quality
I had my fair share of first-hand experiences with healthcare systems around the world, I was even studying nursing at some point and while doctors in the US aren't bad per se they're often limited by insurance requests and possibilities of getting sued.
In Europe, it's not normal to have you induced at 39 weeks for no reason whatsoever, but in the US it's completely normal. Many doctors will also not allow you to have a VBAC because they're afraid of getting sued in case of a tear which is only 4%. This is completely not normal in Europe.
Regarding Mexico, there are many sayings that doctors will force you to have a c-section for no reason, but I'll say this: that's how I feel about the US, not Mexico and particularly not in private hospitals.
While c-sections rates are high they're nowhere near as high as in the US where every third baby is a c-section baby.
I actually saw some records and even at my hospital under 'high-risk pregnancies' which naturally often have to be resolved by planned c-sections only about 20-30% had c-sections.
Most of my Mexican friends had either natural or water births. Even home births are on the rise.
In my case, it was pretty much obvious that I'd need a c-section and if I opted for staying in the US I was really given an option to just schedule it for whenever I want from week 37 a month in advance. Medically speaking it was completely unnecessary to do it so early and in both Europe and Mexico we were told to wait and stay monitored in case something changes.
The quality of pre-natal care was undeniably better and more personal than in the US. To the extend that I actually met my US doctor in the elevator 2 months after and he didn't even know who I was after so many visits. In Mexico, the doctor knew me by my first name and was always reachable, even when he wasn't working actually.
I wanted to have an option of choosing what I wanted to do. We also didn't want to experience any surprises, such as husband could come only if he doesn't leave – which wasn't an option for us having a toddler at home or getting a call at 4am saying come now for your c-section, which with covid has happened to friends.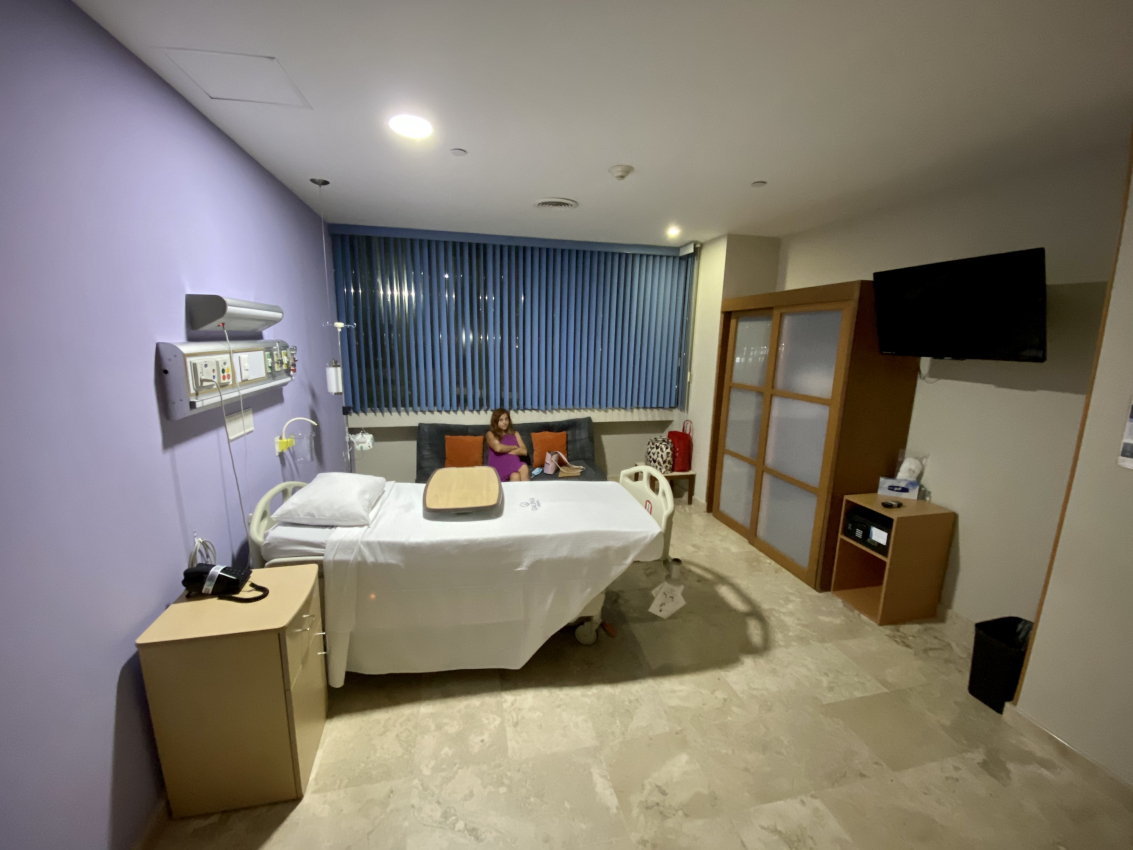 ---
Reason no. 3: Citizenship
If you can get another passport, why not? Our kids automatically have 3 citizenships, but we decided why not give them the 4th one and get another citizenship for us. We started looking at which countries have the birthright which is pretty much almost entire Latin America, Tanzania, Canada and the US.
We considered Canada, but that would be pretty pricy and would only give citizenship to a child. Technically a child could sponsor us when he becomes an adult (the same rules apply to the US), but that didn't seem very appealing.
Matt and I used to live in Mexico and have been debating buying a property for a while. However, it's very difficult to get a property if you're not Mexican as you technically cannot really own property – you can buy it but it's more like leasing it.
Plus, both parents and siblings can become citizens after just 2 years of having a residency. It felt like a no-brainer to us.