Verona – the city of Romeo and Juliet is a wonderful spot for a short European getaway, but can be a great base for multiple day trips as it's just by the mountains. It's also right in the middle between Milan and Venice, making is a great
Day Trips from Verona
1. Explore the Dolomites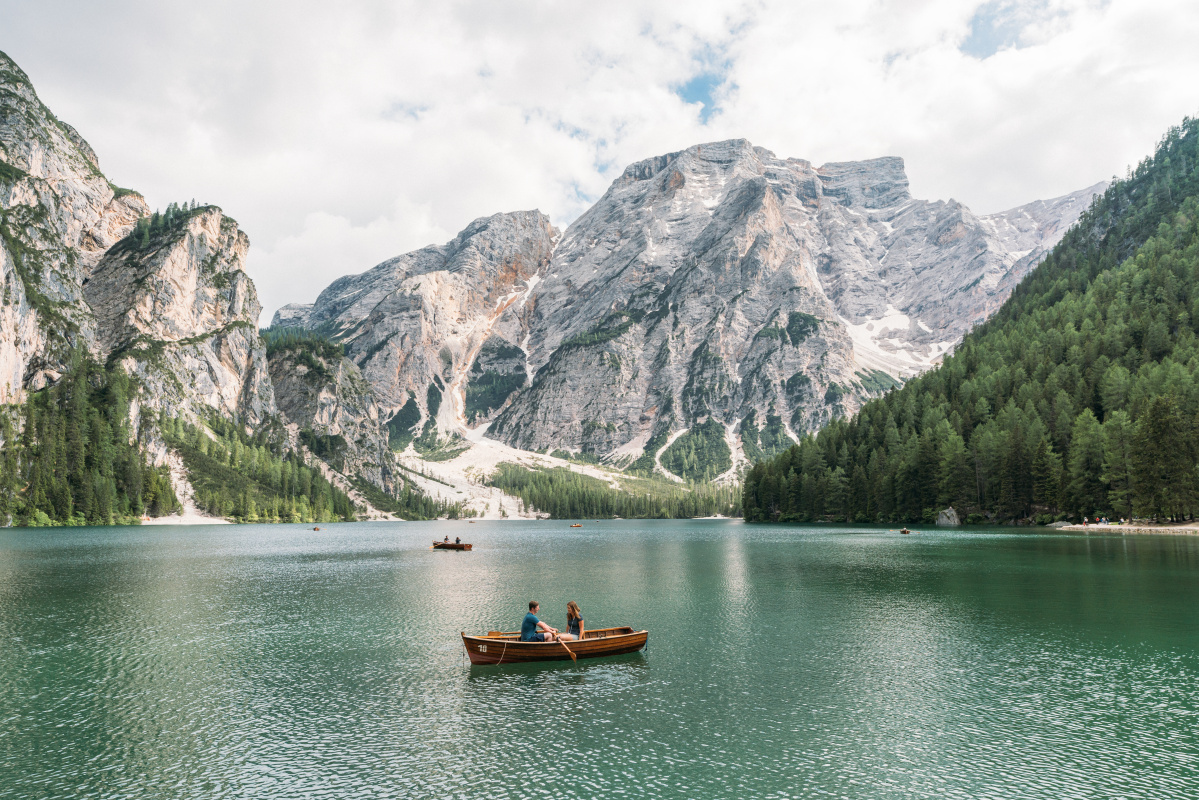 Verona is a great getaway for the Dolomites, whether in the summer or winter. While I do recommend to rent a car to get around the mountains as public transportation in the Dolomites is limited, you could take a bus to Cortina d'Ampezzo or train to Trento and do day trips from there.
Alternatively, there's an organized tour that you can take directly from Verona. The possibilities of hikes for all levels are endless, including many trails for little kids.
2. Discover Venice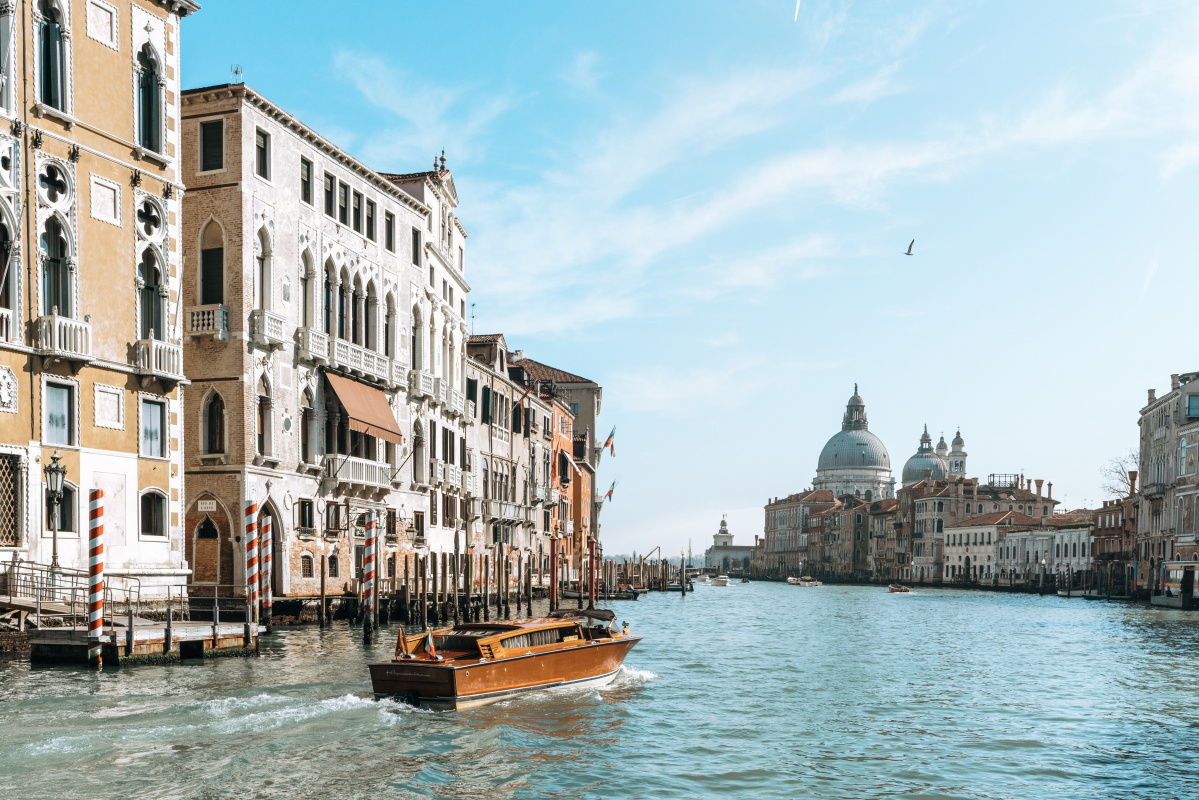 If you prefer to stay in Verona and just stop by Venice, which is just an hour away. There are frequent direct trains from Verona to Venezia Santa Lucia and all you have to do is walk across the bridge or take a vaporetto around.
It'll definitely save you on accommodation costs as naturally, Venice tends to be pricier.
Check more tips on visiting Venice here.
3. Relax in Sirmione & Lake Garda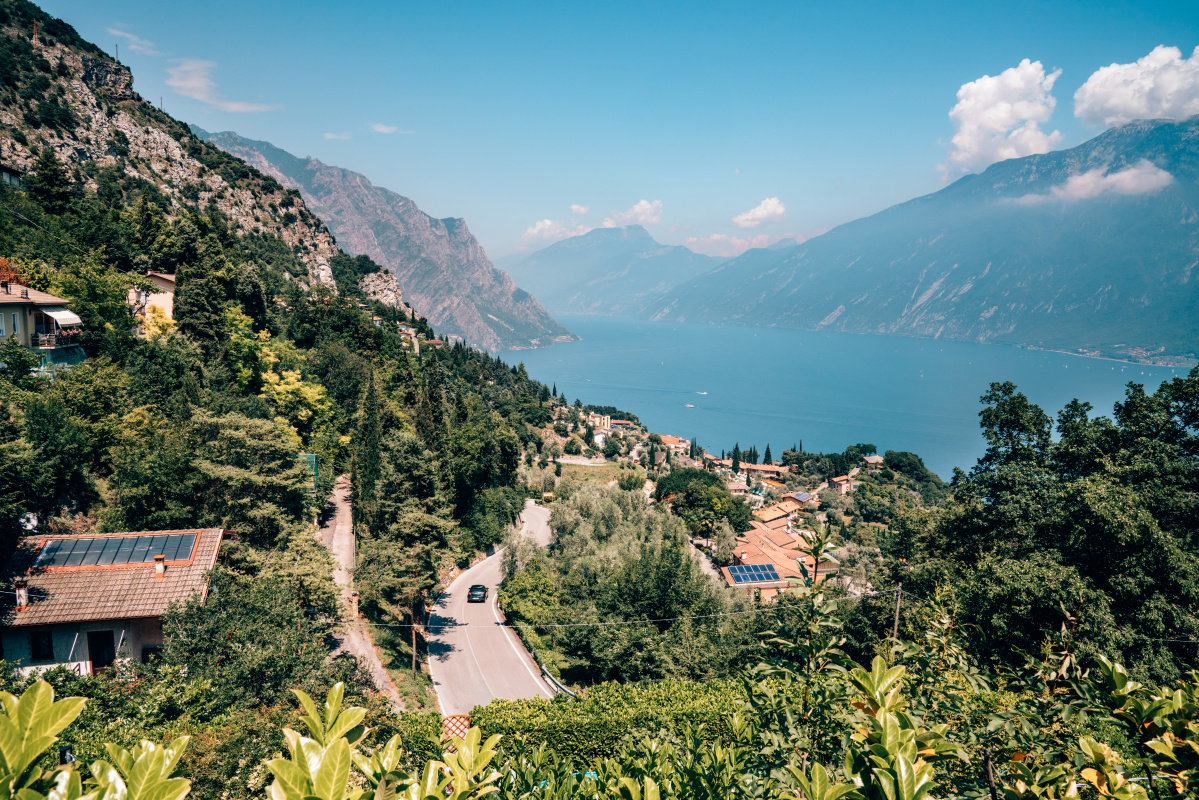 Lake Garda is a popular spot for both Italians and tourists to go for a weekend. There are plenty of things to do there, relaxing towns, adventure parks and spas for families and picturesque towns to visit.
Sirmione is a great add-on and a must-see place in Northern Italy. Especially in the summer. Book an organized tour here.
4. Climb to Madonna dell Corona
Just 45 minutes away from Verona you'll find a hidden gem. Madonna della Corona is a spectacular church built in the rocky mountain overlooking the valley. It looks as though it is nearly suspended in mid-air.
To get there you'll need to take a walk down the path for about a mile and then climb it back up. It's an easy hike, we did it even with a stroller, but there's also a bus that will bring you almost all the way down or up.
5. Ferrara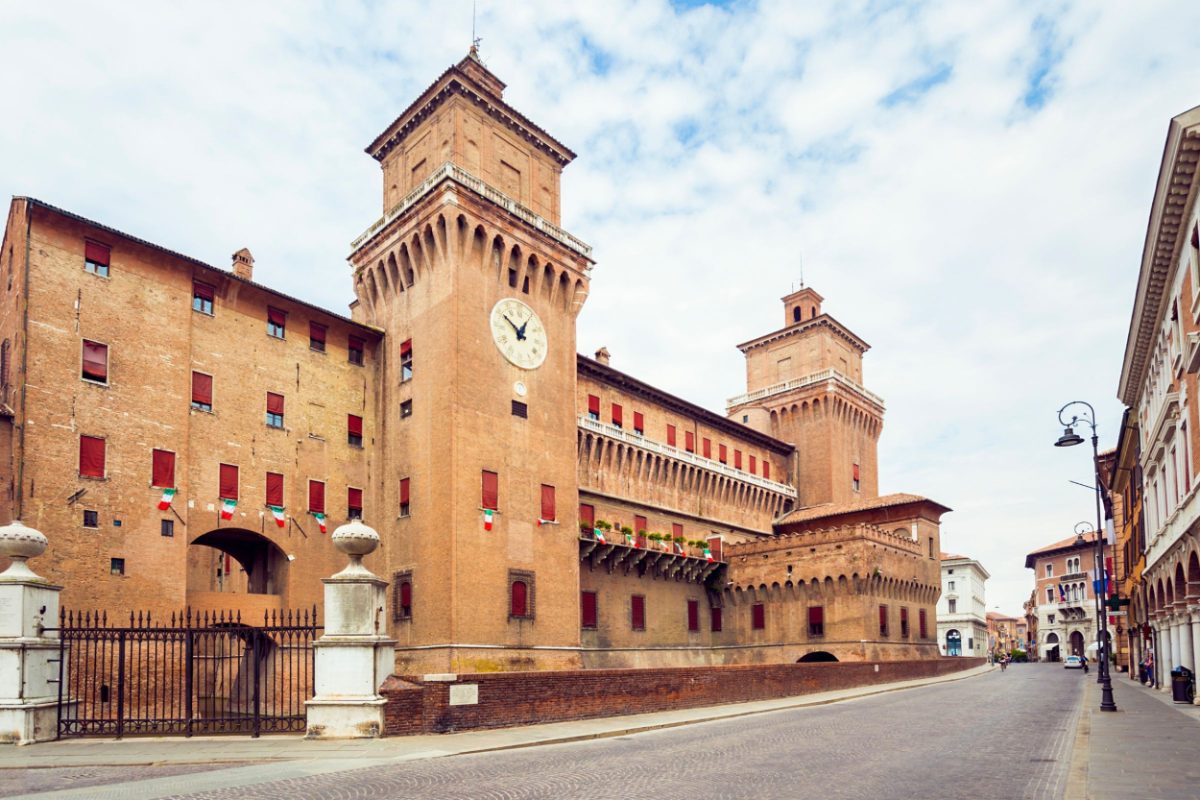 Once home to Michelangelo, Ferrara is rich in history with its UNESCO-listed historic center. Yet, it's never busy like Florence for example, so a perfect little trip idea.
You can easily take a train from Verona with just one stop in Padua or drive yourself.