Unless you live in a big city like NYC, Chicago or San Francisco, you need a car to travel pretty much anywhere in the US. Americans are used to driving every day and therefore visitors have to adapt. But what if you can't drive, are too young, or don't have a credit car needed to rent a car? Is it possible to travel to California without a car?
The answer is YES, you can visit California without a car!
When I first came to live in the US years ago, I didn't even have a driver's license. While it wasn't a huge issue on university campuses and areas where I initially lived, the moment I got to California things changed.
In California, everyone had a car and my friends couldn't imagine could I live without a vehicle. But, the need is a mother of creativity: I had to find the way to travel in and outside cities by bus and train, and to my surprise, it was easily manageable thanks to buses and trains.
How to Visit California Without a Car
---
Is Renting a Car in the US Cheaper Than Taking a Bus or Train?
As a person who lived between San Diego and Los Angeles for a while, and therefore had to commute a lot, buses and trains were my only hope. One would ask: isn't it cheaper to rent a car? It turns out it's not always the best option, especially if you're traveling solo like me.
For example, the cost of a bus ticket from San Diego to Los Angeles is approx. $15-20 while the train is slightly more expensive and comes to around $40. If you're taking a public bus from home to the bus station, or even Uber, the cost is still cheaper than renting a car with all the extras, toll fees, gas and even more for dropping the car in another location.
While around California it's still easy to arrange a drop-off in a different city, what if you need to travel from less popular destinations? These days you can reach any place by bus or train without having to worry about directions or long hours of driving – just hop on board and relax. You sleep or work as many buses and trains offer free wifi.
One would ask about flights. I'm sorry to disappoint you, but very often flying between California can be very expensive, especially if you're traveling with some luggage. I once flew from San Diego to Los Angeles because I had a connection and it took me longer than it normally does by train. The train takes only 2.5 hours, and I had to be at the airport early, plus getting in and out of LAX International Airport takes forever. It simply wasn't worth it to me.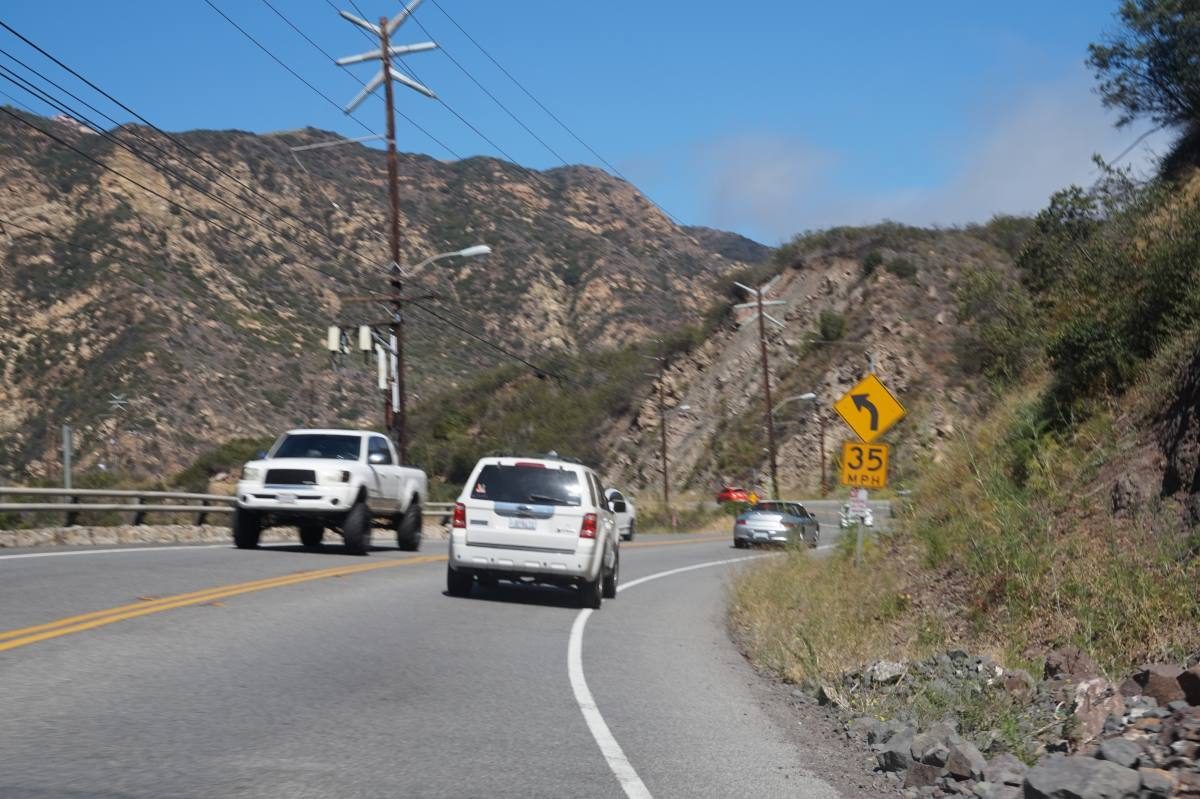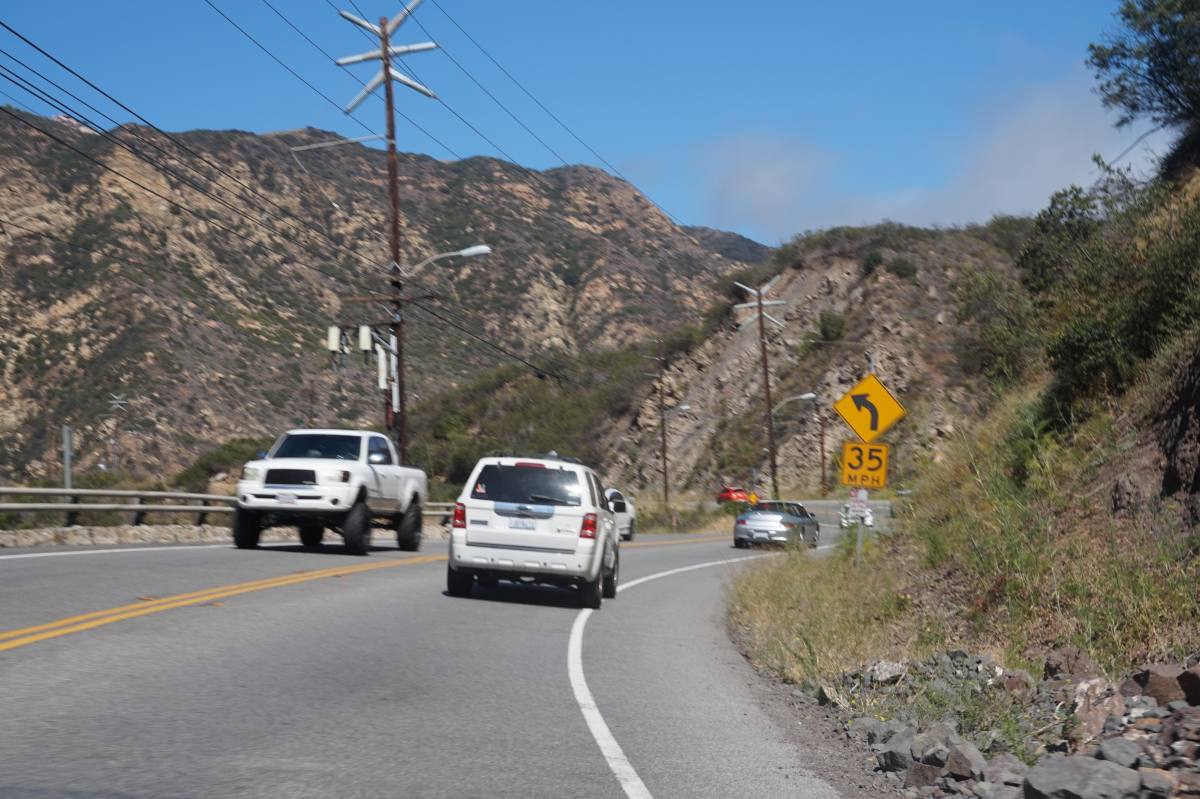 ---
Advantages of Traveling by Bus and Train Over a Car
Are you still leaning towards renting a car? You need to remember about one important thing: parking. Every single person who's ever been to California knows, that finding a parking spot can take hours.
I was forced to drive around many times searching for an empty spot to park my car and I wasn't always successful. And if you somehow find a spot you need to spend an ungodly amount of money for parking.
Many trains and buses don't require a reservation, so you can just show up at the station the day of your trip and grab a ticket without paying an exorbitant last-minute fare. You don't need to plan anything unless it's a long weekend.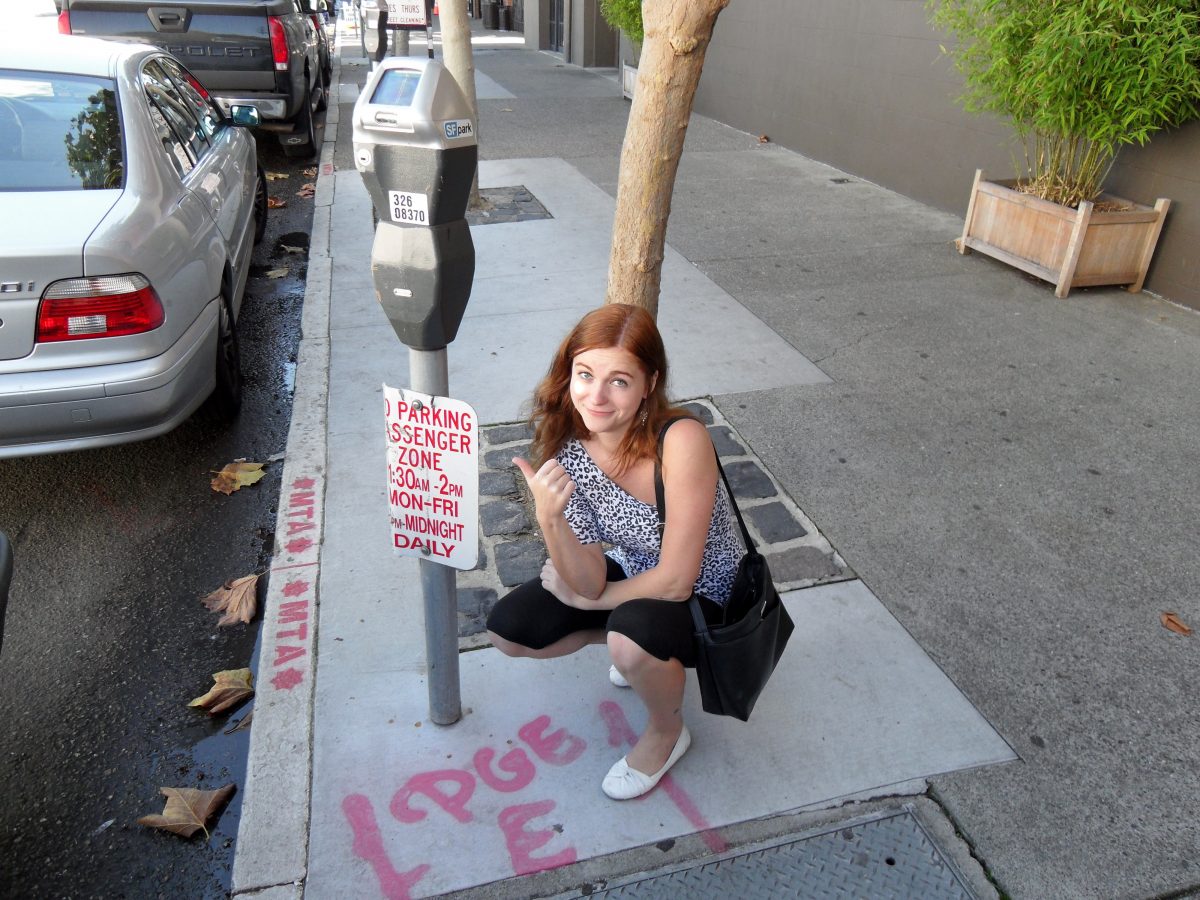 ---
Initially, knowing where to get the bus from or which bus company to take was a challenge. Unlike in other countries, there's no one-stop for bus and train timetables and tickets, but instead, every company has its own site. While the most popular bus line is still Greyhound, I recently discovered that their routes don't reach less touristy states. What then?
Instead of having to search through Google which buses go there and having to go through many searches, you can now find everything on GoTicket where you can find every possible route on bus and train in every state, along with schedules. I wish it existed a few years ago as it would make my life easier.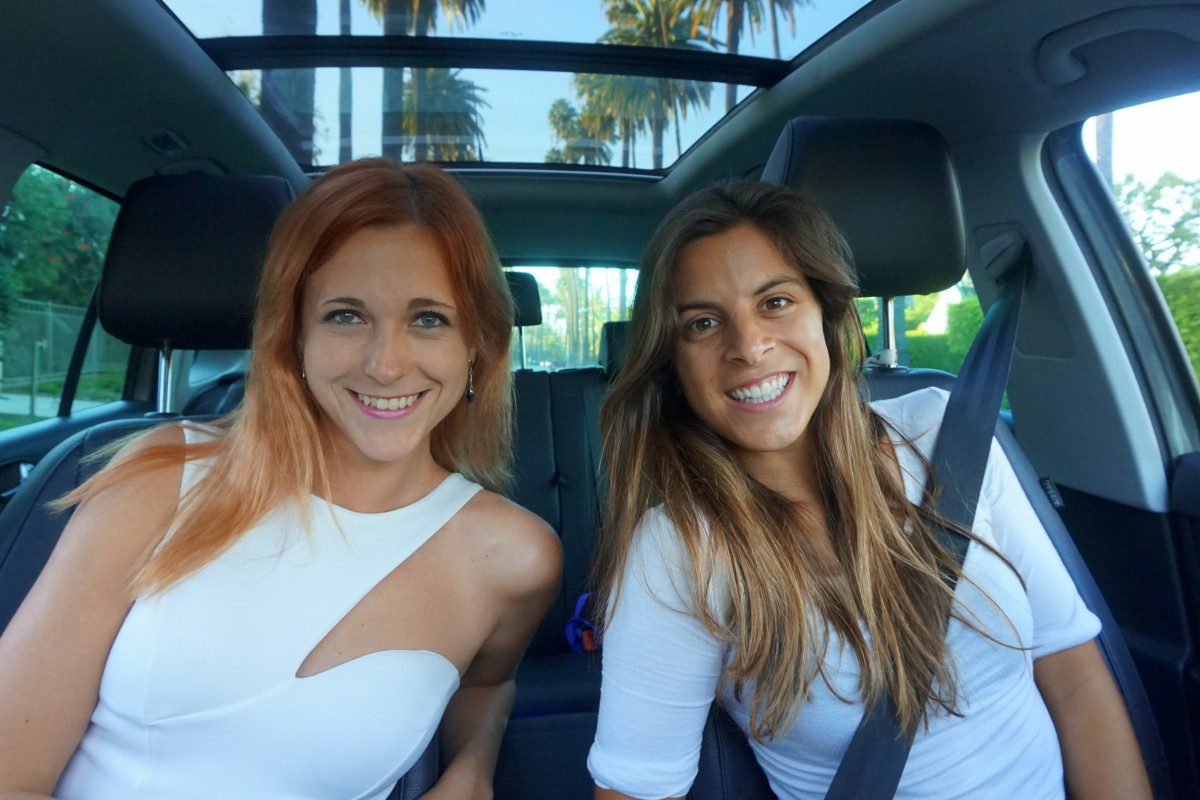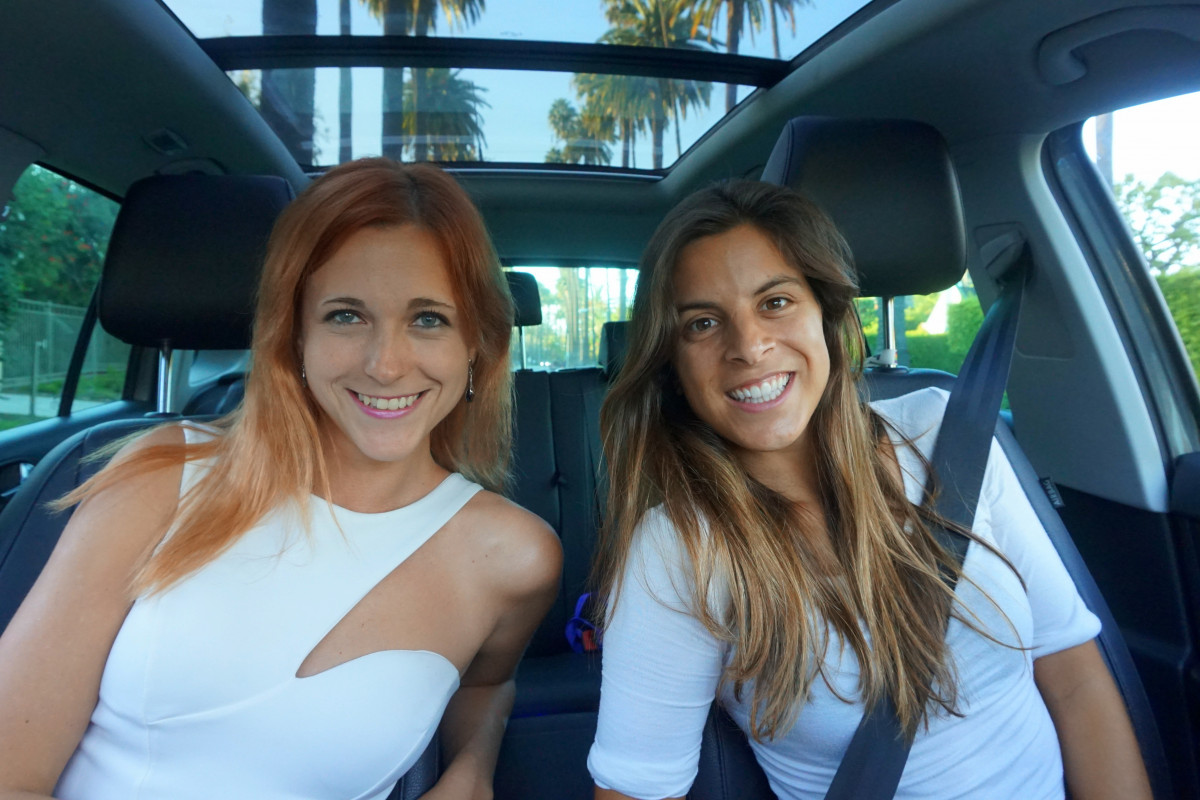 ---
How to Visit Los Angeles Without a Car?
When my Californian native friends found out that I was planning on using buses in the city, they looked at me like I was insane. Public buses are some sort of 'taboo' to locals, but let me tell you that they work just fine and there's nothing to be afraid of!
There are a few very common misconceptions about public transportation in LA. First, that the Los Angeles public transportation network is pretty much non-existent, second that taking the bus is dangerous that you are probably going to be killed, and third that only weirdos and homeless use them. As you can already suspect none of these statements are true.
Just hop on the bus and you'll have the last laugh, as when they're going to be looking for parking (mission almost impossible), you'll walk out of the bus like a boss.
However, be aware that it will take you a few times longer to get anywhere and in certain areas you'll have troubles finding a bus stop. Fear not though – Uber Pool in LA is actually pretty cheap when you consider the distance, so simply pull your phone out and call one.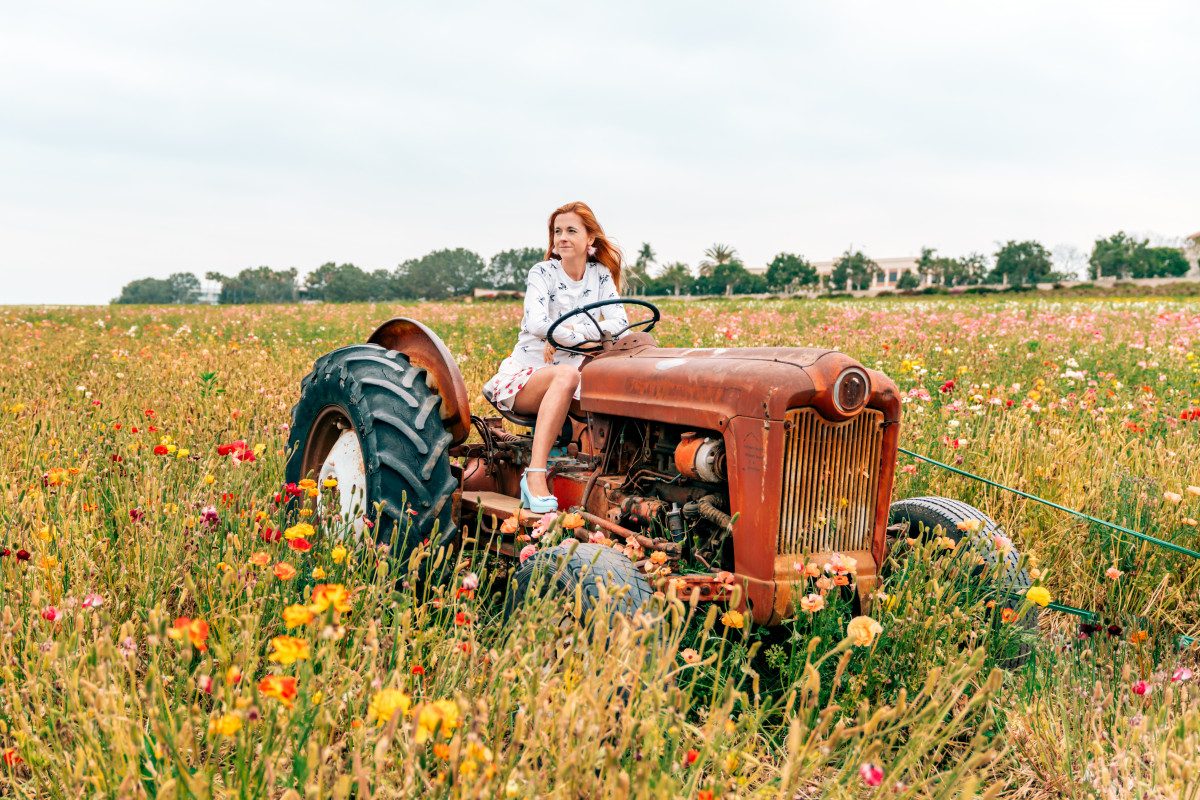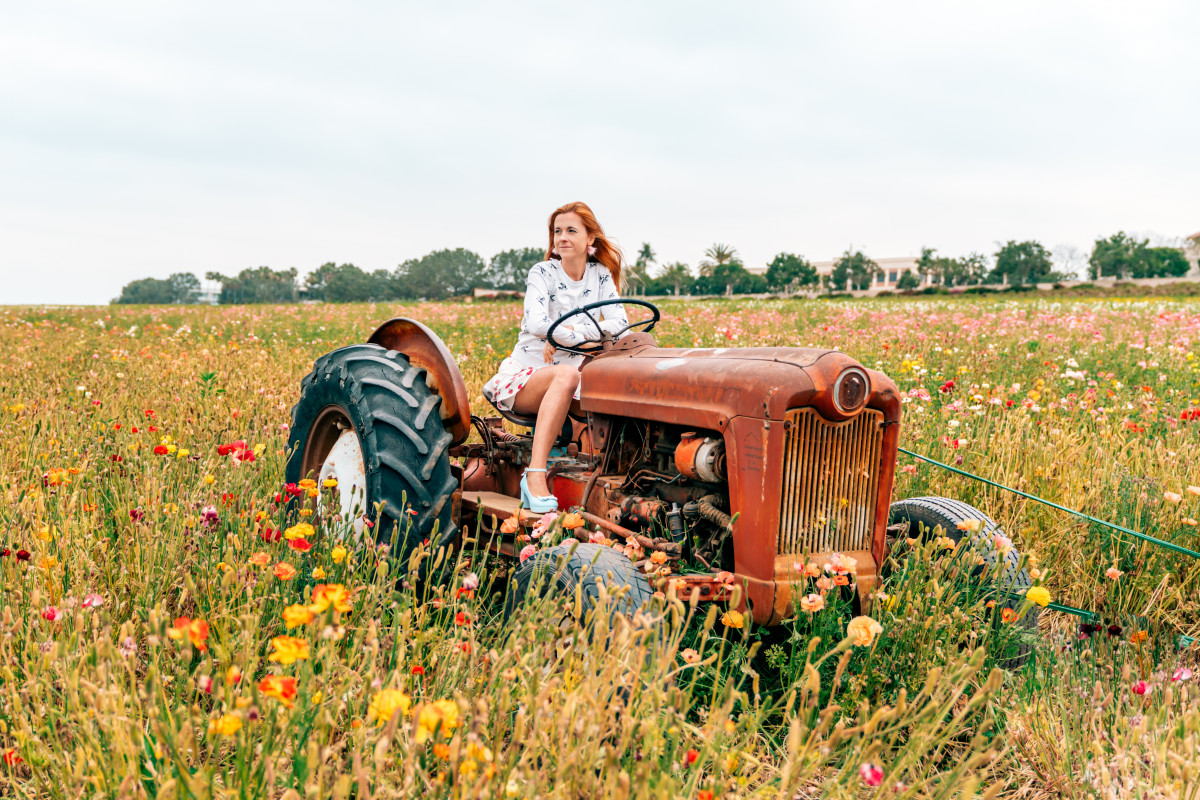 How to Use Buses and Metro in LA?
In order to find a route use Metro Trip Planner. If you prefer, Google Route Planner on Google Maps does the trick as well. Remember to bring change when you hop on the bus as no change will be given.
Bus tickets cost $1.75, $2.50 if you board a Metro Express bus. For a frequent user, it might be convenient to buy either a Metro Day Pass ($7) or a 7-Day Pass ($25).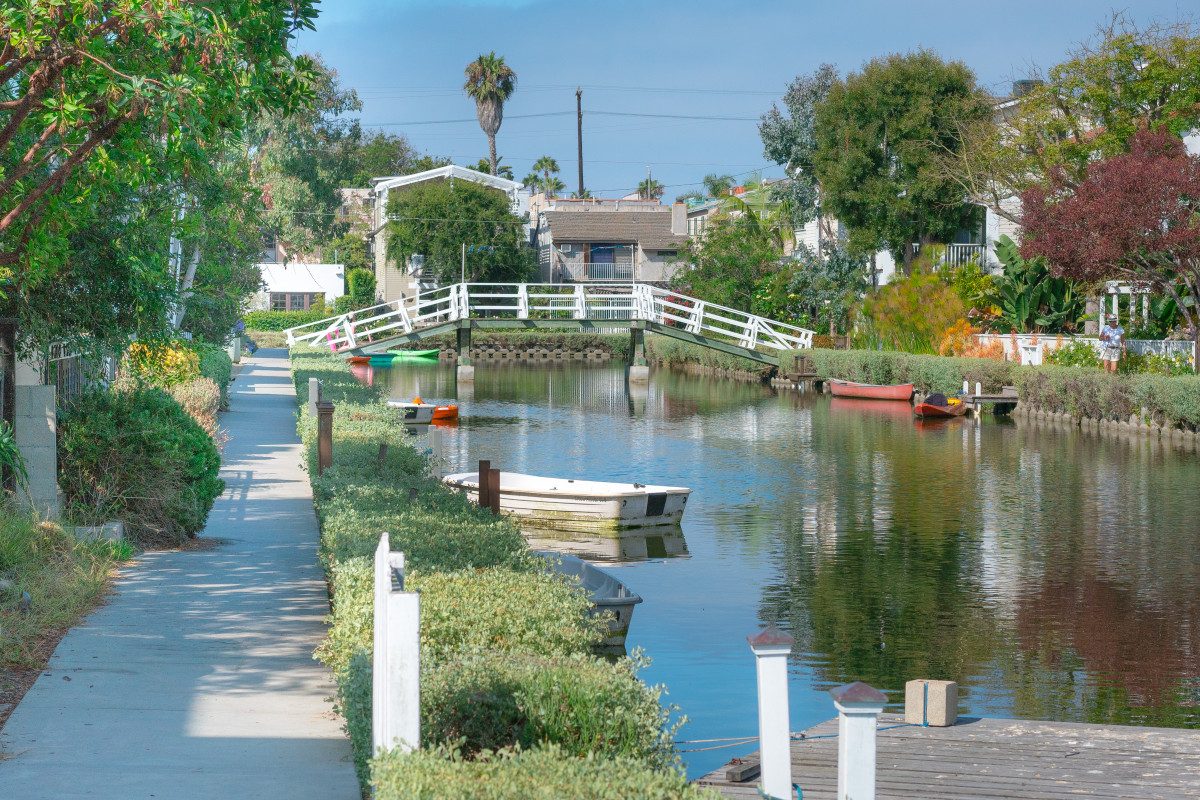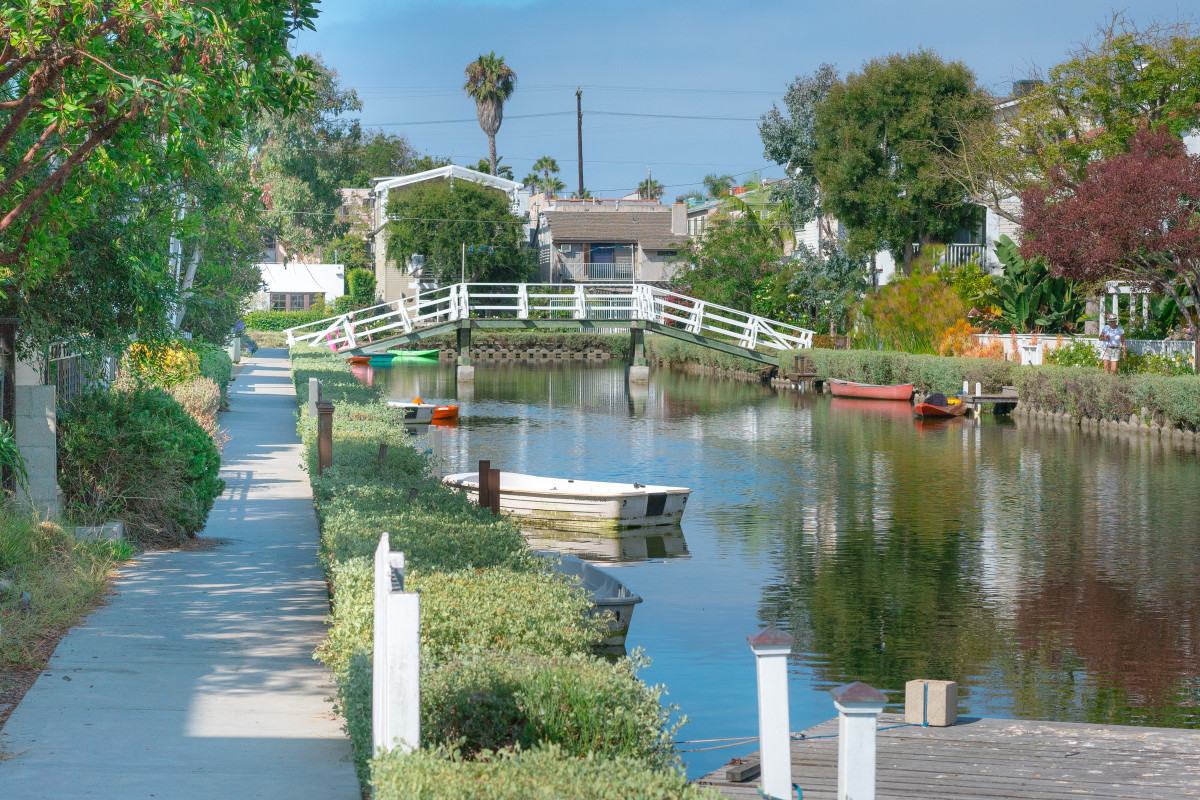 ---
If you can't or simply don't want to drive in California I'd definitely recommend traveling by bus and train. I know what I'm saying as I've been doing it myself for a very long time and it's often easier than driving and flying.
Travelers shouldn't overlook alternative to cars forms of traveling as it can often save you money, time and nerves, as well as show you some amazing landscapes.