When I first visited London I wasn't sure whether I liked it. Scratch that actually. I didn't fall in love with London. But when a letter of acceptance for a postgraduate degree came in the mail I couldn't say no and I moved to London after all, and I'm glad I did because I surely enjoyed living in London and kept coming back every time I tried to leave.
London can be confusing, annoying and expensive, but it can also be rewarding and charming. If you're visiting for the first time it's important to come prepared in order to enjoy your visit and come back for more. Here are my best tips for visiting London from a former long-time resident.
Also Check:
Where to Stay in London – Best Hotels in London
Things to Do In London on Your First Visit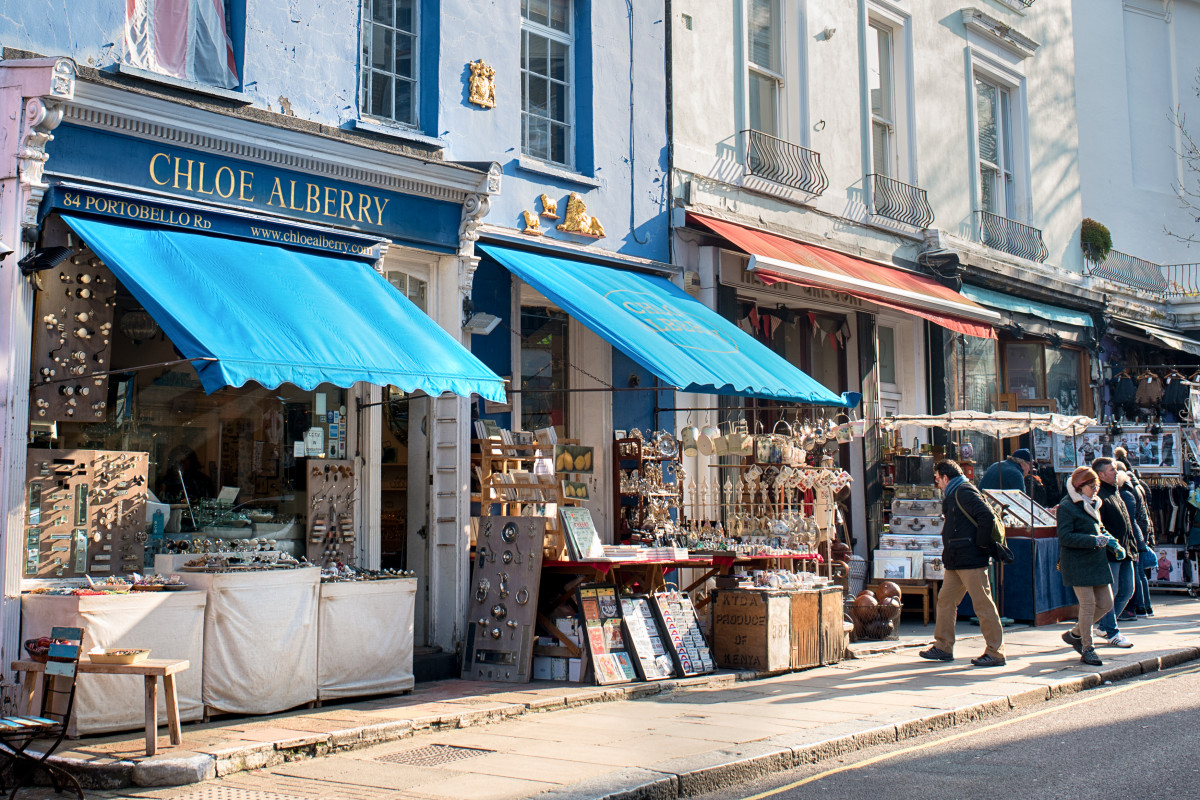 ---
1. Pick the Right Time to Visit Depending on Your Preferences
London weather can be quite unpredictable, but each season in London is different. If you don't like crowds, maybe you can skip June, July or December, if you don't mind cold weather, maybe you should visit in January. Learn more about when to visit London.
2. Bring an Umbrella
There's no denying that London is a rainy place. While the weather is not so bad as in Scotland (sorry, but it's true!), it rains for about a third of the year, so come prepared. Get a foldable umbrella, so you don't get wet in case it starts raining.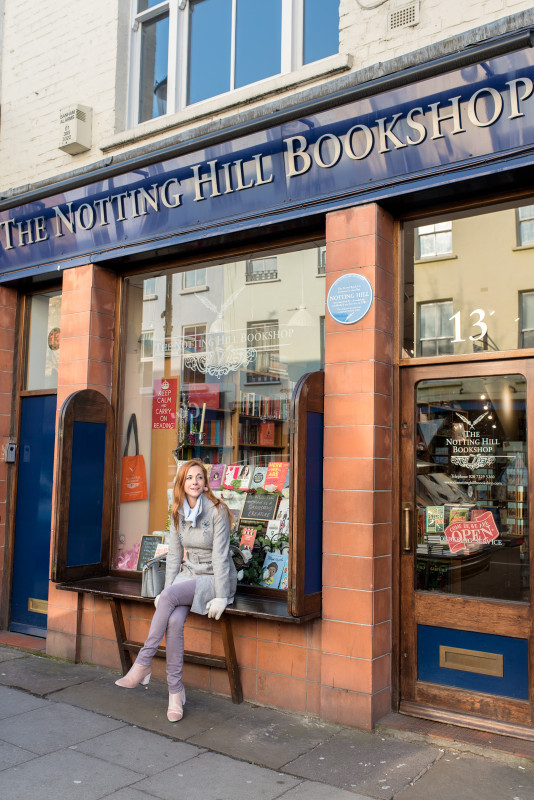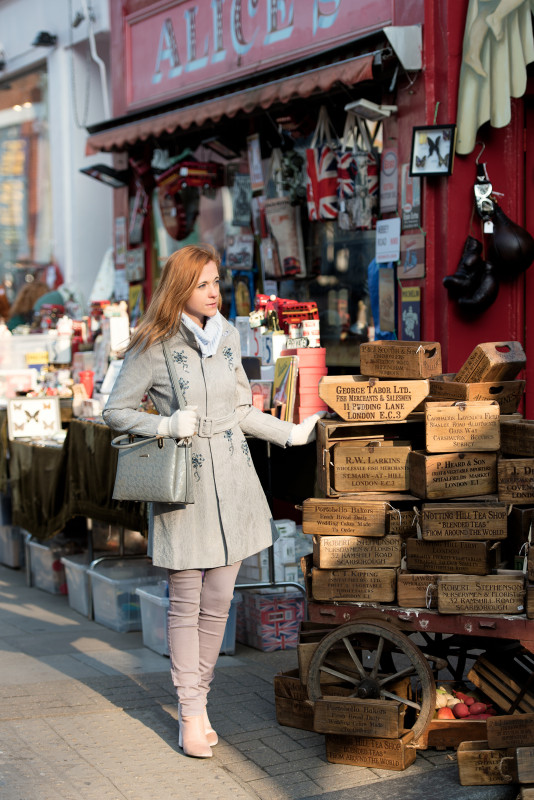 ---
3. Use Public Transportation, Including from the Airport
London's public transport is easy and safe to use. Most tourists opt for grabbing a cab from the airport to their hotel, but in case of London, that's absolutely not necessary. It will also save you a LOT of money, and I really mean a LOT. Use Journey Planner to find the best route.
Underground, buses and Overground trains work well and even if they don't on a certain day, there's always a replacement service. The only exception is a Christmas Day when public transportation is entirely off-limits.
4. Don't Stand on the Left on the Escalator
In London you'll lose your sense of personal space while using public transport. Weird people saying random things on night buses won't bother you anymore after a few days either.
Since we're talking about transportation there's one golden rule about escalators: stand on the right side, walk on the left side. Londoners are likely to push you out of the way if you're hanging out on the left side. Also, if you need to stop and study a map of the underground lines ‐ don't do it on a crossover between lines or in the middle.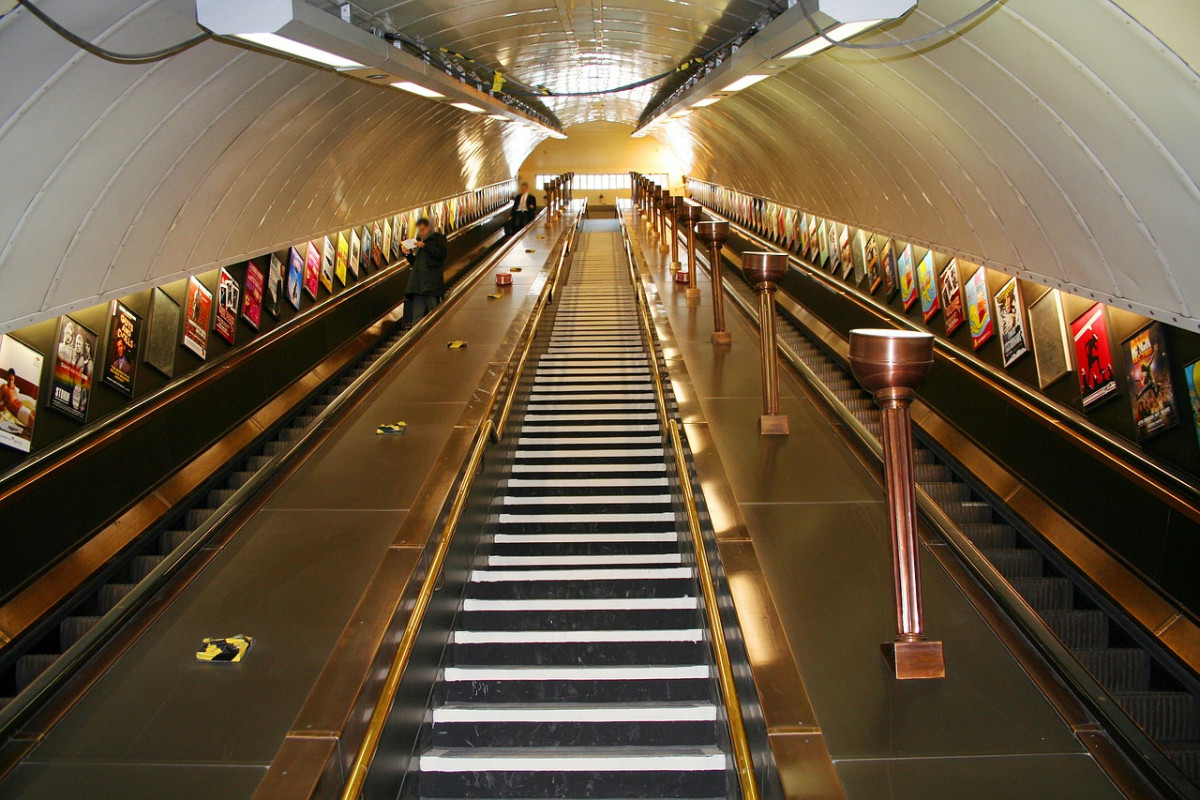 ---
5. Pick the Right Airport to Fly Into
London has six different international airports that you can fly into. Heathrow, Gatwick, and Stanstead are the bigger ones and then there's Luton, London City and Southend Airports.
Each of them are in different areas of London. The closest one to the center of London is London City Airport but most flights that fly in and out of here are smaller aircrafts such as Easy Jet or Ryan Air so this, as well as Stanstead, may be a good option if you're coming in from nearby European countries.
The bigger international flights come in from Heathrow and Gatwick. There are underground train lines and bus or coach routes that run safely and directly from central London to all of the airports. Luton and Southend are the furthest away from the center.
6. Don't Necessarily Get an Oyster Card
Oyster Cards used to be the only way (apart from paper tickets) to move around London's public transportation. But, some time ago the TFL (Transport for London) introduced a new payment method to use your contactless bank card. It's much cheaper to pay with the credit/debit card, as long as your bank doesn't impose high overseas bank charges.
Also, remember to use the same card when you leave the tube that you used to enter, otherwise you'll be charged a lot for not checking out.
Alternatively, if you're planning on visiting many attractions in London, consider getting a London Pass. It gives you access to many London's top attractions and a hop-on-hop-off bus ticket.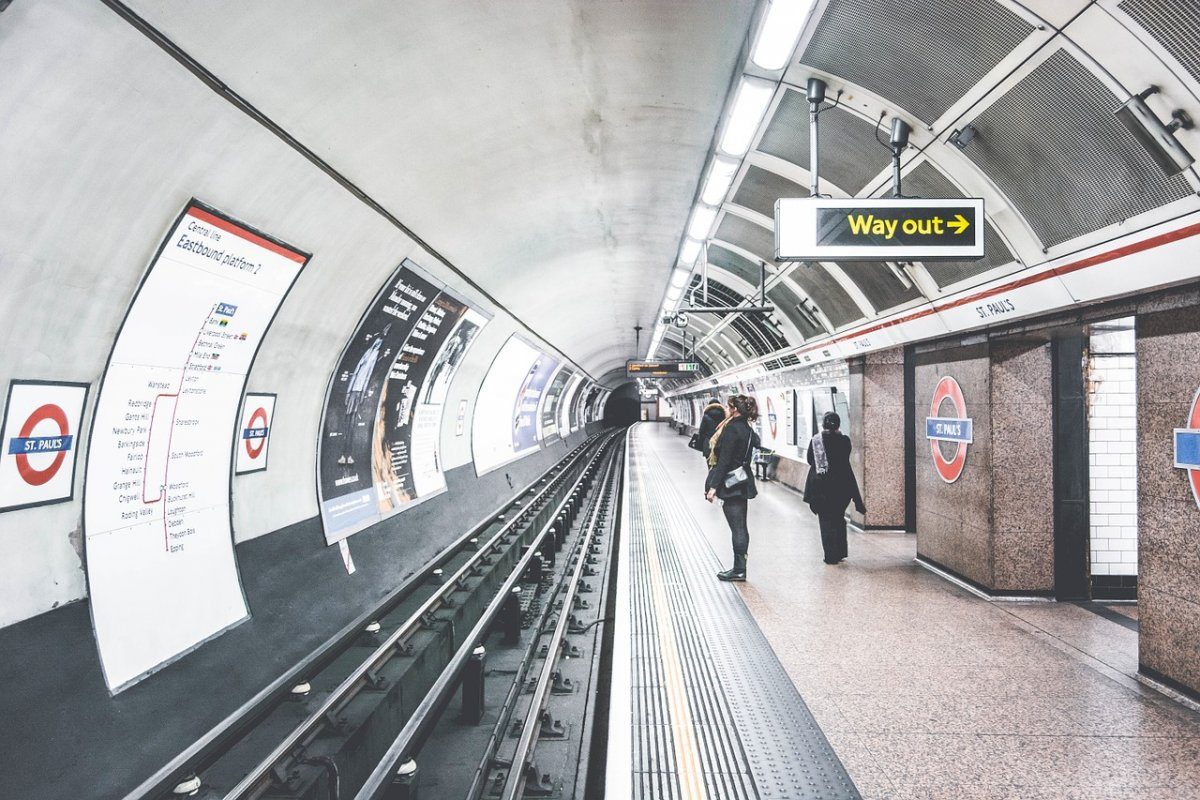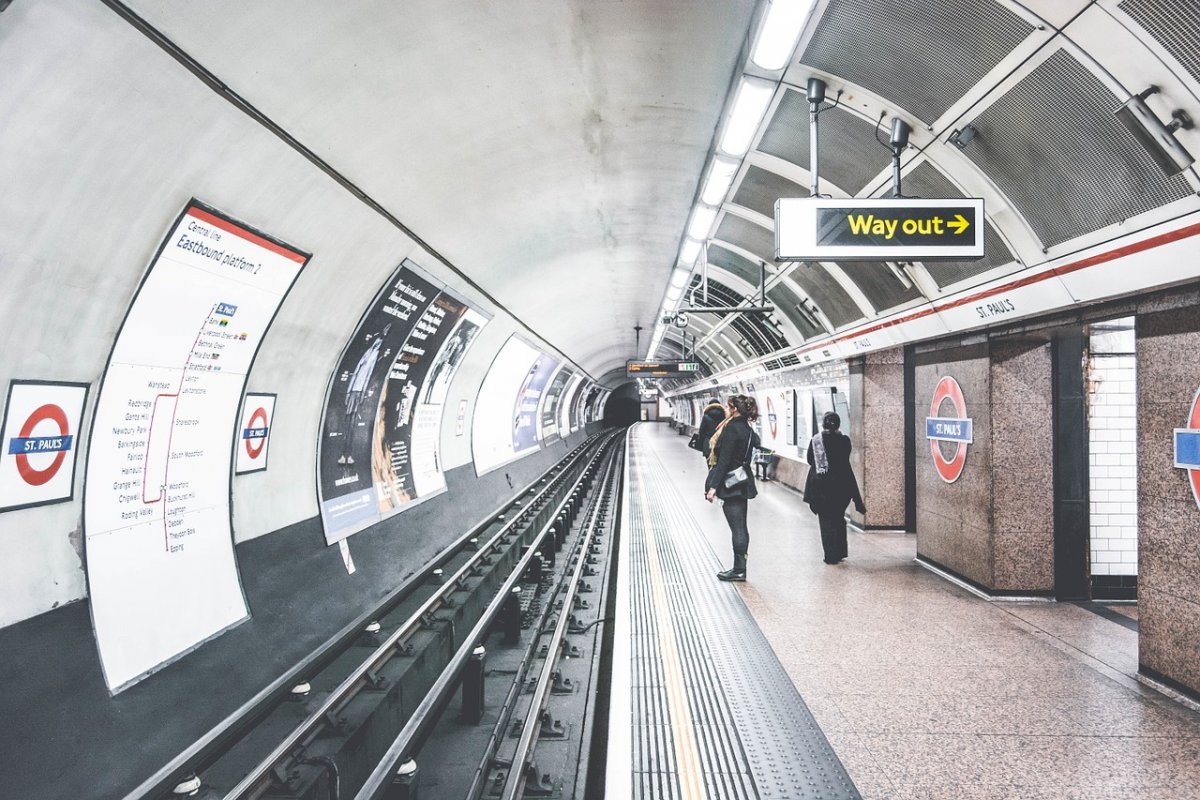 ---
7. London is a Big City, so Plan Accordingly
One of my top tips for visiting London would be to plan your trip in advance and try to visit places that are close to one another on the same day. Otherwise, you might end up spending a lot of time in the tube or bus, instead of enjoying your visit.
That said, stay somewhere central. While it might look like a great deal to spend half on a hotel near Heathrow or Richmond, you'll not be happy traveling on the tube for 1,5 hour each way to get anywhere that you actually want to visit. It's not worth saving a few bucks.
Click here to check out my best recommendations for hotels in London and what to expect from each neighborhood.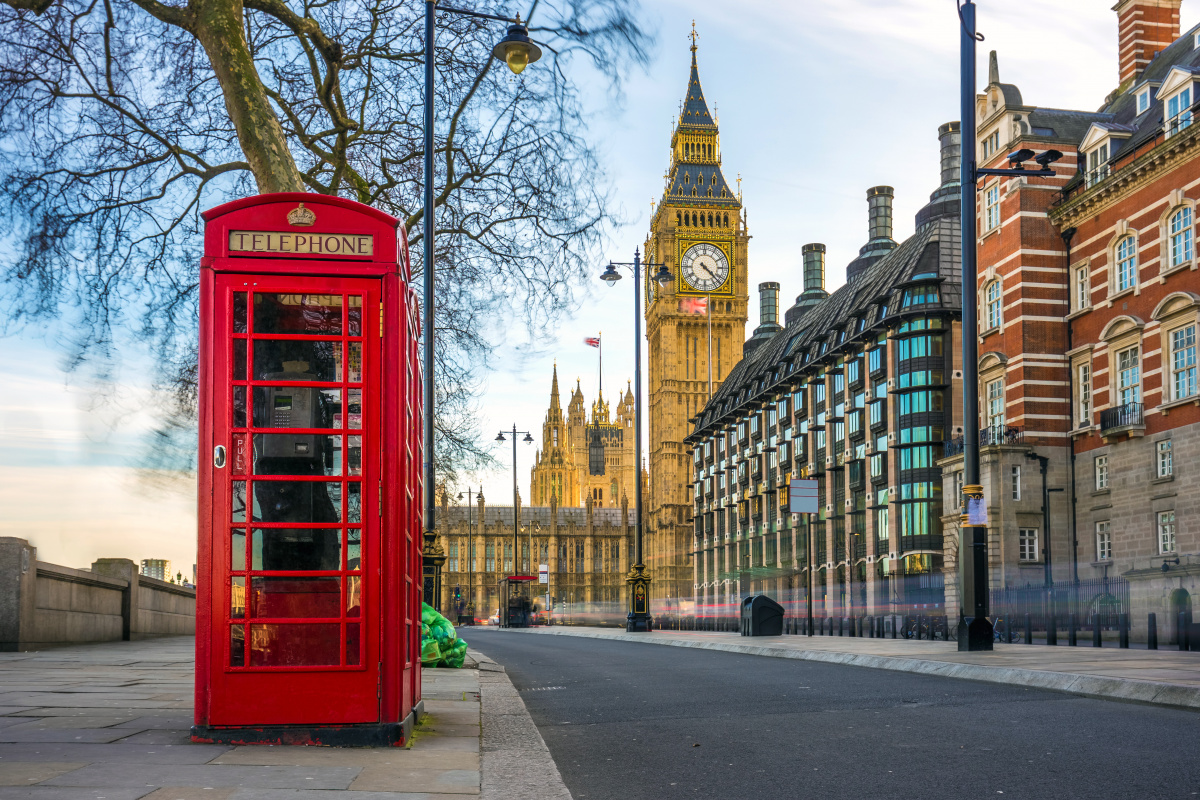 ---
8. Make a Use of Skip the Line Tickets
There are plenty of free things to see and do but if you want to see some of the typical, paid attractions you may want to consider a London Pass. It's a sightseeing card at a fixed rate and covers over 55 attractions.
Never buy a pass until you're sure it offers admission to enough places you actually want to see. The London Pass allows you to skip the long line-ups so you can spend more time sightseeing and less time waiting in London's busy crowds.
9. Take Advantage of Free Activities in London
London may be one of the world's most expensive cities but there are so many fun and more importantly, free things that you can enjoy. There are plenty of markets in London to walk around and peruse such as Borough Market in Westminster and Covent Garden flea market that has plenty of fun English nicknacks.
You can also visit the National Gallery, the British Museum and the Tate Modern art museum completely free. You may want to visit these earlier in the day to avoid the crowds. Greenwich Park is the place where the Eastern and Western hemispheres meet and it's free to walk around the area, see the Greenwich line and marvel at the view of the city.
It's also free to watch the changing of the guards at Buckingham Palace and London has plenty of beautiful parks to wander about including Hyde Park, Regent's Park and Richmond Park where you can spot some wild deer. Not to forget all of the incredible street art to be seen in London in the trendy area of Shoreditch in East London.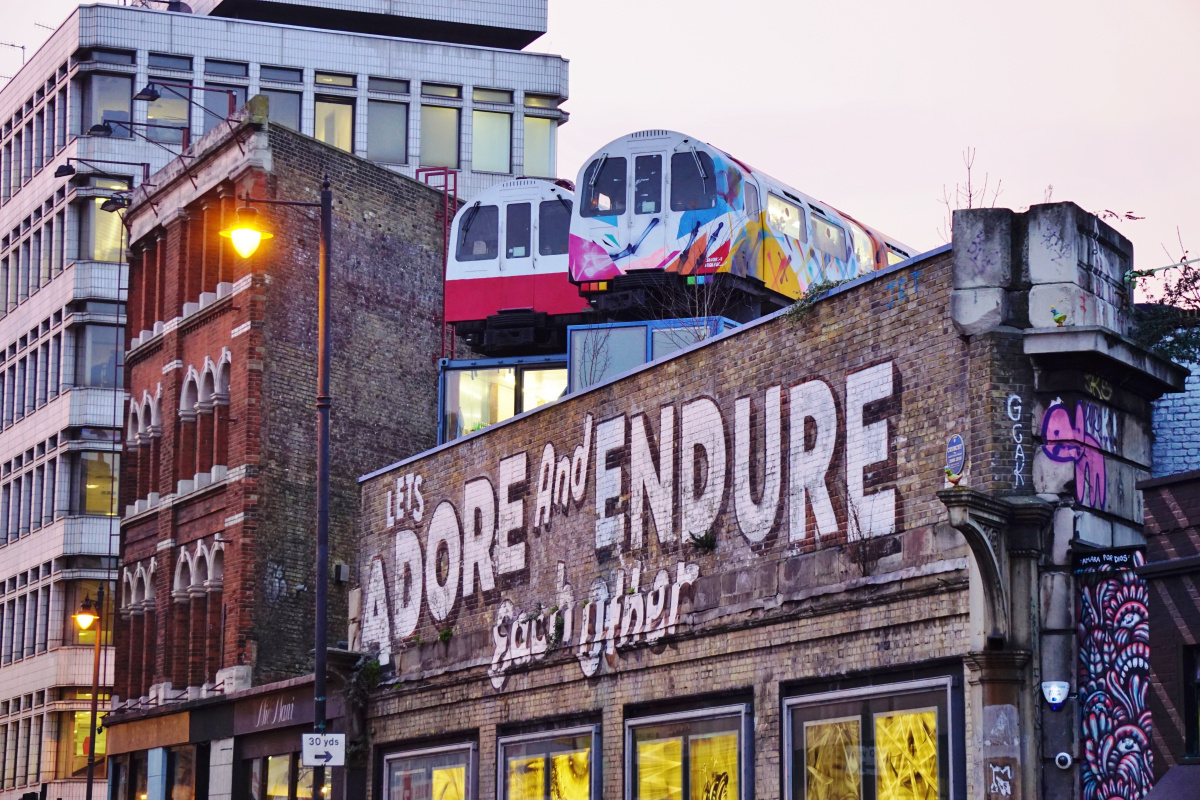 ---
10. Watch Out for Pickpocketers
Sadly, London has many pickpocketers, but don't panic – it's not that unsafe. After years of living in London, the only thing that got stolen from me was a plastic bag with a dirty sports bra and a half-eaten brownie (I wish I could see the thief's face when he opened the bag!).
Try to wear clothing that zips up valuables safely in inside hidden pockets and don't leave your handbag open when you're walking on the street or taking the tube.
Don't keep your phone on the table in pubs or leave your bag unattended. I witnessed a few people having their phones and purse stolen when I worked in a pub.
11. Tipping Isn't Compulsory, But…
Many say that tipping isn't customary in London, but as someone who worked in hospitality in London I beg to differ. While your Uber or server won't get mad at you (like it happens way too often in the US), it's a nice gesture to tip servers on a minimum wage.
Most restaurants often add on a service charge (usually 12.5%), so it's worth checking your bill if you don't want to tip twice. In pubs it's not usual to tip, but if you have a nice chat or service from a person behind the bar it's nice to offer a small amount of money or buy them a drink by saying "and one for yourself".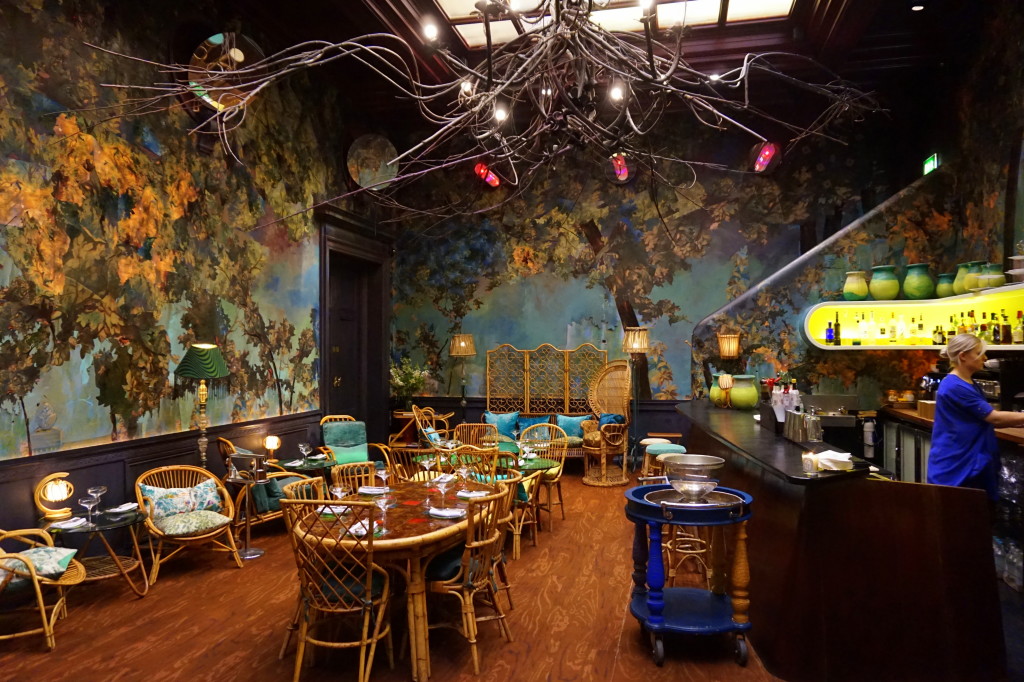 ---
12. Take a Day Trip Outside of London
You might want to escape London for a day to see other places. There are so many amazing day trips from London, that you can easily spend a week or two and not get bored. Most tourists head to Stonehenge, Bath, Windsor Castle, or recently popular due to its Instagrammability – The Cotswolds.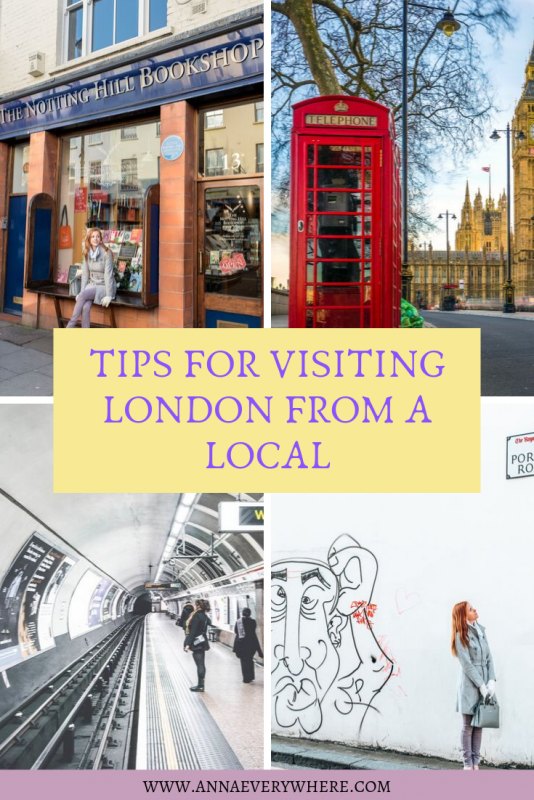 Any questions about visiting London? Let me know in the comments and I'll try to respond ASAP!