International students travel to the UK to study for different reasons, despite the cost implications involved. When choosing my graduate degrees I was torn between applying to the US and the UK, but as an EU national it was more affordable for me to pick the university in the UK. I ended up studying in London at first, just to realize I made a wrong choice.
While you can think that a good school is a school, it's definitely not always the case when comparing the system in different countries and some universities, despite being good, might not be for you.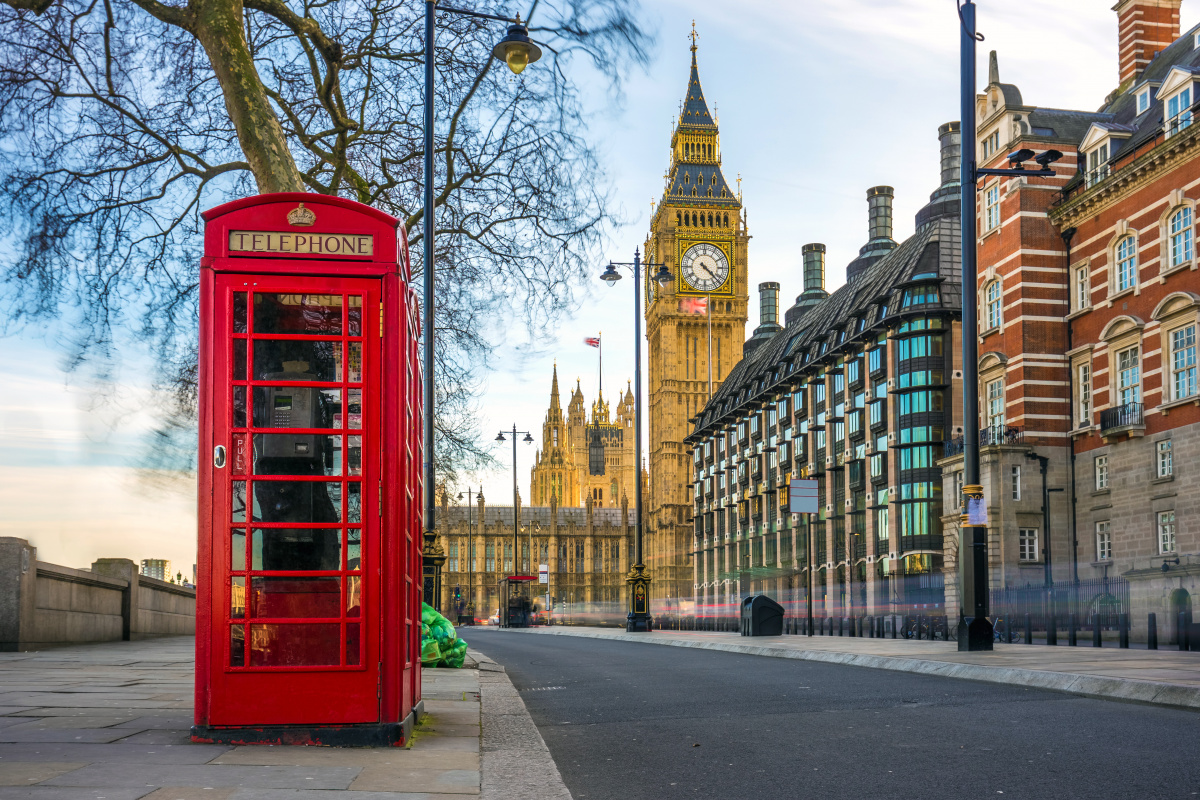 ---
Writing Your Cover Letter
While there's a big difference in applying for undergraduate and graduate degrees, regardless of the degree, you will need to write a cover letter, sometimes also known as a personal statement, and should aim to write a different cover letter for each school, as it should be catered towards your chosen program. Think of it this way: a personal statement is for a university application, what a CV is for a job application.
A personal statement can make or break an application, so it's important to dedicate enough time to it. Never send the same cover letter to each school as this may indicate to the university that you haven't done your research about them and it may reduce your chances of being accepted.
In your letter, highlight all of the things that you have accomplished both within and outside of your previous school life. Universities want to know that you're a well-rounded individual and that you'll fit in with their learning environment.
Make sure that you let them know that you have the skills and abilities to integrate yourself in an often multicultural student group and that you will add value to their institution.
Show your cover letter to your professor, parents or anyone who you think could help. As all applicants are required to include a reference letter with their cover letter, often written by a teacher, advisor or guidance counselor, it shouldn't be a problem to ask them for some help.
Plus, on a graduate level universities communicate with one another. During my interview at UCL I was asked about my top choice if accepted since they already knew where I received an acceptance letter from.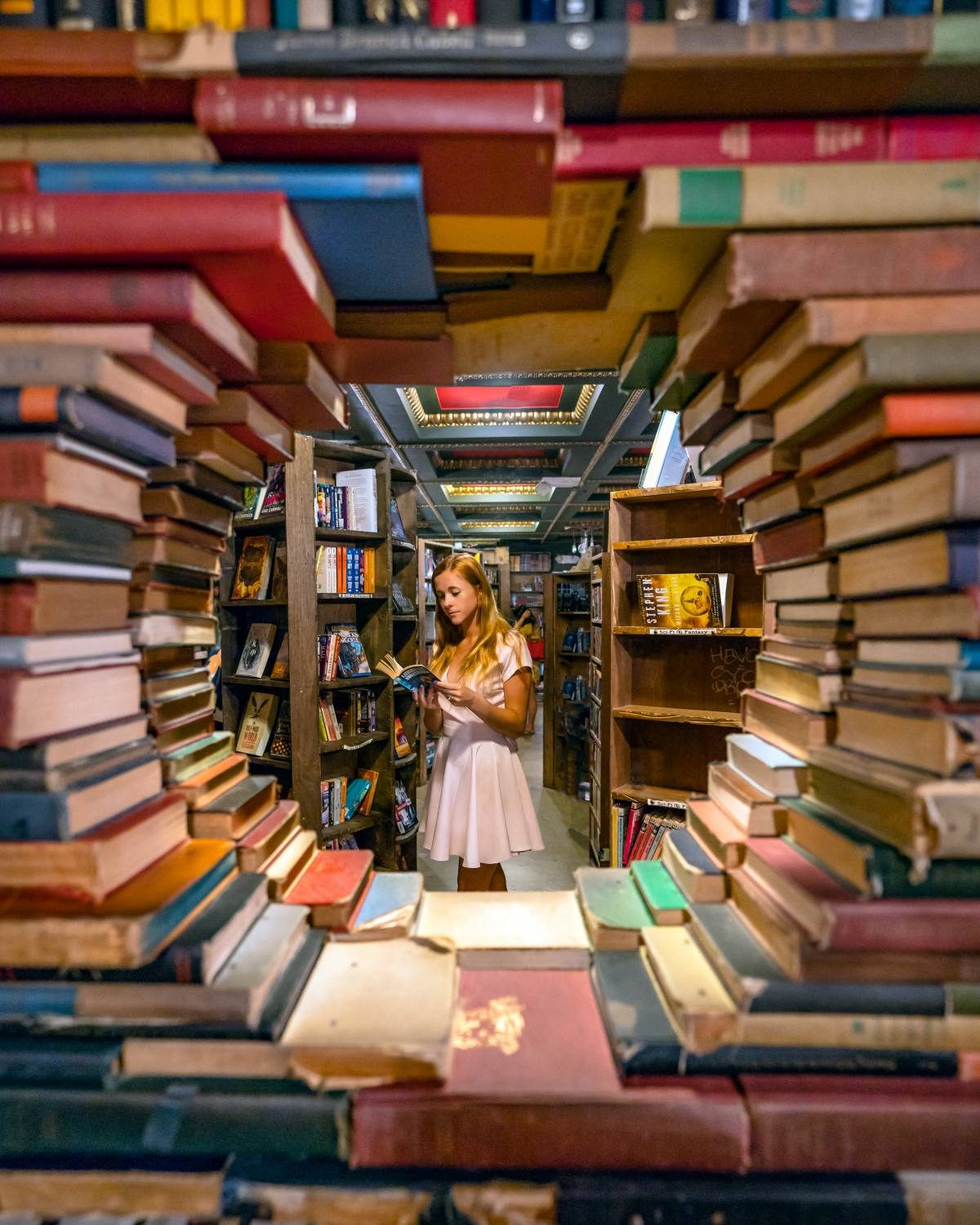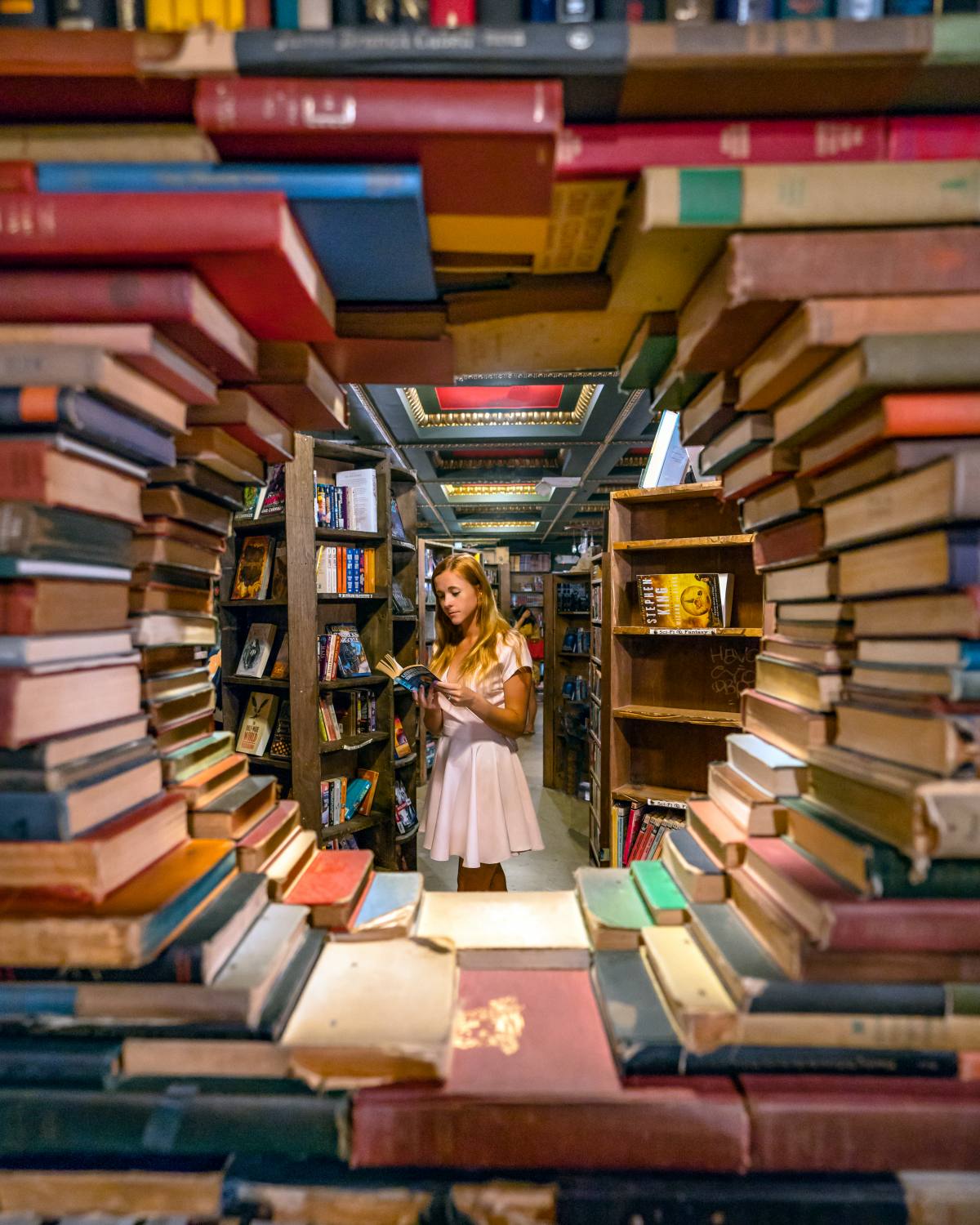 ---
For my first graduate degree I applied to:
UCL – MA in Dutch Studies / Dutch Golden Age
King's College London – MA in Cultural History
Goldsmiths College – MA in Cultural Studies
University of York – MA in Early Modern History
I got accepted to all these courses but ended up picking UCL. Why? Because I wanted to live in London, the university ranks best and the program was quite interdisciplinary. However, the program was an absolute disaster. More on this further in the post.
For my second graduate degree I applied to:
University of Bath – MA in Contemporary European Studies: Euromaster's Track
Oxford Brookes – MA in International Law & International Relations
Exeter University – MA in Politics and International Relations
Kingston University – MSc in Marketing & Brand Management
London Metropolitan University – I seriously don't remember what I applied for.
I was very close to picking the University of Bath as they offered a unique 2-year program in 3 different locations but ended up picking Oxford Brookes as I wanted to focus more on the law and planned on taking another degree in the Netherlands a semester later, which I did.
---
Should You Study in the UK?
Most international students want to decide between going to school in the US or the UK. Why? Because Britain has one of the most highly-regarded reputations in the education world, but it NEVER guarantees a job.
While career services can help you find a career path you want to follow, most of the time they can't benefit you in terms of actually finding you a job. I'd probably advise you to sign up for traineeship programs at big companies and pursue internships during your studies for better perspectives on the real world.
I have many friends who graduated from reputable universities in the UK and struggled to get a job later, while some who went to study in different countries got a job in the UK later on.
This is why you should always consider studying in other countries in Europe that might actually offer you better degrees for a lower price. Such as the Netherlands for instance.
Undeniably, every university in the UK has thousands of international students so you'll make many friends from all over the world. There are many ethnic societies and clubs so you can meet people from the same country if you ever feel homesick.
Most student's unions will have an activities fair where you can sign up to different societies or sports clubs. That said, if you're worried about making friends in the accommodation, don't worry!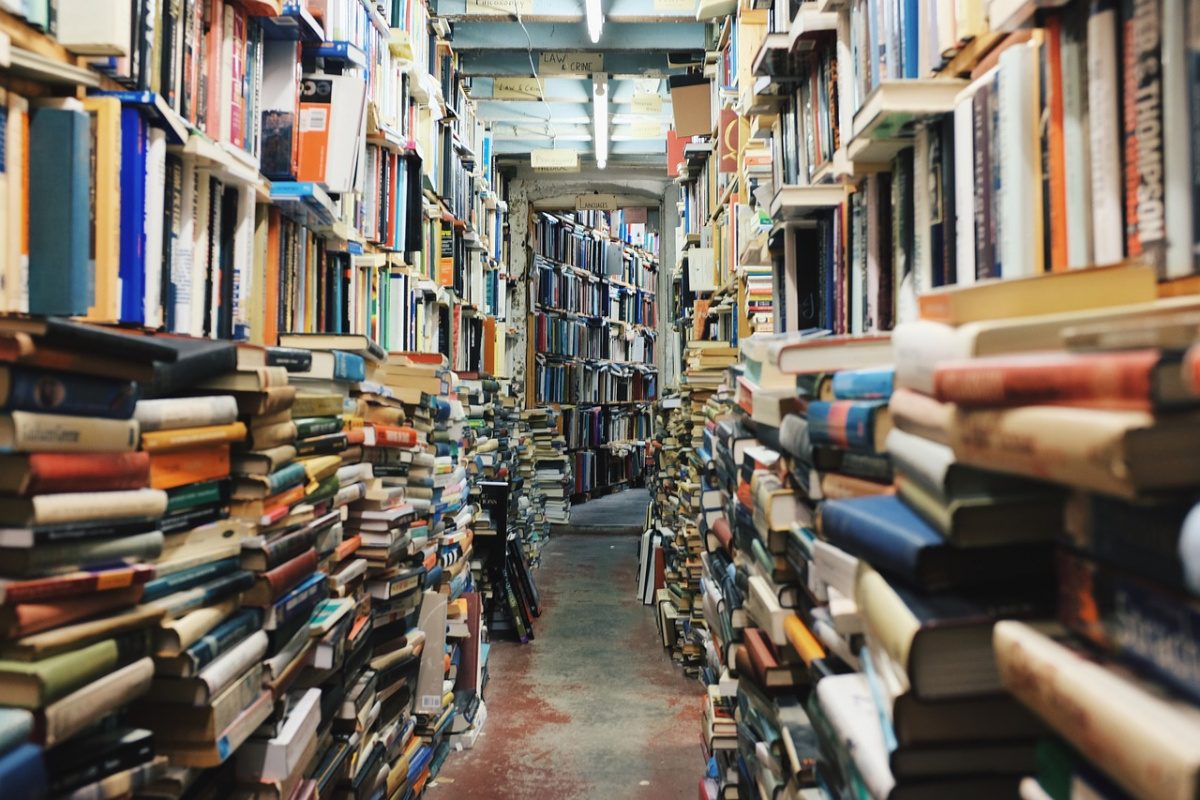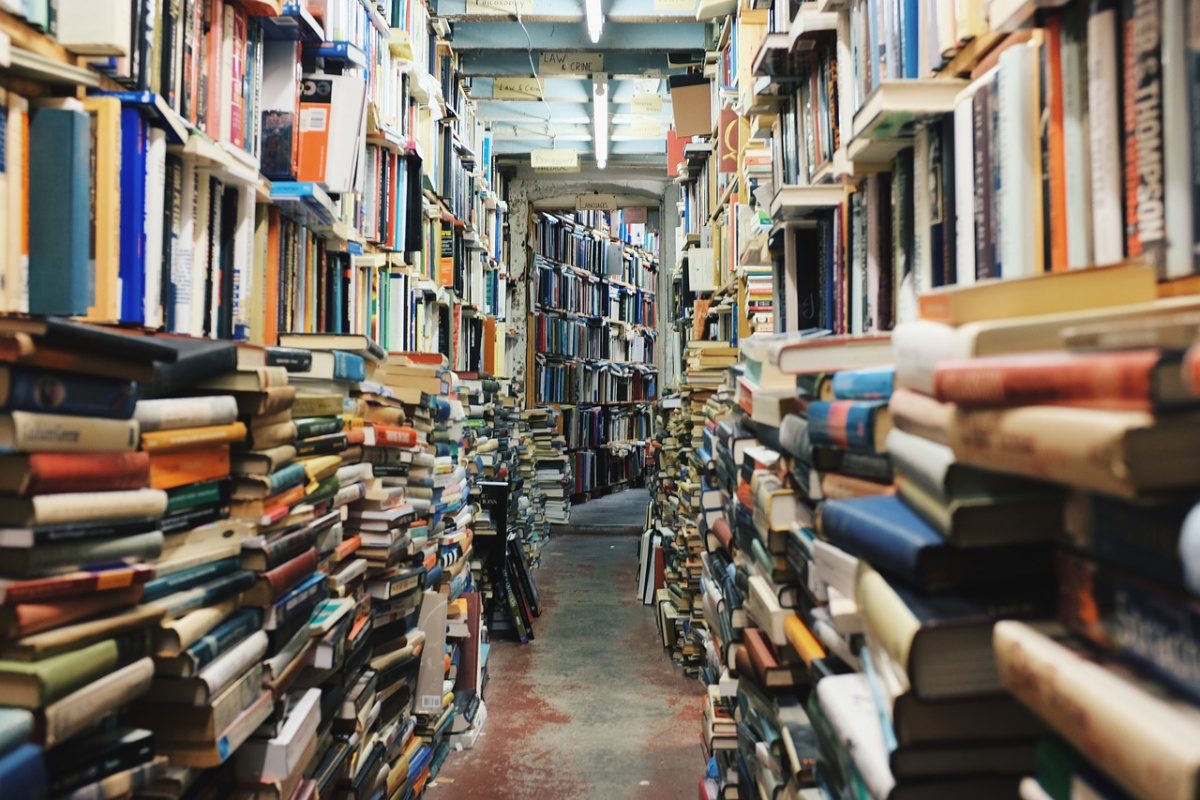 ---
Studying in the UK vs Studying in the US
UK universities tend to place a lot of emphasis on independent study and personal responsibility for your learning and give you more freedom to choose exactly what courses you'll take. Which isn't always great.
British students receive much more time away from school during the academic year than anywhere else. Nearly all British schools have a half-term, one week break in October, February and May. They also receive at least two weeks holiday over both Christmas and Easter holidays. Not to mention that at postgraduate level you need to attend just two terms and the third term is dedicated to writing your thesis without classes.
Unlike university study in the US or Eastern Europe (which operates on the basis of the main subject with several general 'minor' subjects on the side) your UK study program will focus solely on one subject for the entire three years of your undergraduate degree. Which means that your degree in History can be a case of a specific short period of time or particular wars, and you won't be receiving broad world history knowledge at all unless you decide to go for it yourself.
Bear in mind that you'll be working towards a degree in the subject you choose for at least three years (undergraduate) – you want to make sure it's something you're genuinely interested in, as you can't swap your major later.
One shock I experienced at UCL was that unlike in other European countries, in the UK you're able to change your field for your graduate degree, but many students were clueless about basics of the subject. So for instance, I took a course on what I thought was going to be advanced Dutch genre scenes class, but it turned out that almost no one in the class studied art history before, leave alone Dutch art history, so we had to go back to basic things that I've learned still in high school.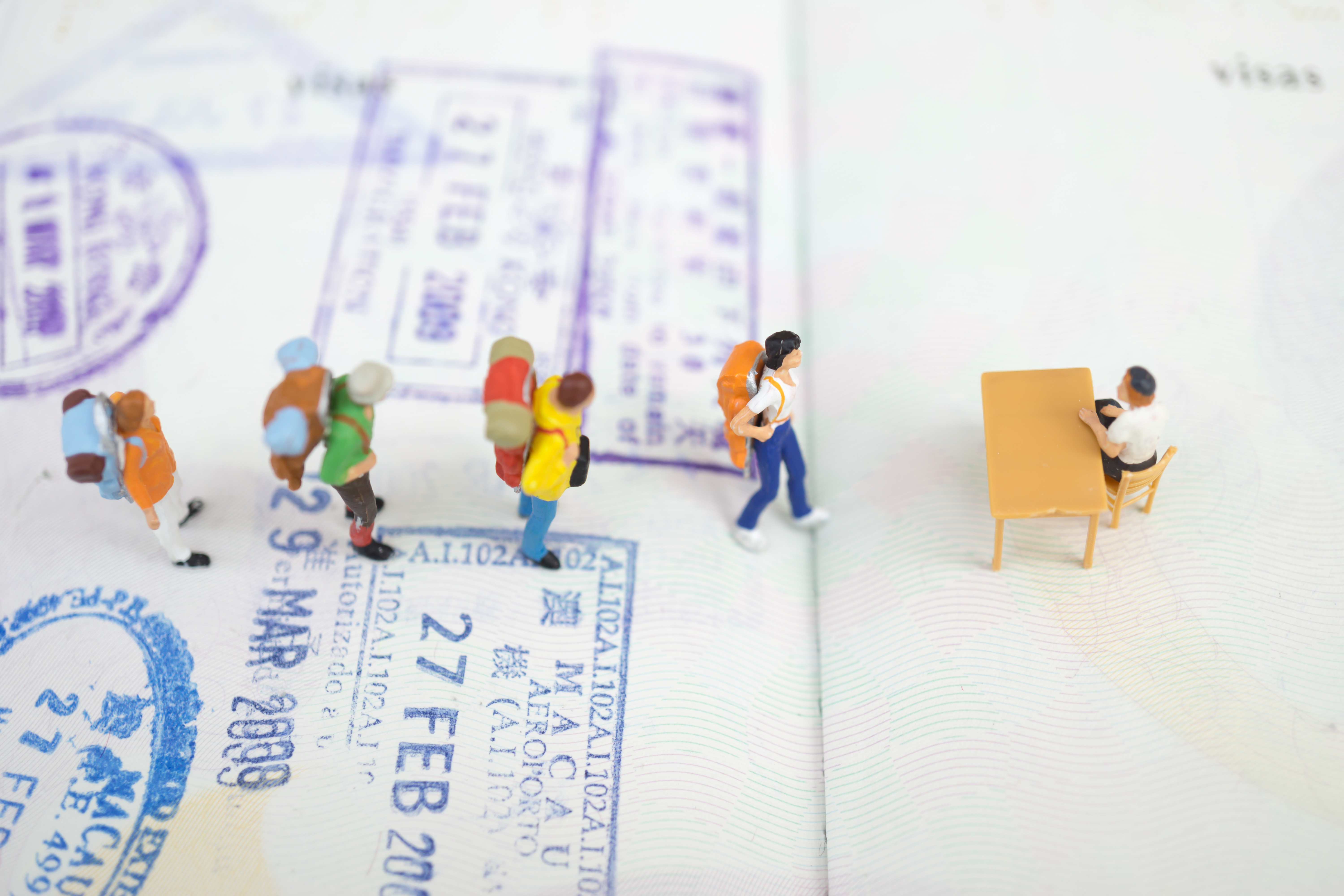 ---
English Exams
If English isn't your first language you'll be asked to pass a language test. Universities will often list their English proficiency requirements in a variety of different tests, including Cambridge English IGCSEs or A levels, TOEFL and IELTS. Trust me, it's not as scary as it seems!
---
Can You Work in the UK While Studying?
It all depends on what country you are from and your immigration status. I was able to work as much as I wanted, I had a flexible schedule and not that many classes which allowed me to actually work almost full-time.
I was doing an intership in the morning, then attended my classes and then doing night shifts as a bar.
If you're from outside of the EU, check International Student Council for more information.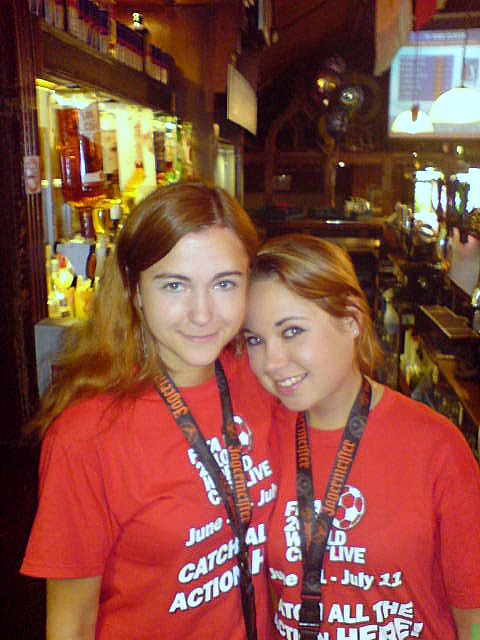 ---
Cost of Studying in the UK
I won't lie to you, studying in the UK isn't cheap, especially considering tuition fees in other European countries. Some universities are significantly cheaper than others, so if money is an issue you should consider prices in your decision.
As much as I wanted to attend London School of Economics, there was no point of me even applying as courses there cost two or three times more than elsewhere.
EU students are not subject to tuition fees in Scotland, so that's an option for you. However, if you fail or withdraw from the course you'll need to return the money.
---
Student Accommodation in the UK
Student dorms can be fun. I lived in dorms in the US, Netherlands and the UK. Student halls in the UK offer catered and self-catered options. While for some not having to cook is a benefit, I never wanted to do so as I was working and meal times never suited me.
Some universities have better dorms than others. In cities like London, there are many options to live outside of university dorms as it's easy to find accommodation. I opted for not living in UCL dorms as the one I was offered was not in the best location and I found a room in a shared house for a significantly less price.
I visited some LSE dorms and while they looked fantastic, the price was huge compared to how much could you pay for a regular room.
However, one of the benefits of living in dorms is that all the amenities are usually included and you could be very close to campus. If you've never been to Europe or specifically to the UK, then this allows you to acclimatize to the new environment without having to worry about figuring out how to pay council tax and other complications that can be a bit overwhelming if it's not something you're used to.
In Oxford, however, the situation was quite the opposite. I wasn't able to find any decent room at the beginning of the academic year, so I ended up living in a dorm.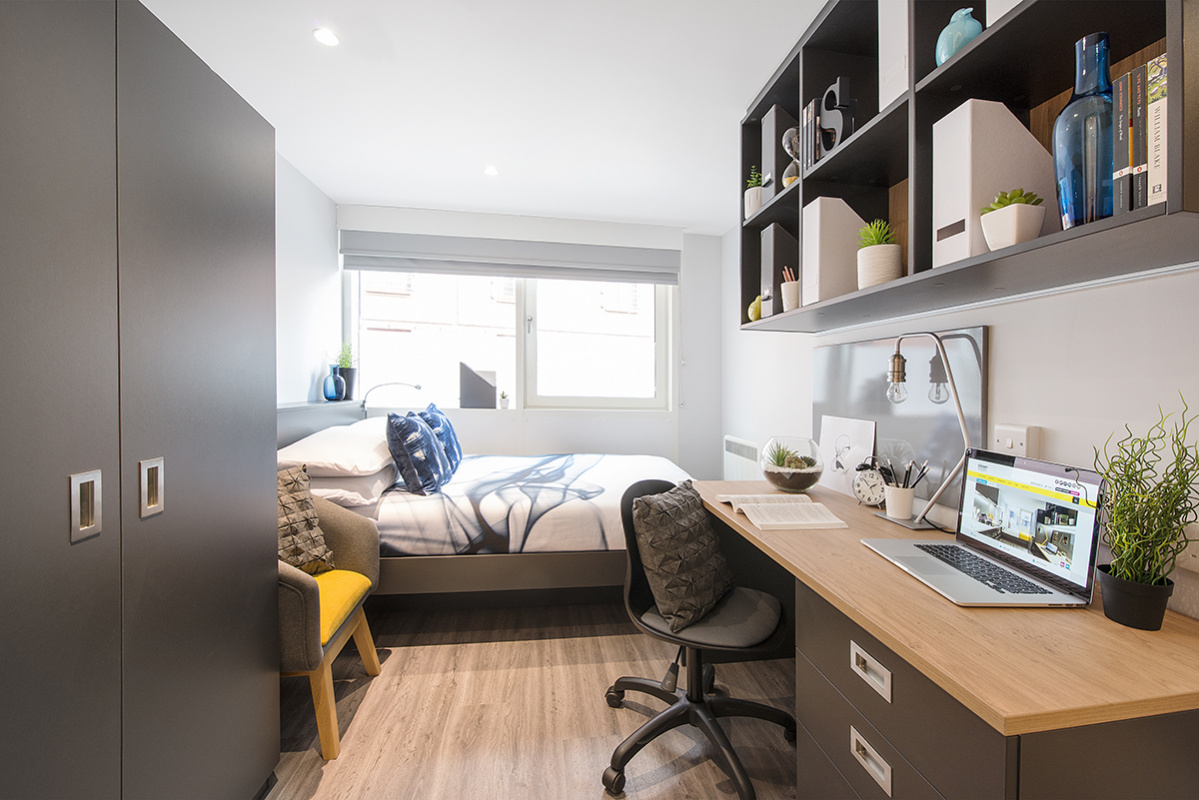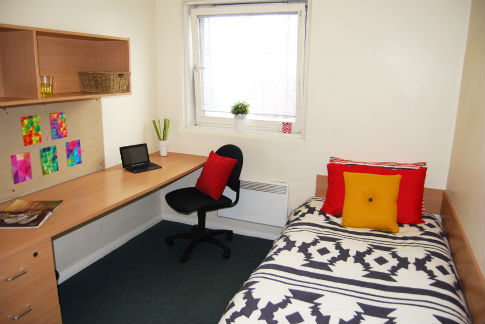 ---
Can You Get a Scholarship for Your Studies in the UK?
I'd say that it's definitely harder to get any financial aid for universities in the UK. It varies per university, but for graduate studies, unless you have a developed relationship with a professor it's next to impossible to obtain a scholarship.
In the past EU students could easily get a student loan for tuition and expenses however, due to Brexit, no one is sure what's going to happen. For Americans prices will still be cheaper than having to pay for college back home.
---
Student Visas for International Students in the UK
As I studied in the UK before Brexit I didn't need any visas. EU students commencing studies in the 2018/19 or 2019/20 academic year, fees and financial aid will remain the same as before the Brexit vote, regardless of when the UK actually leaves the union. It remains to be seen whether there will be any changes in the 2020/21 academic year.
For non-EU students, the visa process requires you to apply within your country of residence at the British Embassy or an application center closest to your country of residence. You can apply up to 3 months before you start your course and it's advisable to start preparing your documents well before that.
The application will require proof of ID, an acceptance letter from the university you'll be attending as well as proof that you have sufficient funds to cover your stay in the UK. If you're on some sort of scholarship you need to show that your country of nationality or university of choice will be funding your course and giving you an allowance. You may also be required to do an interview as well as a medical test.
Once your visa has been granted, usually within three weeks of application, you'll have 30 days from the start date of course for your visa to be valid and for you to enter the UK. The Home Office will then send you a Biometric Residence Permit (BRP) that allows you to enter the UK as a resident and live in the UK for the duration of your course.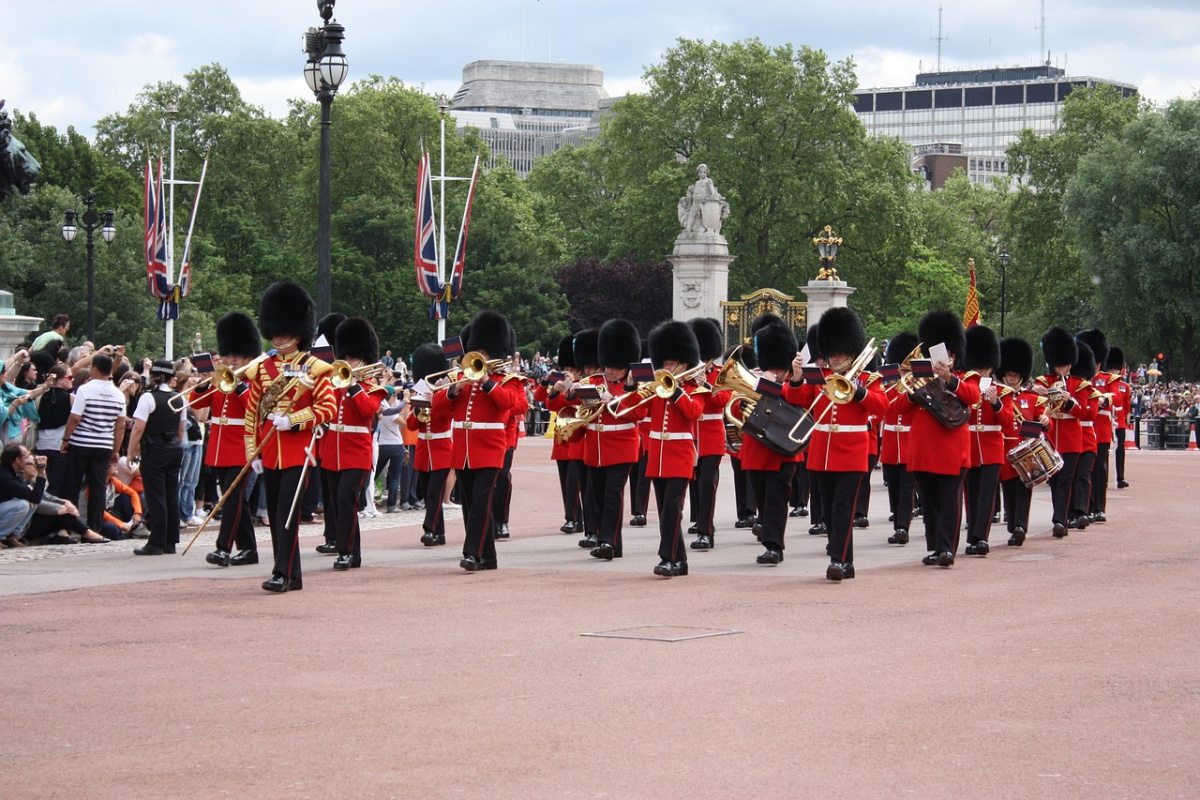 ---
Undergraduate Degrees in the UK: How to Apply & What to Pick
UK undergraduate education applications are made through an online system called UCAS. Although you can apply directly with most universities, they usually redirect you to UCAS anyways as it's recognized by all universities and greatly simplifies the process.
Within UCAS, you're able to pick out the top 5 universities that you'd like to apply to, and once you finish the application process, they will send all of your documents to the universities. It might be good to note that if you're looking to apply to Oxbridge (Oxford or Cambridge) you can only pick one and cannot apply to both in the same year.
If you want to start the academic year, you'll have to send in your application before the cut-off point in April of that year. For Oxbridge and some specific degrees, it may even have to be before October of the year before. The documents you'll need for your application include your grades or predicted grades from your A-levels, IB or equivalent, your personal statement and a reference from your previous school.
The process on UCAS is very easy to follow since they've got detailed guides and video tutorials on how to complete all of the steps.
Picking which university is right for you will depend on several factors. Booking an open day at a university is a good way to visit the campus so that you get a feel of the area and chat with current students who can share their honest experiences with you. It's a good idea to do some research in advance about the extracurriculars that they offer, the style of teaching and exams as well as the cost of living in the area and student support services which can come in very handy.
Picking your course will depend on your career choice if you have one. If you don't know what you want to do after university, then that's not a big deal because, although they'll never admit it, a lot of people go to university in order to have a degree without being sure of where it will take them.
The best idea, if you're not sure what to pick, is to go with a course that interests you and that aligns with the subjects you were strongest in at school because you will be studying the topic for the next 3 or 4 years and you want to enjoy it. Most universities make it quite easy to change course after your first year of study if you find that the course is not what you wanted or expected.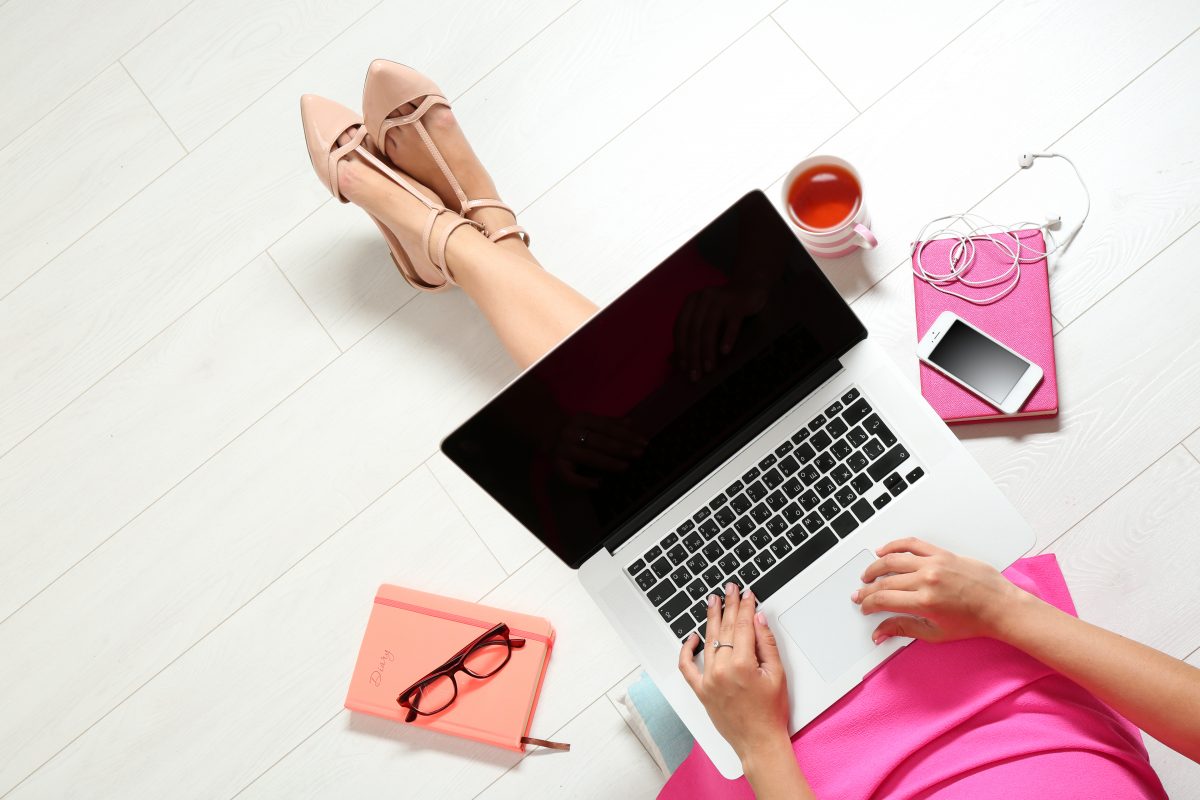 ---
Graduate Degrees in the UK: Your Options
If you're applying for a postgraduate degree you need to apply to each university individually, as UCAS doesn't apply in this case. Unlike in other European countries, you don't always have an undergraduate degree in the same field to apply for a Master's degree.
---
Studying Law in the UK: Understanding Your Options
If you're thinking of studying law you need to get to know the UK system and your options. While in the US you need to have an undergraduate degree in any field to apply to a 3-year law school and in Europe you're required to complete a 3-year undergraduate degree or a full 5-year track to Master's in Law, in the UK things are different.
If you look at the list of offered law degrees, it can get confusing so let me explain it to you:
LLB – Bachelor of Law.
Graduate LLB – Fast track LLB leading to a postgraduate degree in law.
LLM – Master of Law.
GDL –Graduate Diploma in Law.
LPC – Law Practice Course.
BPTC – Bar Professional Training Course.
QLTS – Qualified Lawyer Transfer Scheme.
While you can do a 3-year undergraduate degree in Law (LLB), it doesn't actually make you a lawyer and you cannot just pass an equivalent of an American BAR exam after. It's also not necessary to possess an LLB to be a lawyer.
If you have a degree in another field, you can simply do a year-long GDL, which is an intensive conversion course.
After completing either LLB or GDL you have two options on the way of becoming a lawyer. You need to re-apply for either an LPC – Legal Practice Course, that complexion will make you a solicitor, or BPTC to become a barrister. Both courses take a year.
The QLTS course is for those who are already qualified lawyers in another country and want to become one in the UK.
LLM is basically a specialization. Since both LLM and LPC/BPTC courses aren't cheap unless you want to stay in academia, I would advise against going for LLM before completing practice or training courses.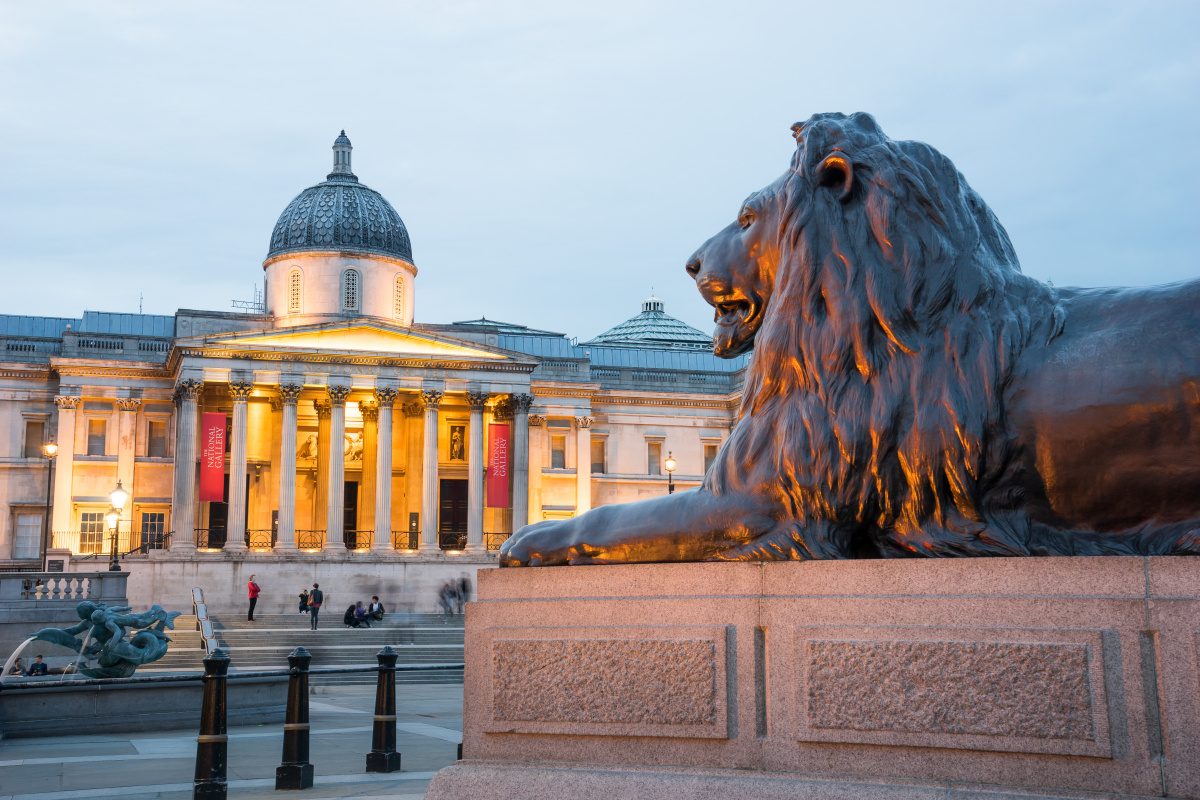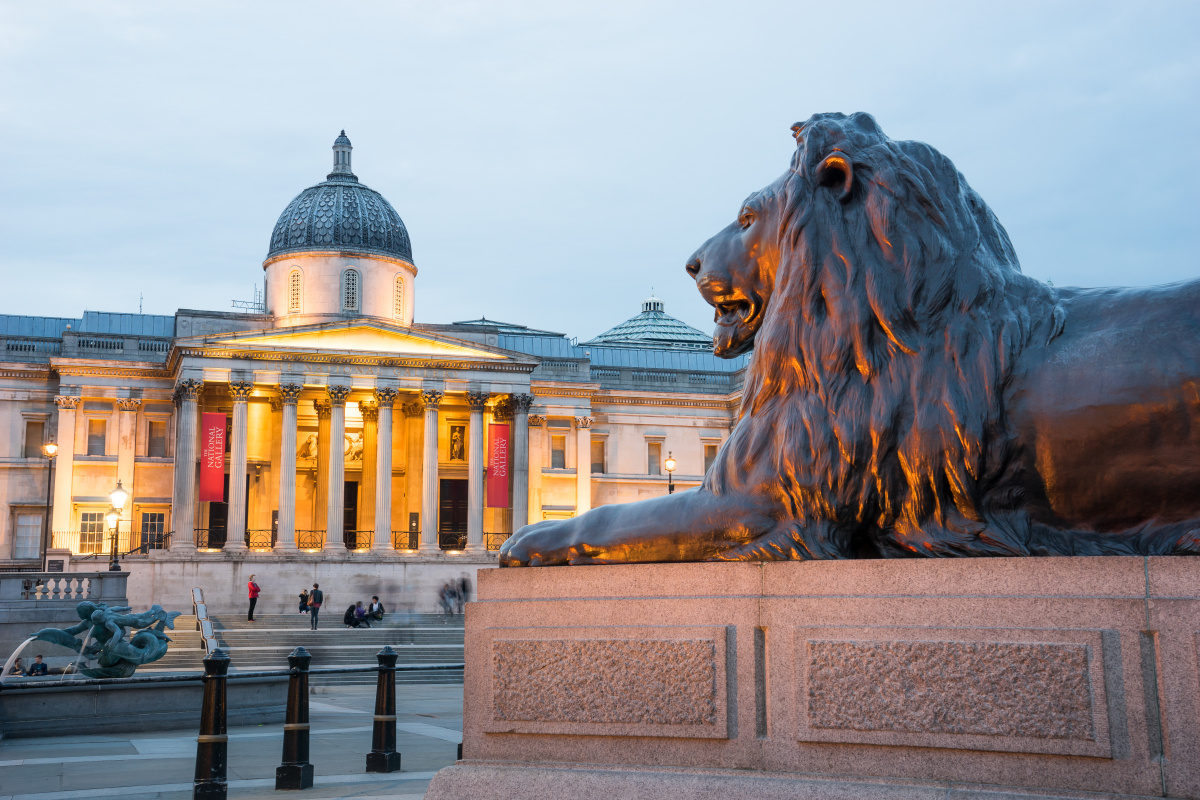 ---
Understanding the Grading System in the UK
Grades go from 'First' (the best grade, equivalent to an A in the US) to a '2:1′ or '2:2′ to a 'Third' which means you've passed but gotten the lowest grade. Essays, final exams and your degree will all be graded like this or in percentage – over 80% gives you 'first'.
I'm yet to know someone to ever got 95% from any essay as 70% is considered good, so don't be surprised if you were a straight-A student before and suddenly keep receiving 70% which might not seem like a lot.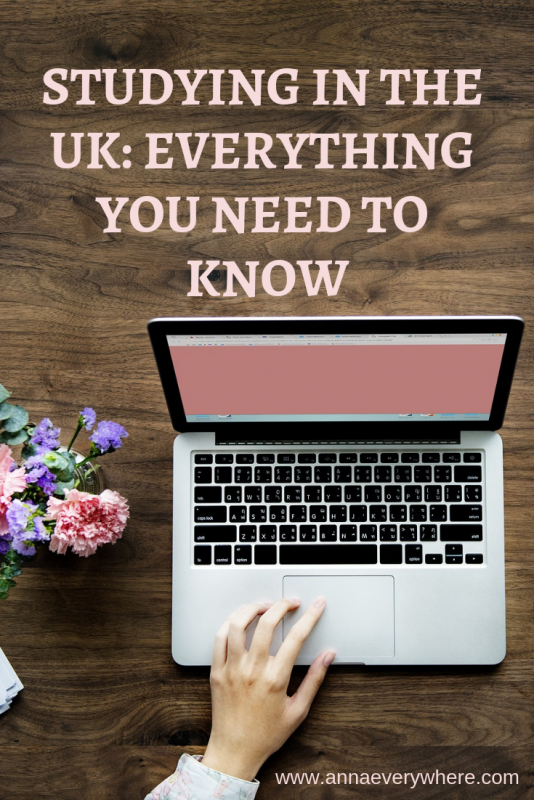 Any questions or doubts? Post them in the comments below and I'll answer as soon as I can!