Articles such as 'How I Quit My Job to Travel the World' or 'Benefits of Skipping School to Travel' are popping up online like mushrooms after the rain. For a young soul wanting to do something different with their life, these stories may seem VERY appealing. I mean, who doesn't want to travel the world and have fun instead of being stuck in a classroom and learn useless things for exams?
The idea of 'let's skip college and travel' is getting more and more popular. While many friends and readers often ask whether they should follow their dreams and travel the world like I do, I'll never tell you that it's a good idea. I'll also never tell you that it's a bad idea either. Here's why I'll never tell you to skip college to travel…
Let's start from toying with the idea: Should I skip college to travel?
While there are many extremely successful people have never went to college, or got kicked out of it, there are almost four times as many examples of those who failed by not going. Will you read about them in the news? Will they be something you and your friends talk about. Probably not. After all, noone wants to hear about those unsuccessful people.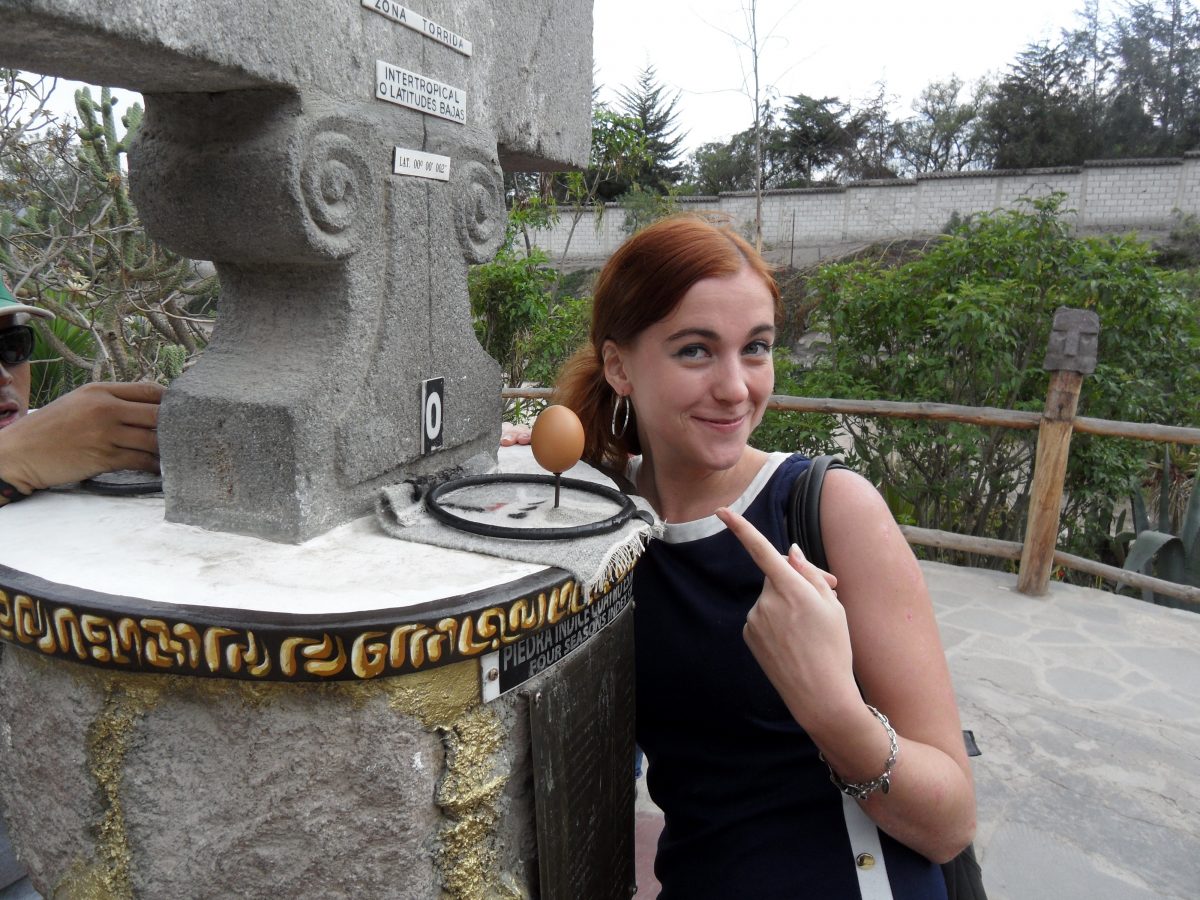 ---
Do you have a backup plan?
Now you're probably thinking that I sound like your grandmother telling you to study, get married and follow the path of your ancestors, while news are telling everyone that we ran out of jobs in the US and that college doesn't mean anything. Well, these news statements are partially true.
I think it's definitely possible to live the life of travel (I've been doing it myself), but you need to make sure that you really know what you're doing. While I'm a big supporter of risk taking and quit way too many jobs and university courses on various occasions, as I didn't feel comfortable with; I was able to do it thanks to my plan B, C, D or even sometimes E. Now, how can you figure it all out?
There were many times when my life didn't go as planned and I needed to find a job quickly. I once arrived from Mexico to London with only 80 pounds in my pocket (due to personal circumstances). Thanks to my qualifications and language knowledge I was able to crawl out of the gutter quickly. I wouldn't have been able to do so by just hopping around the world.
By qualifications I don't necessarily mean a college degree. In fact, I don't feel a degree in biology, philosophy or history (please don't take offense to that, I studied History myself) is going to help you with your career unless you want to focus on a PhD track. You can take a nursing course, or learn some programming. It won't be a college degree, but something equally useful to have.
I'd say that while 7-10 years ago it was easier to impress a potentially employer with a travel curriculum, nowadays more and more people travel the world – you have to be able to offer something more than that.
---
What if you don't know what to study?
One of the strongest arguments for not going to college (in the US college is used interchangeably with university) is not knowing what do you want to study and do in the future. It's a very fair argument. I think going to college without knowing what do you want is a horrible idea. It might lead to wasted tuition and unhappy student. But traveling the world without the purpose isn't going to fix anything. It can just help you forget.
---
These books might make you think about it your 'mission' in life:
---
Over the last 10 years of travels and living abroad I met many people that did a gap-year. Some of them basically traveled from one party hostel to the other, taking selfies with famous landmarks without really knowing anything about them, and committing cultural faux-pas everywhere. I'm asking, what is this going to teach you?
When articles tell you that 'When you travel, you get to see history come alive in Amsterdam, feel your heart race as you see a lion on a Kenyan national park. You can taste real hummus in Israel', they make a great point, BUT… how many 18 year olds actually heard about the Dutch history? Can they admire the beauty of Vermeer's paintings, or understand the story behind Anne Frank? Some for sure, but it definitely shouldn't be generalized.
I personally heard comments like: 'Why would anyone go to Van Gogh Museum or Anne Frank's house – they lines were too long and we went to a coffeeshop instead'. Correct me if I'm wrong, but I think one has to have some background knowledge about world culture before heading off to travel. And not everyone does their research beforehand.
The best example here would be supporting animal abuse, such as riding elephants in Thailand. Not everyone does the research on why you shouldn't do it. In fact, when I was 18 I also didn't research much, but heard how cool riding the elephant is from other backpackers. I'm not surprised that many tourists still make the same mistakes.
Few months up to a year later, these young gap-year enthusiasts blew all their money, still not knowing what to do with their lives.
Am I saying that gap-years are pointless? Definitely not! In fact, I regret not taking one myself, but… as the headline of my blog says you should 'travel with purpose'. I know you can learn more about life on the road and it's the real life stuff, and you might never need that history knowledge from the class you took. You have to realize that if you leave school, you have NO 'fall back'. So why make a choice between traveling and school when you can combine both things?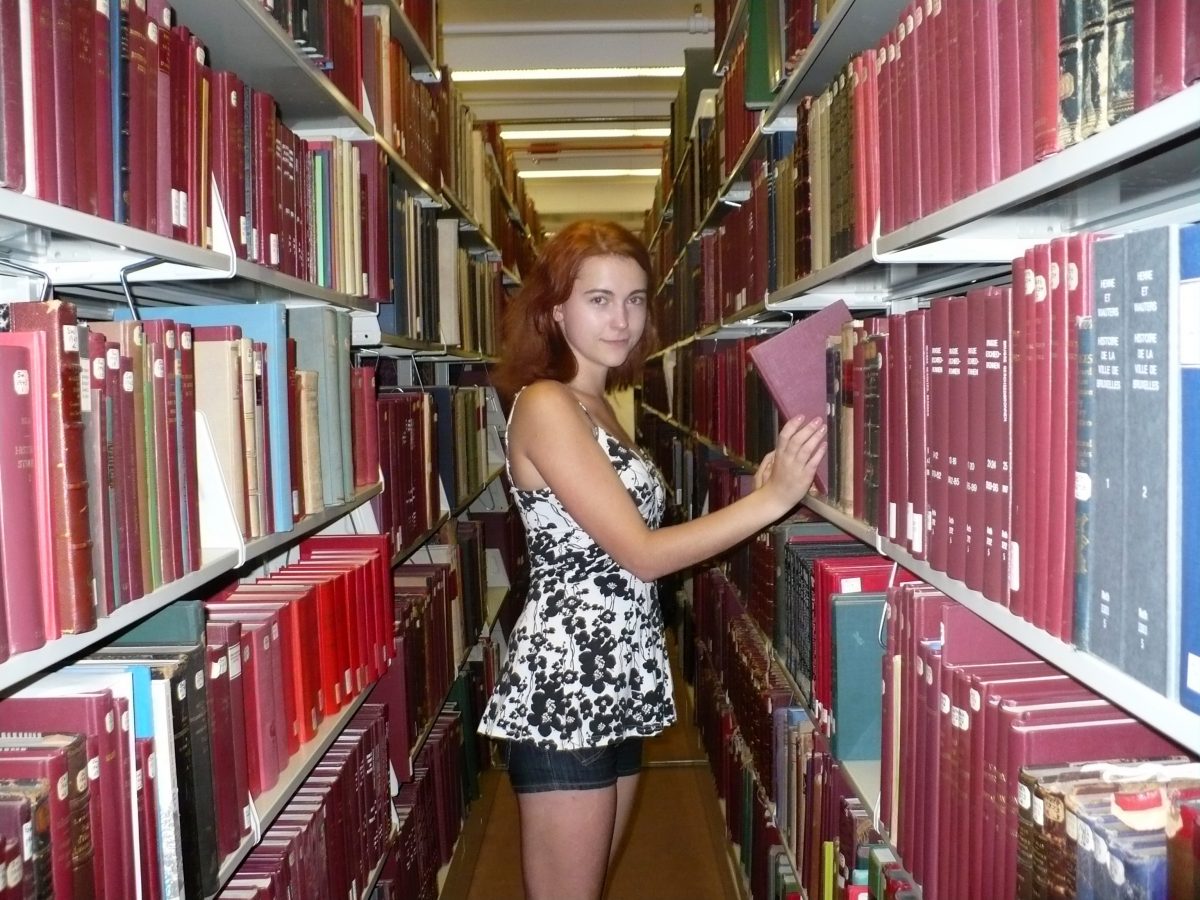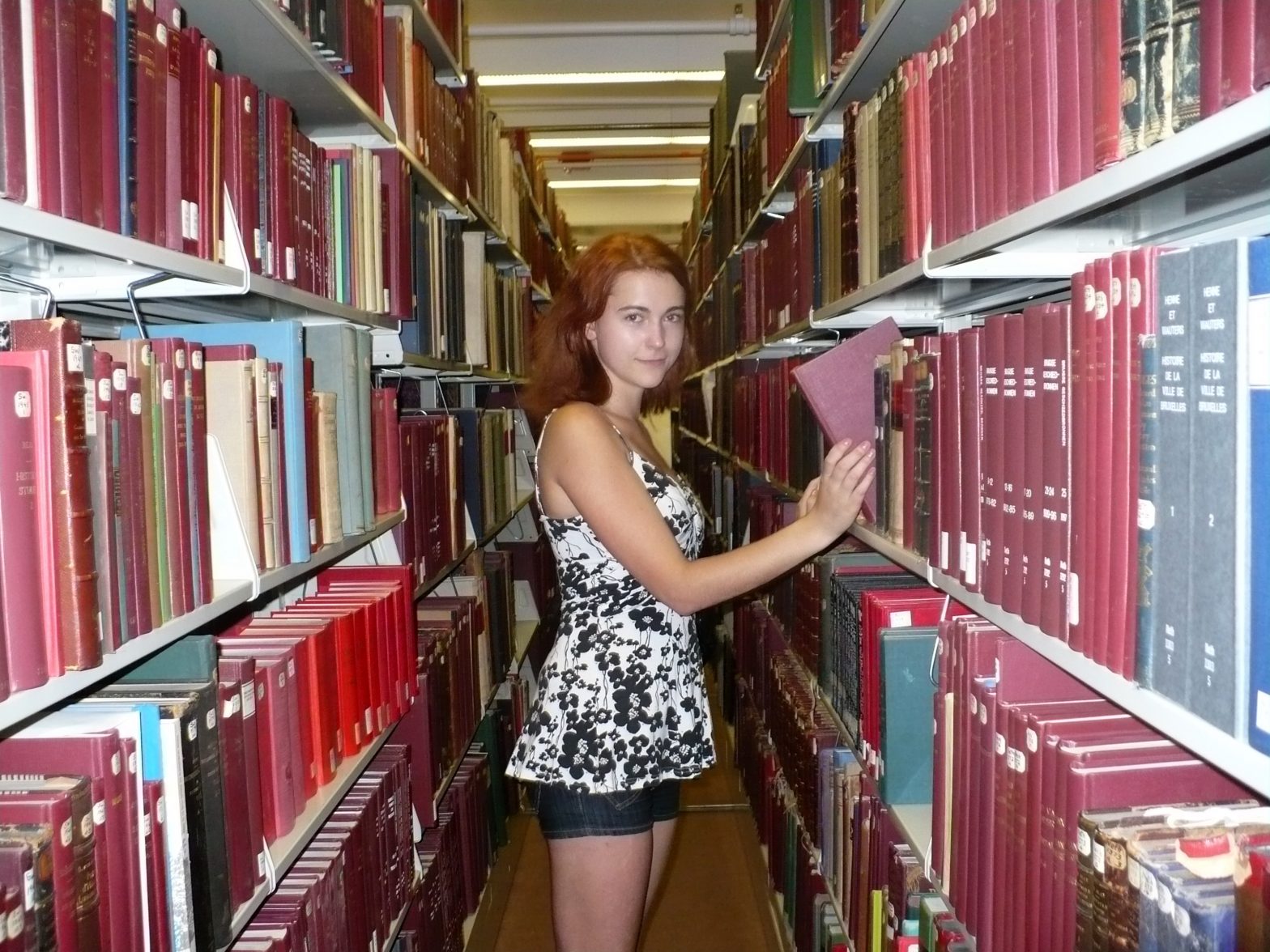 ---
Use your gap-year
If you don't know what you want to do with your life you should try everything in order to figure it out. Why don't you find a great hobby that could potentially turn into a future career, maybe you could study abroad and learn a new language, or find an internship in another country? Or even build your own business.
You would immerse yourself in another culture by actually interacting with locals, and build up your CV for the future. And you can still travel in the meantime.
As a side note I'll give you an example of blogging. Creating a successful website doesn't happen overnight and while it might look like we all (bloggers) just travel the world and have fun, it involves hours and days of hard work.
If you've ever traveled with me you know that I rarely go out. After a full day of sightseeing I still have a ton of emails to reply to, things to write, photos to edit and do many other things – such as sleep.
---
However, if you're serious about creating an online business, here are some books that might help:
---
Back to the college issue…
I'm going to sound like an old lady again, but when you're 'young and pretty' you might think that you can do anything without college. Realistically, unless you want to be a lawyer or medical worker you don't need a diploma and many people don't work in their field according to statistics. But again, a degree combined with work experience can be very helpful.
A degree can definitely help you even with your travels. It's a nice to have as a backup in case things don't work out. It might seem appealing to you to get a side job in a bar in your early twenties (been there, done that), but $11 an hour job in hospitality probably won't be on top of your dream list a few years later.
Rules and regulations aren't the same in every country. You might not need your diploma to do something in the US, or wherever you are at the moment, but it might be an important factor in getting a job. Many travelers want to teach English for a while or volunteer somewhere in order to save money – spoiler alert: you often need a degree in order to do this.
---
Who says there has to be a choice between school or travel?
The most important question I'd ask a person who wants to travel is: why do you feel like you have to choose? As a student you're eligible for million discounts, starting from flights, through trains, hostels and tickets for tourist attractions. You also have big gaps between terms, so you can travel and work wherever you want. Use this opportunity!
Not to mention a lot of travel discounts when you're still in school. Here is just one example, but you can also get discounted airfares to many destinations. There are whole agencies specializing in making travels for students more affordable.
Did you know you can study for free in Germany as an American? Or that you can pay a very low tuition (or none if you're an EU citizen) in Poland?
I'll also give you a secret: you can get school to pay for your travels. I received various scholarships to study abroad to do exchanges, summer schools or grants for a research. I enjoyed it and thanks to that I was able to travel to many places that I wouldn't even be able to dream of back then!
It will also solve a problem of convincing your parents that you want to travel the world. How can they say no to you going abroad, when it's for educational purposes?
---
Last, but not least – do you have enough money?
I personally made this mistake (when younger) of saving just enough money to travel. I'm saying just enough as I always had money for hostels, food and attractions. But I actually never had enough. Upon arrival to a new place I was always finding out new things to do and places to see, but I could never do them as I had to keep my budget strict.
As a result, I was often leaving some places with a feeling that I didn't do enough, and that I have to go back. I think it'd have been better to see everything I wanted at once. You don't want to be that person that comes to London or Paris and doesn't go. Save more than you need.You don't want to worry about financial issues ruining your travel experience. Trust me…