The United States of America is a wildly diverse country offering famous iconic cities such as New York City, Los Angeles or Miami, over 50 National Parks, mountain ranges, beaches, and everything you can think of.
It would take you a lifetime to explore every corner. Most visitors start with traveling to the US to see famous cities and national parks, while locals venture off the path.
I had a chance to live in 8 US states, so got to know a huge chunk of the country.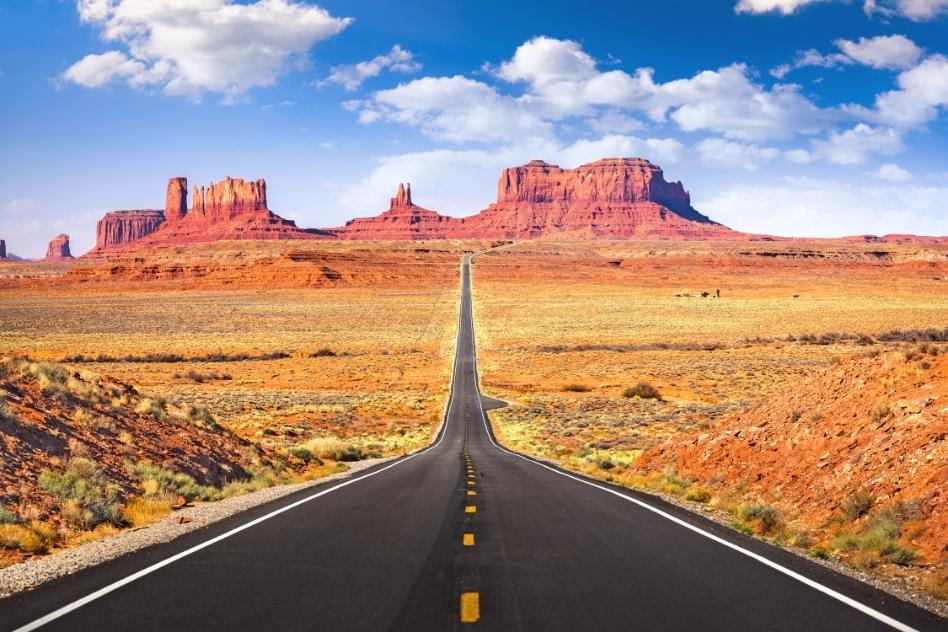 ARIZONA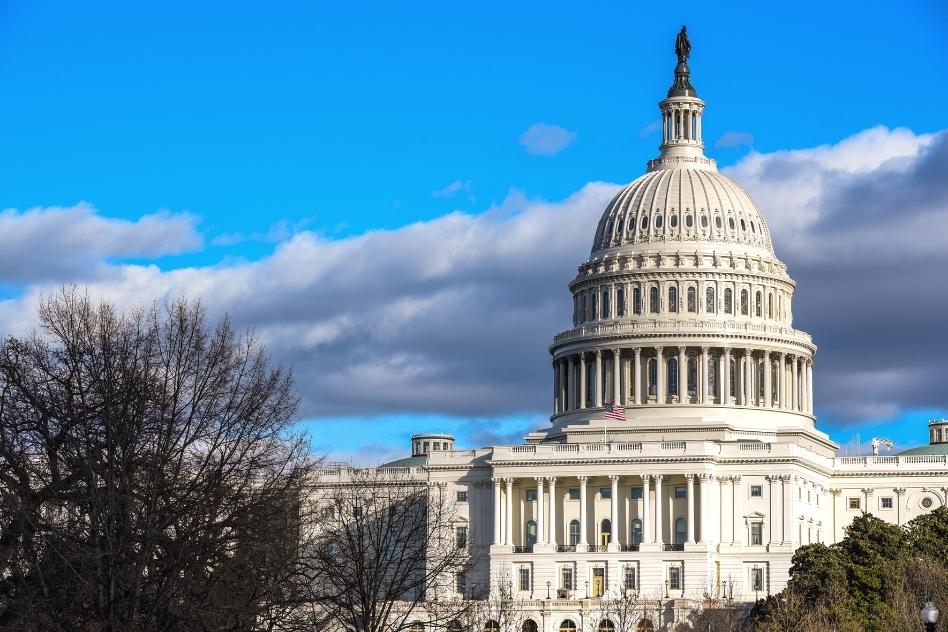 D.C.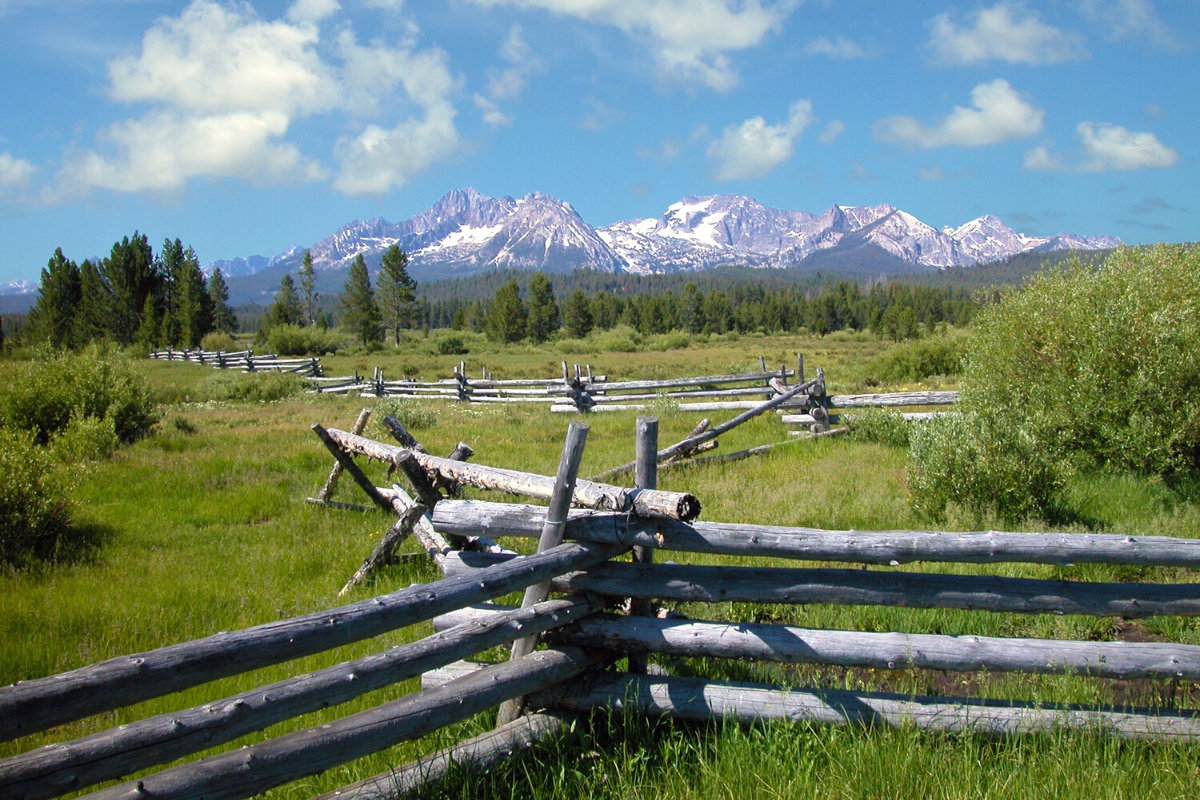 IDAHO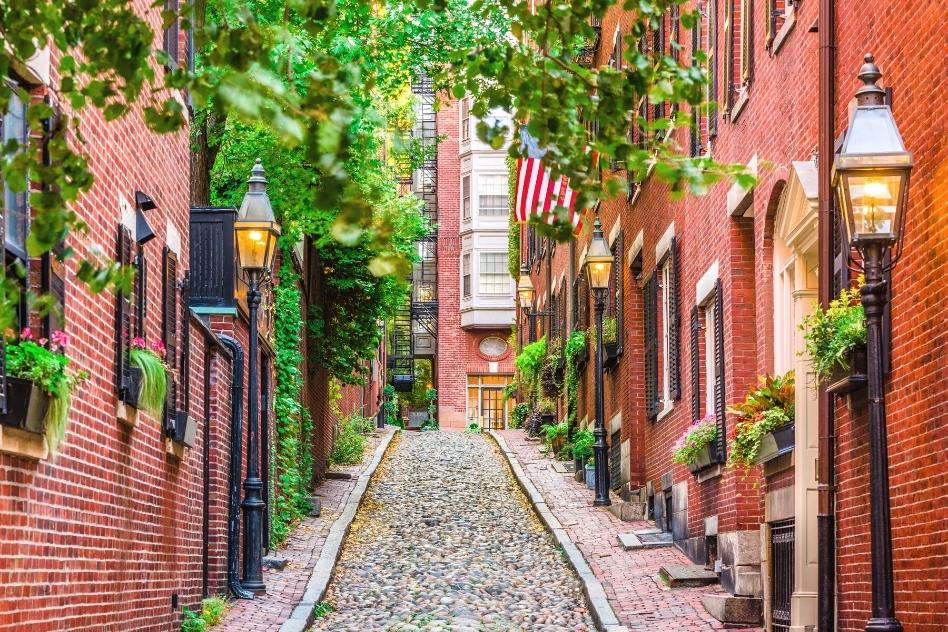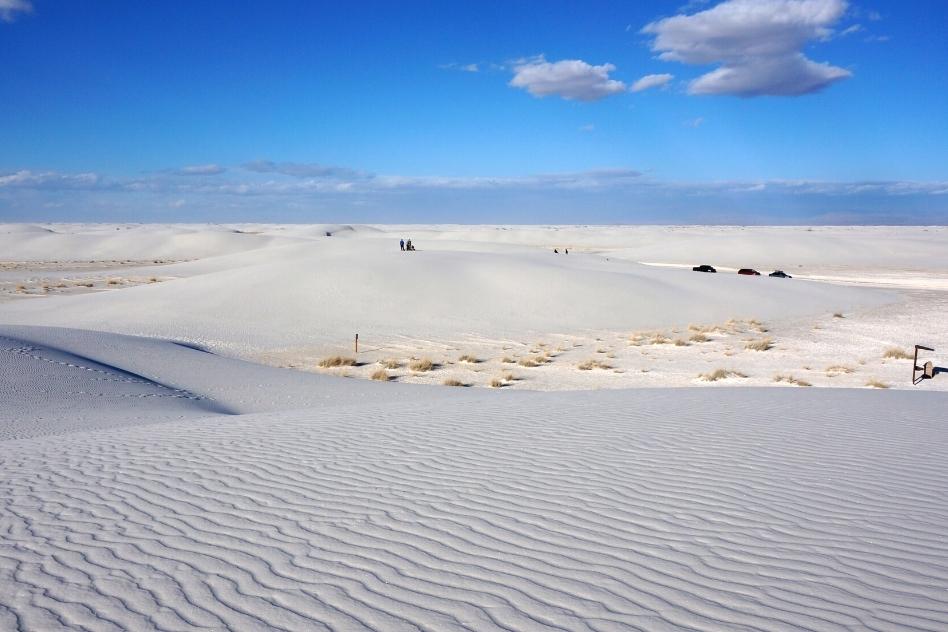 NEW MEXICO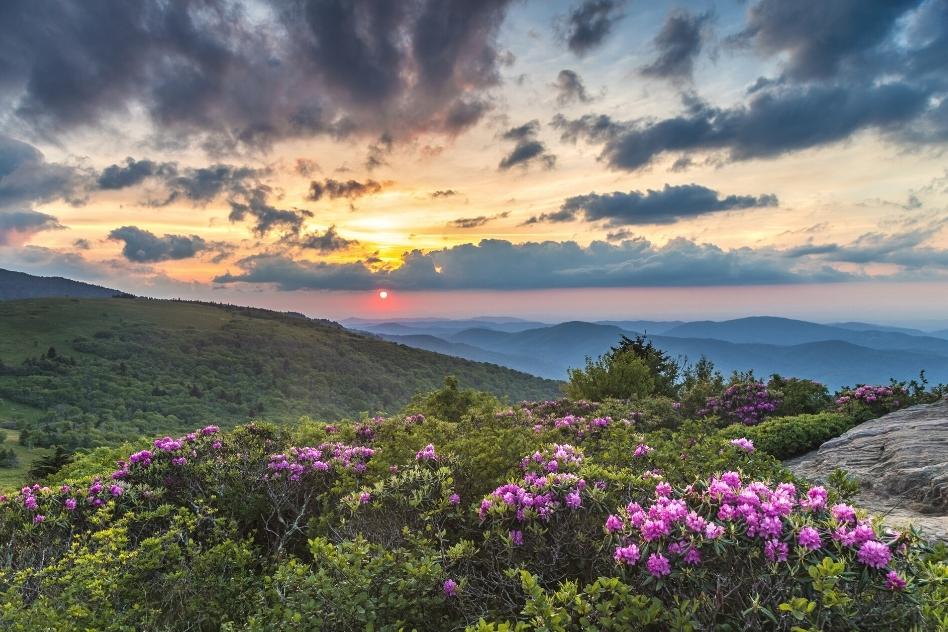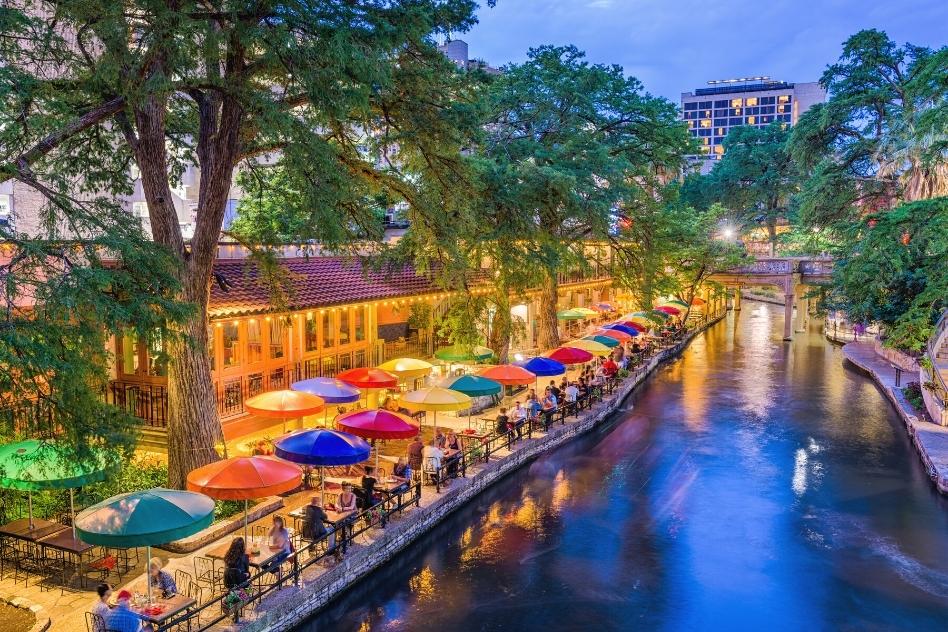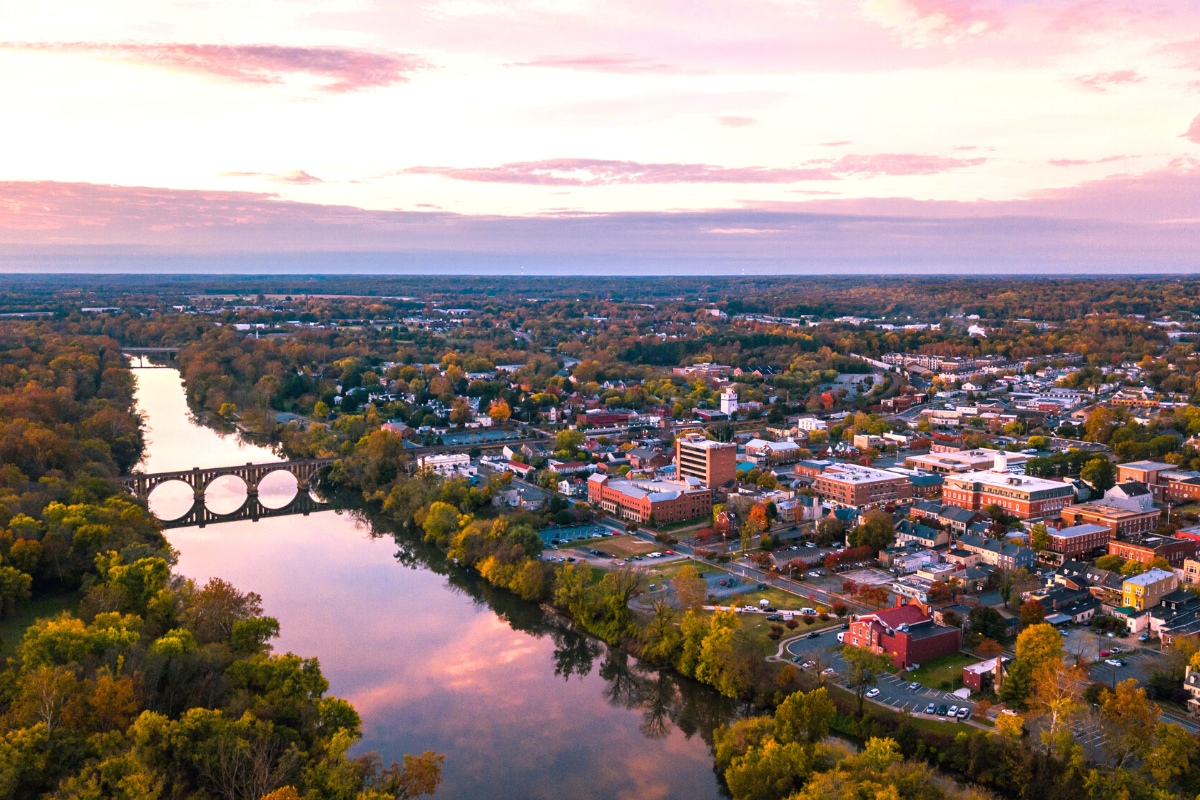 VIRGINIA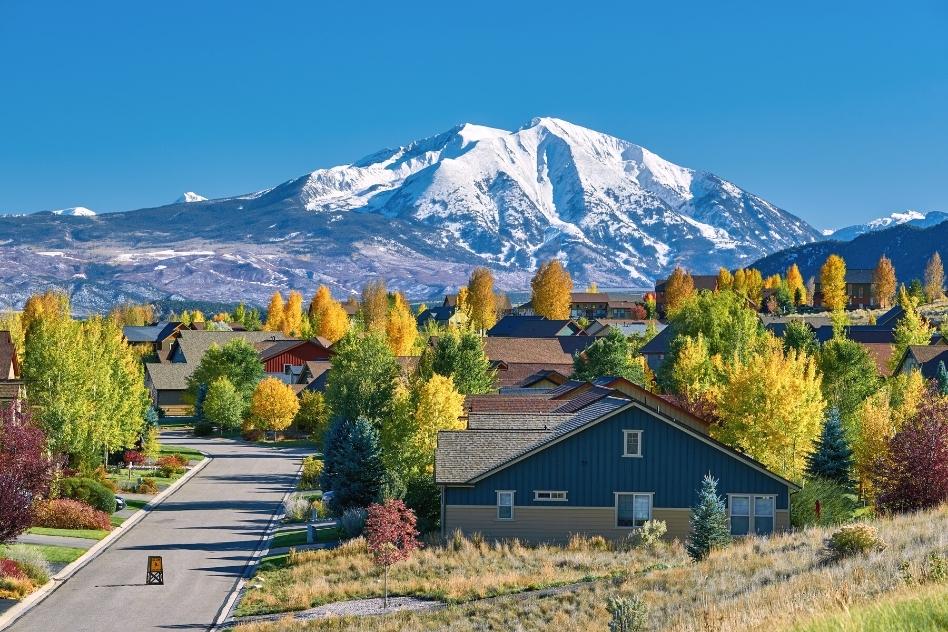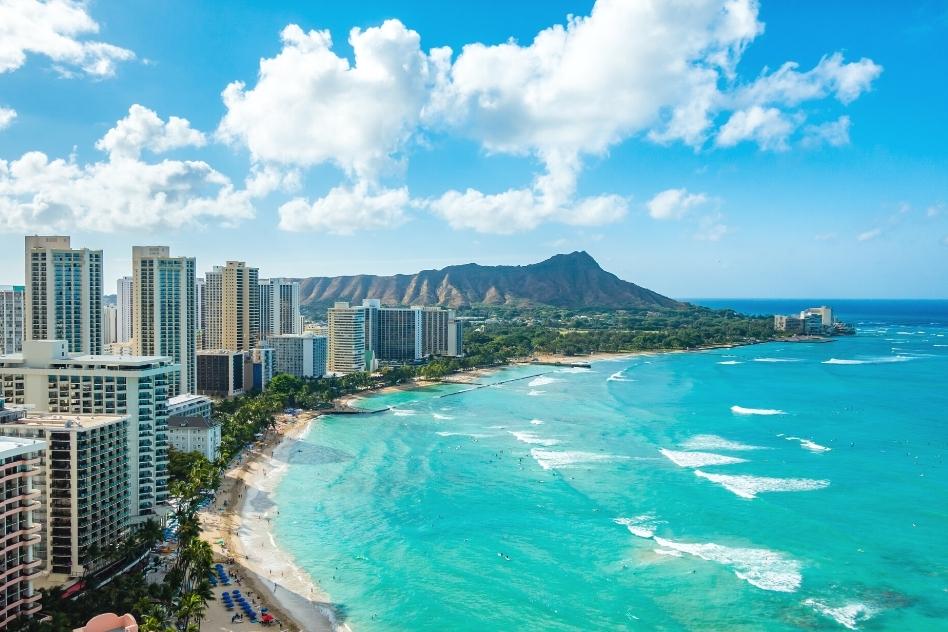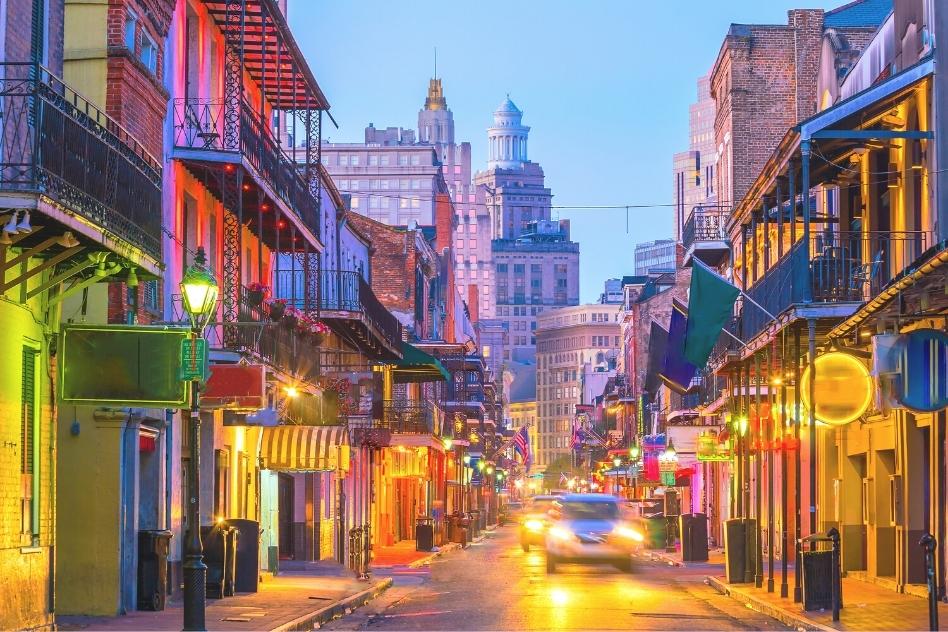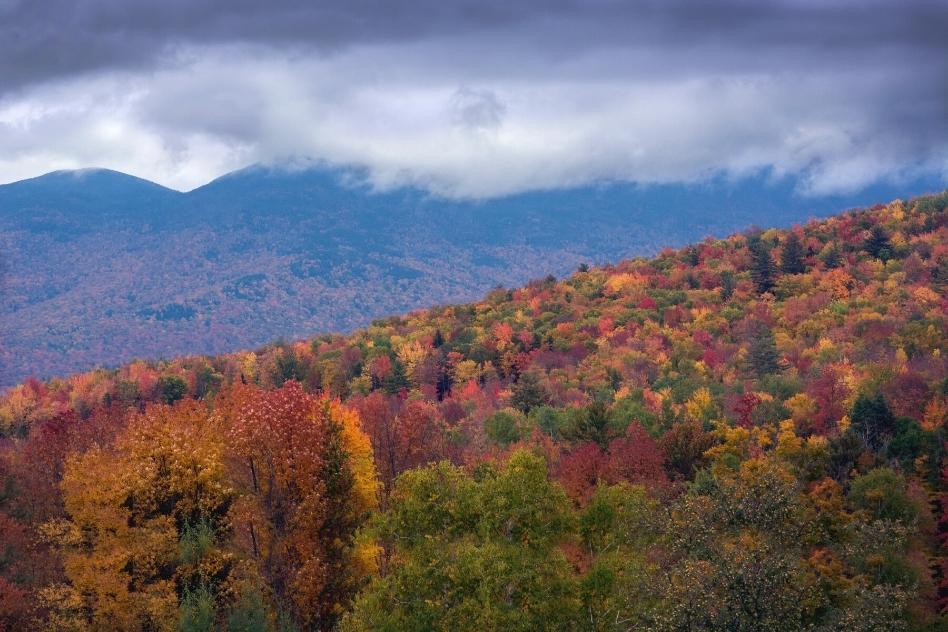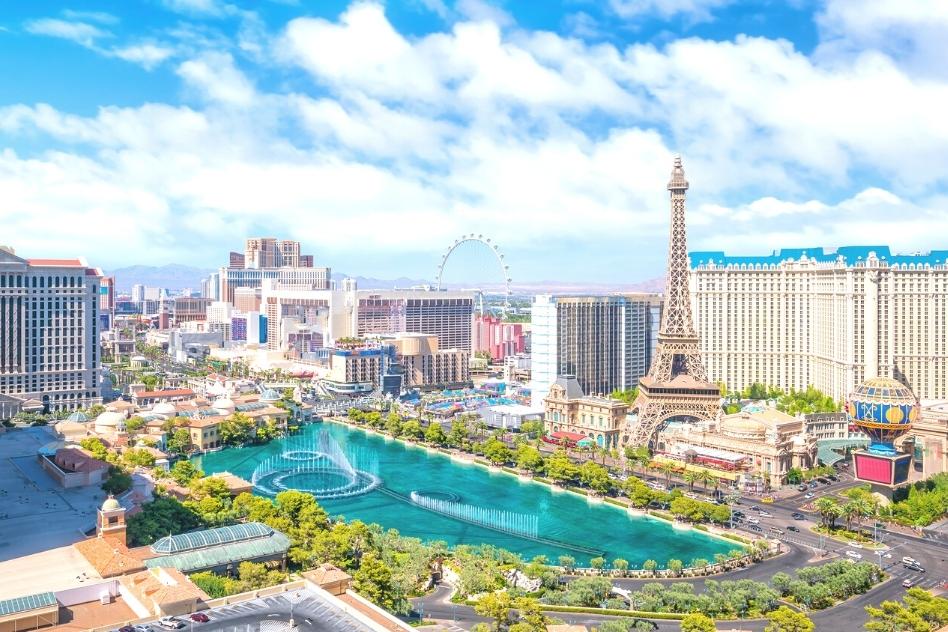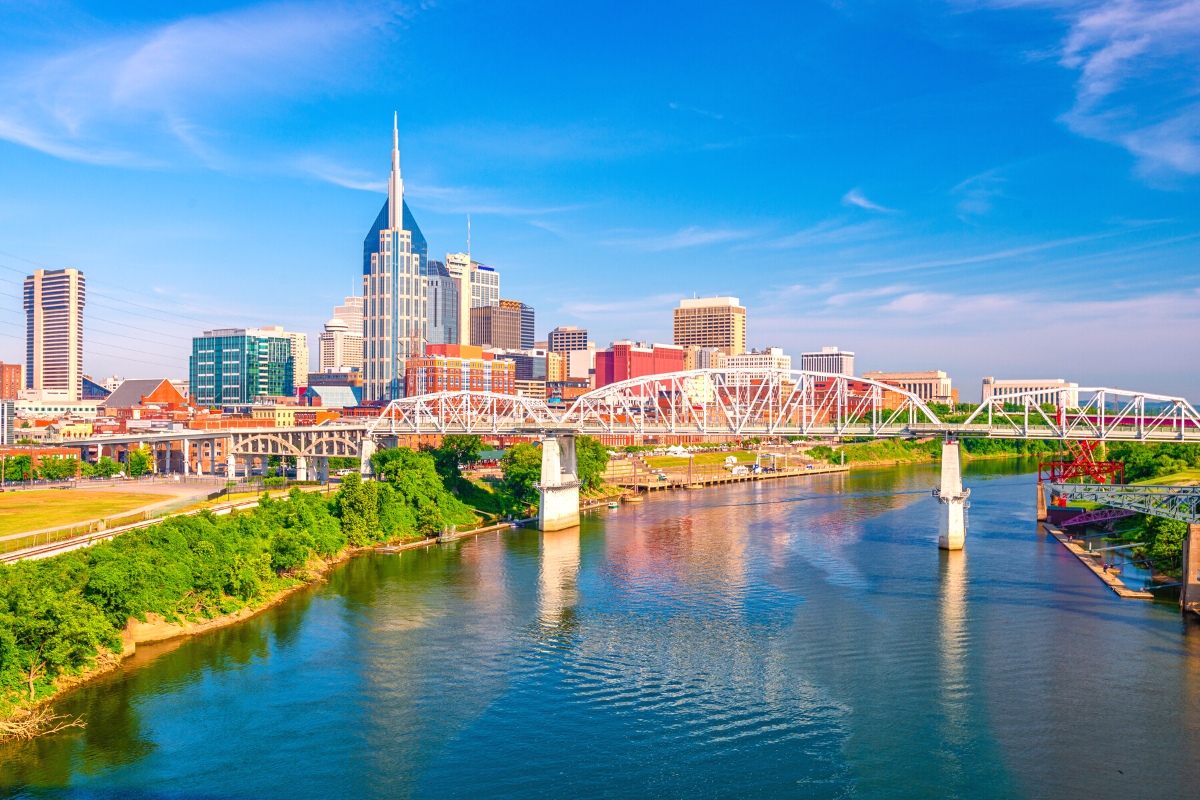 TENNESSEE