Finding a decent and affordable place to stay in NYC has always been an issue. The majority of the hotels in the city are expensive, tasteless and you most likely will be cramped in a tiny box room overlooking a wall of the building nearby… all of this for over $500 a night. Not to mention that a lot of places get filled up easily.
I've actually had a chance to live in NYC before I never had to find a hotel or a hostel, so imagine how terrified I was that I wouldn't find a nice place to stay for me and my boyfriend for our short trip this year. As we only had less than 3 days in the city I didn't think we'd spend much time in the hotel, but we still needed some private space to work a bit. Thankfully, this is when I found out about the Library Hotel Collection.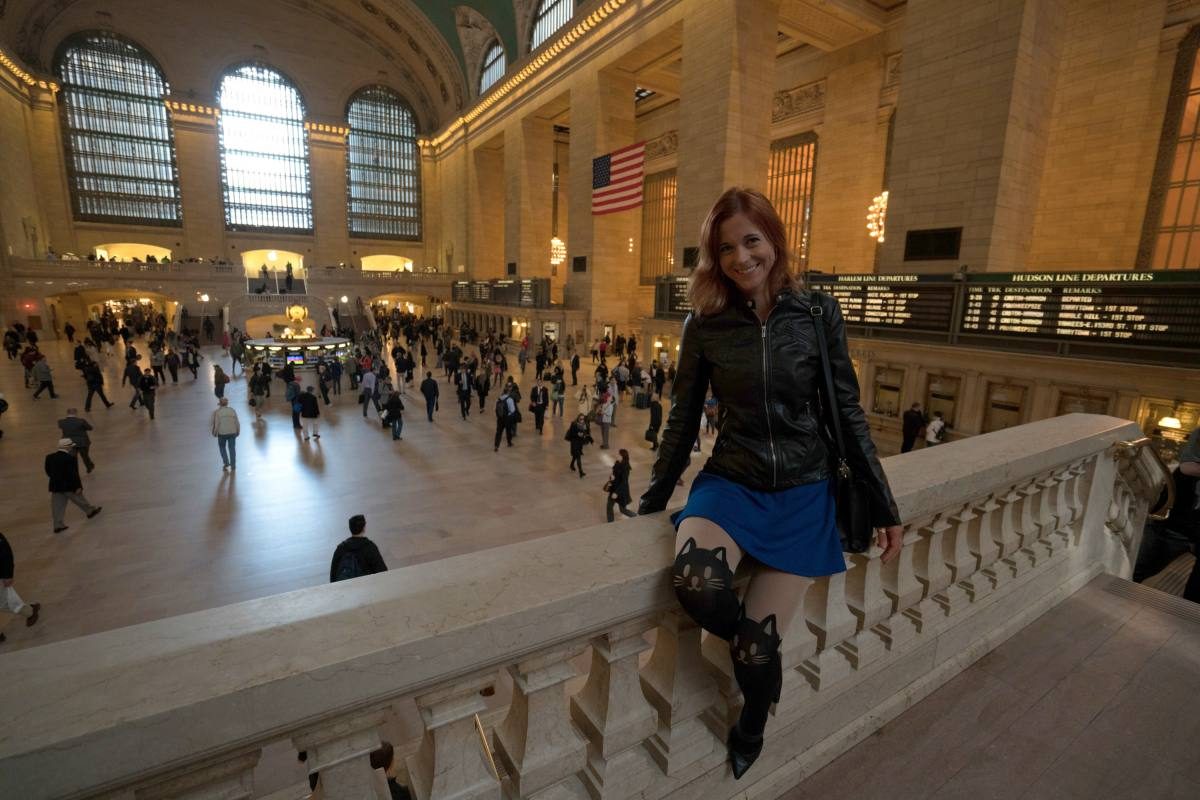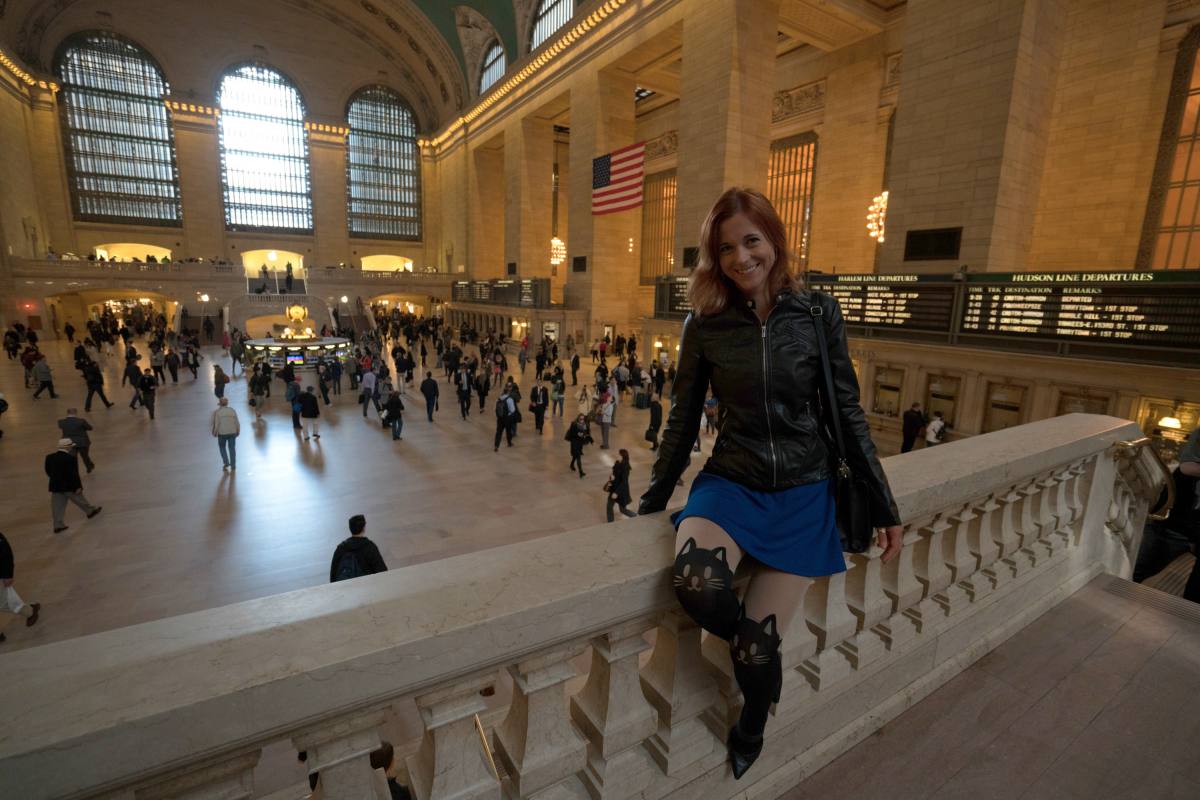 ---
The Library Hotel Collection is made up of four luxury, boutique hotels in New York City. I had a chance to stay in two of them: Library Hotel & Casablanca Hotel.
Library Hotel is located on the Library Way (that's not very surprising, isn't it?), right next to the New York Public Library, which was a great location coming from Grand Central Station just a block away.
All rooms are numbered and named based on the Dewey Decimal System with the correct books inside. Our room was based on romance. As you can imagine there were a lot of books at the hotel and I wish I had time to actually read some of them.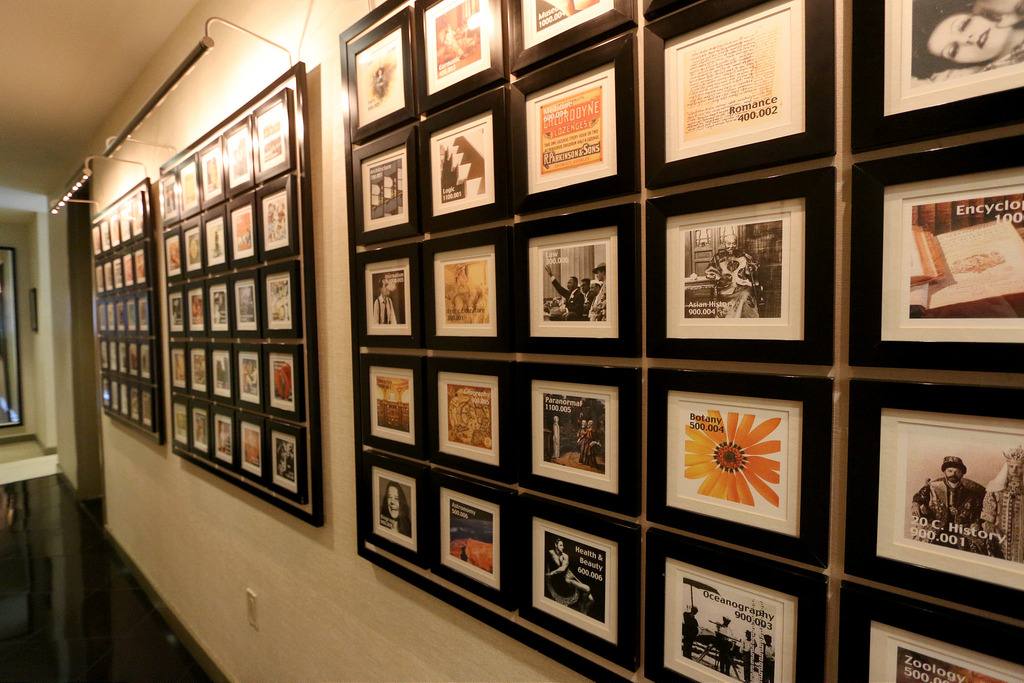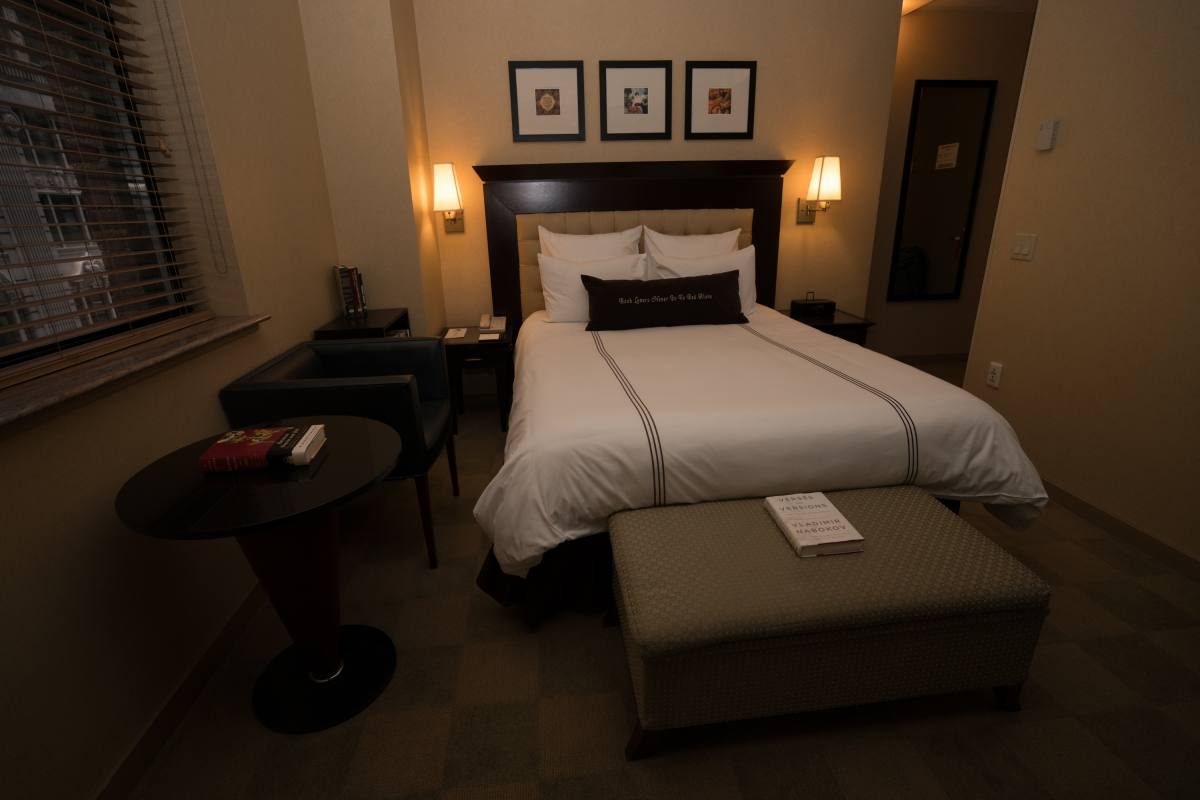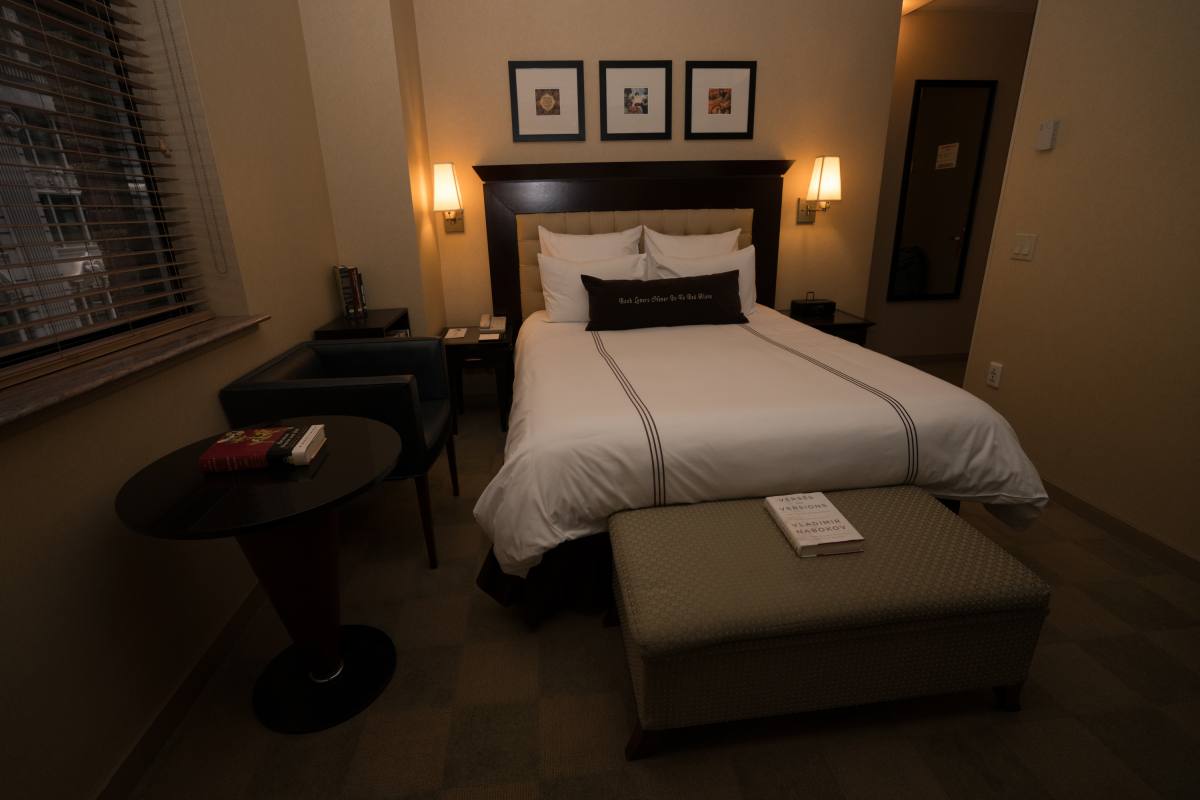 ---
The best part of our stay was a free cheese and wine reception in the afternoon. You can imagine for a cheese lover like me it was quite a treat! I think every hotel should give their guests free cheese…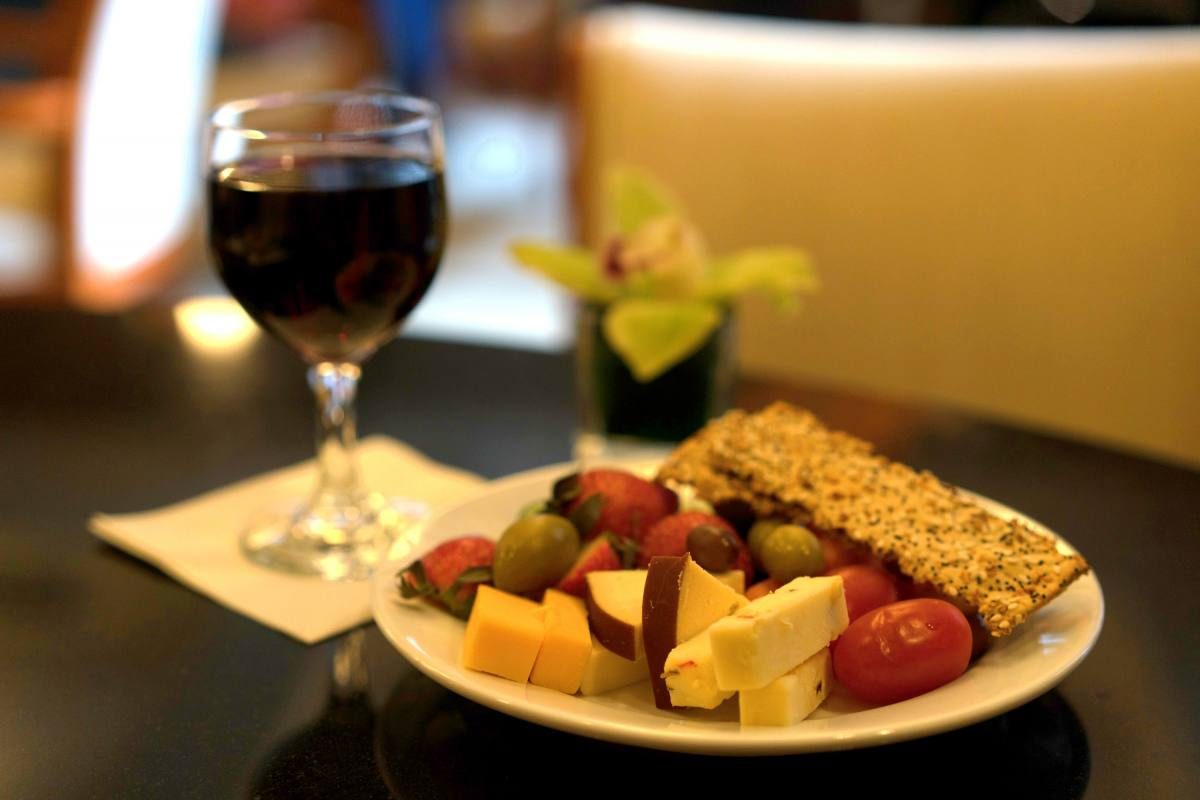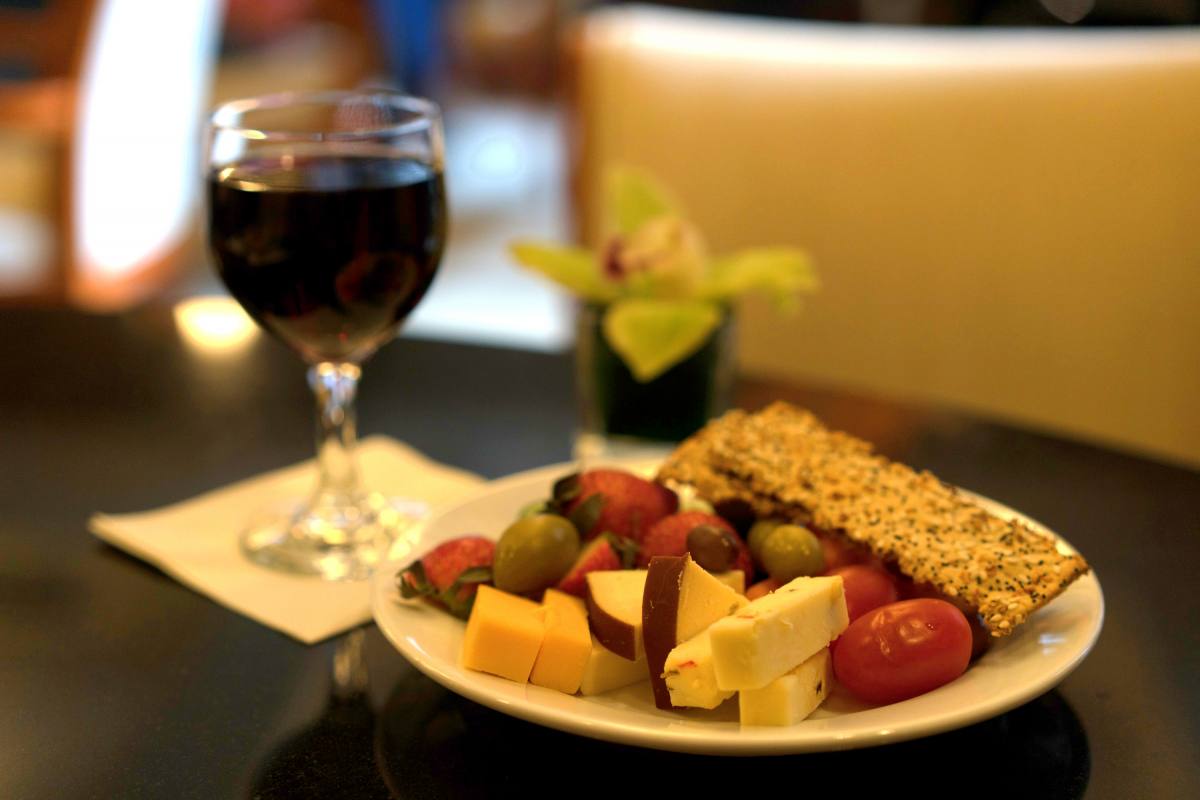 ---
For the second night we moved to a Moroccan style Casablanca Hotel, right off Times Square. As we were running around the city, trying to take as many photos as we can in a really short time, I loved that we were super close to a major Subway station.
Our room was surprisingly very quiet despite the busy location. The old school design made us feel like we're in the movie from the 50s.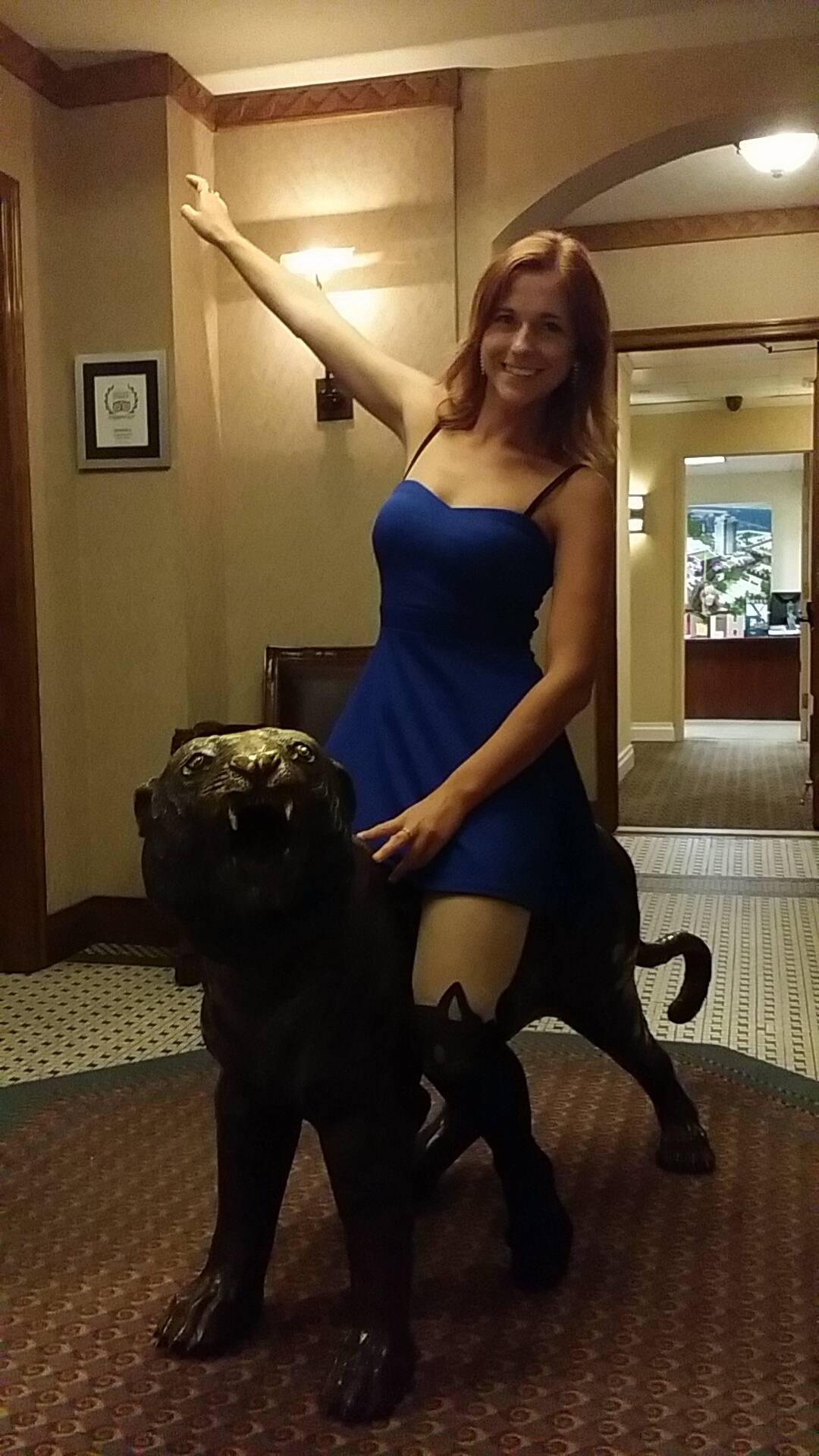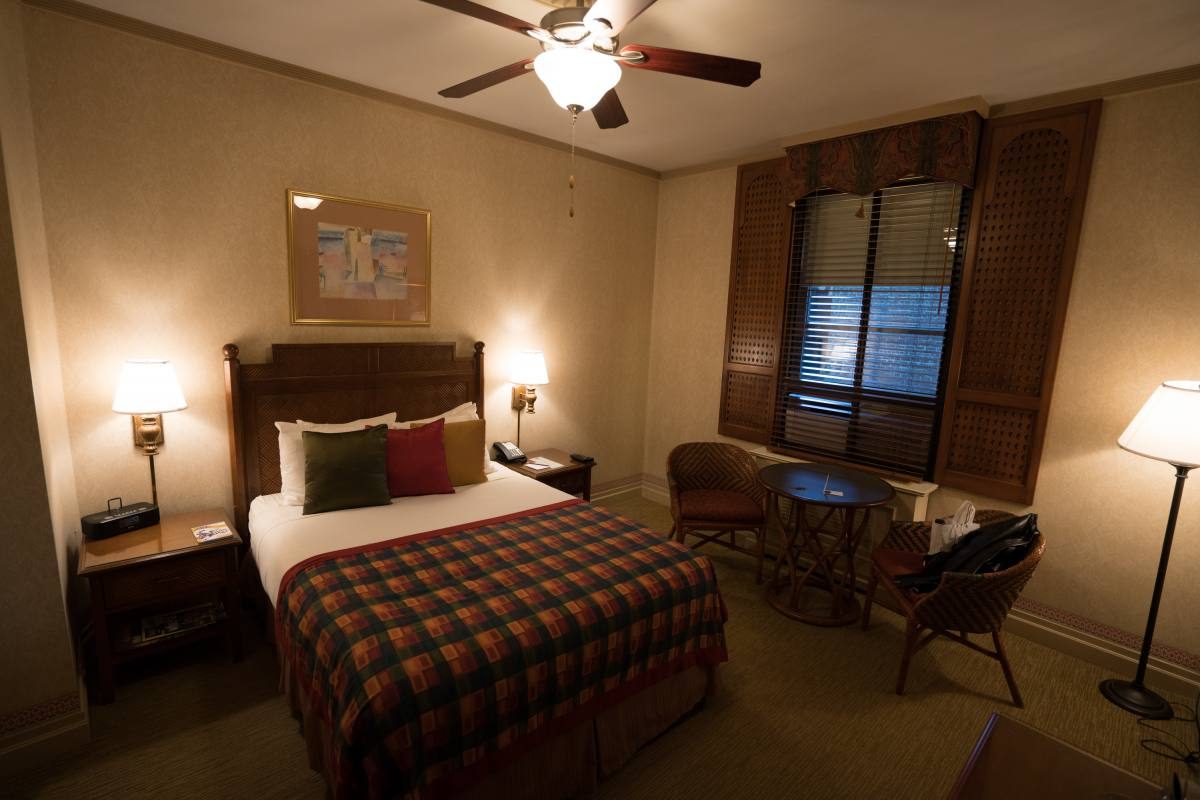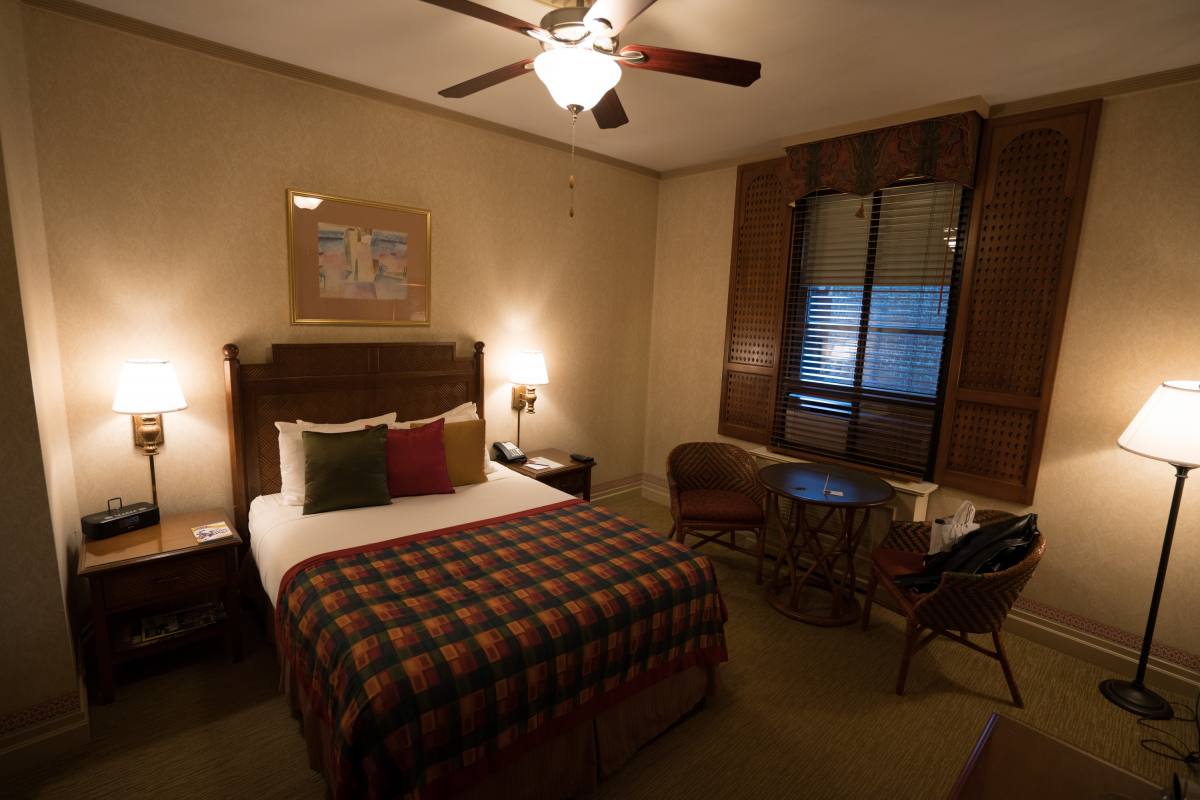 ---
I'd recommend these hotels to anyone visiting NYC. The rates might not slightly higher than in other US cities, but it's a steal for New York and considering the location it's totally worth it.
---
I took part in Writers in Residence program during my stay at the Library Hotel Collection, but all opinions are my own and I really recommend both hotels.