I had a chance to visit Dubai twice, first time on my layover in 2014 and recently in 2017. The place has changed a lot since my first visit, as the city keeps expanding. Dubai is an eclectic mix of both the old and the new.
The city offers a bunch of futuristic attractions things to do in Dubai you shouldn't miss even if you're just visiting the United Arab Emirates on a layover.
Getting around Dubai is cheap and easy, so don't be afraid of going bankrupt when visiting on a budget. While some attractions might not be cheap, you can still enjoy Dubai on a budget – see my budget from a day in Dubai.
Fun Things To Do in Dubai
---
1. Burj Khalifa
Burj Khalifa doesn't need an introduction as it's famous for being the tallest building in the world. However, this isn't the only record it holds, it also has the fastest elevator in the world! The view from the 124th floor is a dream for every passionate photographer, especially at sunset.
The Burj also has the world's highest nightclub and world's highest restaurant. But if you're afraid of heights you can see this spectacular building from the patio of the Dubai Mall.
The attraction costs 100AED when bought online. Prebook here!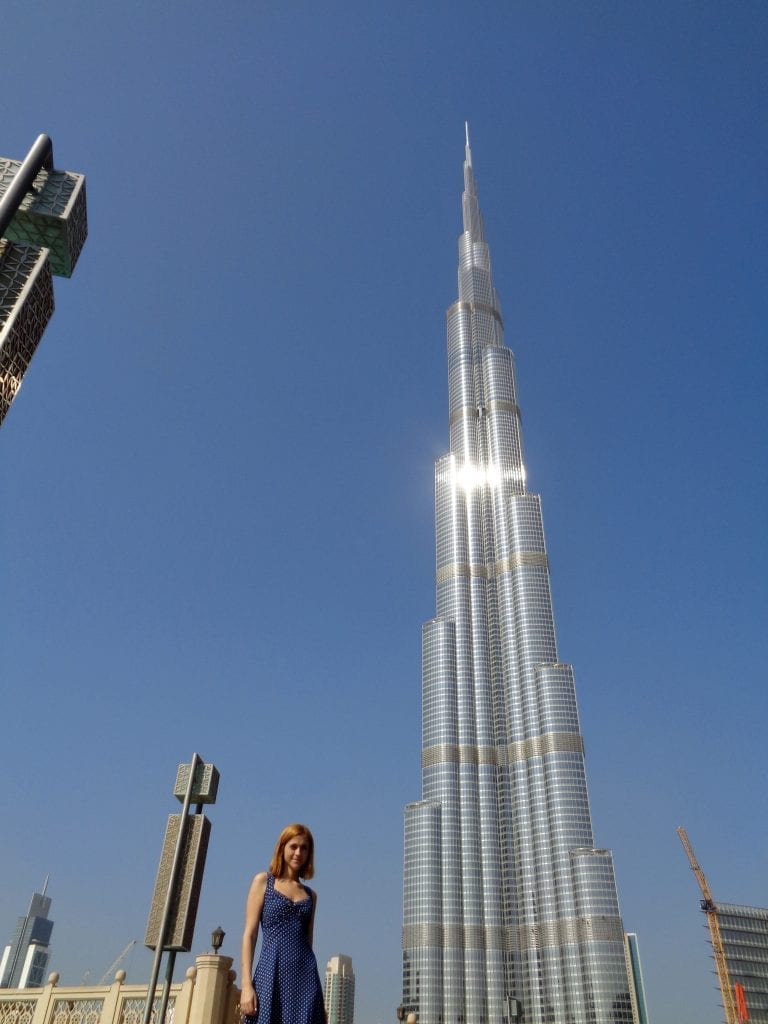 2. Fountain show at the Dubai Mall
The attractions at the Burj Khalifa don't end at the observation deck. Every evening between 6pm and 10pm, you can see the world's largest fountain show in front of the skyscraper (the record used to be held by the Bellagio in Las Vegas, but Dubai recently took the lead).
The spectacular show of 6500 lights and 25 colored projectors is animated to the sounds of Arabian music. You should come early, as the place becomes crowded super fast!
Book a boat here during the show here!
---
3. Dubai Miracle Garden
Even though Dubai Miracle Garden is a bit off the central part of the city, it's surely worth your time. It might have been my favorite place to see in Dubai actually. The garden is extremely cute, as it's built entirely out of flower creations. Many people who come here to take pictures for special occasions, such as weddings or engagements.
The garden spread over 72,000 square meters making it the world's largest natural flower garden featuring over 109 million flowers planted. The entrance costs 40 AED.
Book tickets with transportation here!
While it's not a botanical garden and you'll see mainly the same type of flowers in different colors, I don't think it takes the charm away. There's even a full sized Emirates Airbus A380 made of flowers!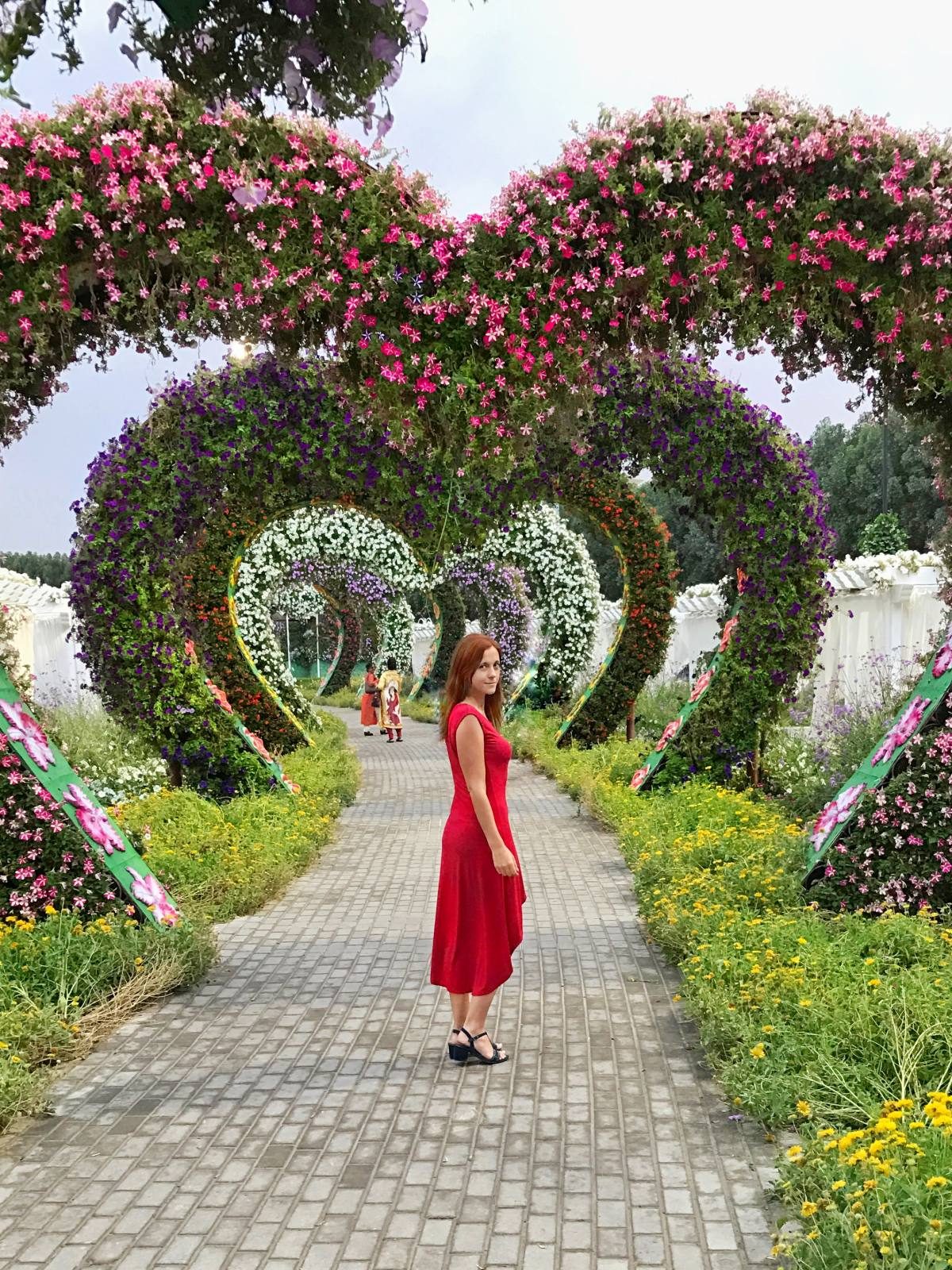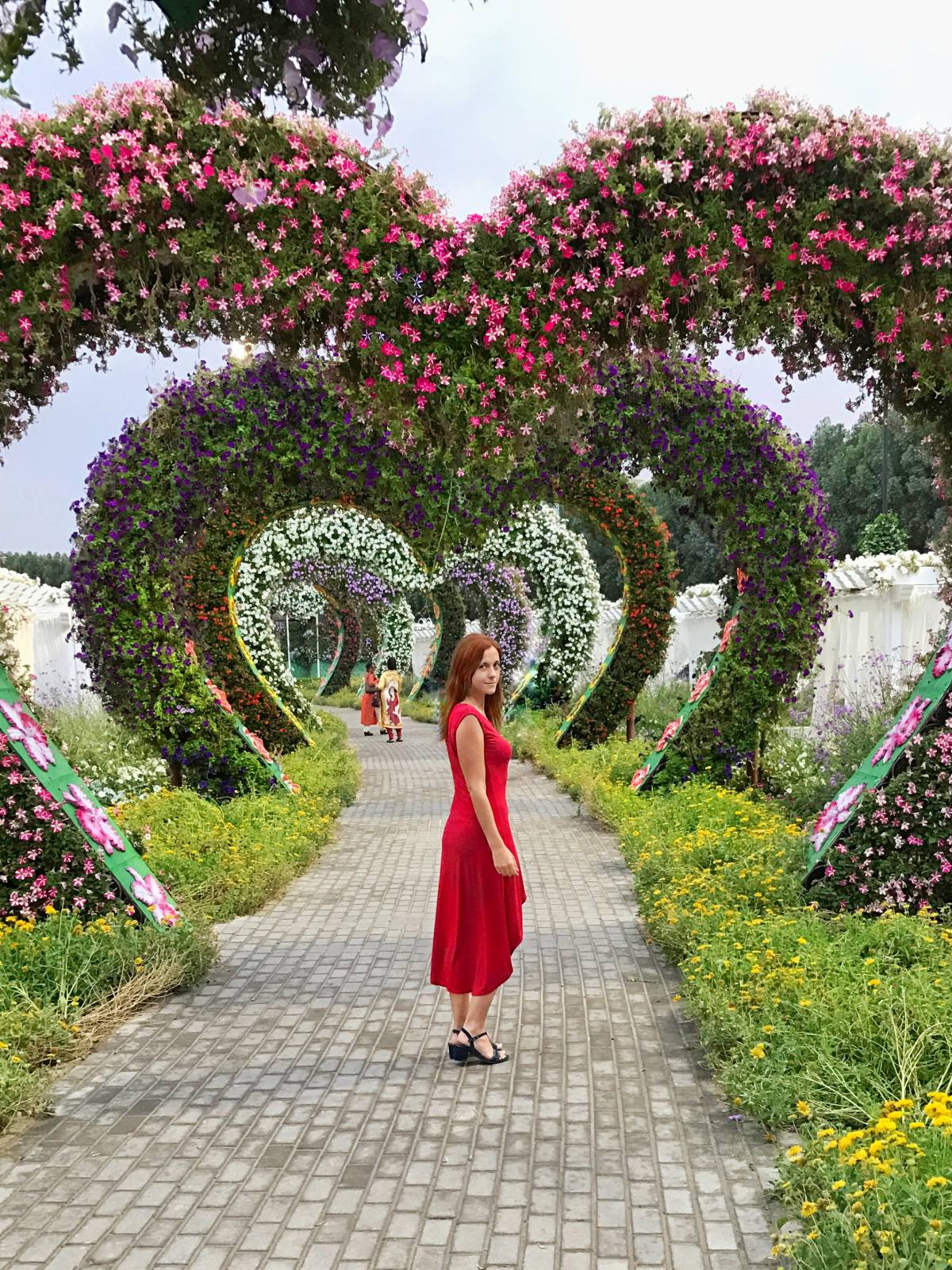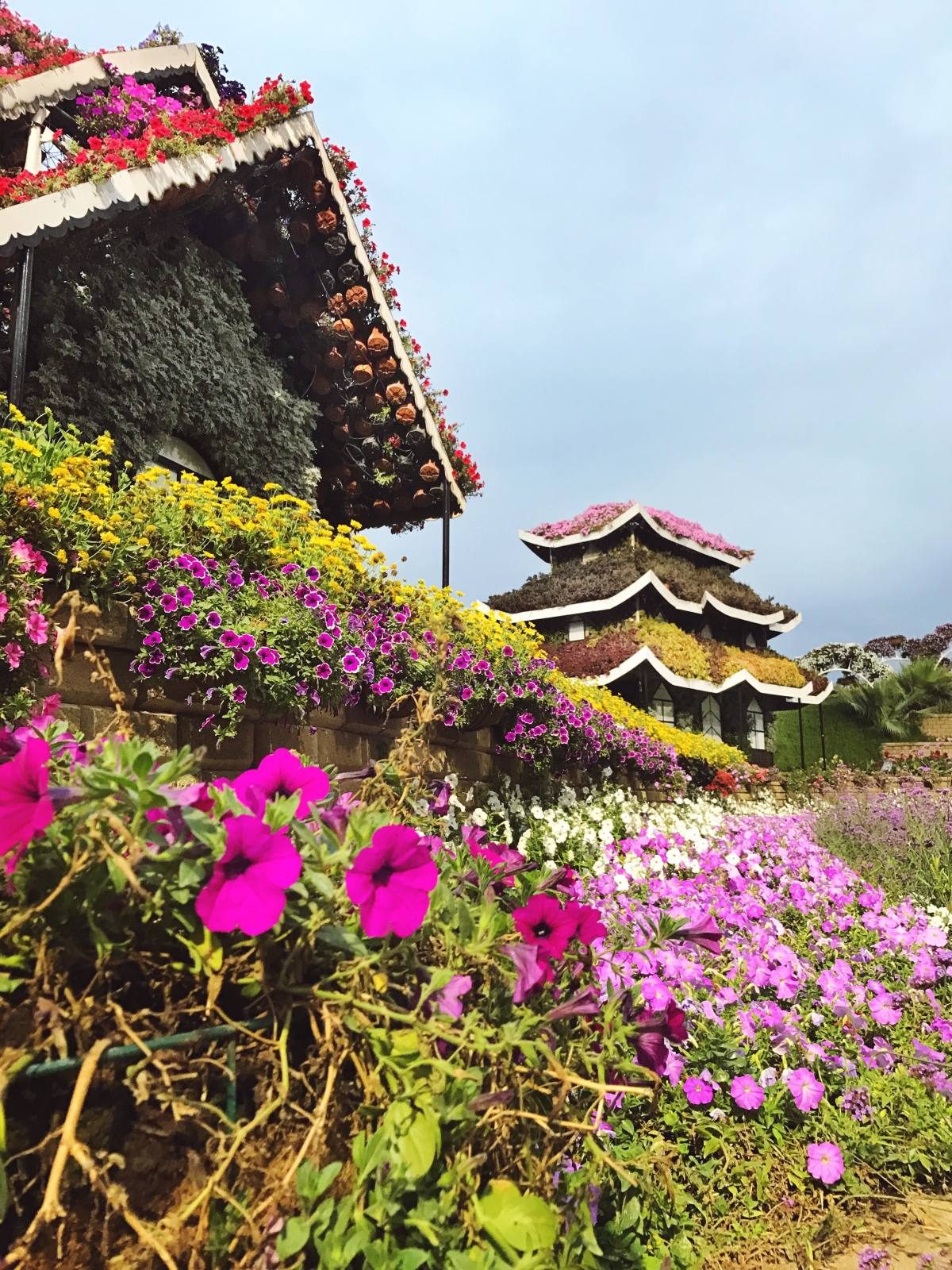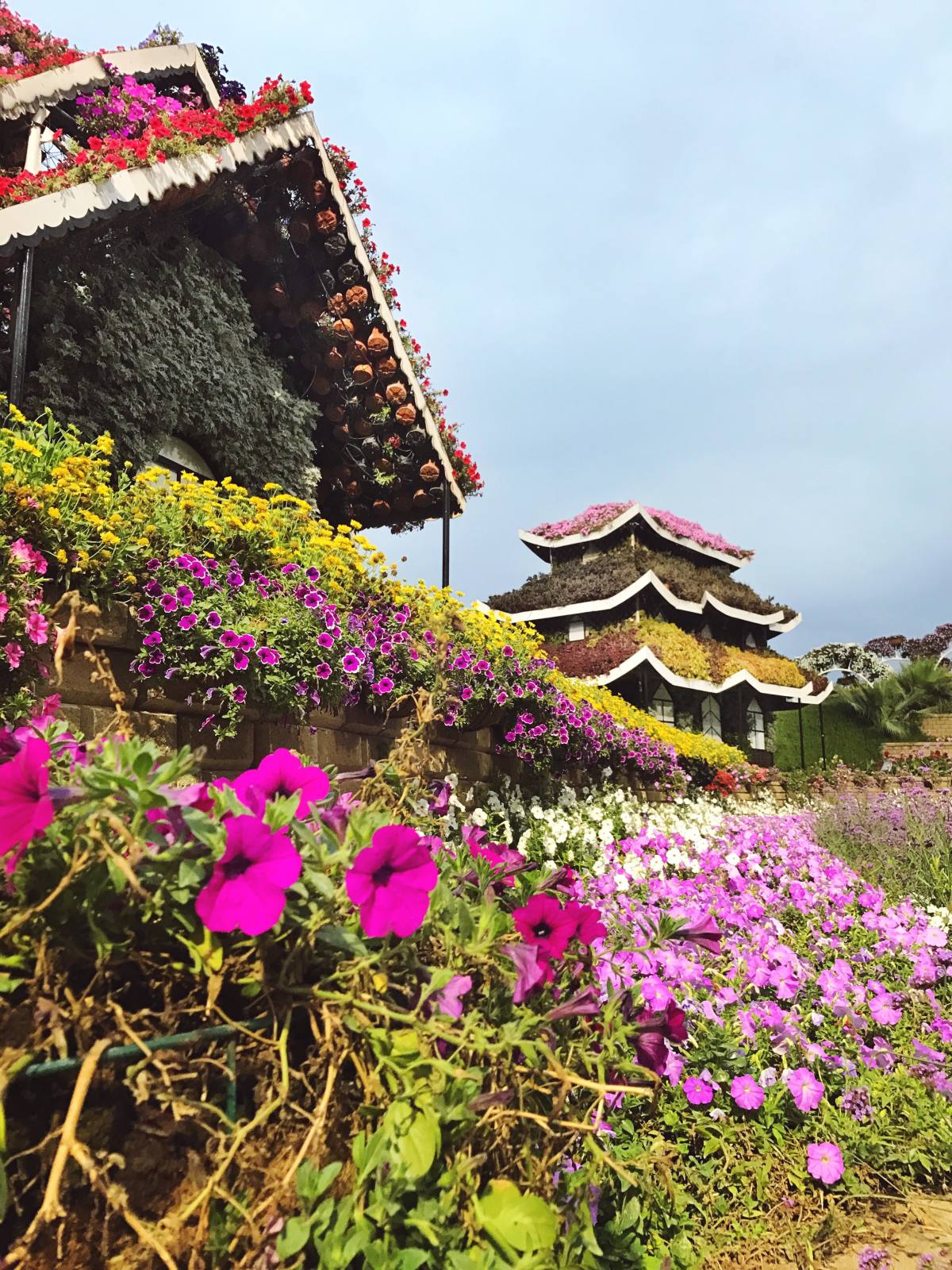 ---
4. Atlantis on the Palm & Aquaventure Waterpark
The Palm is one of the most extravagant structures in Dubai, but despite how incredible it looks from the air, on land it looks like... nothing. There is also a lot of construction going on so it's not very interesting to see.
The real affordable attraction on the Palm is the Atlantis Hotel and its Aquaventure Waterpark. I'm recommending the waterpark, as not everyone can afford their spectacular underwater room for over $30,000 per night 😉
The waterpark is huge, so you really need a few hours to try every slide. The craziest one is a slide that leads through underwater tunnel with sharks and manta rays swimming above and around you. Once you check out every slide, you can also relax on the beach.
Book tickets to Aquaventure here!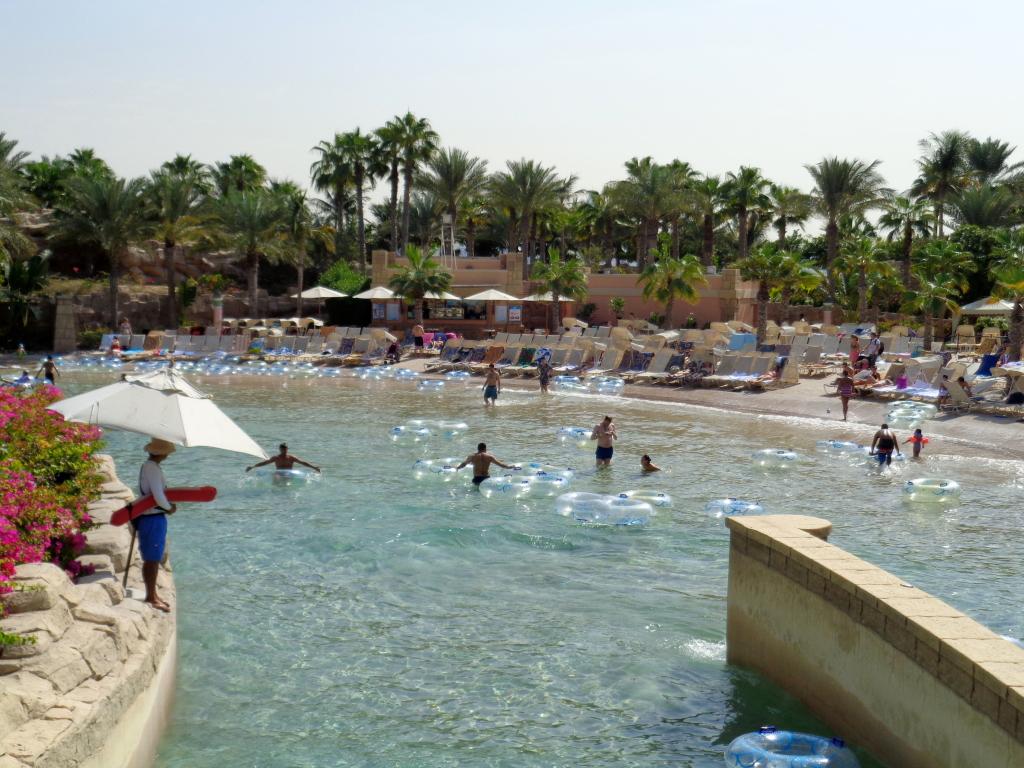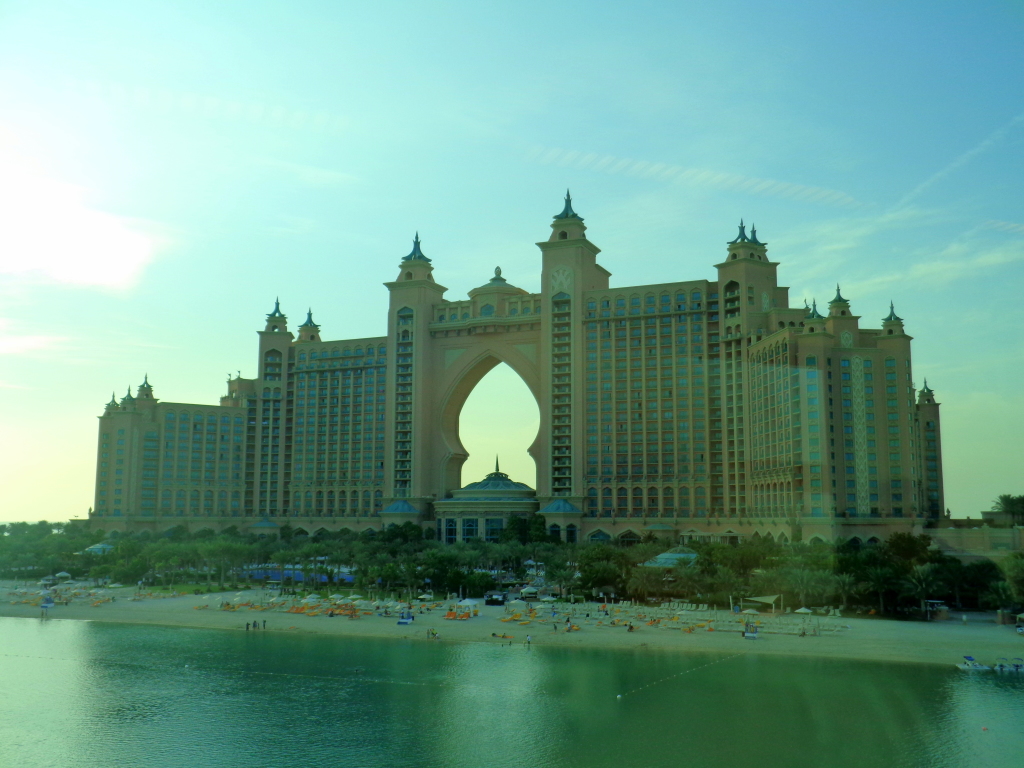 ---
5. Ski Dubai at the Mall of the Emirates
You can't miss this huge artificial ski slope situated in the Mall of the Emirates, close to the Burj Al Arab. Even if skiing isn't your thing, you should still check it. Where else you can see the snow covered slope situated in the middle of a scorching desert, inside the shopping mall...?
If you do want to ski or snowboard, you don't need to bring anything with you. The equipment and jackets are provided for you on the spot.
Prebook it here!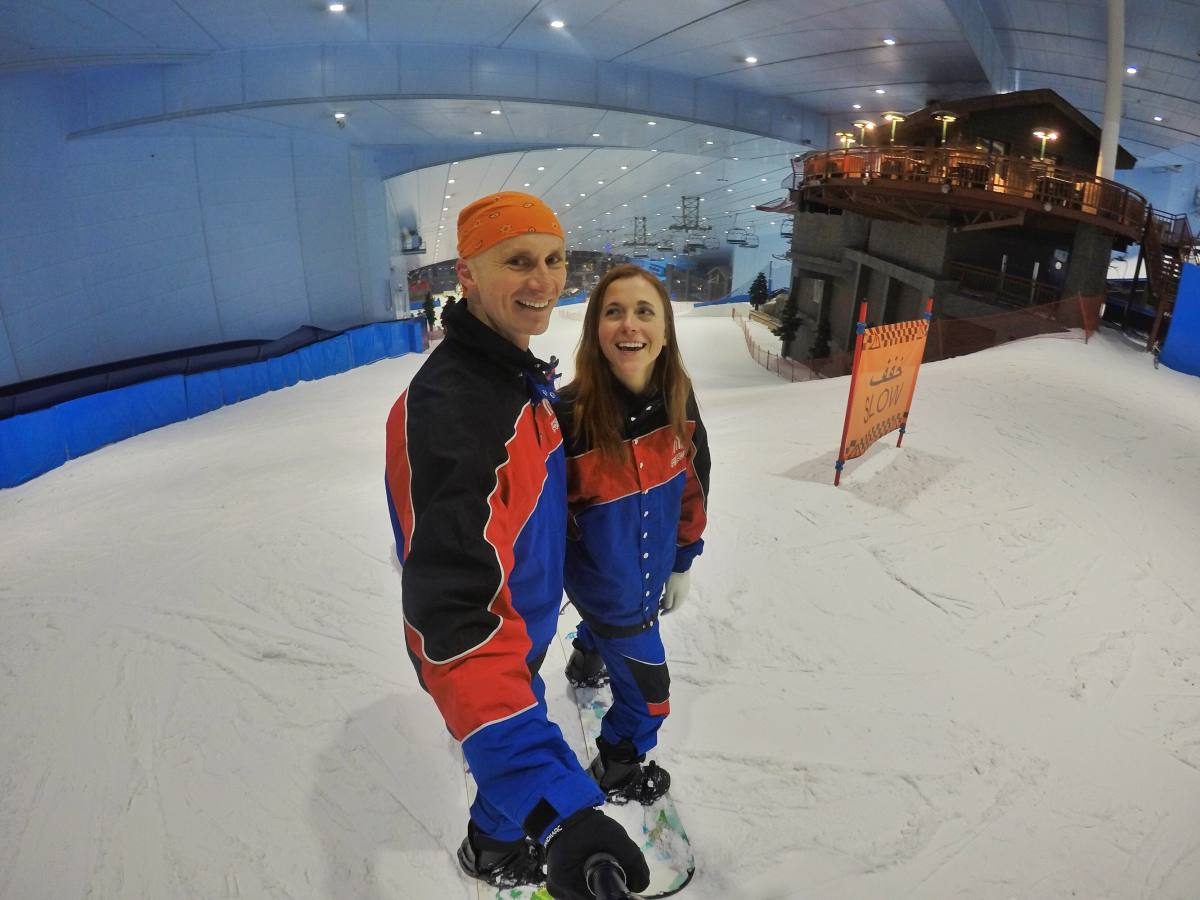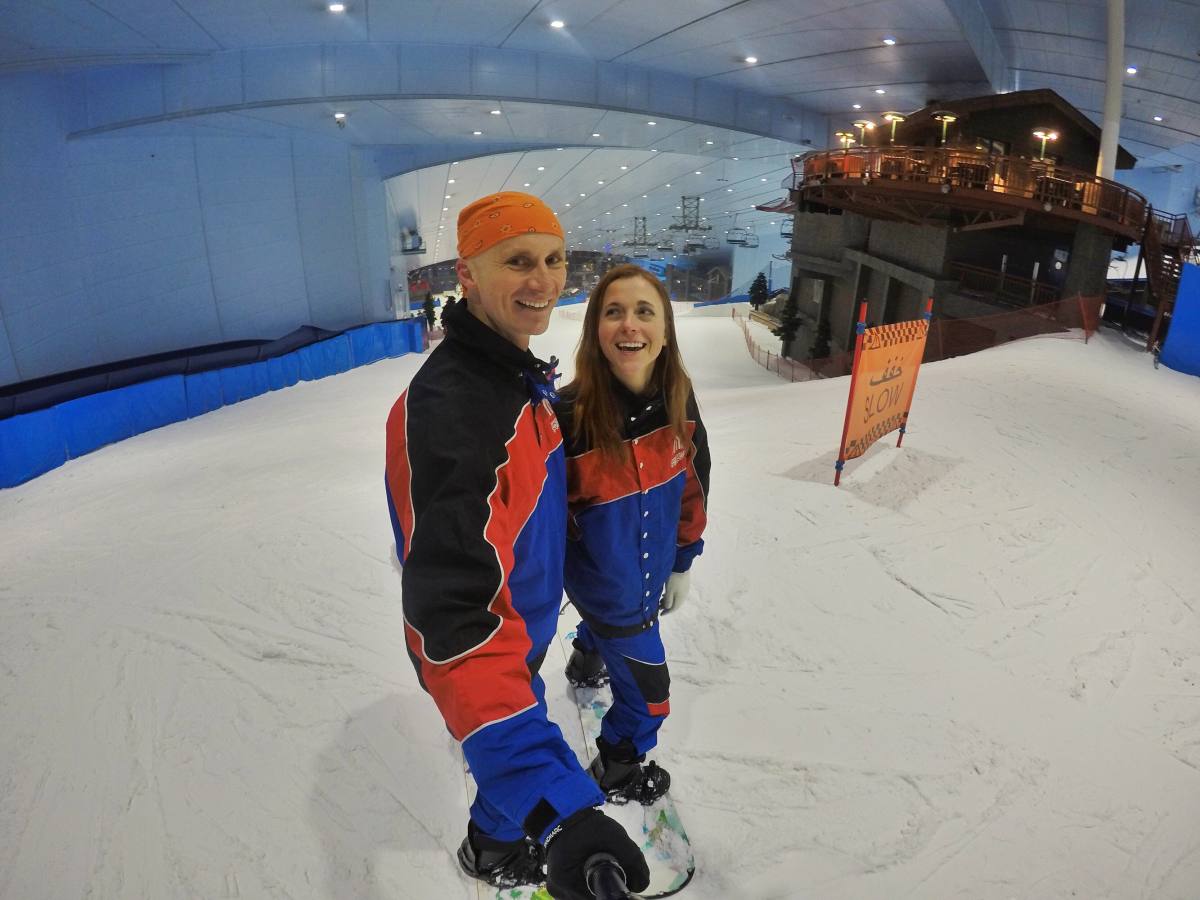 ---
6. Dubai Mall
The Dubai Mall is one of a kind and you simply have to see it, whether you like shopping or not. It's one of the largest malls in the world, with over 1300 shops and a surface larger than 2 football fields.
If you're coming by Metro it'll take you 20 minutes to get inside the mall from the station. It's so big that you can order a special taxi inside the mall to get to the other side.
The mall offers some random attractions like giant ice rink, dance floor, and umbrella corridor. And its most famous Dubai Aquarium full of sharks and fish. While you can see some parts of it from the outside for free, I recommend getting inside to walk the underwater tunnel.
It's located right next to the entrance to Burj Khalifa, so you can easily combine the two attractions in one day.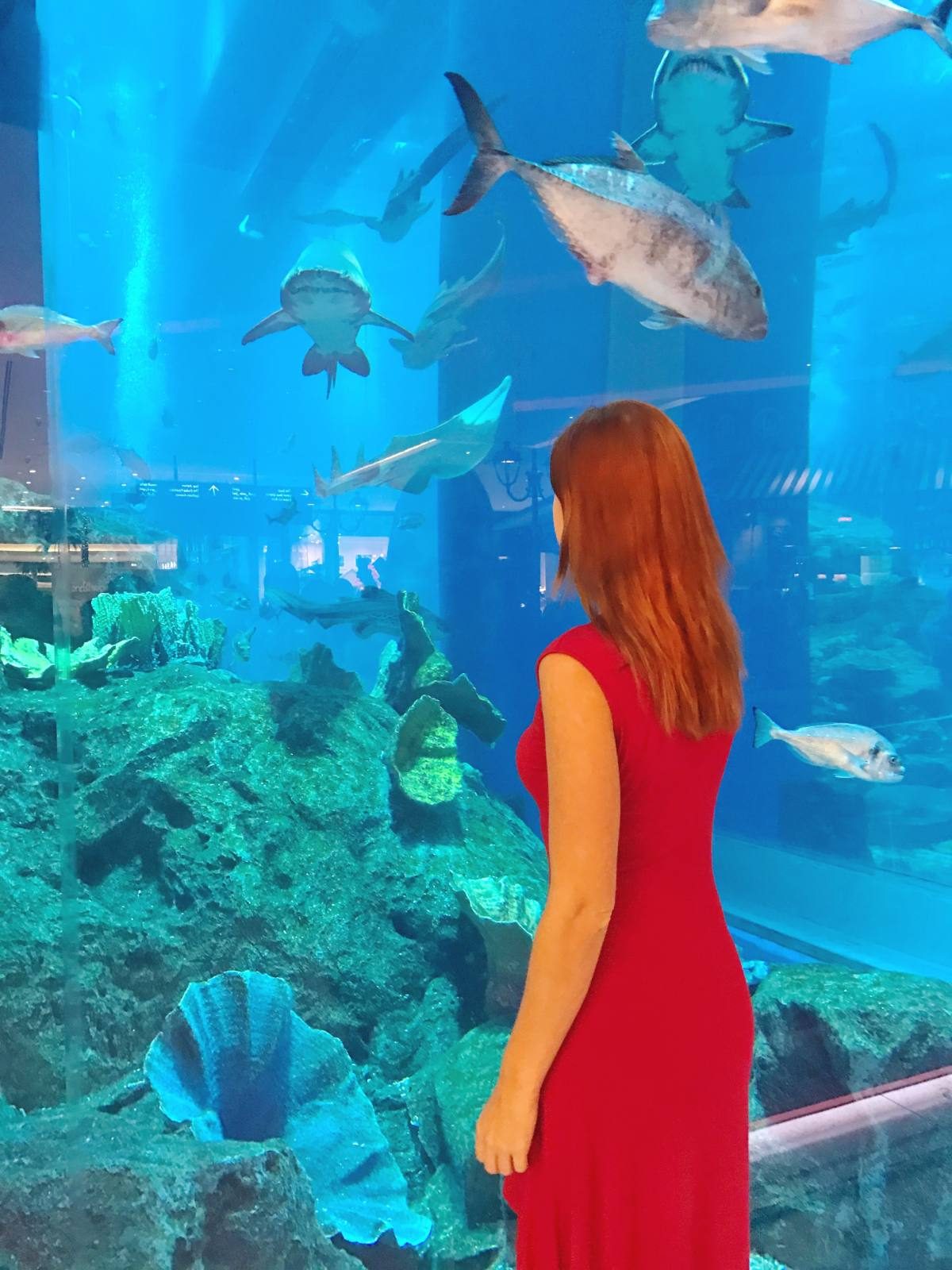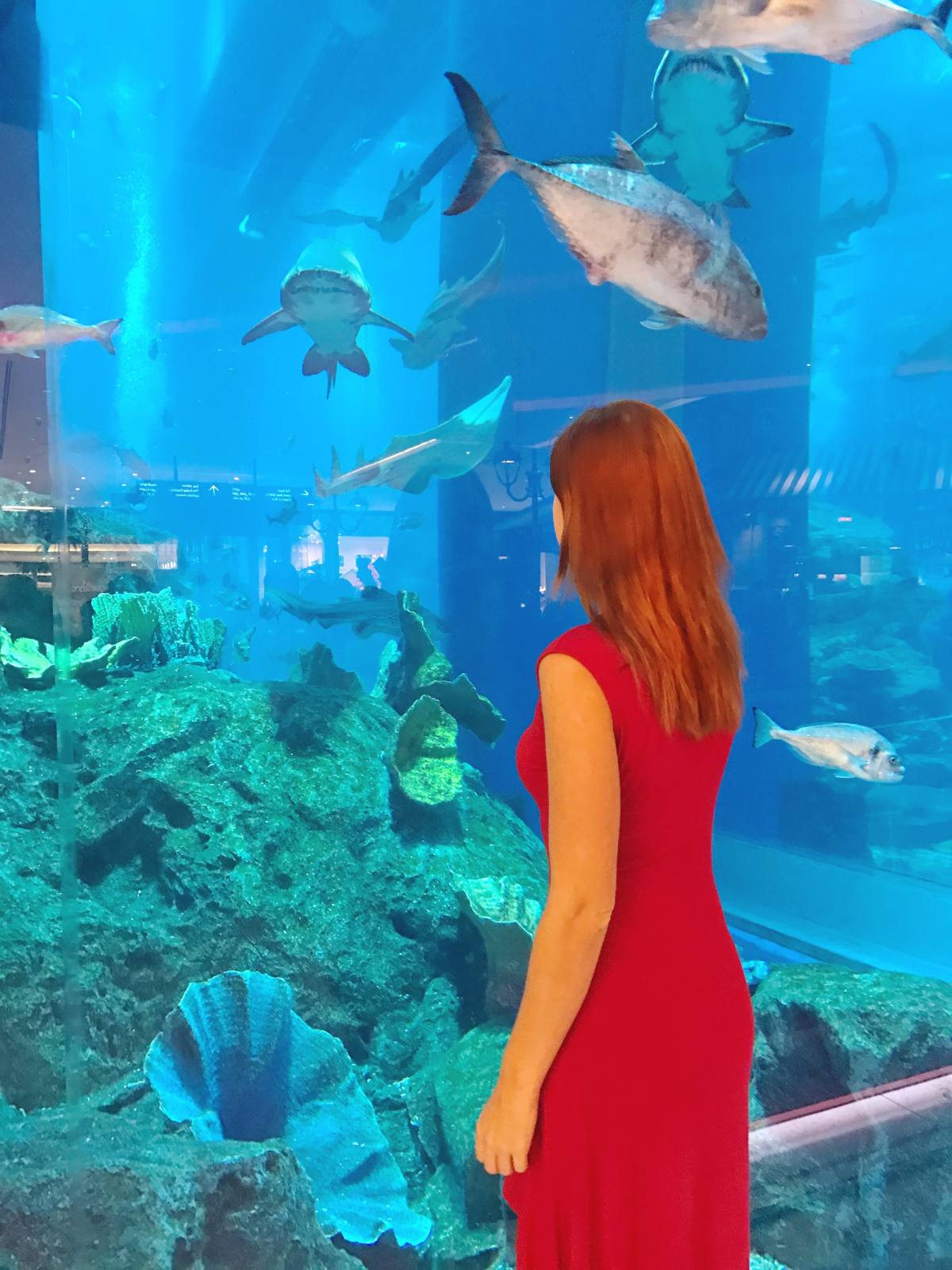 7. Gold Souk
Gold Souk is most likely the world's largest collection of gold. Dubai loves gold to such an extent that you can easily purchase your own from a vending machine – Gold-To-Go. You can also design your own jewelry that will be created for you in a short time.
---
8. Afternoon tea at Burj Al Arab
The Burj Al Arab Jumeirah proclaims itself as the the world's only 7-star hotel and whether or not you agree with this extravagant title, it certainly is one of the most iconic buildings in Dubai. Jumeirah is an Arabic word meaning beautiful, and is a beach side residential area of Dubai.
The hotel might not be the most impressive at the first sight, but the quality of service is excellent. Non-guests aren't permitted to enter, but you can go there for either lunch or and afternoon tea. The attraction isn't cheap (afternoon tea prices start at $140), but it's something you can do once.
Making a reservation is a must. Book it here!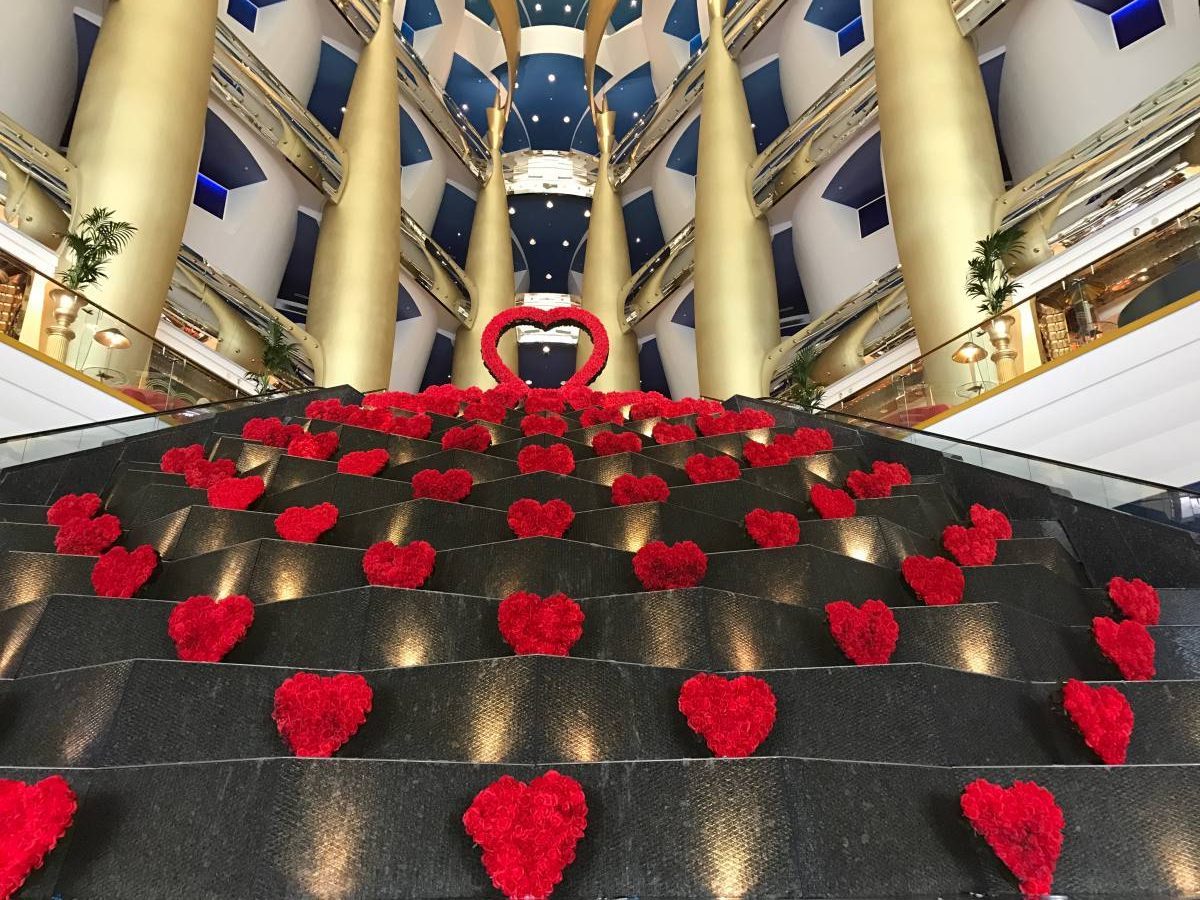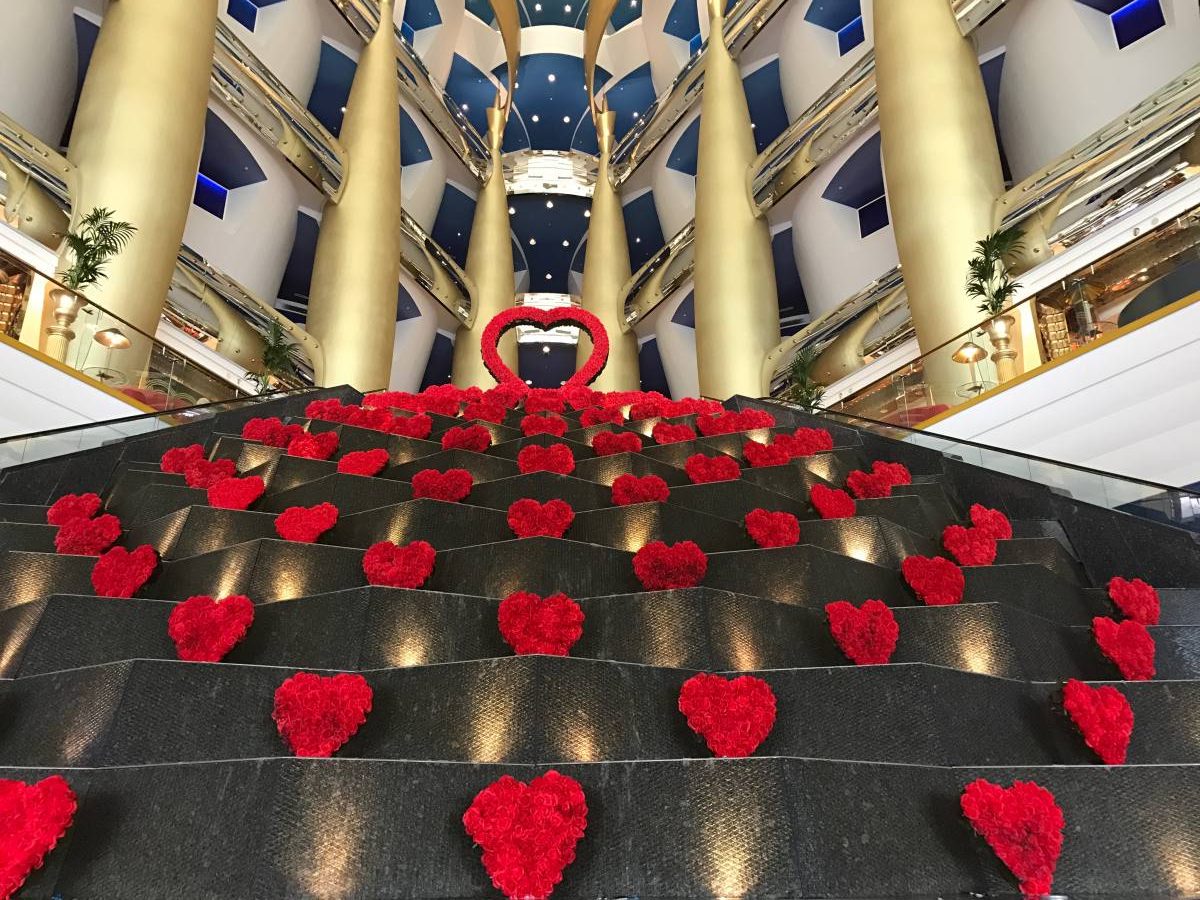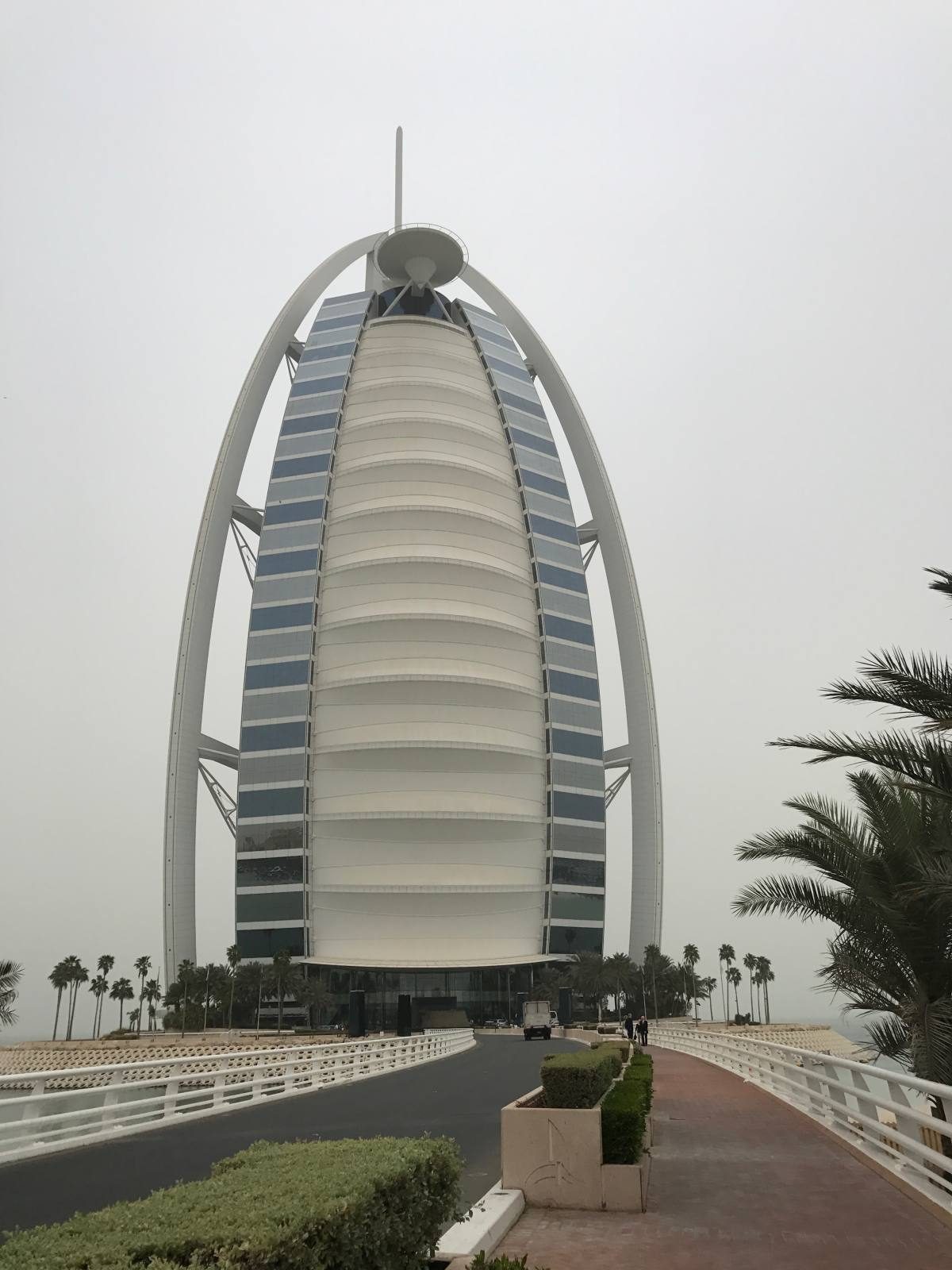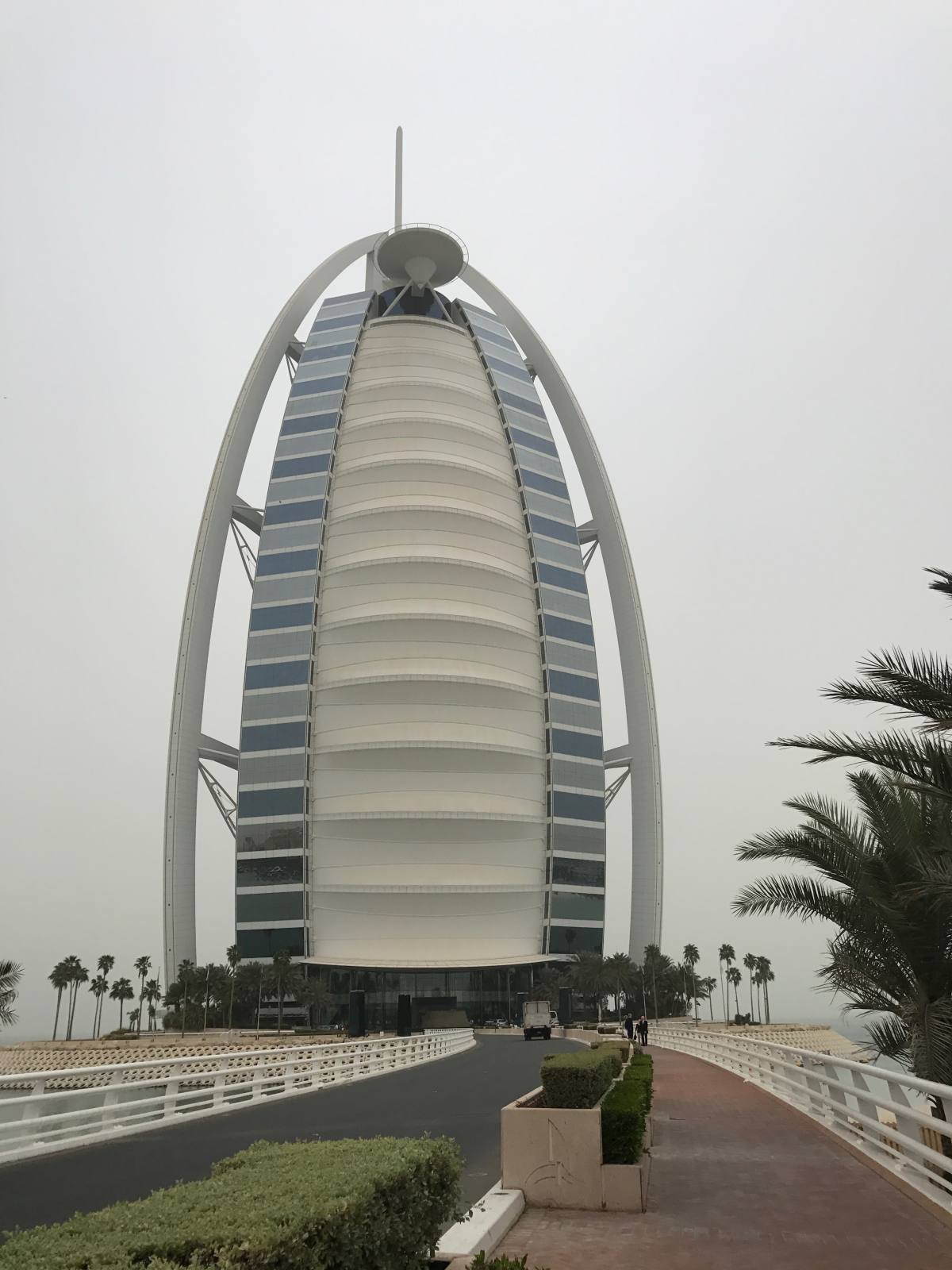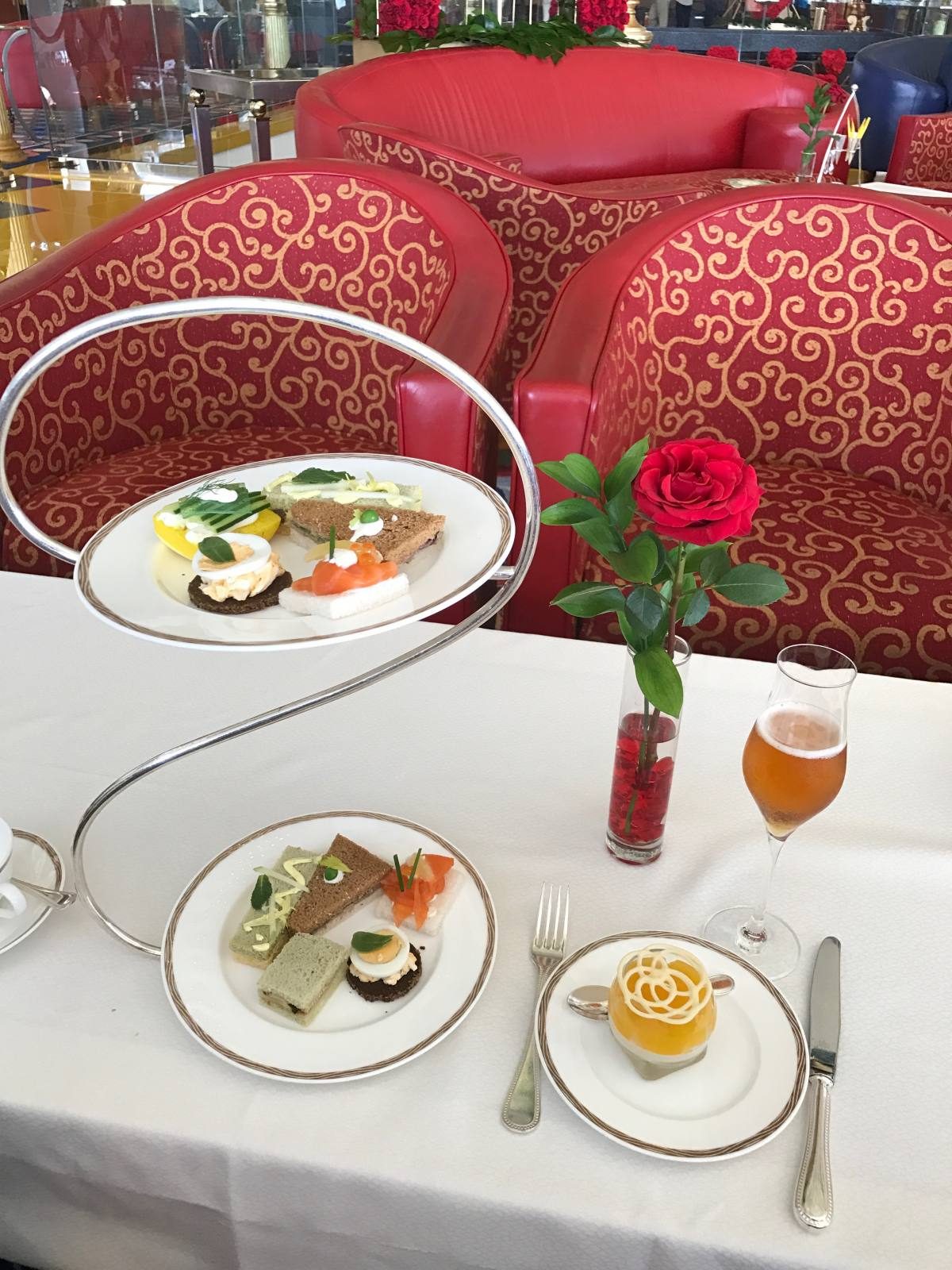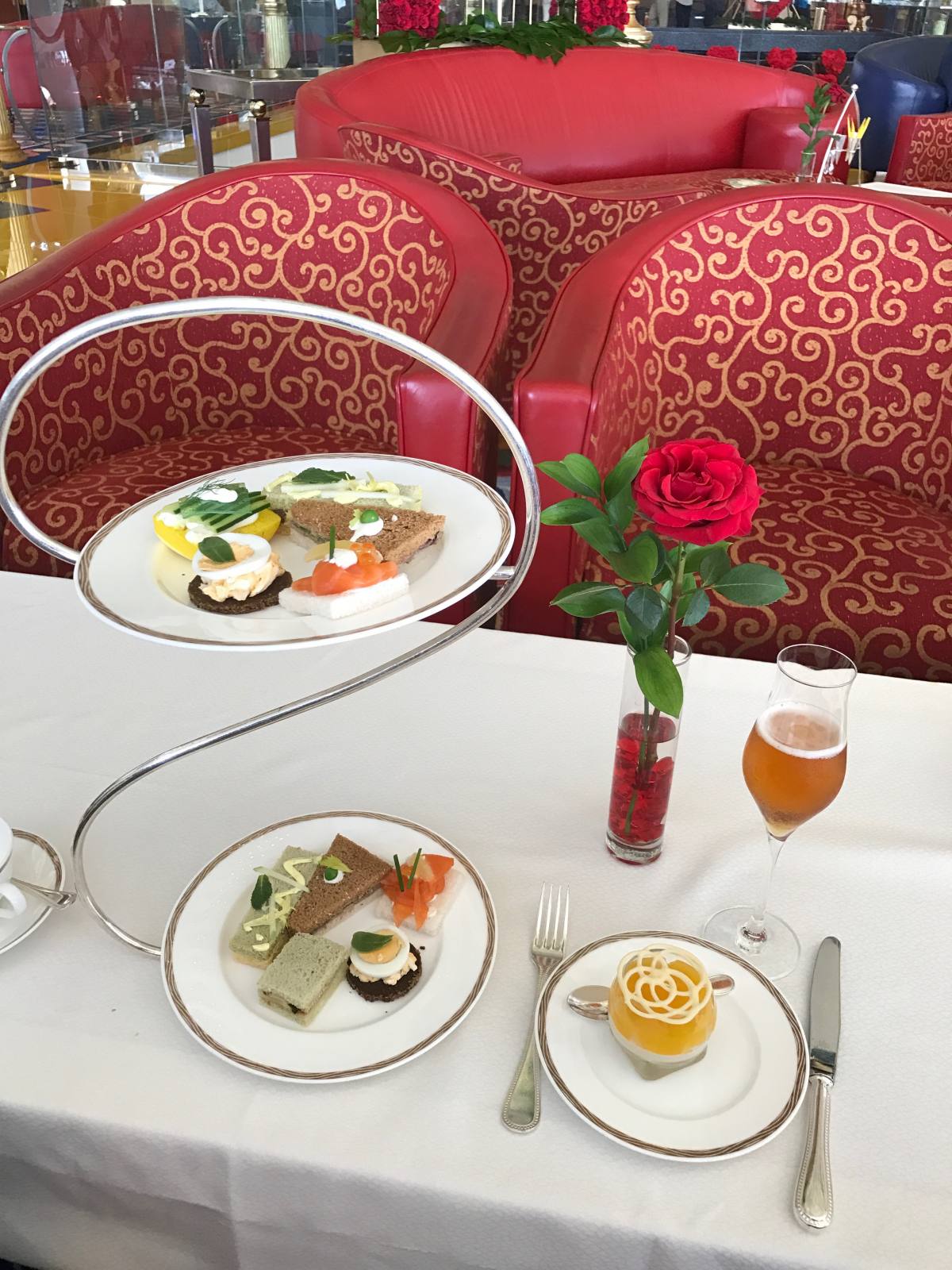 9. Jumeirah Beach
If you want to just lay back and chill, the beach is the answer! The public beaches in Dubai are free and this includes the Jumeirah beach, situated next to the Dubai Marine Beach Resort. It has showers, bathrooms, sun loungers, and changing rooms. You can finish the day with dinner near the boardwalk in one of the hundred or so international restaurants.
10. Jumeirah Marina walk in the evening
This 7km walk might not seem like it should be on this list because walking might not appeal to everyone, but the spectacle of bright lights, skyscrapers, and plenty of private yachts and supercars driving around can impress many, even those not into glamorous parties and fast Lamborghinis.
---
11. Desert Safari
If you have more time a day or two in Dubai, you should definitely take a tour out to the desert. You will be taken to the middle of the dunes where the Bedouin camps are situated. Depending on the provider you can try traditional activities like henna, dancing, and Arabic coffee making. Some will even arrange a meeting with some falcons - national animals of the UAE.
It's a totally different experience than going to the Sahara desert. The package includes a jeep ride among the dunes and a day full of adventures such as a camel ride and show. If you're lucky you can also be taken to see a camel race!
---
12. Old Dubai
Dubai is not only the city of the skyscrapers and modern architecture. You can get a real Arabic coffee from the little canteen, buy some trinkets, or take a traditional wooden boat.
It's also the best place to try some camel milk, or even camel milk ice cream. It's believed by the Bedouins to be full of proteins and lower in lactose than cow's milk.
---
13. Enjoy your Hotel
As you can suspect hotels in Dubai are fantastic. I had a chance to stay at Shangri-La Dubai and I truly enjoyed the place. My room was overlooking Burj Khalifa and so was the hotel pool.
I'd also say that the breakfast buffet was one of the best I've ever experienced. The menu changed daily and I could literally get anything I wanted. Think of something you'd like to eat and it'll be there, even a freshly made noodle soup, different types of nuts, tea eggs and chocolate fondue!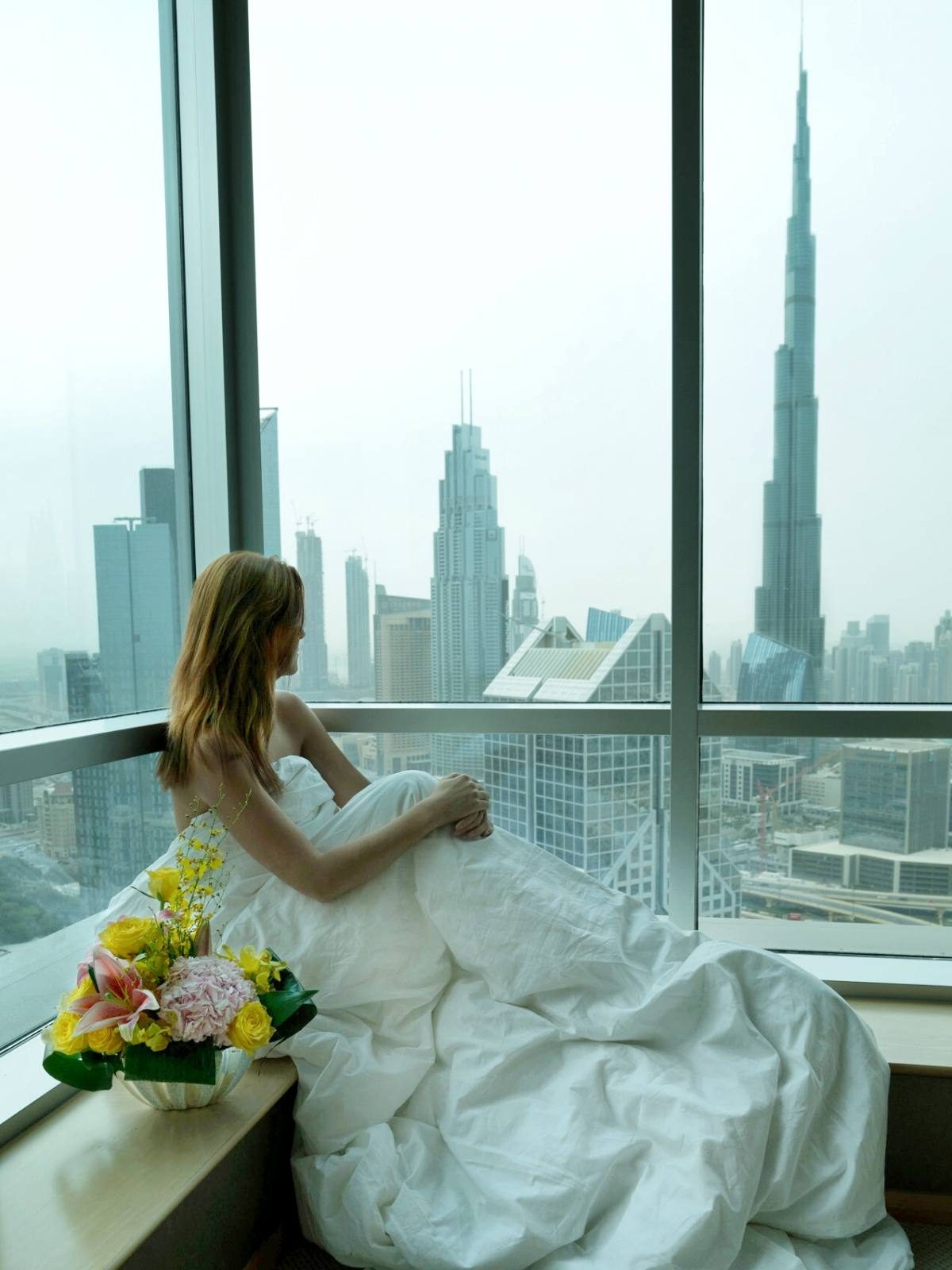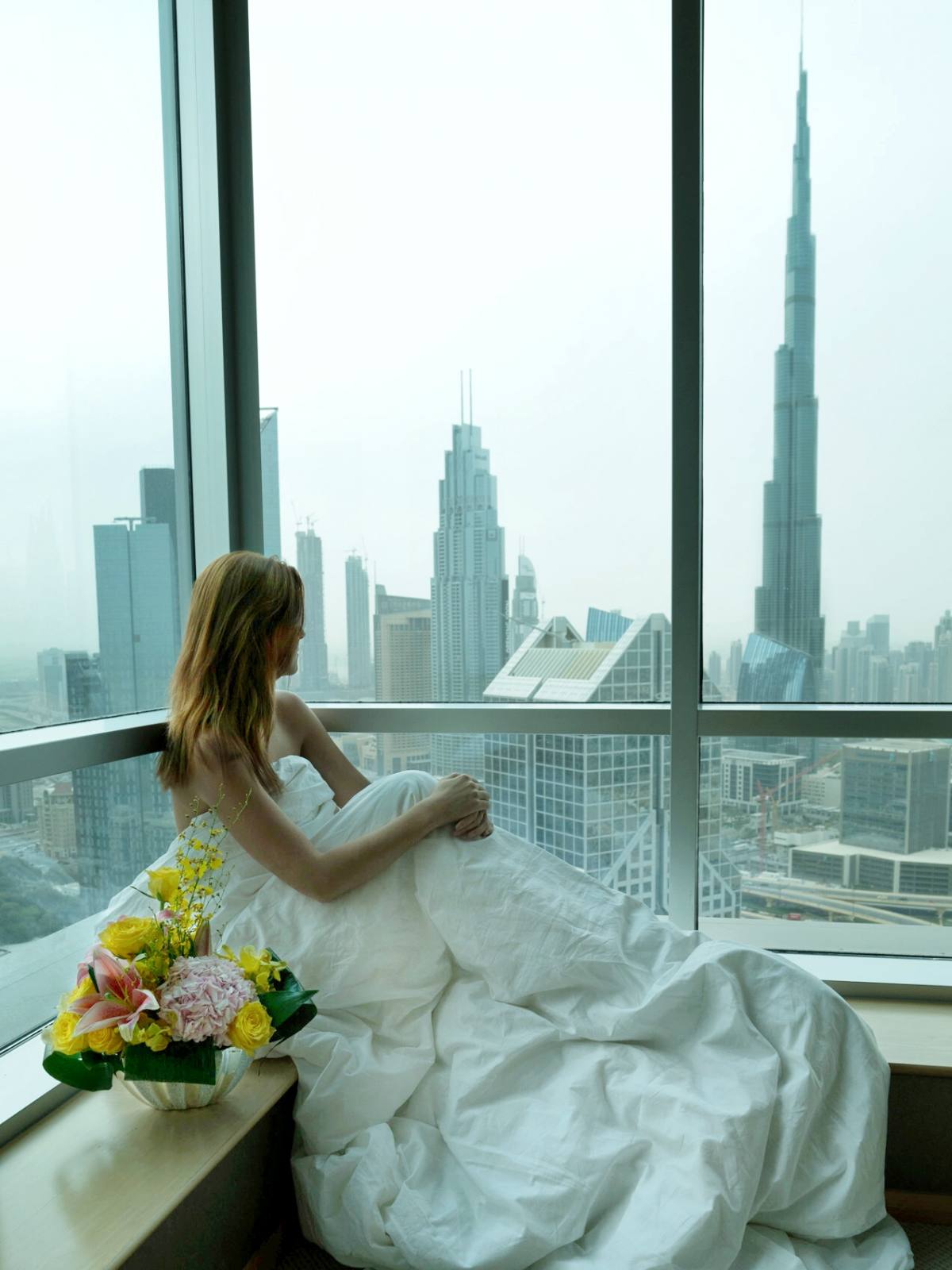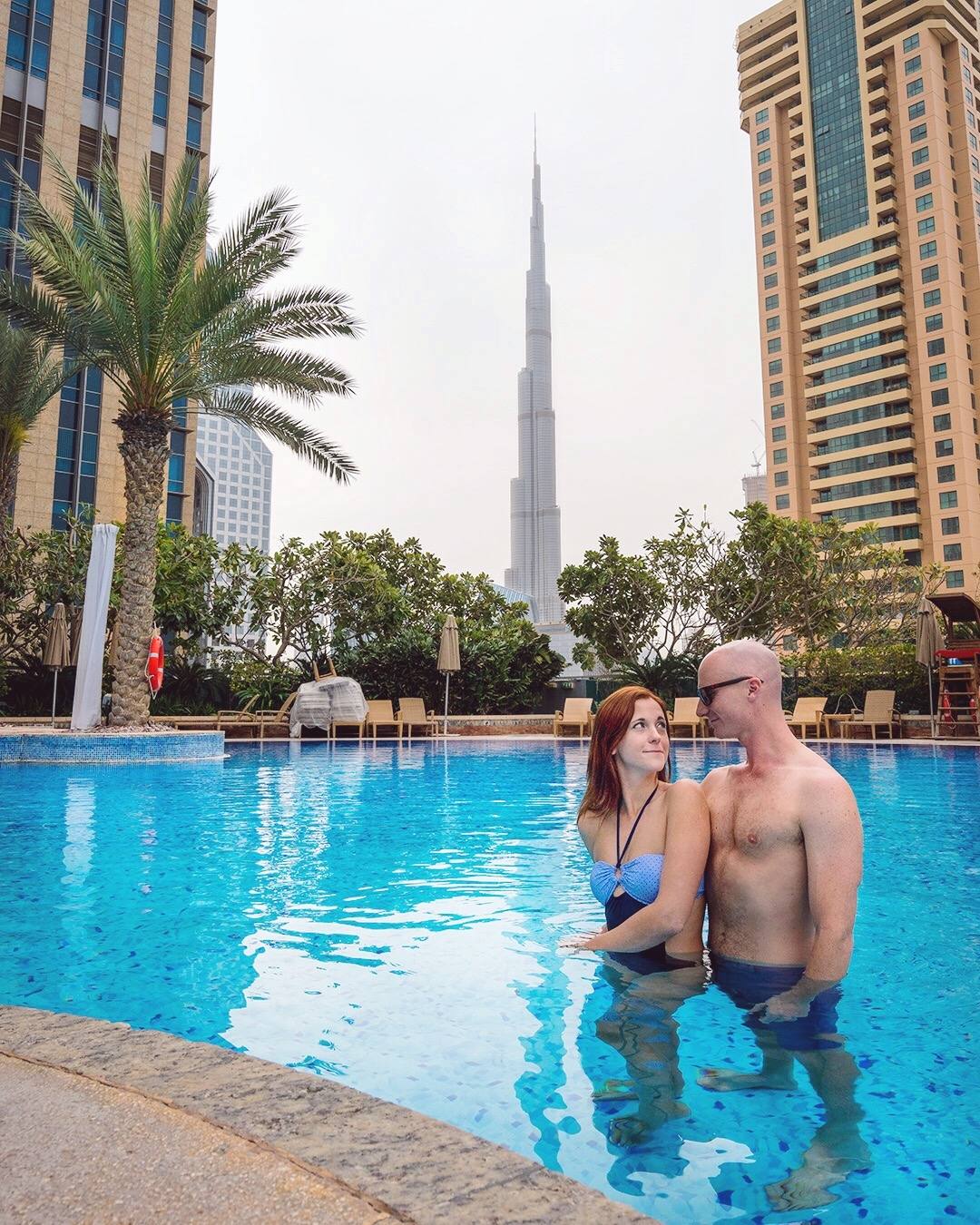 P.S. Trick for saving on water: If you want to save money on water get a LifeStraw Water Bottle. It's a water bottle with special filter that will allow you to drink tap water (or even some from the pond, puddle or waterfall) everywhere!
Arrange your travel insurance
Don't forget to arrange a health insure before heading to Dubai. The easiest and the most reliable travel insurance is World Nomads Travel Insurance. Get it before your trip to avoid unnecessary troubles that might ruin your holidays!
---
SUGGESTED BOOKS FOR VISITING DUBAI & SURROUNDINGS:
Do you have anything else to recommend in Dubai? Liked the post? PIN IT 🙂