Sydney tends to come second to Melbourne when it comes to the opinions of many travelers, but don't let other people put you off – Sydney is beautiful. There's a rich arts scene with loads of museums, galleries, theaters, and of course, the Sydney Opera House, along with a host of markets, festivals, bars, beaches, and parks.
While the temperature can drop to around 10-degrees Celsius in winter, the city spends much of the year in full sunshine, which means the birds are chirping, the flowers are blooming, the harbor is sparkling, and the cafes are buzzing most of the time.
What To Expect If You're Moving To Sydney Australia
---
Is Sydney Safe?
Like most cities, Sydney isn't crime-free, but it's a pretty safe place. The law states that no one is permitted to walk around with a weapon (guns, knives, mace, ect), so the odds of someone pulling a firearm or something on you are slim-to-none.
One of the largest causes of violence in Sydney (and the rest of Australia) is alcohol, but the state government imposed a series of restrictions on New South Wales a few years ago, and alcohol-related violence in the streets dropped.
---
Sydney vs Melbourne
The dilemma of deciding whether to move to Sydney or Melbourne seems to be a big one for travelers. Many I've spoken to have preferred Melbourne on the basis that Sydney is too corporate and concrete. It's a bit like that if you stay around the city center, but Sydney changes entirely once you step outside the CBD.
Newtown, Surrey Hills, Erskineville, Enmore, and parts of Redfern have more cafes and artisan bars than you could shake a stick at, Bondi and Manly have relaxed beach vibes going on basically all the time. Wandering around Centennial Park is perennially lovely, Circular Quay seems to sparkle all the time, and springtime means the jacaranda trees bloom all over town. Sydney can be a truly beautiful to walk around.
The decision on where to move should really be based on how you prefer to live. Sydney is warmer, sunnier, and dryer than Melbourne. Crime rates are also lower, alcohol is cheaper in bars, the beaches are incredible, and the outer-suburbs can be quite nice to live in. On the flip-side, Melbourne is said to be the arts capital of Australia, the hidden bars are quirky and unique, and the rent is mildly cheaper – it depends what you like.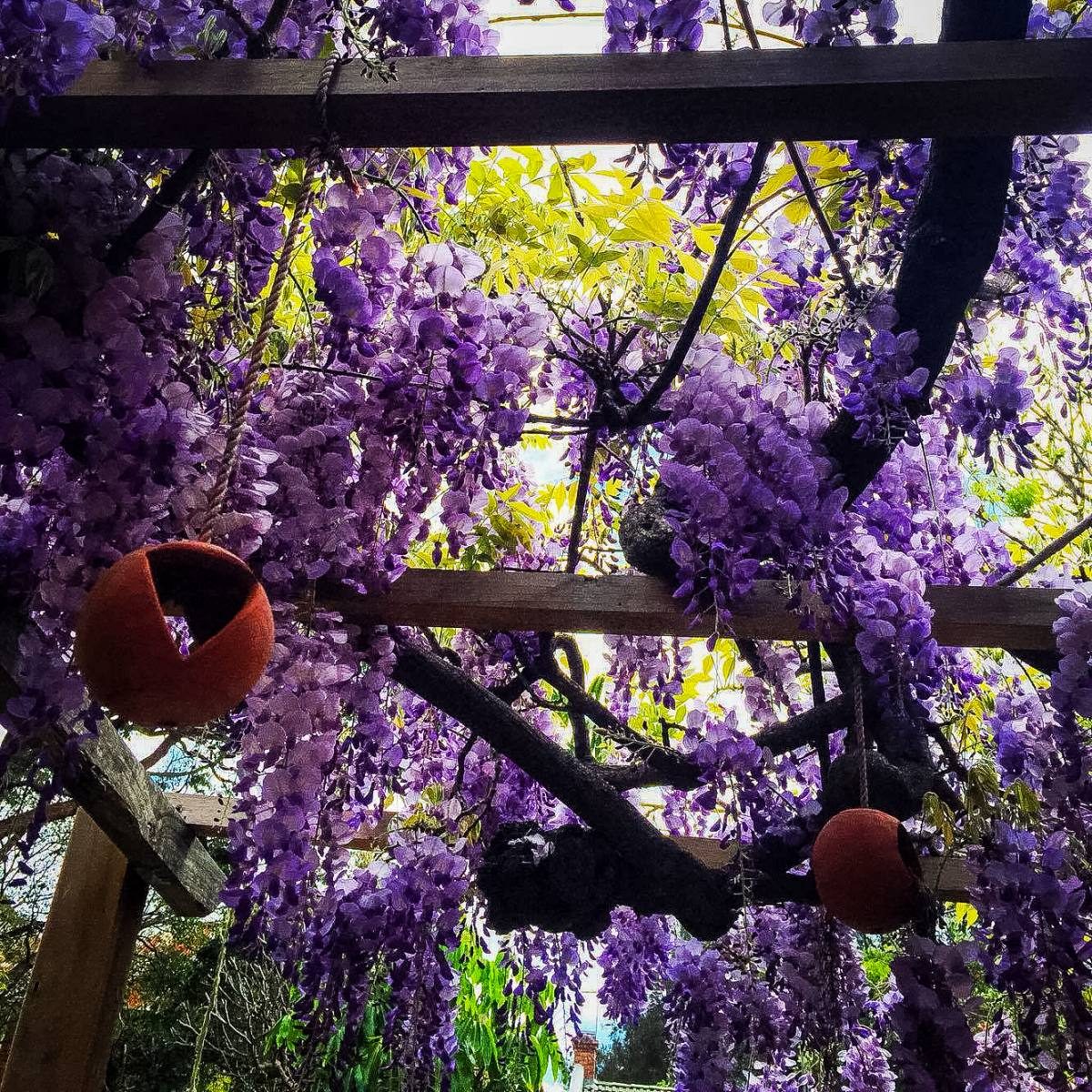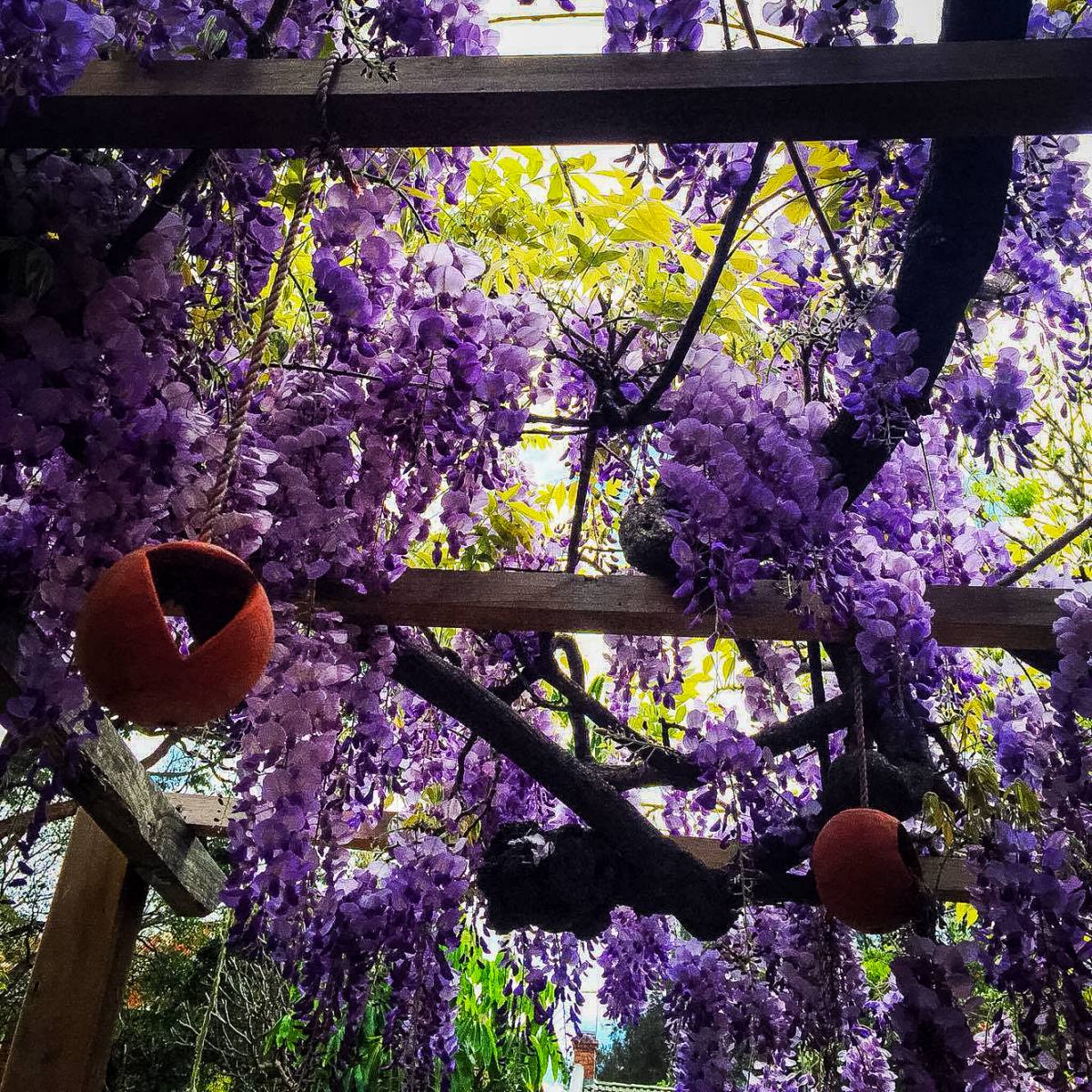 ---
Visas
The jobs you can get in Australia will largely depend on your visa. There have been changes to the skilled worker visa (subclass 457), but if you're aged 18-30, it's probably worth looking in to a working holiday visa.
This visa is initially granted for one-year, with the option of extending for another year if you complete 88-days of fruit-picking, farm, or horticultural work in regional Australia. Find out more on the Department of Immigration website.
---
Working In Sydney
Many Sydney-siders work full-time to afford the rent, so if you're going to find work, prepare to join the daily grind. Having said that, there are corporate opportunities in publishing, law, finance, IT, and engineering, along with hospitality, retail, trades, construction, and reception jobs.
If you're moving to Australia to look for a job as a skilled worker, it's good to check whether you have the credentials to work in your field in Australia.
If you're looking for specific information on how to look for jobs, resume writing, cover letters, and what not to do, Sydney Moving Guide is a great resource.
---
Cost of Living in Sydney
The cost of living in Sydney is quite high, largely due to rental prices. Rent will generally cost you more than AU$250 per week, depending on what you're after. This is why many young people on working holiday visa live long-term in hostels in Sydney.
If you want a private studio, you're looking at $400 per week minimum, and if you're after a room in a share-house, it might be closer to $230 per week minimum.
Utilities and internet are never included in rental prices, so that's always an additional $300 per quarter if you're frugal. Breakfast or lunch at a café is usually more than $15, and 1kg of potatoes is around $4.
---
Public Transport in Sydney
While there are a lot of buses and trains in Sydney that will get you from A to B, public transport still has a long way to go. It's not unheard of for trains to break down due to 'mechanical failure' or a broken signal box, and buses are often very late and unreliable because Sydney traffic is a nightmare.
Taxi and Uber services are widely available in the city, but again, the traffic is a problem – I really recommend using the trains where possible.
There's a new tram service (or 'light rail', as they're calling it…) that will be in operation in 2019, but the roadworks for that are causing more traffic delays in the short-term.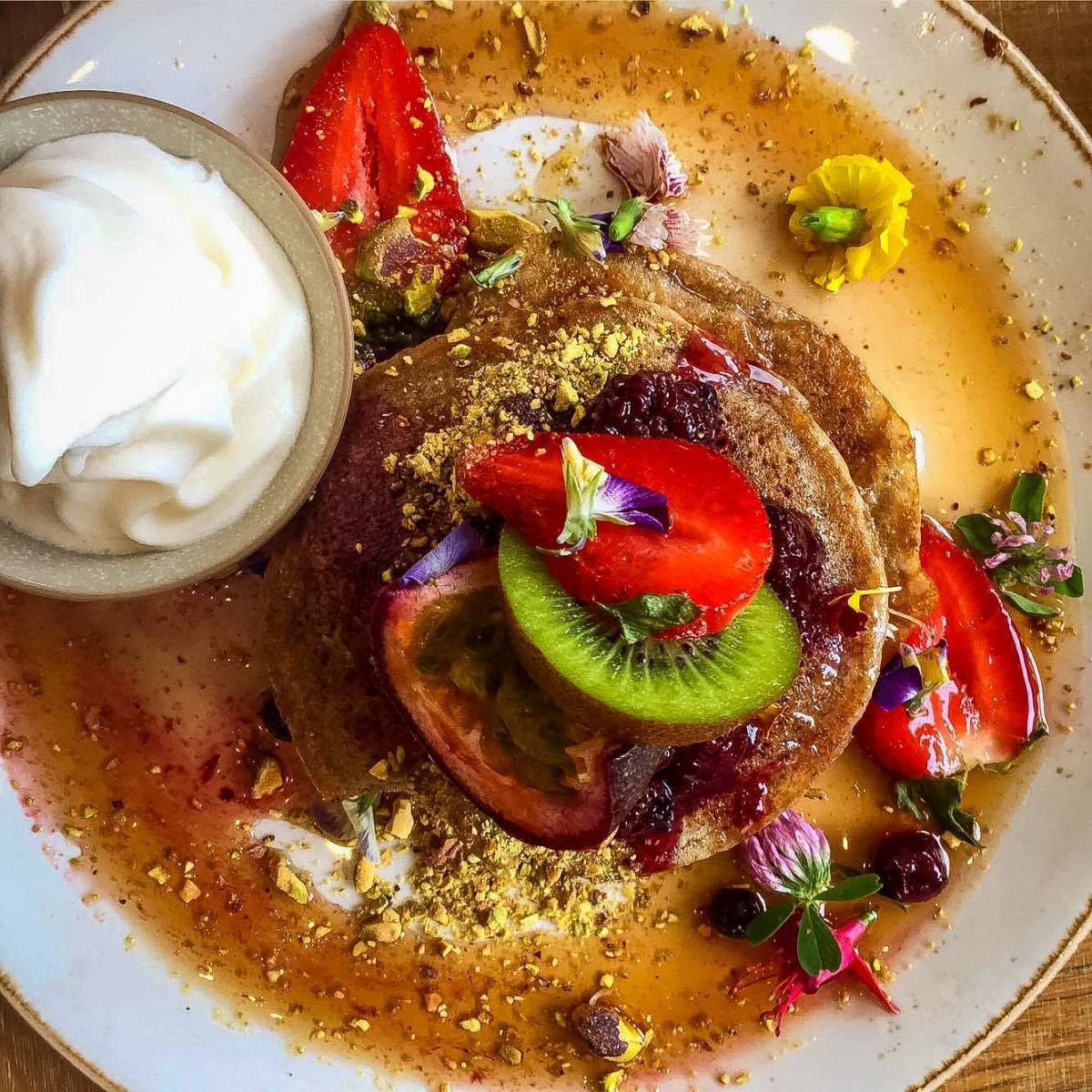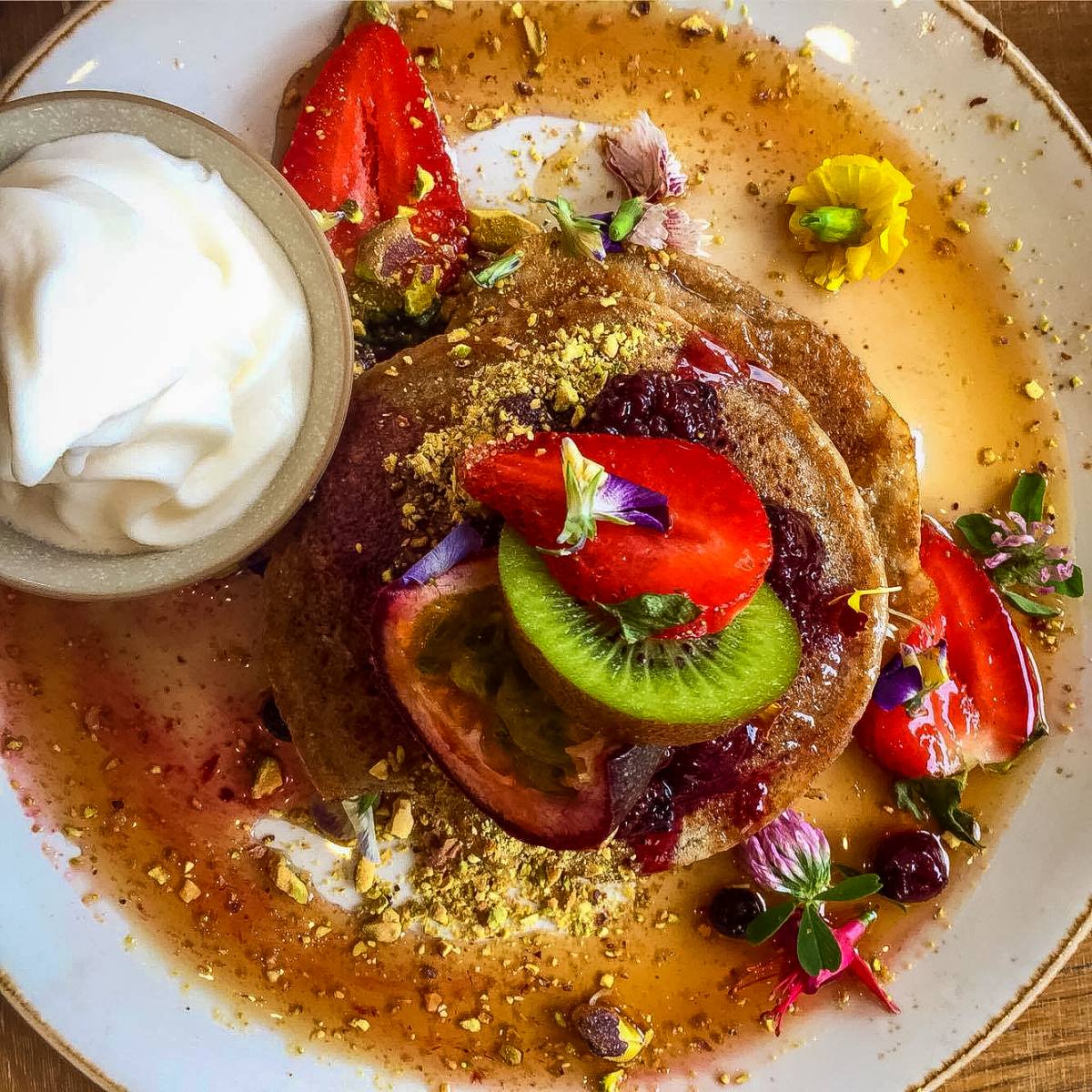 ---
Breakfast spots in Sydney
If there's one thing Australia does really well, it's breakfast – it's an extravagant affair. Delicacies and flavors are taken from all over the world and united on your plate, and because we're a bit pretentious about it, what you get greatly depends on what's in vogue. In 2015/16 it was dukkha, labneh, cronuts, and supersonic milkshakes with doughnuts stuck to them, but it could change at any time.
One thing you'll almost-always see is 'Smashed Avo', which is basically avocado stacked on toast, with varying degrees of fanciness, depending on the café you're visiting. Breakfast in cities is usually more decadent (check out some reviews if you're really interested), but you can get good ones in country towns as well.
If you have any questions about living in Sydney, don't hesitate to ask in the comments below!
---
Liked the post? PIN IT!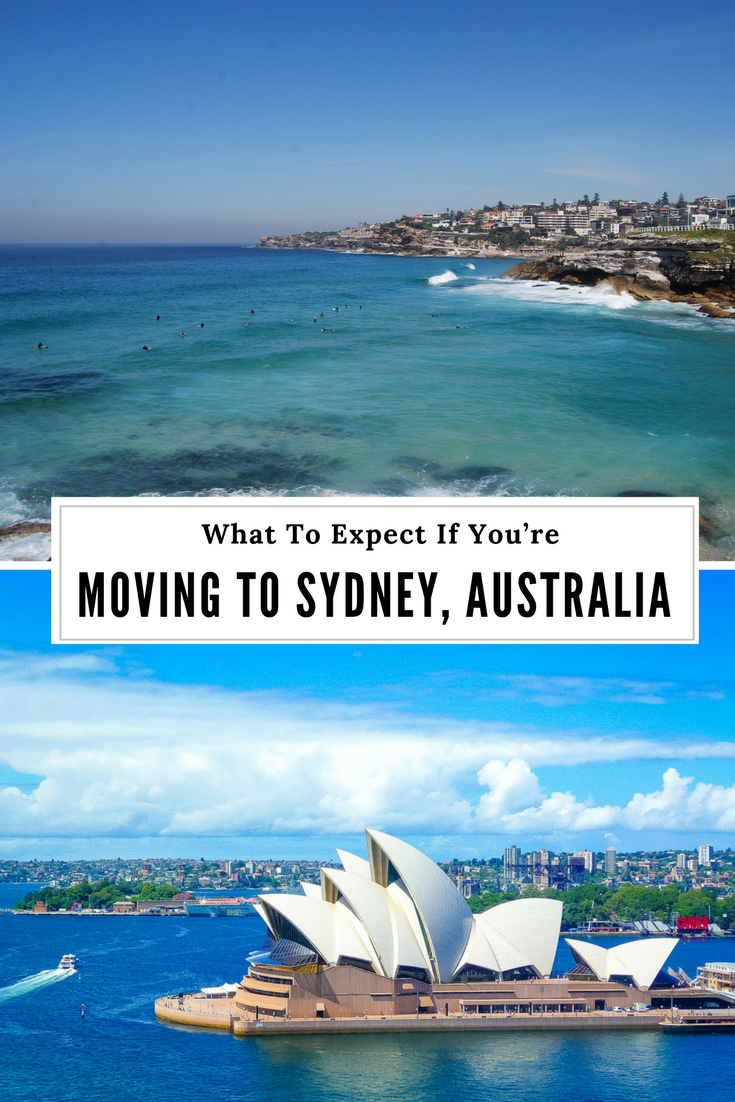 ---
Post written by Charlotte. Charlotte is a writer, editor, coffee enthusiast, and former Sydney-sider currently living in Vancouver. She is the founder of travel site and story-sharing platform The Global Shuffle, and likes to spend her spare time traipsing around new cities in high heels, looking in antique shops.