Las Vegas is mostly associated with crazy nightlife, giant casinos, and hot pool parties. I've actually never done any of these things, even after three visits in the Sin City, as I'm always too busy with a bunch of other cool activities. If you're passing through this crazy city and would rather spend your money towards something surely more thrilling than gambling, Sky Combat Ace in Las Vegas might be your best choice.
Sky Combat Ace is where you're allowed to fly fighter planes (like those from Top Gun) without prior experience. YOU FLY your own plane with an instructor and learn to do aerobatic moments. Just like you can see in any airshow. And while it's totally safe, you'll definitely have to get out of your comfort zone.
It was probably the craziest thing I've ever done in my life.
Flying Fighter Planes in Las Vegas with Sky Combat Ace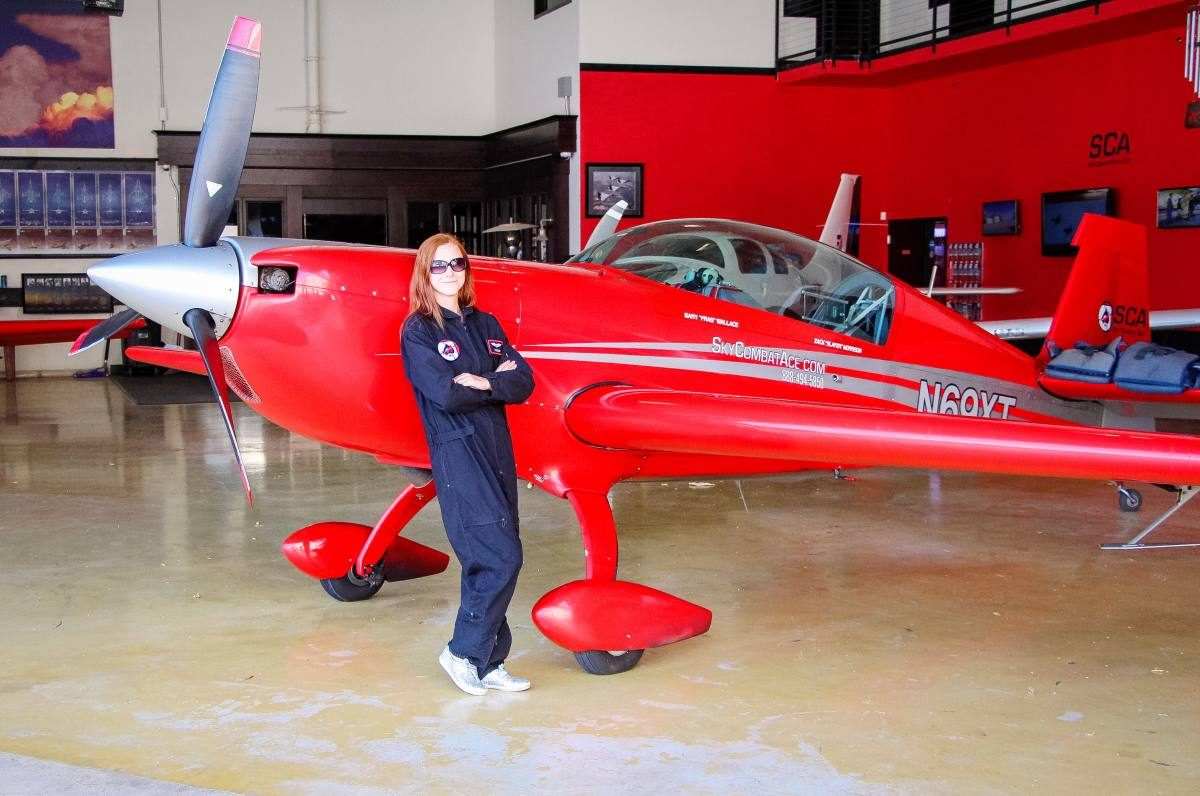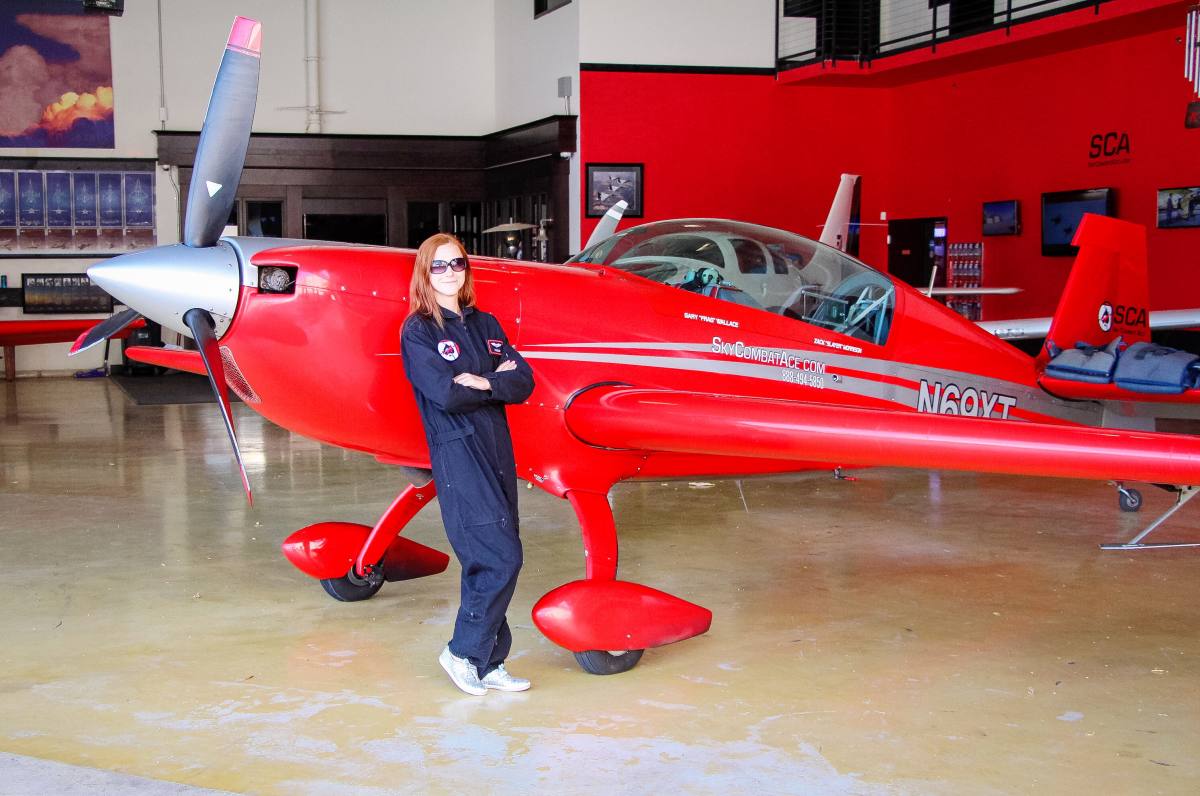 ---
My Experience with Sky Combat Ace in Las Vegas
Matt and I got picked from our hotel and taken to a local airport in Henderson, NV where the experience starts. After safety briefing conducted by your pilot to teach you how to handle all situations and how not to pass out at high G forces, it was time to walk around the hangar and pick each other's names from the board.
Matt named me 'Fungus' due to my love for mushrooms, so I decided to stick 'Bambi' to him.
Sky Combat Ace has a variety of aviation experiences to choose from and all of them were pretty appealing to me. We opted for the T0p Gun package, including self-flying, various movements, and bombing simulation.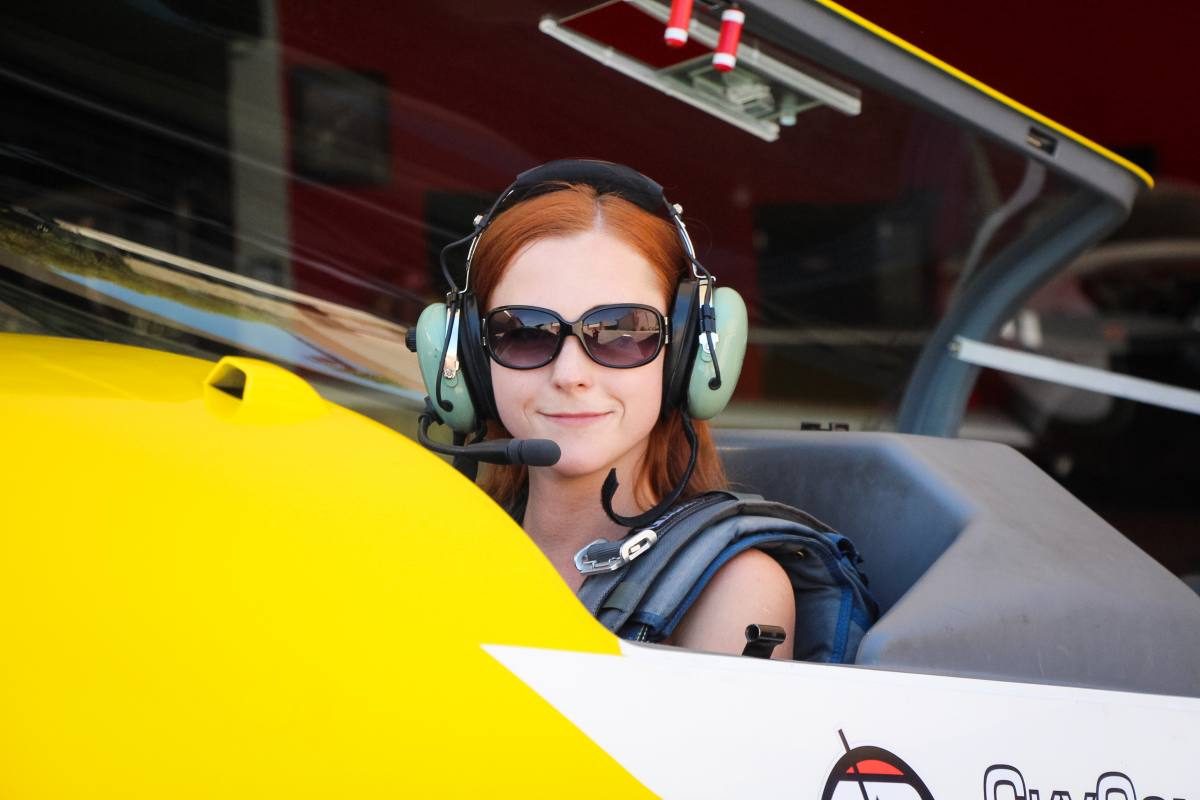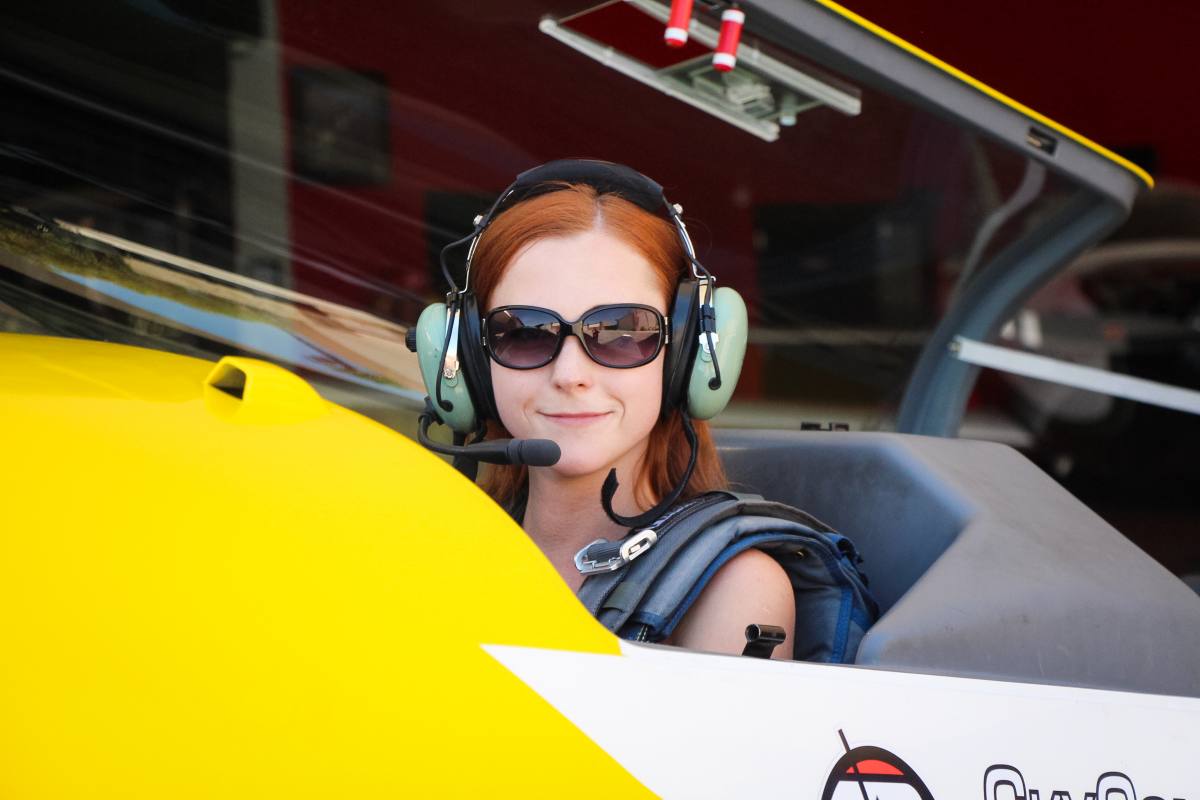 After that it was time to get strapped in, throw on our headsets and get ready for takeoff. I sat on the front seat while my co-pilot, or I should say the main pilot, sat behind me. Right after the take off my pilot flipped us upside down to see how am I doing. Since the plane is small and light, I got a great sense of movement as if I was sitting on top of the plane and not inside it.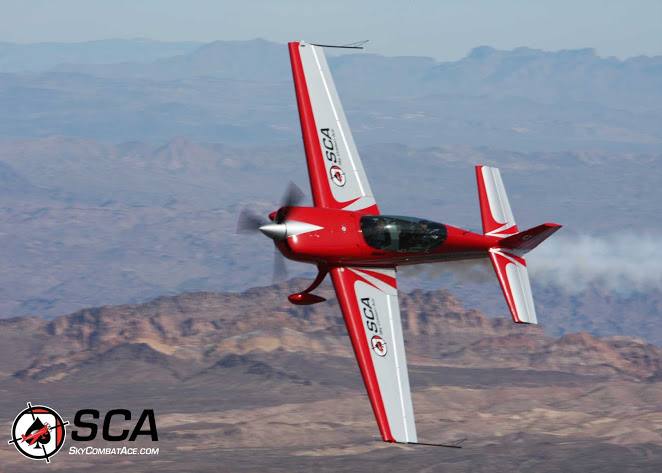 You probably want to know how did I fly this plane myself. After every loop, roll, stall, hammerhead, spin, snap and tumble that my pilot performed, he explained to me how I can perform it myself. There was an identical set of flight controls in the back, so my instructor pilot could always back me up. Because we flew a lighter version of an F-16 fighter jet, we could do a lot of maneuvers without a big effort. It was super easy to control the plane, however scary at the same time.
---
I managed not to faint up in the air. But there are a lot of people up there that faint during high G Turn. 8 or 9 G's is enough to make most people pass out for a few seconds and feel things you've never felt before. In fact, Matt did so I'd assume that either my instructor taught me well how to keep my body tense, or I'm just better than scooping my stomach inside.
Watch the video below, as it can explain way more than my words could:
---
Liked this post? PIN IT!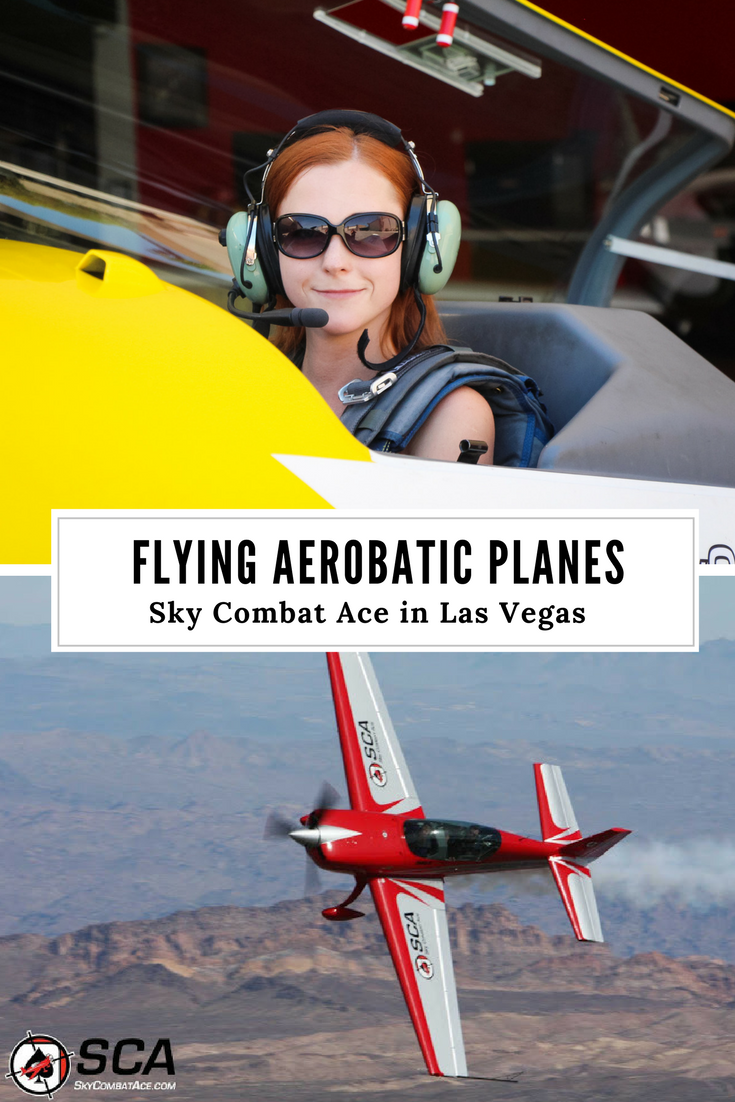 Any questions about Sky Combat Ace experience? Let me know in the comments below!