Utah is on everyone's bucket list with many national parks and attractions available throughout the state. Utah also has plenty of unique properties for rent, so if you're passing by or want to do a full-on road trip in Utah, you don't need to stay in boring motels or hotels that always look the same.
I compiled all my favorite AirBnBs in Utah that can offer you a unique experience. If you've never used AirBnB you can use my code to get $40 off your first stay.
---
Near Zion & Bryce
Gorgeous multi-tent established campsite within a walking distance to the waterfall and spring.
The grill and bathrooms are fresh and modern. If you're near Zion, also check out some friendly alpacas.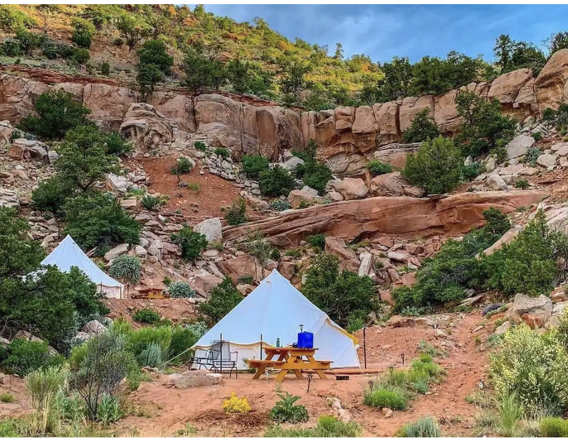 ---
A brand new resort full of yurts to rent between Zion and Bryce.
There are a common pool and jacuzzi to use for all guests.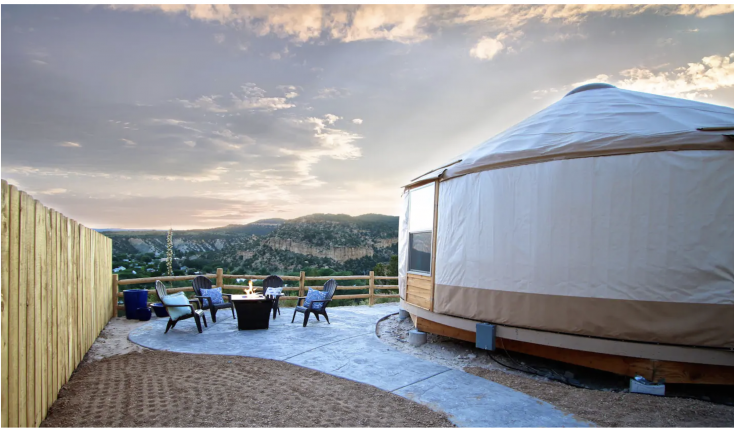 ---
Probably the best place to stay on a farm inside Grand Escalante.
It's an actual cave and the owners are lovely!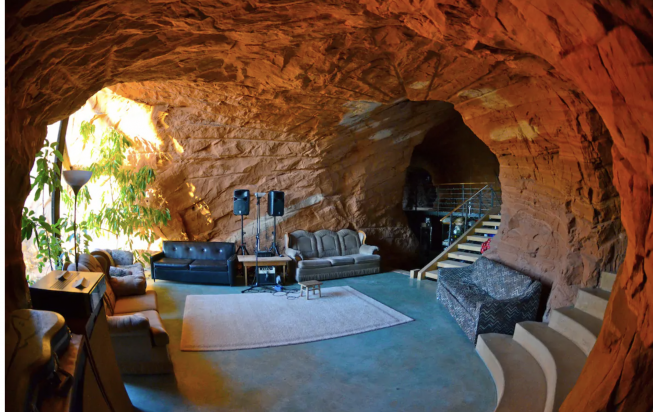 ---
Fun Conestoga Wagon patterned on the great pioneer wagons used in the 19th century. Just 15 minutes drive from Zion.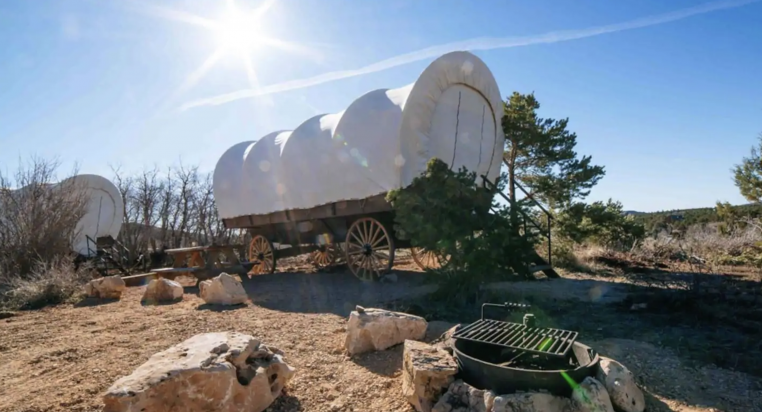 ---
Spacious treehouse between Zion and Bryce. Comes with a private backyard full of chickens, a swing and even a climbing wall.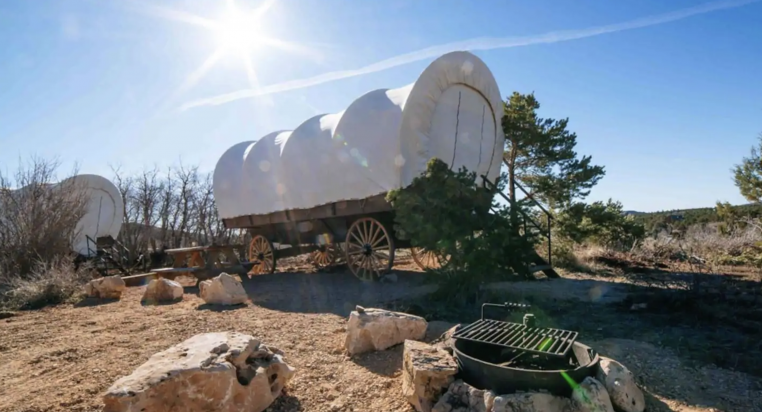 ---
This tipi offers 360˚ views on the private 13-acre property, right next to the highway.
It's a very remote spot providing a unique experience.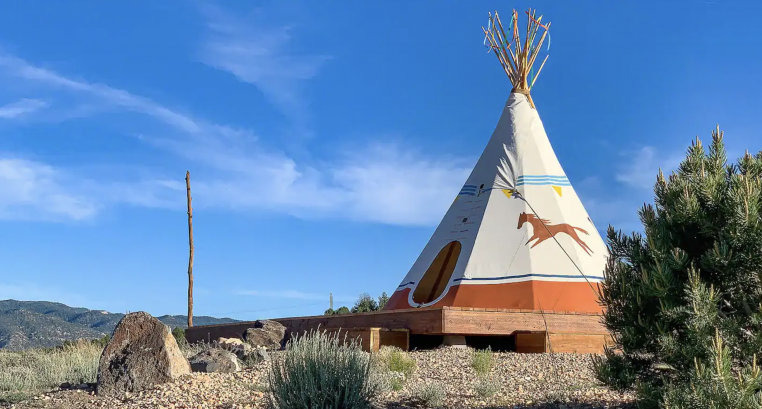 ---
Tucked away in our peaceful garden a fully-furnished Hobbit house in Cedar City.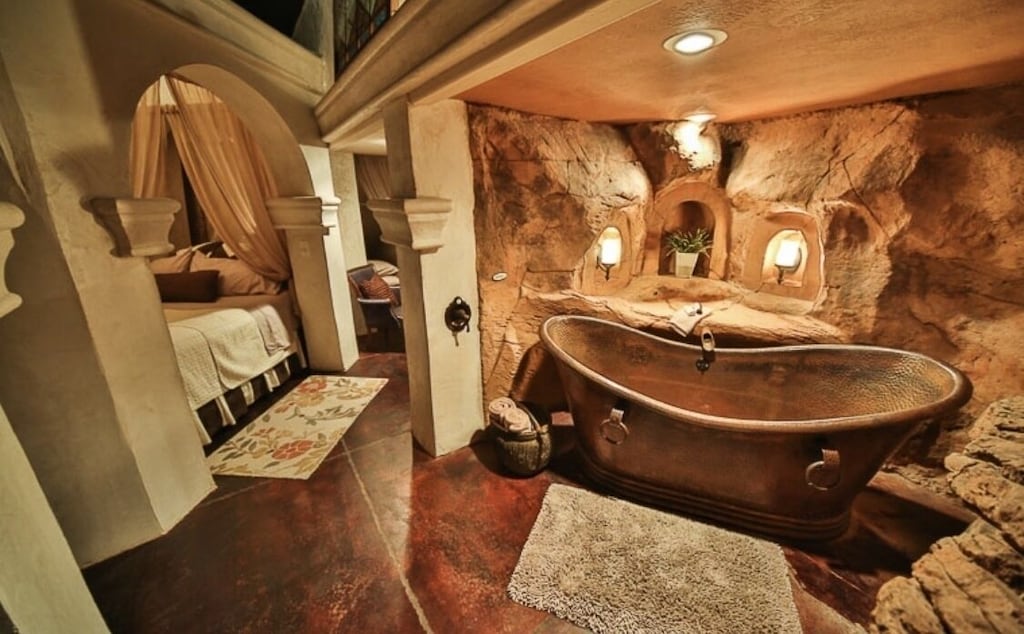 ---
Near Moab
---
Near Park City:
Dreamy treehouse right next to Sundance Resort.
Much better than staying at crowded Sundance, but close enough to use their restaurants.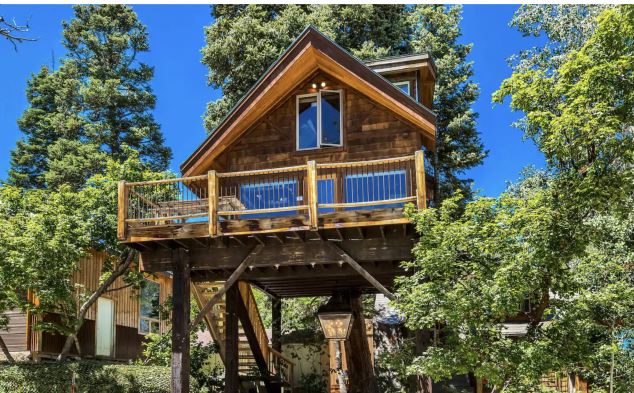 A treehouse with a slide, private Japanese garden and outdoor movie theater. What more can you want, really?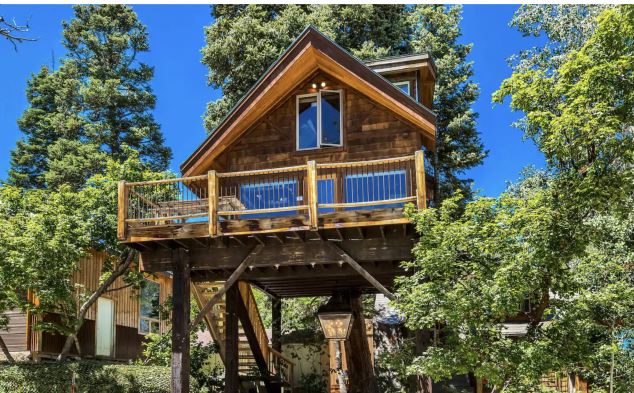 ---
Other areas:
---
A canvas tent with a nice deck, four cots, a fire pit, picnic table and most importantly – 360 views of the Canaan Mountains!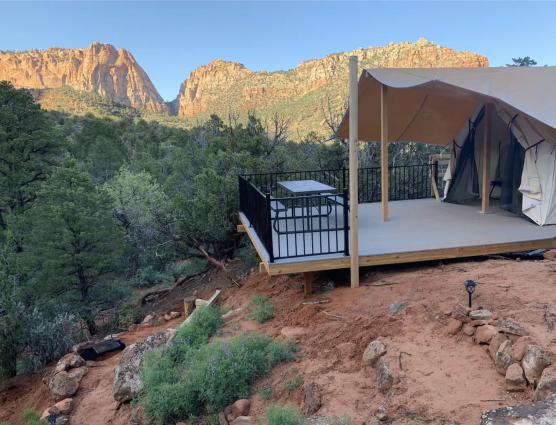 ---
Romantic lighthouse suite that has 3 levels and a 360-degree lookout of beautiful Bear Lake.
On the property, there's a pool, dining area and space for a bbq.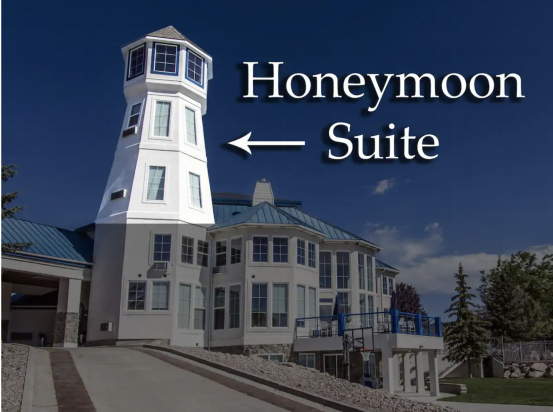 ---