No matter how much money you have saved or how rich you are, if you can buy the same flight for a lower price, why wouldn't you? Many nomads want to visit a lot of locations but have no nerve to keep booking flights along the way. This is when Round-The-World tickets become very handy.
What is a RTW Ticket?
The RTW ticket is sort of an airline pass for multiple flights. Ironically, nowadays an RTW ticket doesn't necessarily fly you around the world. You might be thinking, why would I book this if I can just purchase individual tickets? You can obviously book separate flights to several desired locations individually, but an RTW ticket is the cheapest option.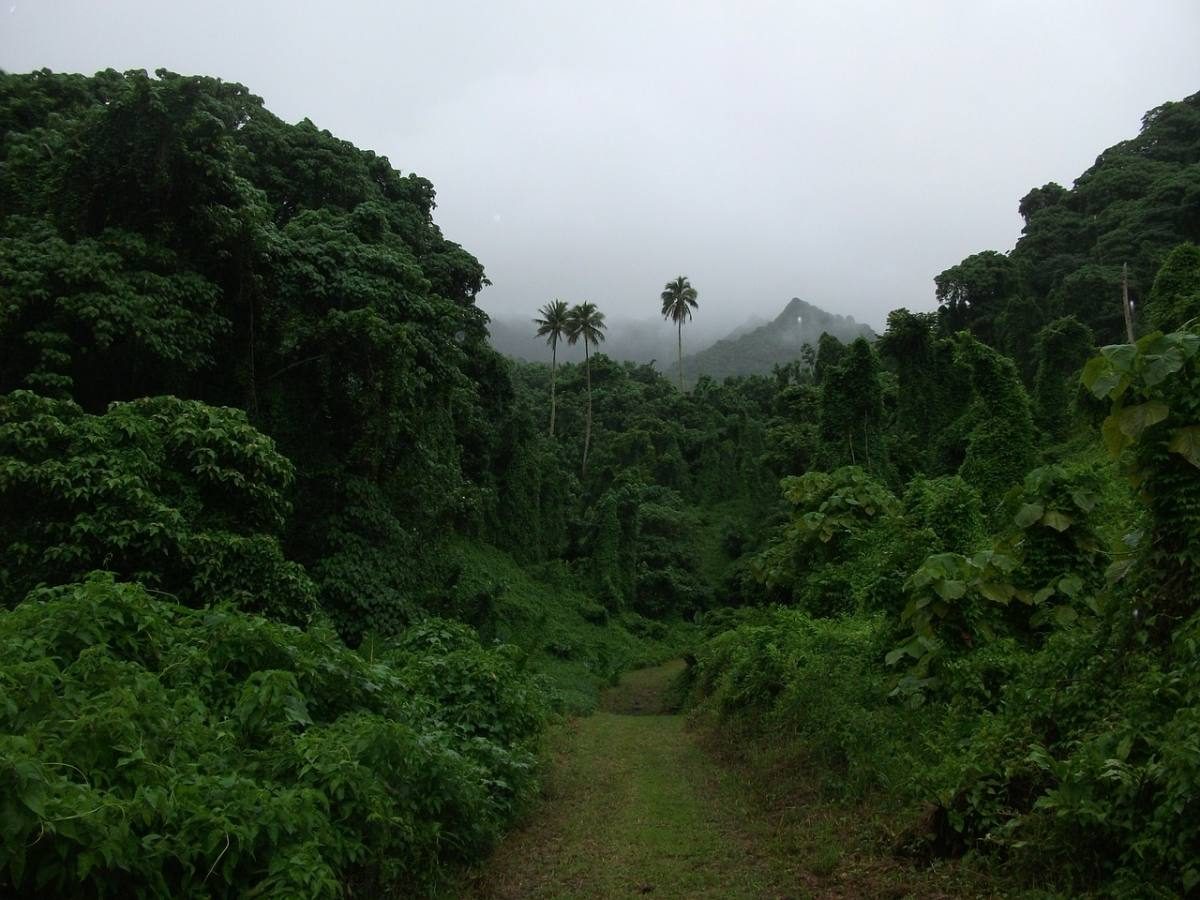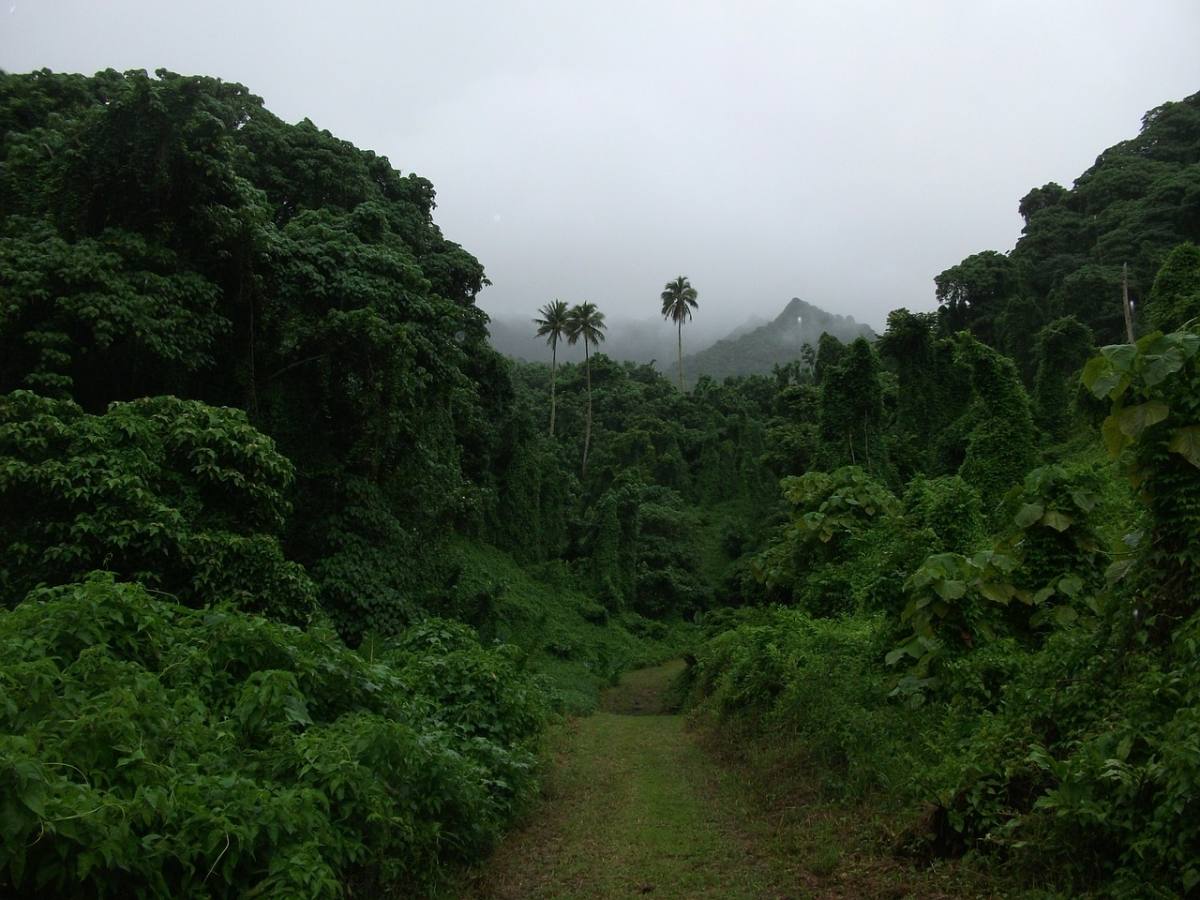 Types and Rules of RTW Tickets
There are several types of RTW tickets, depending on the airlines. Different RTW tickets also come with different terms and conditions. Some tickets are valid up to a year, but you can also get a cheaper option for 6 months from departure until your return to the same country.
You can start and finish in different cities as long as they are in the same country. Some tickets allow you to change the dates of the flights you've chosen and sometimes even re-route them. However, generally speaking the only two things you can't change are the departure date and the final flight.
The RTW ticket from Star Alliance, the biggest union of airlines in the world, is based on how many miles you travel. 34,000 miles will get you 4 continents while 39,000 will get you 5 or 6 continents depending where you're heading. Booking directly with them might get a bit tricky.
Another union, Oneworld, offers two different kinds of passes: one that is mileage based and another that is segment based. The OneWorld Explorer pass is based on the number of continents visited (between three to six) and up to 16 stops can be included in your ticket. However, all of the layovers couns so if your ticket includes a stop at an airport somewhere there will be 2 segments.
---
How to Book the RTW Ticket?
Booking a RTW ticket couldn't be easier! You book the ticket the same way you book any other flight, either online or through a travel agency. You buy a ticket from one airline that can be used with them and all of their partners, or you get it organized by a specialized RTW advisor.
The price of the ticket varies depending on the date you fly out of your country for the first time. Generally speaking, in order to get the cheapest flight you should opt to fly out sometime between April and June. The most expensive tickets are those that beginaround thee winter holidays and summer months.
There are a few major websites for booking RTW flights. Air Treks and Round the World Flights for customers departing from Europe. Some other travel agencies, such as STA Travel, also offer RTW flights, but their prices are higher.
However, to my surprise, a lot of travelers book their RTW with STA due to their personal approach and well established company reputation.
---
How to Plan a RTW Trip
You can play with your itinerary on every website offering RTW flights. However, you need to remember to consider all the options. For example, it's important to remember that none of the RTW alliances include any budget airlines.
A budget airline is an airline that usually offers fewer amenities in exchange for a lower price, such as Ryanair, Southwest, Air Asia, Transavia, and others.
Sometimes it might be cheaper to book an extra destination with a budget airline or cross some part of the world overland. However, when purchasing a budget airline flight you need to make sure you've counted all the extra charges, such as checked luggage and local transport to the airport located further away.
As you'll be traveling to many countries, it's useful to consider travel insurance and maybe a phone to stay in touch. Tickets purchased from AirTreks automatically include traveler's insurance and STA Travel can also sell you one without any trouble.
If you want to purchase your own you should rather get the best insurance available: World Nomads Travel Insurance.
When it comes to phones, the situation gets a bit trickier. In the US, prepaid phones are barely existent and the best option would be getting a Tracfone. In Europe, it doesn't matter which country you get a prepaid in as roaming doesn't cost that much.
---
Do RTW flights quality for frequent flier miles?
It depends. Some airlines might allow you to get regular travel miles, while some might give you a bit, but others (e.g. Air New Zealand) simply don't give you any. I
n any case, I wouldn't consider the lack of frequent flier miles as much of a loss since you're traveling around the world for a cheap cost anyway.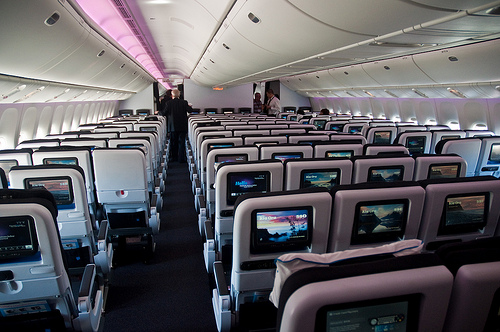 Is It Worth It?
Again, it depends on your plans, chosen destinations, and expectations. Financially, in most cases a RTW ticket beats organizing many single flights. Especially because many people forget that buying a one-way flight is often more expensive than a round-trip. Don't ask me why, but it's usually better to purchase a round-trip ticket even if you're not going to use the return flight.
The downside of the RTW ticket is that you plan your entire trip more or less from the beginning. You can change the schedule as you travel, but if you for example, fall in love with Mexico and want to work there and cancel the rest of your trip, then the rest of your ticket will be wasted.
A lot of travelers I have met along the way who bought RTW tickets ended up changing around their dates, but I've never heard about any problems with it. Just make sure your trip is the one you want.
---
My Experience Taking a RTW Flight
I can't say one bad thing about my experience with a RTW ticket from the moment I took the decision to book it until I landed back in the UK. I was researching a lot of options and nothing could beat the price of a RTW flight.
I wanted to fly to New Zealand, some islands in the Pacific, and visit some places in Asia on the way. I ended up choosing the RTW option from Air New Zealand and flew out in April 2012.
My route:
London – Hong Kong – Auckland – Rarotonga (Cook Islands) – Los Angeles – London
Price:
£1002 including everything. I could have added any other flights within Asia for £60 per destination and stopped over in Australia. I think the price was amazing, considering it was a really good airline and included a stepover in the Pacific. This is because Pacific stops usually increase the price of the ticket. For example: a friend of mine traveling with me had to book a separate flight to the Cook Islands that cost him £340!
Changes:
I ended up not staying in Los Angeles in the end due to an emergency back home. I had absolutely no problem changing my itinerary and I didn't spend an extra penny!