Seattle draws around 40 million visitors per year, and rightfully so! The Emerald City has everything from a fantastic music scene to the best coffee culture. However, Seattle is also well-known for its outdoor activities, such as hiking, kayaking, sailing, window shopping, and more! So, when is the best time to visit Seattle?
The best time to visit Seattle is between May and September. Average temperatures fluctuate between 64 degrees and 77 degrees Fahrenheit.

This is the optimal time to experience the music culture, go on food tours, and enjoy the local outdoor activities! November through May is the best time to visit for snow-related activities in the mountains.
Below, we will discuss what the Seattle area has to offer during different parts of the year. That way, you can discover the best time to visit for you!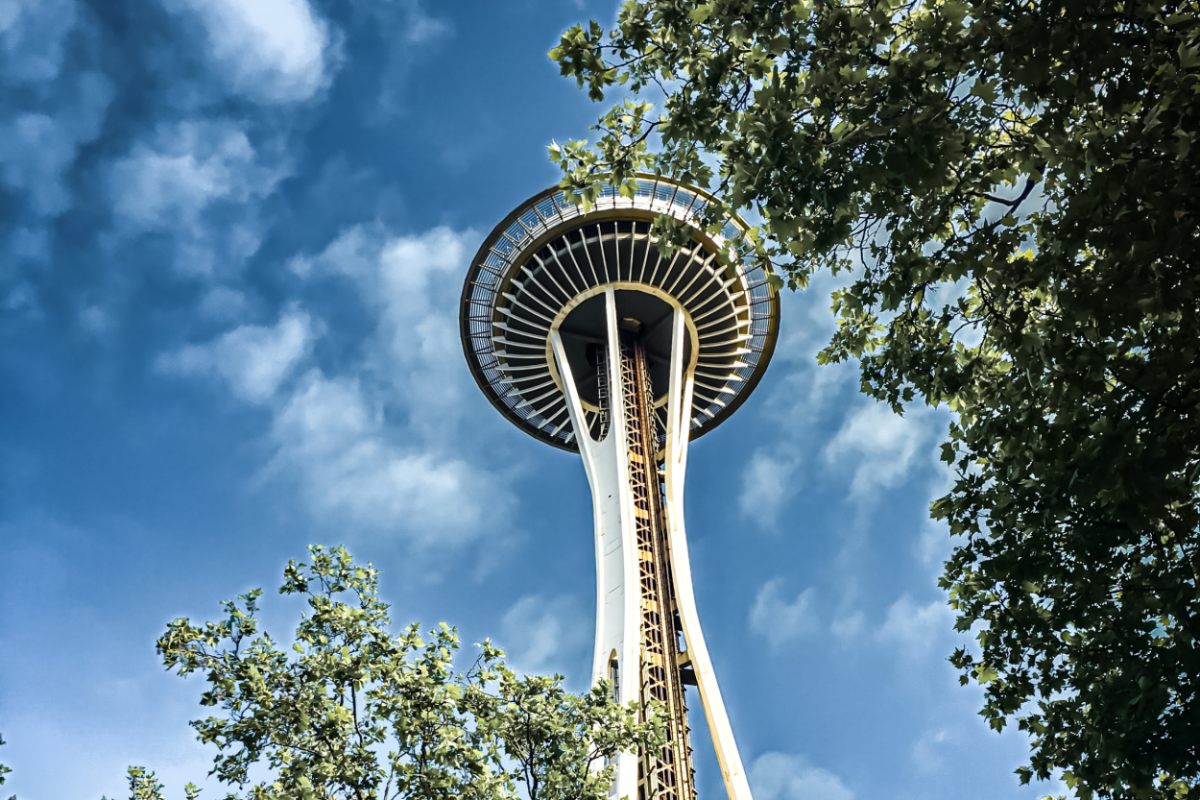 Best Time To Visit Seattle On A Budget
The cheapest time to visit Seattle is winter, between December and February. Accommodation costs are pretty high through December and early January due to the holidays, but after that, you will see a price decrease.
But, during this time, you will most likely see the best deal on flights. Just make sure you book your flights far enough in advance, so you don't get caught in the last-minute price hike.
When Is The Best Time For Outdoor Activities In Seattle?
The best time for outdoor activities in Seattle depends on what you want. If you are visiting Seattle to go snowboarding or snowshoeing, you will want to come between November and May.
On the other hand, if you're looking for warm outdoor weather with less rain or snow, you will want to visit between early July to September. This is the best time for boating, hiking, biking, and touring the city.
However, you should note that wildfires occur in the eastern part of the state, as well as in Canada in late August and later. (Not always, but most times.) During this time, it's best to stay indoors, and outdoor activities are typically canceled. To avoid this, come between July and early August.
When Is The Best Time For A Food And Wine Tour In Seattle?
In April and October, you can expect most of the best regional restaurants to sell their goodies at a discounted price, thanks to Seattle Restaurant Week! And if food or wine is the primary reason for visiting, then this is your prime time!
If you're looking to have some of the region's famous Copper River Salmon, you'll find these in nearby restaurants from May to the middle of June.
However, suppose you're looking more for a tour-it-all experience. In that case, the Bite of Seattle (Seattle's largest food festival) is in mid-July, and the regional wine and food event (Taste Washington) happens in late March or early April.
Both of these events draw people from all over the USA, and it's something locals go to enjoy too! You don't want to miss out.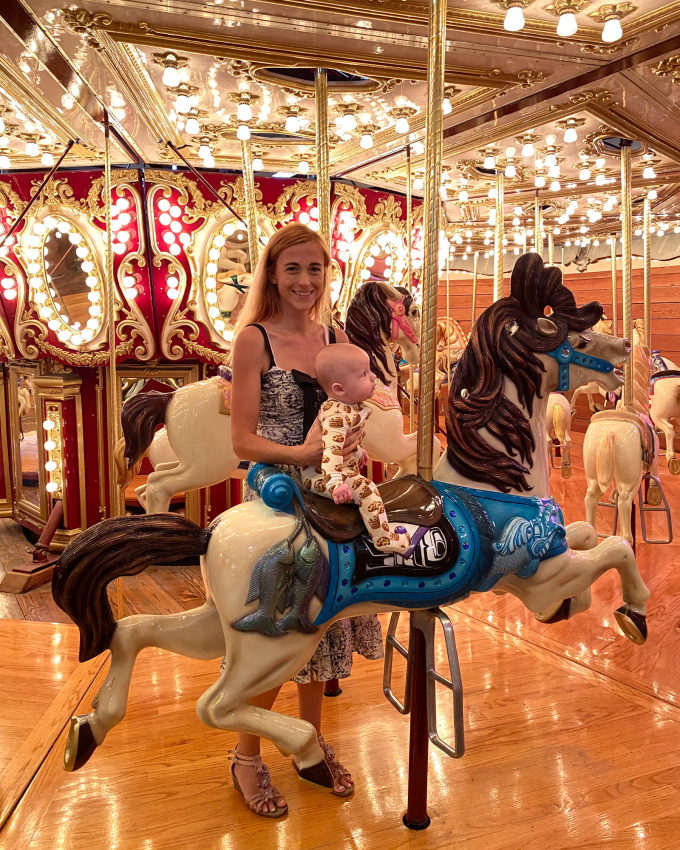 ---
When Is The Best Time To Visit Pike Place Market?
Everyone is welcome to Pike Place at any time of the year; there's not a 'best' time to go, as all times are ideal. It depends on what type of experience you are looking for.
If you want the whole experience of Pike Place Culture, the best time to visit is between March and August. This is when you can expect it to be the most crowded.
The warm weather draws people to check out the galleries, bars, restaurants, and goodie stands. This is when you'll see the beautiful blooming flowers as well.
If you prefer less crowd and more chances to soak the Market's experience, we suggest visiting between September to November. The Market is just as charming, but you won't be surrounded by many people. Plus, it will most likely be cold, so dress warm!
When Is The Best Time For Whale Watching In Seattle?
The season for Whale Watching starts in March and ends in October. This is your chance to see everything from Orcas to Gray Whales.
You might even spot a humpback whale if you visit in October or November. The Gray Whales come out around March and April, while Orcas are more common in the area between May and September.
When Is The Best Time To View Flowers In Seattle?
Springtime is the perfect time to see the flowers in Seattle. In March, you can check out the beautiful cherry trees and their blossoms at the University of Washington.
If you visit in April, you can travel up north to witness over 300 acres of bright, multi-colored tulips at the Tulip Festival in Skagit Valley. There are a few budget-friendly inns there if you want, so it's easy to spend a few days.
If you prefer not to travel out of the city center, Pike's Place Market has beautiful bouquets year-round!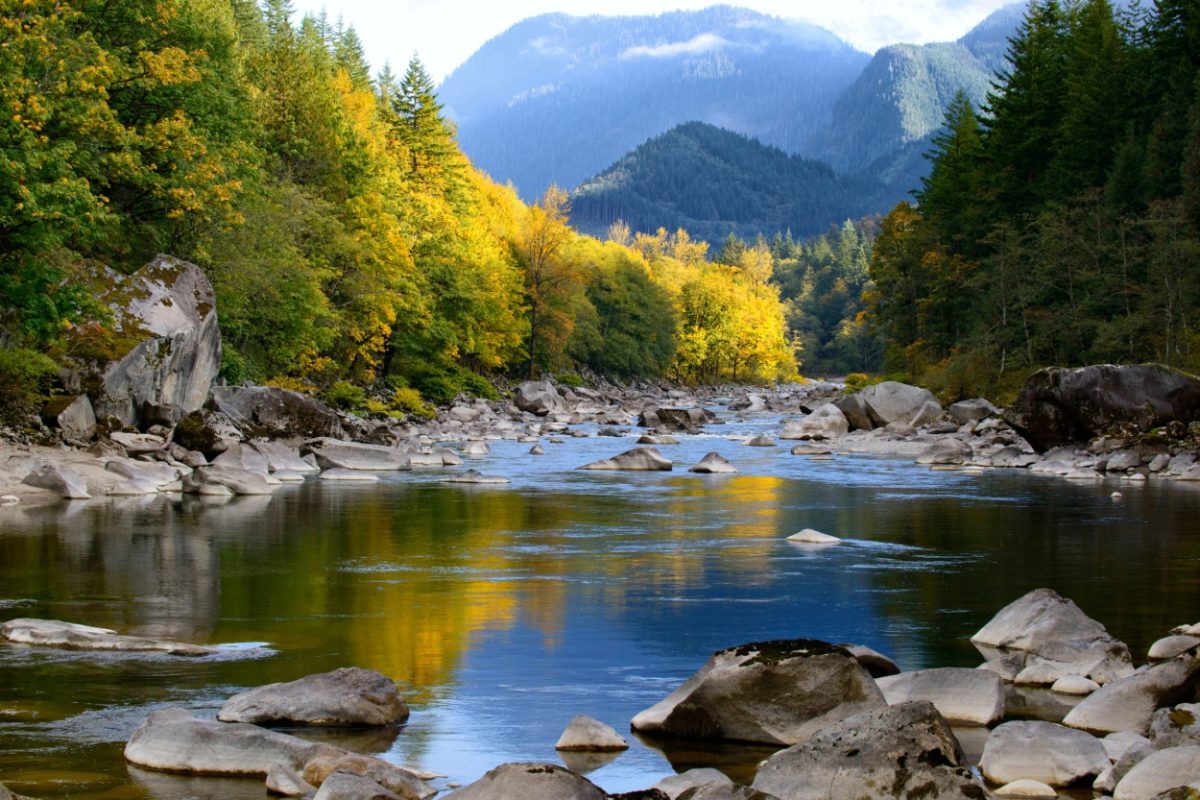 ---
When Is The Best Time For Music Fans To Visit Seattle?
The local bars in Seattle host live bands year-round, so no matter when you visit, you can catch a few shows if you wish.
However, if you're looking for more of an event-oriented experience, check out the events below:
When Is The Best Time To Visit Mount Rainier?
The best time to visit Mount Rainier is between July and September, when the hiking trails are open. Most roads, paths, and parks are closed in winter because it's too treacherous to travel through.
If you want to see the wildflowers, you can do so in August when they are at their peak. Or, if you're more into the fall foliage, the middle of October is the best time to catch the beautiful colors.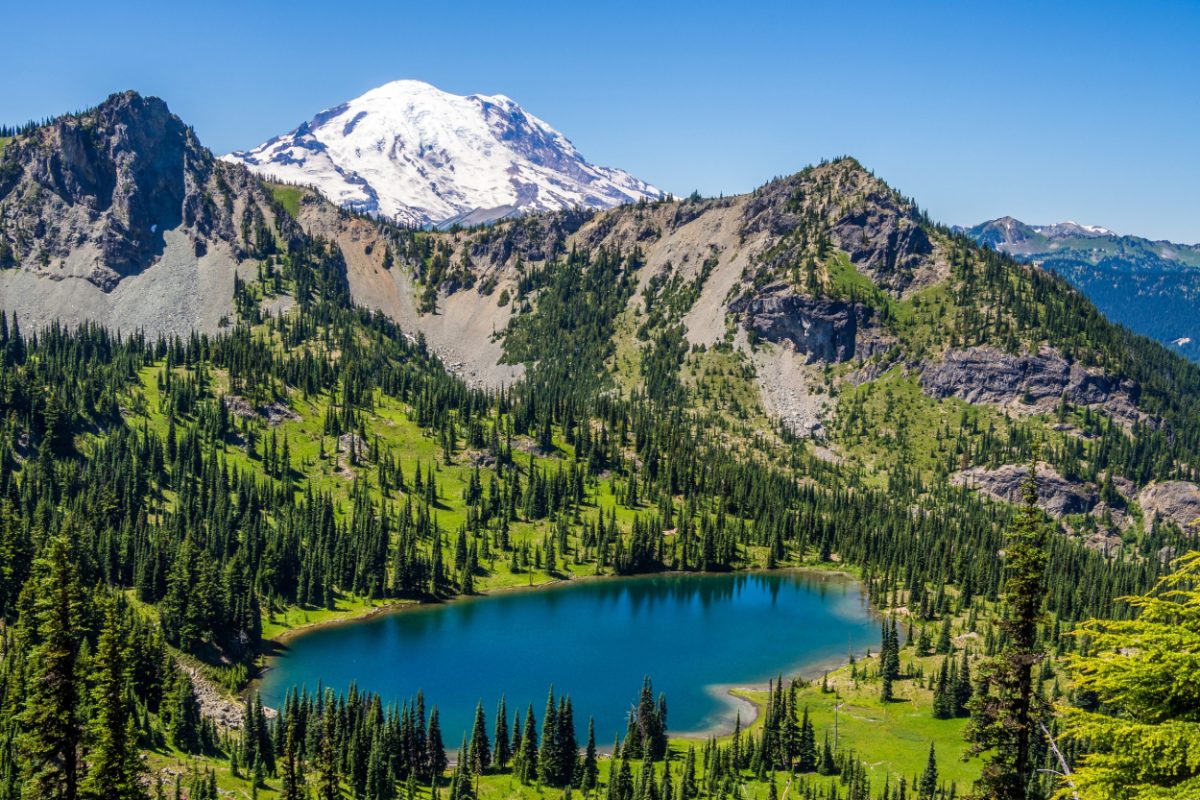 When Is The Worst Time To Visit Seattle?
November and December are the worst months to visit Seattle because the area sees the most rain. On average, November has about 5.5 inches of rain, and December has around 6 inches of rain.
However, if you don't mind the rain, this can be the best time for deals on hotels, renting a car, flights, and more, since it's the off-season.
Is Seattle Worth Visiting?
Seattle is worth visiting! It's family-friendly and offers many things to do – from outdoor activities, weekend trips, museums to once-in-a-lifetime experiences.
If you're looking to experience fantastic food and vibrant nightlife, or perhaps you want to meet some friendly people, Seattle is the place to visit.