Add to Flipboard Magazine.
Marrakesh is a place that travelers either love or hate. I loved it. Read my tips and things to do before heading to Morocco to avoid disappointments and enjoy this amazing place as I felt in love with its capital city – Marrakesh!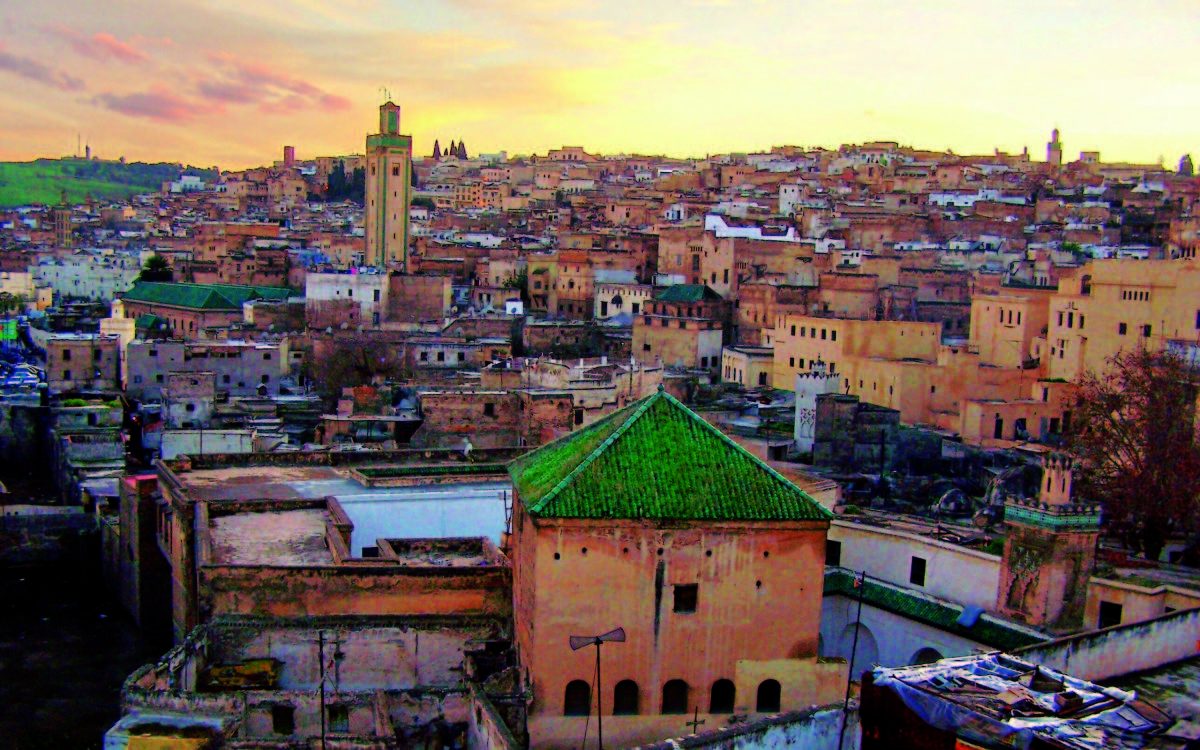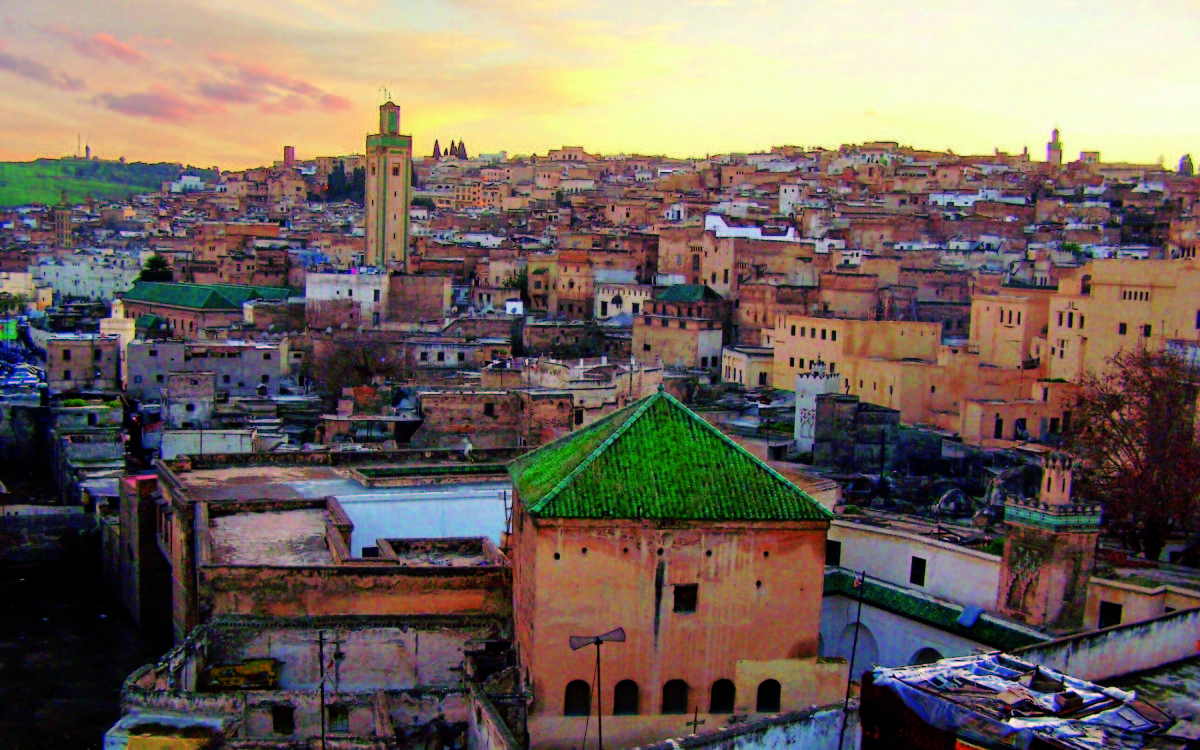 ---
1. Don't trust any weather forecasts
Before coming to Marrakesh I triple checked the weather forecast and it indicated 18-25 degrees all the time. I'm glad I took a coat before leaving home, because it turned out it was freezing in Marrakesh – while funnily enough my phone still indicated 20 degrees. I swear it was no more than 7 Celsius.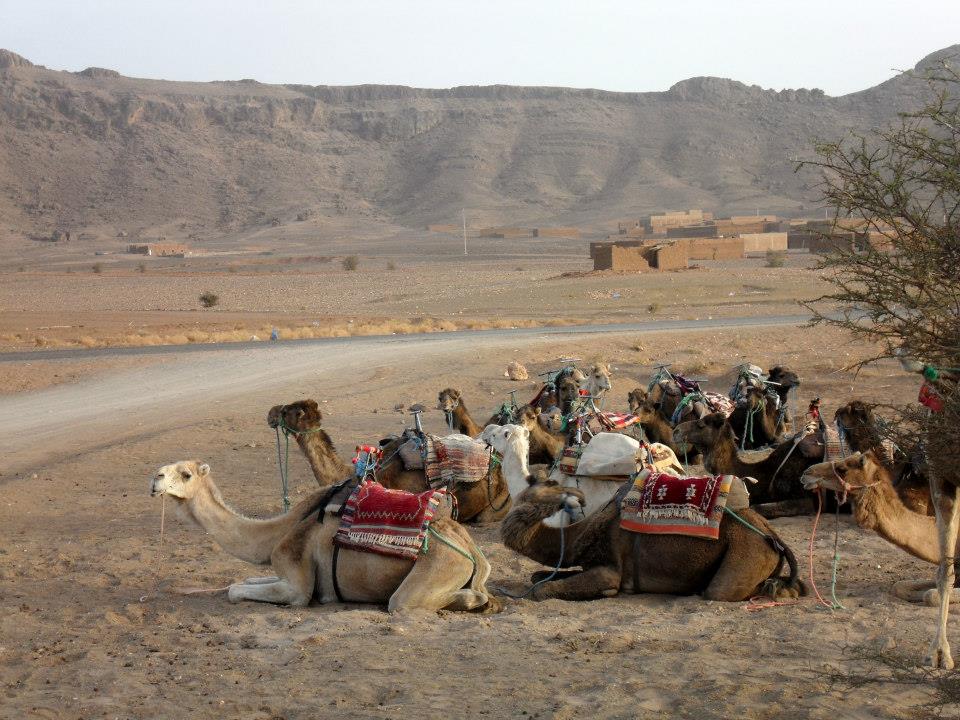 ---
2. Prepare to get lost
In Marrakesh you have to forget about maps. They simply don't work in here, especially in the Medina when streets reminded me a lot of Italian ones, however way busier and more complicated. I've always been scared to get lost or find my way back to the hostel.
I read a lot of female blogs described how they were harassed by locals. I haven't experienced such treatment, in fact locals were really friendly to me. Don't be afraid to go to Morocco as a solo female traveler.
---
4. You can book luxurious accommodation for cheap
There are plenty of hostels & luxurious hotels in Marrakesh and they're all very cheap. Upon arrival to my hotel I was immediately served some local mint tea and a big plate of cookies. I couldn't have asked for more from a simple hostel for less than $5 per night.
---
5. Be prepared to get an animal on you at the main square
Jamaa el Fna – main square in Marrakesh, is absolutely crazy. People are going to try to make you buy things and make you pay for taking photos… this is why they're putting snakes, monkeys and everything else they can find, on your shoulders.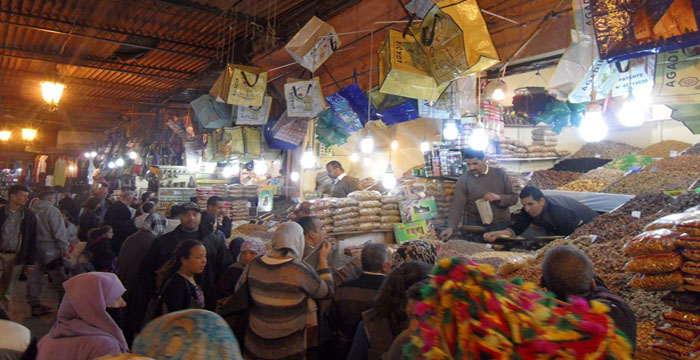 ---
7. Moroccans don't always speak good French
To my surprise, Moroccans don't speak French as well as I thought they did, despite French being the second national language. They know basic phrases, but only some of then can actually speak French. Trust me, I tried and apart from 'aujourd'hui poulet' a lot of waiters couldn't say anything else. Hopefully, you might be luckier than me when it comes to being lost in translation 😉
---
8. Don't take a trip to Sahara from Morocco
I explained the reasons in Sahara in desert in Morocco vs desert in Tunisia why I recommend taking a trip to Sahara from Tunisia instead. However, it's my personal preference and please don't think that the desert trip from Morocco is bad.
---
9. Under ANY circumstances don't bring traveler cheques.
In Morocco it's impossible to exchange traveler cheque. In the whole Marrakesh there is only ONE guy in a small exchange store that exchanges them. To avoid troubles simply don't take any as the whole hostel had to help out some guy who didn't bring any cash with him.
---
10. Remember that a word means a lot in Marrakesh
Wondering what to buy in Morocco? On a main square there are plenty of different stalls selling food, dried fruits and nuts, souvenirs or anything you need. When I went to get some of the dates and almonds with a girl from a hostel the guy lowered a price for us when we promised we'd come back the next day. I went there to purchase more of them the day after I literally got four times more for maybe 20% of the original price.
---
P.S. Trick for saving on water:  If you want to save money on water get a LifeStraw Water Bottle. It's a water bottle with special filter that will allow you to drink tap water (or even some from the pond, puddle or waterfall) everywhere!
---
Where to stay in Marrakesh?
Suggested travel guide for Marrakesh:
Also check out these excursions from Marrakesh: