Despite a recent tourism boom Cuba is still a challenging destination and might not be a perfect place for first-time travelers unless you stay in a resort in Varadero. But if you pack for Cuba accordingly you'll be more than fine. Here are my tips on the ultimate Cuba packing list.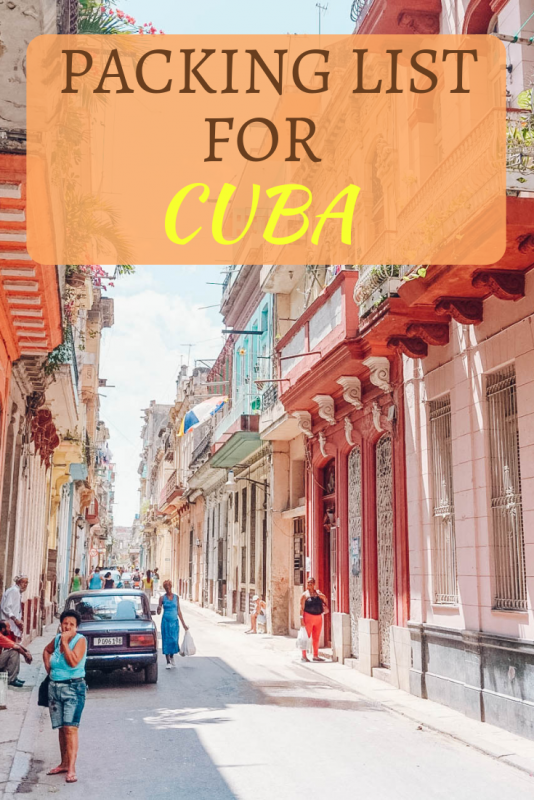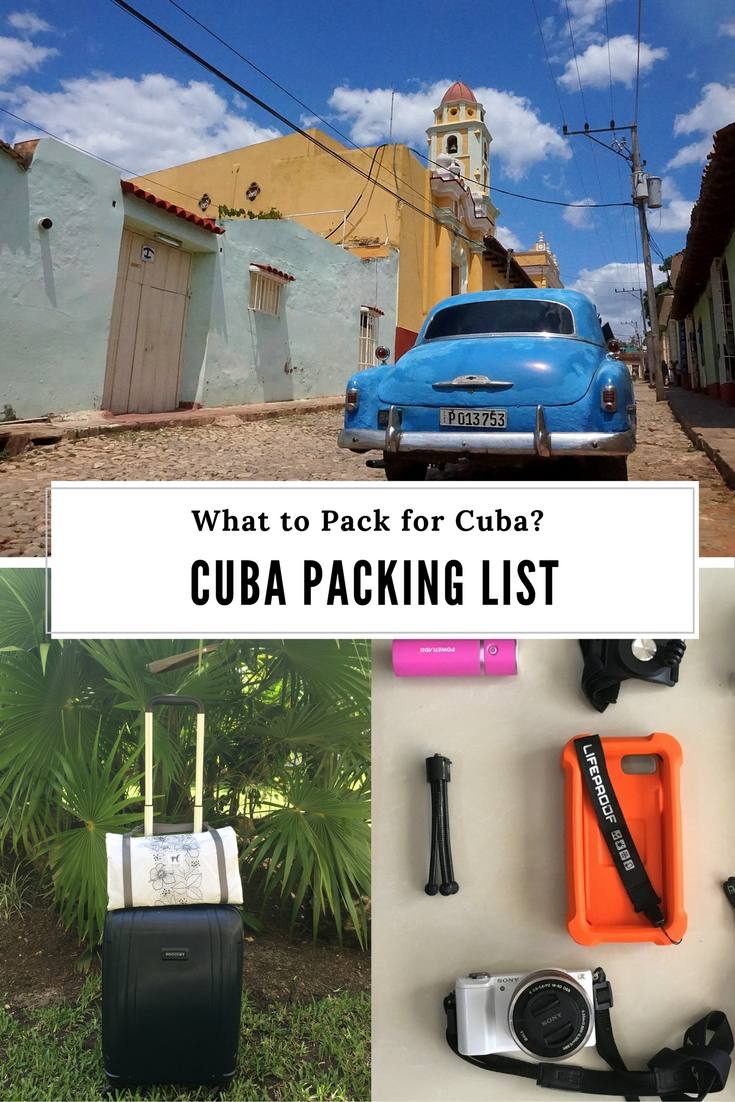 ---
Ultimate Cuba Packing List (updated for 2019)
If you want to travel around Cuba you need to pack accordingly as they're certain things you can't easily purchase in Cuba. But special preparations required for a Cuban trip shouldn't put you off – nearly half of last year's tourists were returning visitors, so people seemed to be very satisfied with Cuba. So was I.
One would think that while the number of U.S. visitors to Cuba has nearly doubled this year, traveling around the county and purchasing western supplies got slightly easier.
Surprisingly, it turned out that Cuba wasn't fully prepared for the sudden tourism boom as the country was reported to be running out of beer. Anyways, you probably won't be bringing your own beer to Cuba but you might have to bring other things with you…
First things first though. If you're coming to Cuba from the US don't forget to pack some US dollars in cash as you won't be able to withdraw any money from your US bank account. You'll get CUC in exchange to use in Cuba as the country has two currencies – one for tourists and one for locals.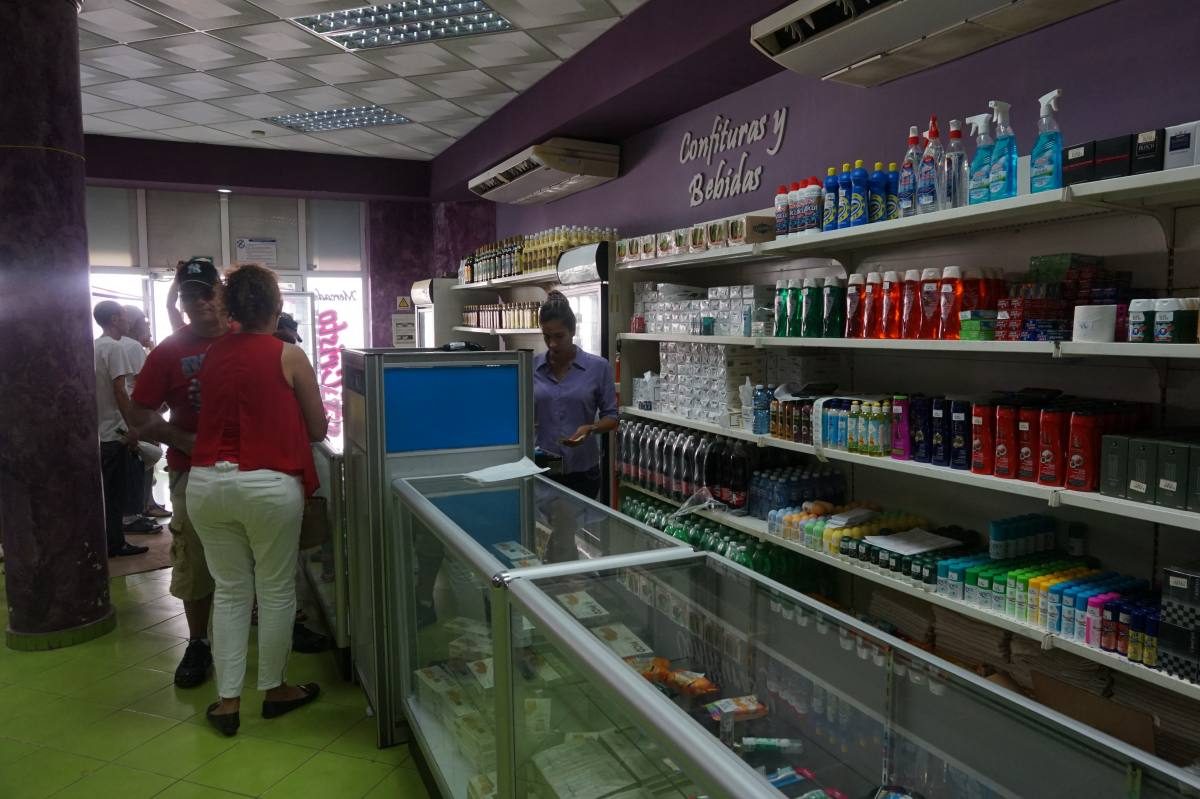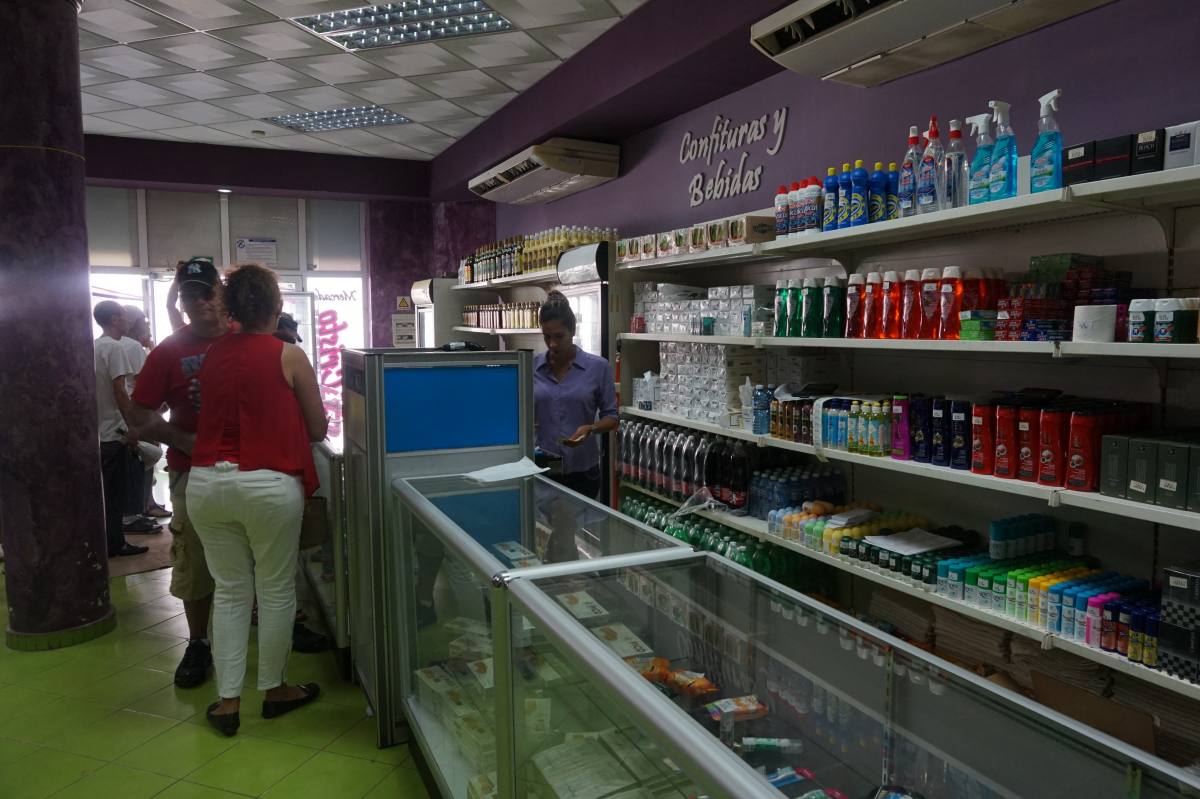 ---
What to Pack for Cuba?
I'm not going to tell you to bring an X number of t-shirts and X pairs of underwear you might need because it's totally up to you. Staying in casas particulares we've never experienced an issue with the laundry. I'm going to give you a list of essential things to pack for Cuba and some gadgets that are gonna make your life easier.
But one thing you should invest in regardless of your destination is packing cubes. While I used a simple and cheap version of them from eBags, my friend Bethany wrote a complete guide to them. They'll make your life easier when it comes to separation of clean and dirty clothes, or simply saving space.
A lot of people asked me whether they should take just a carry-on or a checked suitcase. As I usually pack light I brought my small suitcase with me, but my husband had to check a bag as we brought a bunch of camera equipment with us. Neither of us had any issues.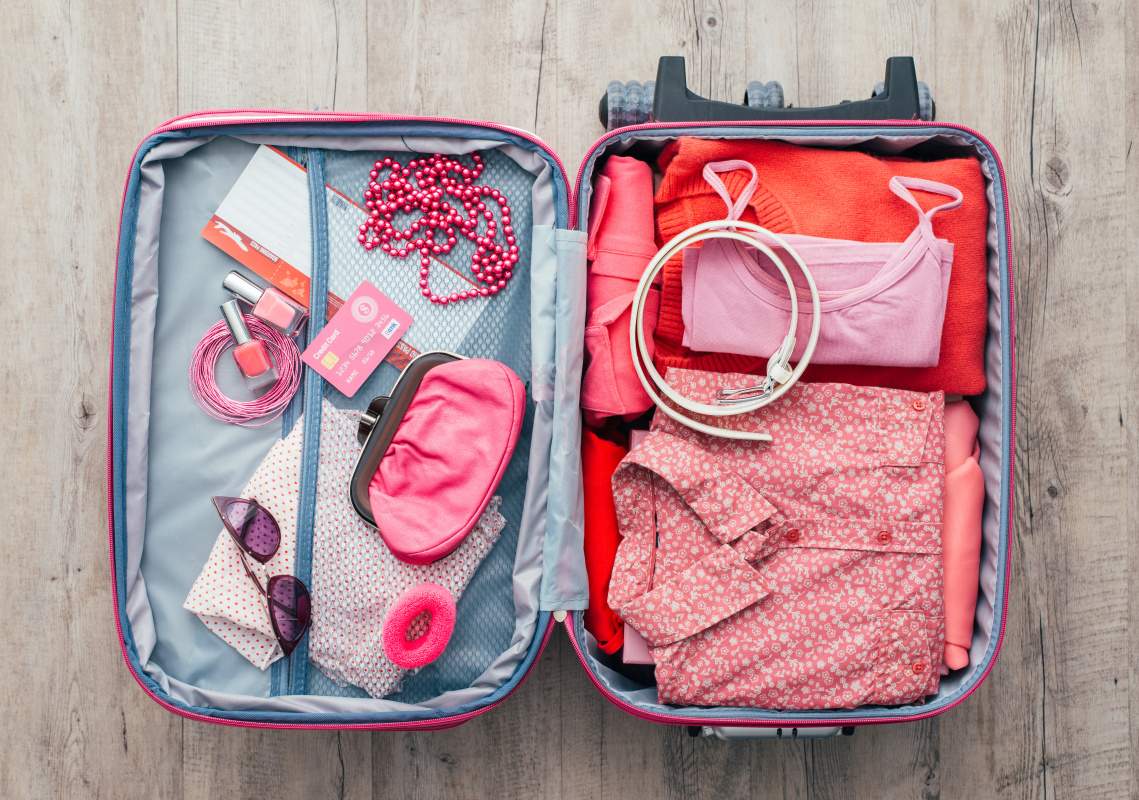 ---
---
What to Wear in Cuba?
Before heading to Cuba we read that men shouldn't wear shorts in Cuba, but upon arrival, we realized that this statement was far from reality.
Everyone in Havana dresses very casually and simple, so you can wear anything starting from baggy pants and finishing on nice dresses. Nobody really cared.
Bikinis, shorts, sandals, sleeveless cotton dresses and shirts are the order of the day. It gets a little chilly in the evenings, so the sweater should be brought as well.
Bring one fancy outfit if you're planning on going for the Tropicana Show (and you should!) as people tend to dress for the show like they'd be going at least for an afternoon tea with Queen Elizabeth. You could feel out of place in a simple outfit.
IMPORTANT: You might want to bring a few extra t-shirts or other clothes that you don't mind leaving behind, as many Cubans will ask you to leave them some clothes.
It will most likely make their day, if not week, so keep this in mind when you're packing for Cuba. If you have some spare toys at home try to bring them too to make the kids happy.
---
Watch Video:
If you liked the video, give it thumbs up and subscribe to my YouTube channel for weekly travel videos!
---
Here's what you should put in your suitcase:
You need to be careful when packing for Cuba as you won't be able to re-buy a lot of things. But first things first: bring cash.
American cards obviously won't work in Cuba and while my European card worked just fine, ATMs aren't located at every street corner and almost no one will accept payment by card.
Cosmetics
Bring everything you need for your entire stay. While you get get a basic shampoo and lotion in a Cuban store, you can't really find a hair conditioner, mascaras and other 'luxurious' stuff.
If you don't want to carry liquids around try the dry shampoo. No more exploded shampoo after a long flight, no more hauling heavy liquids, no more plastic bottles I can't find a place to recycle. I love it.
Medicines
A fully stocked medical kit should be packed as part of your travel luggage.
Contact Lenses
You need to remember to bring a full set of contact lenses and solution for this trip as I've never seen any possibility of re-buying them in Cuba.
It's an absolute must. Mosquitos almost ate me alive. Don't bother with a natural one, just go ahead and get the deet or the eucalyptus one. You'll thank me later.
Sunscreen
It goes without saying. Cuba is in the Caribbean after all.
Flip-flops & Sneakers
Especially if you are visiting Havana, be sure to bring with you close shoes. The city is dusty and dirty in a certain area and will be safer for you.
Wetsuit & Snorkel Gear
Diving and snorkeling in Cuba are great and extremely cheap. Bring your own equipment if you have a set.
P.S. A lot of people told us to bring our own soap and toilet paper, so we did. I've never experienced a lack of any of the above, not even in a small village, so I wouldn't bother.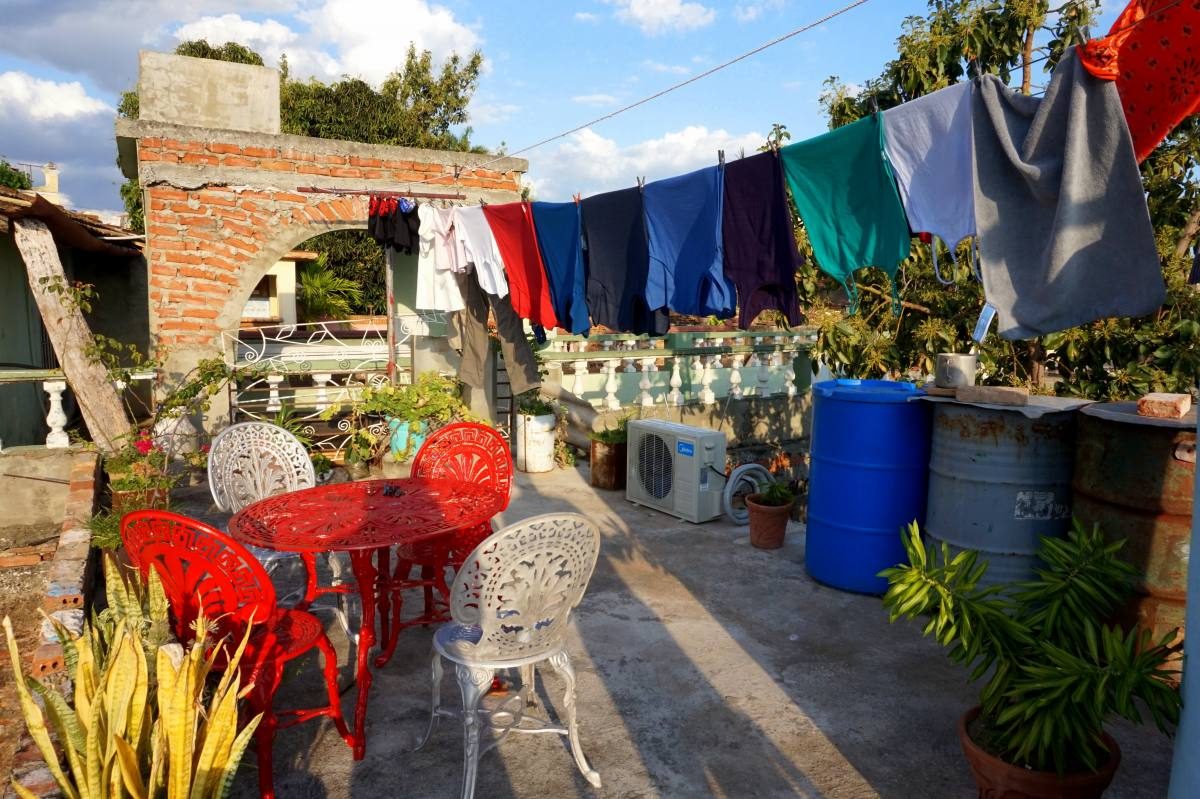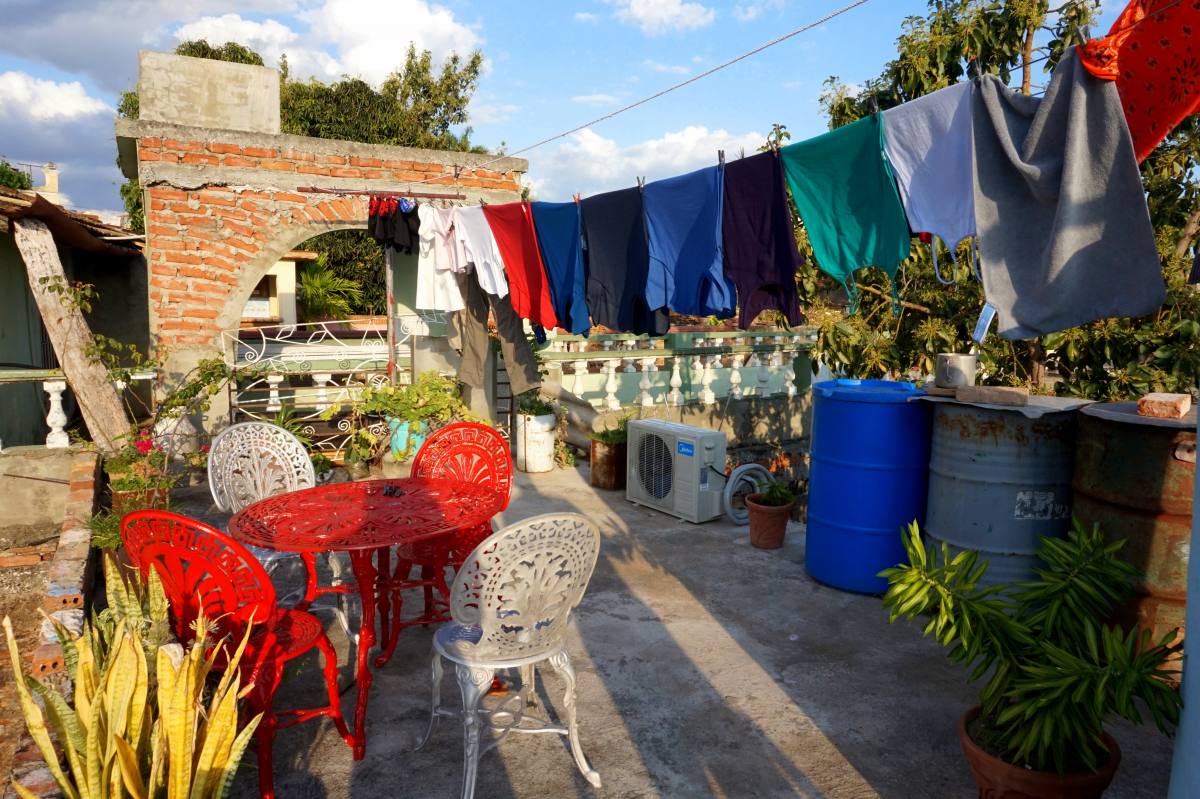 ---
---
Useful Travel Gadgets for Traveling to Cuba:
Lifestraw Water Bottle
I heard other tourists complaining that it's hard to find water. While I've never experienced any issues you can bring a Lifestraw water filter, so you don't need to worry about buying drinks anymore. You might as well drink straight from a puddle.
Torch
Light might occasionally go out in Cuba, so bring a torch to be safe.
Microfiber Towel
Whether you're going backpacking or glamping at a luxury hotel you should probably pack a microfiber towel. It won't take any space, but you might find it useful when you're going to the beach and don't want to carry a big hotel towel around.
Baby Powder
Baby powder can be used in more ways than just cleaning babies. Greasy hair? Baby powder. No moisturizer? Baby powder. Smelly clothes? Baby Powder. Oil stains on your clothes? Baby powder. The list goes on.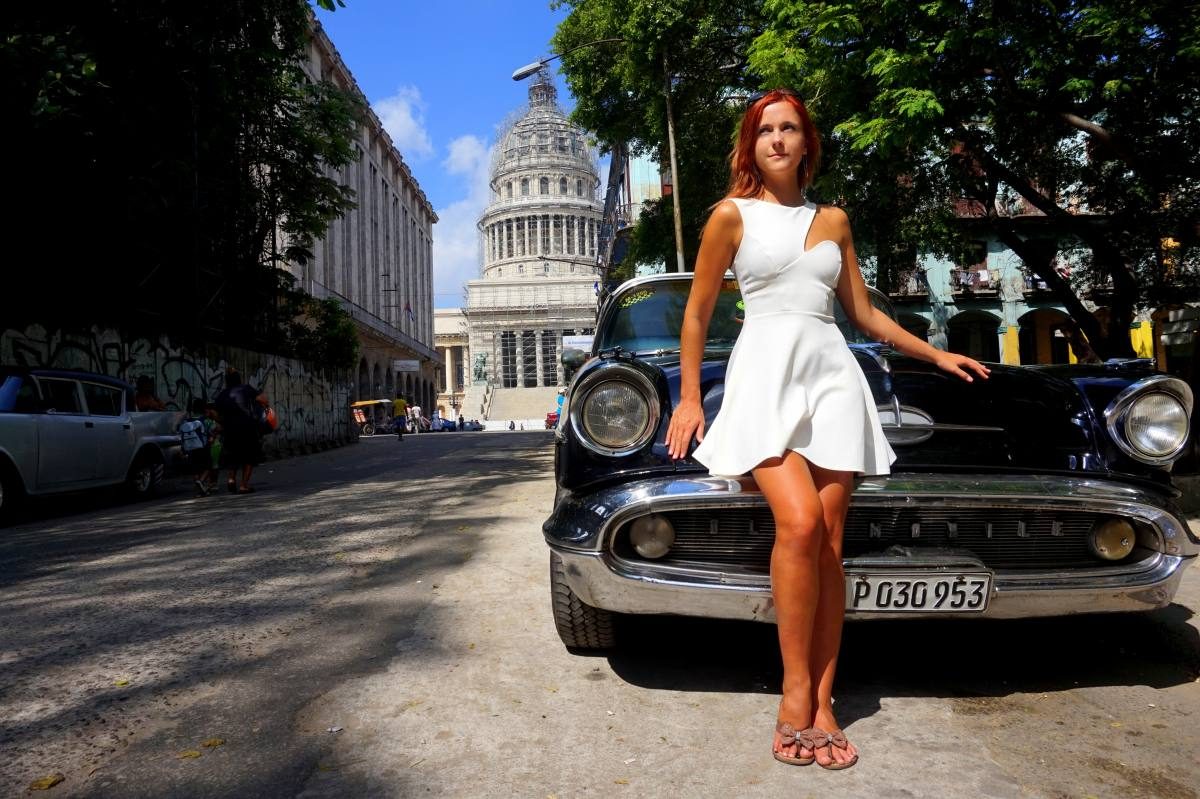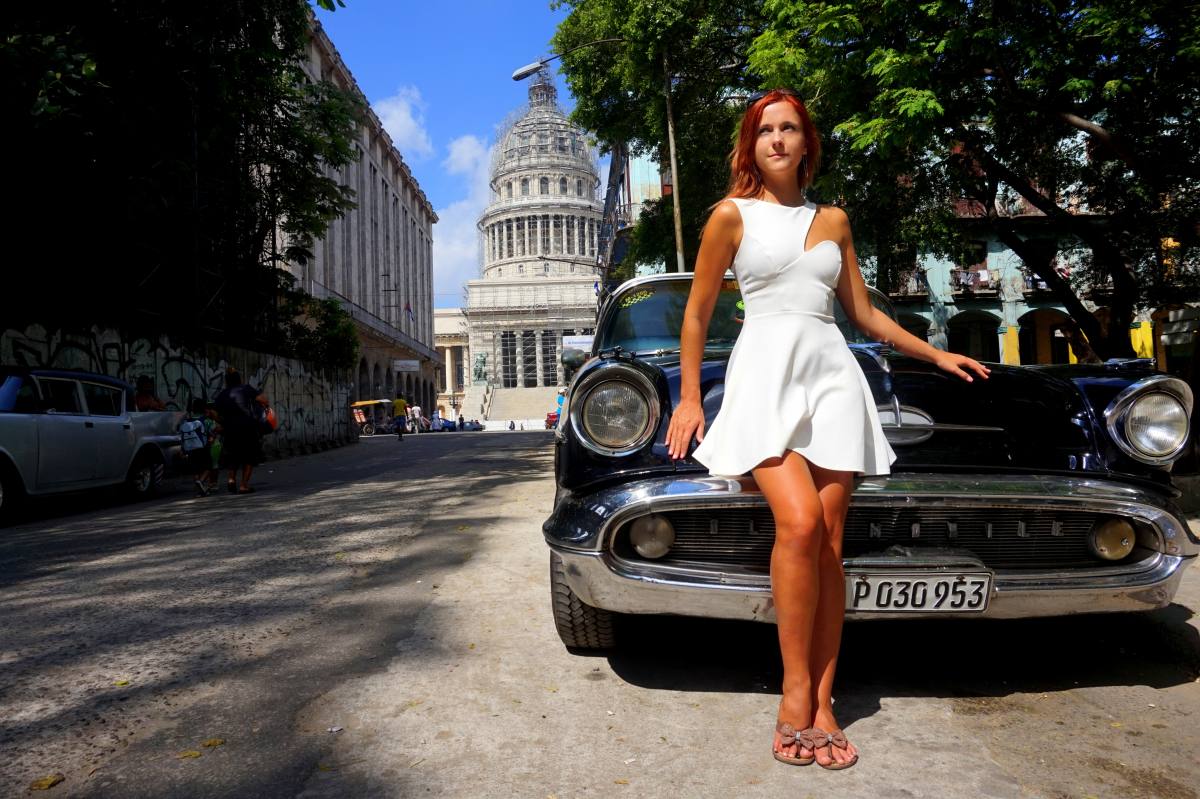 ---
---
Suggested books for Cuba:
– The Rough Guide to Cuba
– Real Havana: Explore Like a Local
---
Don't forget to arrange health insurance before heading to Cuba. Visitors are often stopped at the border and checked if they have valid insurance.
In case you don't have one, you might be forced to buy a Cuban one. But not all insurances cover Cuba. World Nomads Travel Insurance covers Cuba since a few months ago, so you might want to get their insurance, as it's the best out there.