Did you know that you could swim with green sea turtles in their natural habitat in Mexico? Amazing, isn't it? Do you know what's even more incredible? This activity is totally free and this is why I've done it three times already while living in Playa del Carmen as the turtles are only 20 minutes away!
If you're staying in Tulum, take advantage of this amazing opportunity. There are parks that offer a similar opportunity like Xcaret, but it's not entirely their natural habitat, it costs money to enter and it's slightly a cheese place since most visitors are groups from resorts in the area. Swimming with turtles in Akumal is a much more authentic experience.
How to Swim with Turtles in Akumal, Mexico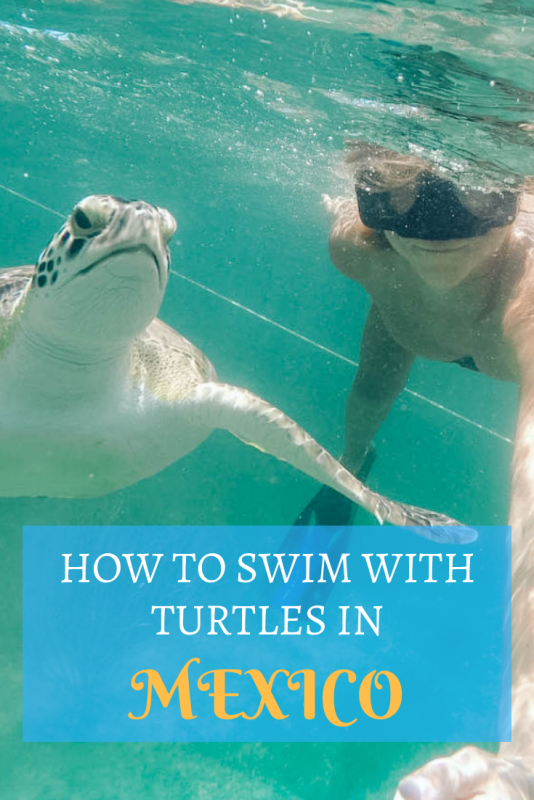 (Click to watch Swimming with turtles in Akumal, Mexico with Anna Everywhere on YouTube)
---
How to Get to Akumal?
Getting to Akumal from Playa del Carmen is easy. You can hop on a colectivo (minibus) from the colectivo stand located on Calle 2 Norte between Avenida 15 and 20 (search for Correos Mexico on Google Maps).
Tell the driver you're going to 'Akumal Puente' and he'll drop you off on the other side of the road that you can cross using the bridge. Colectivo will cost only 35 pesos (approx. $1.60) each way.
If you're coming with children or want to have more privacy you can obviously get a taxi to Akumal, but colectivos are equally safe so don't be afraid of them!
While in Akumal check out Yal-Ku lagoon. It's a natural aquarium for snorkeling and swimming and not as well known as Cenote Azul or Cenote Jardin del Eden.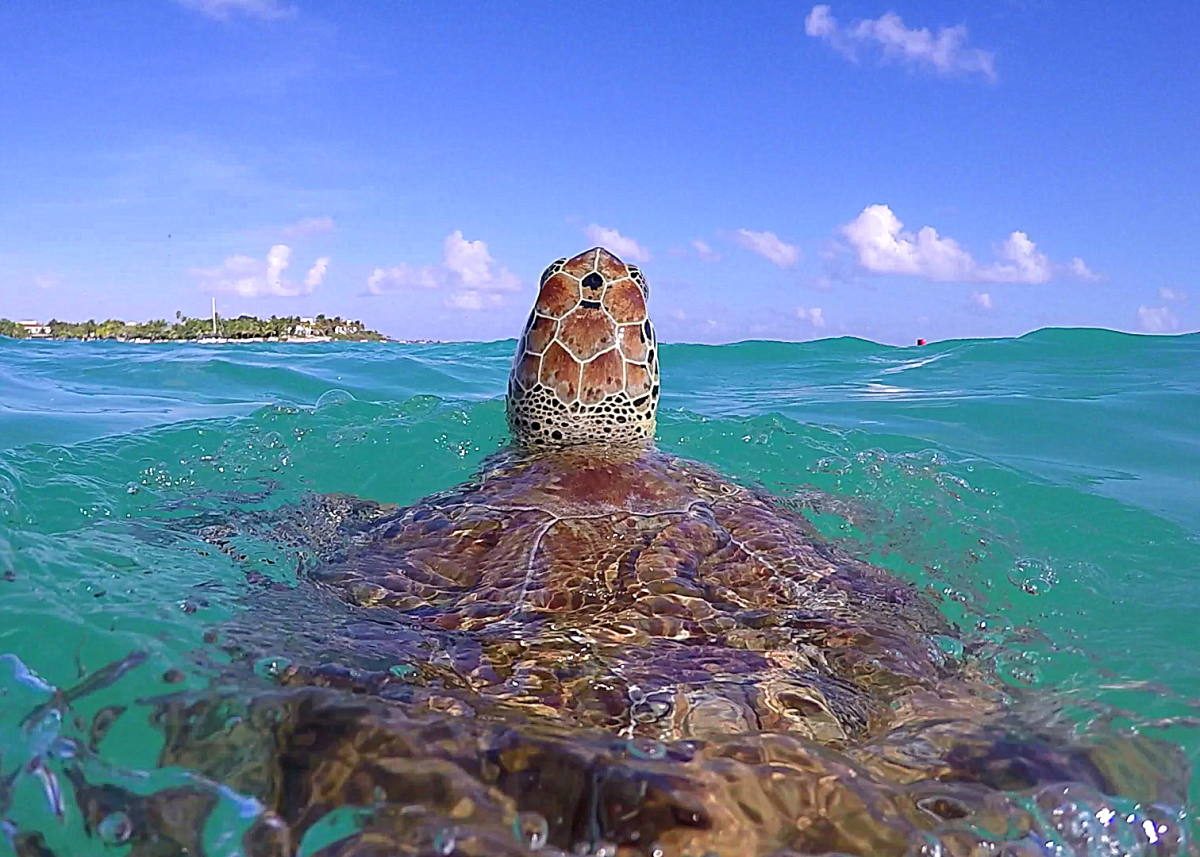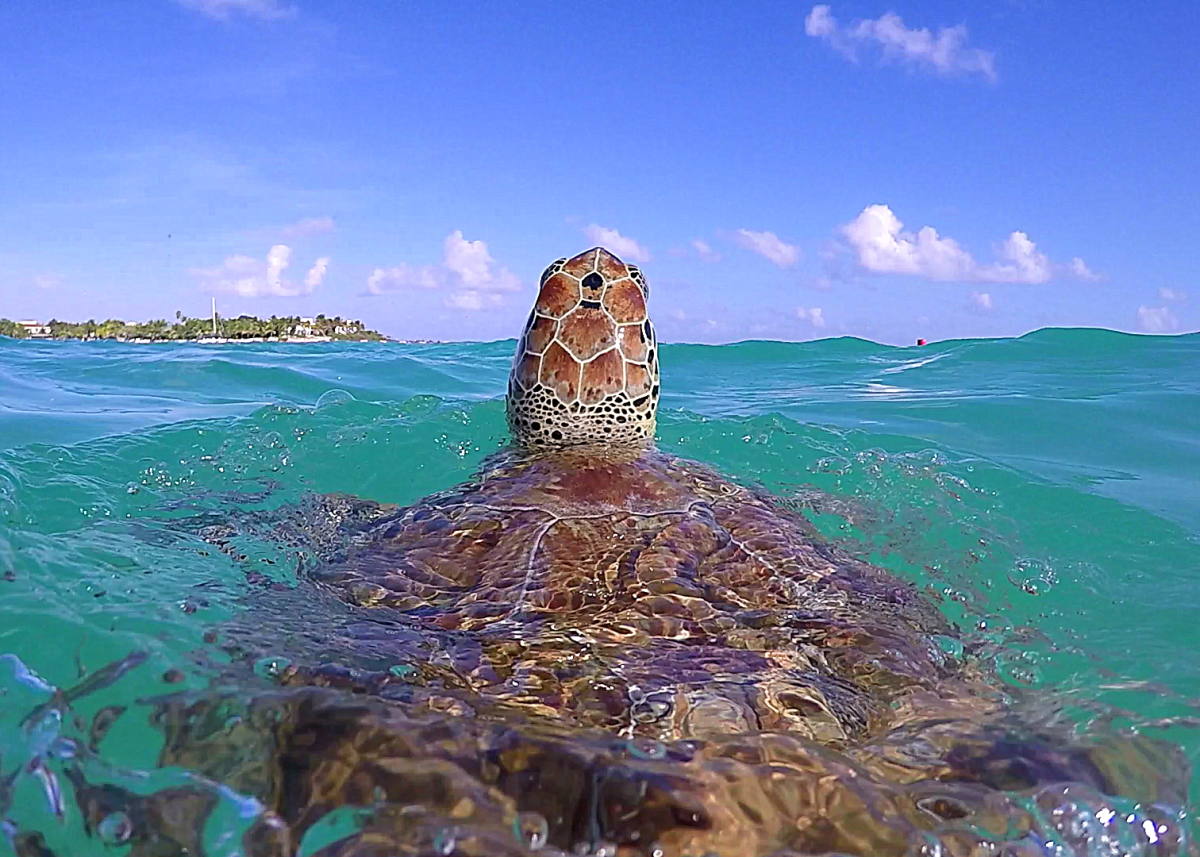 ---
Tips for Visiting Akumal
A few years back Akumal Bay was free for all and you could swim with the turtles whenever you wanted. Unfortunately, due to the rising amount of ignorant tourists touching and grabbing poor turtles, causing damage to the marine ecosystems, now there are limits to 300 people per day and the activity is supervised.
They also limited the number of tour agencies who could bring tourists in on guided tours, so it requires slightly more organization from you. The beach is open from 9am to 5pm, but my recommendation is to be there right when they open.
You DO NOT need a tour to swim with turtles. Don't pre-book a turtle tour, as they're a big tourist trap and charge $50 for taking you to the water as you can just walk in and swim on your own.
I actually recommend you bringing your own snorkel equipment to avoid paying huge rental prices ($20+). If you don't have your own you can easily purchase a set at some stores in Playa del Carmen.
You can follow the people to get to the beach or simply continue straight and see some signs for the beach. You will be approached by various tour guides asking if you want to do a tour to swim with turtles, feel free to ignore them and keep walking.
You can rent a lifejacket from any dive store for 95 Pesos (approx. $4.5). If you need snorkeling equipment you'll need to pay an extra 85 Pesos (approx. $4).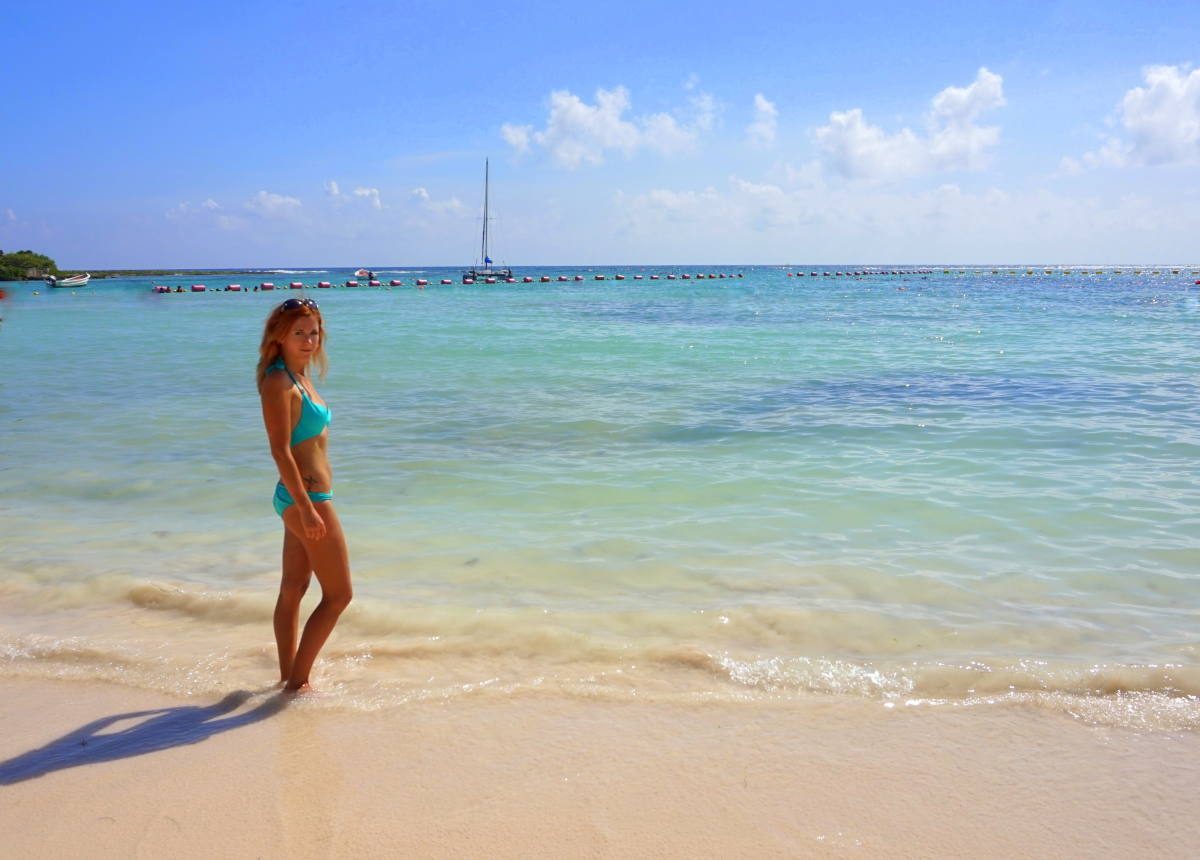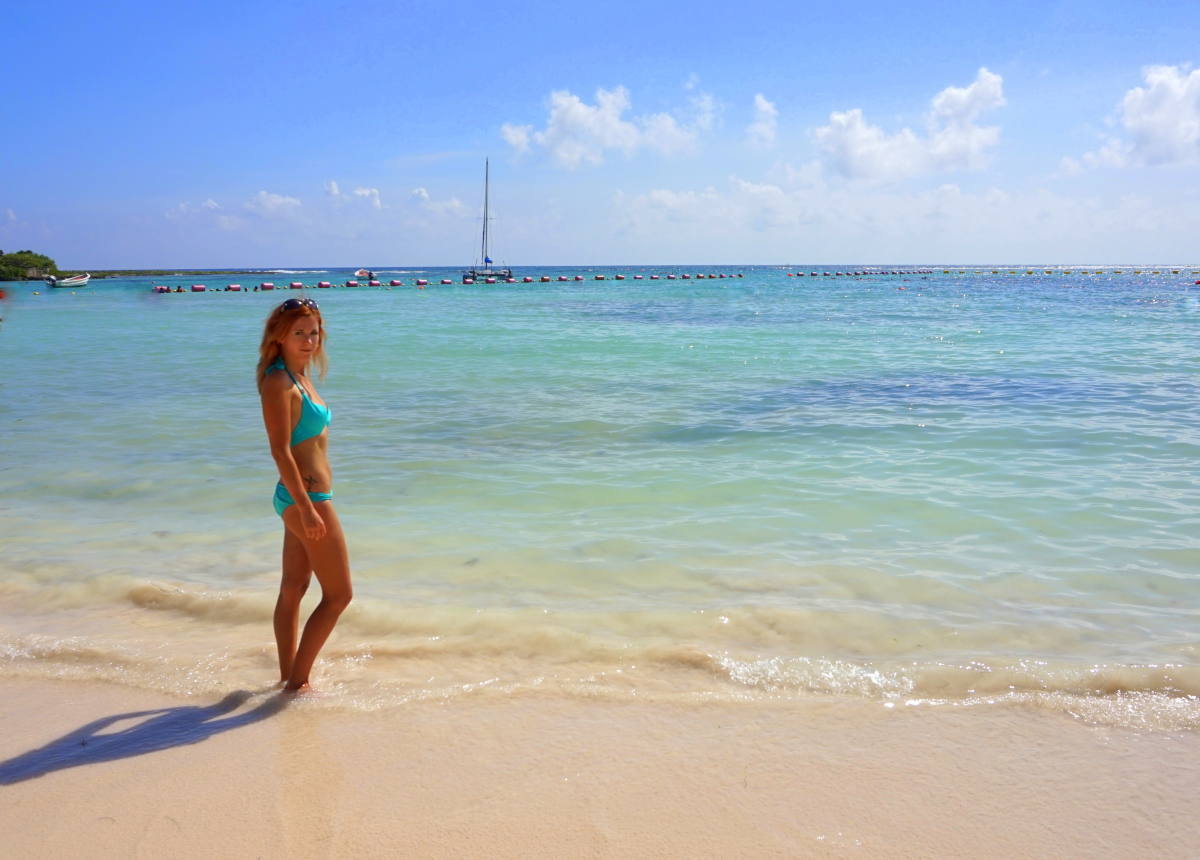 ---
IMPORTANT:
The beach is closed during the months of September and February.
The beach is also closed on Mondays.
Fins are banned.
Life jackets are technically mandatory these days (they weren't before), but it's not an official rule. If someone yells at you, rent one.
---
Rules of Swimming with Sea Turtles
There's one important rule when visiting Akumal: DON'T touch the turtles! As cute as they may look to you hugging them may harm them, so please don't do this.
Swim with turtles, leaving a decent distance as they need their personal space, the same way as humans do.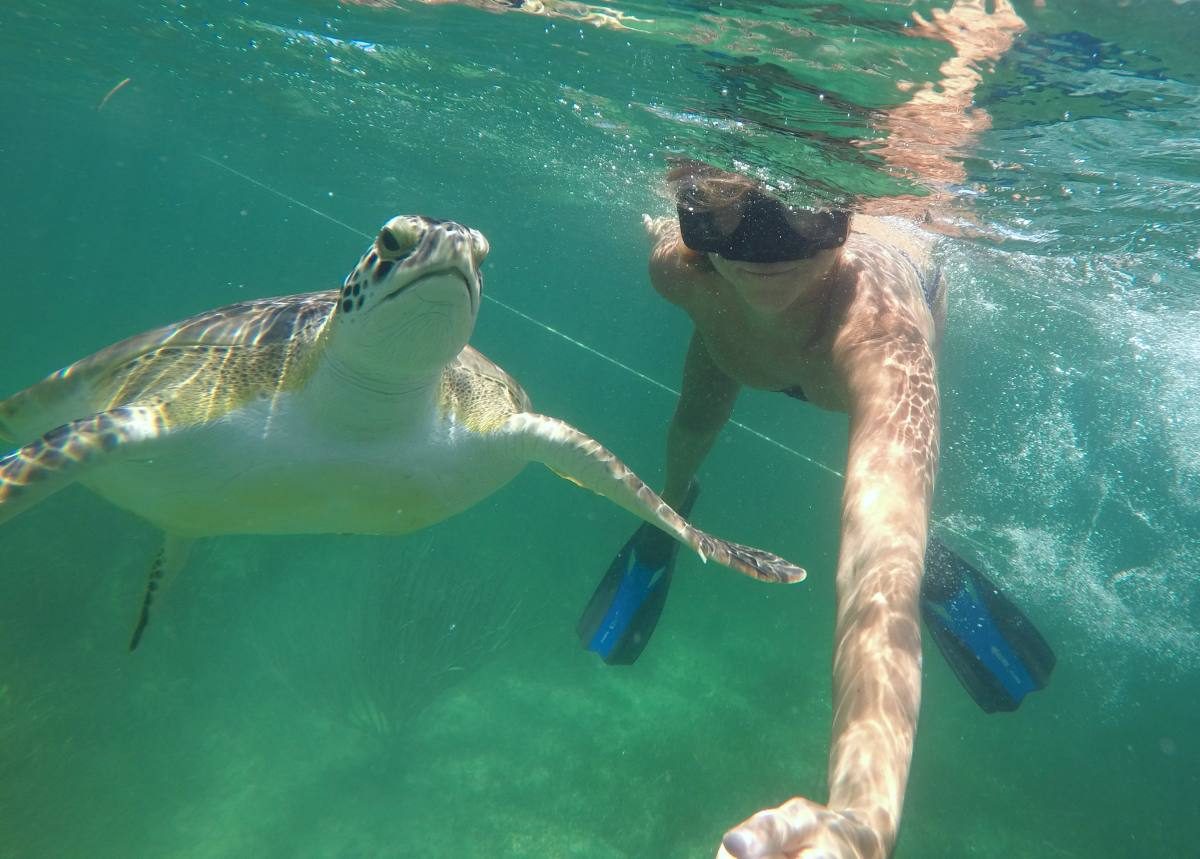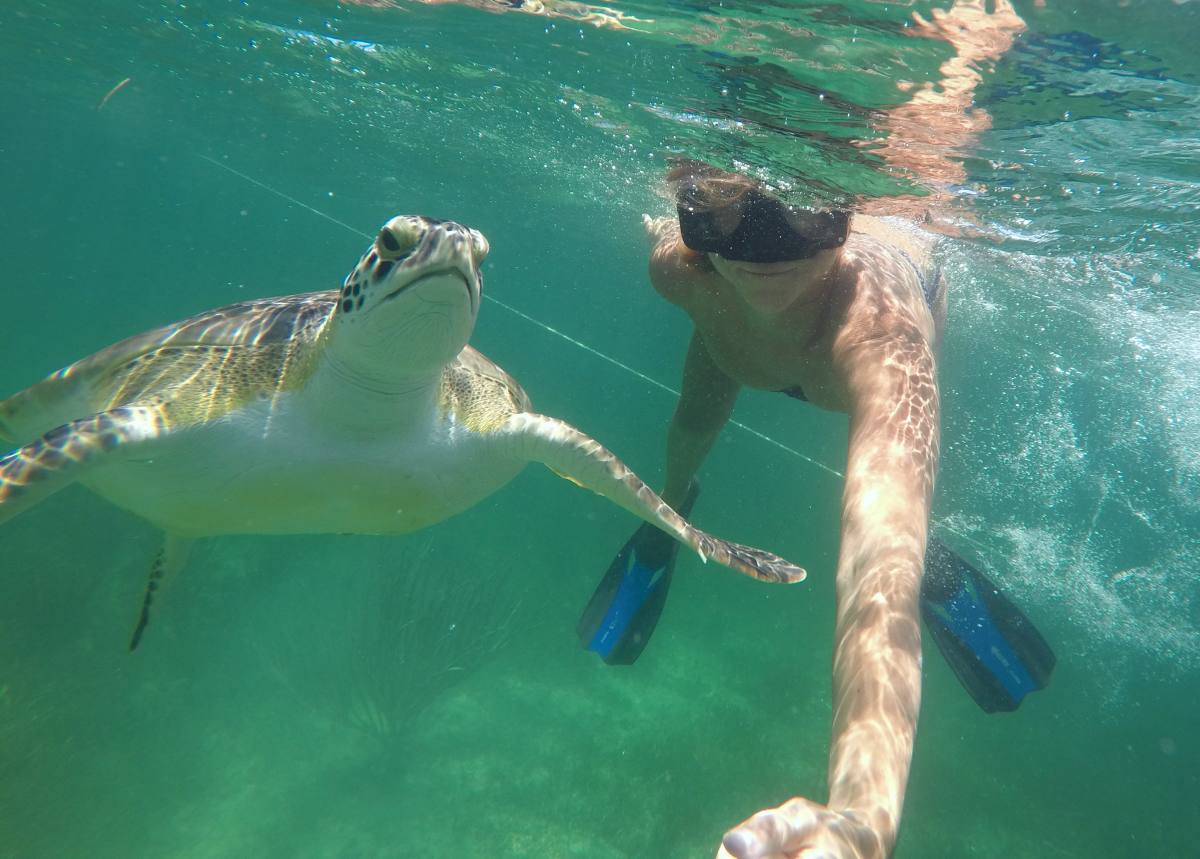 Even more important… be careful with stingrays (yes, these guys that killed Steve Irwin)! When I visited Akumal for the first time I was convinced they were manta rays and I swam quite close to them which was a big mistake.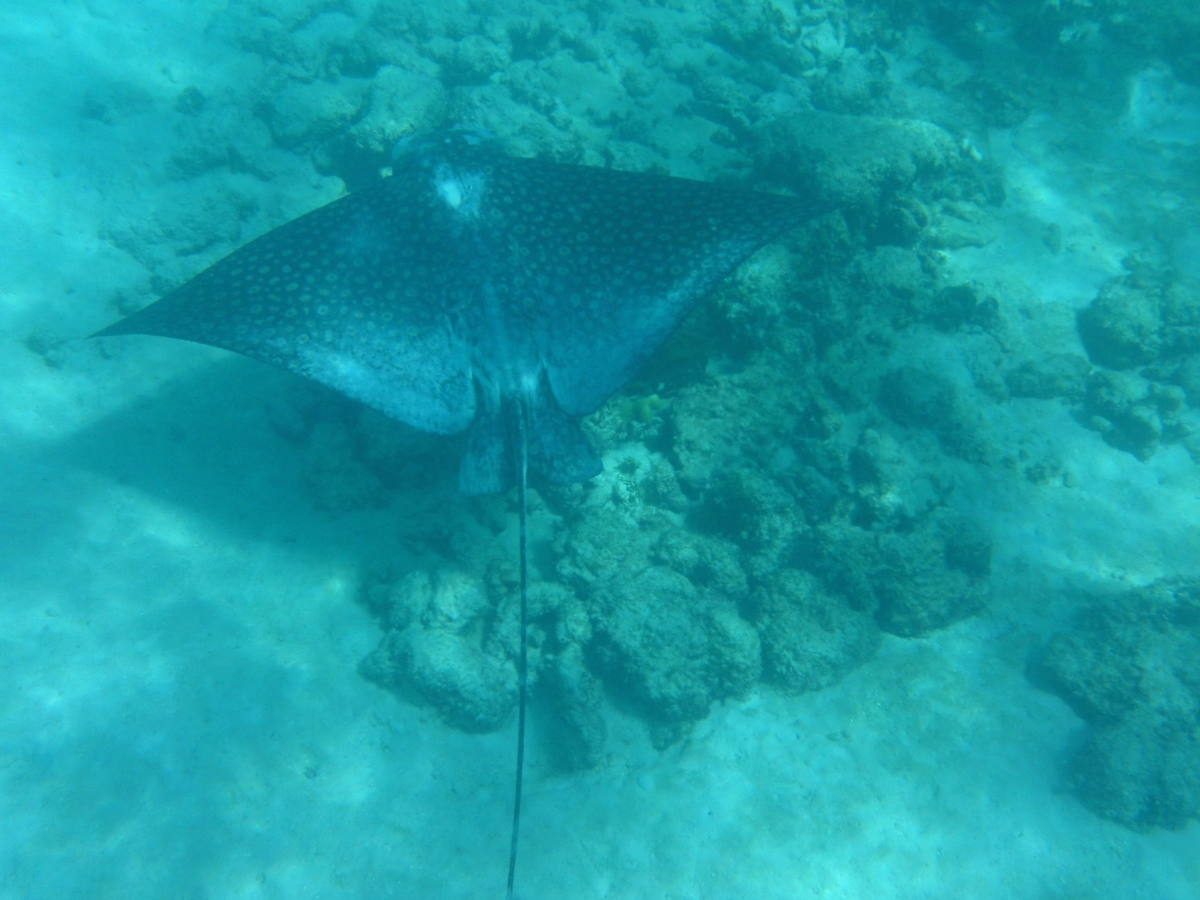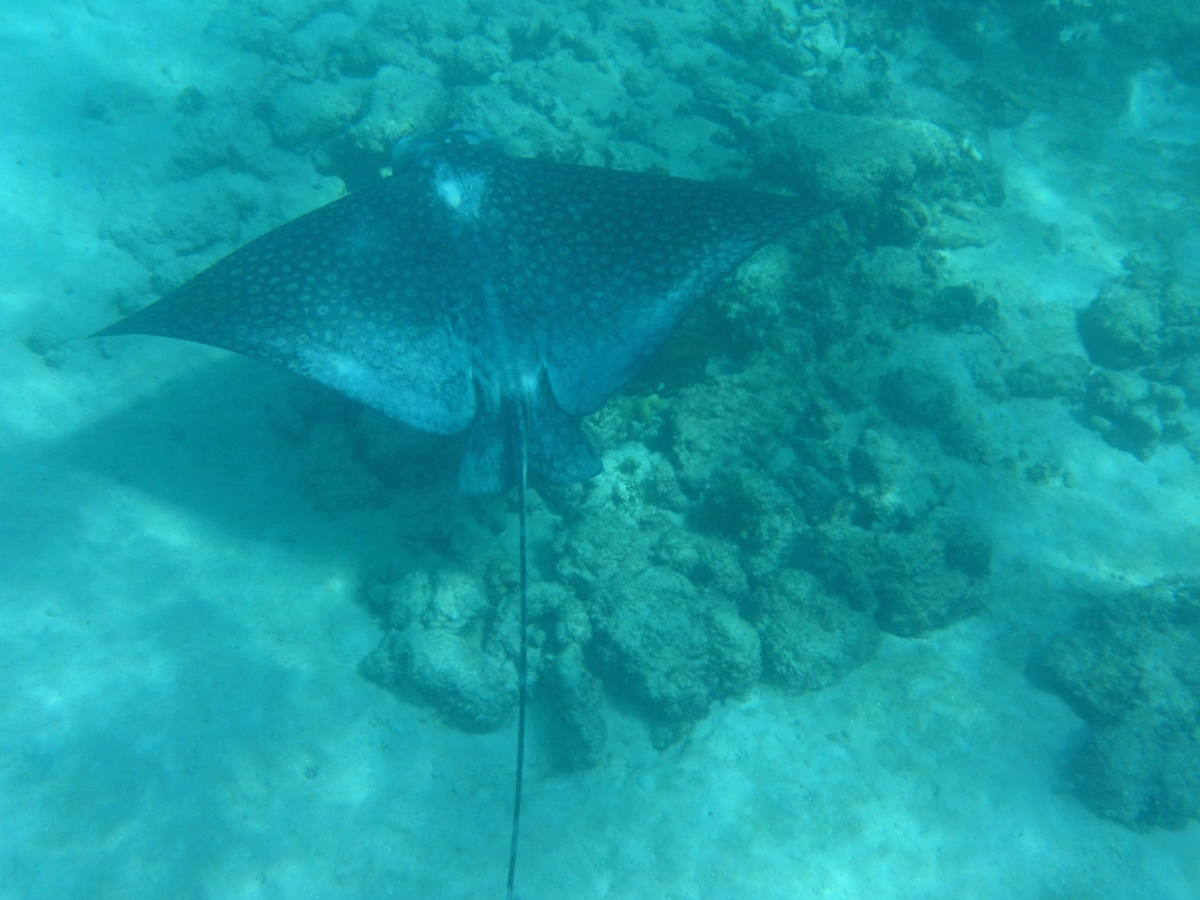 ---
If you have any other questions regarding visiting Akumal please comment below and I'll try to help you as much as I can!