When I visited Turkey for the first time in 2005 I immediately felt in love with the place. Istanbul, Pammukale, the ruins of Pergamon and Troy, Cappadocia, all these attractions were incredible and amazed me in numerous ways. This is why when I received an invitation to the World Tourism Forum held in Istanbul this year 2016 I didn't hesitate to go back to Turkey again, especially as it was a direct flight from London. As my flight was leaving early in the morning so the tube wasn't working yet, I used Blacklane Limousines to get to Heathrow Airport from my house and I can't recommend them enough.
However, the recent terrorist attacks in Istanbul in January as well as bombings in other countries, made people afraid of traveling to Muslim countries in general. This is why I'm going to answer the most common questions: is it safe to travel to Istanbul now and if it's safe to travel to Istanbul as a solo female traveler?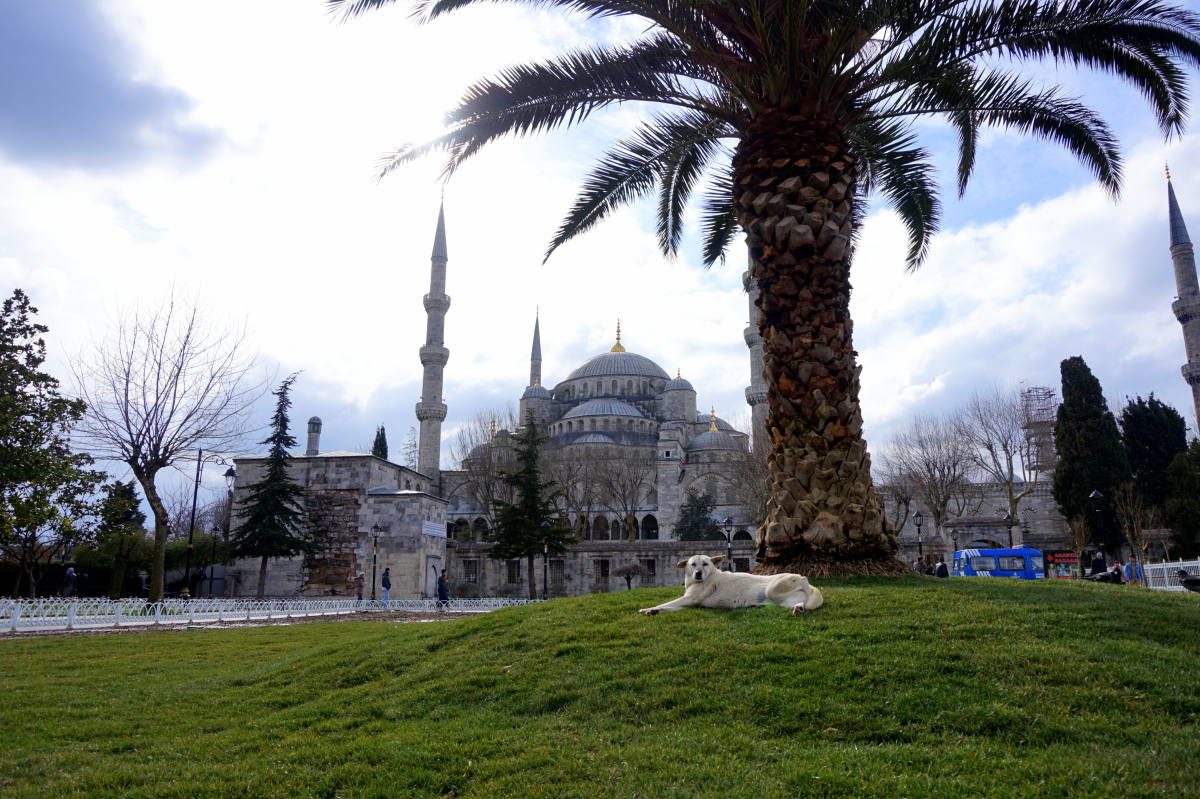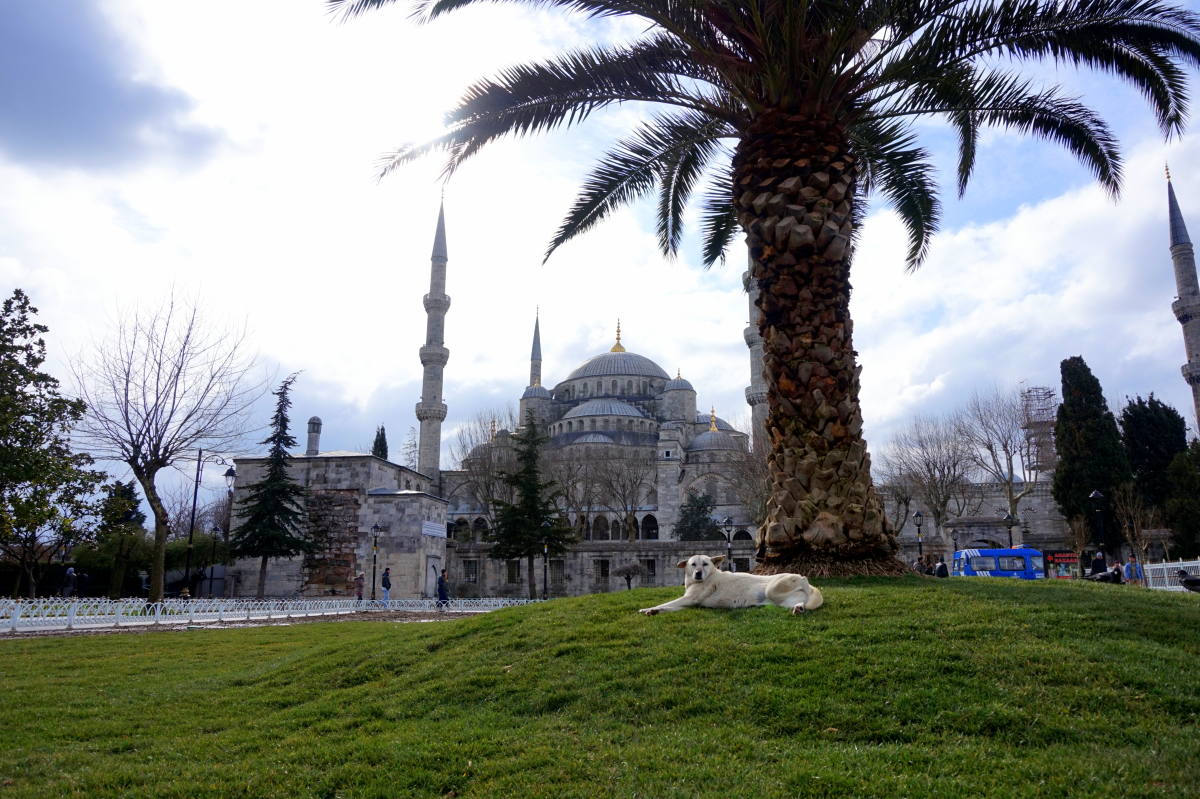 ---
Why travel to Istanbul?
Before answering a question if it's safe to travel to Turkey one should understand why its main city – Istanbul is worth visiting. Despite not being a capital, Istanbul is a very unique city due to the fact that it is part of both Europe and Asia, separated by the Bosphorus strait that connects the Black Sea with the Mediterranean. It's also a very beautiful city and I'd say it's very tourist friendly. There are plenty of things to do in Istanbul and it's really a place you could quite literally spend a lifetime in.
---
Is Istanbul safe?
In 2005 when I visited Istanbul for the first time nobody cared about safety that much. The most famous Sultanahmet Square, once busy with tourists, was almost empty when I visited in February 2016 and trust me, it wasn't due to a cold weather. A lot of people canceled their trips to Turkey, including the conference, and others felt extremely paranoid about the security when wondering around the city. Why? To be completely honest I'm not surprised about people's reactions looking at what we can read in the news every day. It's true that people get murdered there, including a recent assesination of a young American woman, but if you think about it how many people get killed in the US every month? According to some sources at least 3 women a day are murdered at their homes in the US. Is the US safe to travel to then?
---
Is it safe to travel to Istanbul as a solo female traveler?
In fact, despite some recent attacks Turkey is a perfectly safe country and you shouldn't feel concerned at all about your personal safety when you visit it, even as a solo female traveler. You may be surprised to know that Turkish women were actually among some of the first in the world to receive full suffrage, with the right to both vote and stand for election being granted in 1930.
Culturally the US and countries like Turkey are very different, but why should we be scared of something different? I think getting out of your comfort zone is exactly the part of traveling to different places. Moreover Turkey is a very east-meets-west country, with many girls dressing the same way as Europeans, working and living just like you or me. In fact I was wearing a skirt as I always do and I wasn't feeling threatened in any way. I was walking around streets in Istanbul with a fellow travel blogger Kristin and we never felt harassed. Surely, people were trying to sell us stuff, but we were never touched inappropriately or anything.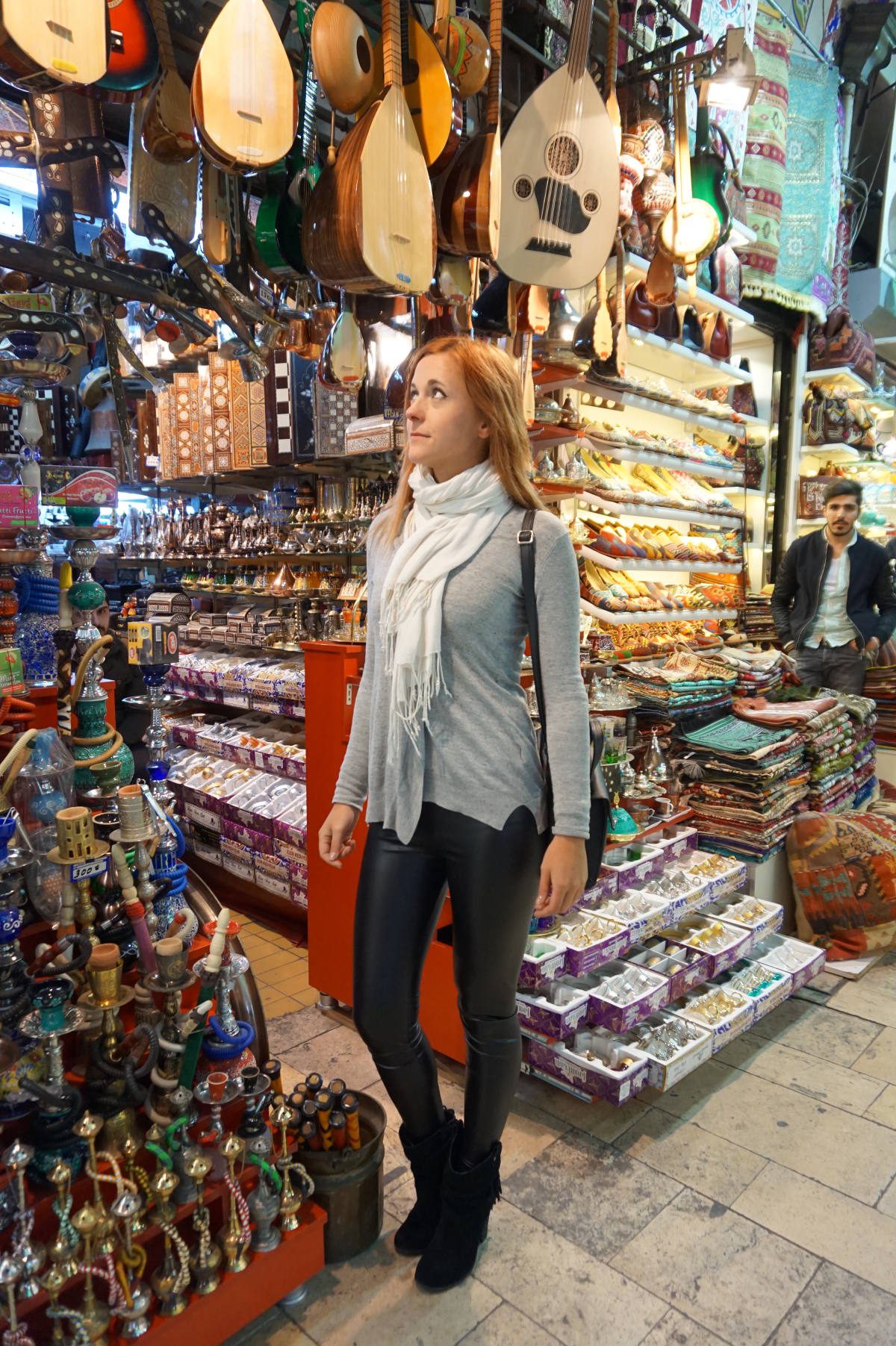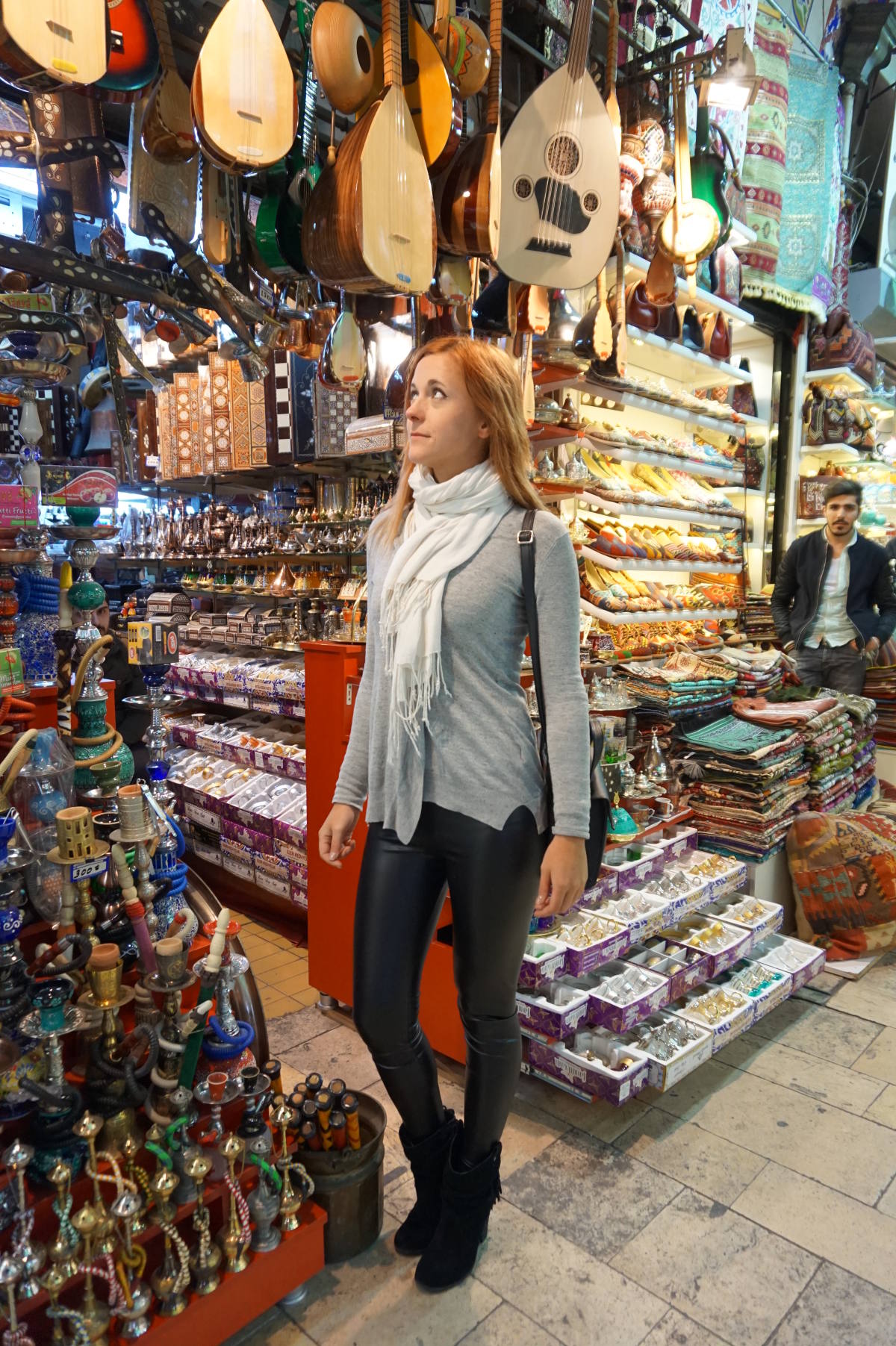 ---
Tips for solo female travelers to Turkey
1. Use your common sense
As easy as it may sound 'use your common sense' is always my primary advice to a solo female traveler anywhere in the world. If you haven't traveled alone before you probably shouldn't head straight to countries such as Morocco, Mexico, Turkey or for instance Ethiopia. Choose a European destination instead. I'm not trying to say that you will be harassed in mentioned above countries, but as a western looking woman you will draw attention to yourself no matter what and might be whistled at, which a lot of girls cannot handle in the beginning. Again, it all comes down to cultural differences.
2. Don't make yourself an easy target
What about getting robbed? Once more I'd tell you to follow your gut. For instance, I met two girls in Quito, Ecuador who complained how insecure the city was and that they got robbed while walking around downtown. Well, not to be mean but if you walk around with a designer bag with an iPad sticking out of it, expensive camera hanging out on your chest and a shiny iPhone in another hand you will get robbed no matter who you are. Don't make yourself an easy target.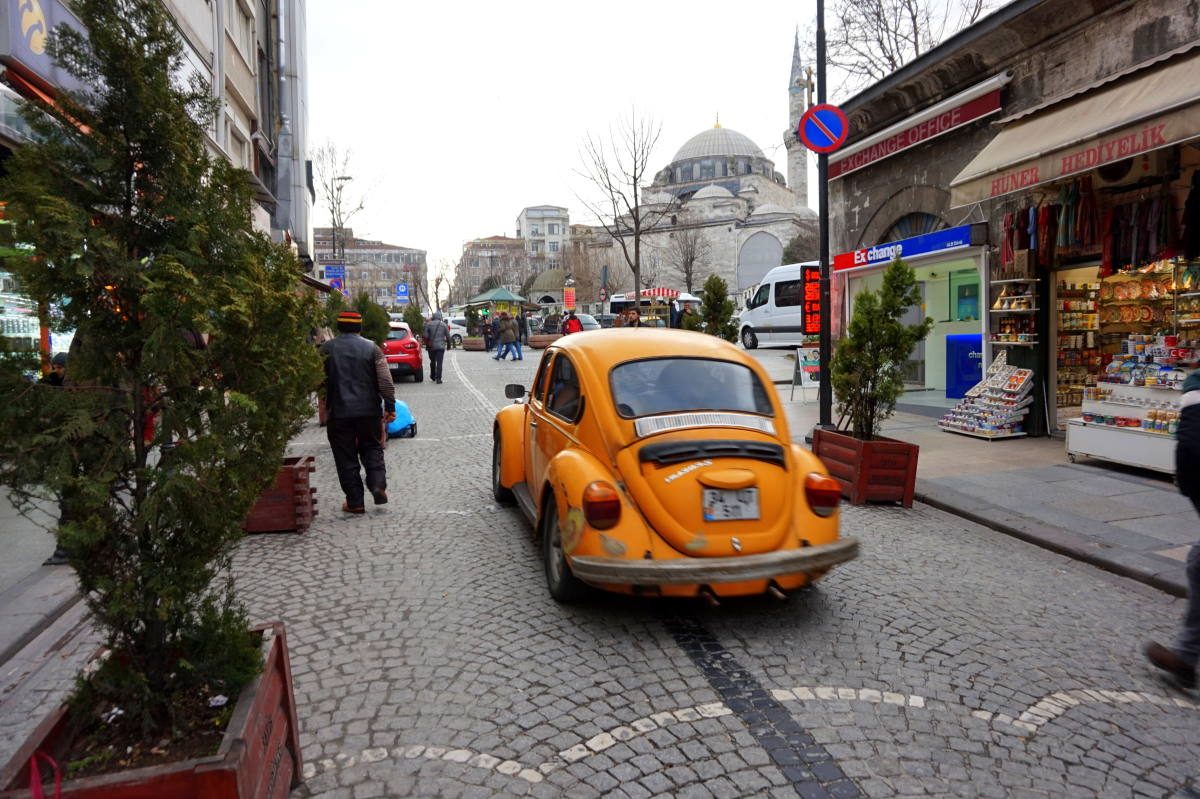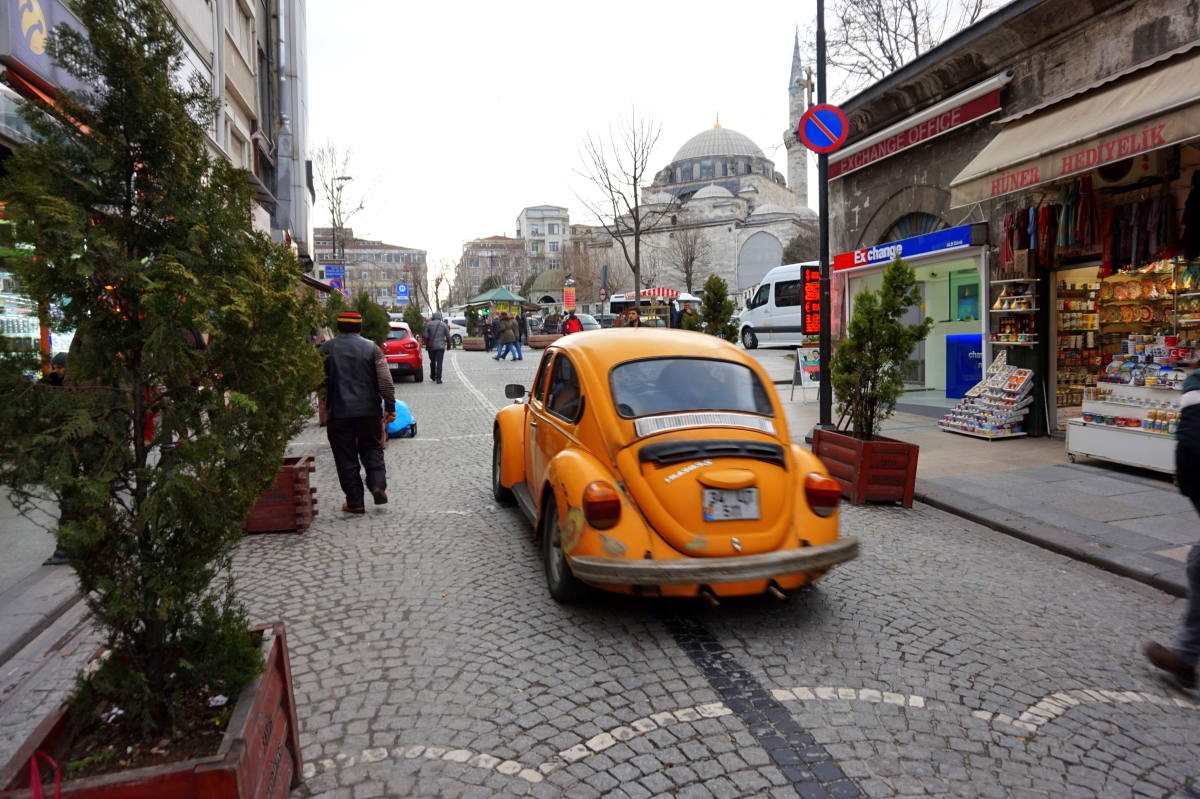 3. Don't be too cheap
If you're afraid of your safety in a certain area get out of there immediately. Don't sacrifice saving a few bucks on walking instead of calling an Uber which in Istanbul is very cheap and safe. If you don't have your Uber app yet use my code (annal1104) to get $20 off your first ride by clicking here! Uber drivers in Istanbul are really nice and helpful. For instance, Kristin and I ordered a car and it turned out that the street was actually closed, so a nice driver came to us on foot and walked us back to the car.
4. Don't look like a tourist
If you look different the only way to blend in is to behave like a local. Don't walk around with a big city map and try not to look lost as much as you can. Always walk with confidence and don't stare at people, so they won't bother you. While meeting locals is fun you don't want to attract stalkers. For instance, the moment you'll look in the eyes of vendors at the Grand Bazaar they'll start asking you to buy stuff. Here's a little tip for the Grand Bazaar or any Turkish market: if you're really annoyed with vendors point the camera or your phone in their direction and they'll immediately stop. Kristen and I found out about it by accident trying to Snapchat, but it turned out that annoying vendors are afraid of being photographed.
5. Dress appropriately
Turkish women are generally dressed like anywhere else in the world. However, there are certain areas in Istanbul which are much more conservative and women are considerably less visible. They cover their heads and most of their bodies and this is when you should respect their local customs. What doesn't always mean you need to wear the same outfit as they do.
I'm not going to tell you to always wear fulfillment skirts or pants and bring a sweater to cover yourself. But to avoid causing offense or attracting unwanted attention in non-touristy areas, it is always advisable for female travelers to avoid figure-hugging and revealing clothes. Again, use your common sense. You can wear whatever you want as long as you are fully covered in religious sites like mosques.
---
Have you been to Istanbul? What do you think about it?