What do you think when you think of Florida? Disneyworld, crazy parties in Miami Beach, getaway port to the Bahamas? Have you ever considered coming to Fort Lauderdale alone, not just for one night before your cruise starts? I haven't and I assume a lot of you haven't either as people usually come to Miami, Miami Beach or Orlando, sometimes they can even reach Key West, but not many people find Fort Lauderdale an interesting place.
When I got invited for a FAM trip in Fort Lauderdale, right before my first TBEX (Travel Blog Exchange) conference I had no idea what to expect. I definitely didn't expect so many great restaurants in Fort Lauderdale!
Where to Eat in Fort Lauderdale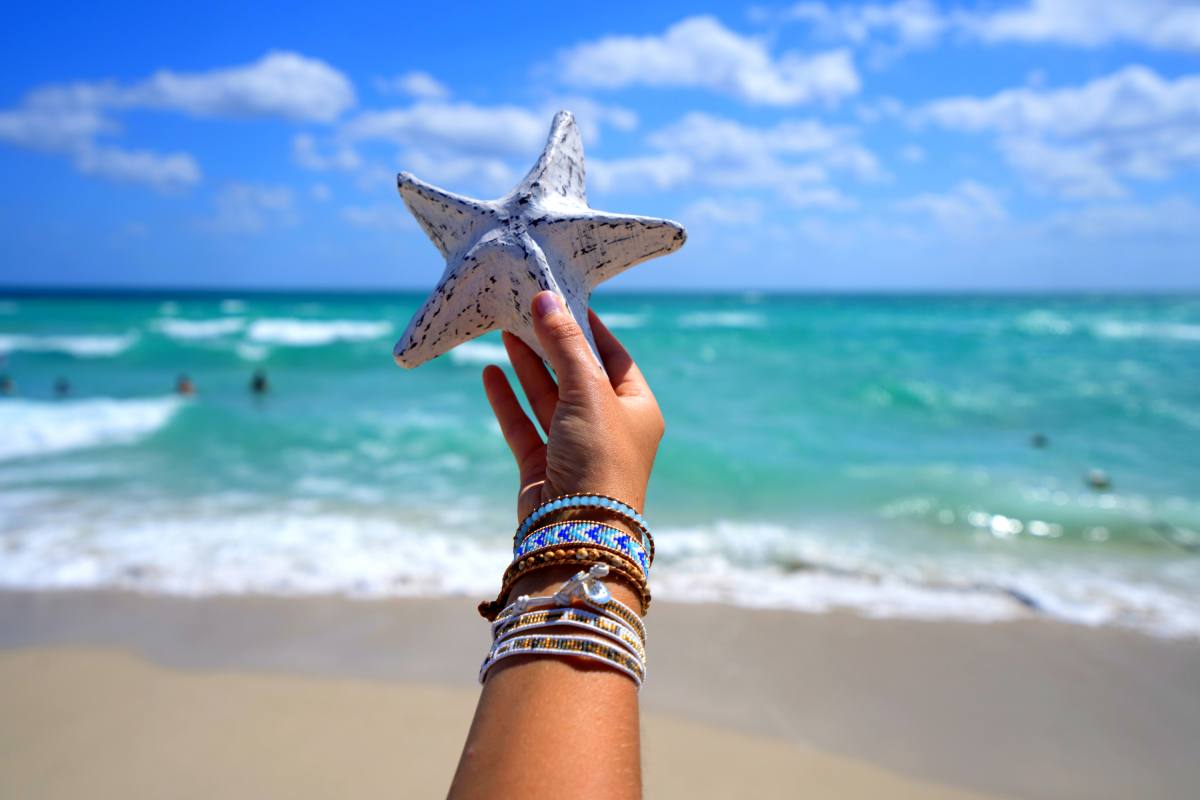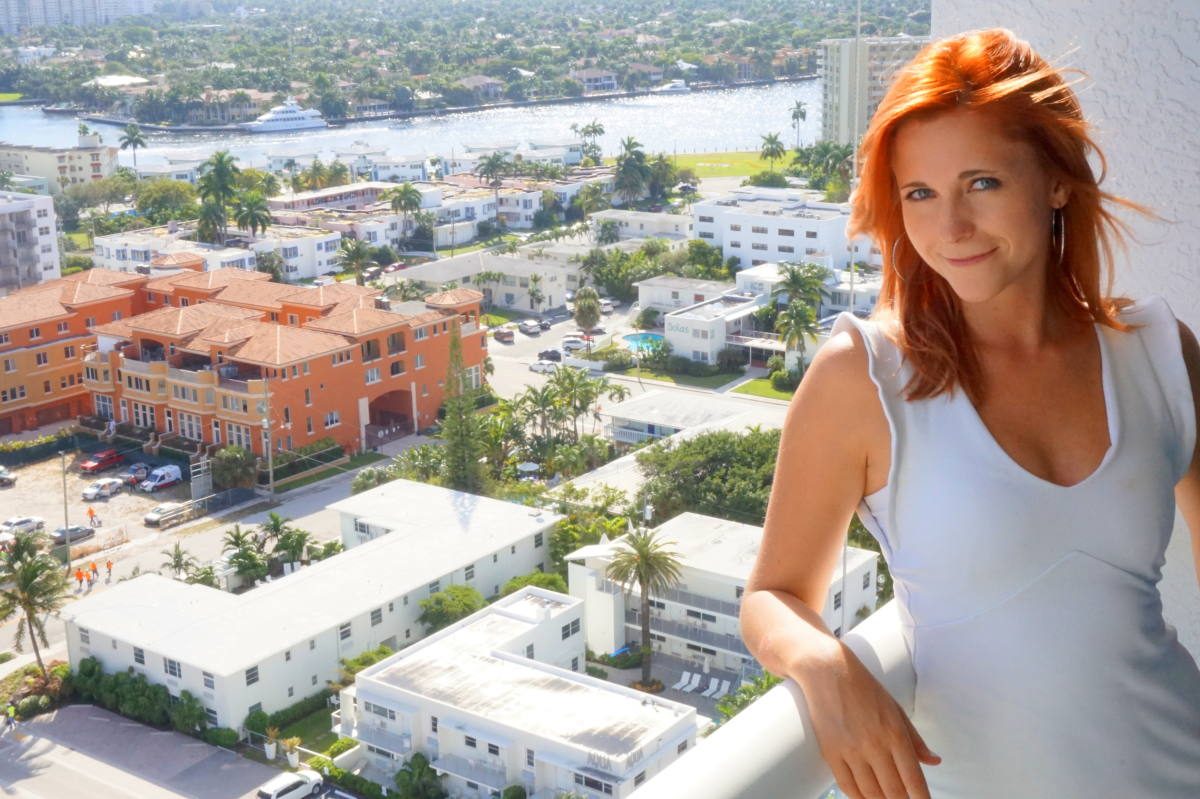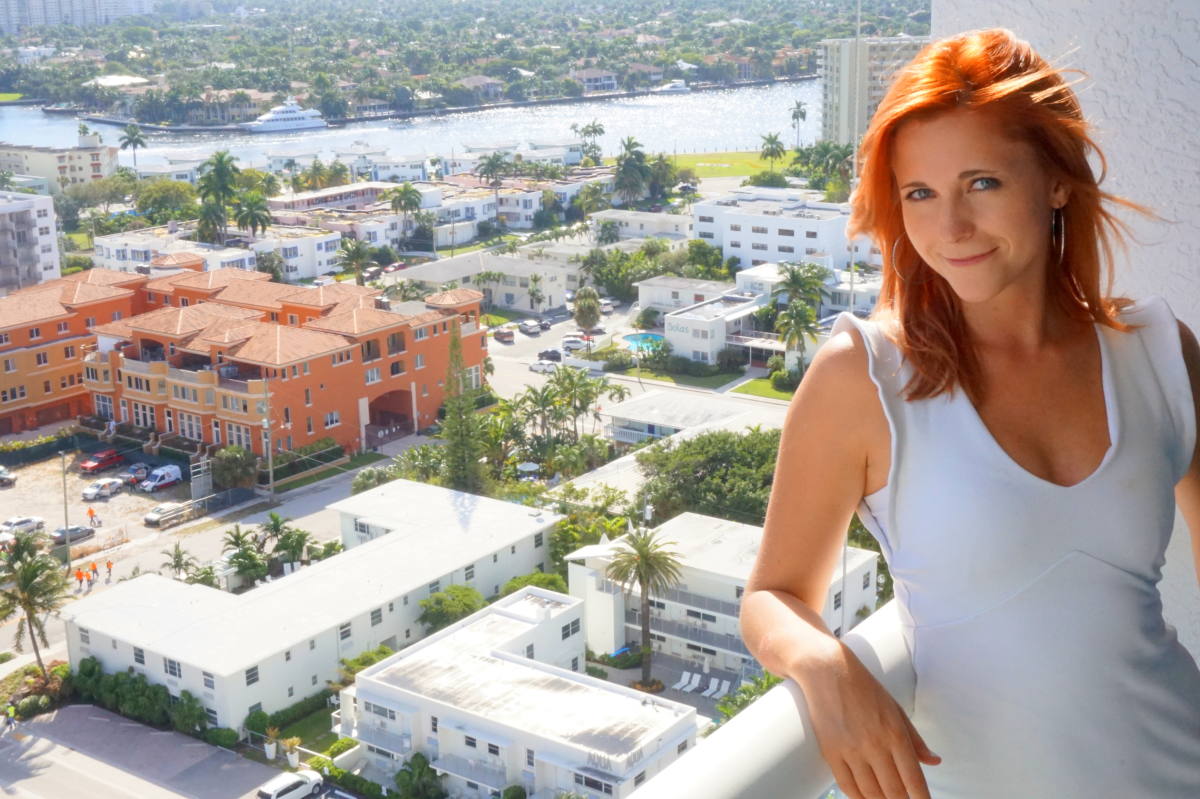 ---
Steak 954
We started off with dining at Steak 954, located at the W Hotel where I was staying. I must say that I loved the place, as from the moment you enter the restaurant you can get impressed by huge tanks filled with jellyfish.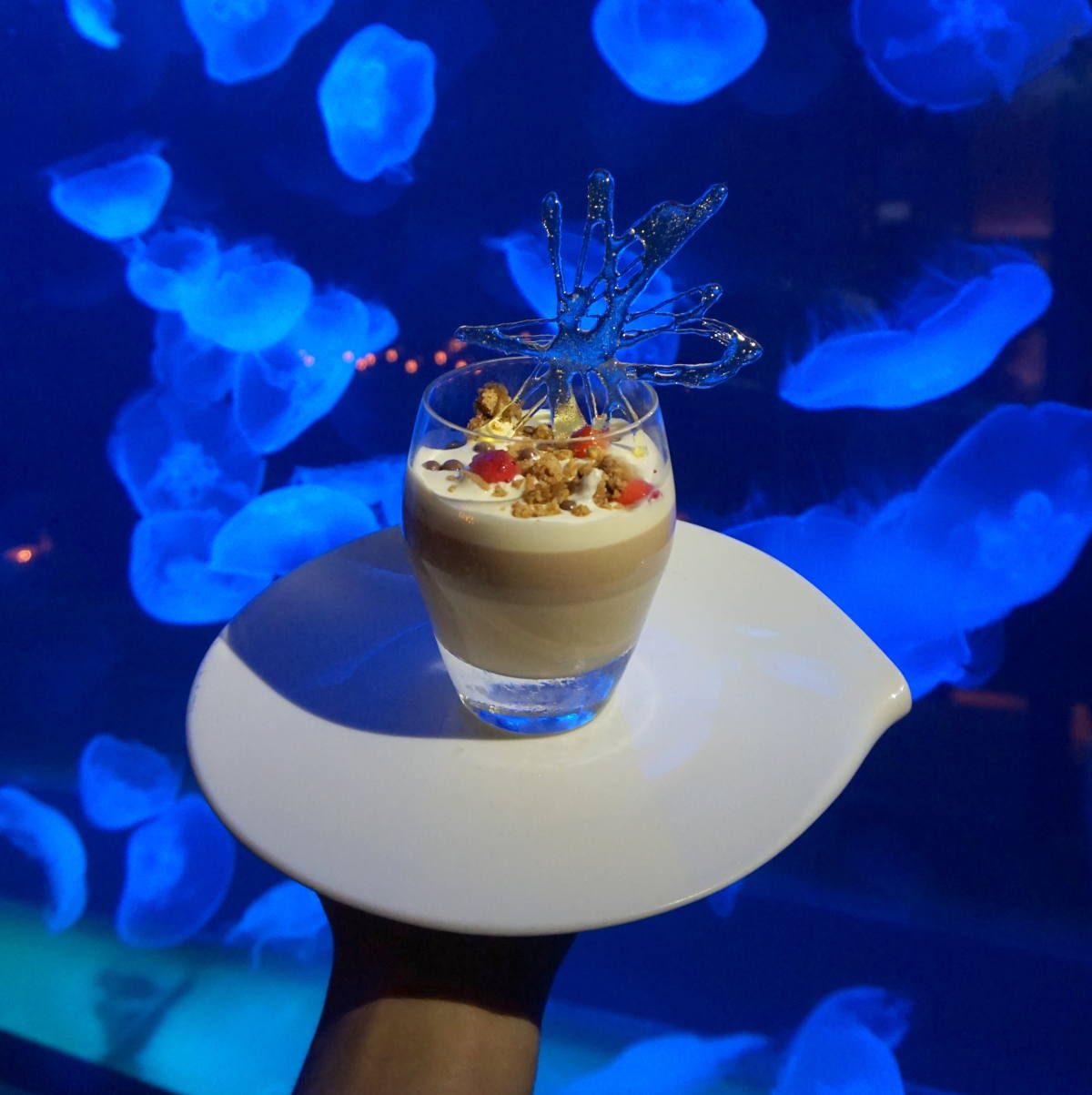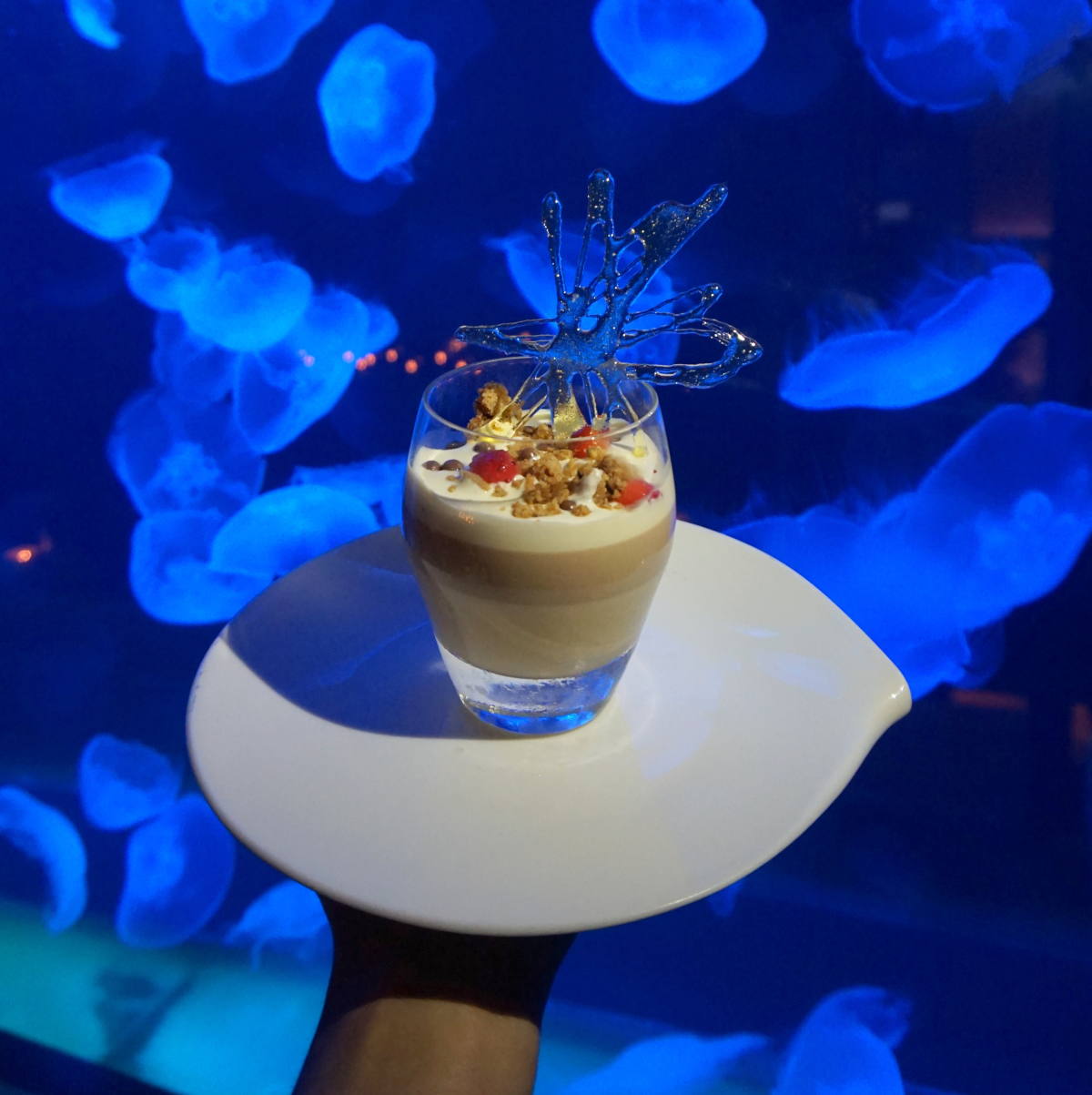 As the name indicates the restaurant is a steakhouse, but I must say that I went for the lobster with truffle mac&cheese instead and didn't regret it. I think we all wished we didn't finish our main dishes when it came to deserts, because they were simply amazing!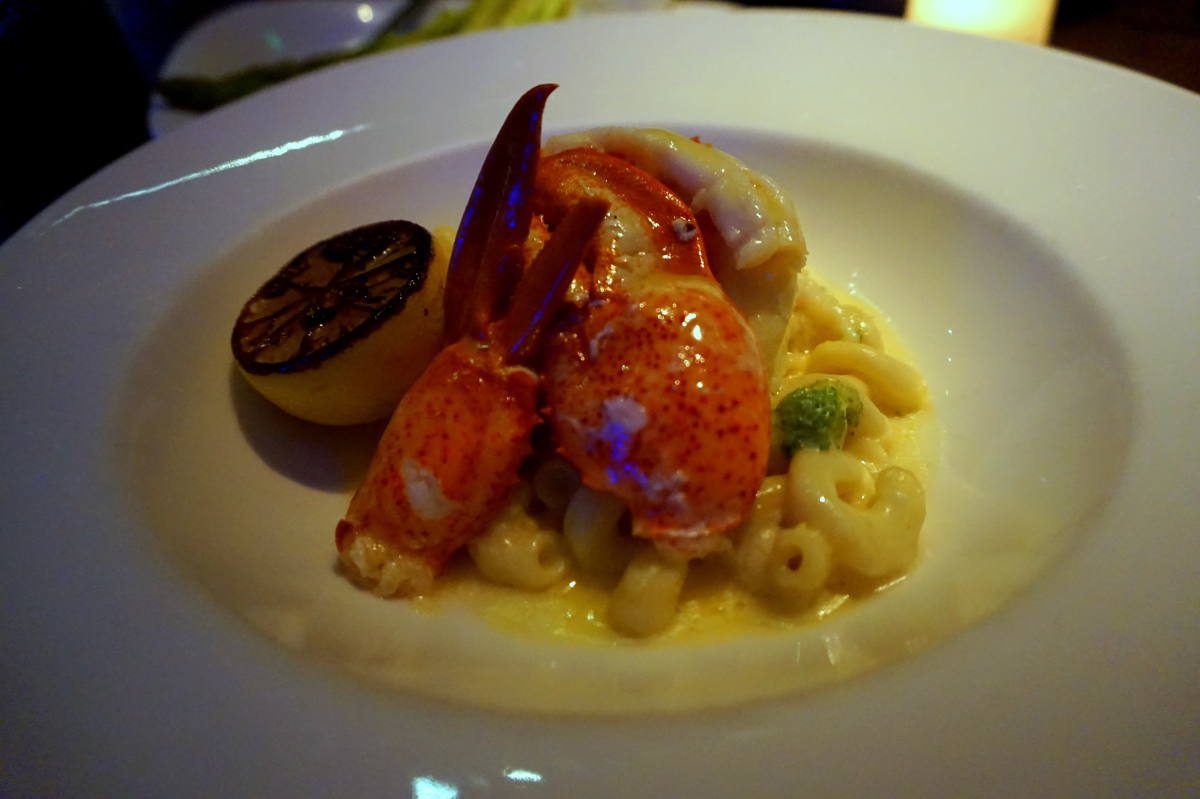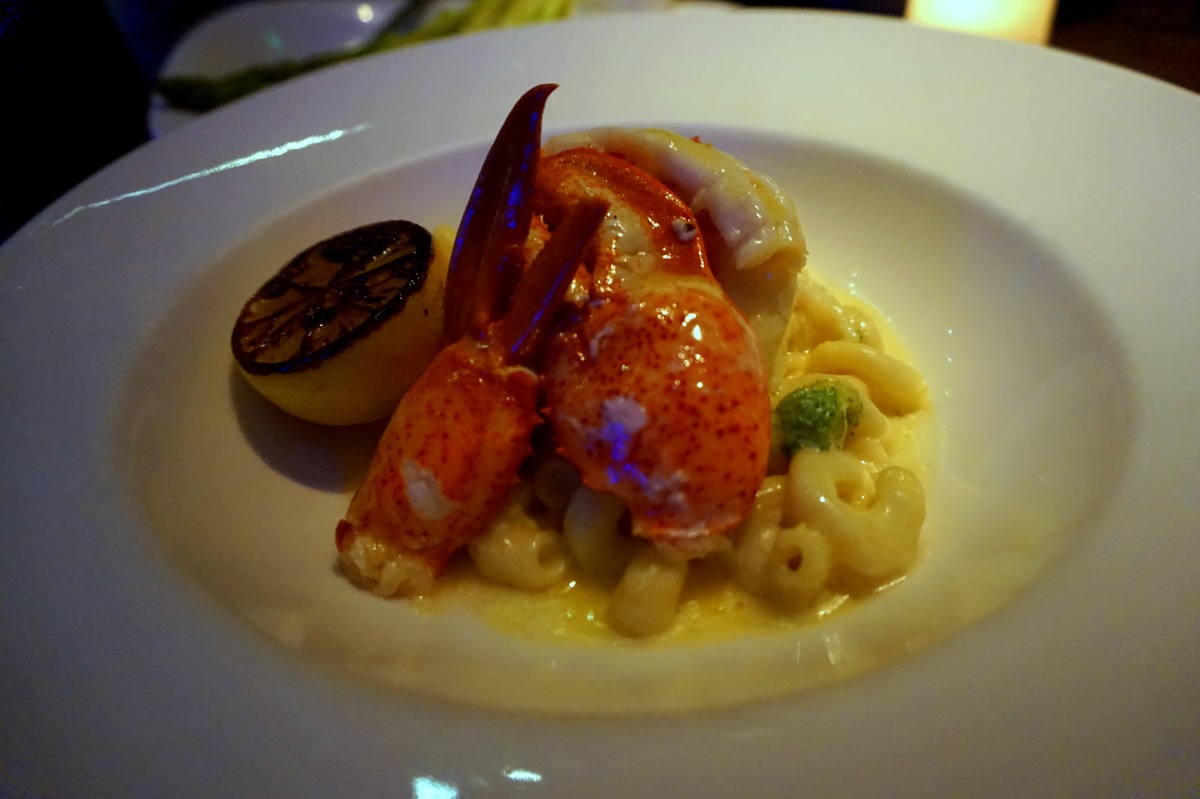 Right after an amazing spa treatment at the Ritz-Carlton and stuffing my face with exotic nuts we were taken to S3. It was probably my favorite restaurant on the trip.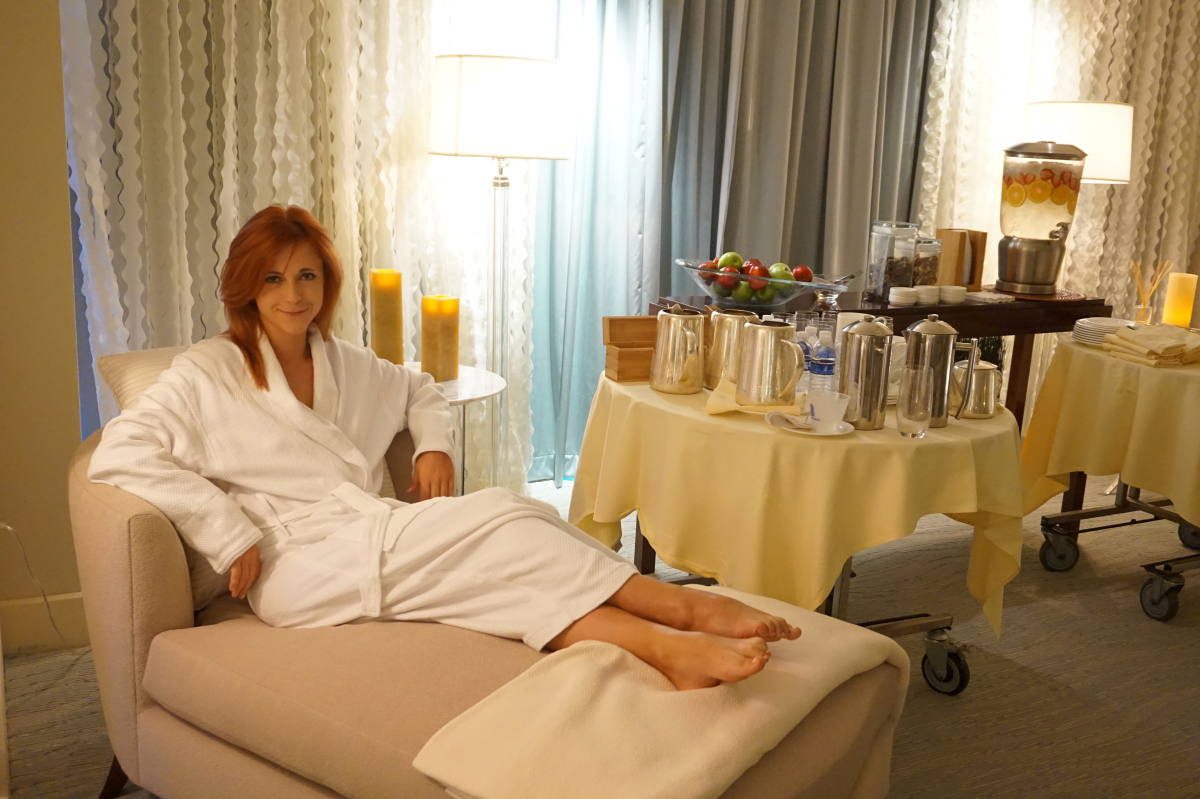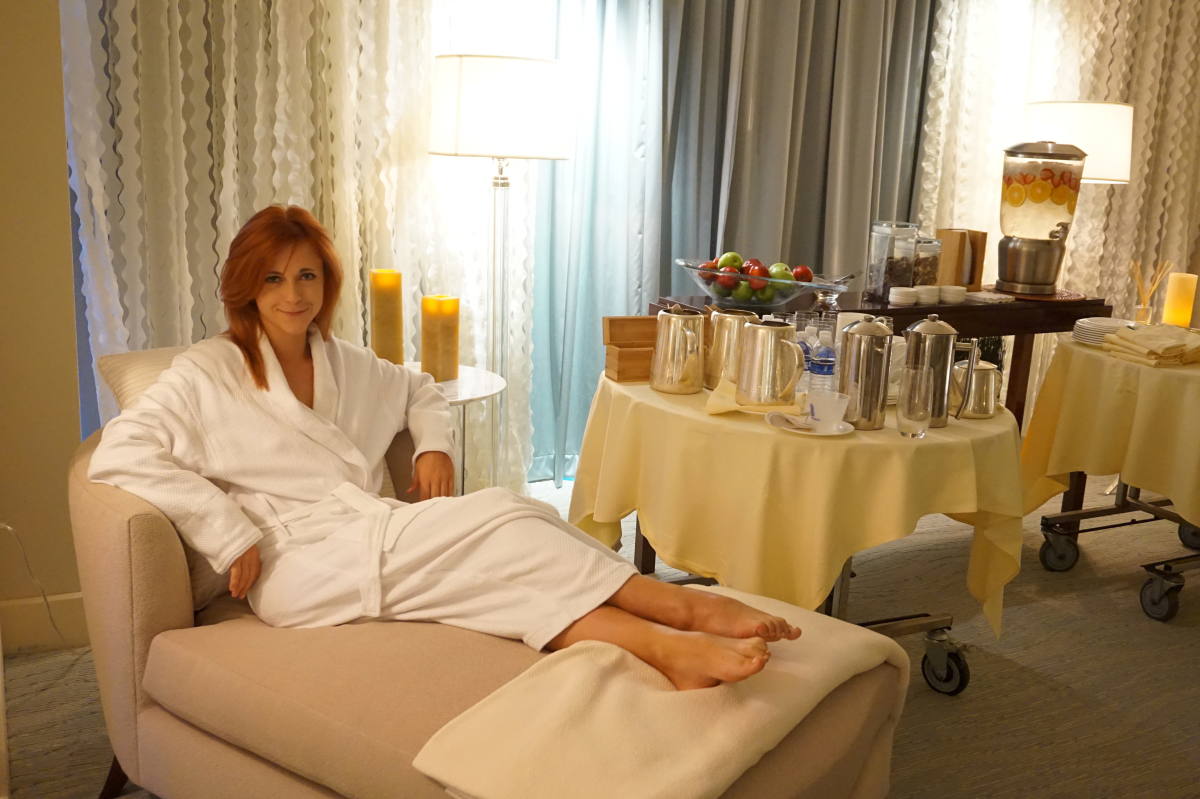 ---
S3
Located at the Hilton hotel, the restaurant was a perfect spot for lunch, with sofas overlooking the beach. Despite being known for its sushi, but we couldn't leave the S3 without trying their cocktails as well. You can even order a sampler of 3 cocktails if you can't decide which one you want to get.
Hilton's restaurant in Key West called Four Marlins is also a great option if you're traveling down south.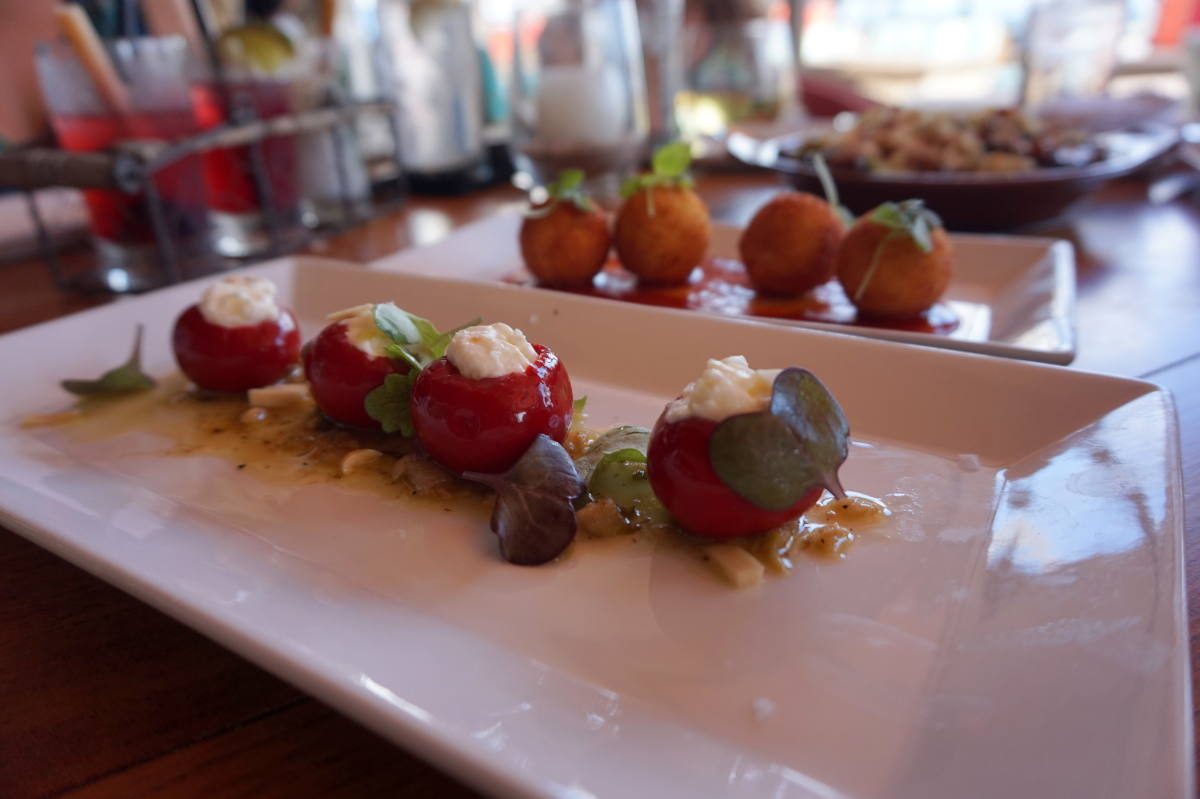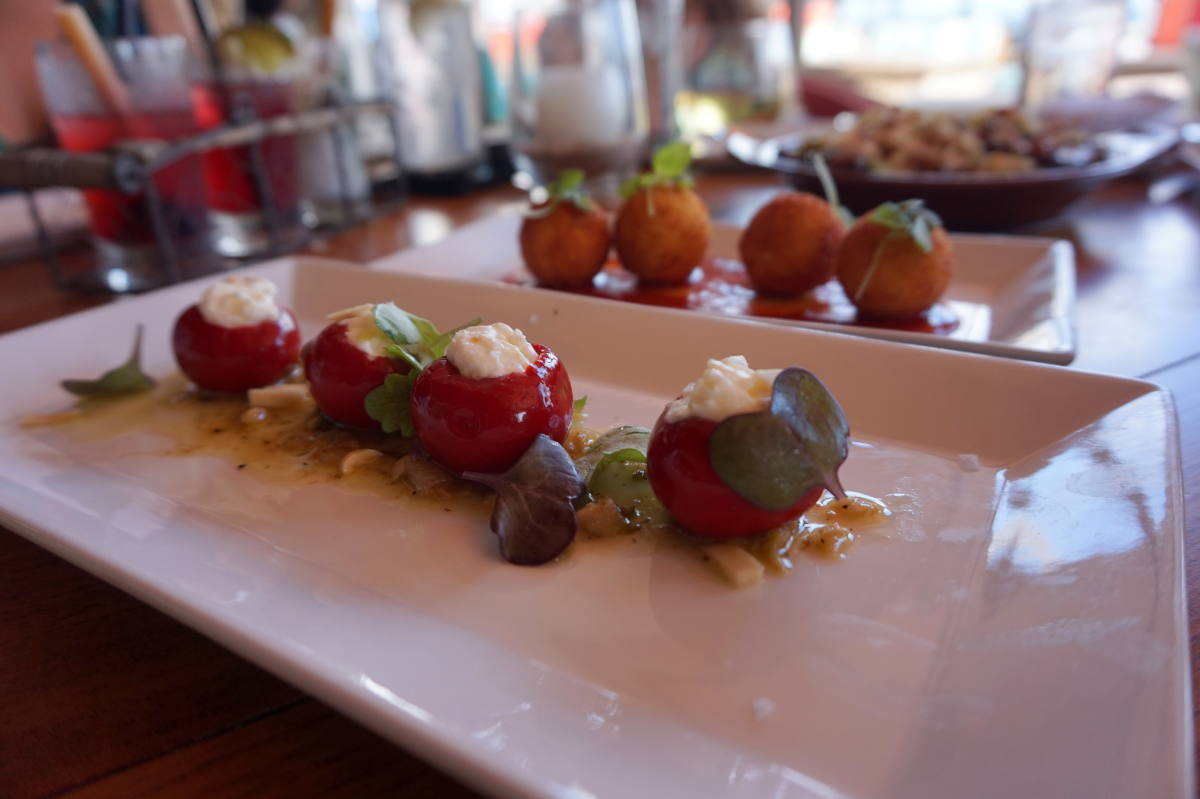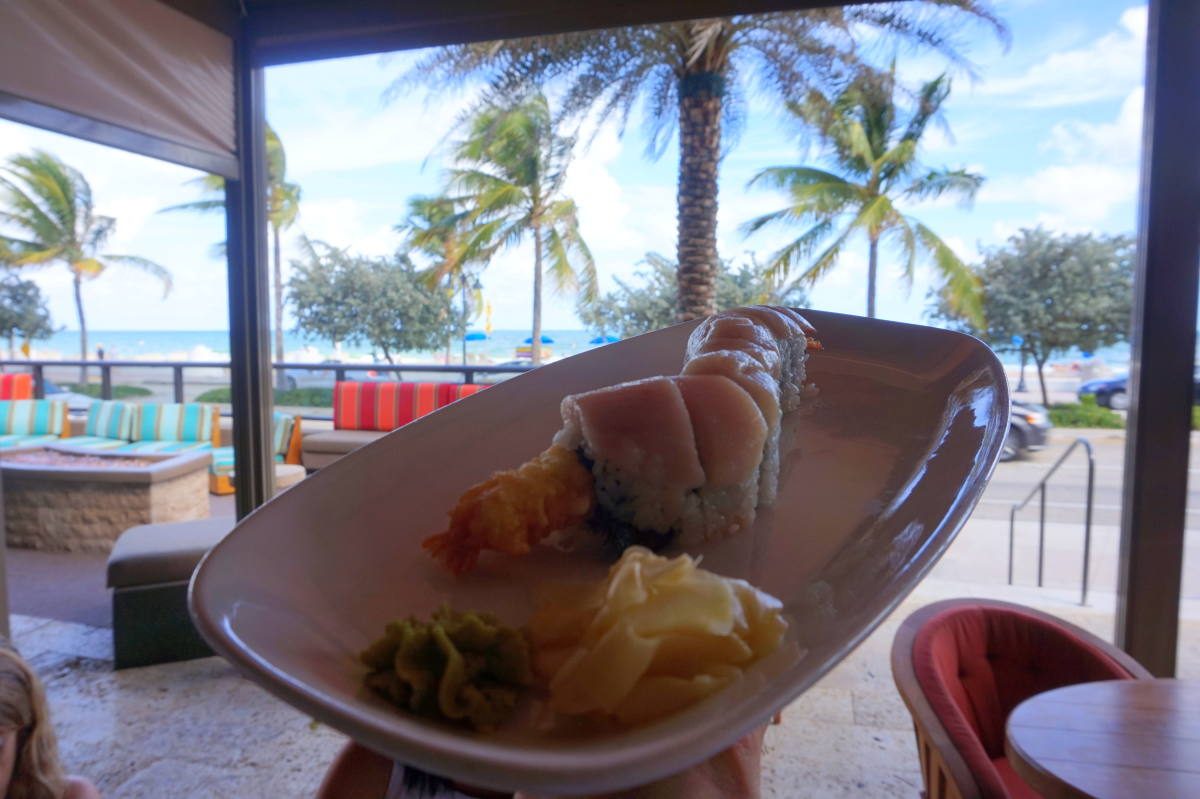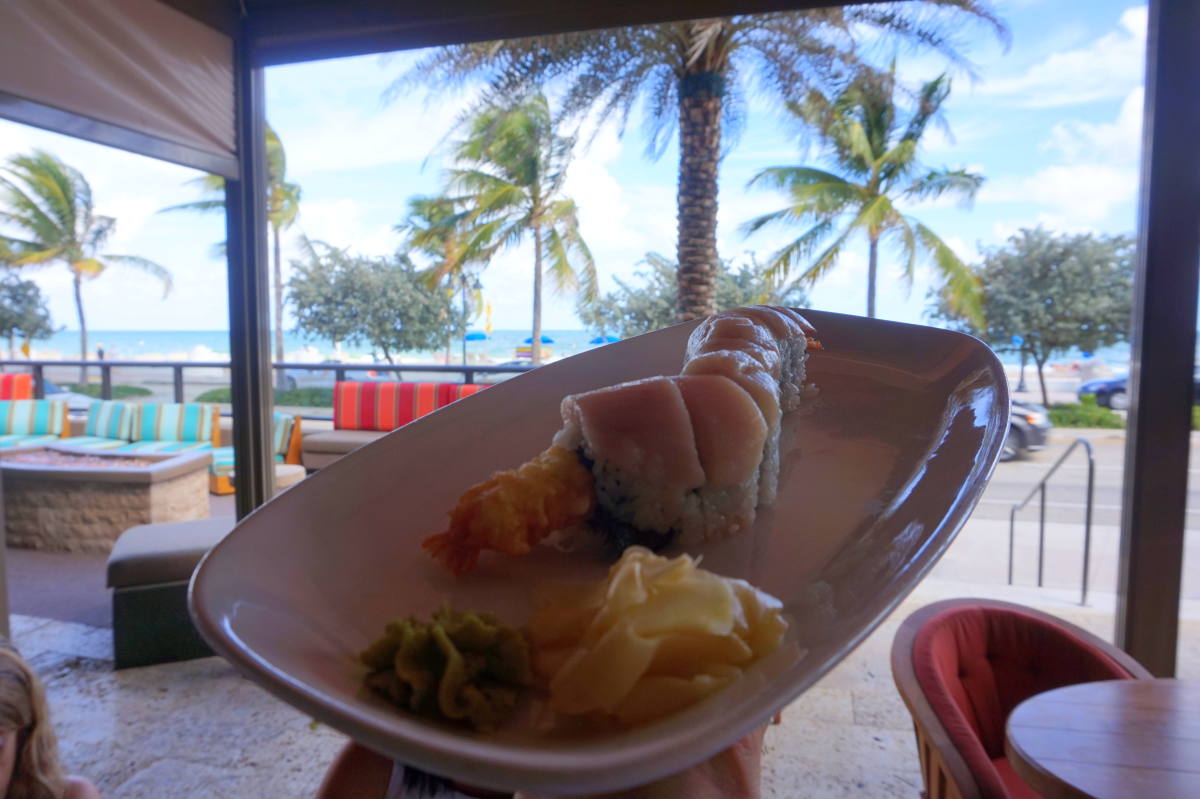 I got a self-designed sushi and I loved it. I'm definitely going to be coming back to this restaurant as it's a fun spot to go on a group dinner with the girlfriends or a date.

---
Kaluz
The same night I ended up on a water taxi that took us through the richest houses and yachts all the way to Kaluz. Kaluz is one of the best restaurants in Fort Lauderdale. with excellent service and the waterfront views.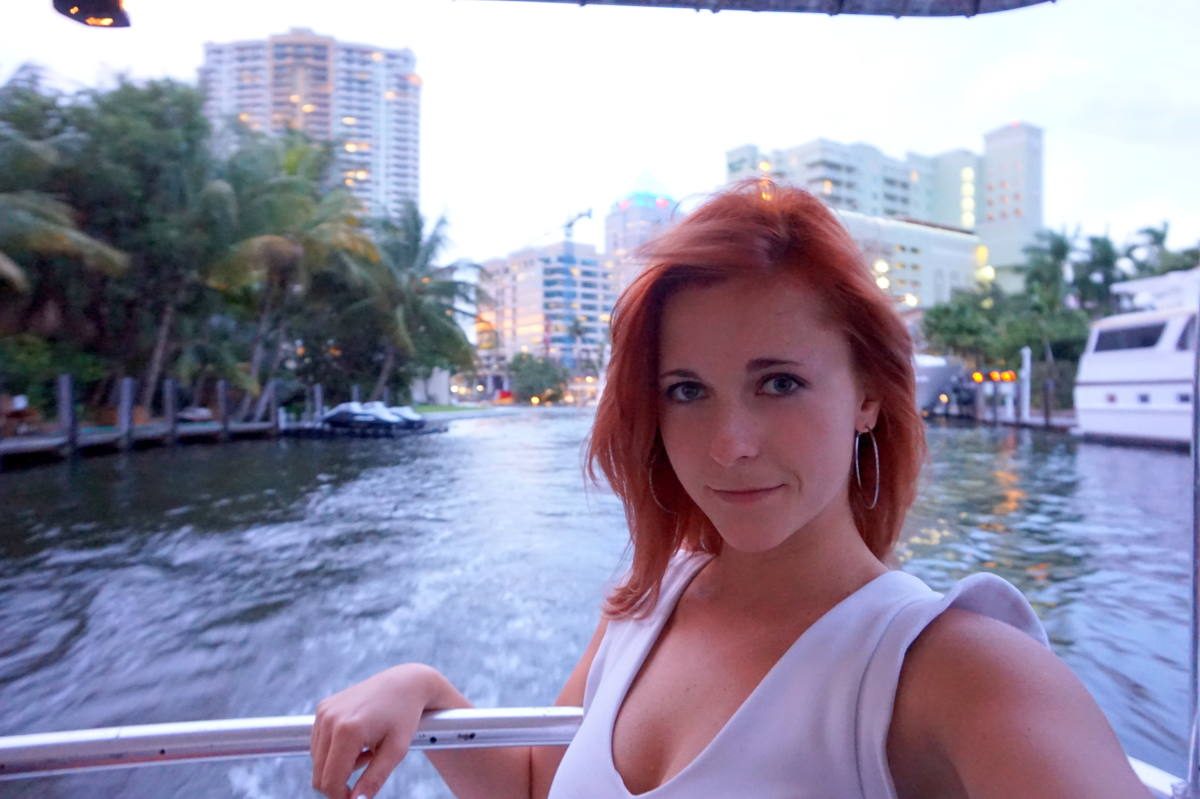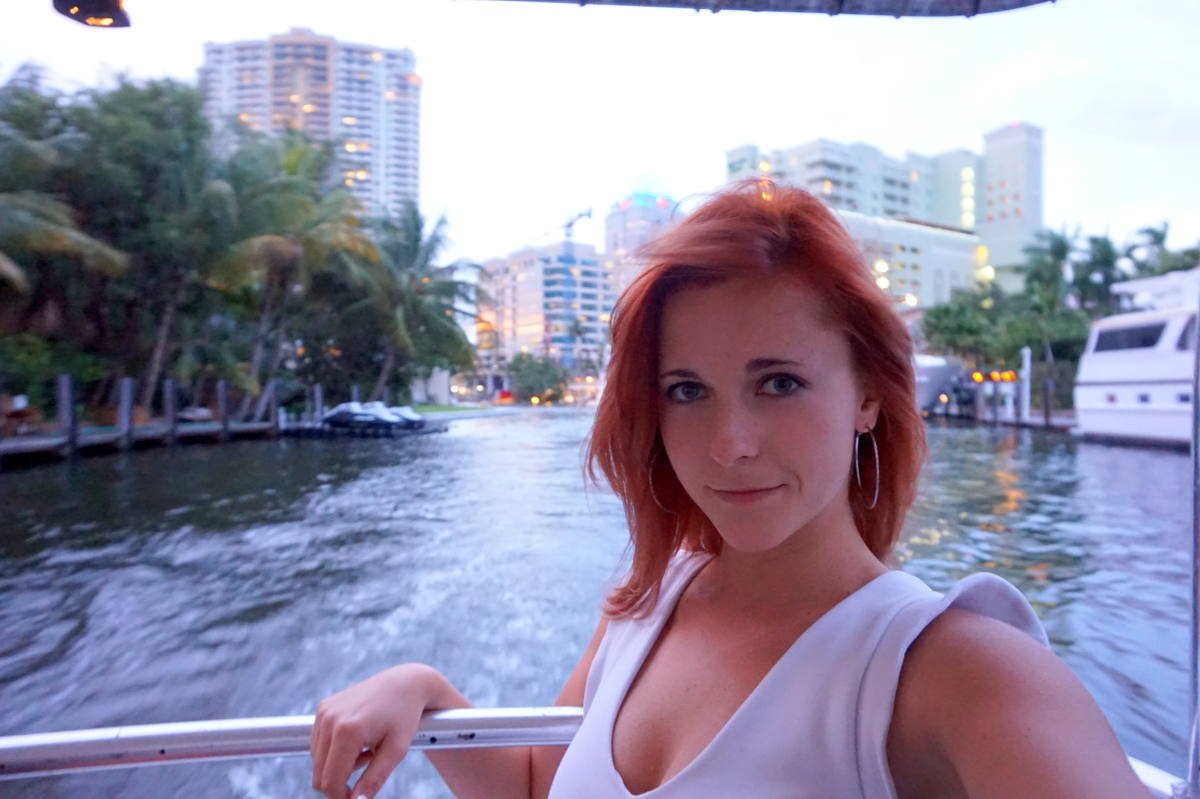 The food was fabulous and plated elegant enough without pretension. Hearty portions ensure you a conflict at dessert time. As a seafood lover I got some scallops and mussels – both are a must as I haven't seen bigger ones anywhere else in the world. Yum!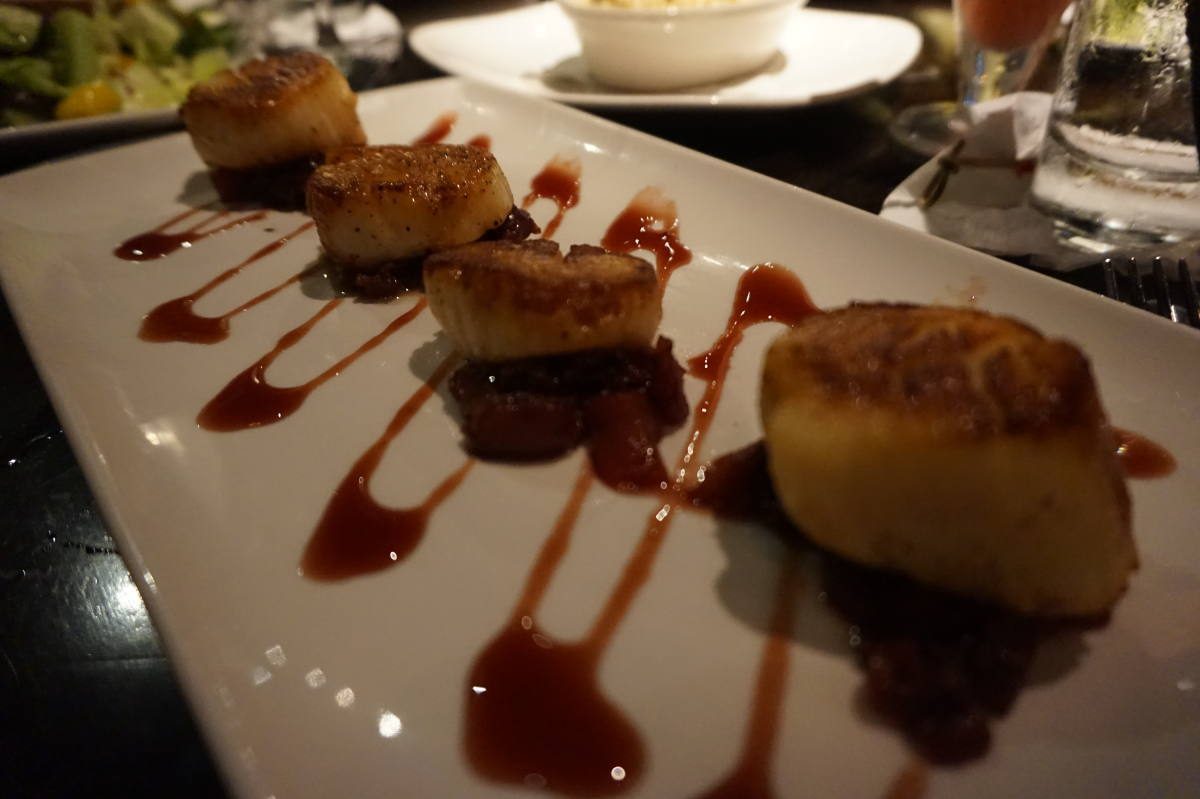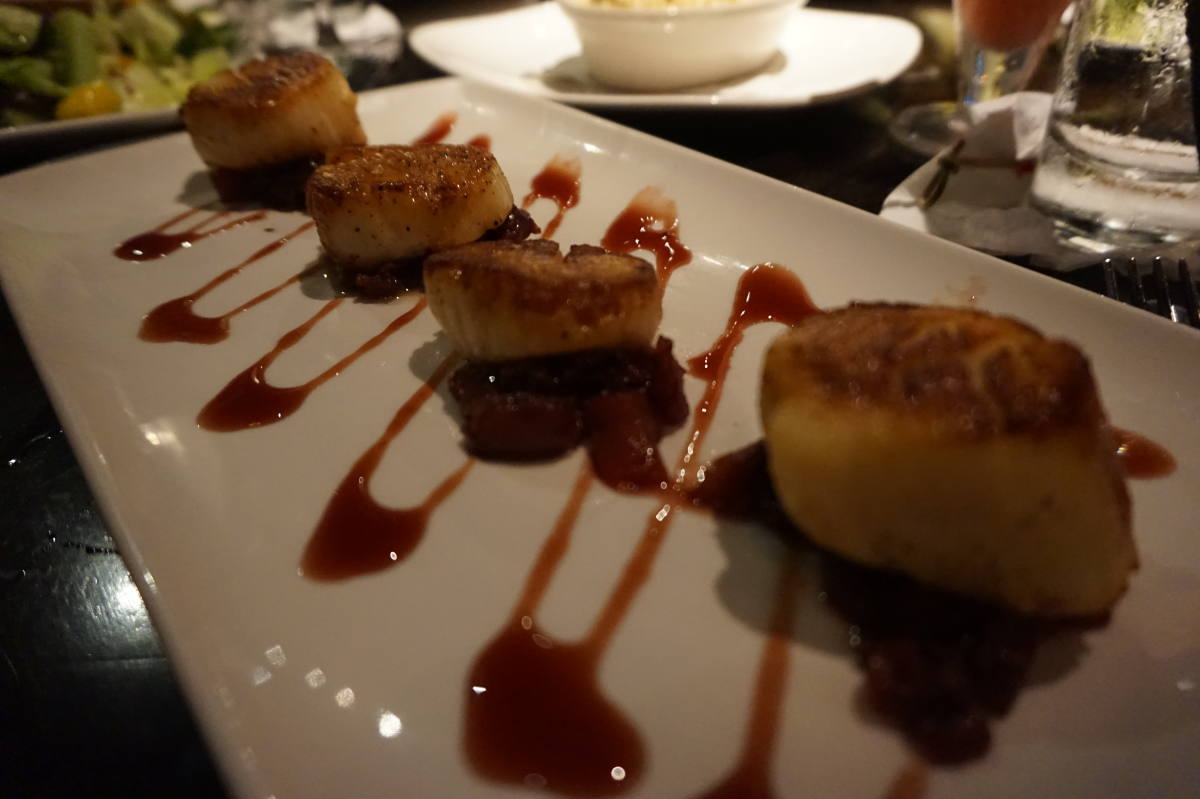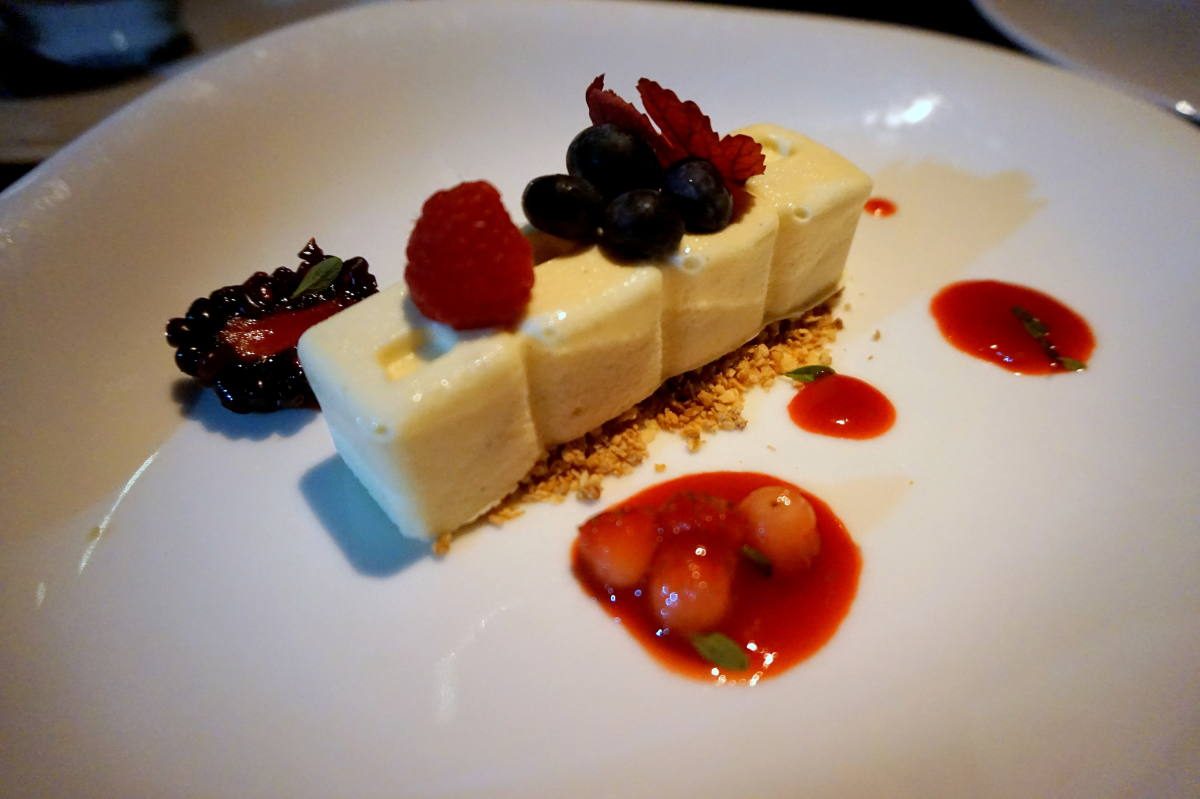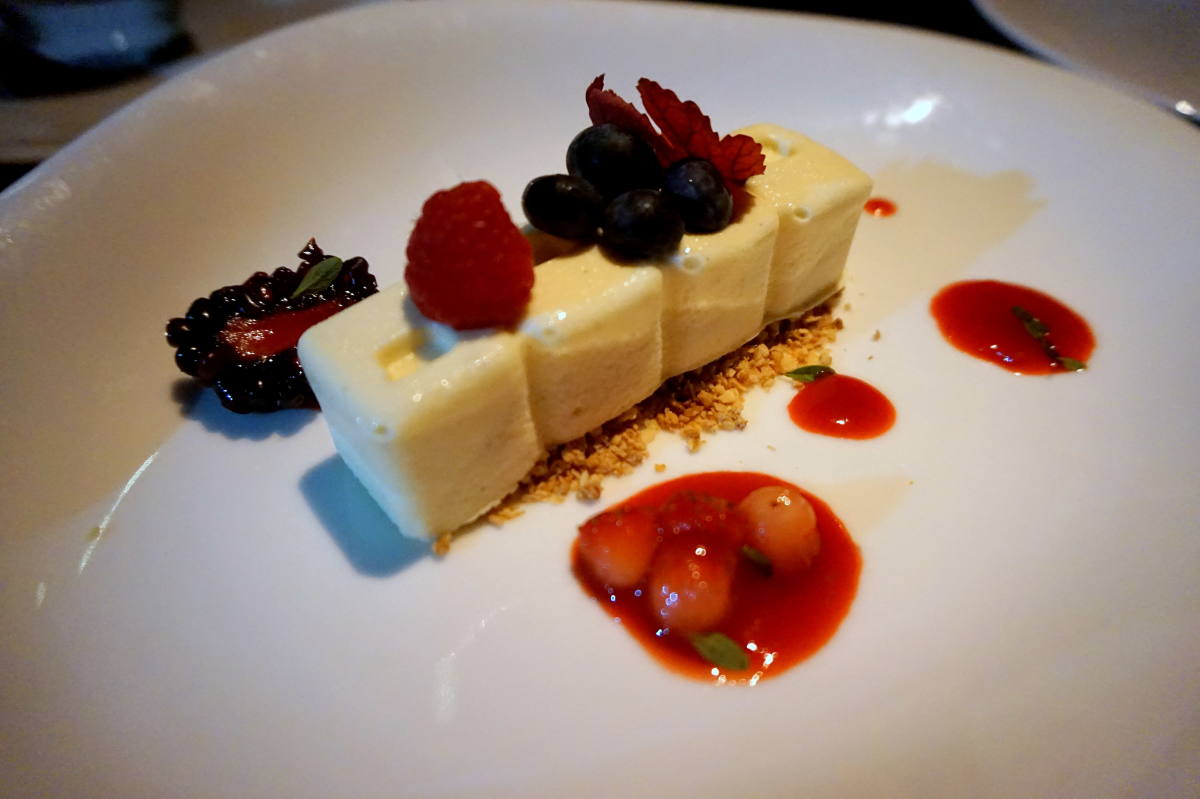 The next day we took a walk around Las Olas Boulevard, a fancy street with boutique shops and cute cafes. That's where we found Louie Bossi restaurant for lunch.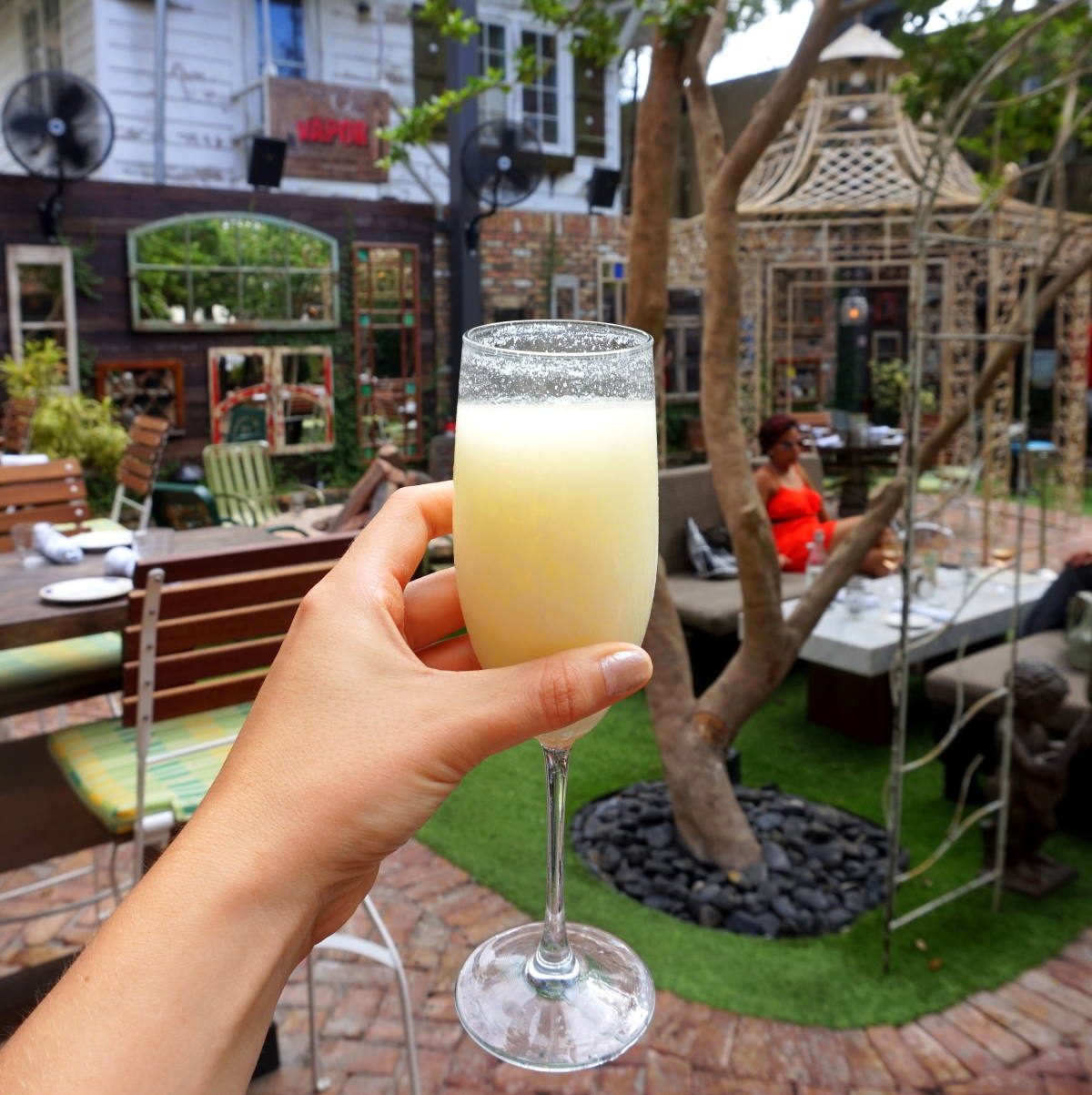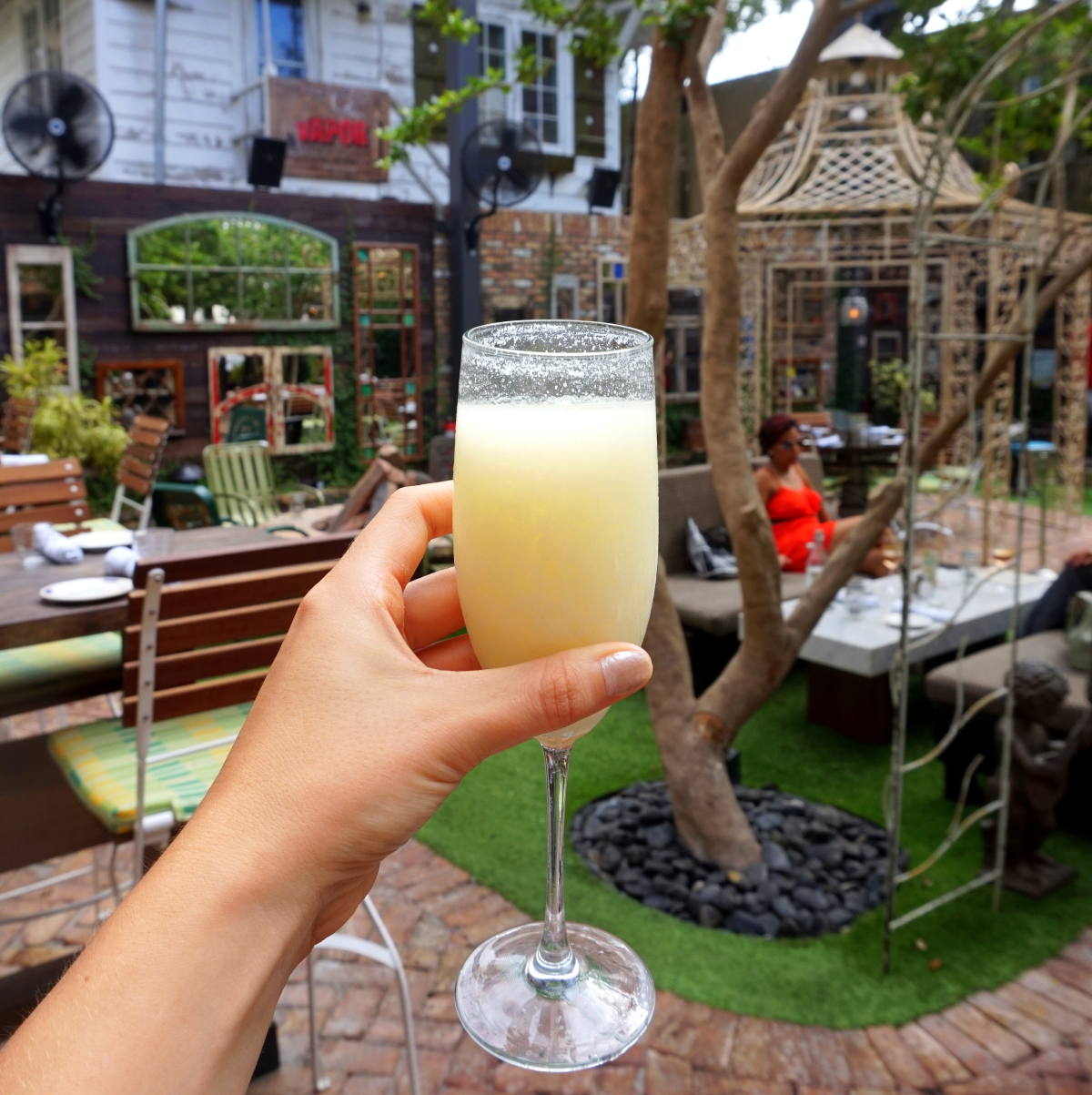 ---
Louie Bossi
Italian food in Fort Lauderdale didn't disappoint me either. I mean, just take a look at this cheese & meat plate and you'll understand. I ordered a salad later and couldn't finish it, but I did manage to finish a few lemoncake champagne cocktails.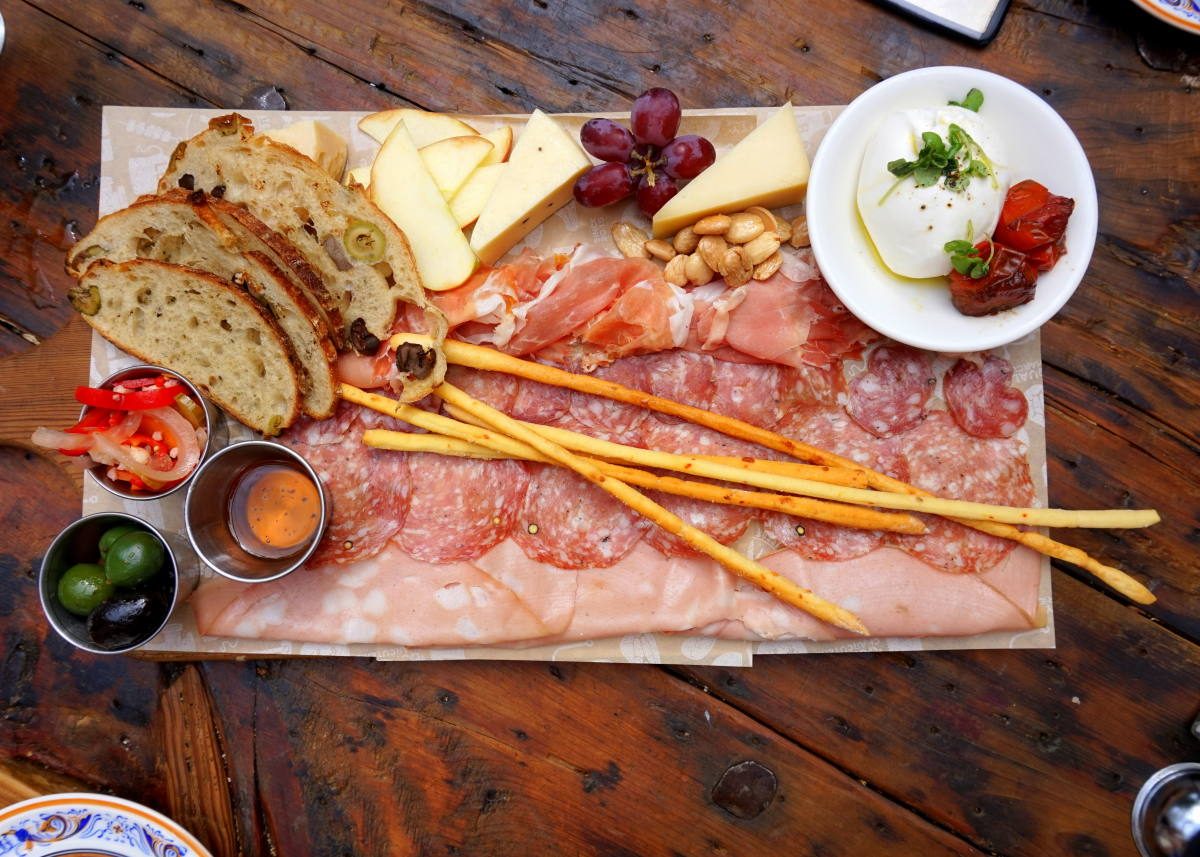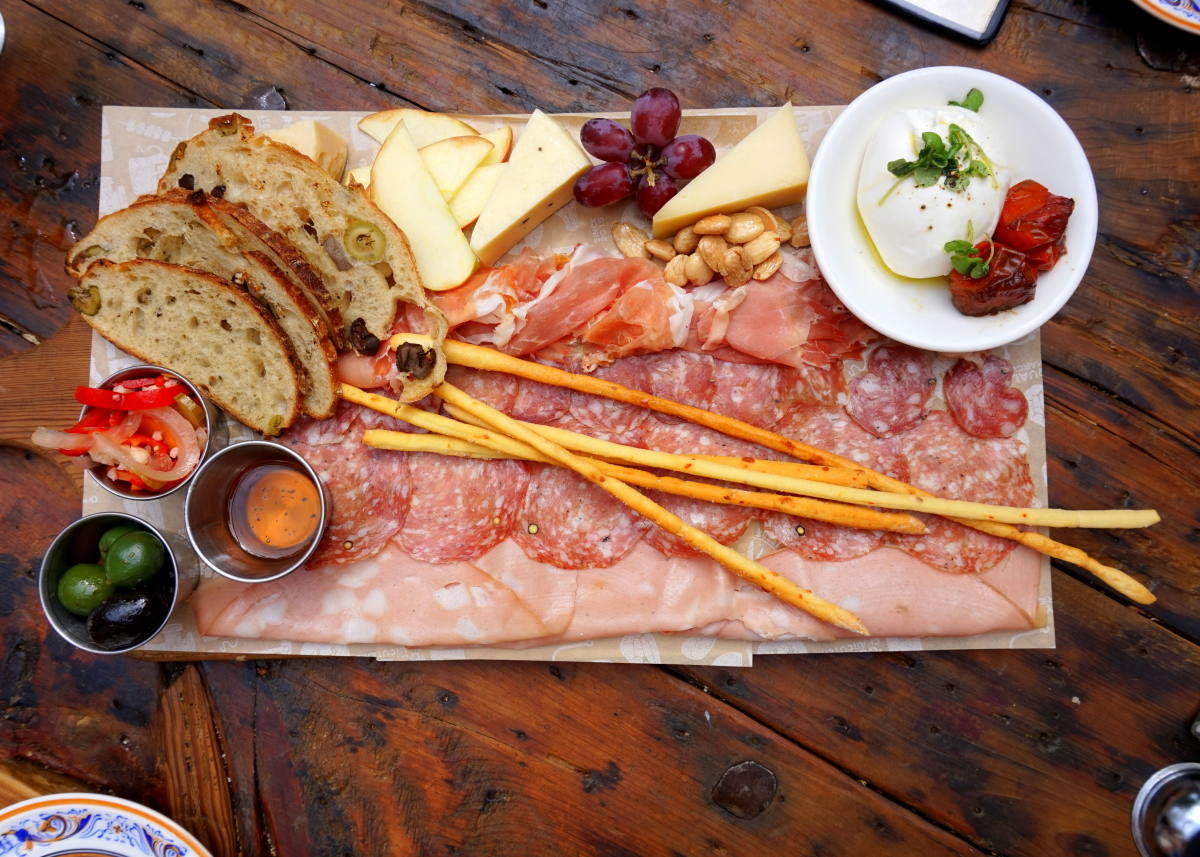 ---
Kuro
For the last dinner we went to Kuro at the Hard Rock Casino. It's a modern Japanese eatery with amazing design: even shells were hanging form the ceiling.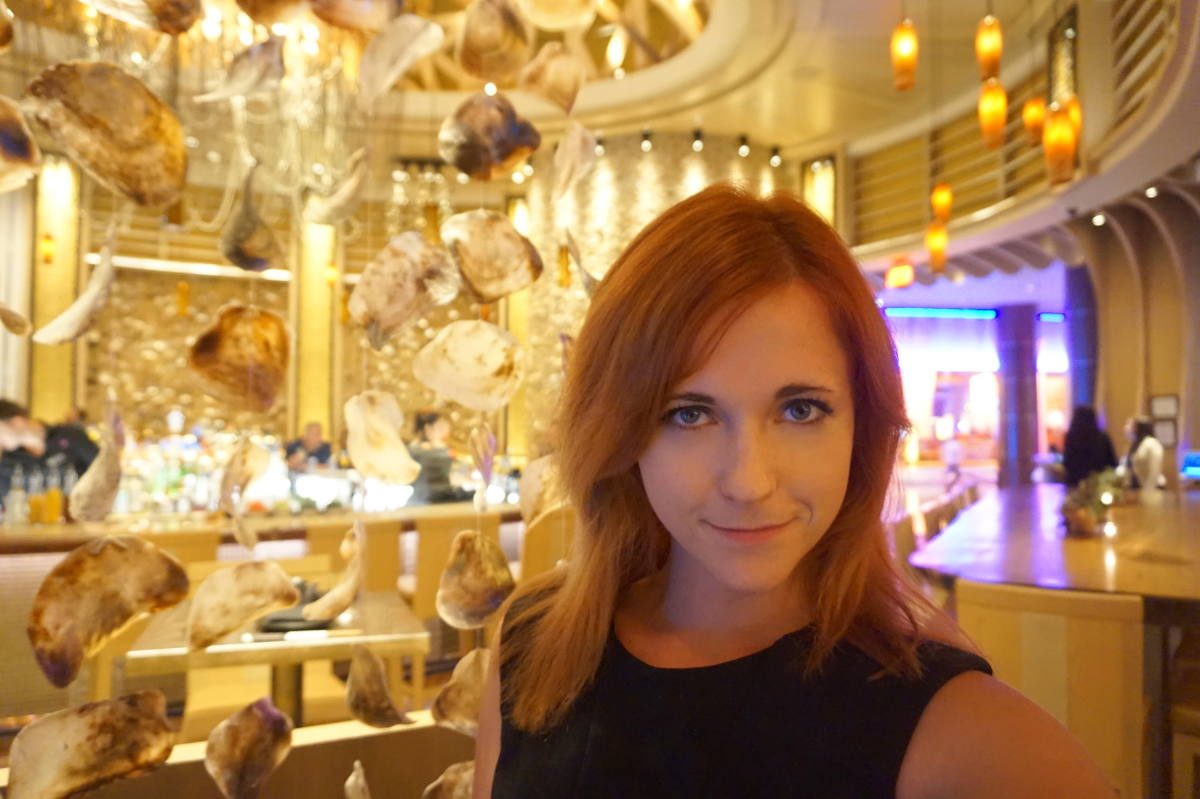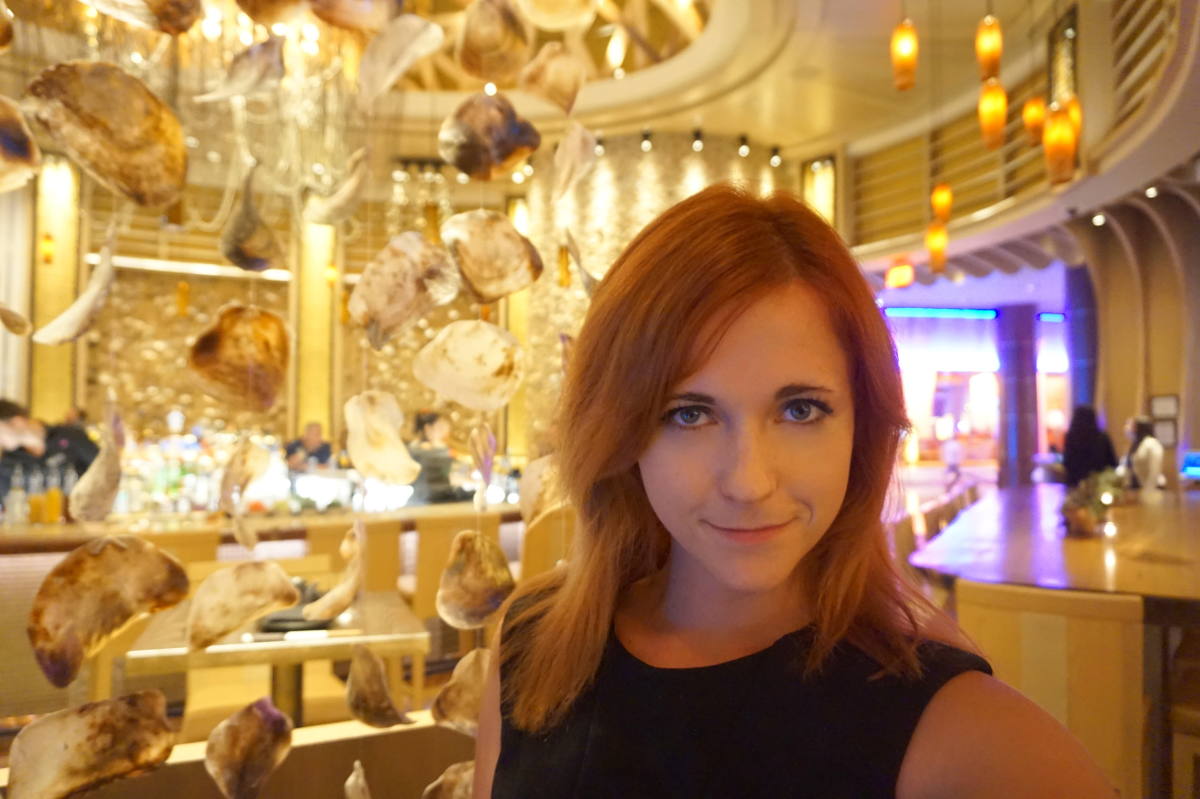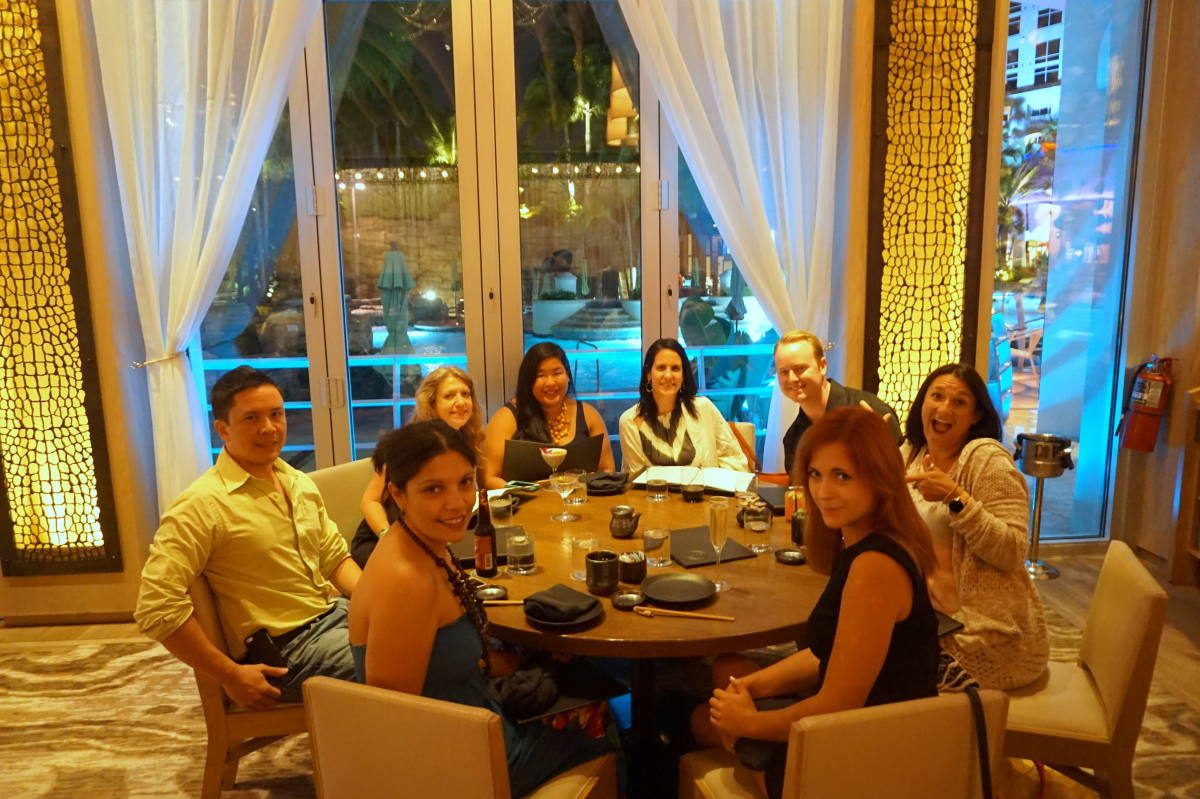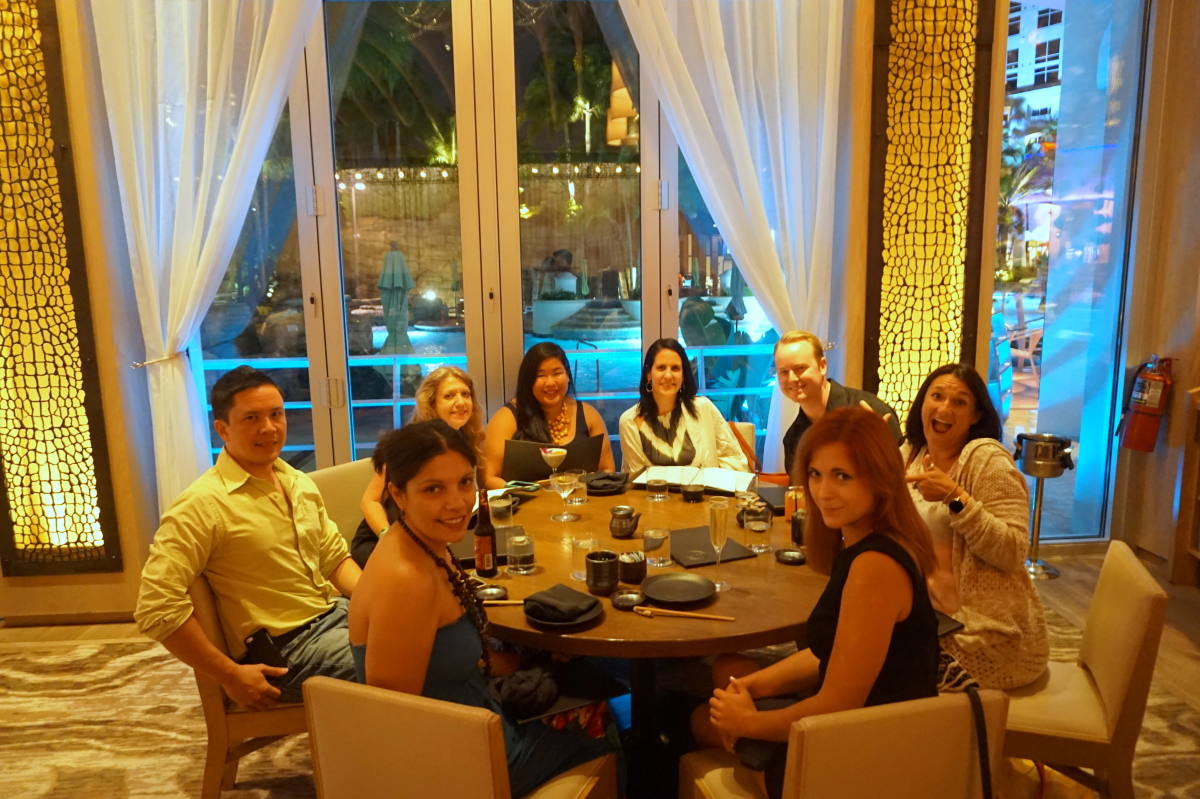 For the first (and most likely the last) time I tried a squid ink cocktail. It was probably the weirdest drink I tried in my life EVER. I don't recommend it, but it's a nice innovation.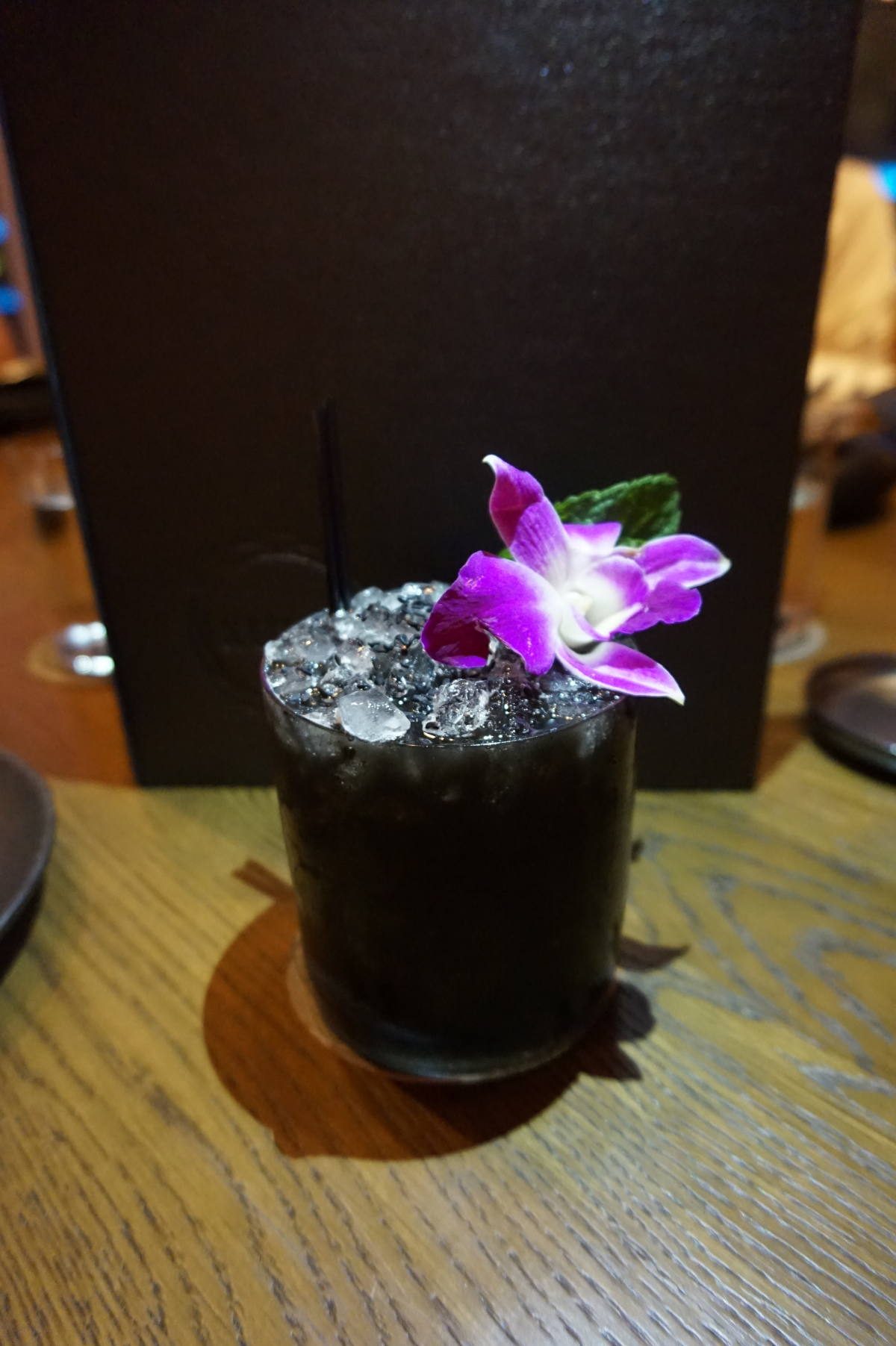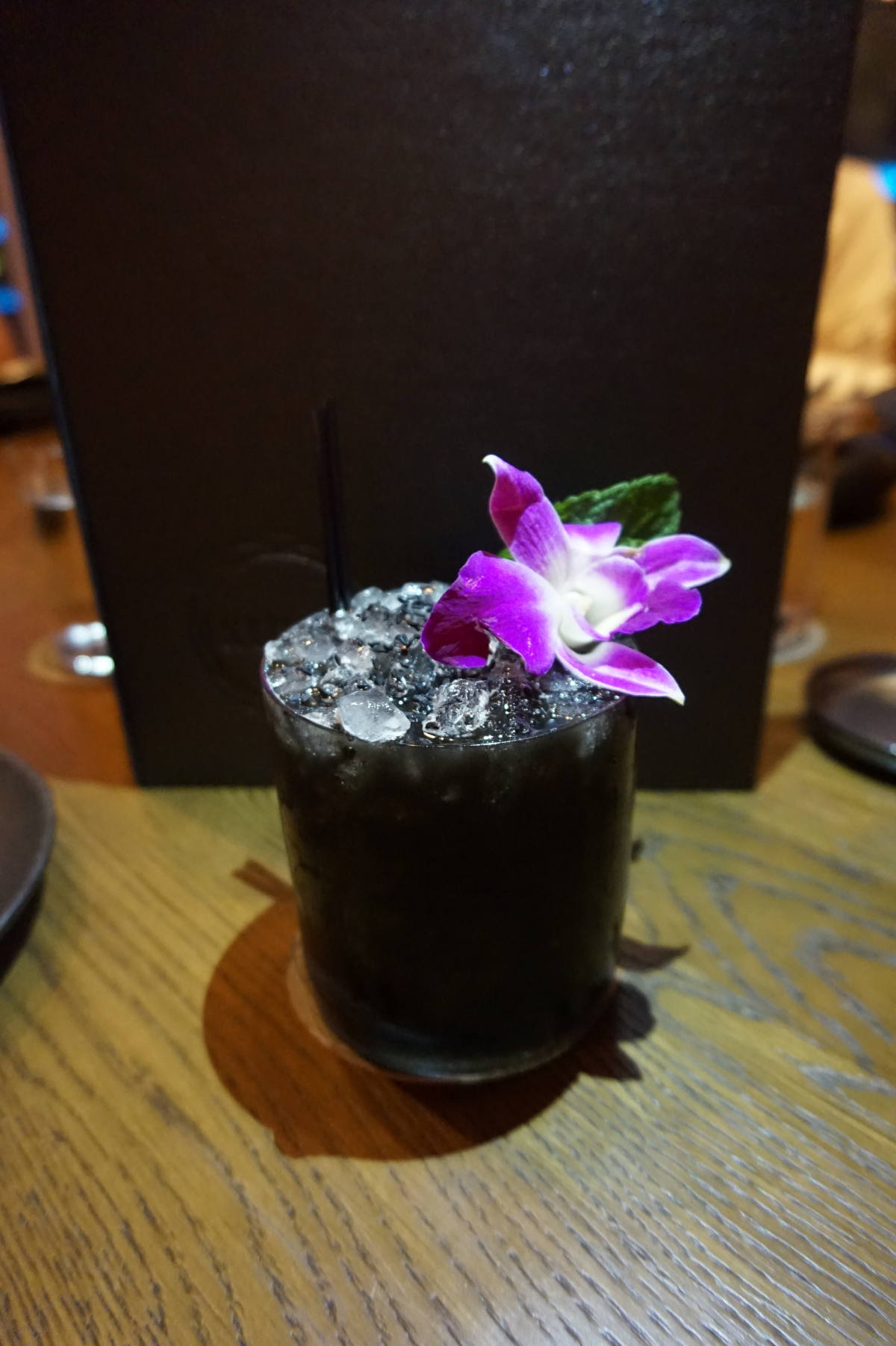 I ordered sashimi and I wasn't disappointed. But unless you take a bunch of starts like we did I recommend you ordering something else as well not to end up hungry. They have hamachi, uni and other sushi that are hard to find in general.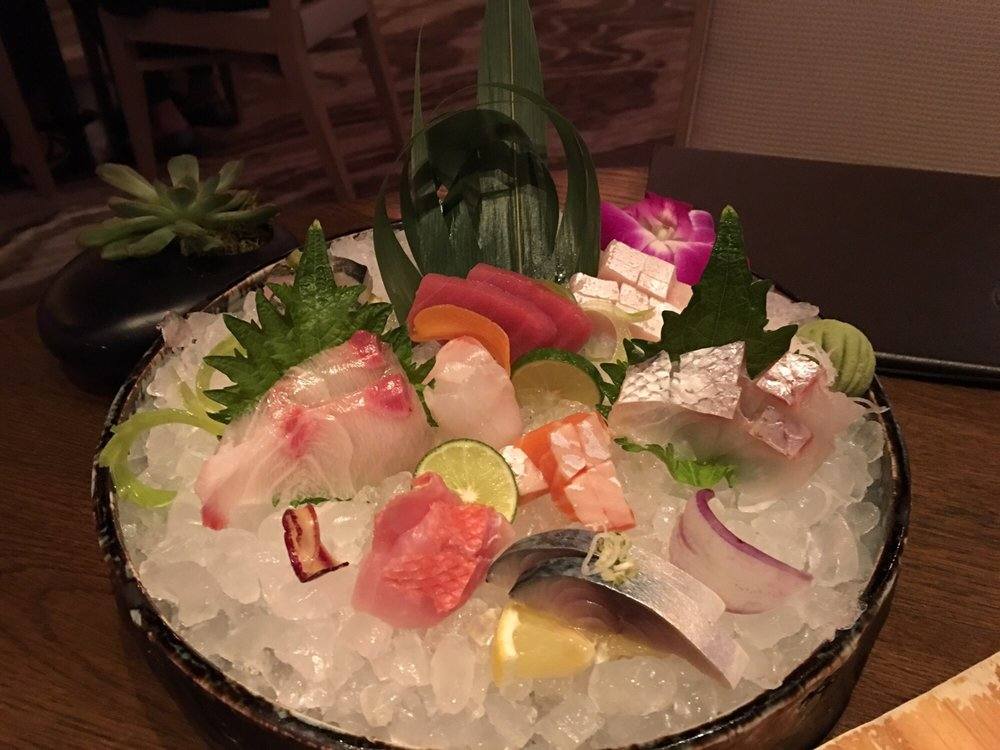 Did I miss out on some other great restaurants in Fort Lauderdale?
Trip made in partnership with Hello Sunny. All content & opinions are my own.