Plitvice or Krka? It's a great question because while both are amazing national parks in Croatia they couldn't be more different. If you have the time, you should visit them both because they are equally beautiful in different ways and top the list of the best places to see in Croatia.
They both feature gorgeous waterfalls, amazing photo opportunities, and some incredible natural views.
Krka vs Plitvice: What's the Best National Park in Croatia for You?
Plitvice Lakes National Park is bigger and has more to see, but it's further inland requiring a detour if you stay in Dubrovnik or Split.
Krka National Park is much more accessible from Zadar or Split but is smaller. If you're renting a car and driving around Croatia it might not matter, but if you're short on time, it might be a better option for you.
Choose Krka If…
You're short on time
Want to see something beyond waterfalls – Krka is home to the world's second-oldest hydroelectric powerplant (second to Niagara Falls)
Haven't seen many waterfalls in your life
Note: Swimming is not allowed in Krka Waterfalls since January 2021. One can say that it's unfortunate, but I must say that it was way overcrowded during summertime and you will enjoy the view of the main waterfall more now.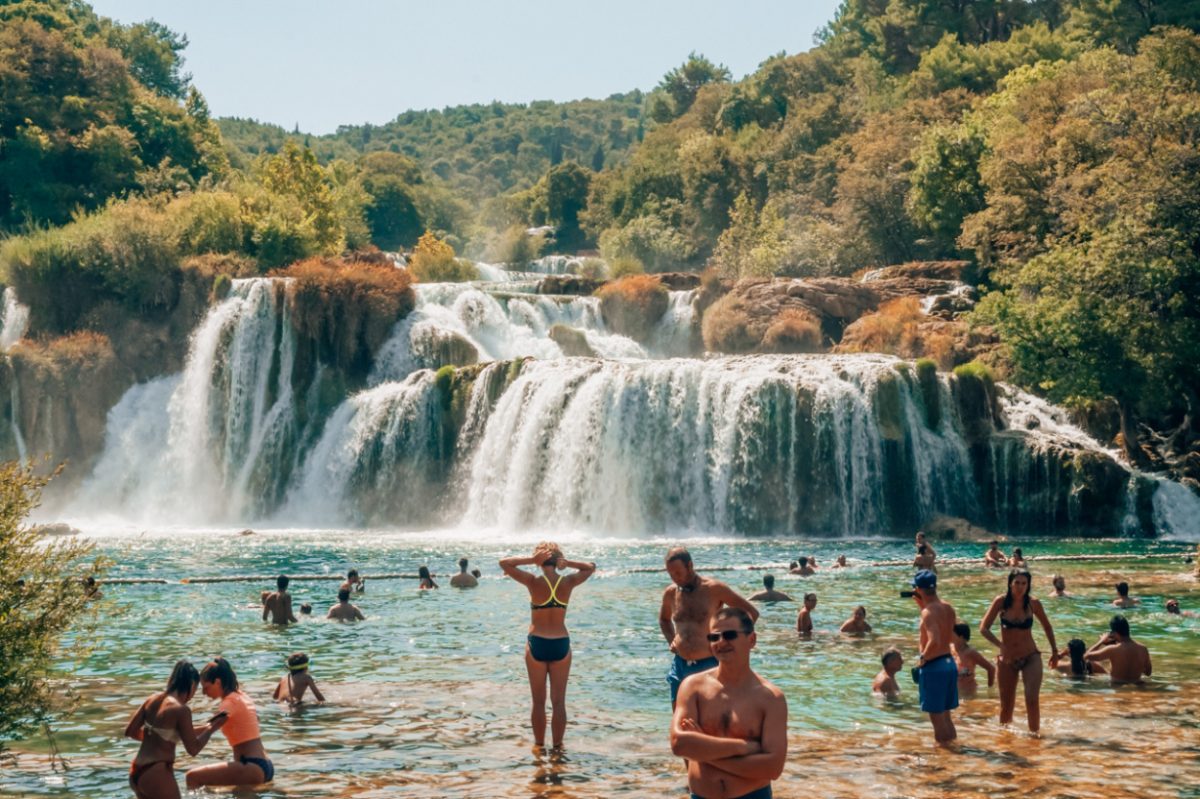 Choose Plitvice If…
Traveling with kids that can walk on their own or are prepared to carry them in a carrier
Can stand the summer crowds: it gets insanely crowded with lines and lines of people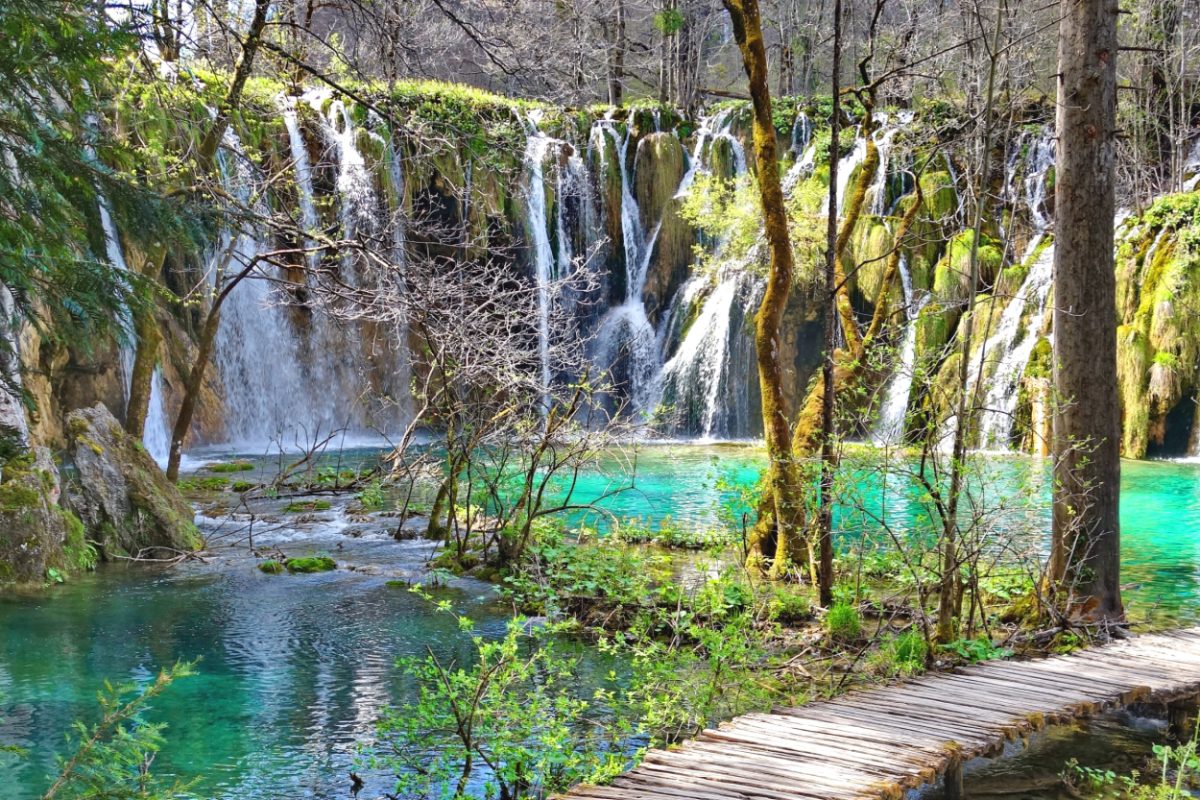 Personally, I would recommend Plitvice Lakes over Krka because it's more of an impressive park.
However, Krka is interesting and easy if you're coming with toddlers or those who have walking difficulty, because you don't have to do much walking. The downside is that there is only one walking trail, compared to the many you'll find at Plitvice.
Krka has a working loom and blacksmith within the small village, and you can see how life used to be before the dawn of the Industrial Revolution.
What do you think? Have you been to either national parks in Croatia?