Packing for an African safari can be daunting. If you're already suffering from a chronic overpacking disorder, stay calm. The less you pack, the better, especially if you're traveling overland.
Choosing the right safari clothes is not rocket science. I've done two safaris: self-drive in South Africa in Kruger National Park, and arranged one in Tanzania in Serengeti, Ngorongoro and other NPs of Tanzania. Despite some extensive research beforehand and wanting to look like a pro, my clothing arrangements didn't go well. Both times.
What to Pack & Wear on a Safari: Packing List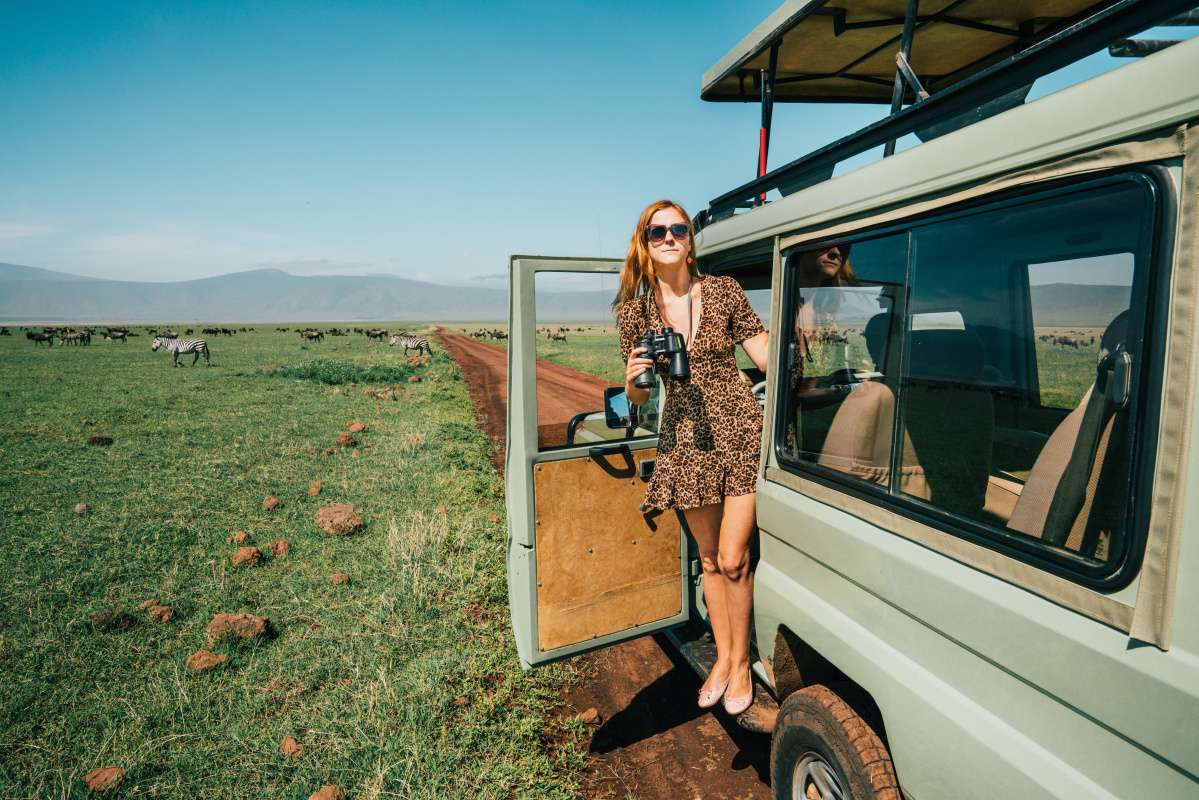 Because of the spontaneous nature of my South Africa trip, I ended up there with a carry-on full of summer clothes. I was freezing cold, so I used my boyfriend's at the time oversized sweater. Not even once I felt like I stood out from other travelers.
Before my honeymoon in Tanzania I read up a lot on what to wear on a safari across the country and I hit up Pinterest as well. Many people recommended wearing riders boots, typical safari hats, all of this combined with khaki pants and olive shirt. You know, outfits that you can see in all those pretty photos on Instagram.
I ordered some of these photogenic clothes from Amazon (below), but guess what… somehow the package got lost and none of these items arrived on time. They did arrive after I got back from Tanzania thought, and I can tell you that it all looks very cute!
I was forced to pack what I had in my closet instead. However, due to the horrible incompetence of AirFrance (a story for another time!) my luggage got lost and never arrived in Africa. Thankfully I was smart enough to at least bring one packing cube in my carry on, but these weren't the most obvious safari outfits.
---
Basic Advice on Safari Clothes:
There's no need to go full commando in camouflage when you're on safari. Unless you want a cute photo, there's no need for shades of khaki and greens with a safari hat on. Not only these clothes aren't cheap, but no African would ever wear them.
The most important thing is that the clothes you pick are comfortable. Safari involves sitting in a vehicle for hours while searching for wildlife, so if you're not comfortable you might not have the best time.
While there's no reason to cover up, you also don't want to be 'that girl from Instagram' that goes on a safari wearing a bralette.
---
---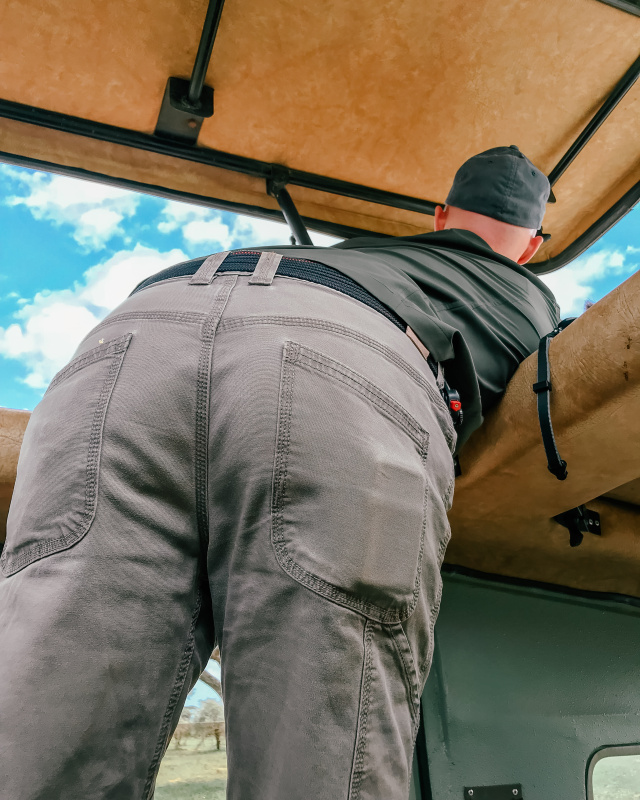 This will be your safari view 50% of the time 😛
---
What I Actually Used on Safari:
Entry level zoom lenses just aren't going to cut it in terms of sharpness and quality, simply because most animals won't be super close to you. If you don't want to spend a ton of money, consider renting a lens for this trip.
Filtered water bottle not only helps to add an extra filtration but also saves money and environment by not having to buy plastic bottles.
It's customary in Africa that you tip all your handlers and drivers. You might also want to buy some snacks, souvenirs so be prepared. You want to bring US Dollars.
Safari vehicles have an open roof, so you will get dirty. They can give your body a freshening up quickly everywhere.
While some people opt for taking malaria pills (I've never taken any), mosquito repellent is a must!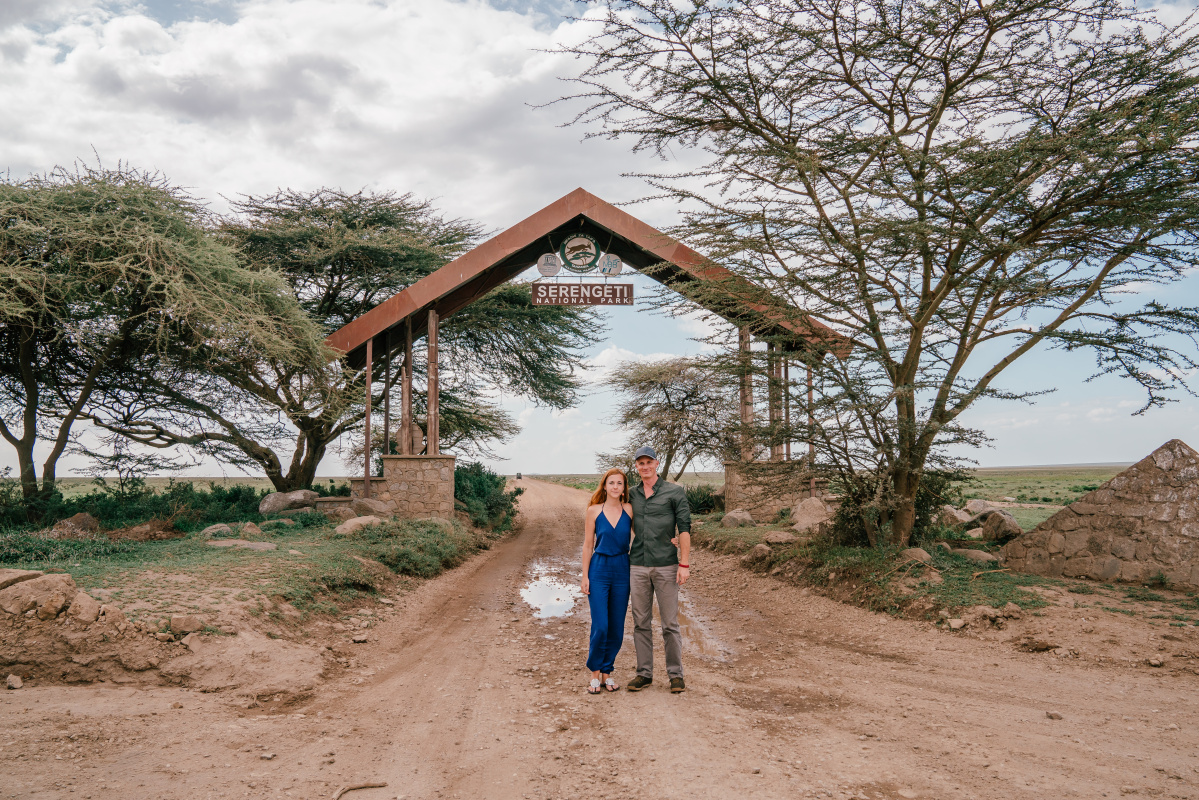 Especially if you're camping some nights.
You will run out of batteries on your camera and phone quickly, so either bring your own power bank or a car charger.
Goes without saying – safari vehicles will expose you to Sun.
If you're a girl, bring tampons as there's no way you can rebuy them even in the fanciest hotels.
It does get cold in the evening.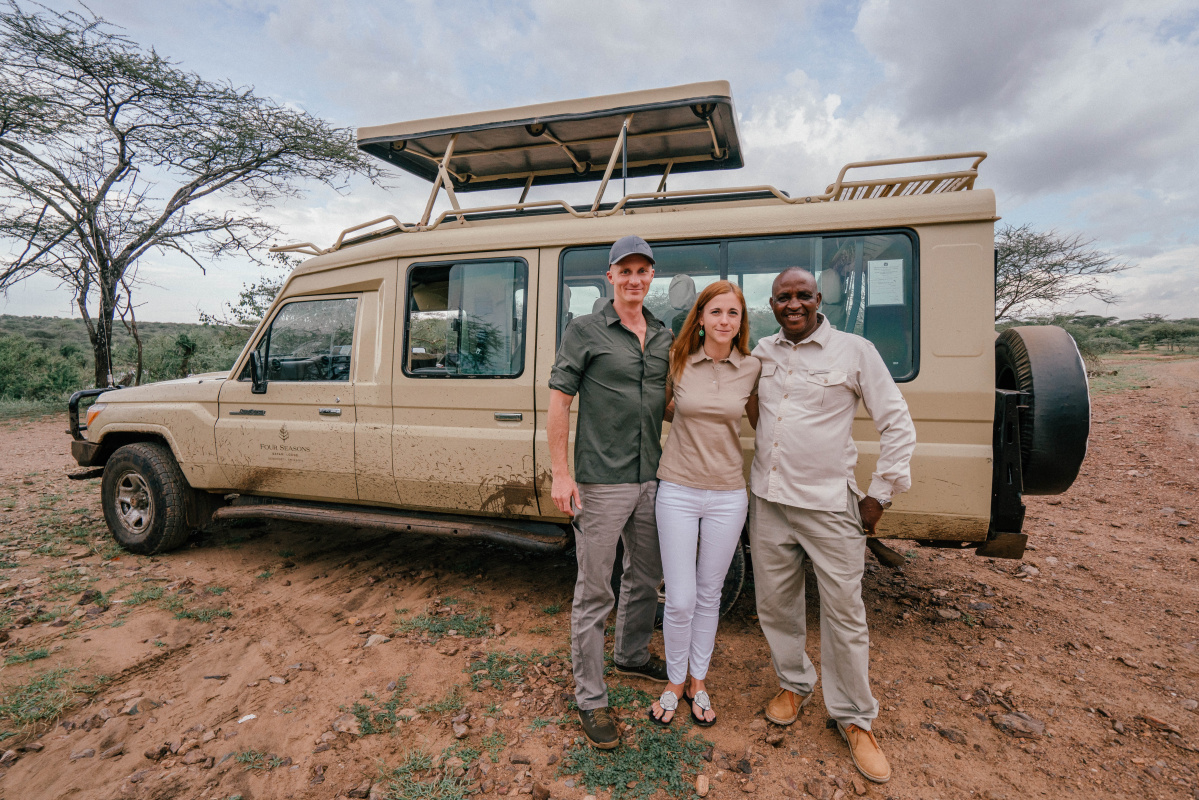 ---
What You'll Never Use on a Safari:
As essential as they may seem at first unless you're doing a self-drive safari (which isn't possible in Tanzania or Kenya) all drivers will let you use a pair.
Local Sim Card for Internet
My husband got a local SIM card which turned out to be mostly useless. Not only because most safari vehicles in Tanzania offer wifi, but also because there's no 4G in most national parks.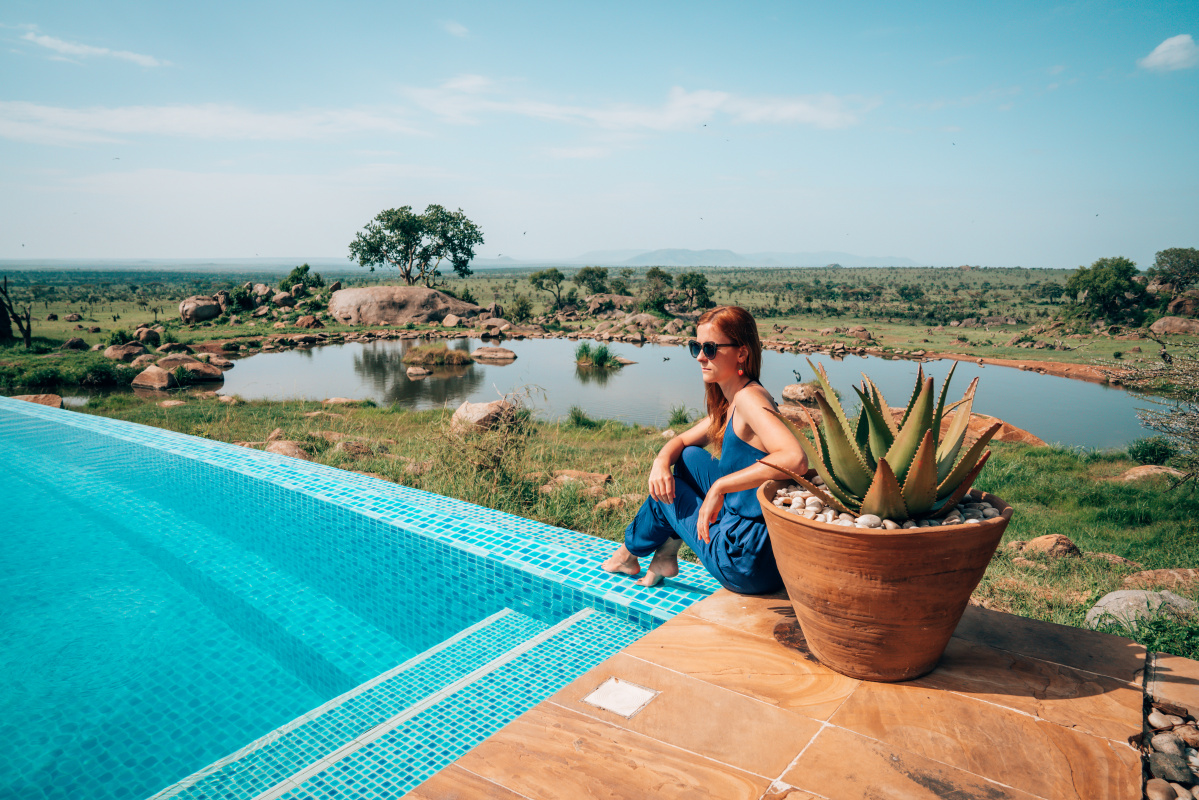 ---