Located just a 30-minute drive away from Los Angeles, Long Beach is the 7th largest city in California. While Long Beach is usually not on the list of the hottest destinations to visit, I think it's surely worth a trip and your time. It features many waterfront attractions, restaurants and plenty of other things to do in Long Beach.
Long Beach is easy to navigate, has a friendly casual vibe and surely less traffic than Los Angeles. In fact, Long Beach posed for Los Angeles in quite a few movies and even as Miami in CSI Miami.
Things to Do in Long Beach CA (2019)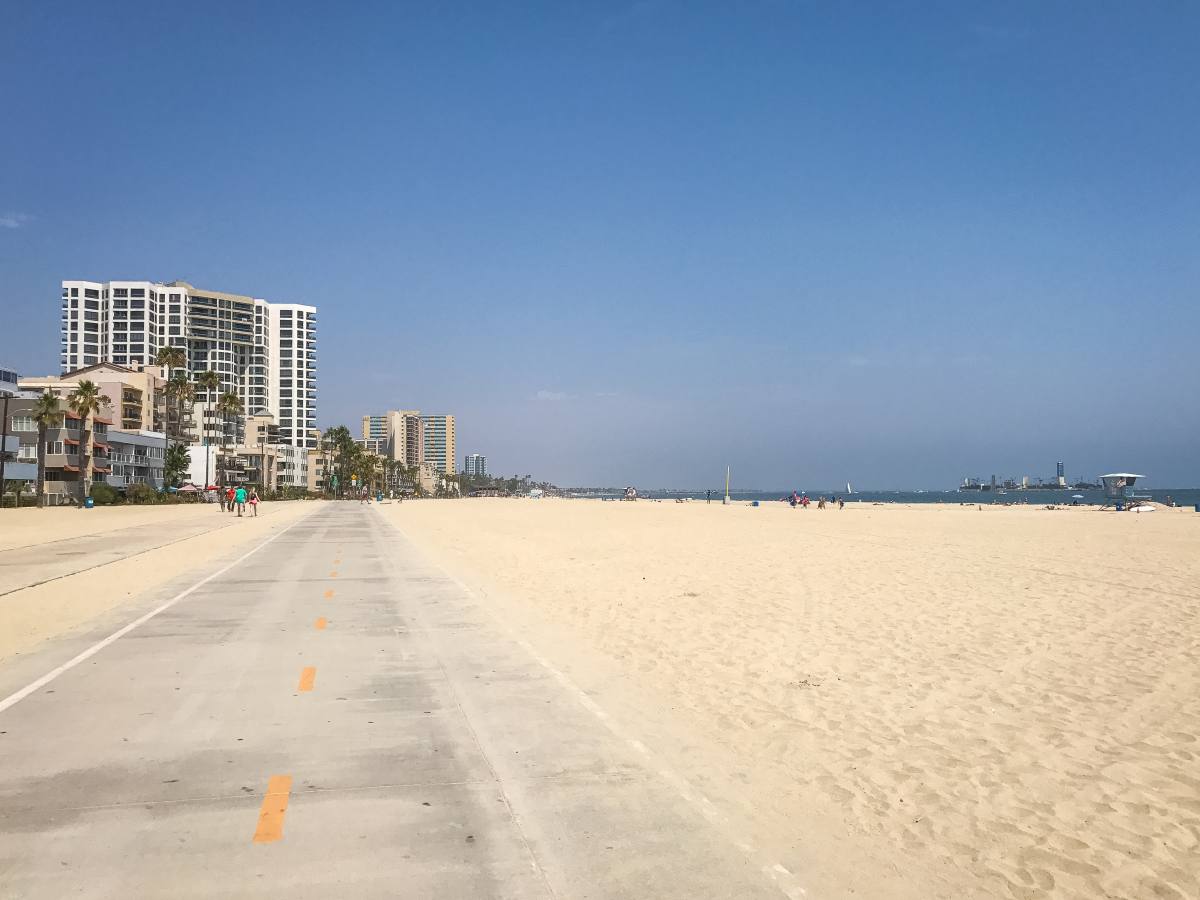 ---
1. Tour the Queen Mary
Without a doubt, the top tourist attraction in Long Beach is the Queen Mary ship. It offers visitors a peek into a previous era when steamships were the most prestigious way to travel.
Between 1936 and 1967, the Queen Mary was considered the most beautiful and stately ship in the world. After its retirement, she made her final cruise to Long Beach, where she has become a beloved historical landmark and popular hotel.
Careful though, it's considered haunted. Many visitors confirmed seeing a lady in a red dress wandering around at night before disappearing into the creepy empty pool.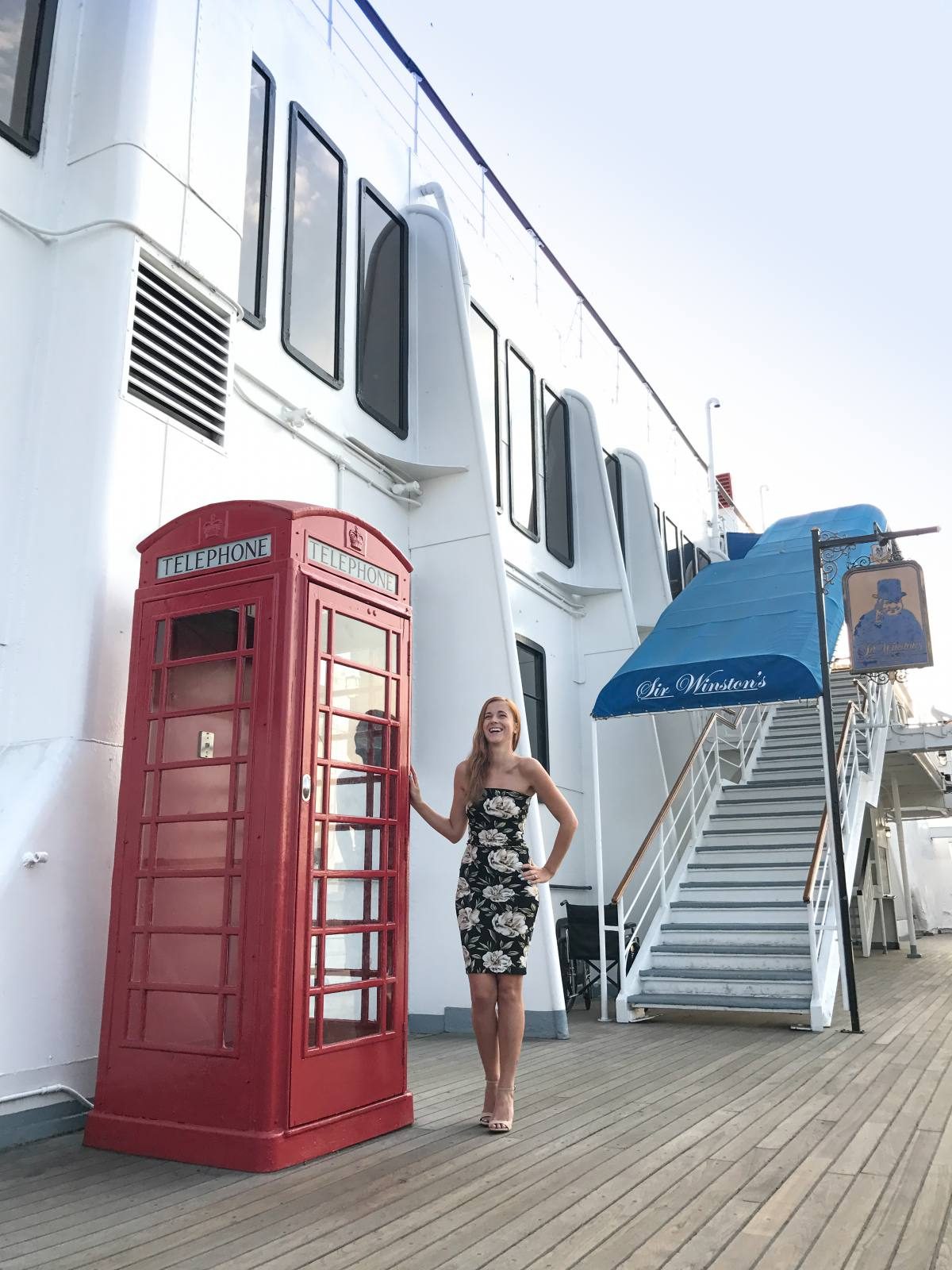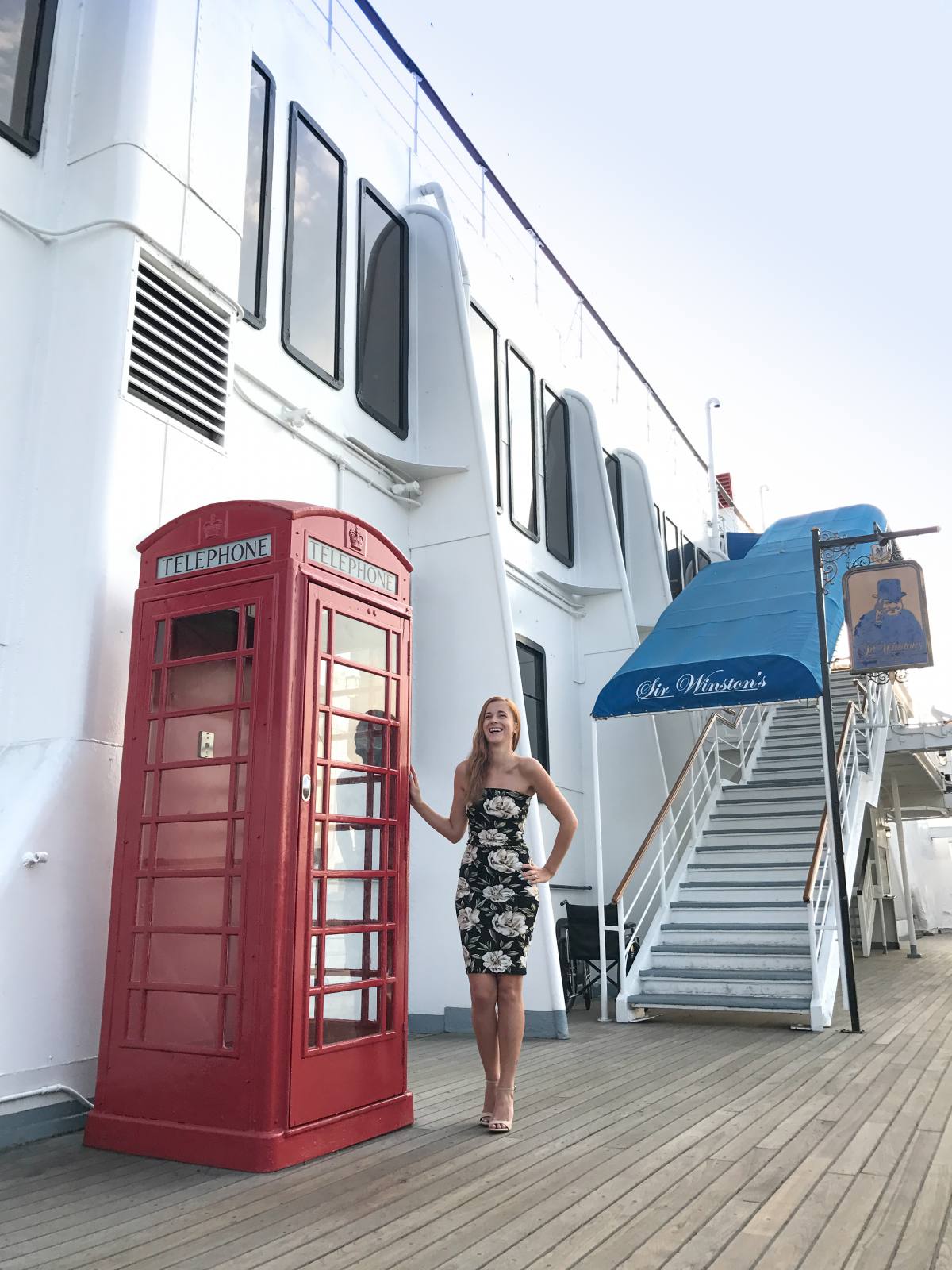 2. Visit the Aquarium of the Pacific
Educating and entertaining visitors about the Pacific Ocean and its inhabitants, this is the fourth most-attended aquarium in the U.S. But it's actually way more than that. It's also an animal hospital. The Aquarium of the Pacific offers over 50 exhibits, many of them interactive.
The Aquarium of the Pacific offers over 50 exhibits, many of them interactive. I saw plenty of kids having a ton of fun, but to be honest I think my friend Lucie and I had even more fun than the kids while waiting for penguins to swim above it.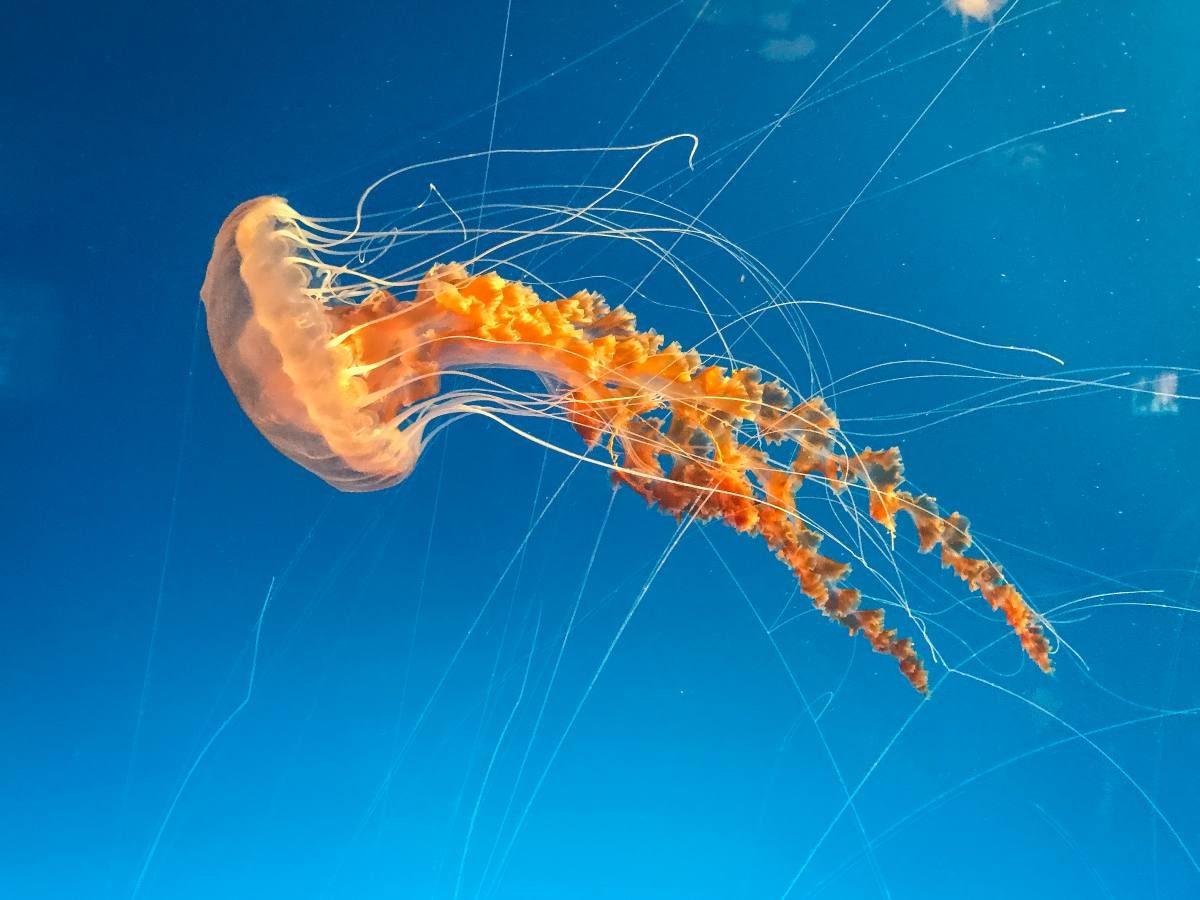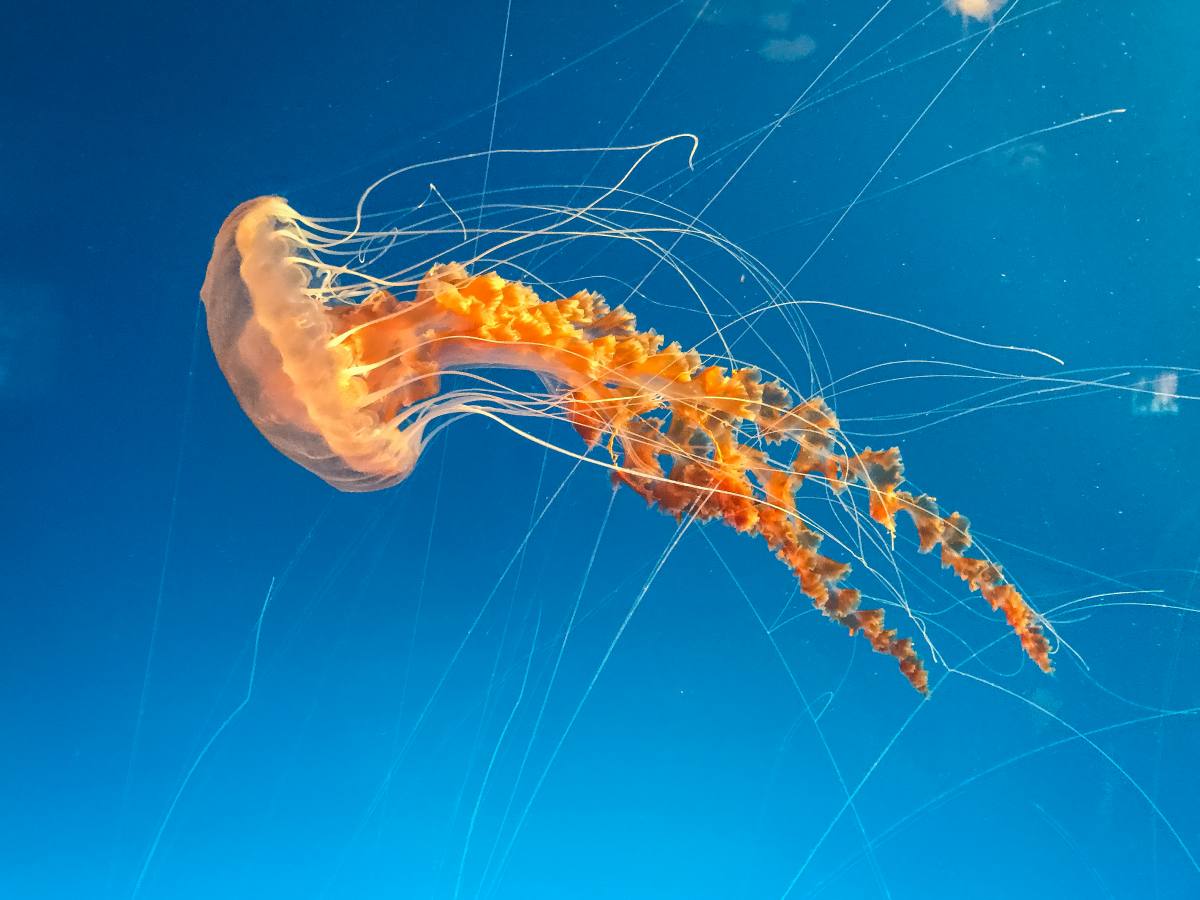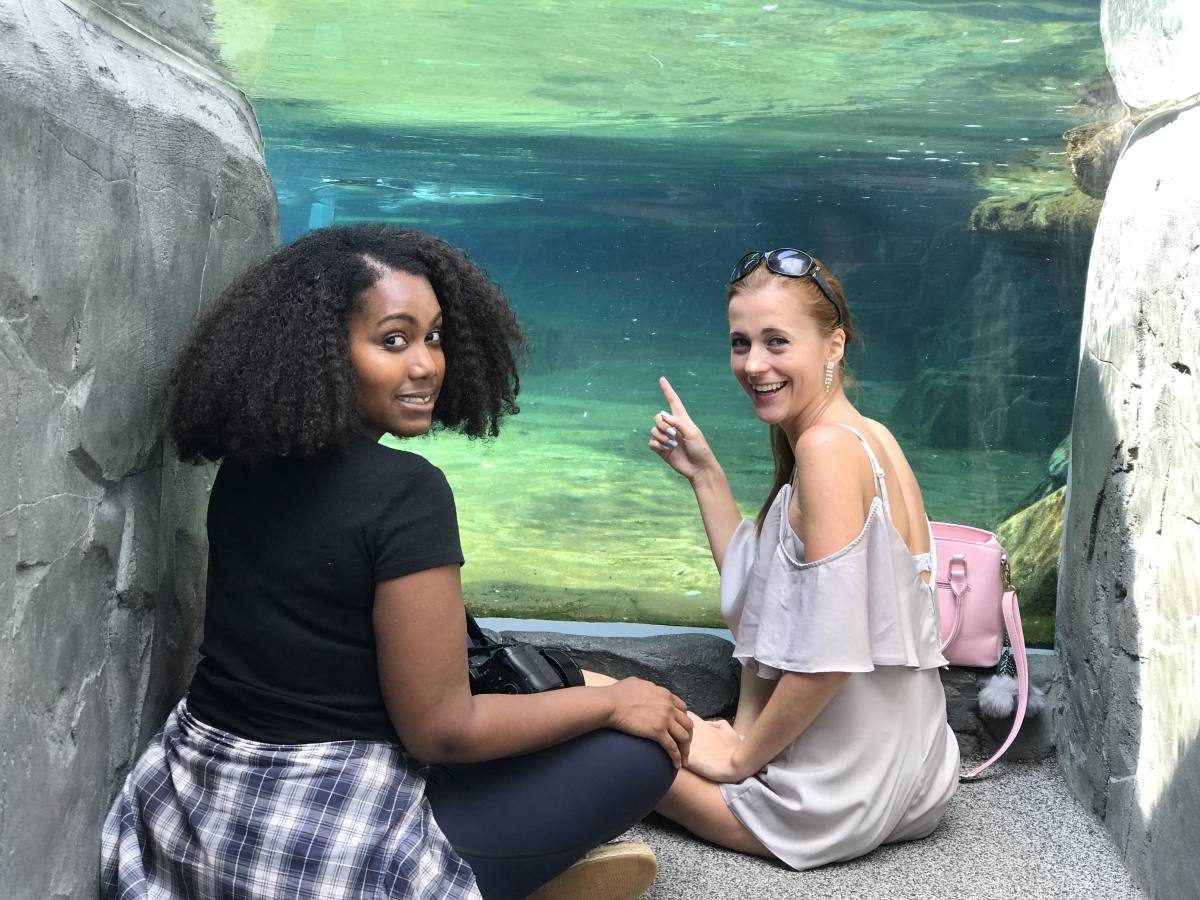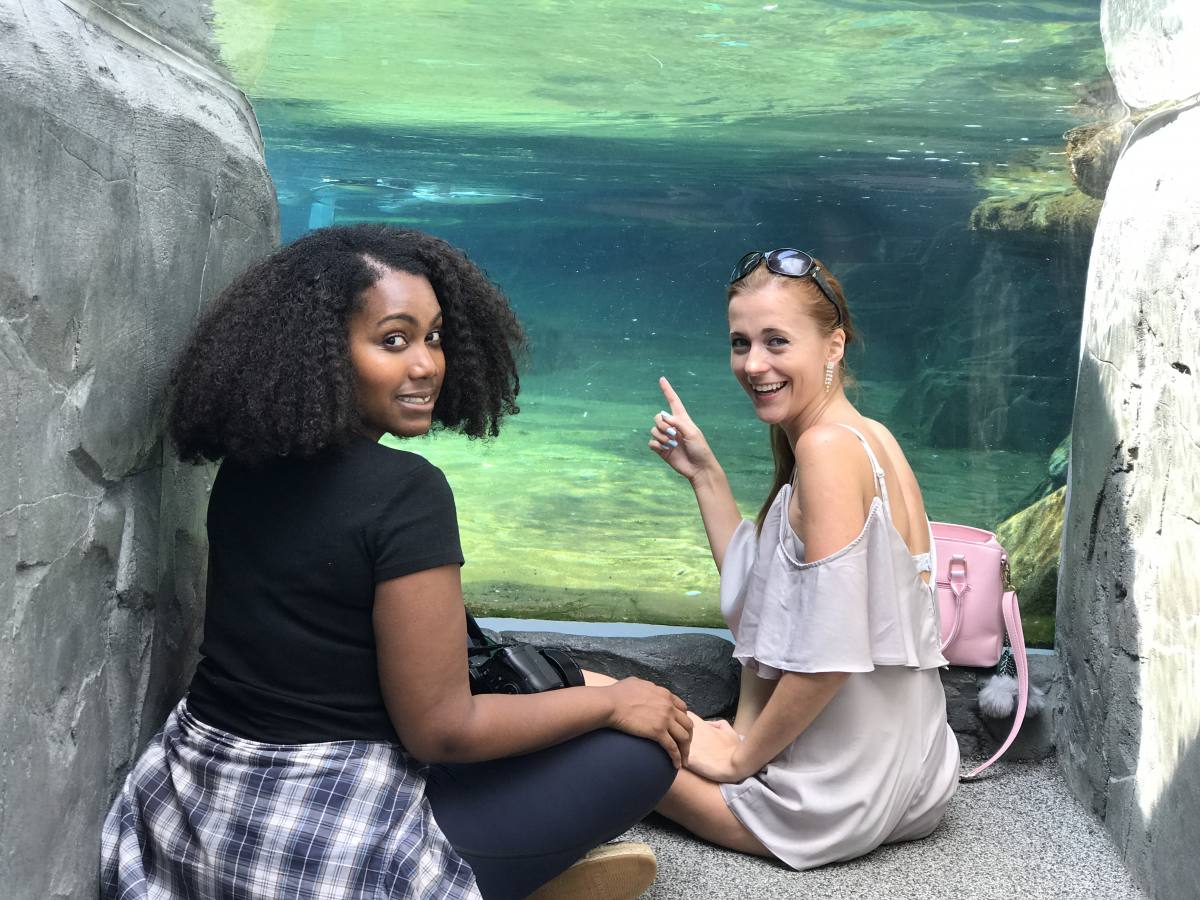 3. Rent a Bicycle and Ride on the Beach
For bicyclists, Long Beach is rated the 3rd most bike-friendly city in the USA. The Shoreline Path, shown above, is a 3-mile scenic bike path that can be used for biking, rollerblading, skating, or simply walking.
You can rent a quad bike and ride along the Shoreline Village with your friends like I did. Alternatively, Wheel Fun Rentals now offers an Electric Self-Guided Bike tour that has become one of the most popular things to do in the area.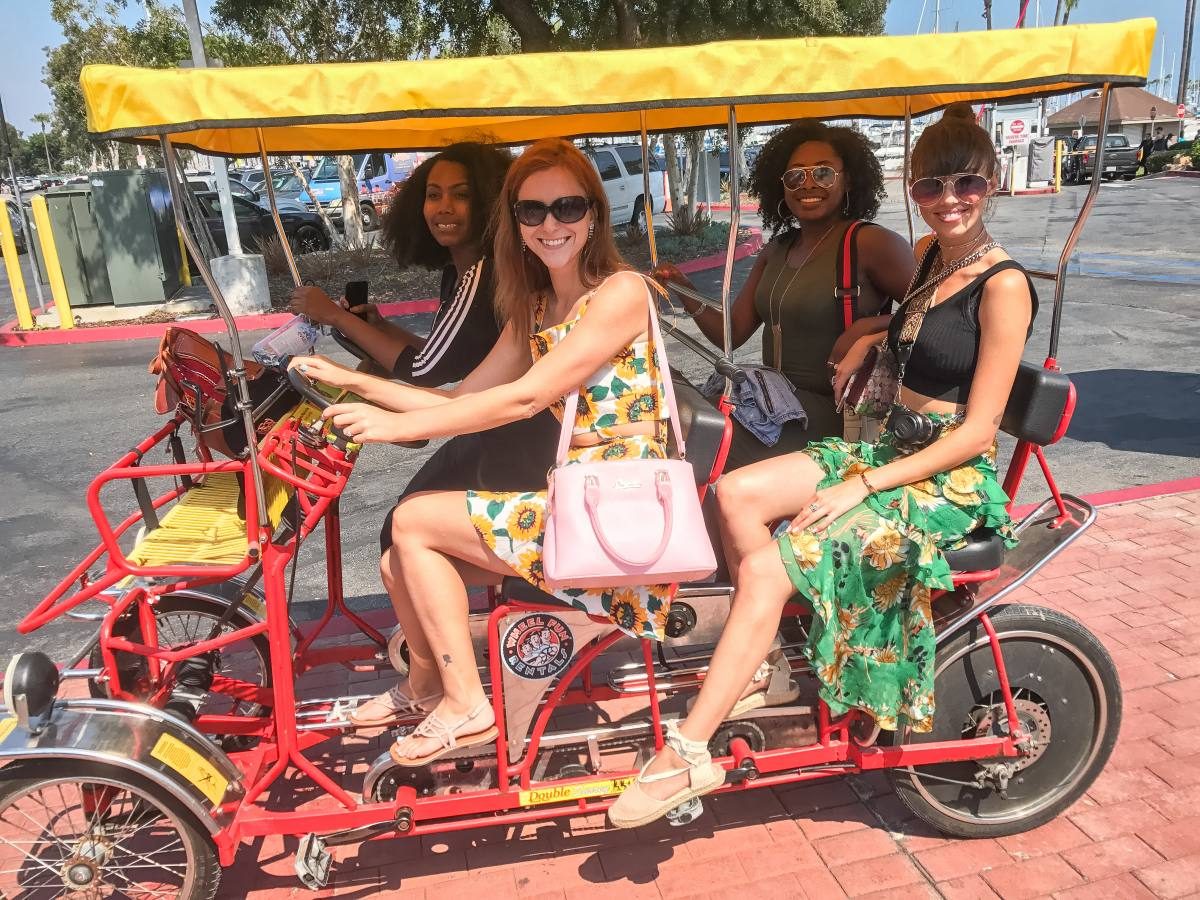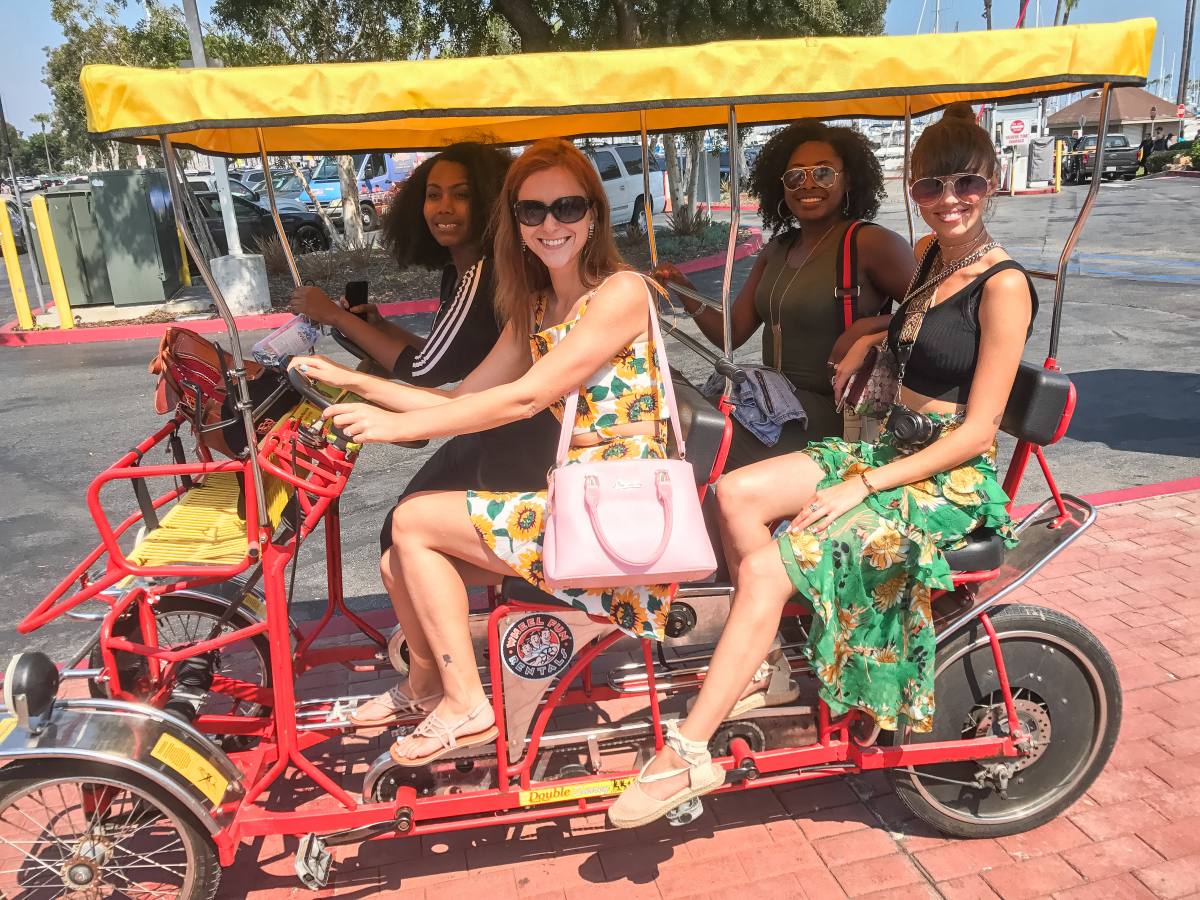 4. Go Whale Watching
If you're a fan of spotting some whales in the ocean, take a cruise from Long Beach port. The blue whales migrate each summer up the coast of California, and along with a handful of playful dolphins, they're easy to spot. It's one of the best ways to experience the natural beauty of the Pacific, not to mention the marine life that sits just below its surface.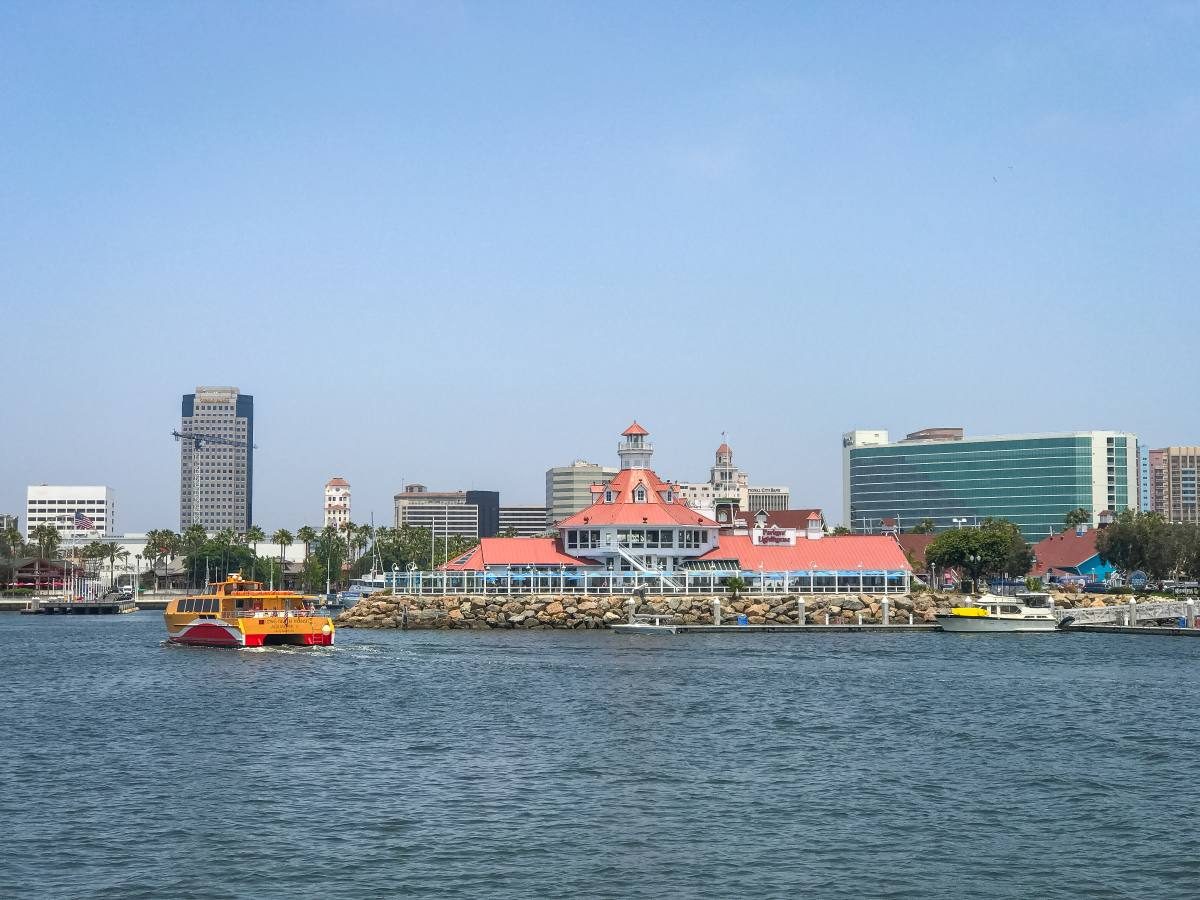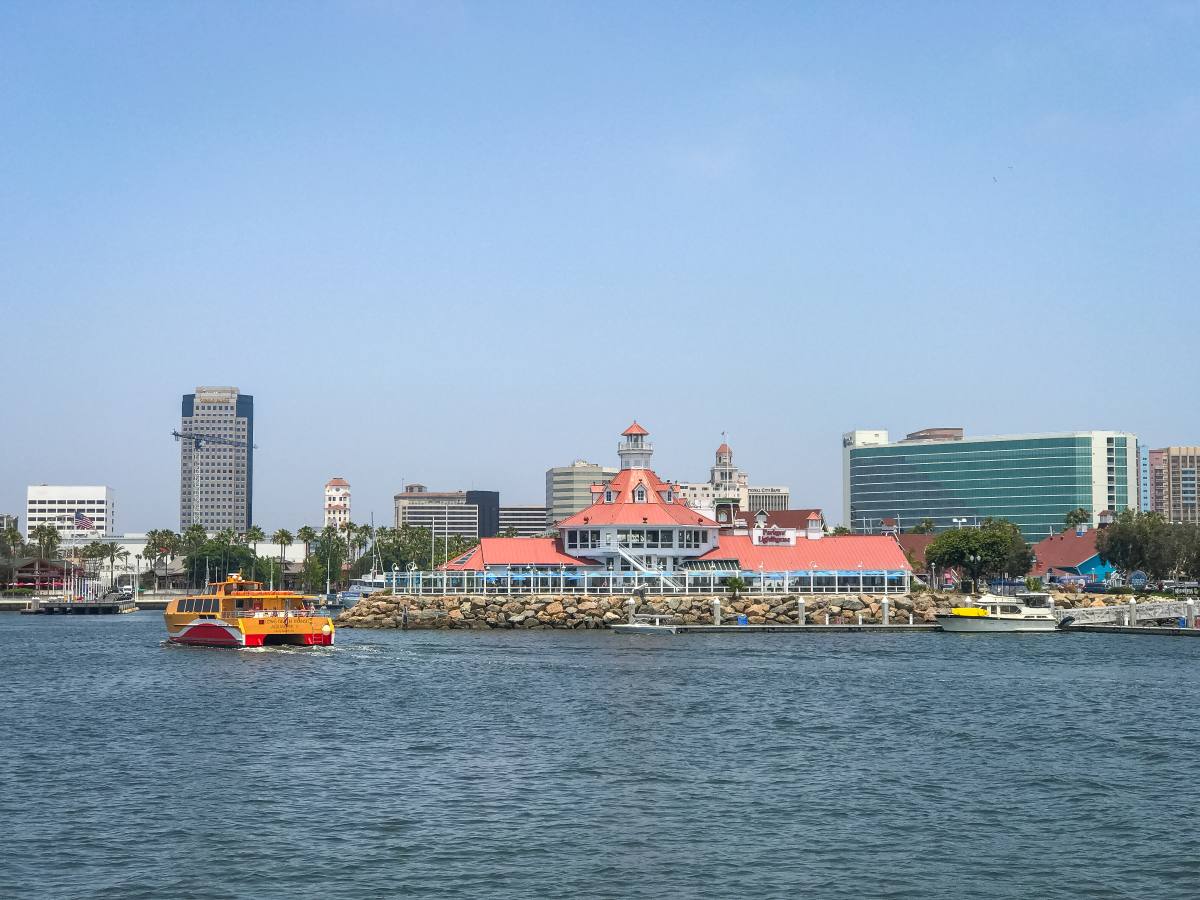 5. See Street Art Coming to Life at Pow Wow Festival
Pow Wow brings art and culture to public spaces by beautifying the city while cultivating community pride. Every year, Long Beach hosts a street art festival with some of the best artists working to decorate the city. It was really fun to see some awesome art being created right in front of me, so I highly recommend it.
It was really fun to see some incredible art being created right in front of me, so I highly recommend it.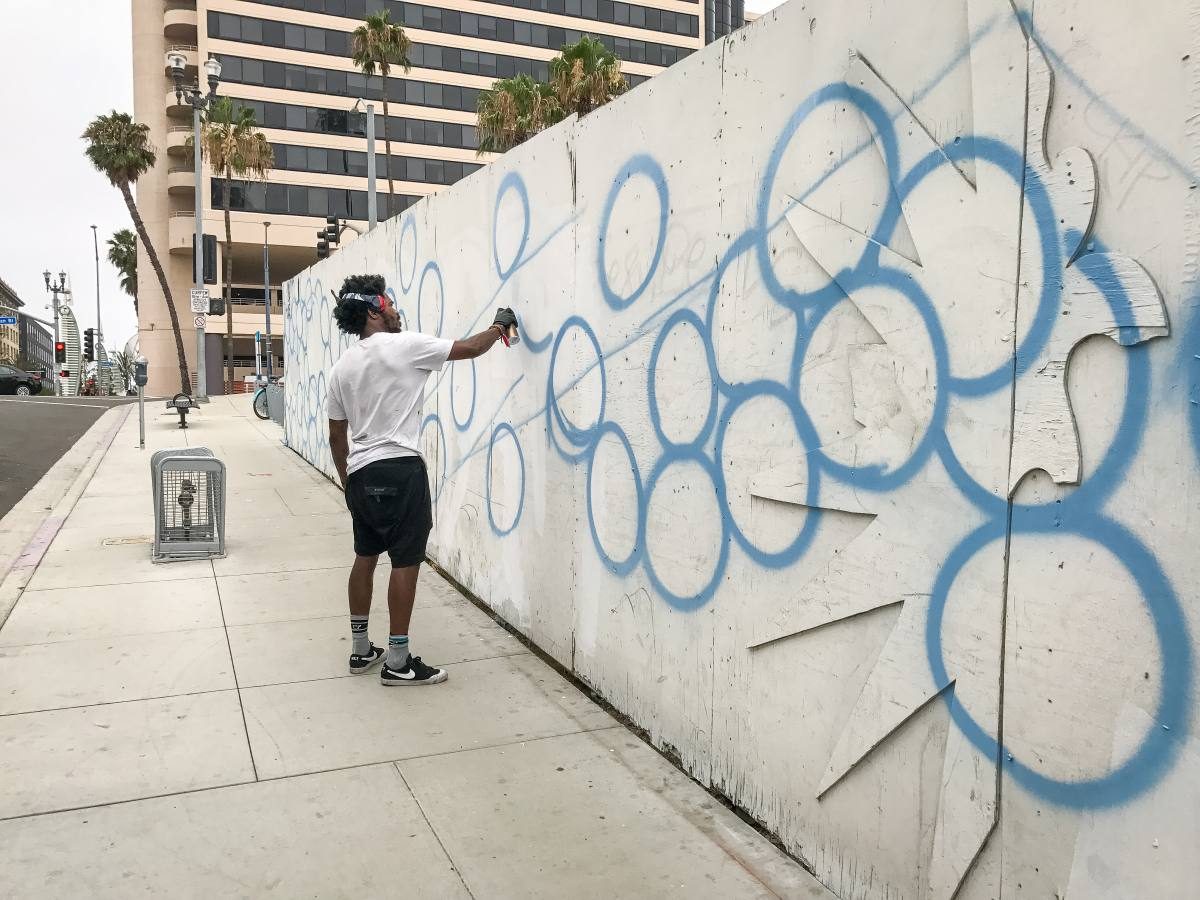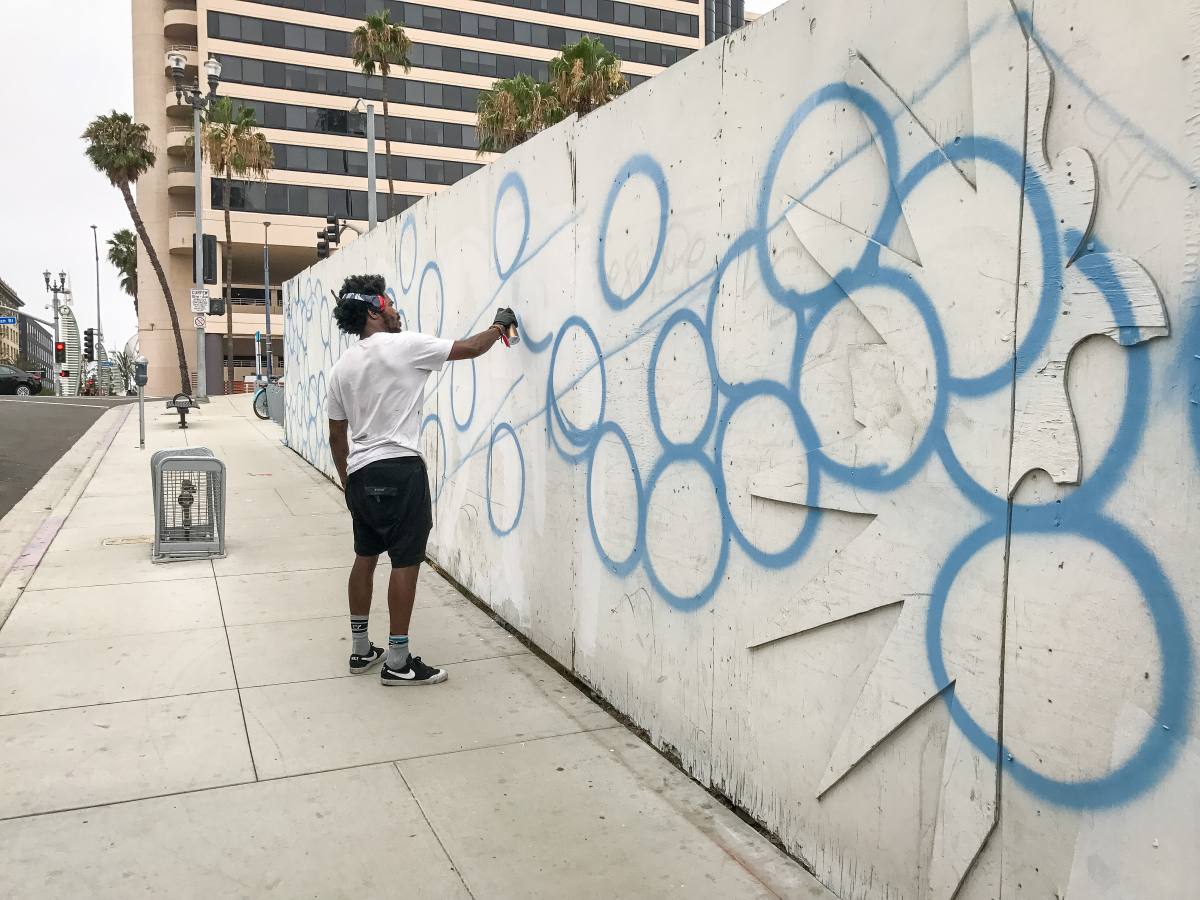 6. Charter a Gondola
Known mostly from Venice in Italy, gondolas in the US are available too. However, not in Venice Beach as one would assume, but in Long Beach. You can hire a gondola with a singing gondolier if you're planning a romantic date.
For more activities and organized tours check Viator here.
---
Where to Stay in Long Beach
While there are plenty of hotels to choose from, I only had a chance to stay at the Renaissance Hotel. I can highly recommend this place, as it's centrally located. I was able to walk from the waterfront restaurants back to the hotel, which made things incredibly convenient.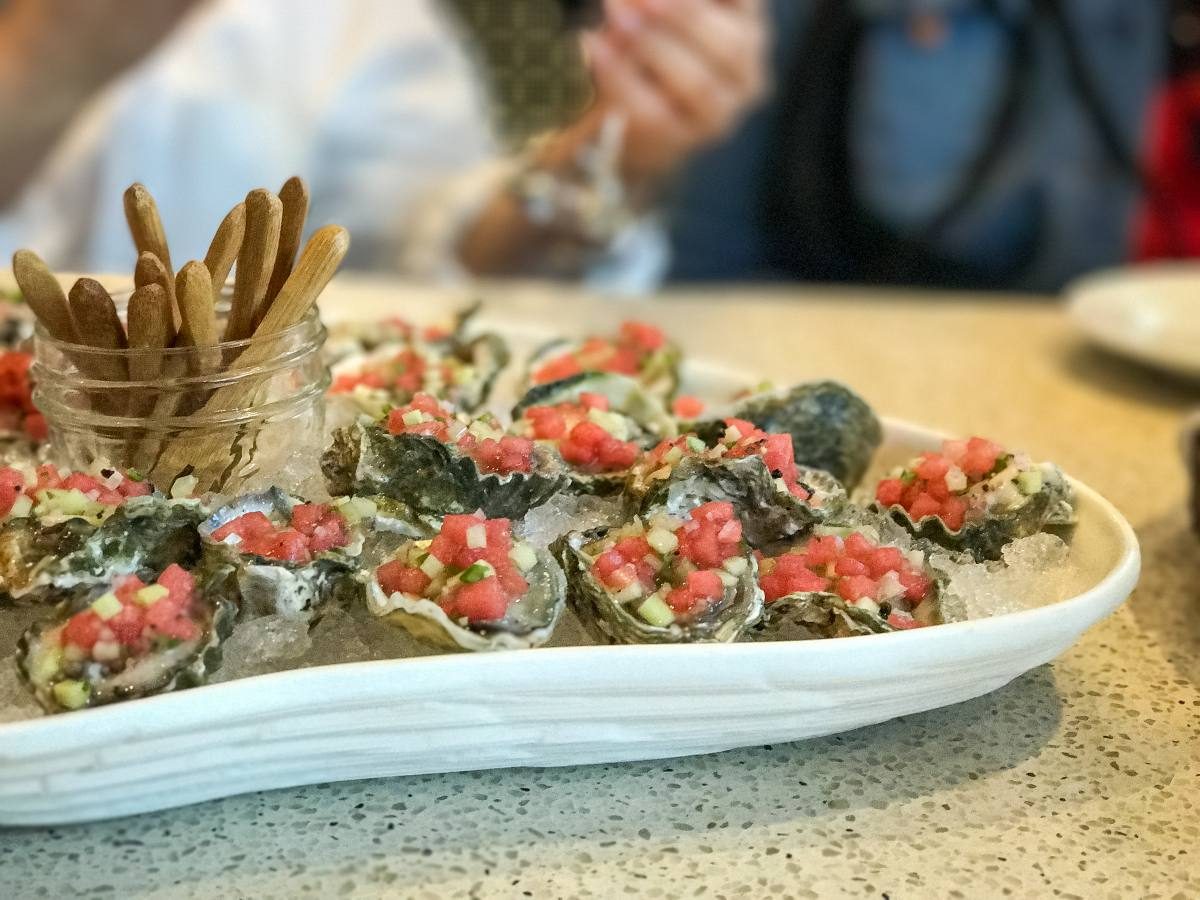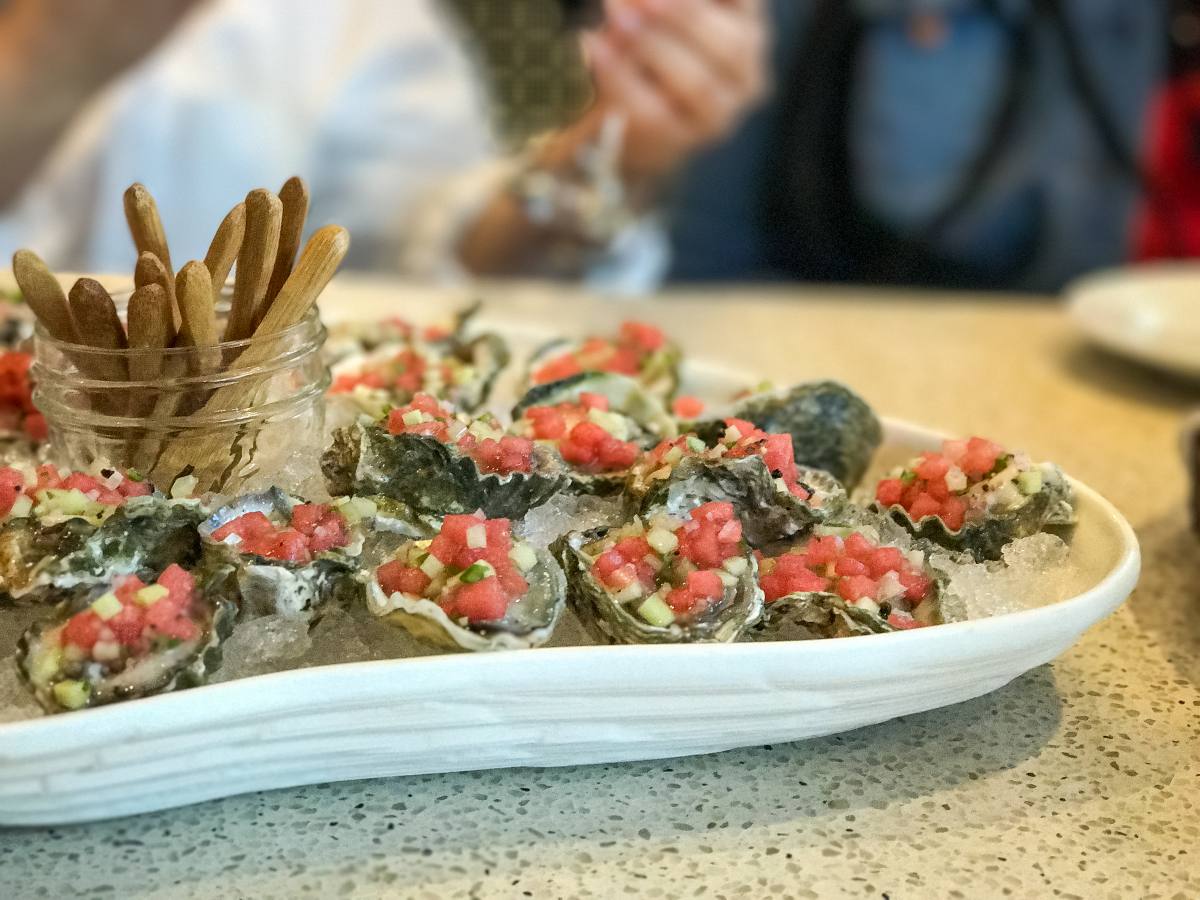 ---
Where to Eat in Long Beach
Fuego at the Hotel Maya – It's a Latin infused dining and lounge experience that offers a unique setting at the water's edge featuring 13-foot- tall glass walls that fully retract with seating inside and on the patio area. Fuego also boasts one of the largest
tequila selections in the region and is famous for its handcrafted margaritas.
Parkers' Lighthouse – Great spot for lunch. Parkers' Lighthouse is known for its mesquite-grilled fresh seafood and spectacular views. Try their cheesy garlic bread burger.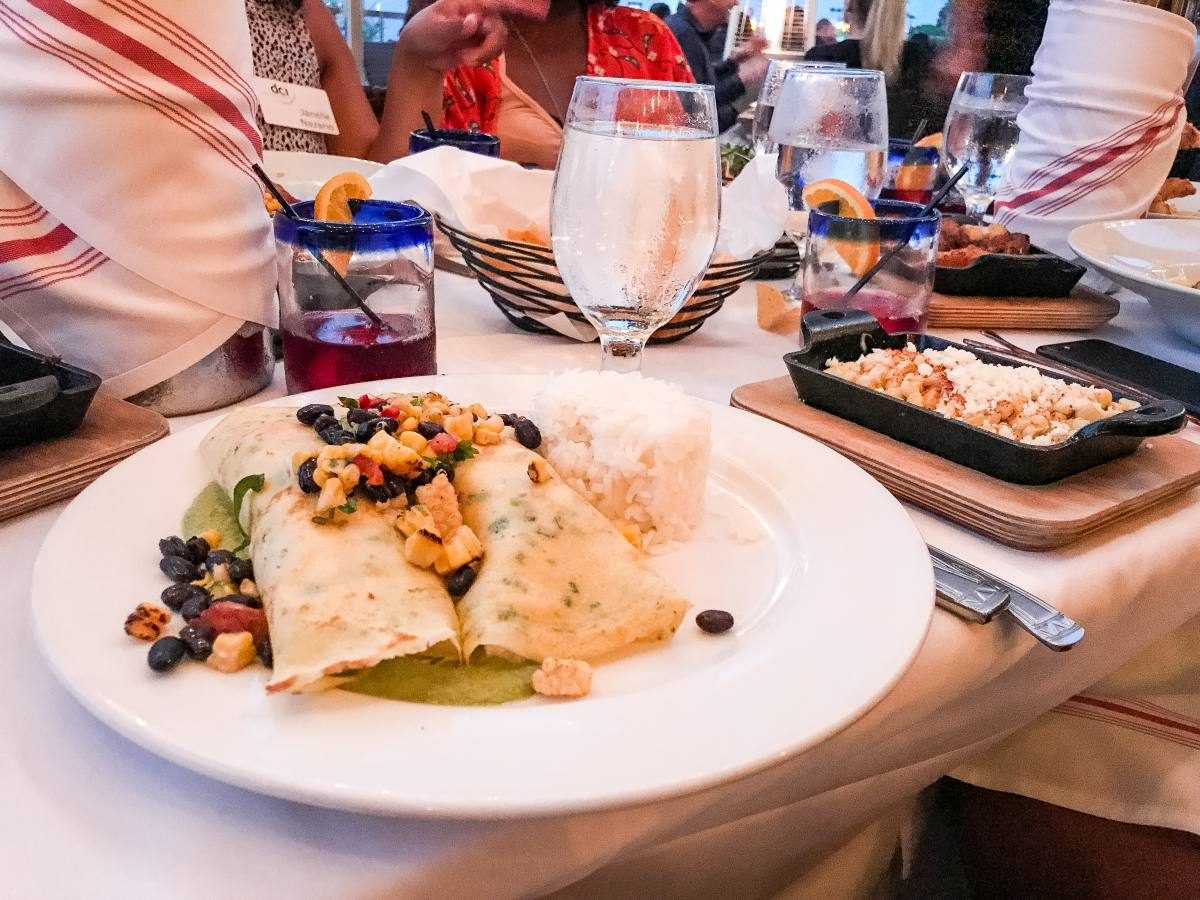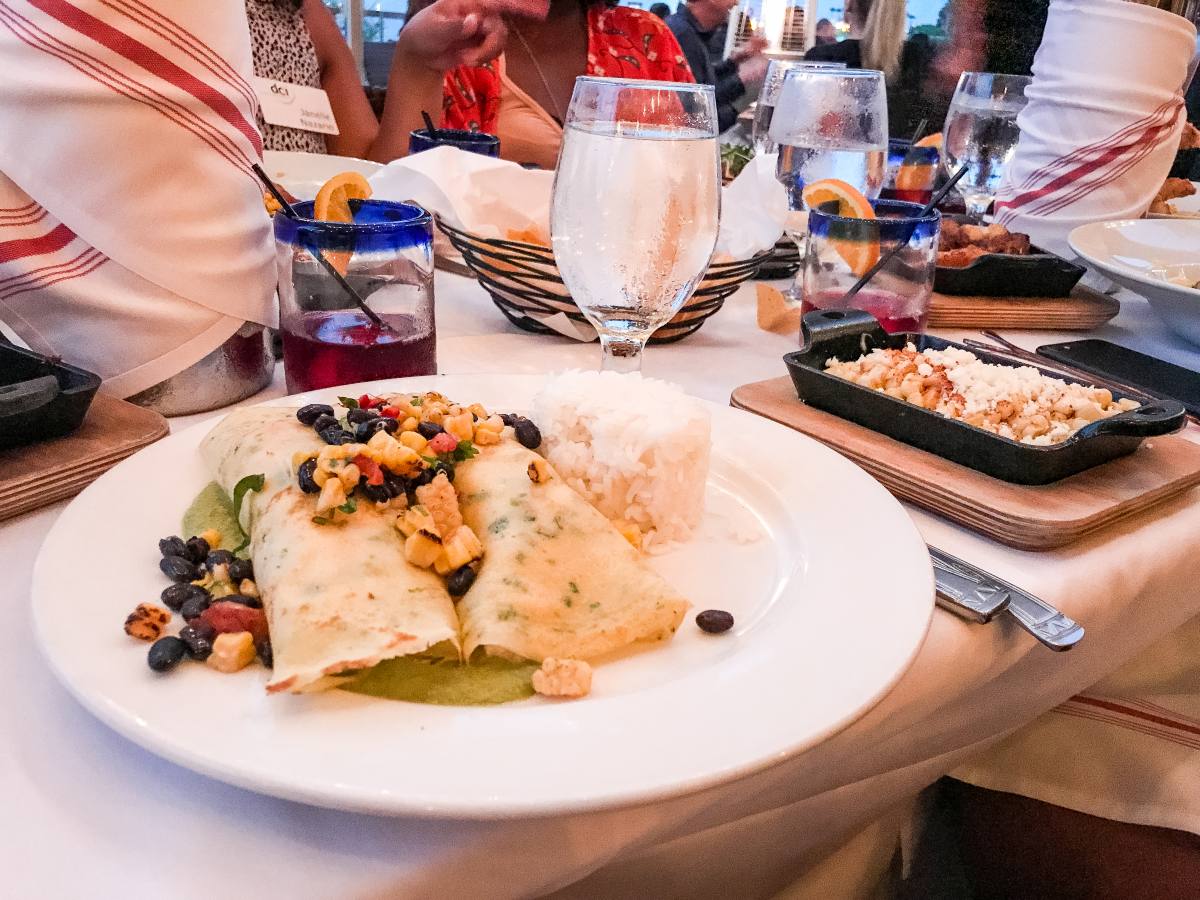 ---
What to Pack for Long Beach
In California, you can wear practically anything. Nothing seems too short, or too crazy. Remember to bring a sweater as it gets cold at night.
Don't forget to arrange health insurance if you're traveling abroad. The easiest and the most reliable travel insurance is World Nomads Travel Insurance. Get it before your trip to skip unnecessary troubles that might ruin your holidays!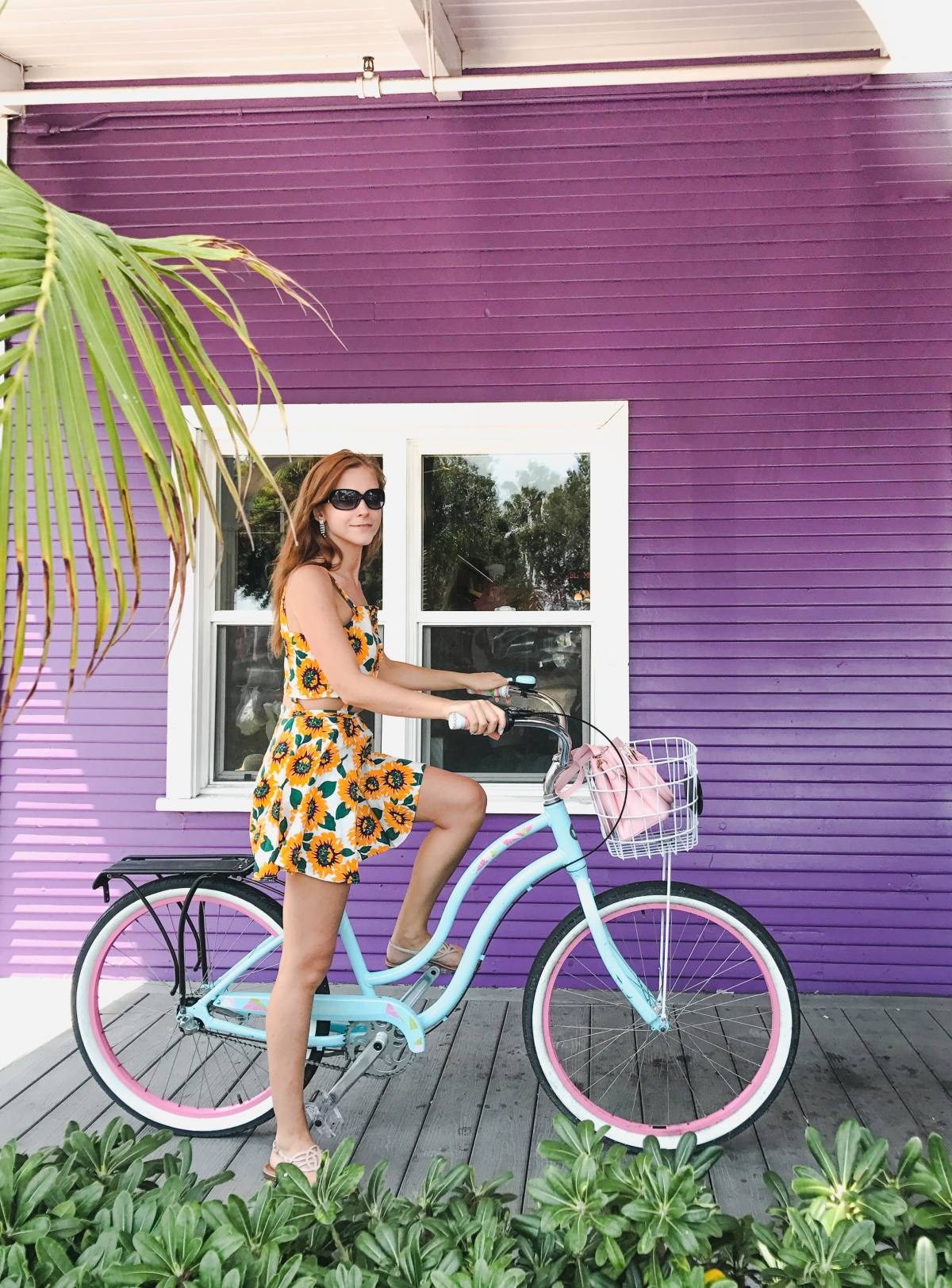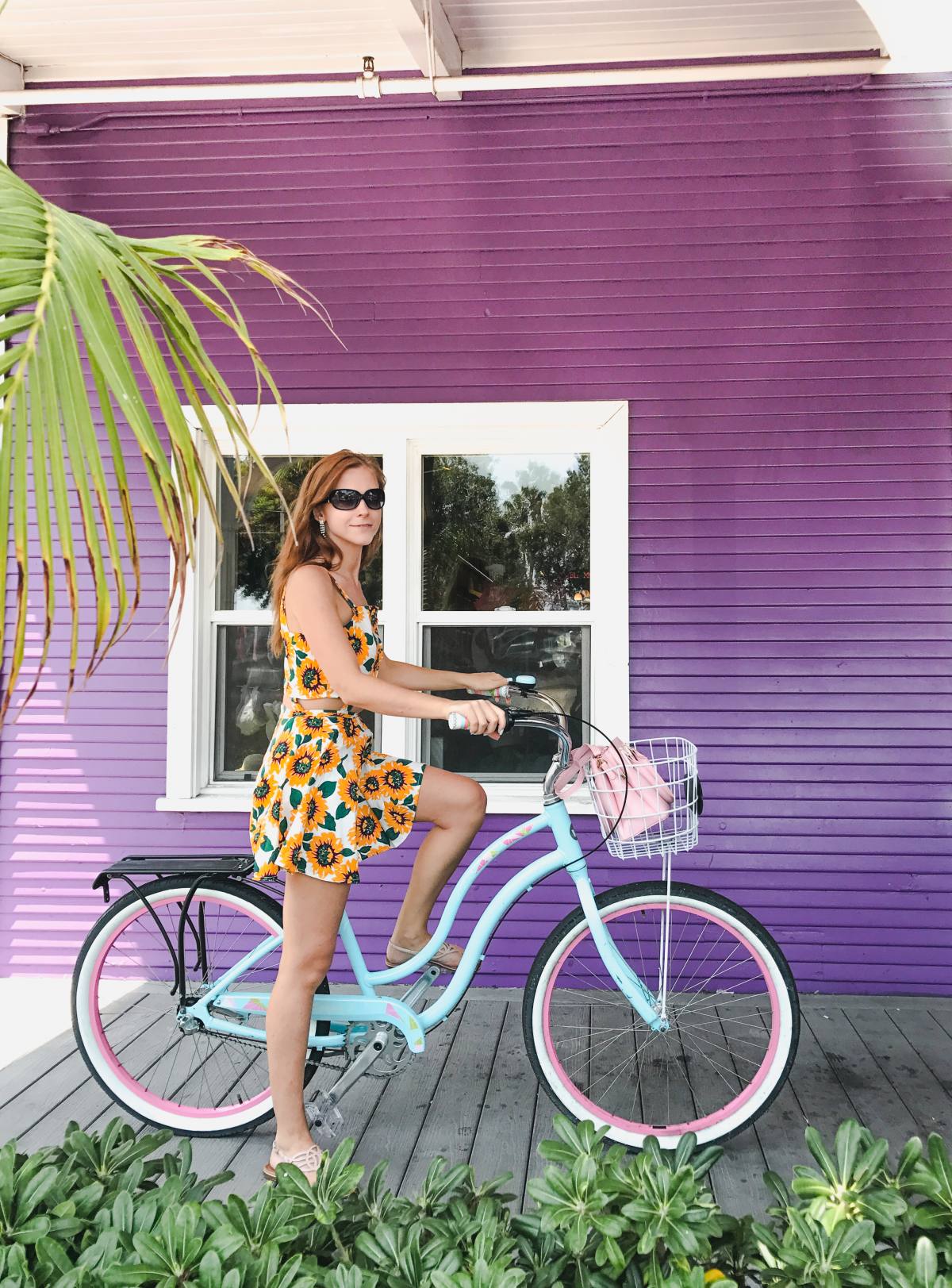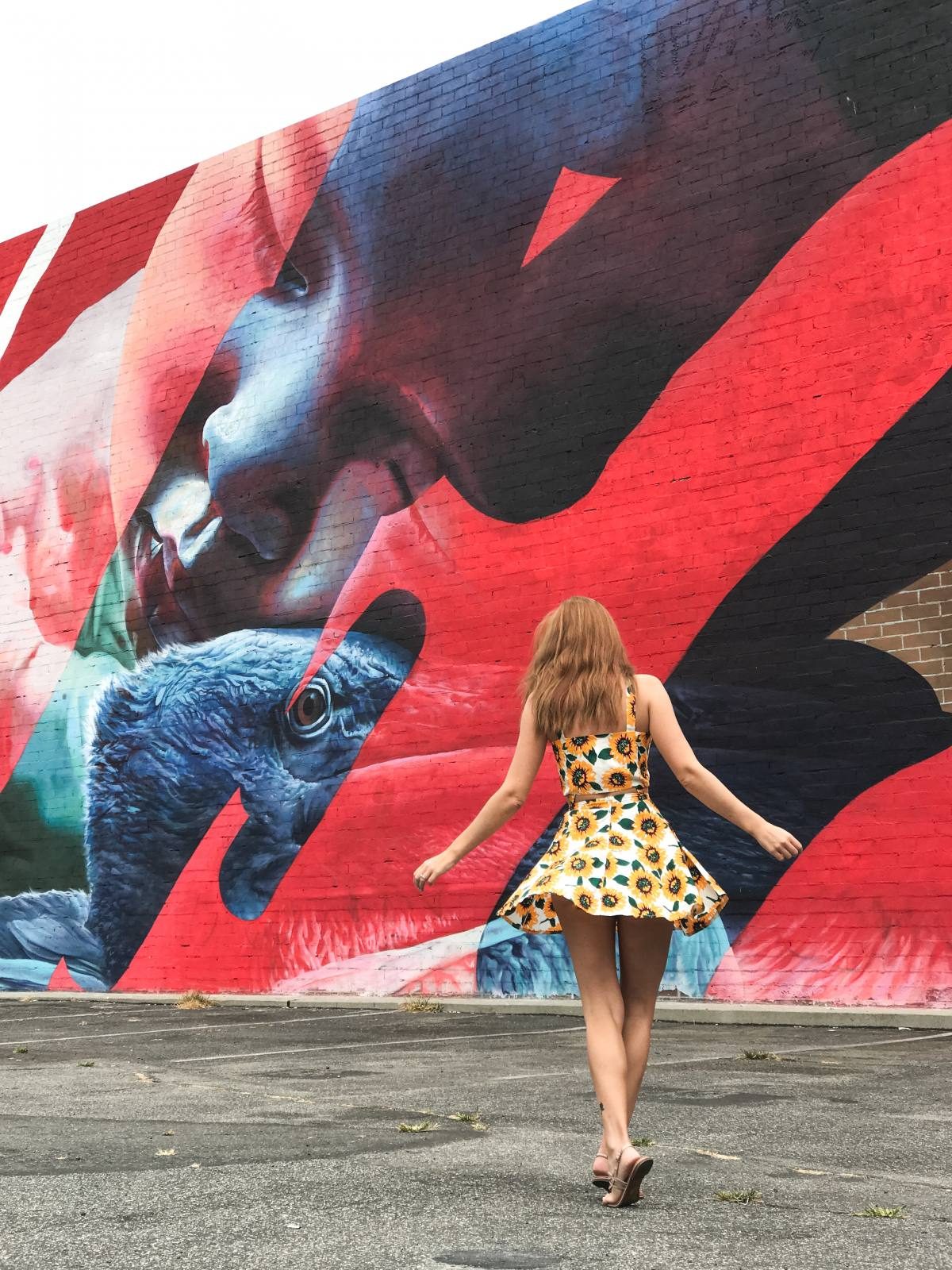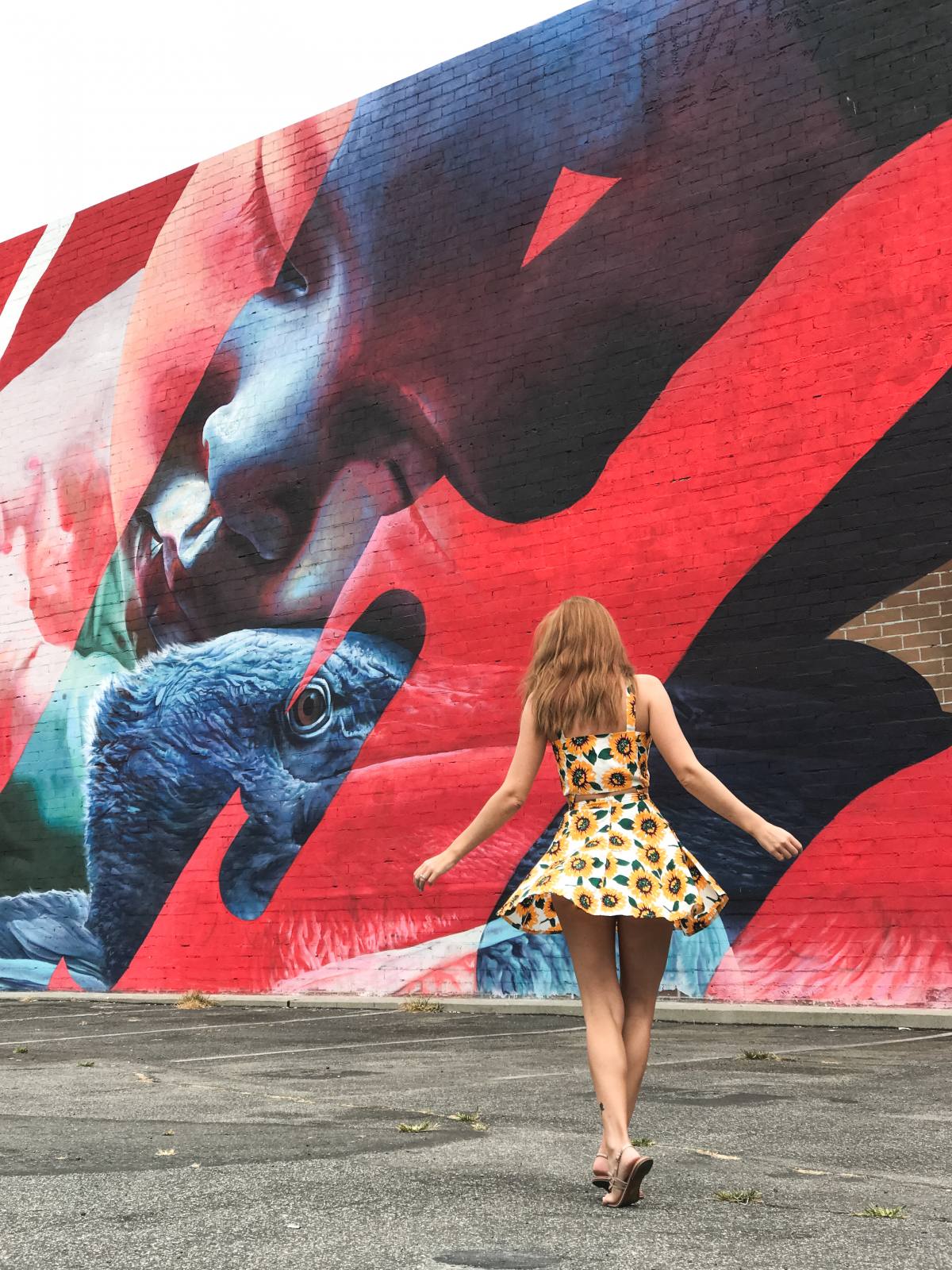 ---
How to Get to Long Beach
To get there you can fly into Los Angeles International Airport (LAX), rent a car and drive south for about half an hour. Otherwise, you can fly directly into Long Beach Airport (LGB) which I highly recommend as it's way quicker.