Paint Mines are an archeological district in the eastern part of Colorado, famous for colorful rock formations and a lot of native American history.
Even if you're not a big outdoorsy person, trails are easy so hiking the Paint Mines Interpretive Park is accessible for everyone. Paint Mines is an archeological district located on the eastern plains of Colorado in El Paso County, one mile south of Calhan, Colorado.
It's just a short drive from Colorado Springs, making it a perfect getaway or a half-day tour.
Paint Mines Interpretive Park Facts
What exactly is this place? A badlands-type area in the Colorado prairie. The colorful layers of white, yellow and purple rocks are what give the park its name. The human impact dates back 12,000 years. They used to live in the caves and settlers later mined the clay to make bricks and color the pottery, dating back 12,000 years. Native Americans also took advantage of these badlands to hunt strategically and chase scared bison herds into this rocky labyrinth where they became easy targets.
In the XXth century, more modern people also took advantage of the park and used some clay for bricks, and ceramics, and got terracotta for local construction projects.
Be prepared for pretty-looking colors, but not too saturated. The rocks are mostly white and beige, despite what you can see in highly photoshopped photos like these, so don't get disappointed.
If you're looking for a map, I couldn't find anything anywhere apart from the park website here.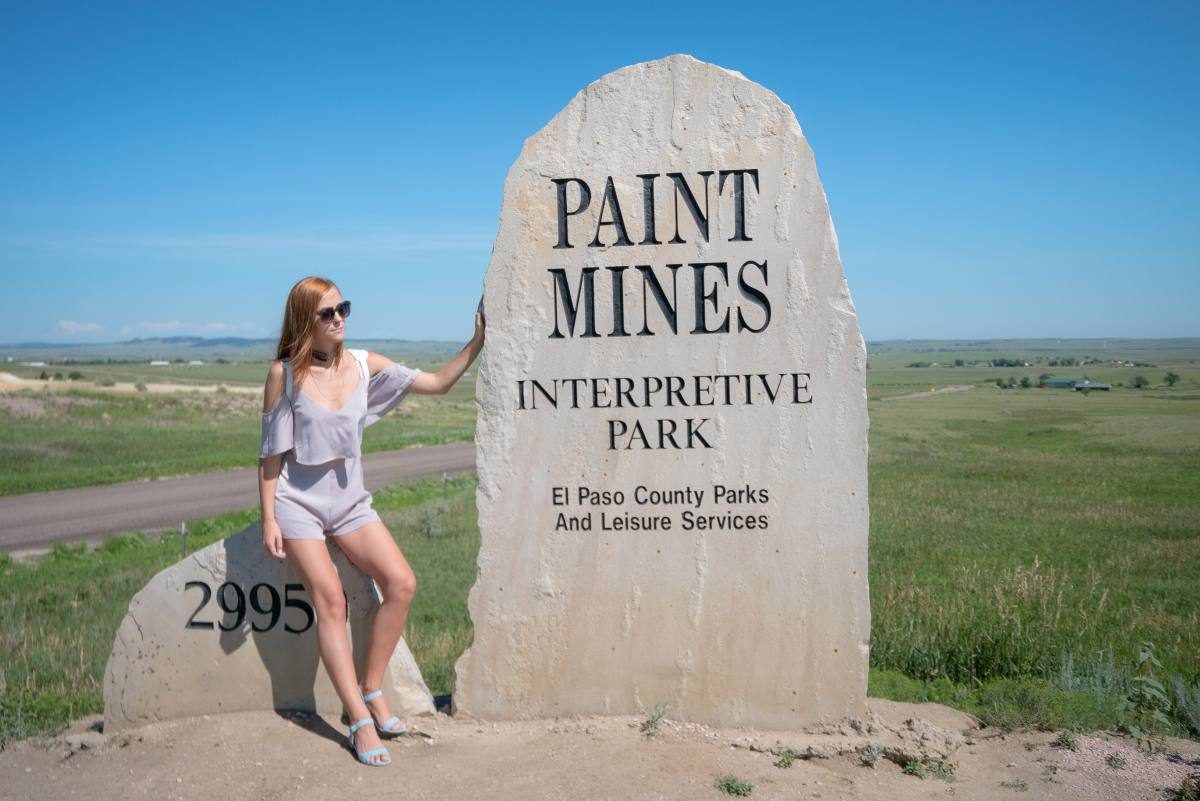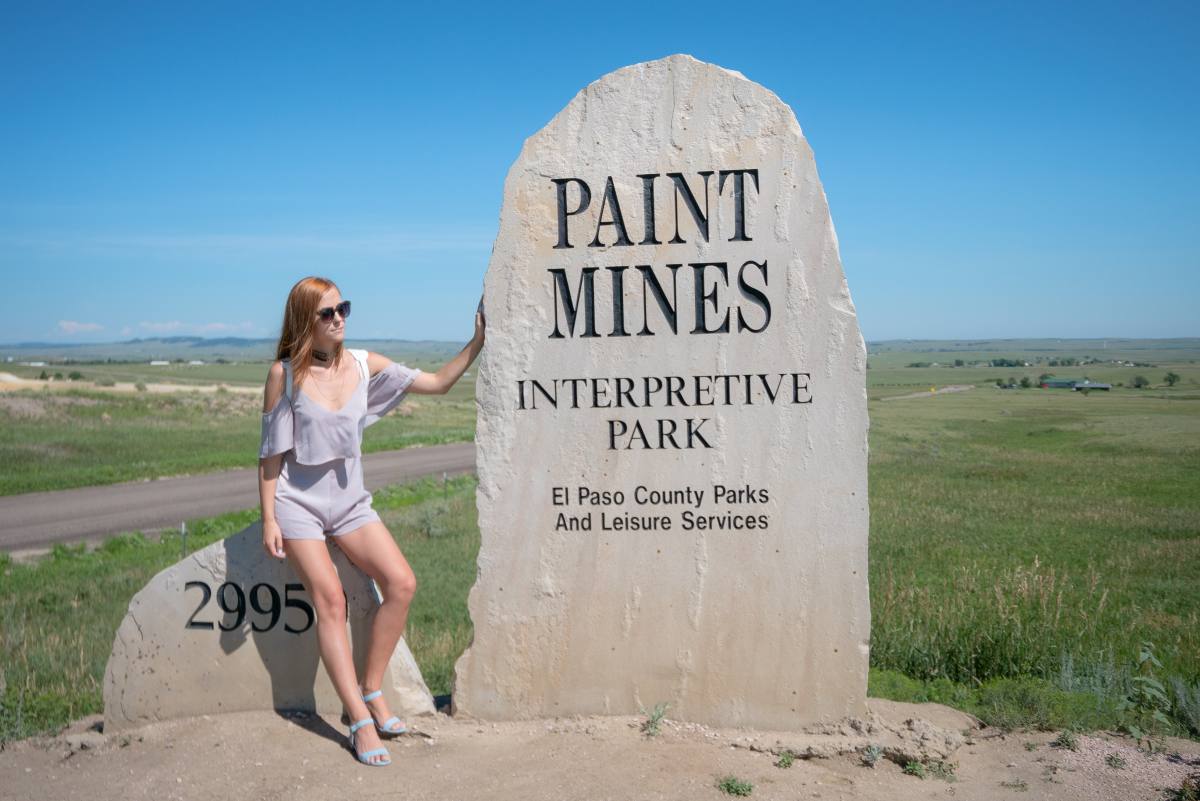 ---
How to Get to the Paint Mines – Denver to Paint Mines
The park is located about a 5-minute drive from Calhan, Colorado. The closest bigger town is Colorado Springs, approx. 30 miles away. Take Hwy 24 to Calhan, turn right on Yoder Rd. and follow the signs. Once you arrive at the parking area you'll see a big sign stating the name.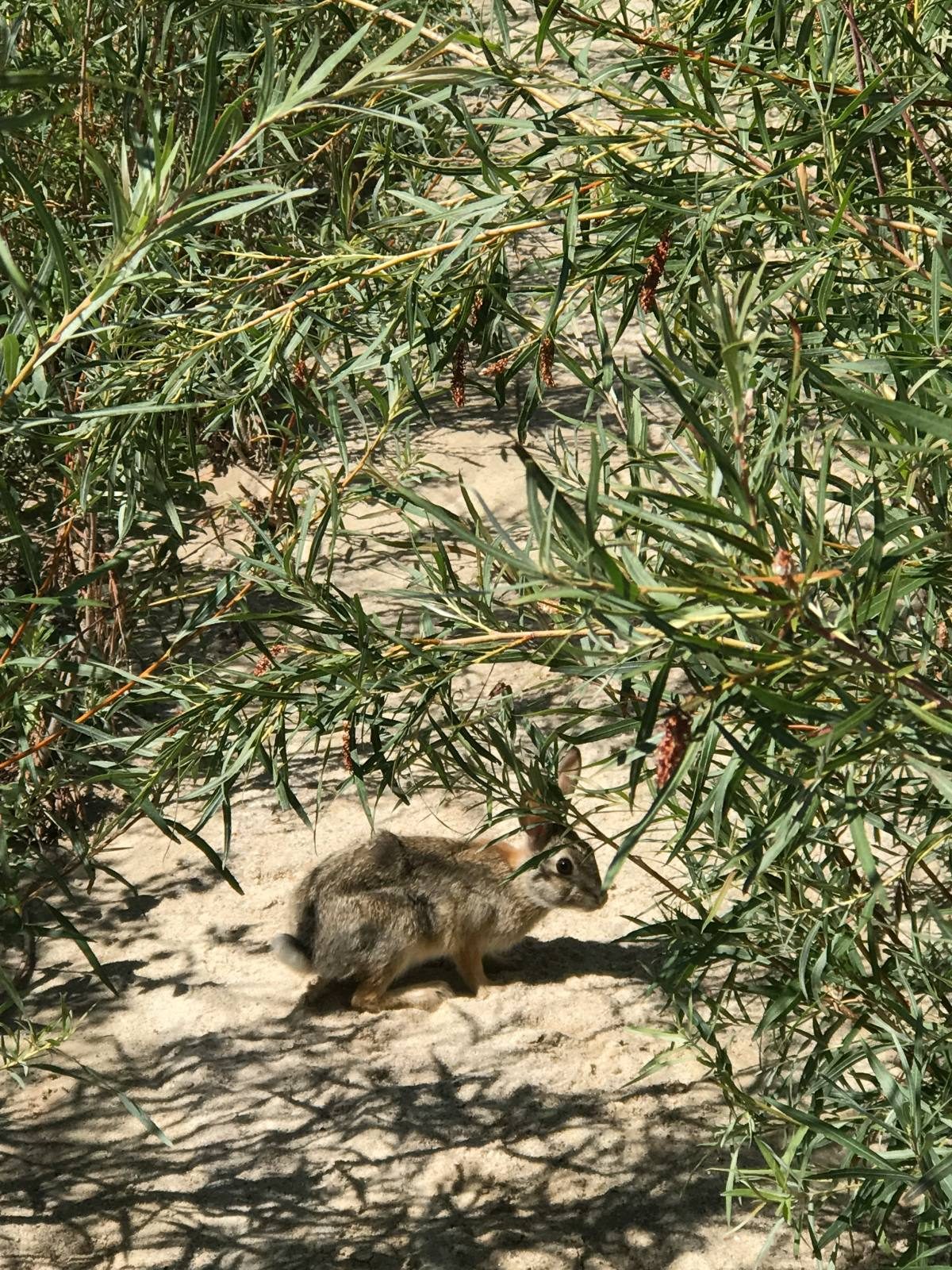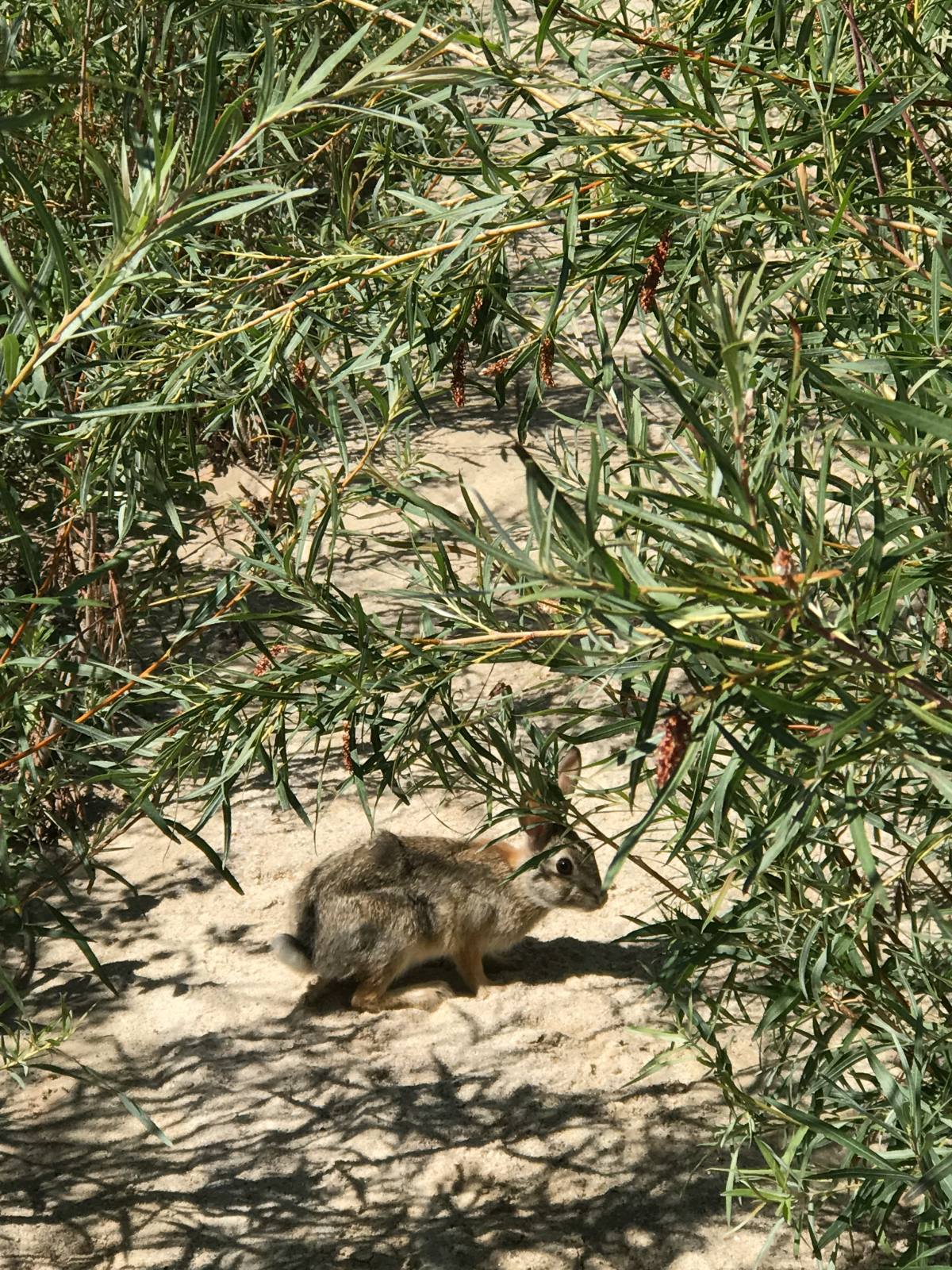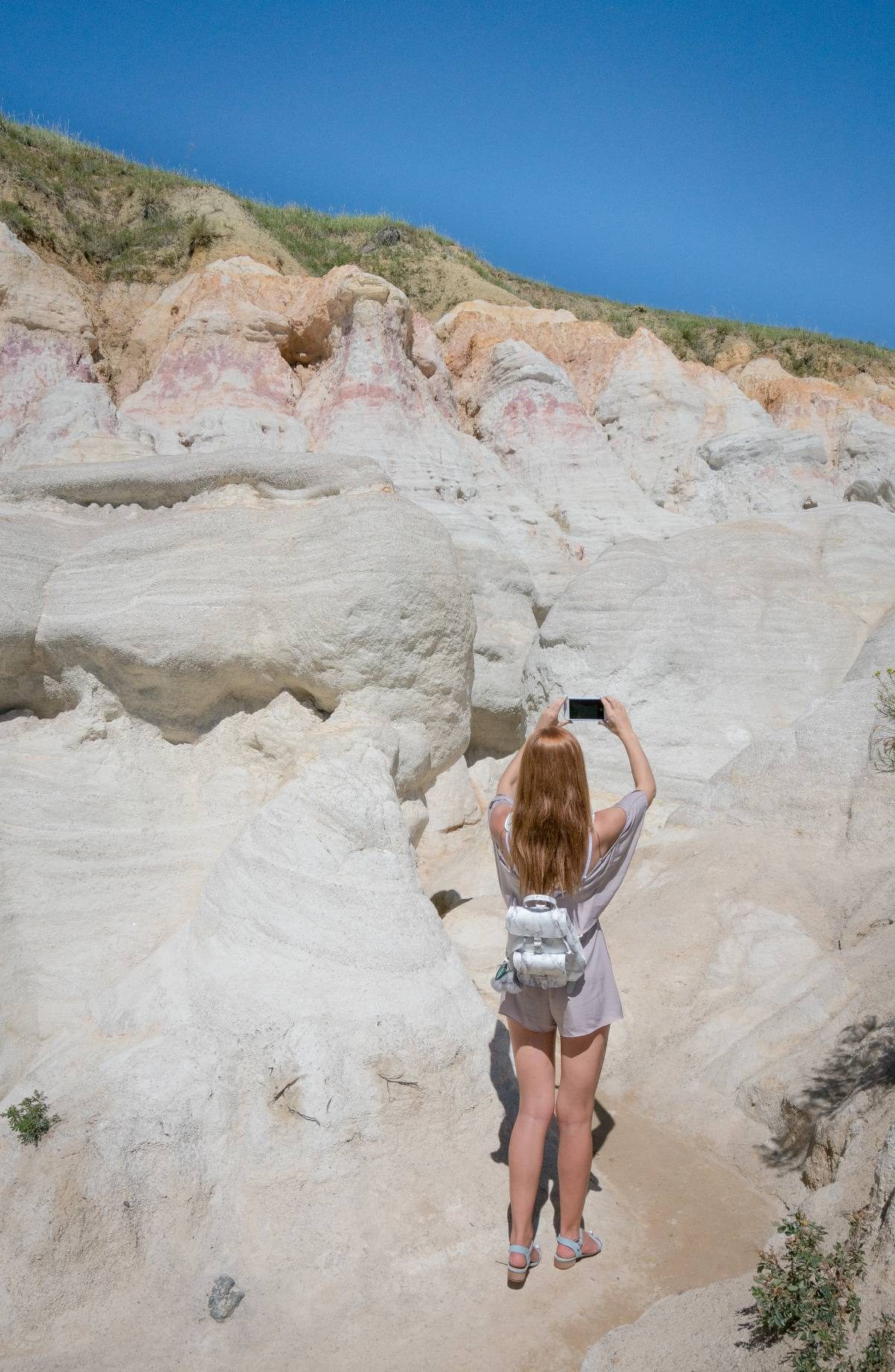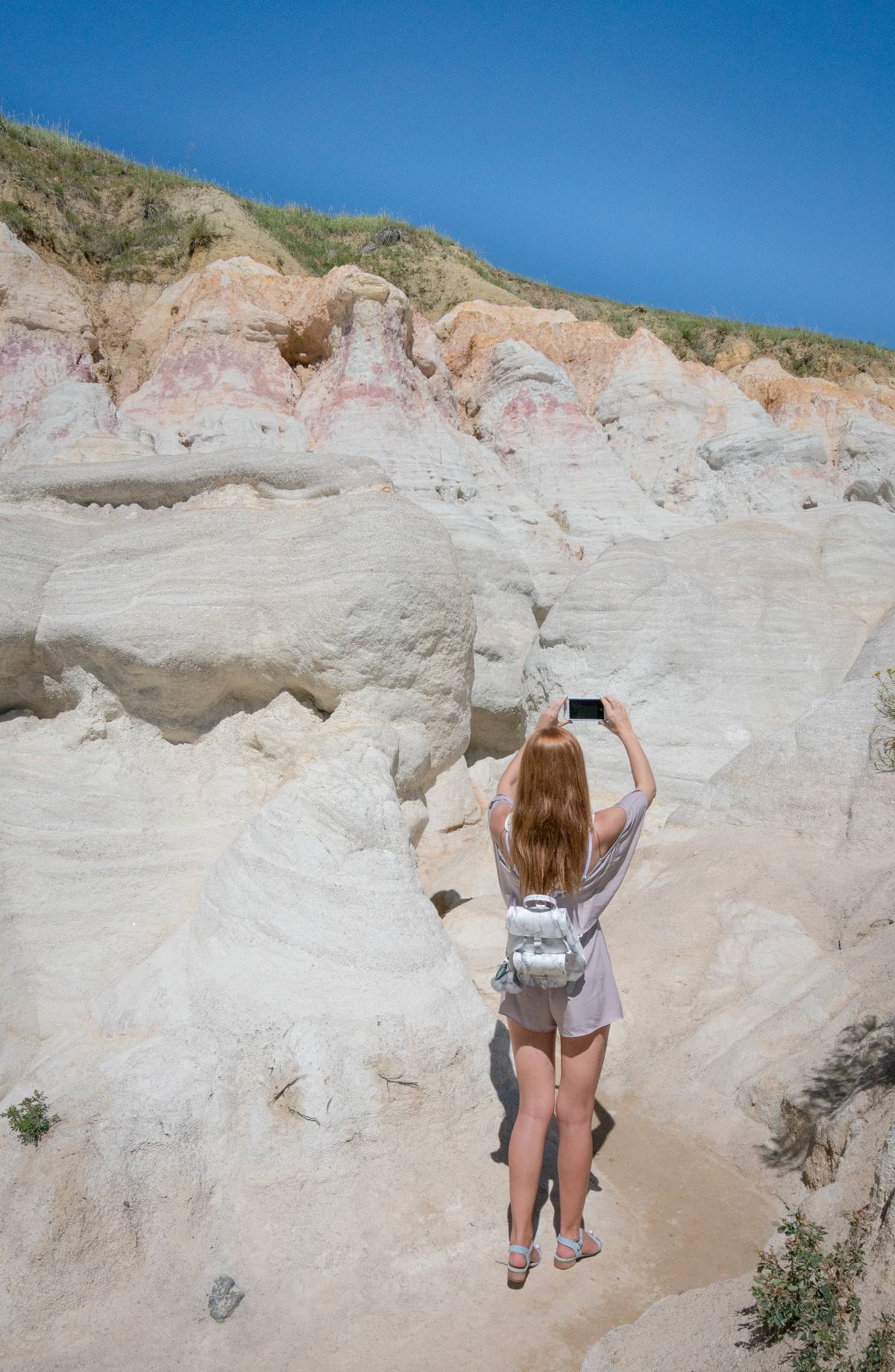 ---
What to Bring for Paint Mines Interpretive Park Hike?
You don't have to bring much. It's only a 4 miles trail, mostly flat, so you don't even need some special hiking boots.
Bring a lot of water, as the place gets cold and due to its remote location doesn't have any shops around.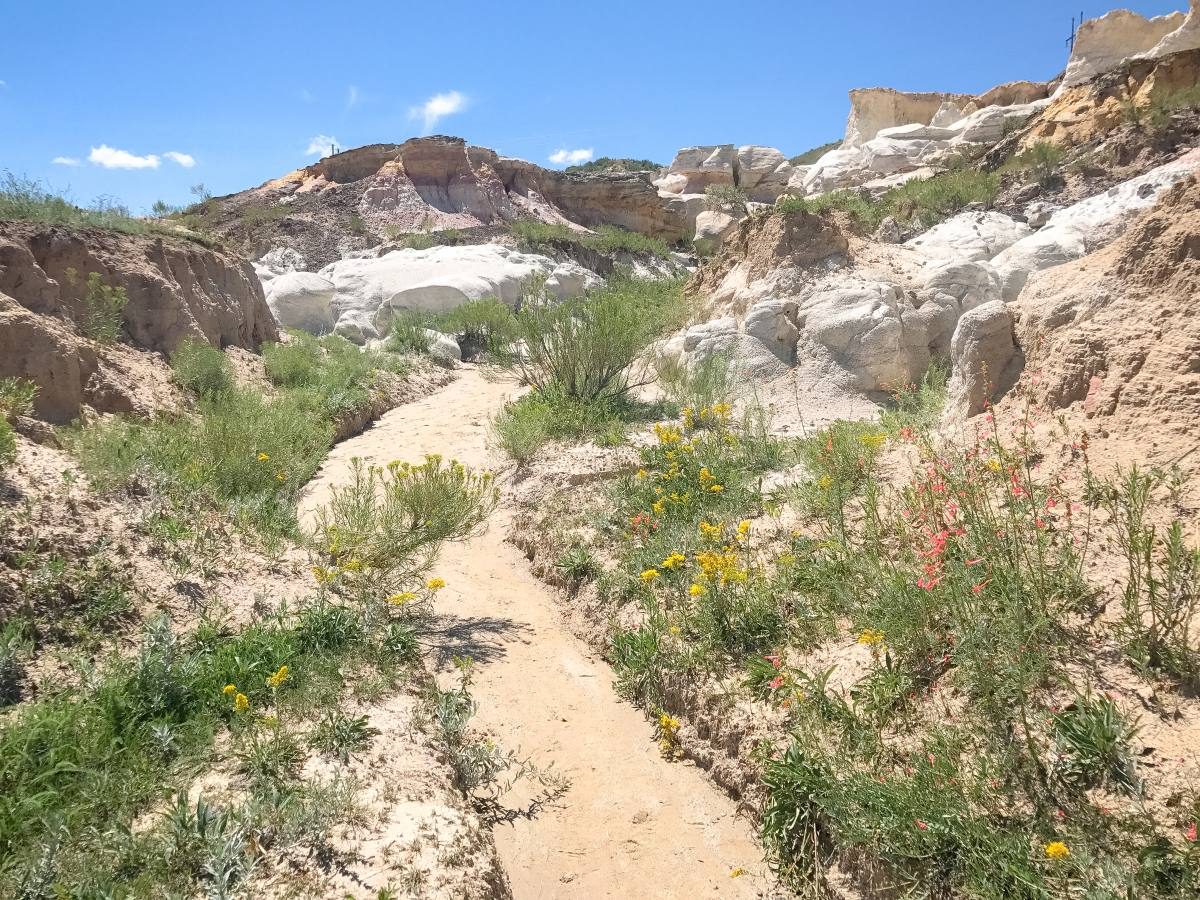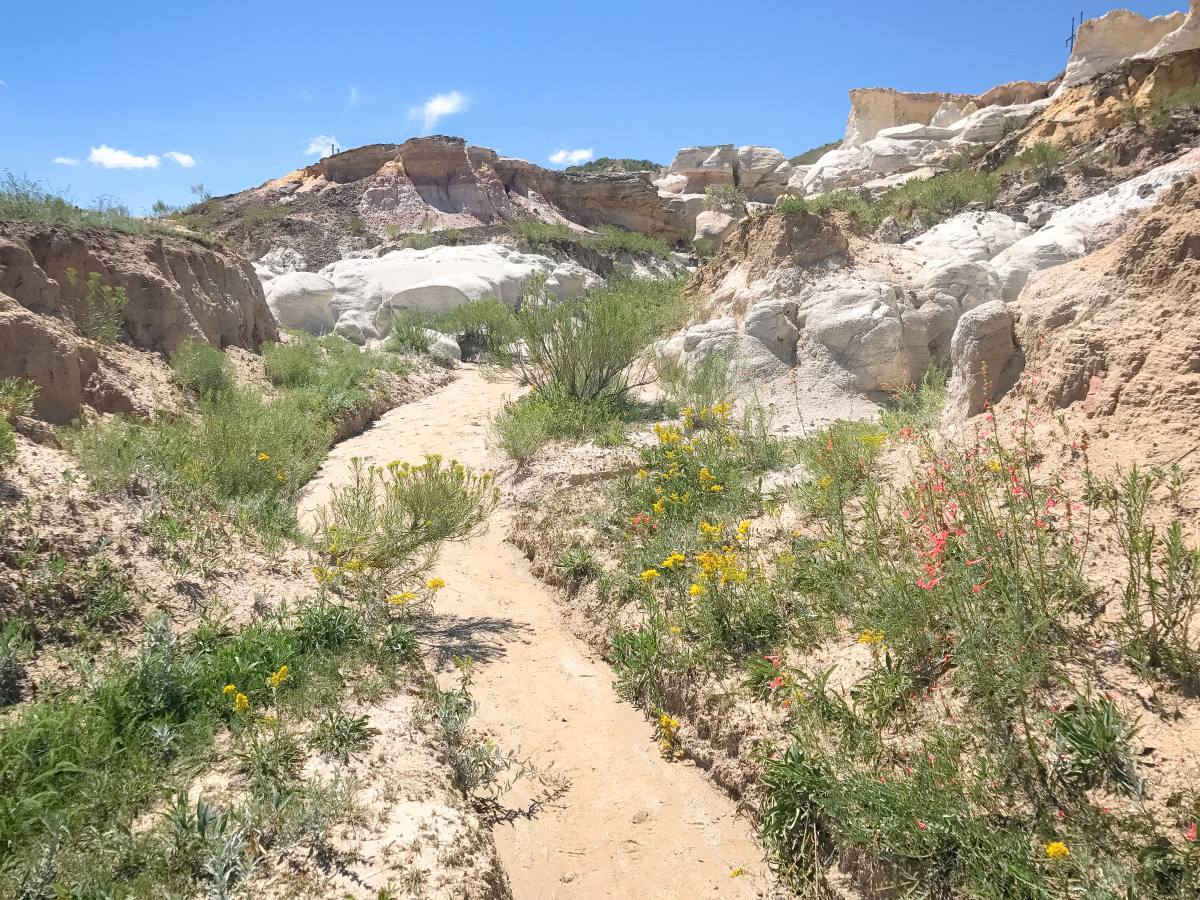 ---
Paint Mines Interpretive Park Hours & Cost
There is no fee for entering the park. It's free to come and leave. Just a sign and a map. While the park is technically open from dusk to dawn, there are no gates, fences or security.
There is a restroom in the parking lot. None, once you reach the formations. Pets and bikes are not allowed to enter the park, apart from service animals.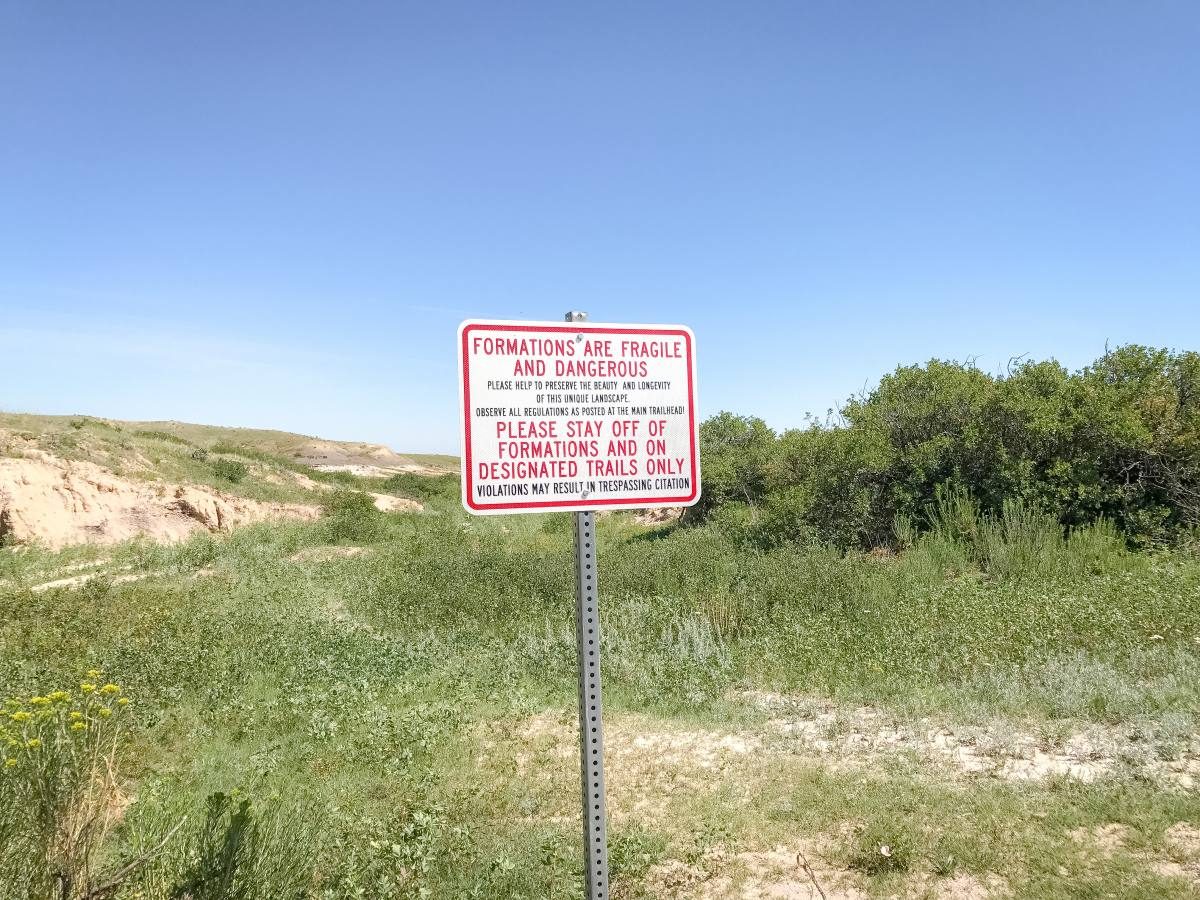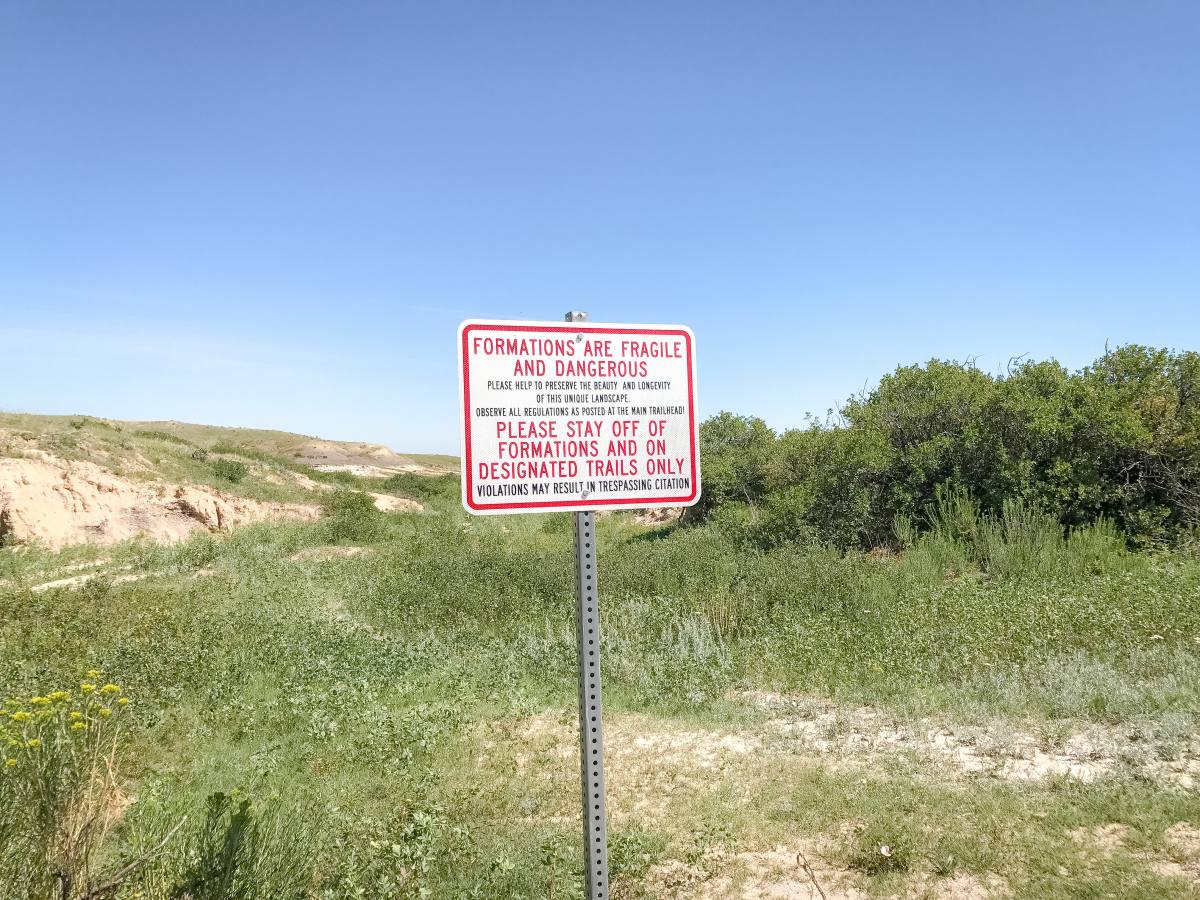 ---
Paint Mines Interpretive Park Camping & Stargazing
There isn't any official camping site at the Paint Mines. Officially, it's forbidden to stay there overnight, but judging by the number of night photos
Formations are VERY fragile. There are signs everywhere advising against climbing anything, but despite it, every family I saw encouraged their kids to go climb everything. Please don't do this!
Hugo Ponds and Kinney Lake State Wildlife Areas are 2 hours away, just a little outside of Limon. There are also numerous places in the Pike National Forest as well, but you'll be surrounded by trees and possible light pollution from Springs.
---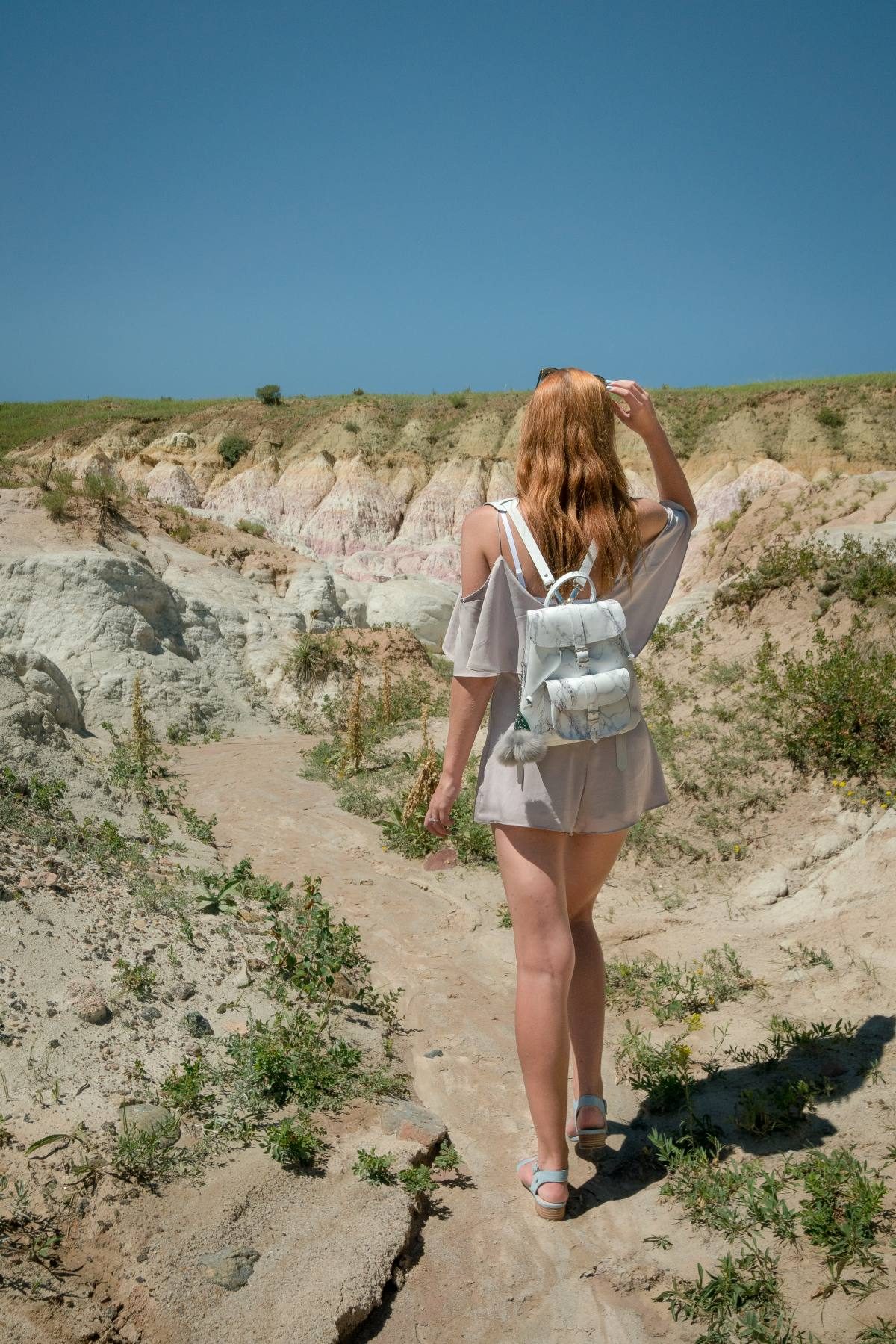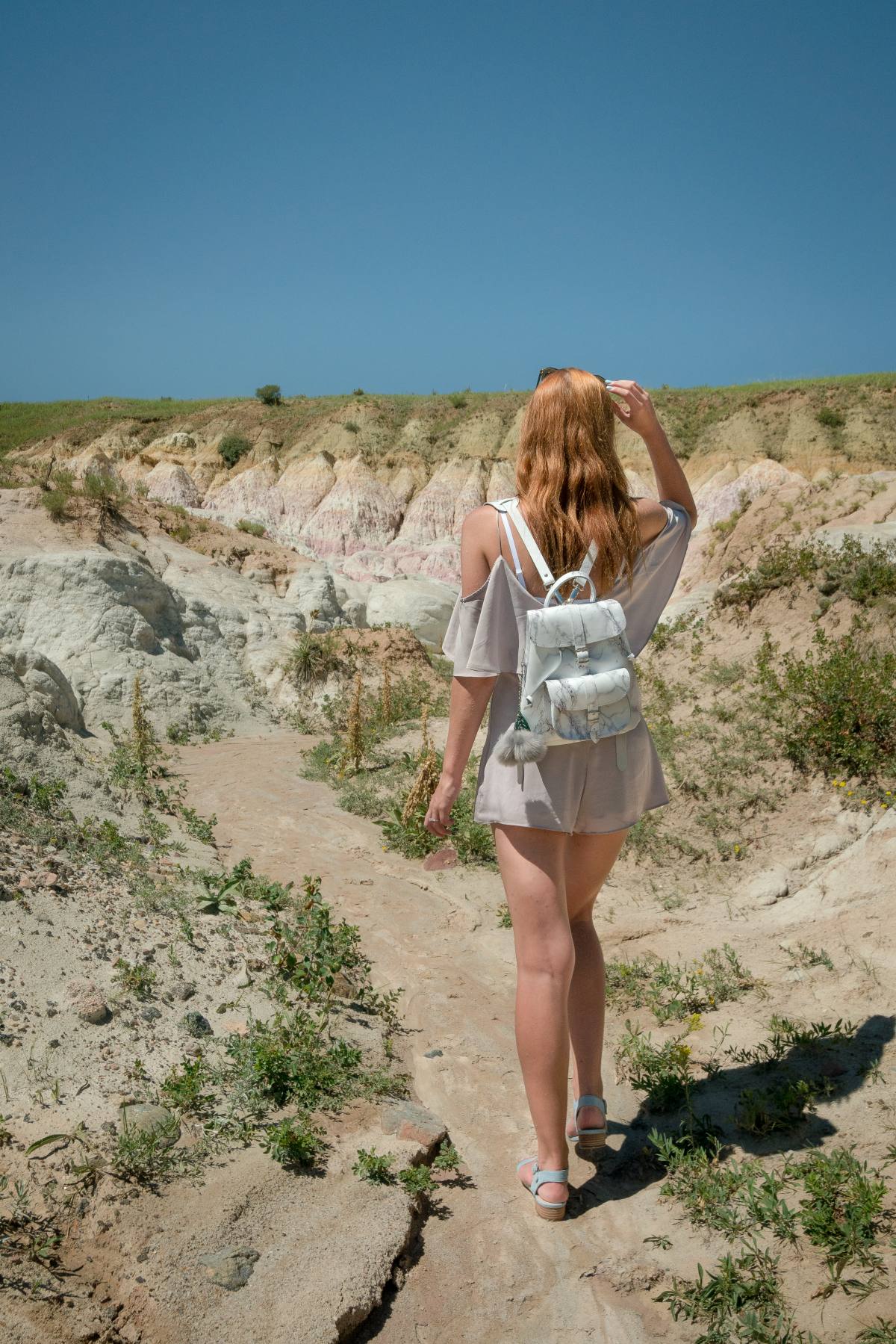 Do you have any questions about Paint Mines Interpretive Park? Don't hesitate to ask!