Becoming someone whose location independent is a dream for many people. Simply because, if I feel like changing scenery I can pack up and move to a completely different place.
I get tired of snow? I can go live on the beach in Mexico for a month if I feel like it. Want to go visit my friends in Amsterdam? Why not. Feeling adventurous? Why not head to Egypt for a week or two.
Becoming a digital nomad doesn't mean that you need to sell your house, quit everything and keep moving. Many digital nomads, especially those with kids, change the scenery every few years and simply travel whenever they feel like it.
Don't think that digital nomads don't work or work on the beach. It's not true. The sand will destroy your laptop and the sun will destroy your eyes reflecting from the screen. You need to work the same amount as before, to begin with, then you might work part-time, but be prepared to spend a lot of time in front of your laptop either way.
What Is A Digital Nomad? What Do Most Digital Nomads Do?
Digital nomads are remote workers who travel to different locations on a regular basis. They travel and work at the same time – it's not the same as traveling on your annual leave for holidays. As long as you have an internet connection they can work anywhere.
But let's be real… it's really rarely ever like it's been portrayed on Instagram – working with a laptop on the beach. In fact, don't try that… your laptop will get sandy and might stop working.
I often feel like people assume it's an RV lifestyle as it's the most glorified on the internet, but some people live in sailboats, some rent Airbnbs in different countries, or just travel from their bases all the time.
There are many types of digital nomads – some people own companies, others are freelancing, while many keep their full-time jobs but work "from home", wherever the home might be that day. Basically:
Fully Remote Employment: Work as an employee for a company that allows them to work from anywhere.
Freelancing: Get projects or contract work from companies as a freelancer.
Self-Employment: Entrepreneurs and virtual business owners who run it from anywhere they want.
There's no established salary for digital nomads either. Rates can drastically vary depending on your experience, ambition, and creativity.
Speaking of salary, while many like to call digital nomads location independent the reality is different. Not every digital nomad makes enough money to be able to live and work anywhere in the world. That's why there are various digital nomad hubs around the world, because they're affordable.
Various digital nomads are completely fine working less and making $1000 a month, but that way they're restricting themselves to low-cost countries, so technically speaking they're not location independent. There's no way they can afford to spend even a month in the US, Japan or UK on that salary.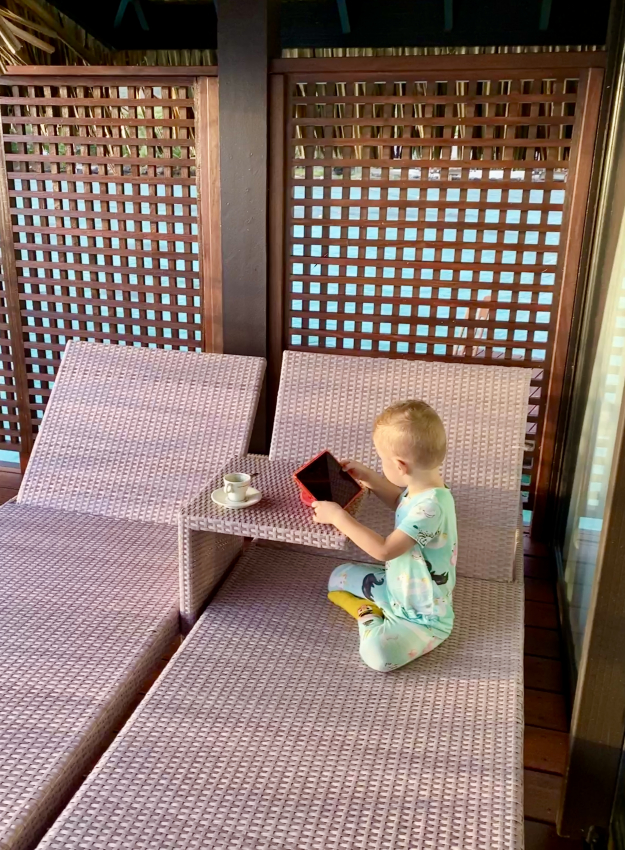 How to Get a Job to Become a Digital Nomad?
I hope this article will give you a few new ideas and help you to decide on the next steps you're going to need to take. What skills do you need to become a digital nomad?
The truth is that you often might not be able to use your current knowledge and skills. For example, I studied law but if I want to live around the world this career path obviously wasn't going to work. Now I'm doing things that have nothing to do with my education or previous work experience – I basically had to start over.
How to Start a Digital Nomad Lifestyle?
There are two options: start something on the side while keeping your old job, or save up and go live cheaply until you make it.
I actually tried both of these options, as I had to restart my life twice so can tell you pros and cons of each.
People assume blogging must be their work if they want to become digital nomads. While blogging can be lucrative, it's not for everyone and it's just one of a million options.
The truth is… there are many entry-level work-from-home jobs, which require only little to no previous experience and pay the bills in cheaper places. Once you make sure that you like the digital nomad lifestyle – because it's not for everyone, then you can scale your earnings and become location independent.
Learn skills you can use later while getting paid for it!
If you're willing to wait a bit, why not get a job at a company that will teach you the skills to work online? I actually did that with my two last jobs – one in affiliate marketing and another one in SEO.
They weren't offering the greatest pay, but they basically taught me everything I needed to level up my blogging business "for free". In fact, I was paid for my time learning new skills.
Start doing something while still at home to get the feel for it
Start freelancing on the side while working a regular job. You don't need a lot of money to get started various things, so why not?
It will naturally take your free time away, but eventually, it will pay off when you quit your old job and become location independent.
Try a new flexible job
If you like what you're doing and your boss is against you going remotely, search for a new job. There are so many flexible jobs out there!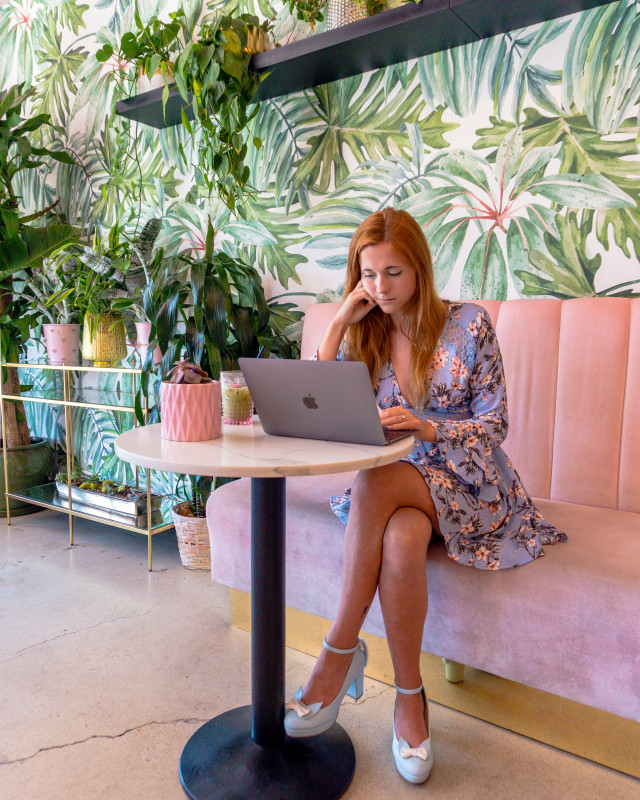 Digital Nomad Jobs for Beginners
1. Virtual Assistant
The easiest option, because it might involve skills you already have or no skills at all. People hire Virtual Assistants to do things they don't have time to do themselves for their businesses or companies.
Main tasks can be things like admin stuff, emails, booking flights or hotels, editing things, online research, customer service, or even basics like creating pins in Canva or repinning things to Pinterest. This job can basically be tailored to your interests and strengths.
Search Freelancer.com, Upwork., PeoplePerHour, Fiverr to see what I'm talking about! The pay is decent and differs from client to client.
2. Teaching English
Even less than a decade ago teaching English required you to take an expensive TEFL/CELTA course (I've done it actually) and then start searching for jobs around the world.
These days if you're a native English speaker (or close to native) you can start teaching online without any experience, as it's all done through immersion. The most popular time to teach is weekdays after school for your students in China.
Many platforms accept people with no previous experience. The best-known companies for teaching children are VIPKid, DaDa, Qkids, and Whales English. English First and Open English have options for both children and adult students
3. Content Writing Jobs
If you're good at writing this might be for you. Many people or companies will hire you as a freelancer or more long-term based on just writing samples.
As long as you're a decent writer who can string together some logical thoughts, why not try? Keep in mind that you might have to be willing to practice and adjust to your client's style.
You might also work as a ghostwriter, editor, proofreader, anything you feel comfortable doing.
Some of the most important places to find entry-level content writing jobs are Textbroker, Blogging Pro, Online Writing Jobs.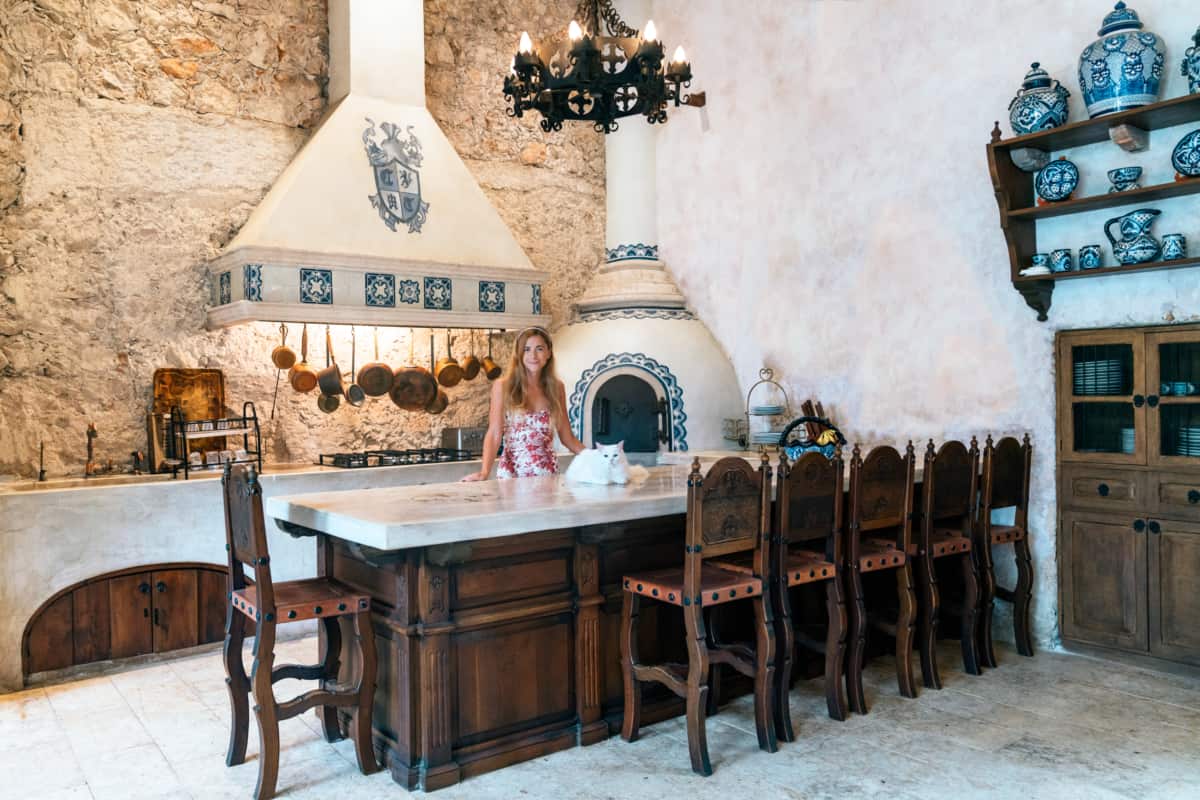 ---
4. Social Media Manager
Everyone is on social media right now. Unless you're building your own platform you might not need much of an experience. You can do things like answering comments or messages, researching and sharing interesting content, scheduling posts, or creating attractive graphics.
I have a friend who got hired by one of the biggest restaurant chains in London for content creation and she's never had a camera – everything was taken with her iPhone. Another friend who was very into social media herself got hired to create lists on influencers in every niche.
The more specialized your skills, the more you can charge, so it's good to focus on one platform and become a specialist.
5. Data Entry
Some might need you to have knowledge in a certain area, but there are also many general positions. It's not a very exciting job, but it pays the bill and it's great to begin with.
You need to be familiar with Excel, Google Sheets, or other spreadsheet and database software, but the big bonus of it is that you'll be entering and updating data for hours at your own time.
A similar job but slightly more exciting can also be medical coding.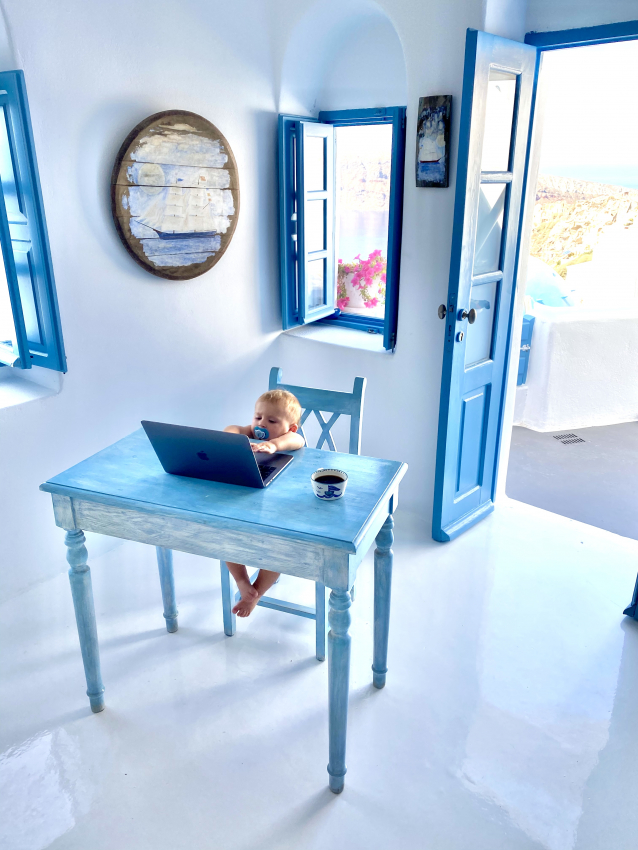 6. Selling Products
Selling products online is a booming market and it can be done from anywhere, even without a warehouse. The easiest is dropshipping – it's when you purchase items at a lower price from a manufacturer or middleman and ship them to a customer.
You can do it through Amazon, Etsy, but also own website.
Alternatively, you could sell digital products. You would be surprised how much you can make by selling printables or e-books.
6. Blogger or Vlogger
Take inspiration from the plenty of other digital nomads that have made it work. Blogging or vlogging is a job and if you make it a passive income, you can work less and less in the future and make 6 or 7 figures from it.
If you asked me a few years back if you can start making income quickly, I'd say that blogging is a long-term business. However, these days with plenty of knowledge available online and for FREE and great courses you can learn to do things right from the beginning – without the trial and error method I had to go through when I started this blog.
In fact, to prove that it's possible to start over I started two new websites and started making money on them in just a few months. Not just any money though, money that's basically people's full-time salary.
---
Before we move further… let's talk about drop servicing business.
A drop servicing business is the next-level freelancing, once you establish yourself in the industry. It involves minimal work on your part and it can be applied to any of the previously mentioned jobs, but I even know a lawyer doing it.
The idea is easy, you're basically a middle-man. You land freelance clients who need help with a service. You then outsource that work to other freelancers who you know and can vouch for and take the cut. If a client pays you $500 and your freelancer charges $200, you keep the profit.
Technically, don't even have to know how to do the service you're offering but you should have a decent idea of it. It's like running an agency.
If you're good at networking and can quickly find and assess people's skills, it can easily make you a lot of money.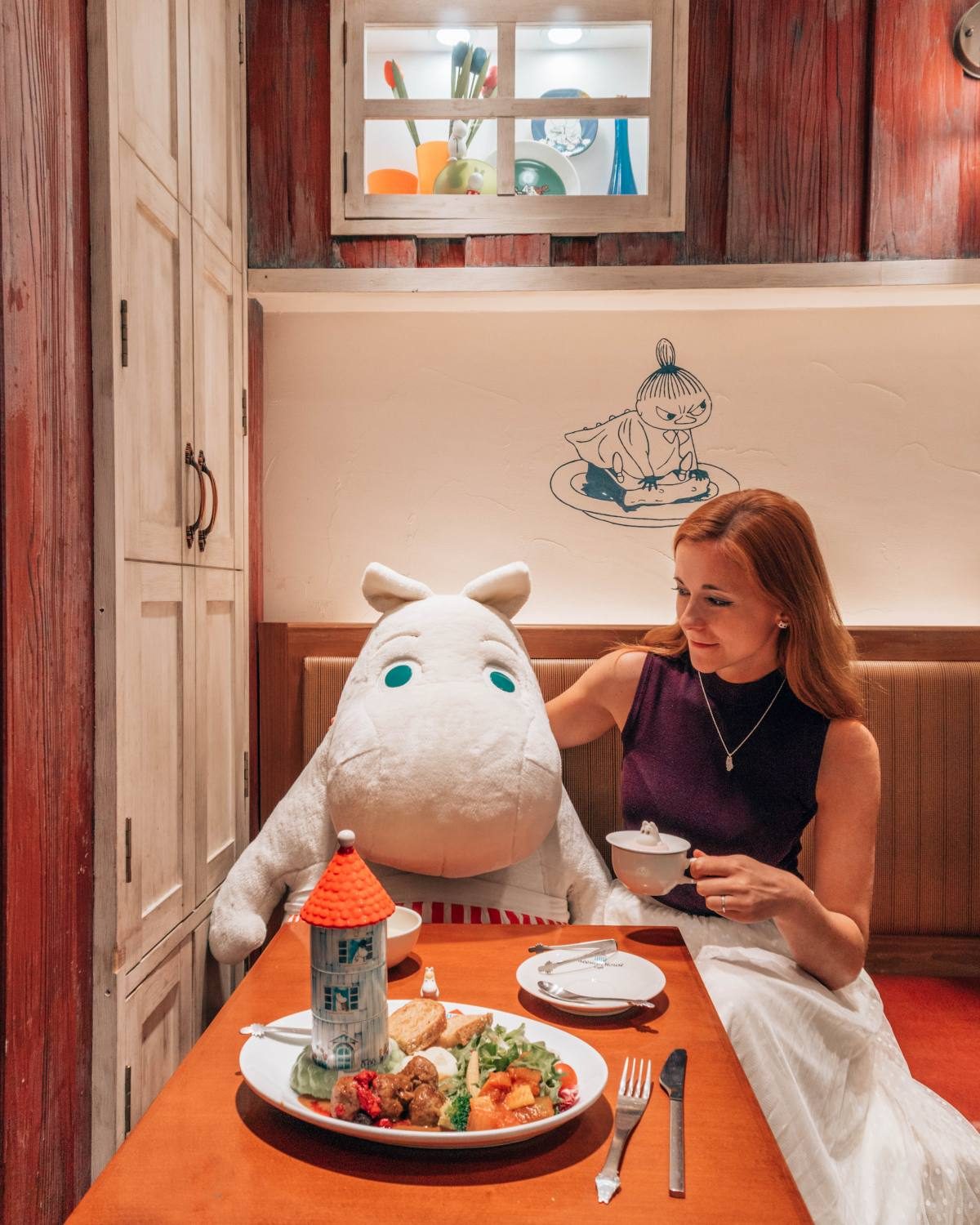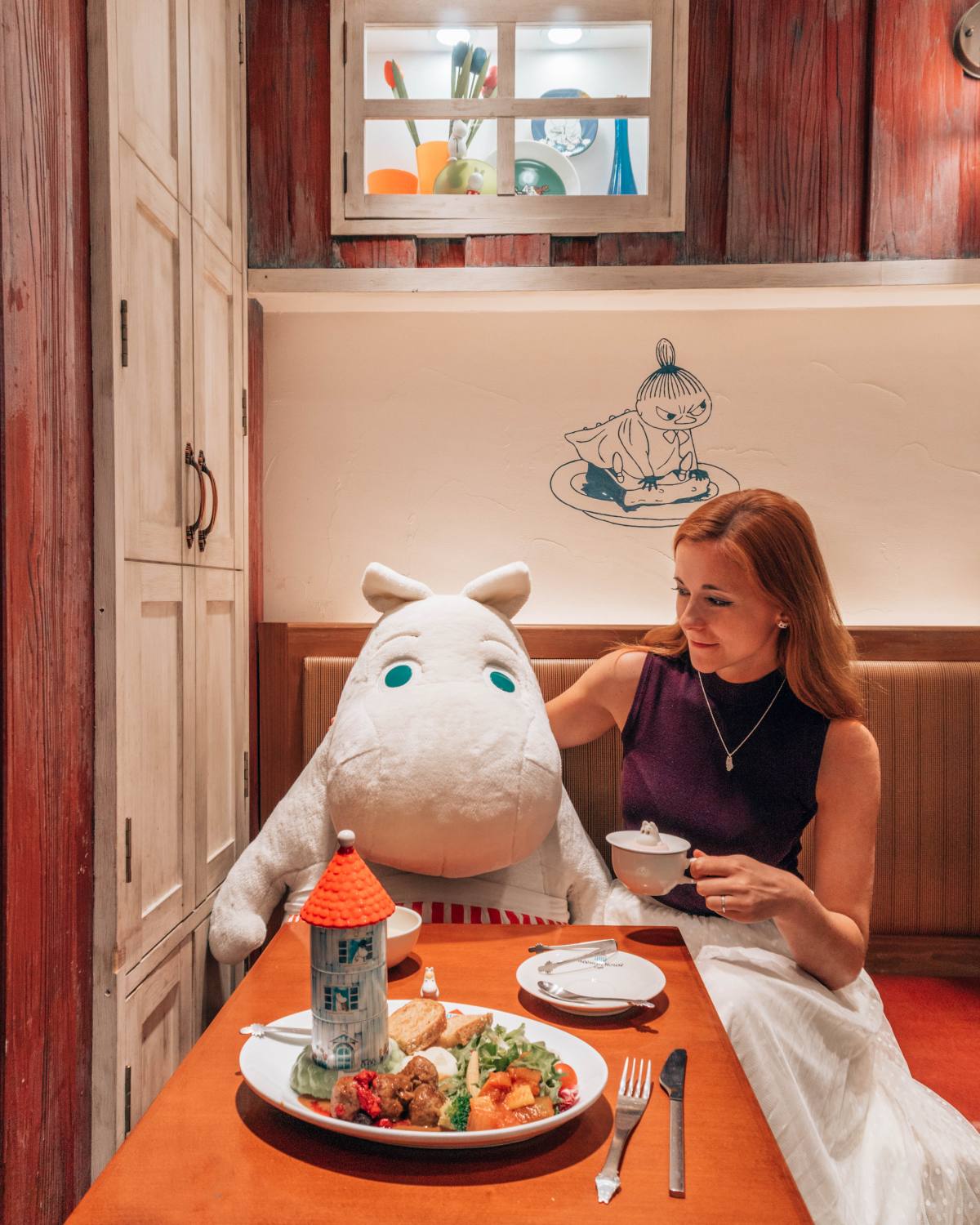 7. Trading
This option is risky, but many digital nomads make their living by trading forex, commodities, cryptocurrencies, and stocks. Even the biggest traders basically learned on their own, so it's totally possible to make a living out of it.
You'll need some capital upfront to make adequate returns, but if you have some savings it's an option.
Investing is probably the best way to earn cryptocurrency, even though mining is the most lucrative. Think about it, if you'd purchased $100 worth of Bitcoin back when it only cost $1 per coin, you'd have several million dollars today.
8. Online Tutoring
Online tutoring is a thing. If you have a Bachelor's degree and had good scores on tests like SAT, ACT, AP, IB, MCAT, LSAT, or GRE, GMAT, you can make good money on it. There are tutoring jobs for every subject and academic level.
Check out Tutor.com, TutorMe, and VarsityTutors to see your options.
9. Get creative!
How's this helpful – you may ask. But you'd be shocked at some of the ways people are making money on there! If you take a look at Fiverr you can see people make money by recording messages to clients in Kermit voice, or using their lookalike skills to record a birthday video.
You may laugh at some people, but you can even live off selling photos of your feet on the internet.
A friend of mine earned 6 figures by creating memes… that was her full-time gig for a while!
10. Convert your old job
One thing people don't realize is that they can do the same thing they're doing on the road. Are you an accountant? You can totally work for digital nomads (since every digital nomad still needs to pay taxes). Are you a programmer? That's easy, you just need a computer.
Start by asking your boss to work from home at first and then once they realize they might not need you at the office and that you can be responsible and actually work (not everyone can do it, trust me) you might agree to you starting from your home… in another country.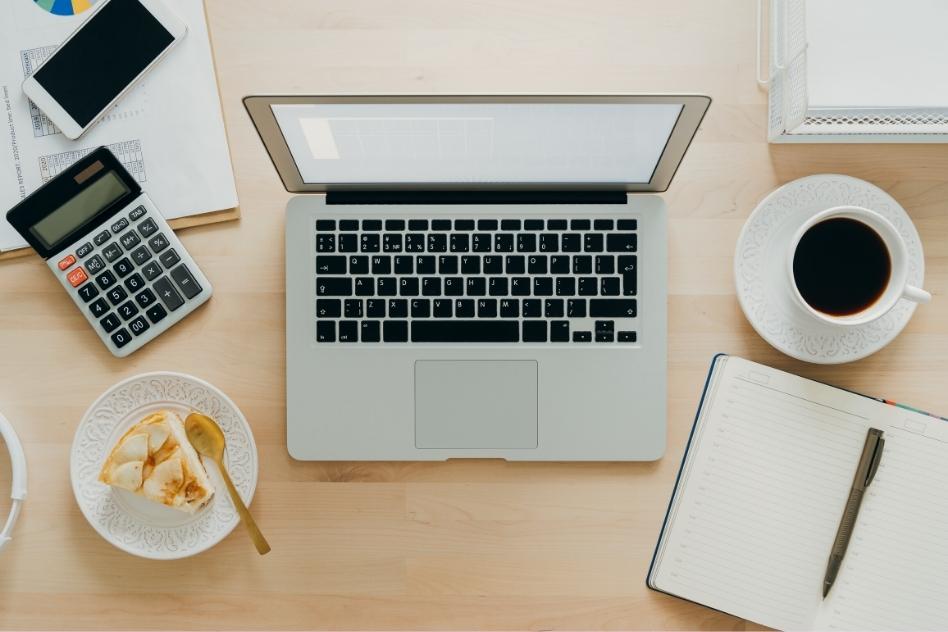 11. Petsitting
Ever wonder what do we do with our chickens and ducks when we're away? We "hire" petsitters!
This option doesn't pay, but you basically get free accommodation. In exchange, you get a place to stay and work. You can choose a different location every week or every month, a few months a year. It's a great way to travel without paying for accommodation.
The downside to housesitting is the competition. It can be a bit tricky getting started, and your first house sit is usually the hardest, but once you keep the ball rolling it's awesome. Our past housesitters can basically stay around the world for free almost all year round!
Start with websites like Housesitter.com and TrustedHousesitters.
12. Seasonal Work
If you want to travel ASAP and don't know what to do, you might as well get a seasonal job at a destination. It won't give you independence, but it can be fun to take a Working Holiday visa.
---
If you really want to work and travel the most important thing right now is to start working for that goal now!