Italy and Spain are two of Europe's most popular countries, followed by France. Both offer travelers a taste of art, culture, and cuisine.
Climate
Generally, both countries have temperate climates, allowing tourists to visit year-round, but understandably both get super busy over the summer months.
The shoulder seasons of April to June, and then September to October, are the best times for visiting Italy and Spain.
Spain's weather changes from temperate in the northern region to dry and hot in the southern. Certain parts are Spain are undeniably hotter than Italy during the summer making it very uncomfortable to visit during the day. It was over 47 C (116 F) in Seville in June last year!
Italy, especially the northern region of the country has harsh cold winters and good hiking and skiing opportunities. In the southern region, winter isn't harsh and spring and autumn seasons are similar to those reached in the summer in other areas of the country.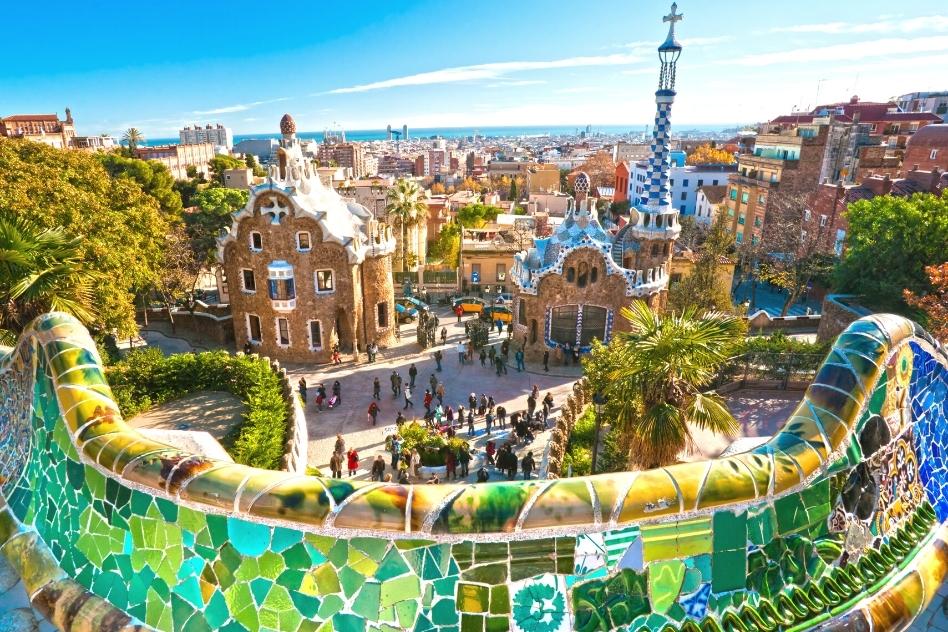 Culture
Spain and Italy are both rich in history, but you cannot beat Italy in the culture department. The Italian Renaissance revolutionized art, science, and technology in the 15th and 16th centuries. The country is full of well-known historically important places.
Spain on the other hand also offers cities like Barcelona that are home to fantastical buildings and artwork from innovative artists like Gaudi, Goya, and Picasso.
That said, both countries are large with many things to see and do, so I recommend focusing on a specific region rather than 'doing' the whole country in a couple of weeks.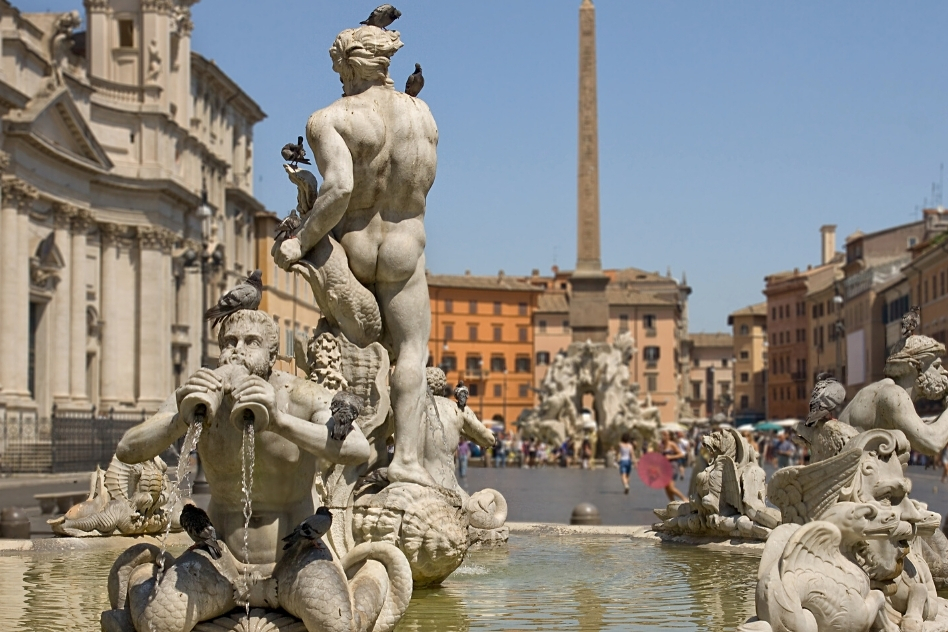 Italy vs Spain: Easiness of Travel
Both countries are super tourist friendly and easy to get around. You can find buses, trains, and the metro, to take you from one place to another. Both are served by cheap airlines.
Italy vs Spain: Food
There's no wrong choice here. Italian food is more pasta-based, while Spanish food is more rice-based.
In Italy, every person loves pizza, pasta, and good wine. You'll get plenty of fresh tomatoes, oregano, basil leaves, pesto, and parmesan cheese.
While you're in Spain, people have deep-fried calamari rings, patatas bravas, albondigas (meatballs in tomato sauce), garlic shrimp and bread is a common sight. Plenty of tapas for you to try!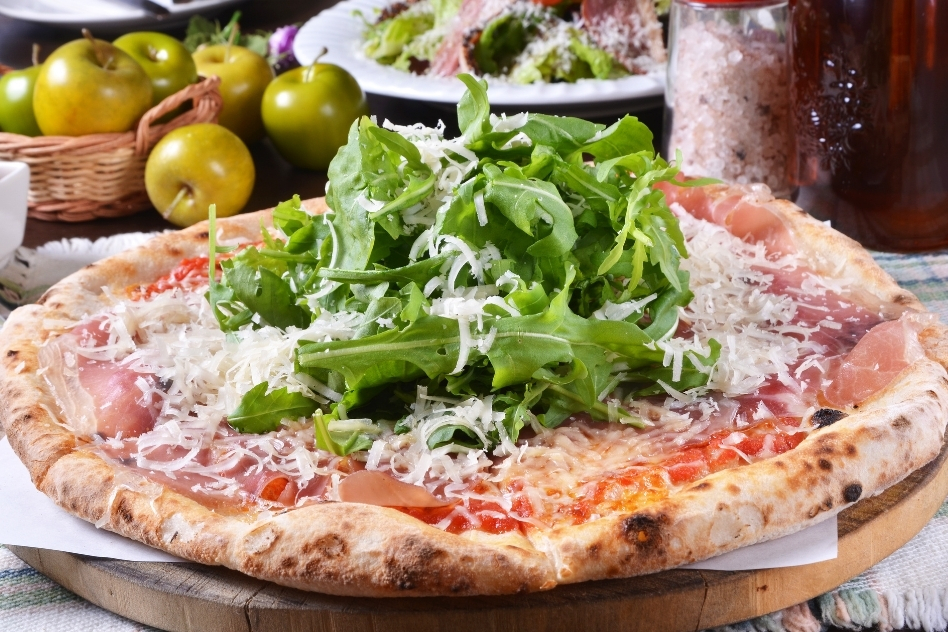 Friendliness
Italy is the 5th most visited nation and one that's been repeatedly praised for its friendly approach to tourists. Traveling to Italy with a baby? Not an issue, everyone loves babies too. Don't know Italian? Don't worry, you'll be fine.
In 2017, Spain was crowned the world's most tourist-friendly country, but my personal experience was different. Even though I speak fluent Spanish I never found people to be half as friendly as in Italy.
Italy vs Spain: Cost
Spain is a bit cheaper than Italy when it comes to accommodation and food. Overall both countries make affordable holiday destinations, allowing you to see many of the highlights Europe has to offer.
Even the most expensive things in Spain or Italy during high season will be cheaper than Paris or London during the low season.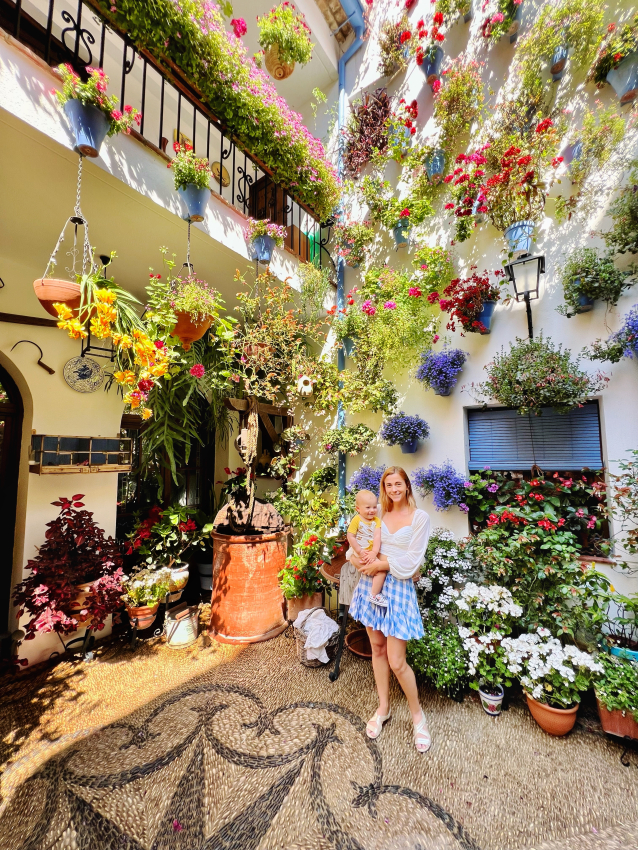 ---
If you can't decide between Italy or Spain, their proximity makes it possible to visit both in one trip. There are cheap flights and train options.
Or, you could do a road trip from Italy through France all the way to Barcelona.