I've always been passionate about movies. I used to run a school movie review, watched everything that came out and researched stories behind every motion picture. Yet, I've never considered 'travel movies' a separate category next to a comedy, drama, thriller, etc., until I started blogging and reading about some great movies that featured a trave motive.
Call me a weirdo, but in my mind, many movies could be classified as 'travel' since main characters travel somewhere or complete some sort of a journey. When I watch a movie that features someone's travel to an unknown, I want to learn something about the place on top of inspiration for my next adventure. Hence my blog motto 'Travel with Purpose'.
This is why I prepared a list of 'different travel movies' that represent a journey and can definitely inspire wanderlust, but will also teach you something about the country, its history, and people. Don't forget to also see my recommendations for travel books.
Best Travel Movies (some available on Netflix)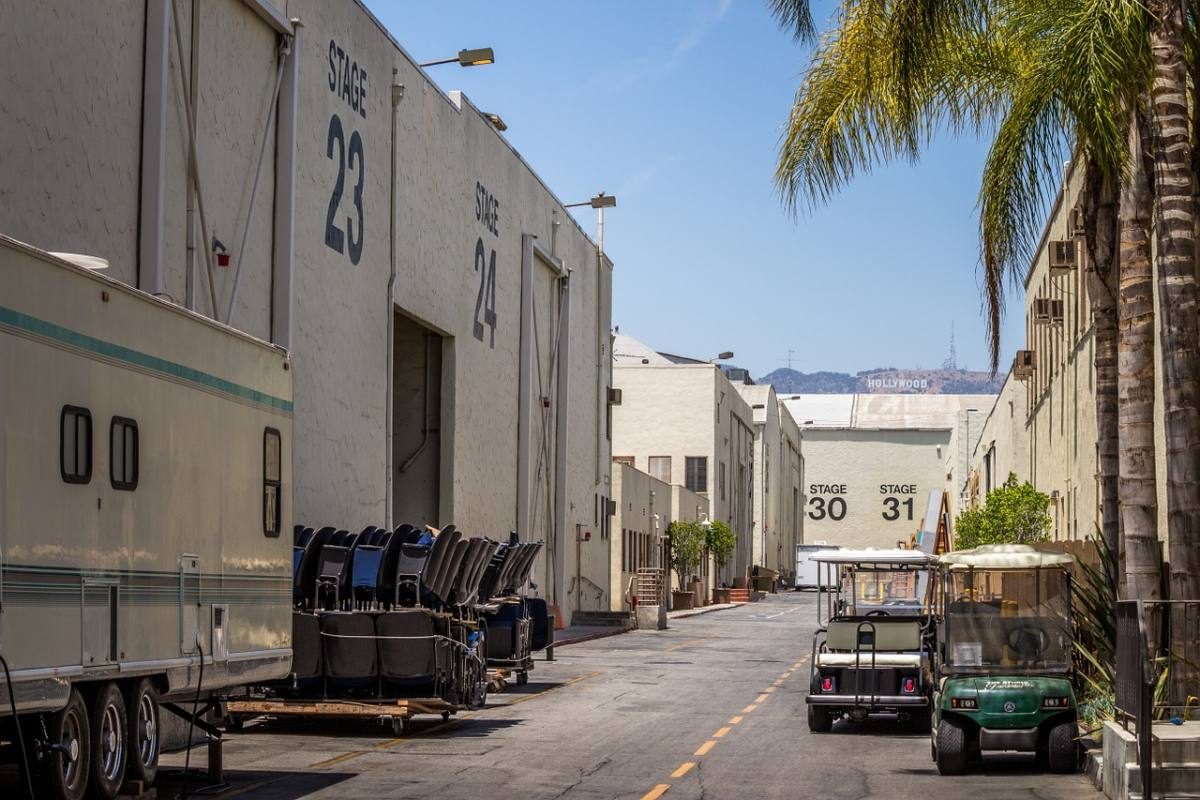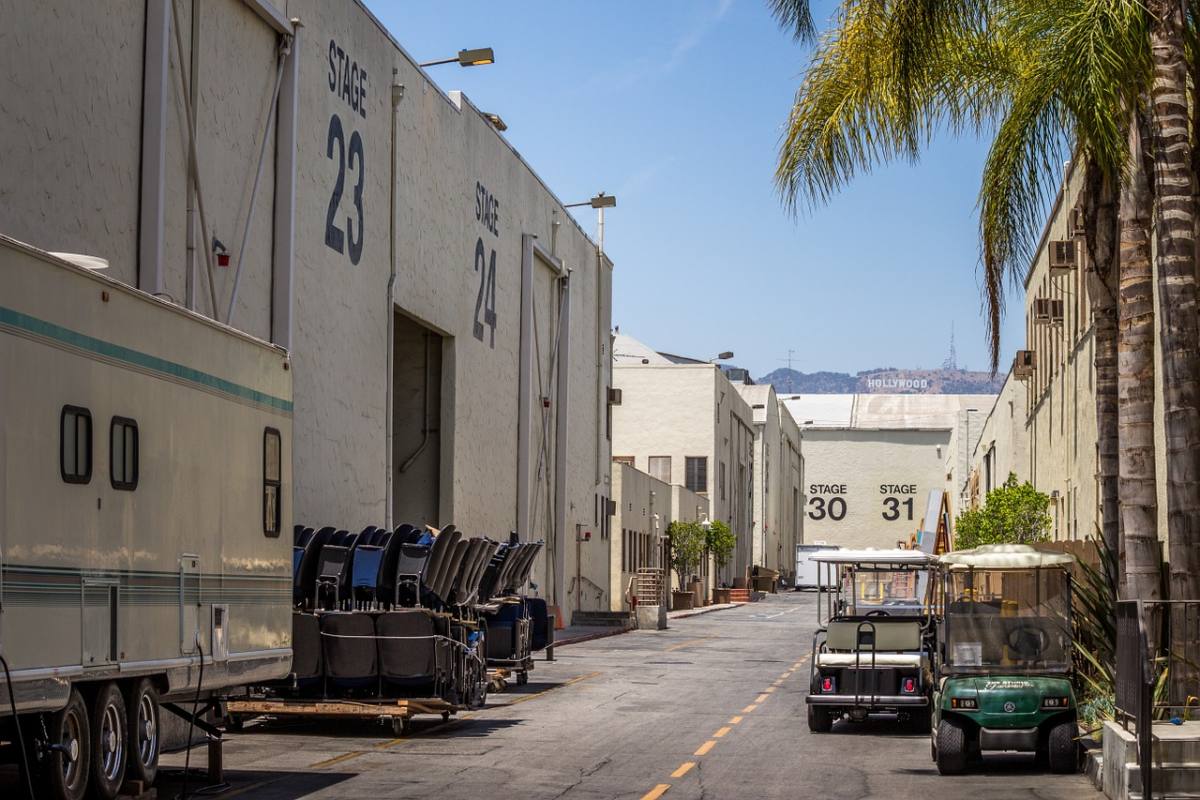 ---
Rotten Tomatoes – 88%, IMDb – 7.4

---
Rotten Tomatoes – 85%, IMDb – 8.1

---
Rotten Tomatoes – 97%, IMDb – 7.5

---
Rotten Tomatoes – 72%, IMDb – 7.5

Spoiler alert: you might want to cry, but you'll see a part of Paris' history that no one really talks about.
---
Rotten Tomatoes – 85%, IMDb – 7.5

---
Rotten Tomatoes – 66%, IMDb – 7.1

---
Rotten Tomatoes – 68%, IMDb – 6.8

The movie received critical reviews at first, which I understood after reading the book. The book is much more detailed and more funnier, but if you're just looking for a quick movie you'll be able to get a glimpse of life in Afghanistan.
---
Rotten Tomatoes – 91%, IMDb – 7.4

---
Rotten Tomatoes – 84%, IMDb – 7.5

---
Rotten Tomatoes – 85%, IMDb – 7.5
---
Rotten Tomatoes – 82%, IMDb – 7.2

We can see some of her encounters with the nomadic people in the motion picture, but if you want to learn more after watching it, then grab Davidson's book.
---
Before Sunrise & Before Sunset & Before Midnight
Rotten Tomatoes – 100%, IMDb – 8.1

---
Rotten Tomatoes – 83%, IMDb – 6.8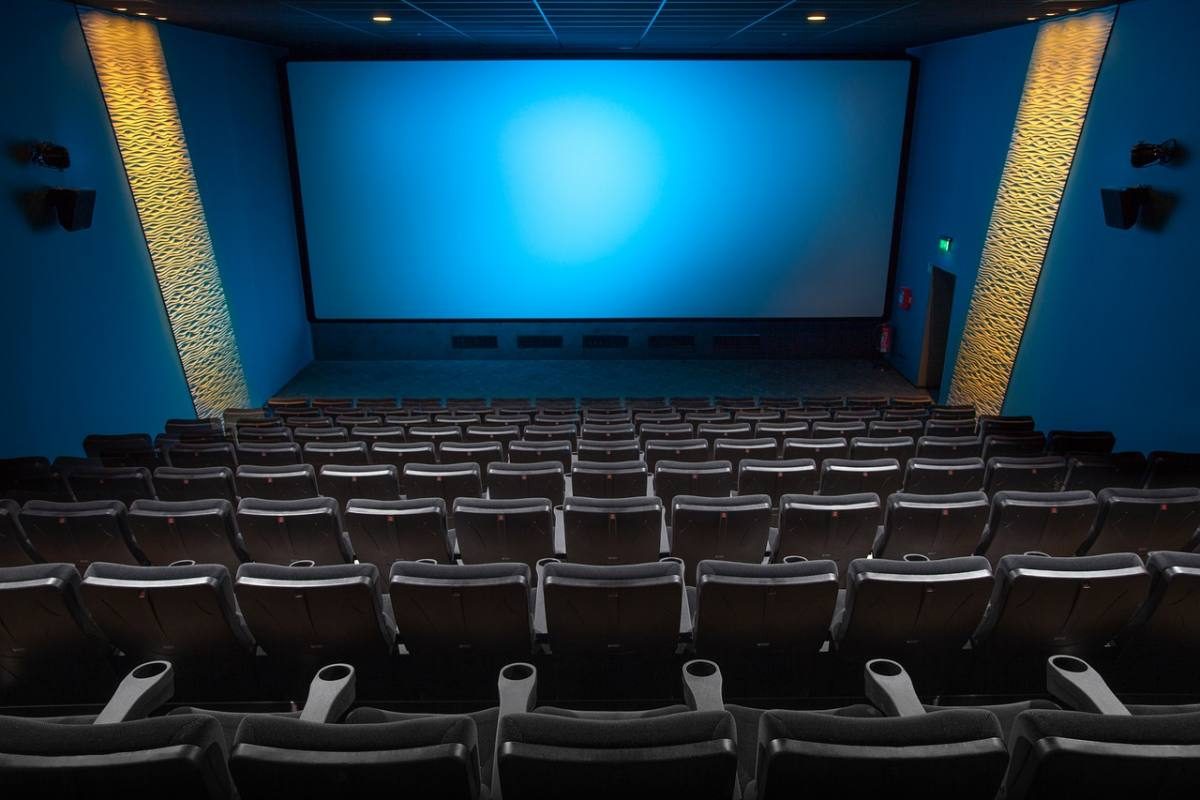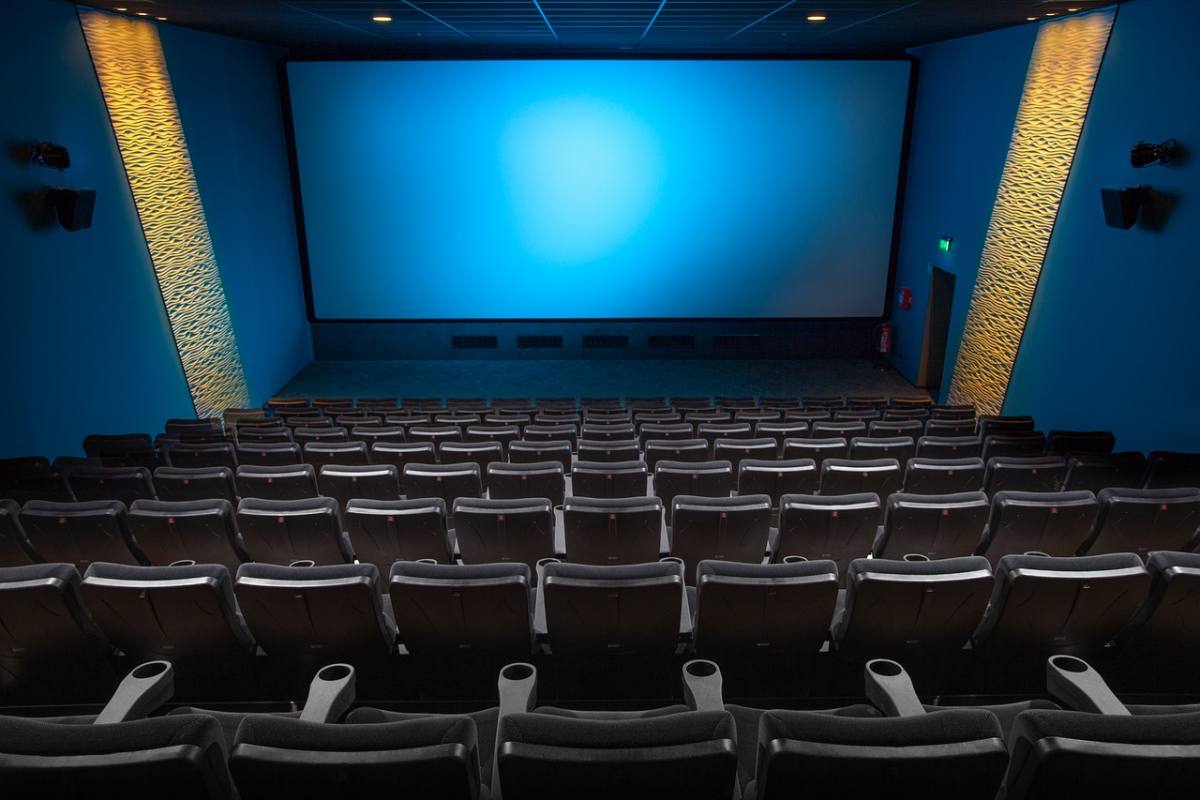 ---
Just for Fun…
When a Canadian man is trying to find his Denish grandfather, he starts a friendship with a local teenage waitress who shows him around Copenhagen.
My Italian teacher showed me this movie and I seriously laughed. The movie presents the difference between the south and north of Italy in a hilarious way.
A young woman is sent on a holiday to Italy after her husband cheats on her. During the trip, she spontaneously decides to stay in Italy and purchase a villa in Tuscany.
If It's Tuesday This Must Be Belgium
What happens when a group of American tourists goes on holiday abroad for the first time.
A bittersweet movie about two men in different life situations who meet each other in a hospital while dying of cancer. Together, they embark on a journey to complete their bucket list.
When Tom Hanks tries to close an important business deal with a Saudi King. Before he knows it, he doesn't want to come back to America.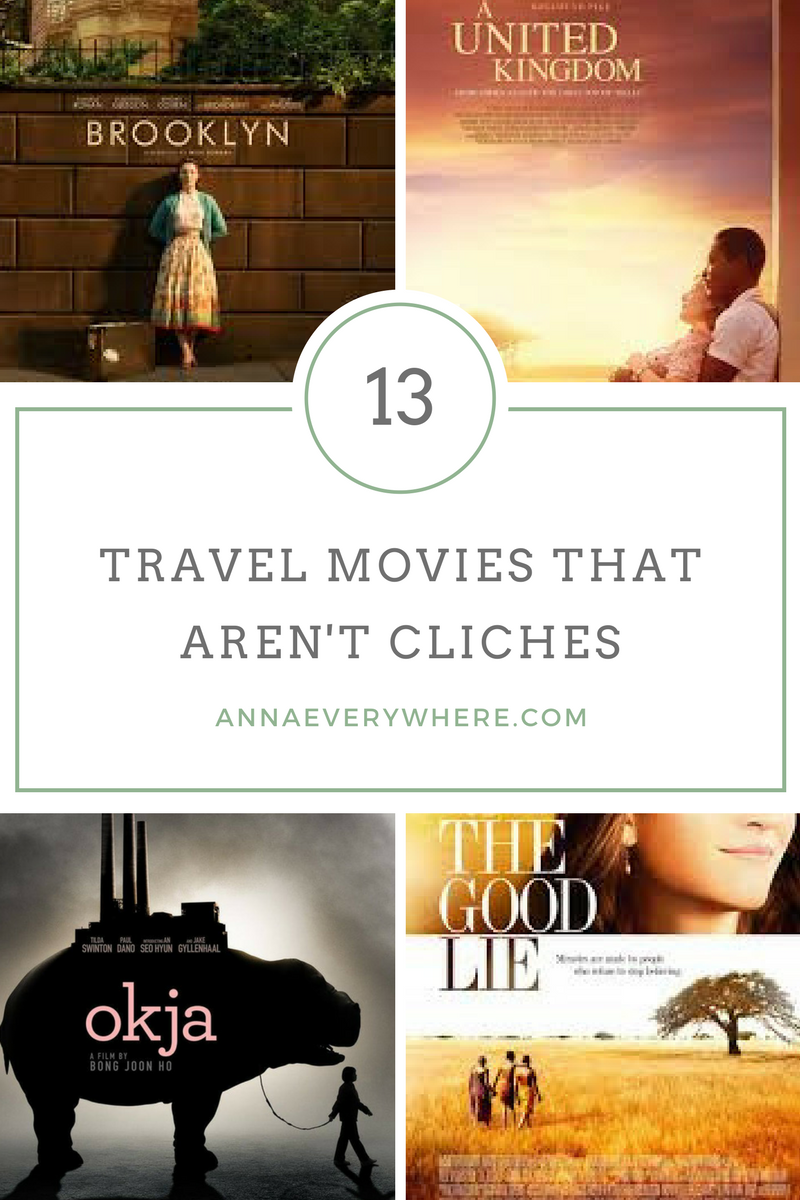 Do you have any other recommendations for travel movies on Netflix?