There are many places for a photoshoot with the Eiffel Tower in Paris. The possibilities are endless when it comes to the best spots to photograph Eiffel Tower.
In this post I only included 10 best Eiffel Tower photo spots, but there are way more opportunities out there, so don't be afraid to experiment a little bit.
Even if you're coming to Paris to see the Eiffel Tower, I actually recommend staying in other neighborhoods as they're way more vibrant. If you're looking for other photo spots in Paris you can check them out in this post.
1. Standard Eiffel Tower photo spot: Trocadero
You must have seen these types of shots million times. There will always be people in your shot in the background unless you're shooting from the lower angle.
---
2. "The Parisian" shot: Cafe Le Recrutament
Postcard shot with an Eiffel Tower and French cafe that became instagram famous. Remember this is actually a busy street, so while you can see many people standing on the street if you go mid-day this won't be possible, or polite, as you'd block the traffic.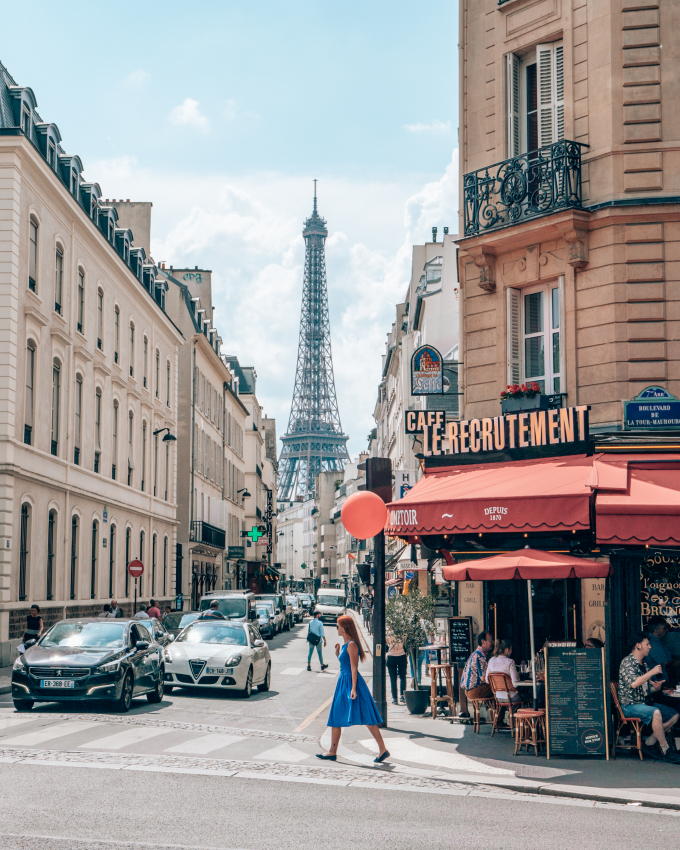 ---
3. Popular location: From Rue de l'Université
It's a dead-end street that shows the Eiffel Tower almost in full. It's less busy than top spots, but still popular so go early or late at night. Personally, it's not my favorite spot as it cuts out the top of the tower, but you can judge for yourself.
4. Lesser-known angle (perfect for proposals): Avenue de Camoens
This spot is a bit harder to find, so won't many tourists will get there. If you're planning a proposal or engagement shoot, that's the best place to do it.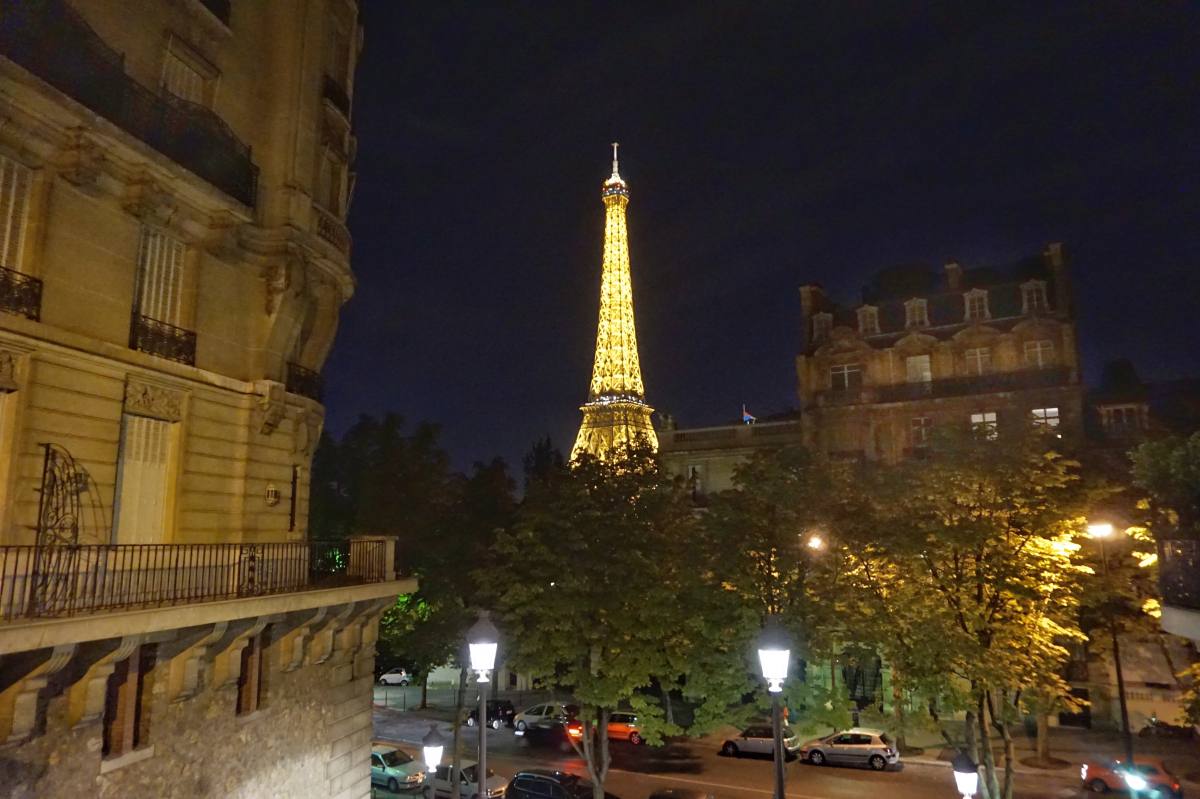 5. From the Bridge: Pont de Bir-Hakeim
This bridge offers an amazing view of the Eiffel Tower and the location is not busy at all, ever! Even in the middle of the day on a Saturday.
---
6. With some Greenery: Champs de Mars
Champs de Mars is being constantly closed off because people are overusing the grass, but you can always find a cute spot for a photo.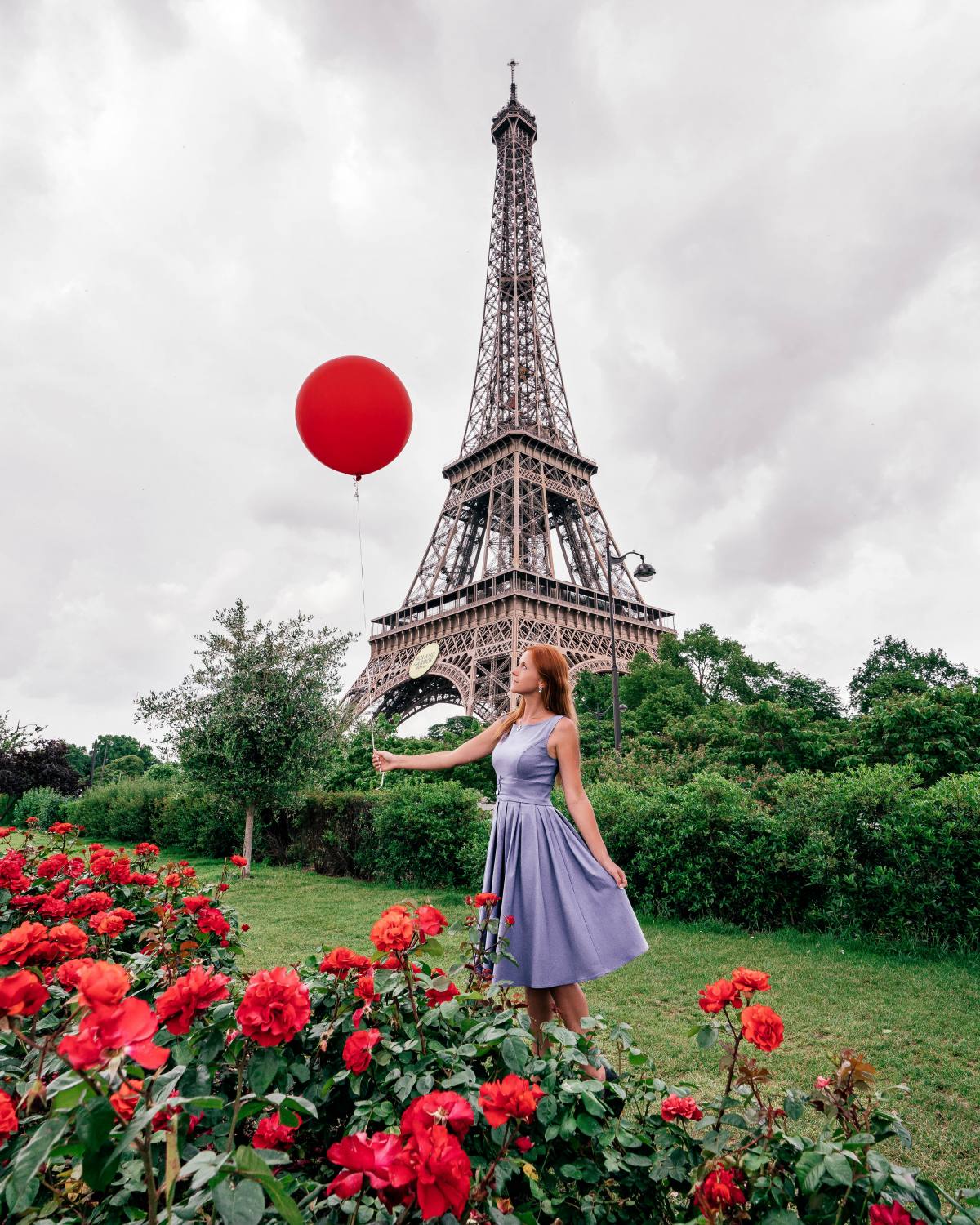 ---
7. Carousel: Trocadero Carousel
There are so many carousels in Paris to choose from, but the one in Trocadero offers awesome views of the Eiffel Tower. Owners are very used to people taking creating shots so once you pay for the ride you can also hang out when the carousel is not moving, as long as there's no one else waiting for the ride.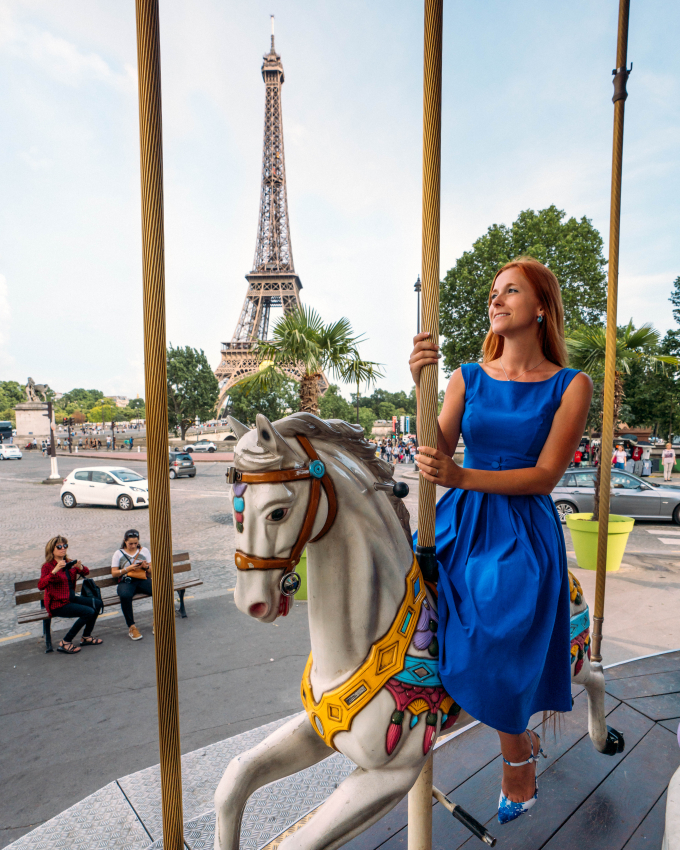 ---
8. Sunset option: Montparnasse Tower
Montparnasse is an observation tower that offers great views for sunset. It does require tickets, but it's surely worth it. If you're trying to photograph the sunset, be there about an hour earlier as many other photographers set up their tripods.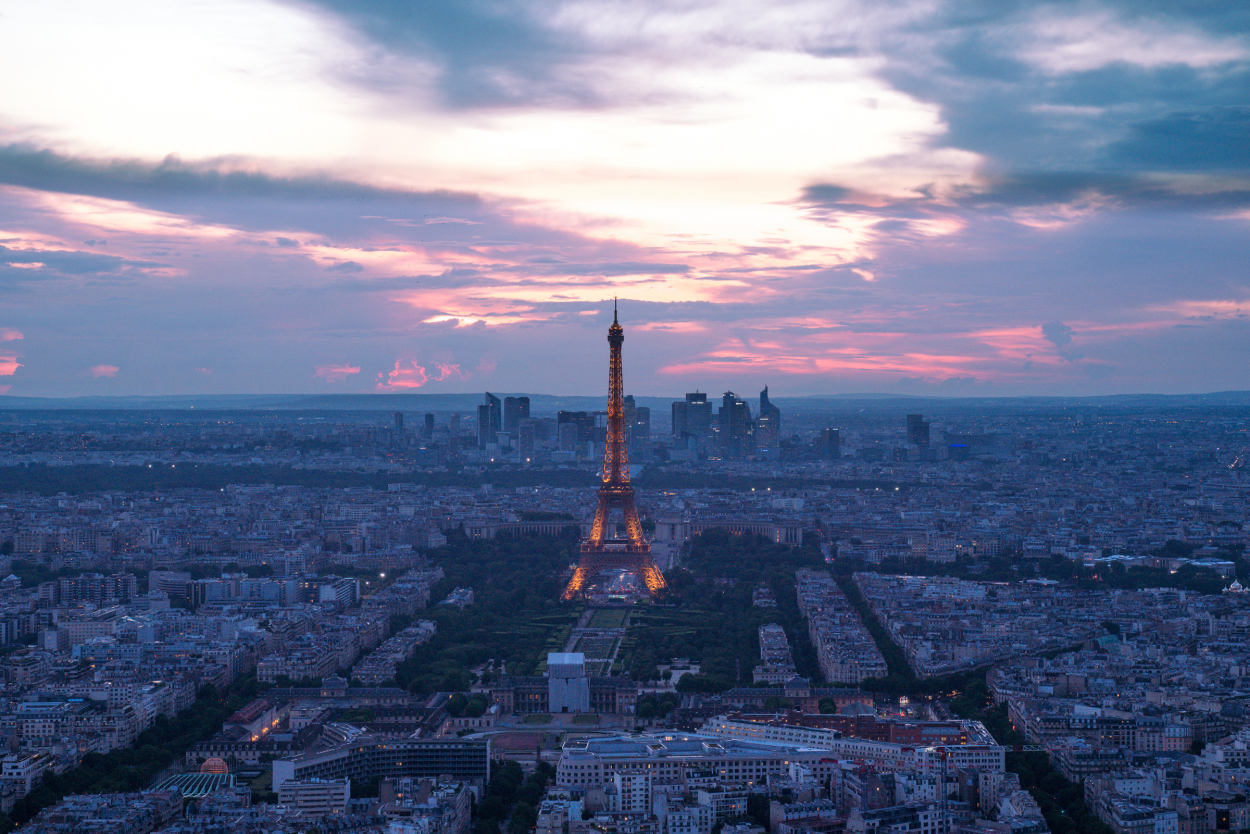 ---
9. Rooftops: AirBnBs
10. From another landmark: The Arc de Triomphe
If you're planning on visiting other landmarks, check out the view from the Arc de Triomphe. It's a perfect sunset shot of the Eiffel Tower.