Visiting Cape Town was always on my to-do list, however I never thought that the rest of the country would be as interesting as it turned out to be. I briefly visited Johannesburg in 2010 because of my flight disruption I didn't enjoy it that much. When I finally managed to come to Cape Town in 2012 as a result of my love affair 😉 and I fell in love with the place at the first sight!
Over the few months I spent living in South Africa I managed to visit various towns on a Garden Route as well as the capital. I also survived a safari and discovered the daily life of Cape Town.
Whether you are interested in backpacking, extreme sports, luxurious safaris or simply delicious food, South Africa is definitely a place you should visit…
Here are some reasons to visit South Africa:
1. Wildlife
When in Africa you cannot miss interacting with wildlife, which is why in my opinion a visit to Kruger National Park is a must! The park, over 20,000km² (2/3 part of the Netherlands!), offers various private and group safari tours. If you're lucky you can spot the Big Five, if you're not then at least you'd find yourself surrounded by warthogs aka Pumba from the Lion King, giraffes and elephants. If you're not into safaris you can meet friendly penguins on the beach or spot some whales.
When visiting Kruger it would be a shame to miss out on all the other great things South Africa has to offer, so it's worth look at multi centre packages which allow you to combine a safari and other attractions of the country!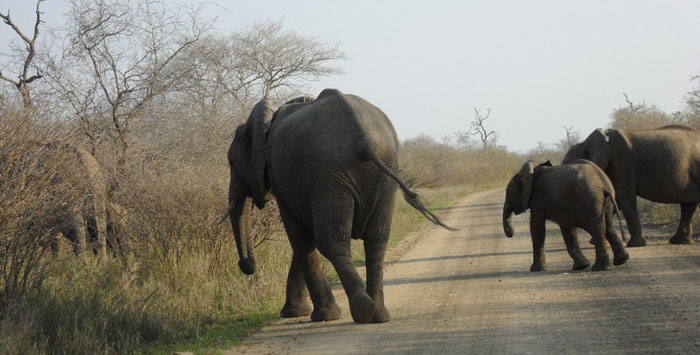 One would say that South Africa is the adventure capital of the world and I could definitely agree with that statement. I've managed to do things like shark cage diving, ostrich riding, bungee jumping, and cave exploration.
3. Wine
South Africa is famous for its wine, which in my opinion is the best wine in the world (sorry France!). There are plenty of wineries to visit all over the country with different types of wine and lots of tasting sessions.
4. Food
South Africa offers a huge variety when it comes to food. Its cuisine has some of the tastiest exotic meats in the world, cooked on traditional braai aka barbecue.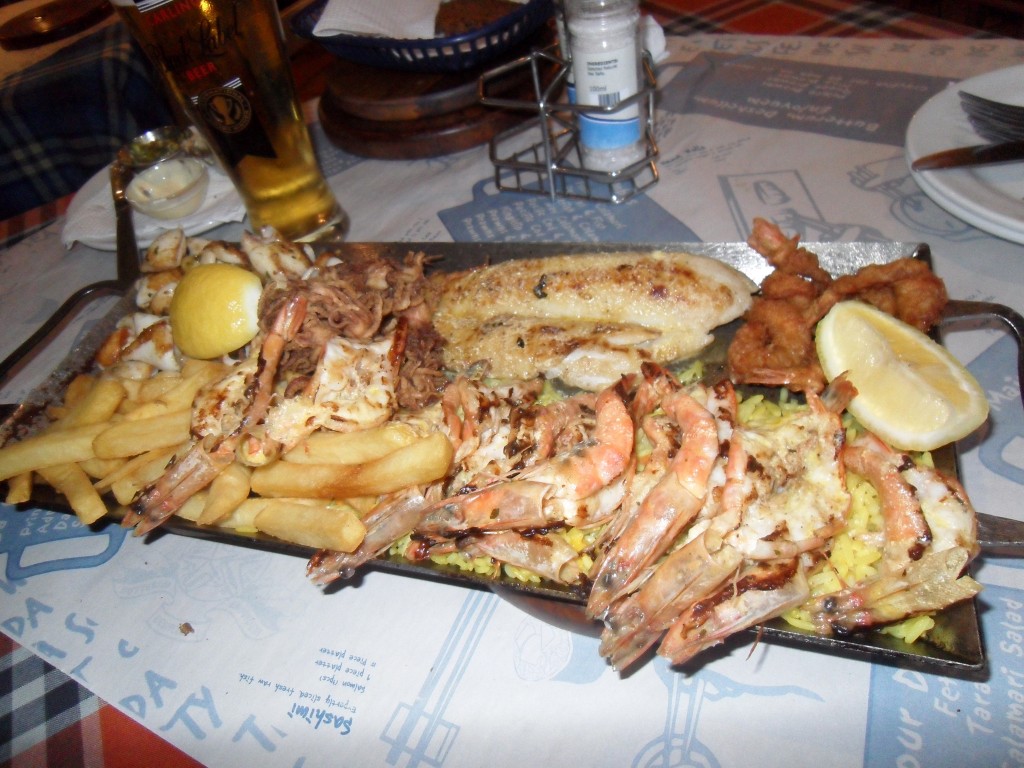 5. History of apartheid
When visiting South Africa it's impossible not to mention Nelson Mandela's struggle for freedom. Various museums around Cape Town, Johannesburg and Pretoria can easily educate tourists about apartheid. I highly recommend a trip to Robben Island prison where you can be guided by one of the ex-prisoners.
6. Weather
The weather in South Africa is genuinely great: hot during the European winter, warm over the summer – South African winter. Who wouldn't like it?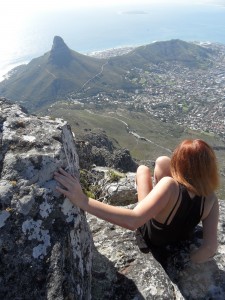 7. Budget friendly place with luxurious options
South Africa is cheap. You can afford to travel around if you're on a budget, however if you'd like to treat yourself with some luxurious accommodation, food and methods of traveling, South Africa also gives you that option.
8. Beaches
There are plenty of beaches in South Africa, with Cape Town still holding the title for the best beaches in the country. Cape Town offers some fashionable beaches like Camps Bay, youthful beaches like Clifton, or even beaches with penguins like Boulders Beach.
9. People
In South Africa it's easy to get around, find a place to stay, have a great meal, or simply connect with friendly locals.
One of the countries I really want to revisit is South Africa. This is why! #southafrica #capetown #africa
10. Easiness of traveling
South Africa offers great infrastructure that allows visitors to travel easily. Thanks to great highways and plenty of car rental agencies it's easy to organize self-driven holidays. If you're only backpacking you can simply take a regular bus line or sign up for organized tours or bus trips.