Books, in particular, travel memoirs, always go well with travel. You can read when you're on a plane, train, or simply sitting on the beach. Ironically, I haven't used to read travel books, like most travelers do. I was always reading classics, especially loving Russian and French literature.
I went through Dostoevsky, Tolstoy, Guy de Maupassant, Flaubert, and others, but never read a typical travel book per se. Or at least I haven't considered some a travel book.
Once I joined blogging groups, I realized that travelers are obsessed with reading books that fuel the wanderlust for another destination. Travel books are dominating bestseller lists and being made into star-studded Hollywood films. Fair enough. As a traveler who was also buried in work, last year I decided to make time and read some of best rated female travel memoirs. But the more I read the more confused I become about what exactly is a travel book…
As to my understanding, inspiring travel memoirs should be able to bring the reader into the scene and introduce him to the some of the country's culture and learn from it.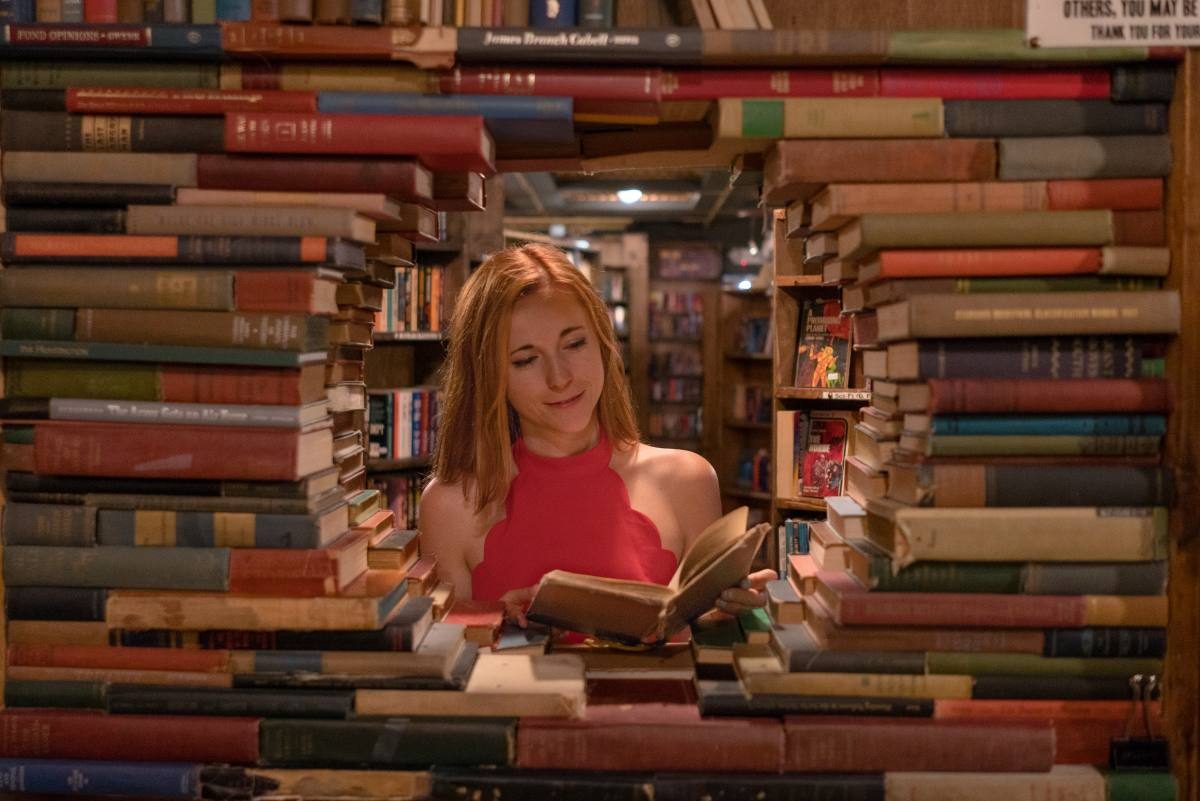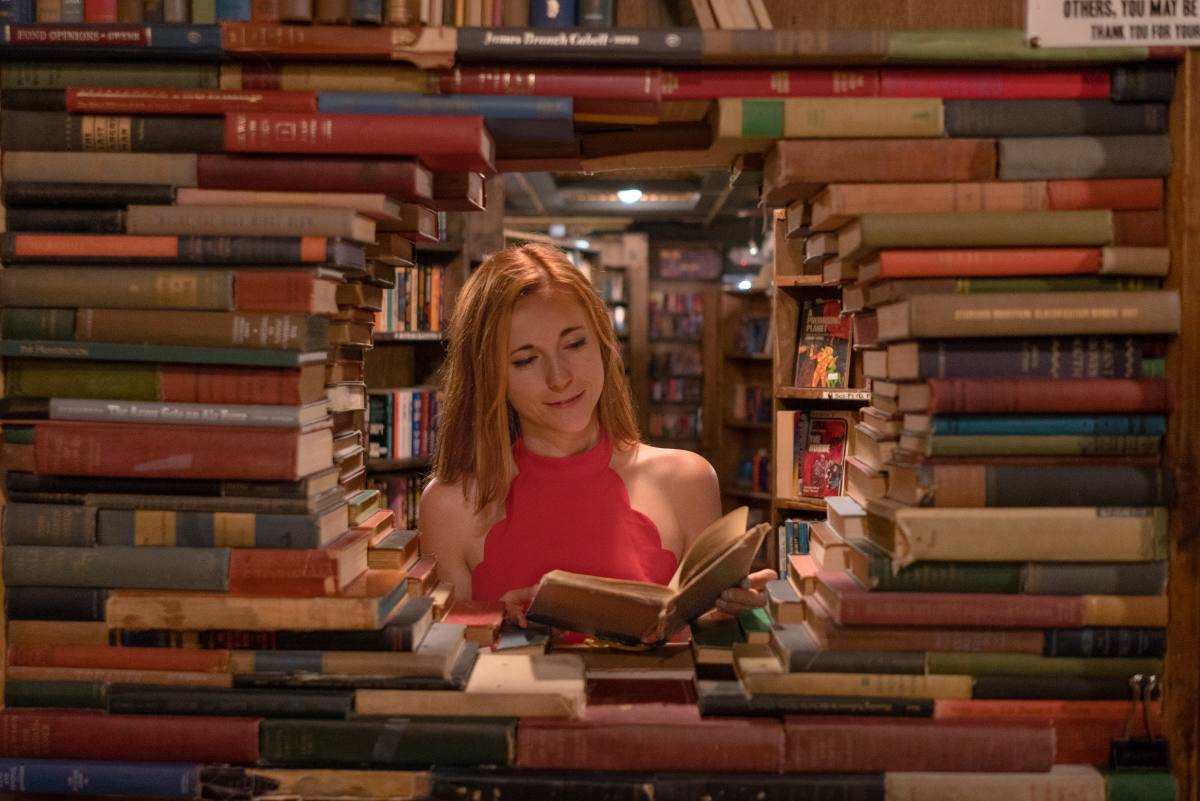 Here are my honest reviews of the best female-oriented travel memoirs…
---
1. Travels with Myself and Another by Martha Gellhorn

---
2. The Taliban Shuffle by Kim Barker

The Taliban Shuffle
is a memoir of her time working as a foreign correspondent in Afghanistan, Pakistan and India. She's blunt, she's funny and it feels like a report of things a journalist should write in order to make sure the world doesn't ignore what's important, but can't in an official newspaper. If you just don't understand these countries and that whole neighborhood, this is the book for you.
---
3. Without Reservation by Alice Steinback

---
4. Vanity Fair by William Makepeace Thackeray

The book follows a female character who arrives in London and struggles with love and her status, as she tries to fit into the society. It's already a travel book! The story also moves further to Germany and India.
---
---
6. Girls Who Travel by Nicole Trilivas

I was originally scared that the book was going to be mostly about guys, but the author quickly proved me wrong. The characters are vibrant and I could definitely see it being made into a movie one day. And while this book is less about new places, more about the idea of being a traveler. Plus if you've ever visited London you'll recognize some places mentioned.
---
7. How Not to Travel the World by Lauren Juliff

Some might say this book is about finding yourself (similar to 
Eat Pray Love
and many others). But I think it's more about not giving up and her horrifying travel experiences.
---
8. The Lonely War by Nazila Fathi

---
9. Graduates in Wonderland by Rachel Kapelke & Jessica Pan

Graduates in Wonderland
is a good book for recent graduates. Anyone over 30 years old would enjoy it as it would make them nostalgic about their own self-discovery as a recent graduate. It's an easy read with tone is always fresh and authentic.
---
10. Tracks by Robyn Davidson

---
11. What I Was Doing While You Were Breeding by Kristin Newman

The entire plot is about Kristin going on escapades to have some fun with foreign guys. Sometimes 'dating' two or three at once. When she isn't sharing details about her travels and international boyfriends, she tells the reader about her career as a comedy writer in Hollywood. And while she might be describing everything in a funny way, I kept thinking that it was often too much information for me.  
---
12. Paris was Ours by Penelope Rowlands

Have you read any of these books? Which books have I missed? Read my recommendations for Best Travel Movies next.