Moving to another country might be a great adventure, especially when you're a student. You can expect a lot of fun, new places and new friends from around the world. I was extremely excited moving to Holland to start my second Master's degree. My goal was to complete my Master's degree within the official given time-frame, with no delays.
The truth is, as the majority of other expats moving to the Netherlands I had no clue what Dutch bureaucracy is really like. And how many things you have to deal with in order to survive in Holland, even if you only want to study there. Even settling in and registering at the University (even for a short term) takes a while.
You're lucky enough if your application went smoothly through the University application system, as it takes forever. In my case, it took over 3 months and the acceptance letter came last minute. Actually, only a month before the school started (my experience with Leiden University is a topic for the next post) leaving me almost no time to arrange anything beforehand.
---
Guide to Moving to the Netherlands: Step by Step (2017)
---
Housing in the Netherlands
The most important thing when moving to a foreign country is to find a place to live. But, in the Netherlands, you have to be careful when finding a place as it can't be just 'any room' or 'any apartment'. You need to make sure that you're able to register at the Local Town Hall and get your BSN number.
There are plenty of rooms to rent, but most of them don't give you an option to register. In Holland without registration you can't do absolutely anything – you can't study, you can't work, can't have a bank account and health insurance, etc. Registration is unenviable.
However, without a semi-fluent Dutch finding a room and a job, is almost impossible. That's why I'd say it's easier to accept University accommodation to start with, even tho it's expensive due to some ridiculous fees for tiny and often crappy spaces.
If you really want to find something on your own, account on Kamernet might be quite useful as well as searching through various Facebook groups.
Be prepared to attend a few hospiteerabond – sort of a casting for roommates, when current flatmates are going to ask you tons of (often ridiculous) questions.
In terms of rent – depending on a place – the price of a room varies from approx. €350+ in Leiden and €550+ in Amsterdam., however, a nice place like, for instance, the The Student Hotel, where I lived, is 650 euros a month.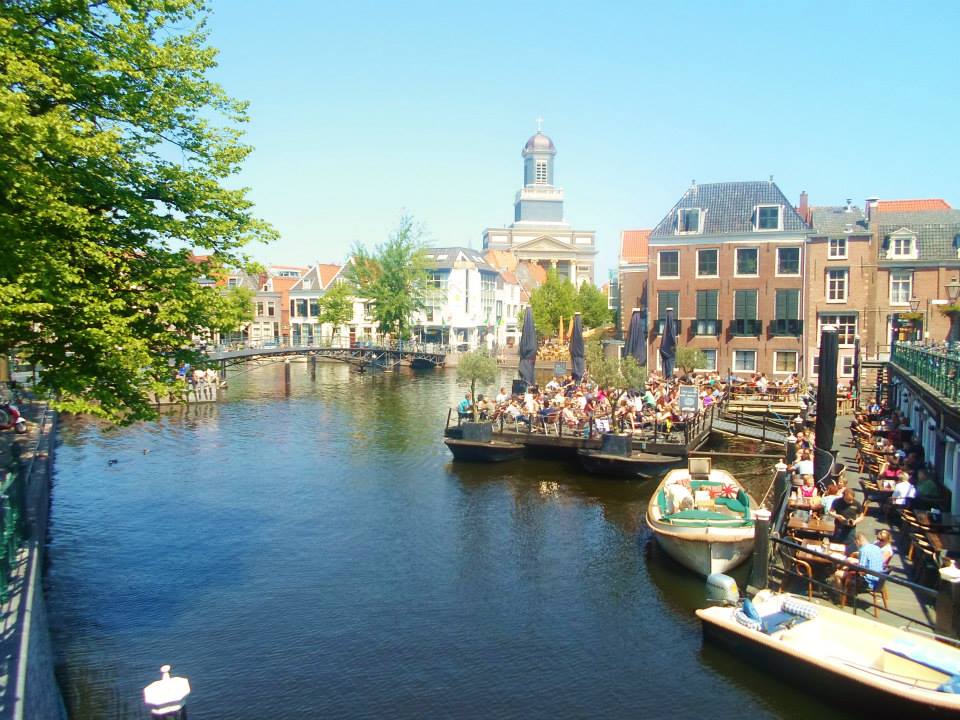 ---
Registration in the Netherlands
To work or study in the Netherlands, as mentioned above, you need to have a BSN – special identification number. Similar to Social Security in the US. To get a BSN you need to register at the Town Hall (Gemeente) by booking an appointment in advance and depending on the time of the year you might have to wait up to 2 weeks for that.
To register you need a birth certificate (translated into English or Dutch), contract for a house, and a job contract or university acceptance letter. Within 2 weeks you're going to receive your BSN by mail.
---
Applying for DigiD
When you get your BSN you should immediately apply for a DigiD number that will give you access to Studielink (if you study in Holland) and health insurance online page. When applying for DigiD you'll experience your first problems if you don't speak the language – the website is only in Dutch.
---
Opening a bank account in the Netherlands
Opening a bank account is easy, as long as you're either a student or have an income. The only trouble you can come across is that online banking is obviously all in Dutch, so my advice is to learn some basics. A lot of foreign students might think they don't need a bank account.
But without a Dutch card, it's card to pay for some things, such as for example train tickets. Basically, from my experiences, it's hard to pay for anything with a foreign card. Although the same conditions apply when you're trying to purchase something abroad.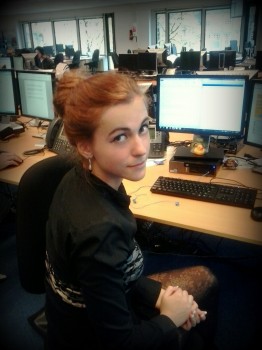 ---
Health insurance in the Netherlands

Health insurance in the Netherlands is compulsory. If you're not going to organize it within the first 3 months you'll get a €375 fine and the Dutch service will automatically assign you for one and bill you. Dutch health system requires you to pay at least €110 per month for the basic insurance coverage.
Does it cover everything? My answer is: NO. Let me explain the system for you:
I used to €112 per month and I was officially insured. This fee covers only my basic GP visit because I didn't add any 'extras' such as physiotherapy, dental care, maternity costs etc.
My insurance (as any other) asked for the amount of €370 so-called 'your own risk money' that you have to pay for yourself to make your insurance cover anything else exceeding this amount. Therefore for example, if I break my leg I'll need an ER, X-ray etc and I'd have to pay the first 370 Euros of the costs.
If you feel like you're never sick you may lower the cost of your monthly fee to €85 a month and then your own risk will be reduced to €870.
Be careful, because for example ER isn't automatically covered and goes into your own risk money. The minimum charge for the ER – just the entry, is €360.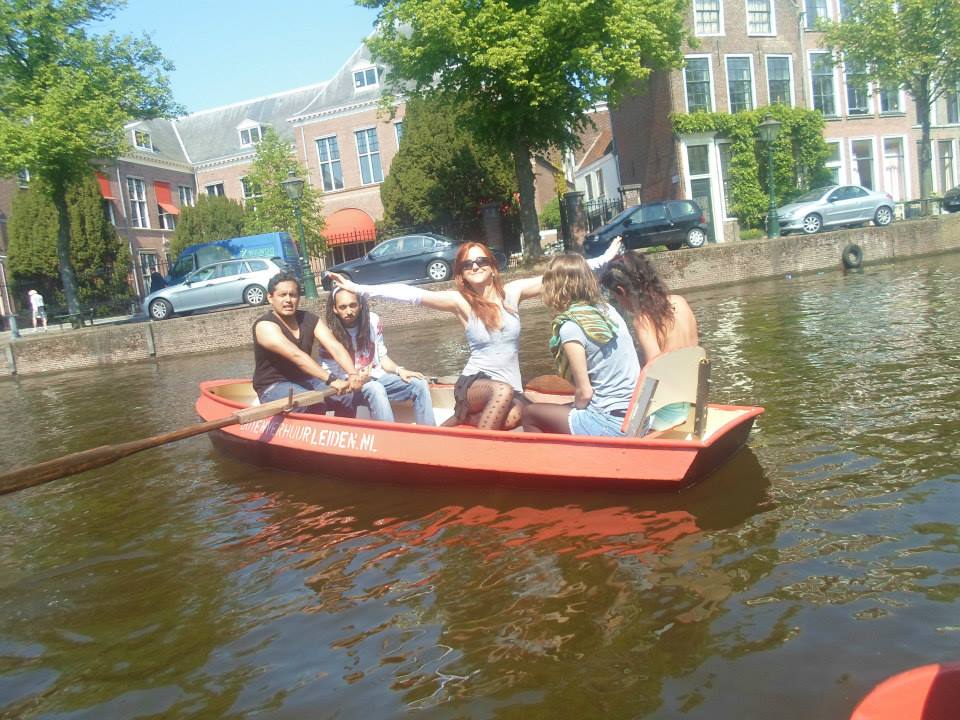 ---
Toeslagen
When you live in the Netherlands for over half a year you may apply to 'toeslag', which is a governmental help in case you don't earn enough. You can ask for zorgtoeslag – health insurance support, huurtoeslag – additional money for your rent, and other ones concerning, for instance, your kid. Again, the whole process requires you to have a DigiD and ability to read Dutch.
Make sure not to make ANY mistakes in your predicted yearly income (including holiday pay and other extras)! Dutch social services are very precise and you might be asked to pay some of the money back if you claim an income lower than actual.
---
Taxes in the Netherlands
Taxes are foreigners' biggest nightmare when moving to Holland. Not only taxes are extremely high and every month eat a huge part of your salary, but declaring them at the end of the year is even a bigger problem.
If you haven't lived in the Netherlands for longer than a year or lived part of the year abroad, you'll have to fill a form M.
It's basically a form containing over 80 pages of questions to fill in – all of them obviously all in Dutch, concerning the income and expenses for the past year.
If you've lived only in Holland for the past year you are required to download the digital program to fill in your tax declaration and send it over to the Belastingdienst office by post.
You can't count on any help from the Belastingdienst office because by law they aren't allowed to speak English to you. The only way around is to start speaking Dutch to them and then they MIGHT say it's fine to switch to English. Because you made an effort to speak Dutch.
---
Finding a job in the Netherlands
Finding a GOOD job is almost impossible for expats in the Netherlands unless you're a very lucky IT specialist or Ph.D. candidate in the science field. Why? It's hard to say, but my impression is that Dutch people are quite hard to get to know and they aren't very keen on interactions with foreigners.
I'm not saying that there aren't any jobs, as there are some companies that hire foreigners. However, these are basic editing and customer service jobs in your native language that pays between 1600-2300 Euros before tax (1100-1800 after tax).
Ironically, most of the jobs require native or extremely fluent Dutch, even tho the main language of the company is English. To give you a background. When you check a job board for big companies, such as Google, Microsoft etc, hire only Dutch speakers, opposite to company policy in other countries where fluency in English is lower, such as Poland or Hungary.
Don't bother finding an internship in the Netherlands. The country law says that internship salary has to be standardized and it cannot extend over €300-400 euros a month brutto, which doesn't really make a lot of sense – Dutch tax ranges between 35 up to 42%.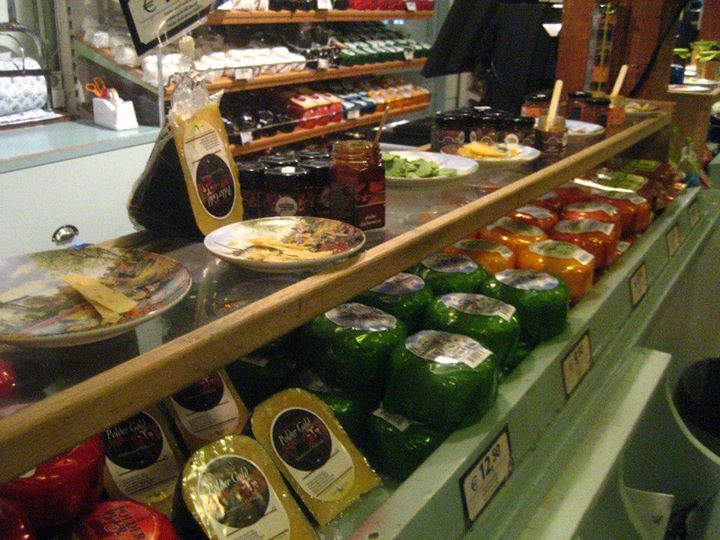 ---
You're probably thinking I'm trying to scare you away. I'm not – at the end of the day moving to the Netherlands is your own choice. However, you have to have a lot of patience to live here and it's better to know what's your signing up for.
Do you have any questions? Let me know in the comments below!