Amsterdam is a fantastic city to visit with many things to do. People from all over the world find themselves enchanted by locals biking around through the canals. This is what makes it an absolute treat to wander about and explore!
I spent a few years living in and around Amsterdam. Over the years I got to see and do many things in Amsterdam, so I have quite a few ideas for your trip.
Here are my recommendations for the more unusual things to do in Amsterdam – for those who've already been to the city or those who like to experience more than just to check off the most famous spots in Amsterdam.
15 Unusual Things to Do in Amsterdam
Before we start:
If you're planning on visiting many museums, consider getting an iAmsterdam Card. It gives you access to many museums for free and a ticket for transportation.
There's also Amsterdam Holland Pass that includes free public transportation within Amsterdam, access to top attractions in Amsterdam and other major cities.
Also Check: Where to Stay in Amsterdam & Things to Do in Amsterdam for First-Timers & Day Trips from Amsterdam.
---
Swing on Europe's Tallest Swing
Amsterdam has the perfect attraction for tourists who love to push their limits with thrilling experiences. Swing 330 feet off the ground from the top of A'DAM Tower.
This is the highest swing teeter in Europe, and it literally puts you "Over the Edge." The view of the city is unlike any other. As an added bonus, you'll receive a free digital photo of your swing ride.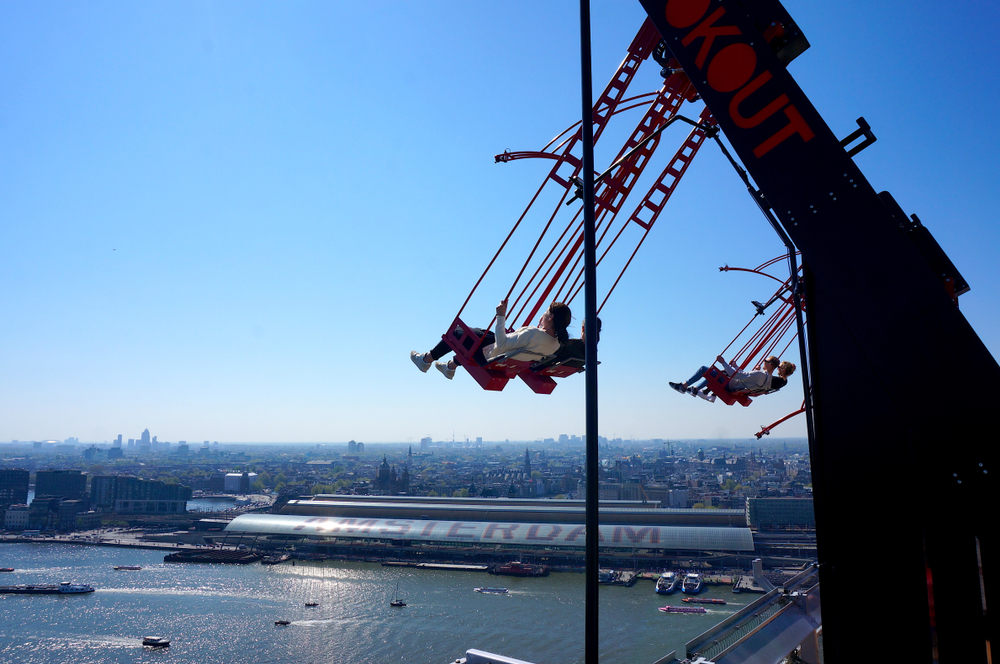 ---
Visit a Cat Boat
Amsterdam's Poezenboot is one of the most unique animal sanctuaries in the world. People can board the catboat to adopt a new furry family member.
Tourists are also invited to tour the boat to see the animals and learn the history of the sanctuary. There is no admission fee, but donations are accepted and help take care of the cats. The cat boat is only open on specific days, so make plan your visit in advance.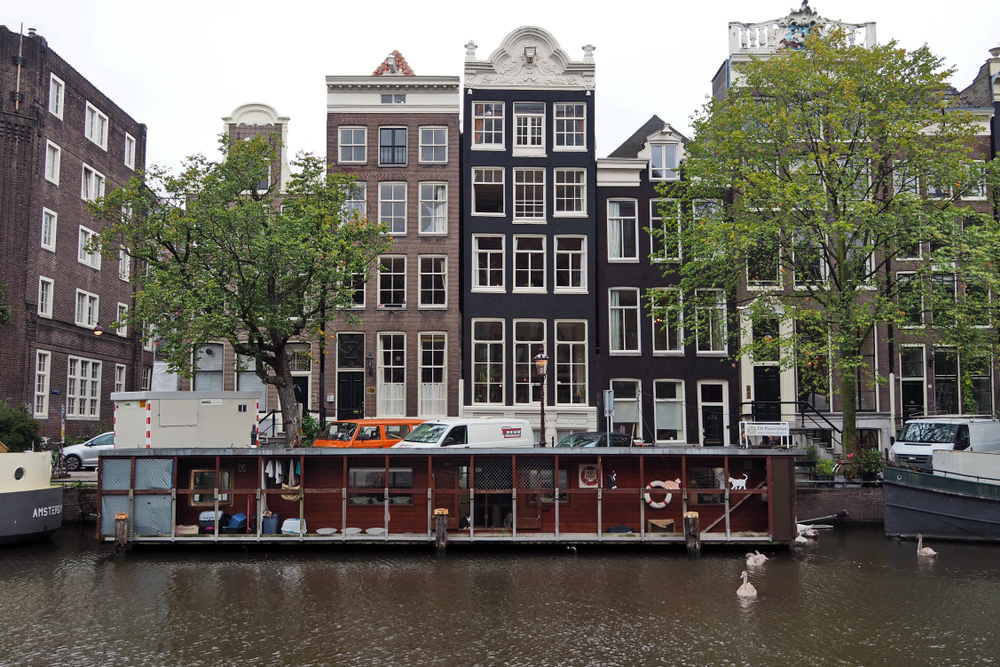 Admire Cat Cabinet
Anyone who loves cats will want to add the Cat Cabinet to their itinerary. Also known as KattenKabinet, this museum is dedicated entirely to art about cats.
This isn't merely a hodgepodge of modern pieces, either. Within the KattenKabinet, you'll find cat art from many notable names such as Rembrandt or Picasso.
---
Join a Random Event at Dam Square
Dam Square is a historical landmark in the heart of Amsterdam where you'll encounter statues, impressive architecture and a long list of random events. Street performers often start impromptu events, but you may also find a scheduled event if you look online before heading to Dam Square.
Either way, you're certain to be entertained. My friends and I joined a pillow fight there once and it was a lot of fun!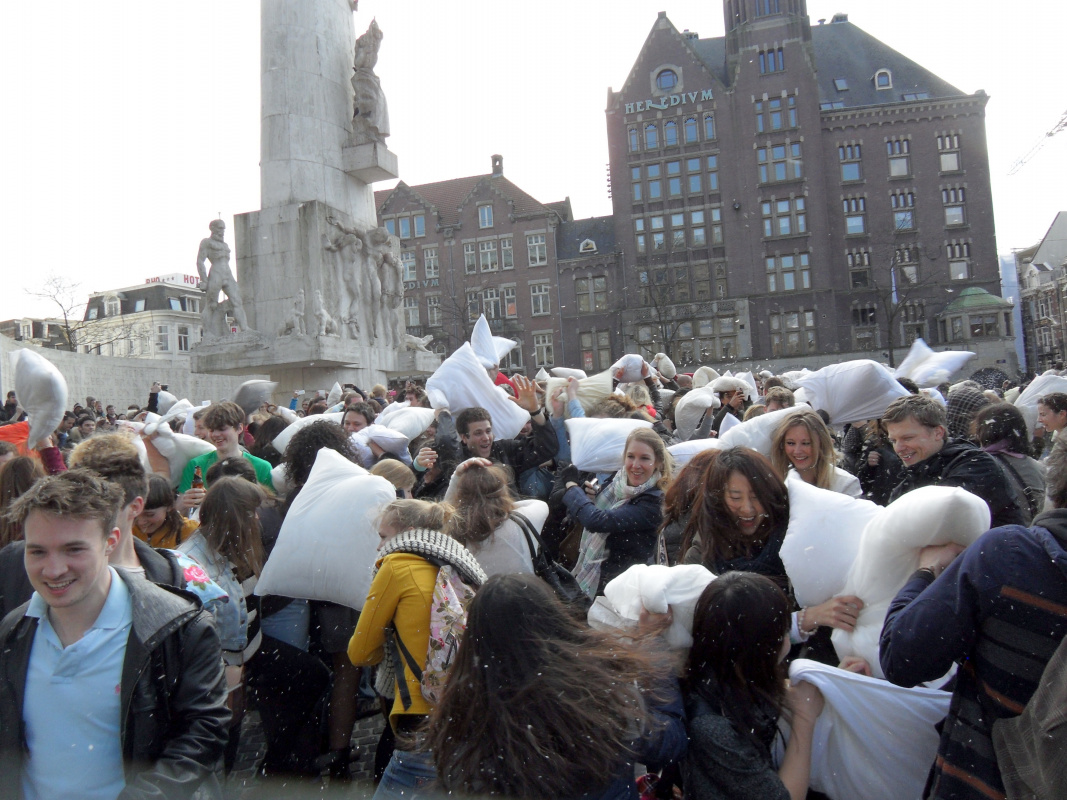 ---
Eat Dinner in the Dark
When you lose your eyesight, all of your other senses become heightened. This is the concept behind Ctaste, where every meal is served in the dark. Diners are led into the completely dark dining room.
Once everyone is in place, the wait staff brings out the first course. An extra added twist is that there are no menus, and none of the diners know what they'll be eating. This is a must-do for all adventurous foodies.
I found the food actually better at Ctaste than in Dans le Noir in London.
BOOK YOUR TABLE:
---
Discover Electric Ladyland
Travelers who want a one-of-a-kind experience will get their wish with a visit to Electric Ladyland. This fluorescent art museum is filled with minerals, art and other items that glow under ultraviolet light.
Aside from the mind-boggling visuals, you'll also receive a lesson about the science and history of fluorescence.
Get Goofy at the Cheese Museum
Cheese enthusiasts will learn about the history of this tasty food and how it is made. Although the museum portion isn't very big, there's also a cheese tasting area and a shop that has an impressive selection of Dutch cheeses.
Most people head to this attraction for the opportunity to try several Gouda cheeses (including the bright blue one!) for free and take goofy photos.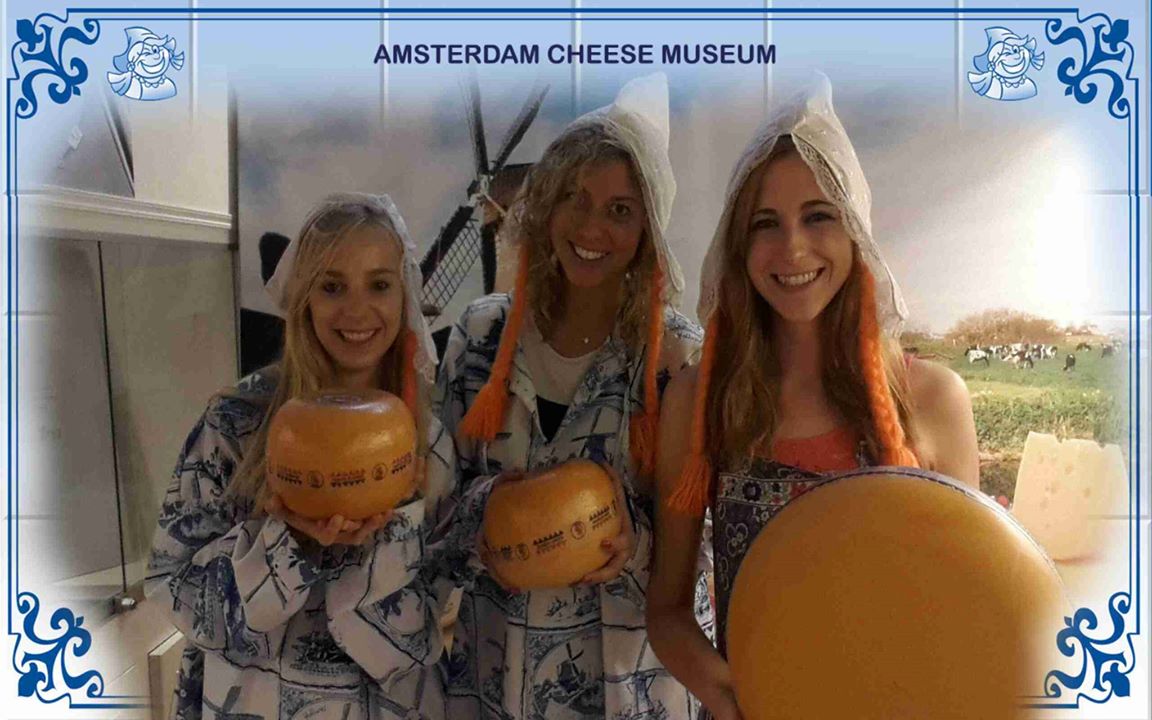 ---
Visit Micropia
The world's first museum dedicated exclusively to microbes enables visitors to see things that are usually invisible to the naked eye. This educational attraction has devoted itself to teaching people that microbes do much more than cause illnesses.
The museum also has a lab that grows new organisms to display. If you're brave enough, scan your own body to find out what sort of creatures live on you!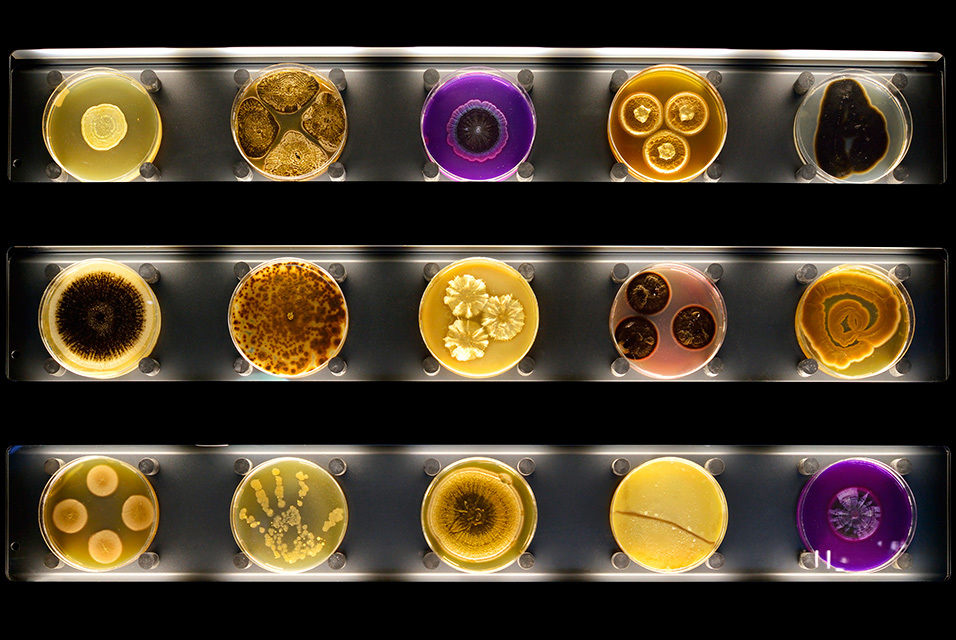 ---
See a Movie at Pathe Tuschinski
Pathé Tuschinski, originally Theater Tuschinski, is a movie theater from 1921. It's perhaps the most stunning cinema in the world.
The interior and exterior blend several designs with a heavy emphasis on Art Deco, so make sure to arrive before your movie actually starts to admire it all. Walk around, find the small stairs and beautiful little corners.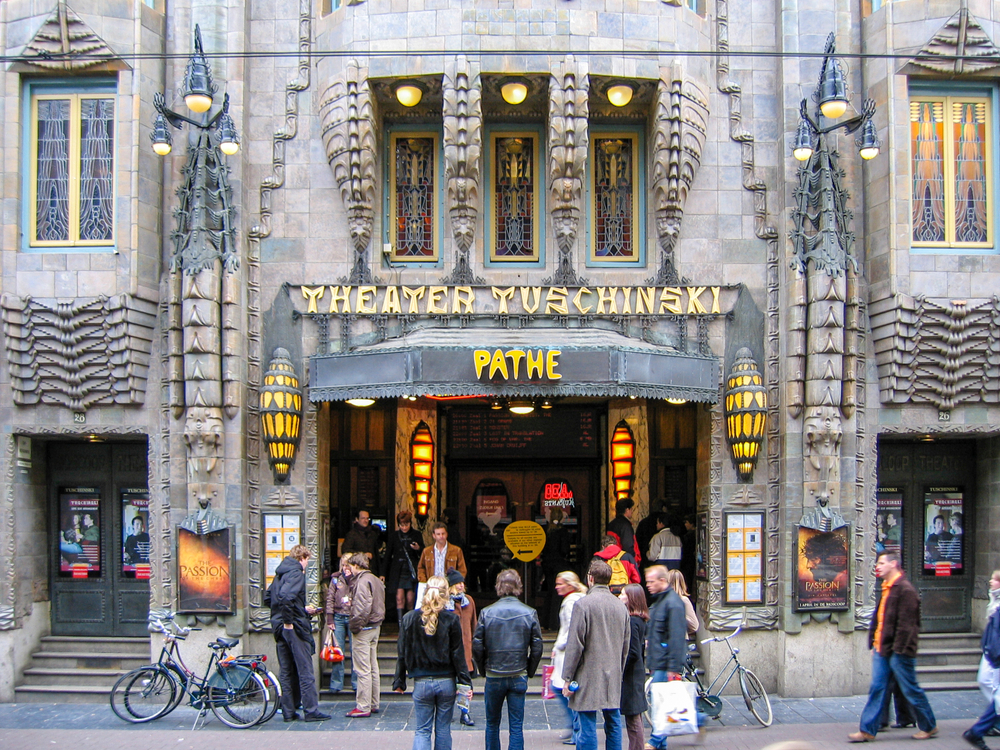 See a Movie at Roest
This hip, former industrial space offers indoor and outdoor seating, along with weekend brunch, artifacts from old steam engines, comfy seating, special events and movie screenings.
Whether you just want to relax or prefer to see a movie in a setting you'll never forget, be sure to check out Roest.
Climb Westerkerk Tower
This old church is located next to Anne Frank's House. Anyone who is familiar with her diary may remember Anne Frank writing about how much she liked the church bells.
Visitors can climb the tower to see not only those bells but also one of the best views of Amsterdam.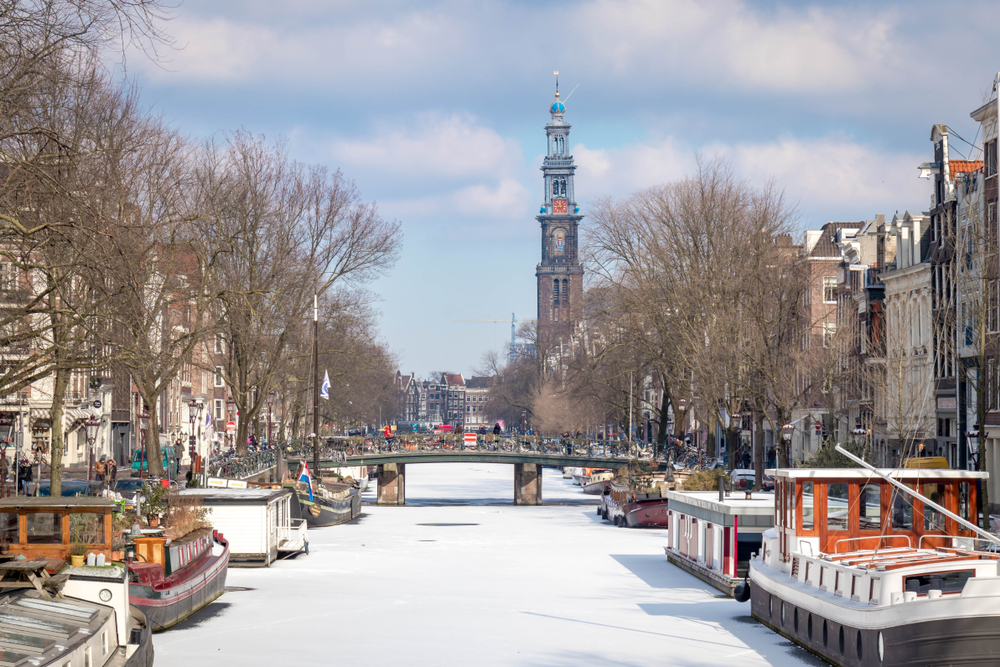 ---
Visit Cuypers Library
Bookworms, Amsterdam has a real treat for you that most tourists forget about, as it's one of those unusual things to do in Amsterdam. Cuypers Libraryt is the oldest and largest art history library in the Netherlands.
It's the research library of the Rijksmuseum. After your visit, you can also play some giant chess outside in the garden.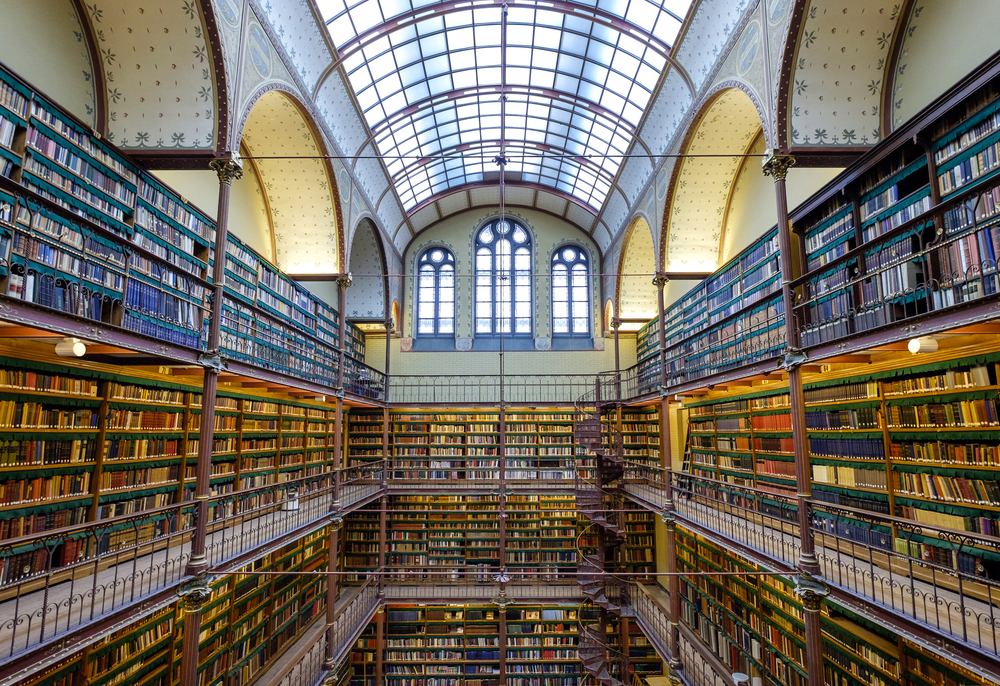 ---
Find Weird Sculptures
Amsterdam is full of strange sculptures and hidden things. There used to be a Penis Fountain located in the Red Light District, but the Museum of Sex was forced to remove it.
But fear not, there are other unique art objects still left in Amsterdam. There is a tiny musician in the Town Hall and several small little men climbing the wall in the Anjelierstraat. You can also try to find the Little Woodcutter on a branch in a small park across Marriott Hotel.
---
Go to the Beach
Travelers have several options if they want to spend some time sunbathing in Amsterdam. Strand Zuid is a very popular option, and it features a volleyball court, hammocks and upscale cocktails.
However, it doesn't have swimming facilities, so you'll need to go to Sloterpas Swimming Beach if you want to get in the water.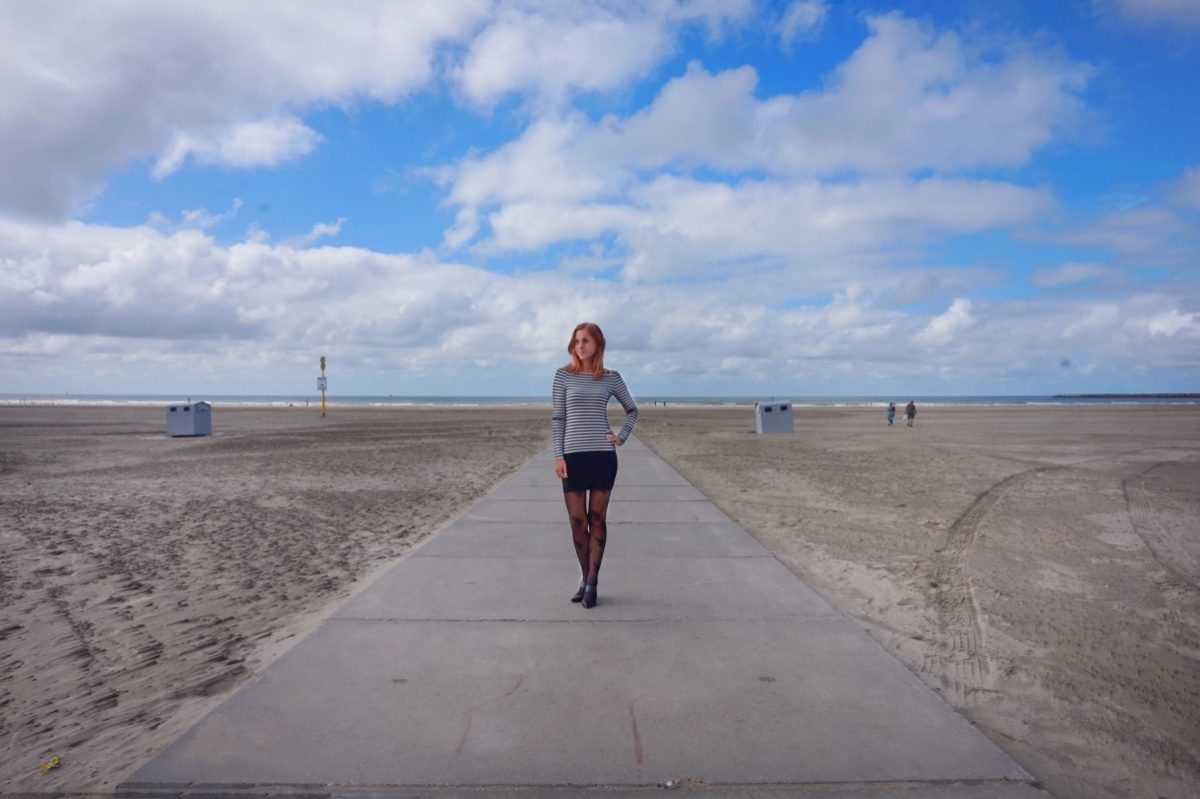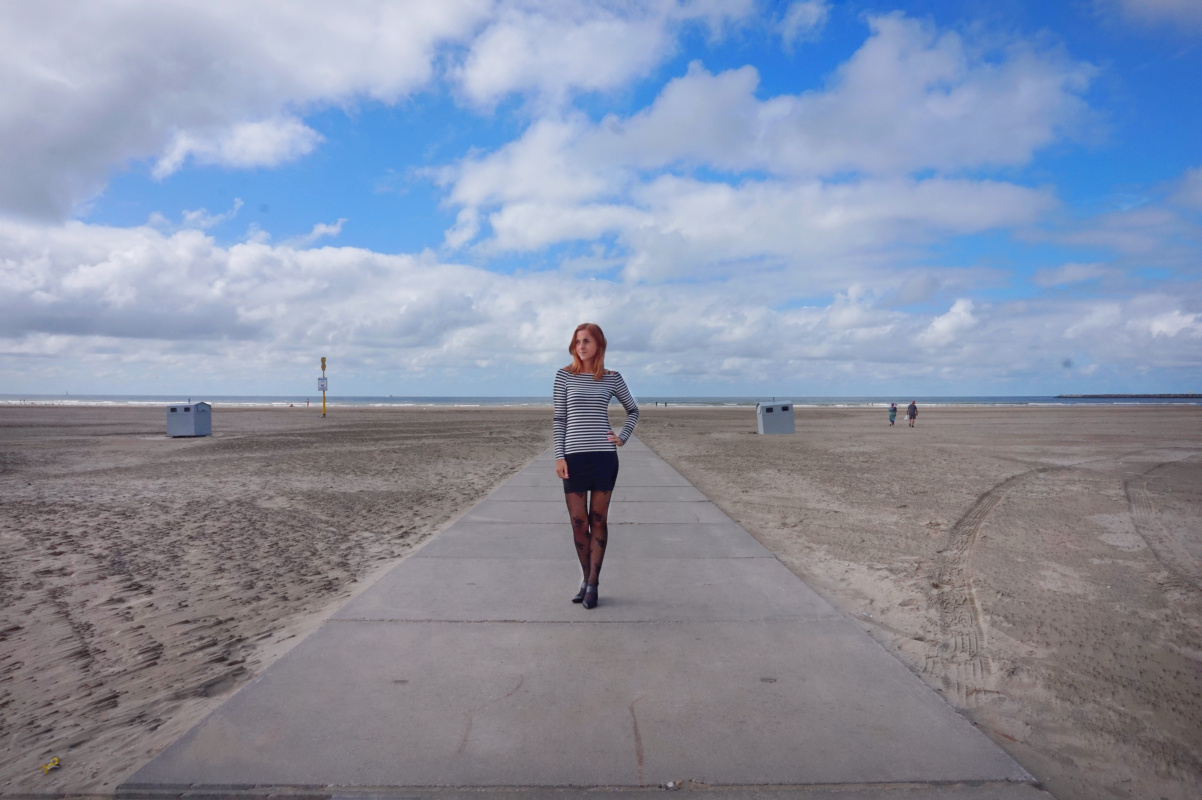 Any other unusual things to do in Amsterdam do you know off? Or maybe do you have any questions about any of the places I mentioned?