Tunisia isn't the most visited country in Africa, but it used to be popular. I remember people from all over Europe were coming to Tunisia for their all-inclusive vacation. After a situation got unstable all travel agencies dropped Tunisia as a destination, and while it got safe again tourists aren't visiting Tunisia often. Which makes it less crowded and perfect opportunity to travel for you!
Tunisia also offers the best desert tours. I've done quite a few desert trips in Morocco, Oman, Poland and the US and I must say Tunisia is the winner. Trip to Sahara in Tunisia
Trip to Sahara in Tunisia
Getting to Sahara
In Tunisia, getting to the desert doesn't seem that long as in Morocco, because you simply don't just drive there for hours. You get to see some interesting cities and walk around during your breaks.
Among the other places, you even get to see the famous El Jam amphitheater which is way bigger than the Roman Colosseum. You also stop at various Berber houses and enjoy the local hospitality. You might even be able to make some Berber bread and cook it on a hot stone.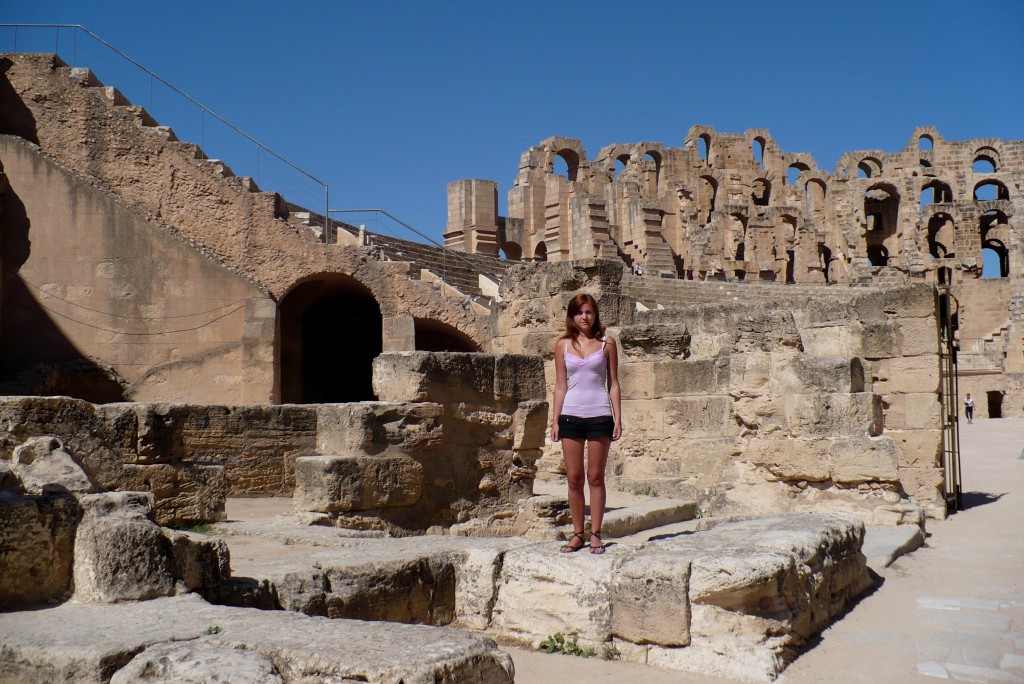 Places to See
The biggest attraction was surely George Lucas Village. If you watched one of the first new Star Wars movies, you might recognize houses built specifically for this occasion.
But let's not forget about other great things, such as oasis. I got to see some coconut tree climbers, wild donkeys and locals just enjoying their time out in the nature.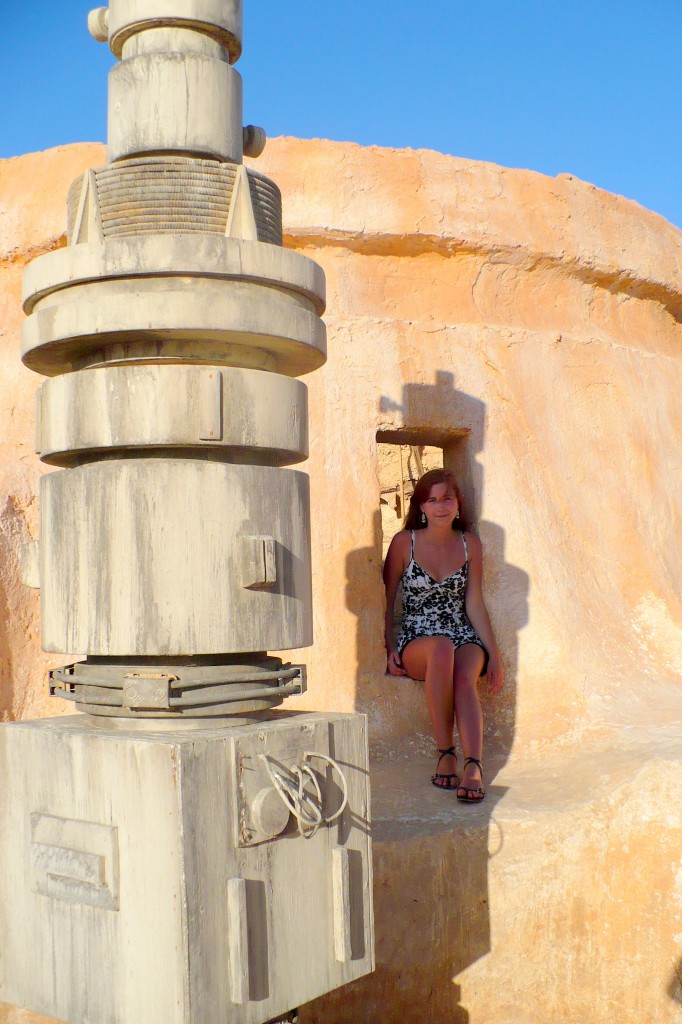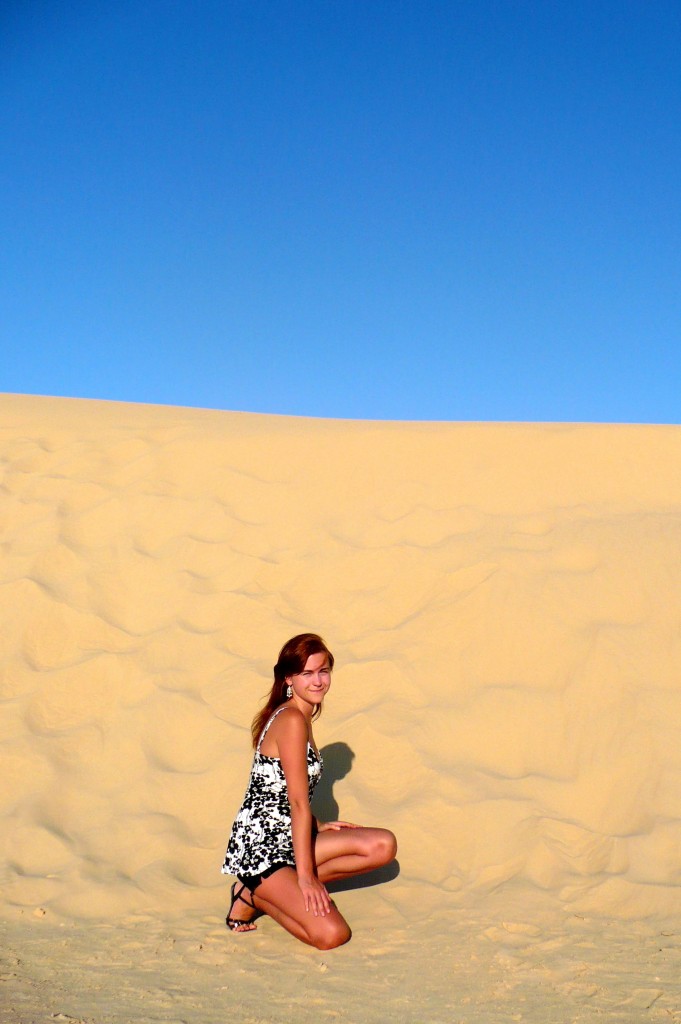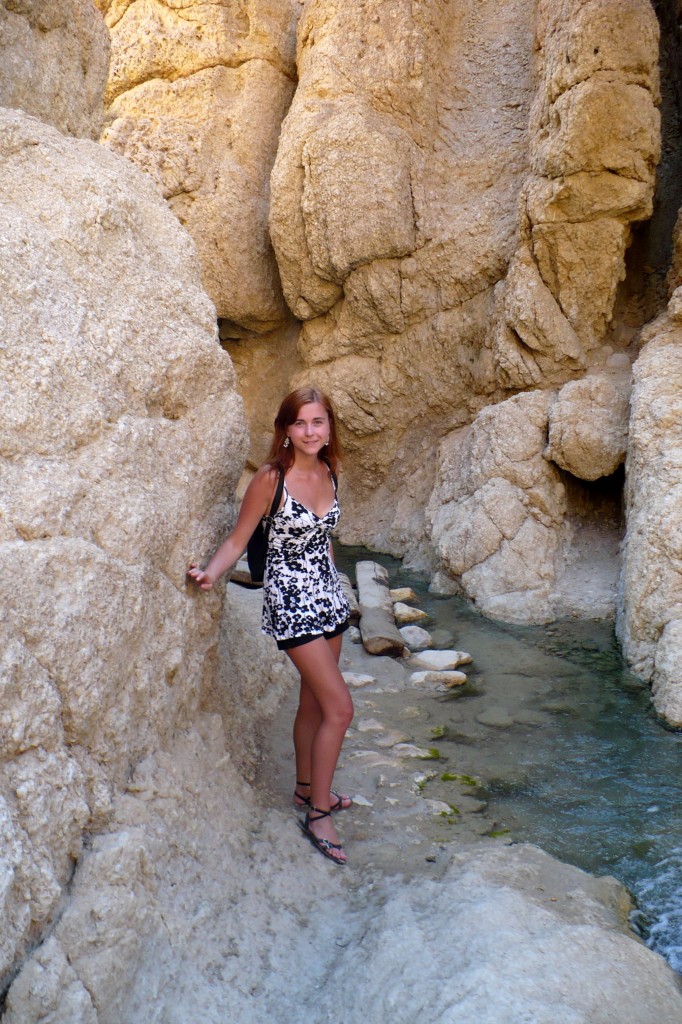 ---
Sleeping in the desert & Sunrise Views
You get to sleep in a super nice hotel with a huge swimming pool. There aren't really many camping options and you should surely forget about glamping tents like in Morocco. In the evening, there was a dinner buffet with everything you could imagine to eat.
We've been woken up at 3:30 am for breakfast which was another buffet with plenty of hot and cold delicacies. After this feast, the bus drove us to the salt desert, just like those in Bolivia, where we could saw the sunrise. It was a bit overcrowded with tourists, however, it was extremely beautiful and standing on a salt lake added even more to the whole effect.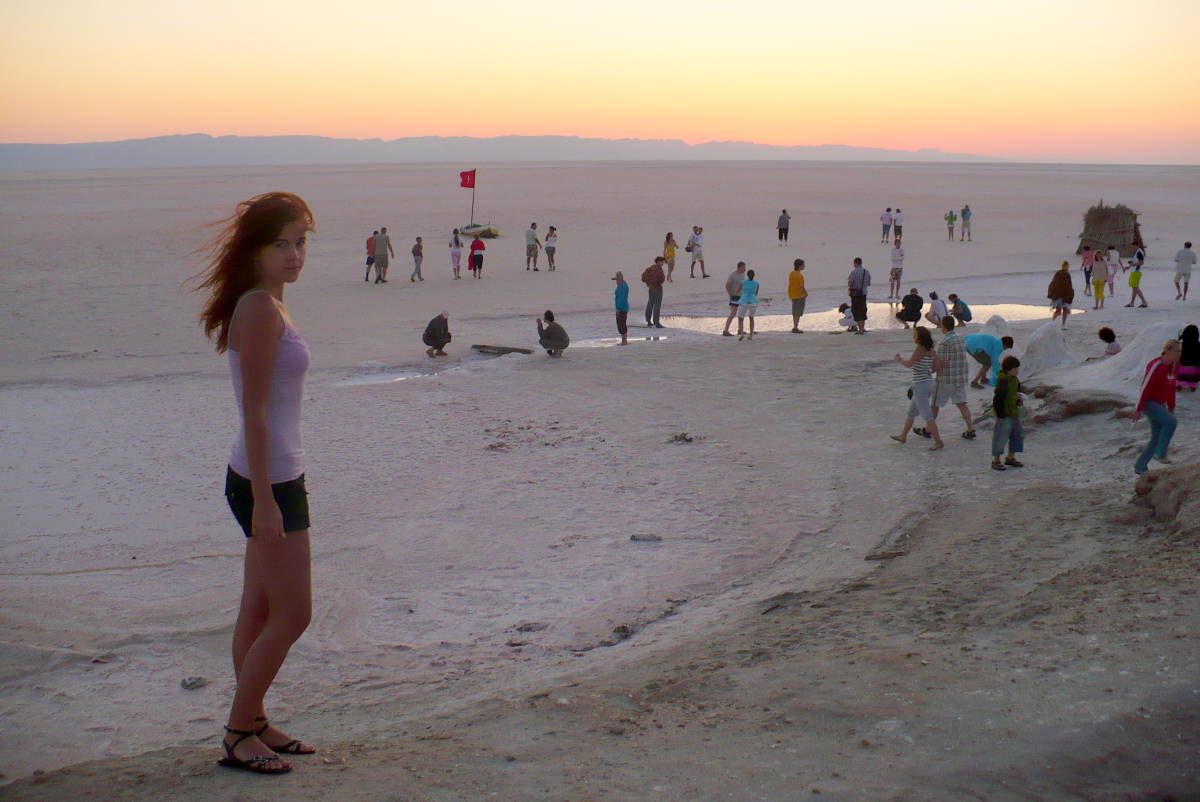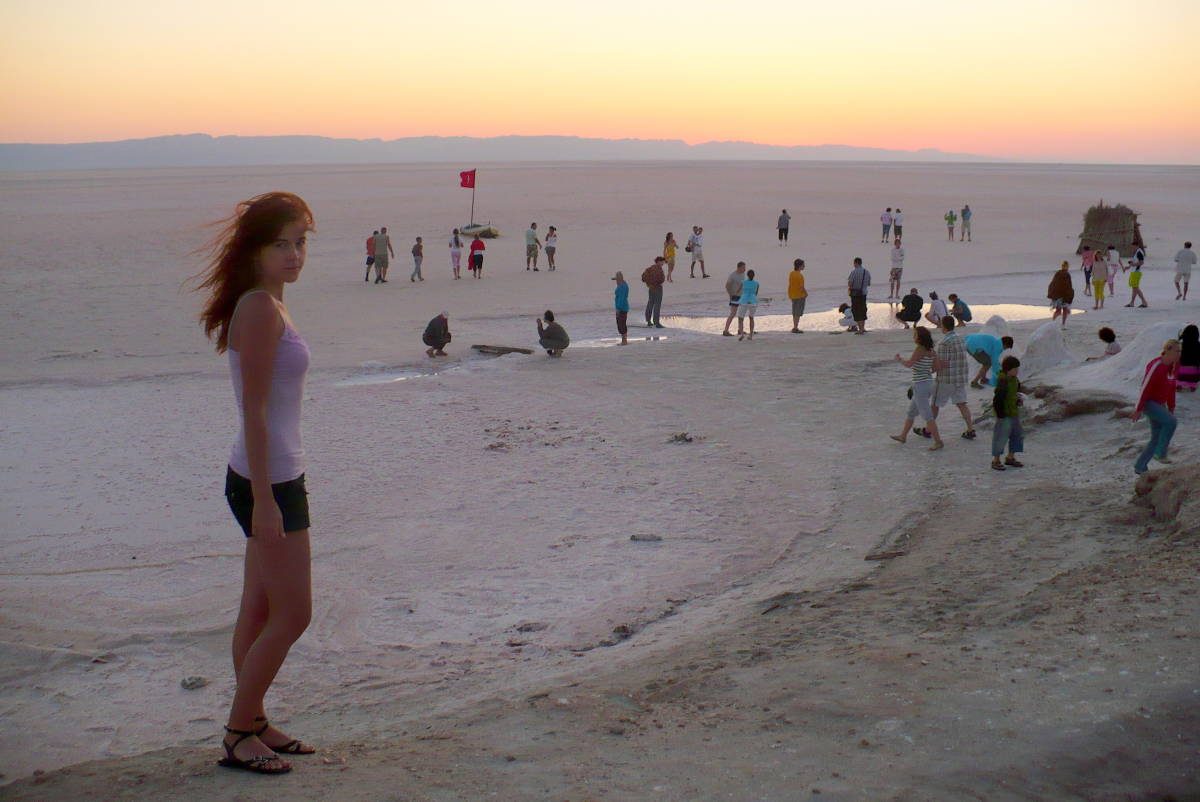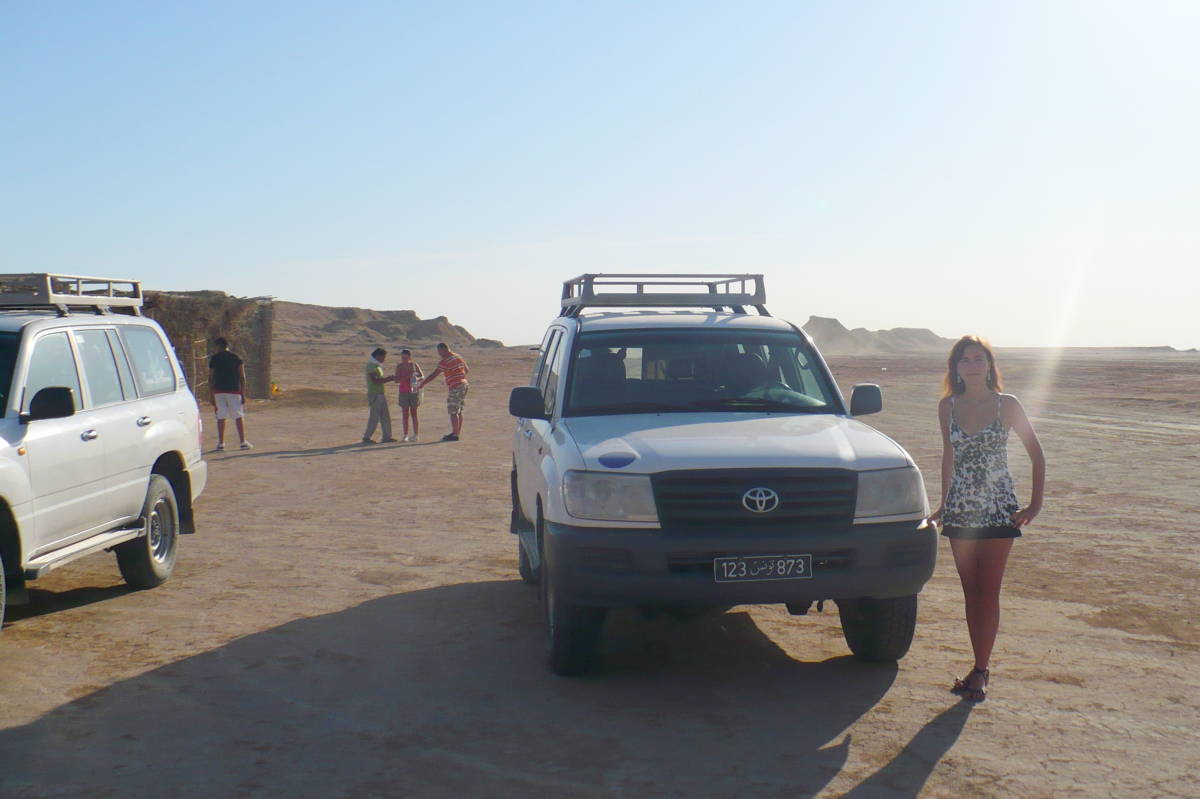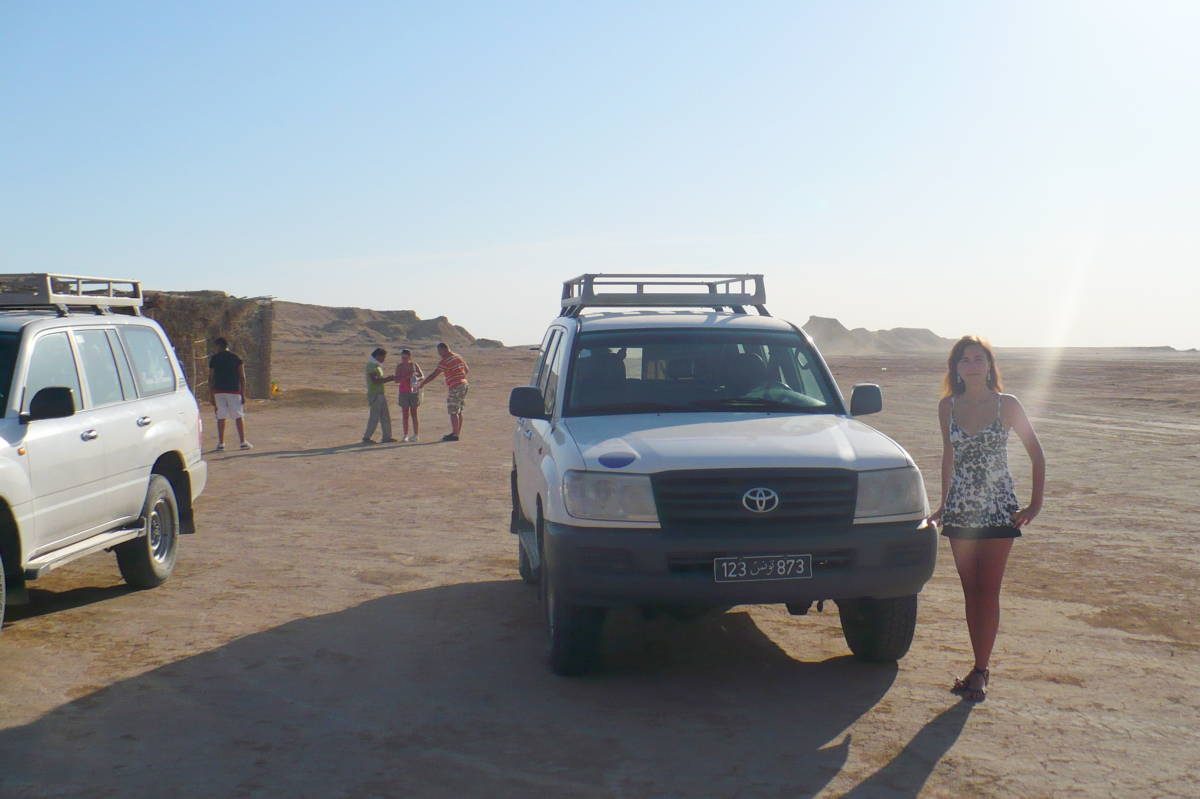 Later in the day I was taken into a 4x4 and shown how is it to drive around the dunes. The driver I had took part in Paris-Dakar race. When all of his passengers were holding in for dear life, he was steering with just one hand. Unbelievable!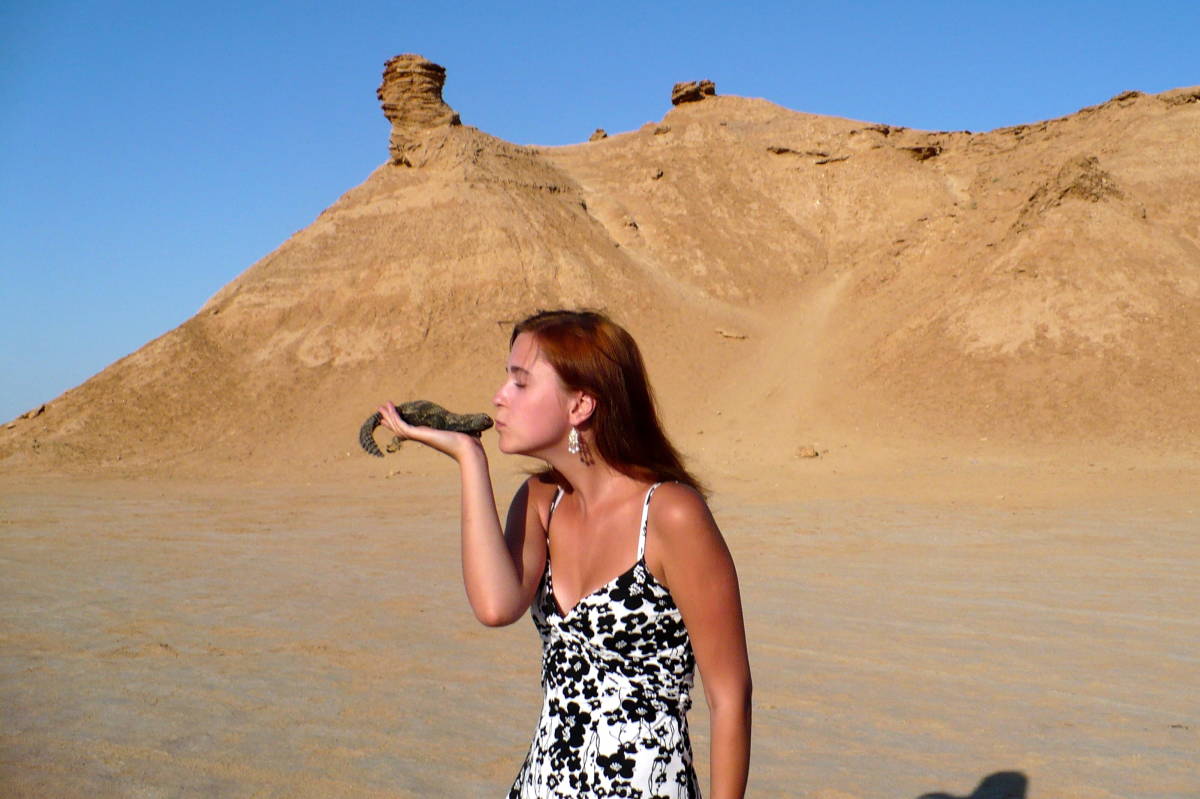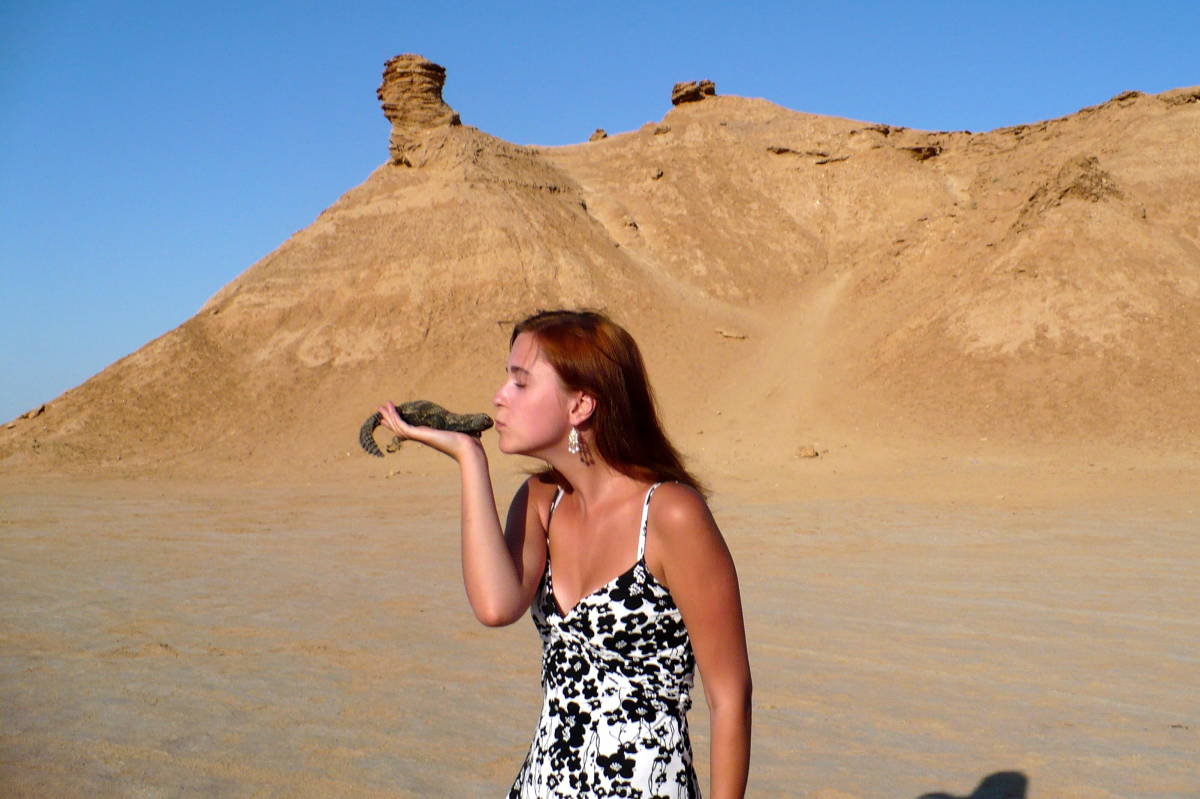 I'd surely go back to Tunisia and revisit the desert. While it was my first experience in the desert, it's still stuck in my memory as one of the best ones.