When I first came to London I was fascinated by its historical sites, especially those from the Tudor era. As a historian, I loved wandering around different castles and palaces. However I quickly realized that my friend who was traveling with me at the time didn't share my passion. And he was not the only one who wasn't interested in visiting historical sites. Many people simply don't find them as exciting as for example getting on a London Eye.
That's why I decided to launch a project called 'Around the World in 80 Castles'. I want to show you world's best and most beautiful castles (and a few palaces) in Europe. Through historical buildings, I want to show you that stories behind them aren't always boring and visiting castles and palaces can be fun.
The places I chose for this project are special from both esthetical point of view, as well as its historical significance. From UNESCO world heritage sites such as Mont St-Michel or Alhambra, thought landmarks such as Versailles or Tower of London, finishing on lesser-known private residences like Hever Castle.
While this project mostly focuses on Europe there are many castles around the world that are definitely worth visiting and will be featured additionally!
Using my knowledge about world history, combined with a passion for travel I want to take you on this journey with me and get inspired to visit some of these amazing buildings!
Each castle will be featured on my site and some will get a video, so don't forget to subscribe to my YouTube channel. Below you can see all the castles I'm going to be visiting soon. If you have any other recommendations please post them below as I might consider adding it to my list!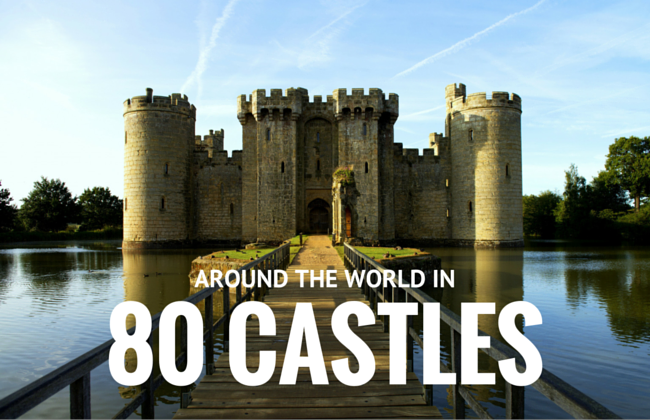 ---
Most Beautiful Castles in Europe
Austria
Hohenwerfen Castle
Castle of Reifenstein
Schonbrunn Palace ✓
Belgium
Croatia
Dioclecian's Palace in Split ✓
Czech Republic
Hluboka Castle
Hradcany Castle
Denmark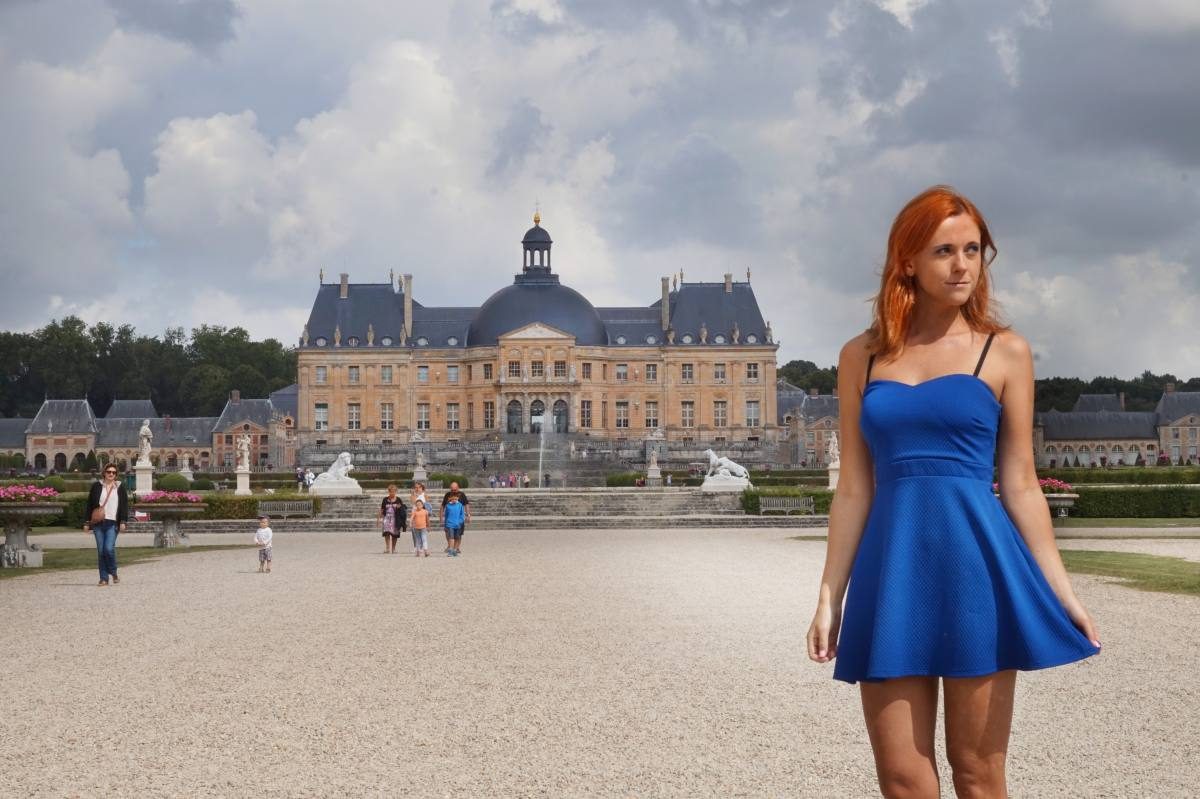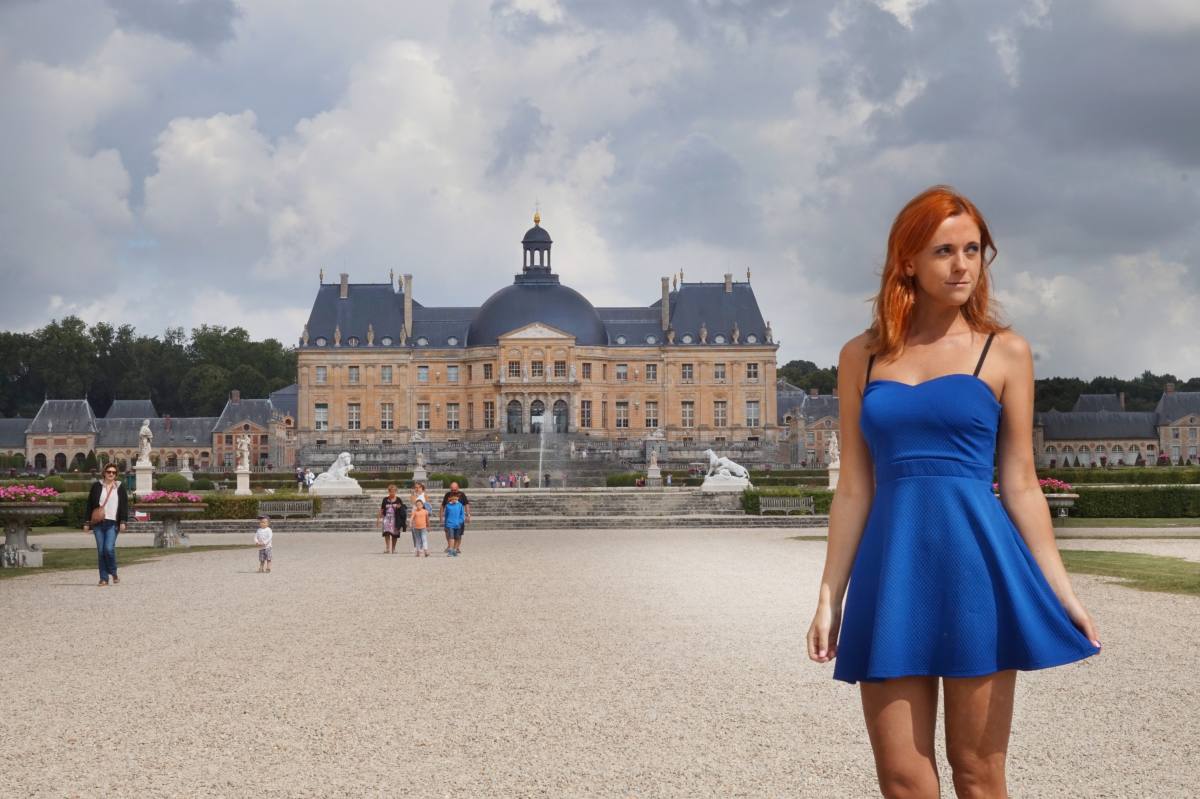 ---
England
Bodiam Castle
Hever Castle ✓
Tower of London ✓
Windsor Castle
Warwick Castle
France
Palais des Papes in Avignon ✓
Carcassone Castle & Citadel
Versailles Palace ✓

---
Germany
Albrechtsburg
Frankenstein Castle
Heidelberg Castle
Hohenschwangau Castle ✓
Lichtenstein Castle
Linderhof Palace
Mortizburg
Moyland Castle
Neuschwanstein ✓
Sanssouci Palace
Schwerin Castle
Wartburg
Hungary
Buda Castle ✓
Vajdahunyad Castle ✓
Italy
Castel s'Angelo ✓
Miramare
Tropea
Ireland
Blarney Castle
Dublin Castle
Kilkenny Castle
Kylemore Abbey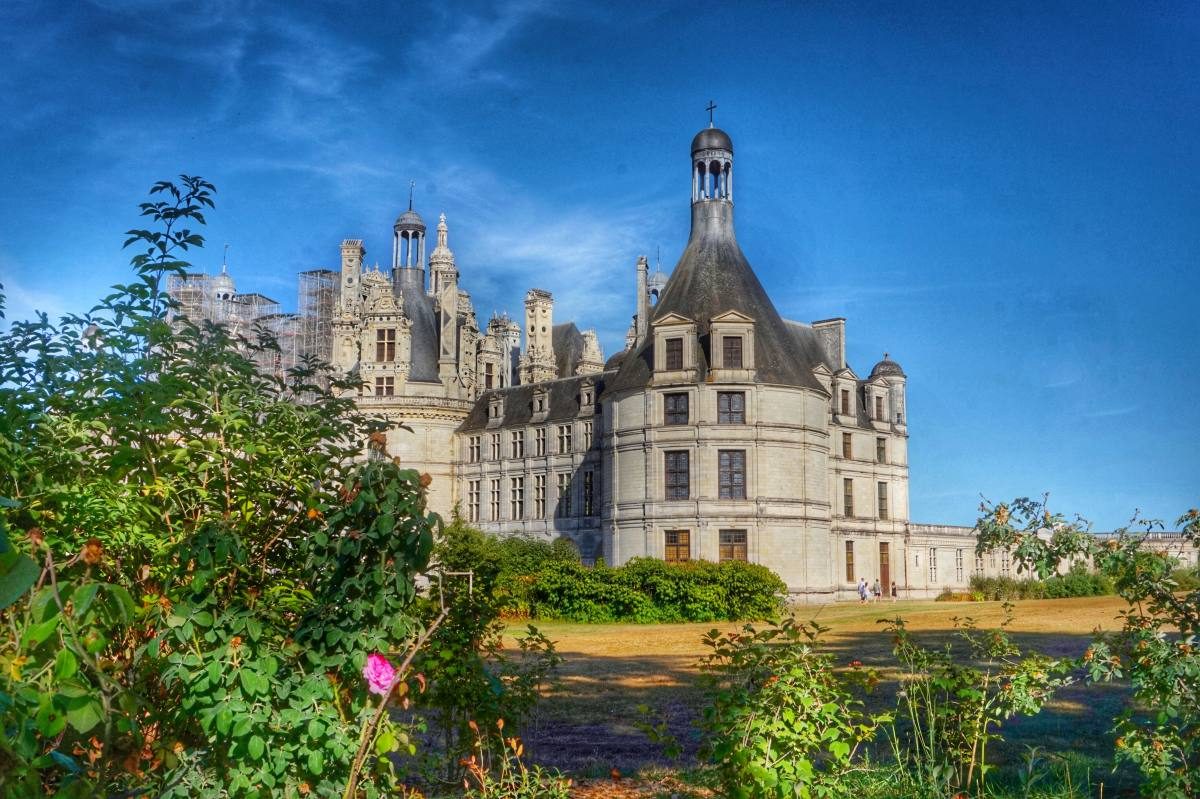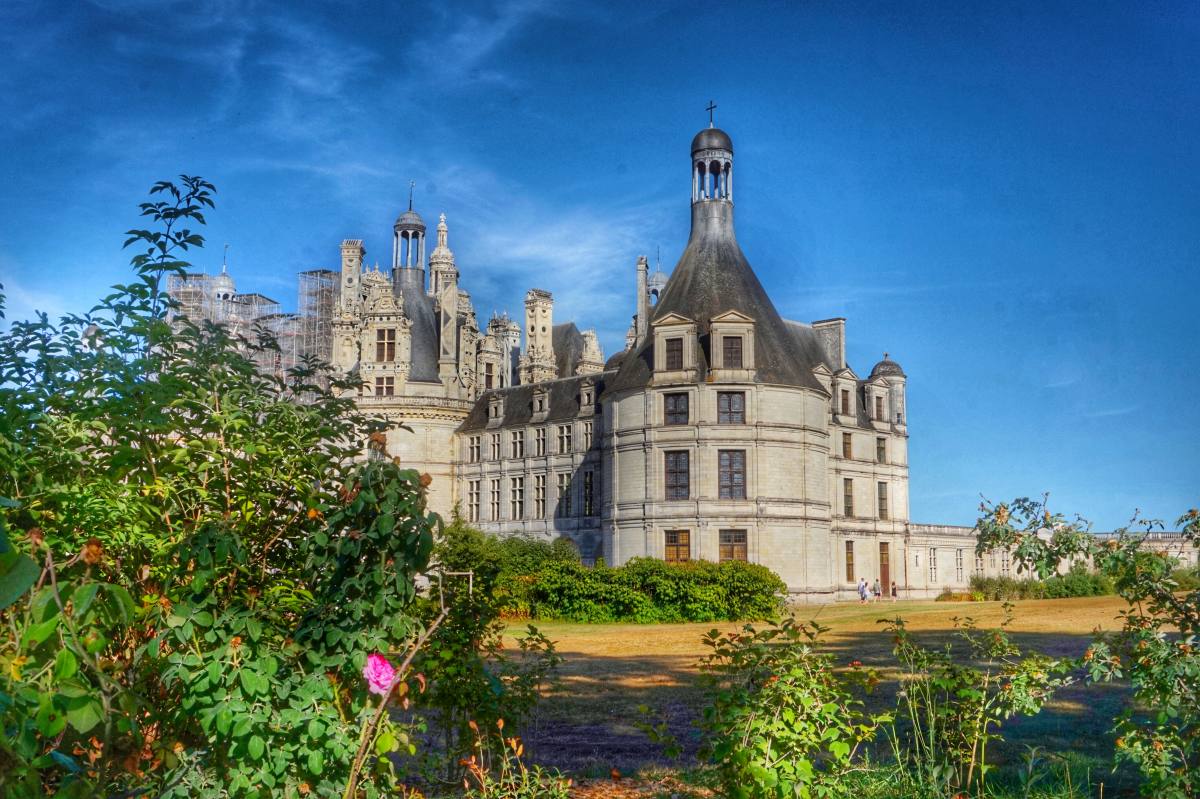 ---
Luxembourg
Netherlands
Poland
Kornik Castle
Malbork Castle ✓
Moszna
Portugal
Romania
Bran Castle
Hunyadi Castle
Peles Castle
Russia
Catherine's Palace
Palace of Tzar Alexei Mikhailovich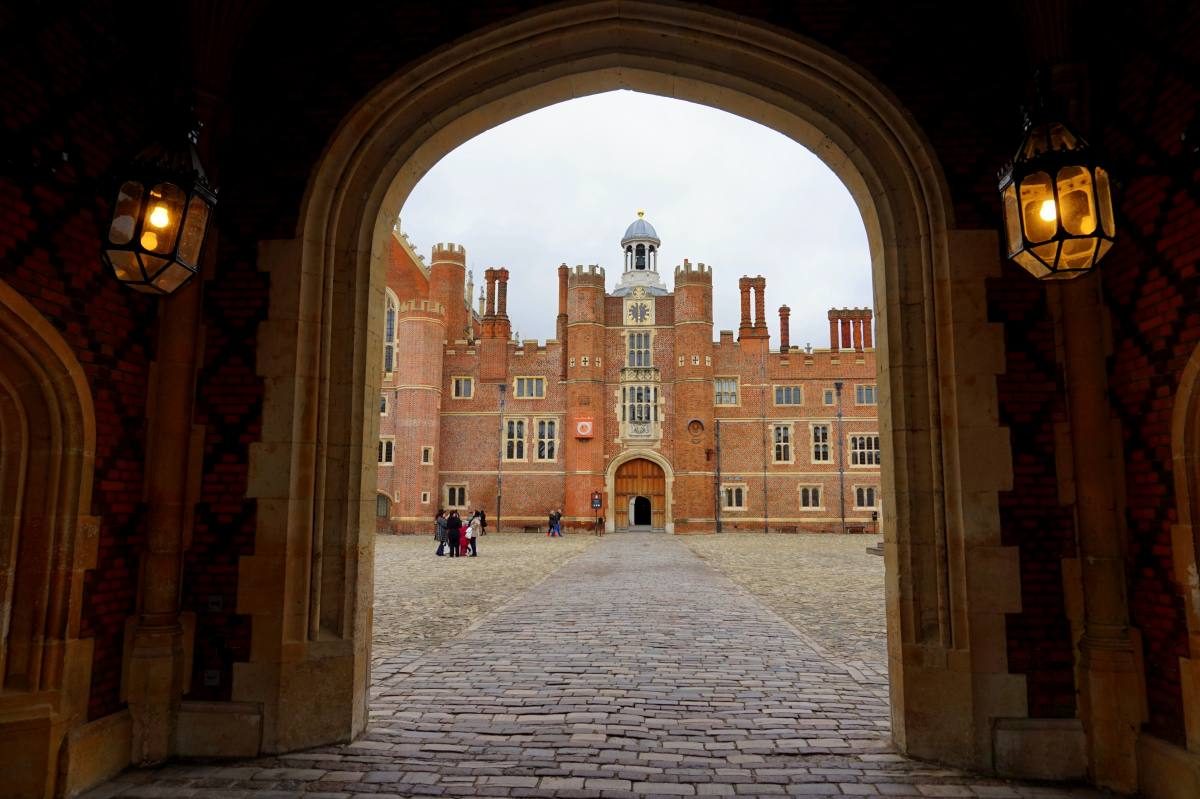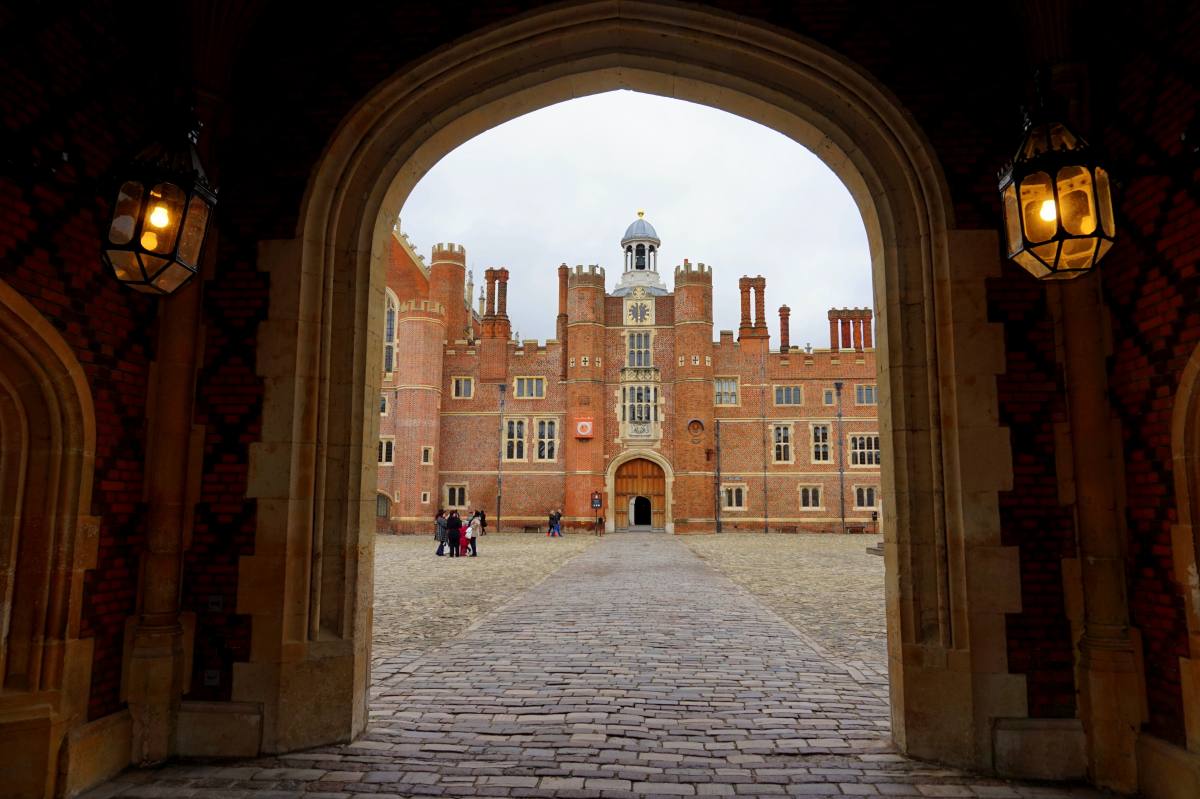 ---
Scotland
Caerlaverock Castle
Culzean Castle
Edinburgh Castle
Eilean Donan
Dunnottar Castle
Glamis Castle
Slovakia
Bojnice Castle
Orava Castle
Spis Castle
Slovenia
Spain
Alcazar de Segovia
Alhambra
Castillo de Coca
Switzerland
Chateau de Chillon
Oberhofen Castle
Ukraine
Wales
Cardiff Castle
Pembroke Castle