As you probably already saw on my About page I've been traveling & living abroad pretty much all my life. One can assume that I do nothing else jump around different places, but my life outside of travel is also exciting. Before this blog became a full-time gig I had a daytime job, studied at various universities, and therefore I can give you tips on how to move abroad.
TIPS FOR LIVING ABROAD
I lived abroad in many different places on 4 different continents. I can tell you everything I know about visas, finding work, housing and cultural differences of the place.
Is Living Abroad Good for Your Career?
Mexico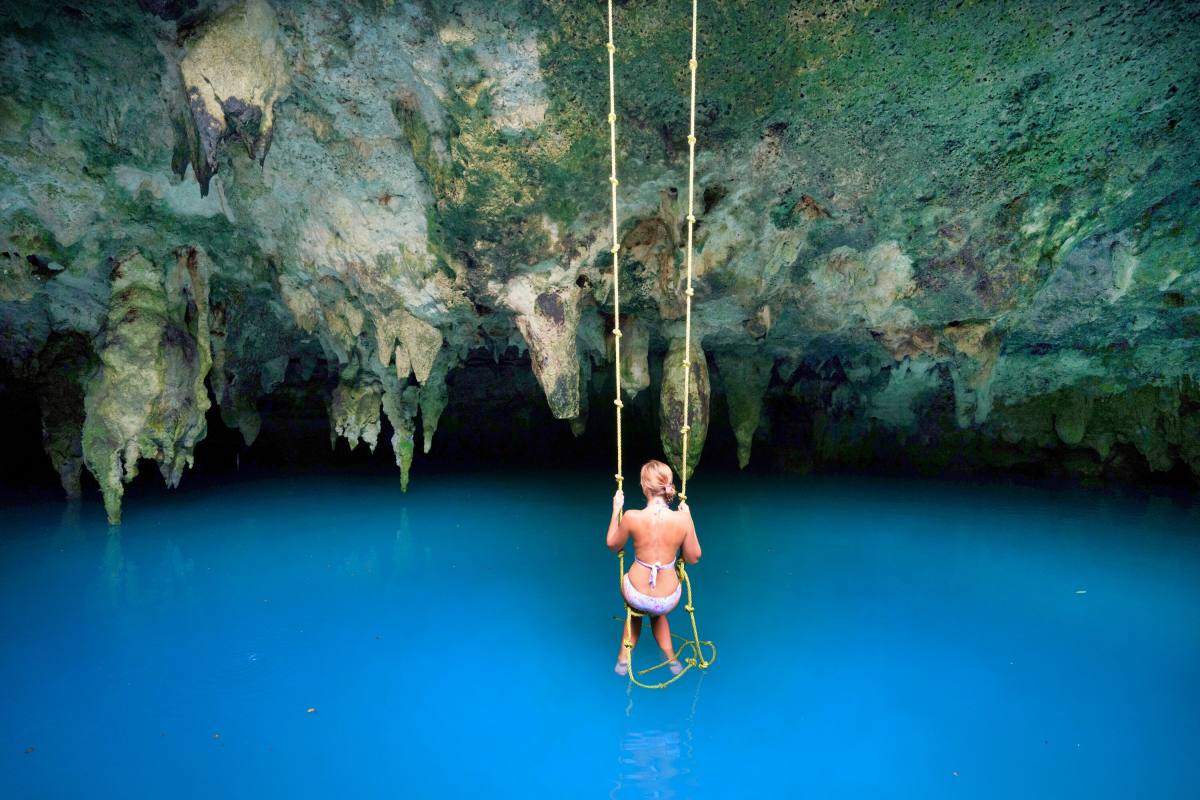 ITALY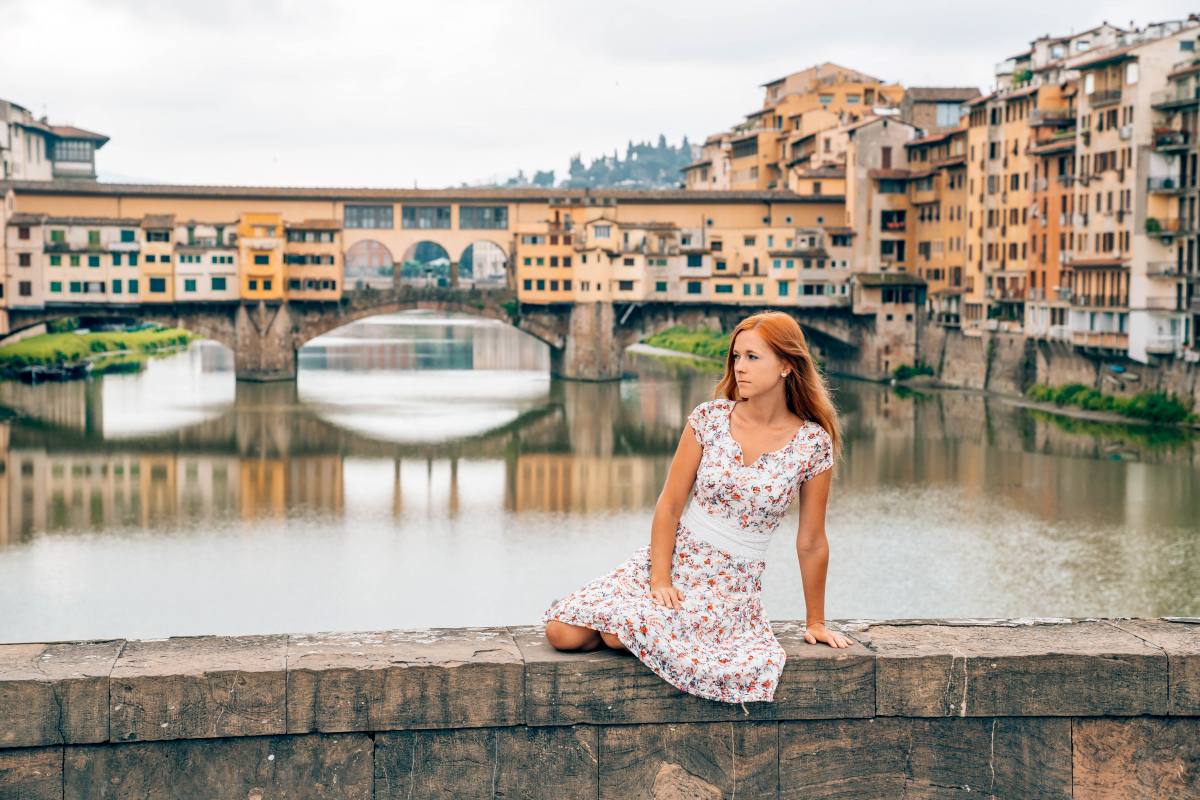 USA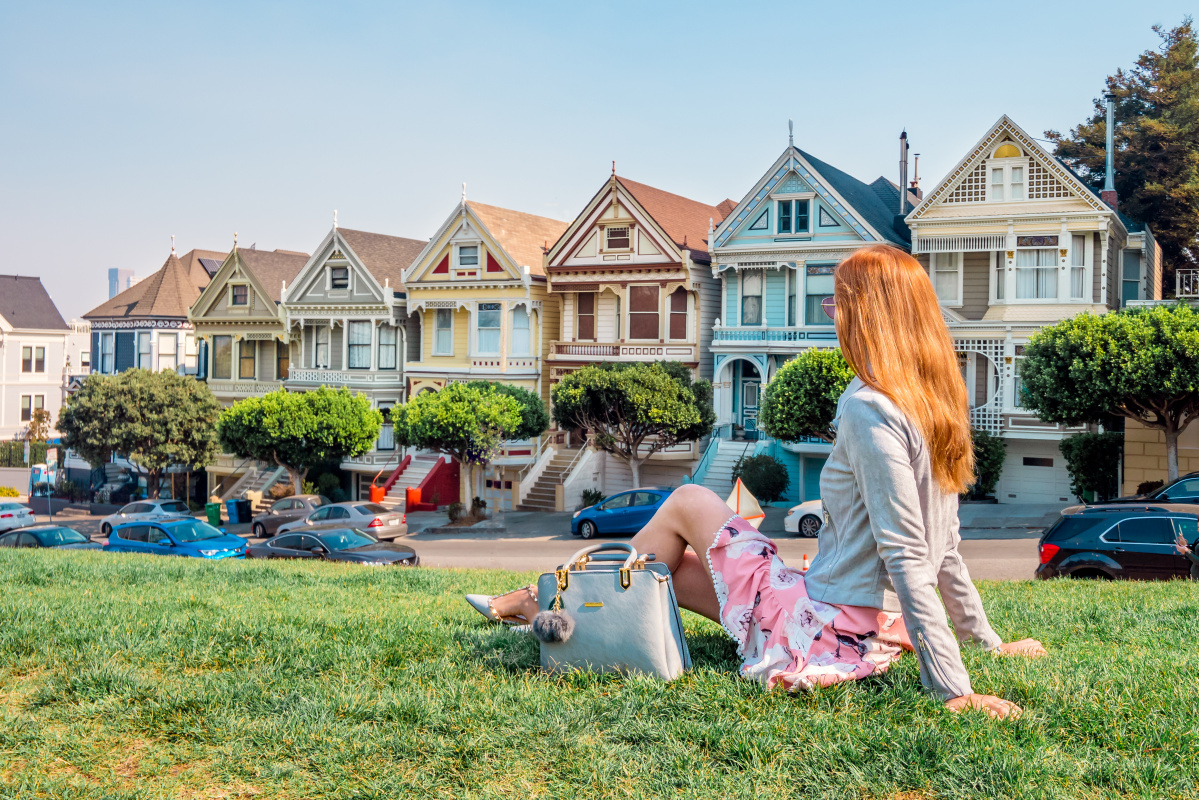 UNITED KINGDOM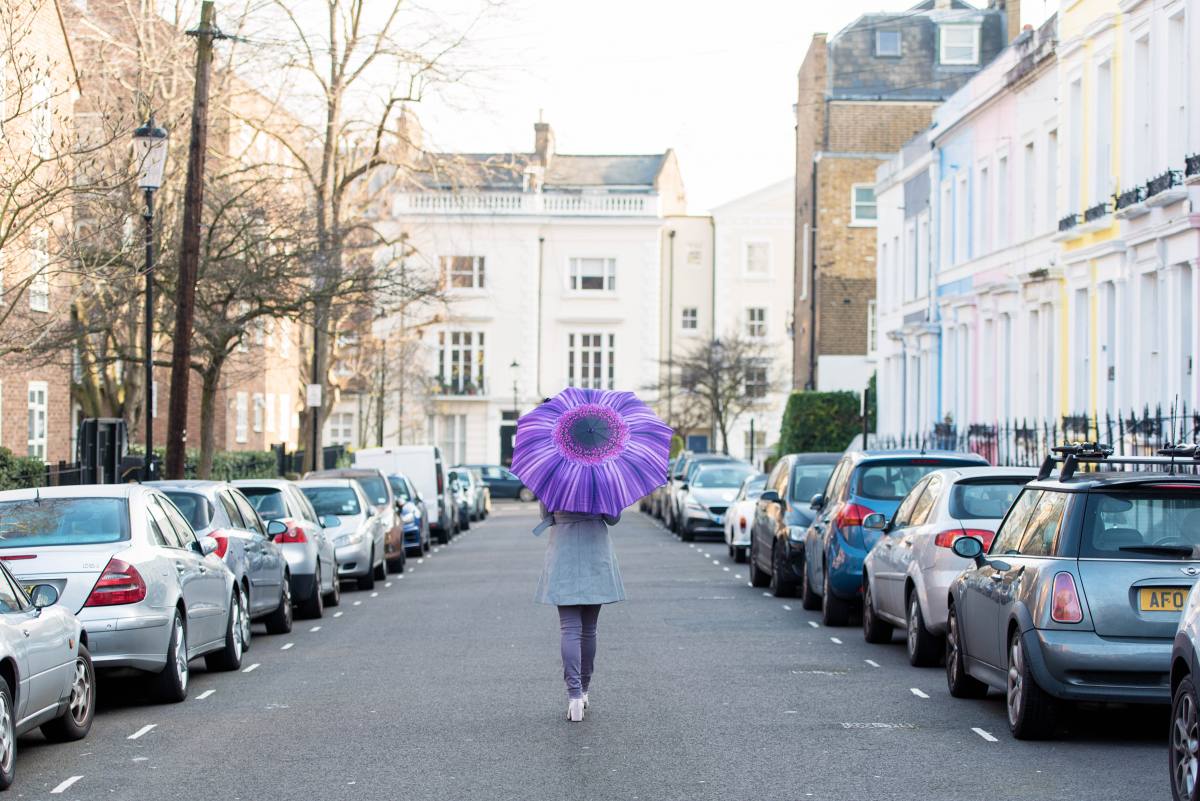 ---
STUDYING ABROAD
I studied abroad in 8 different countries and attended the world's top universities. Read about my experiences and find out how you can do it too!
Studying Abroad in the UK (UK)
Studying Italian in Florence (ITALY)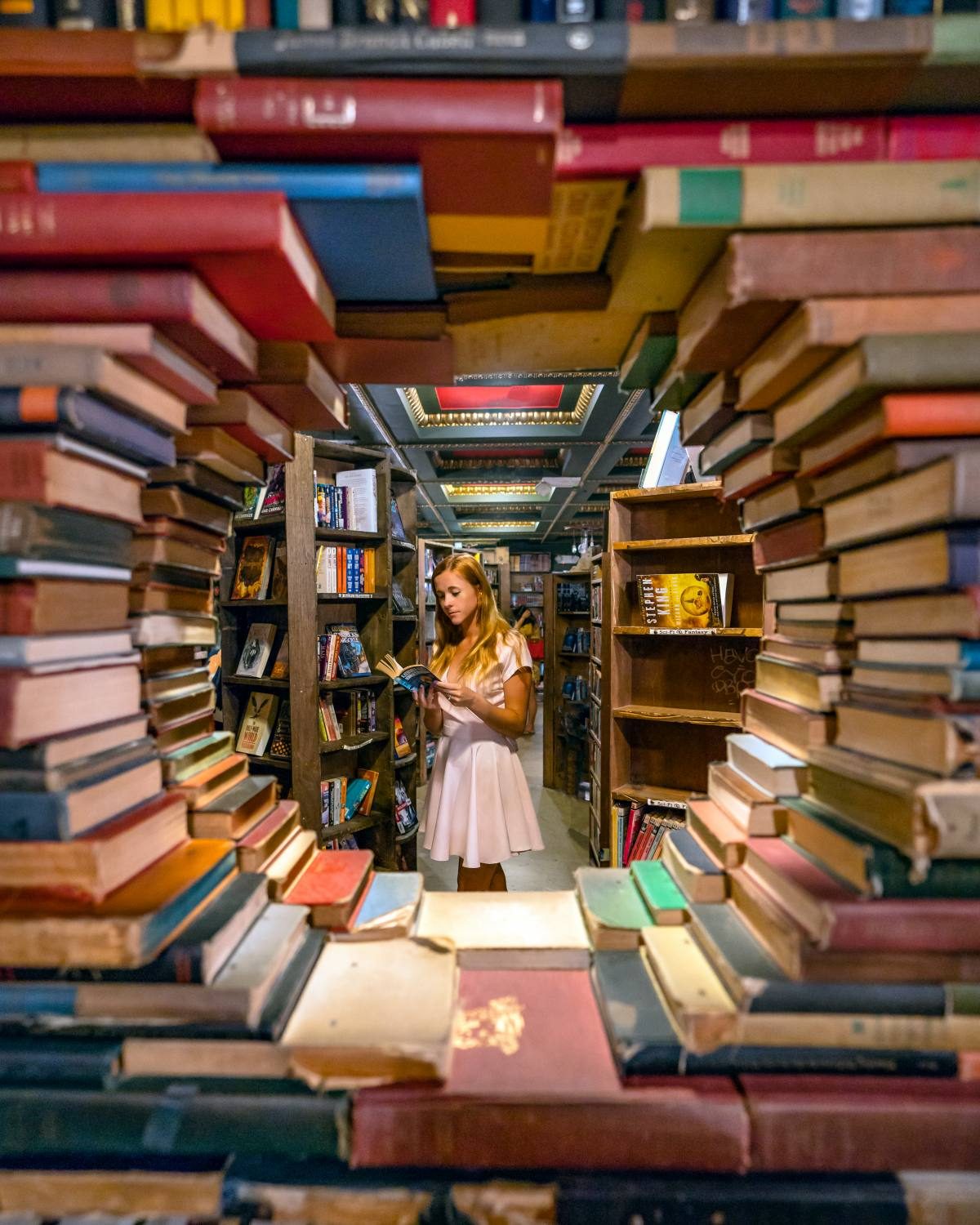 ---
EXPERT CORNER
I can't possibly live everywhere. This is why I asked some destination experts about their tips for moving to countries where I haven't had a chance to live.