Anna Everywhere is a chic adventure travel blog that combines inspiration for on & off the path adventure travels with elements of cultural and historical aspects of it. It reaches to readers interested in new destinations, unique activities and living abroad. It gives the readers various angles of travel experiences, whether they're good or bad – showing them how to travel with purpose.
The lifestyle section of Anna Everywhere focuses on alternative aspects of travel, such as traveling with chronic diseases, sports, world politics that influence tourism, and studying abroad.
---

---
---
---
WHY WORK WITH ANNA EVERYWHERE?
Influence:
Anna Everywhere blog features only genuine experiences – no guest posts, press releases or travel guides of places not visited by Anna. As a result readers book their holidays and purchase products based on Anna's trustworthy recommendations.
Comments on the blog and social media channels aren't generated by bloggers participating in comment exchange groups, but genuinely interested readers.
This is why clickthrough rate based on affiliate bookings is 10% with the industry average of 1.8%
Exposure & Strategy:
Anna has professional experience in journalism, affiliate marketing, SEO, PR and branding, so she can understand your needs by choosing the right approach. She's improved engagement and brand awareness of many clients. List available upon request.
AnnaEverywhere.com reached over 2 million people since 2014.
Quality:
Being traveled the world and studied at world's top universities, Anna provides smart articles that can encourage the audience to travel with purpose.
Press:
Anna has been featured in major international media outlets such as the National Geographic, The New York Times, Daily Mail, News Australia, Huffington Post, Forbes, The Telegraph and many others. She also appeared on major TV networks such as CBS, ABC, TVN24 or Azteca. See the full list on my press page.
---
WHAT CAN ANNA EVERYWHERE DO FOR YOU?
Destination Coverage
A sponsored media trip is the perfect way to increase the awareness of the place and encourage people to book certain activities based on Anna's recommendations. Anna's worked with many respectable brands and received positive feedback. Anna can provide social media shares, professional photography and videos, as well as articles on the website.
Please note: Anna is currently based in the USA.
Product & Accommodation Reviews
Anna can review your product or hotel and tell my readers about it. It will grow the brand awareness, trustworthiness, and can lift your rankings in Google. Anna is also open to giveaways and competitions on the site and social media channels.
Social Media Promotion
With over 170,000 followers across all major social media channels, Anna not only has the numbers, but also the engagement. Followers interact with Anna and themselves, so you can be sure that your product or destination will reach your target audience. It'll also increase your social media followings and grow email subscriber list.
---
Examples of recent campaigns:
---
Site demographics:
Location:

38% – US
13% – UK
17% – rest of Europe
8% – Canada
5% – Australia

Age:

42%    –    25-34
35-45    –    20%
45-54    –  10%

Gender: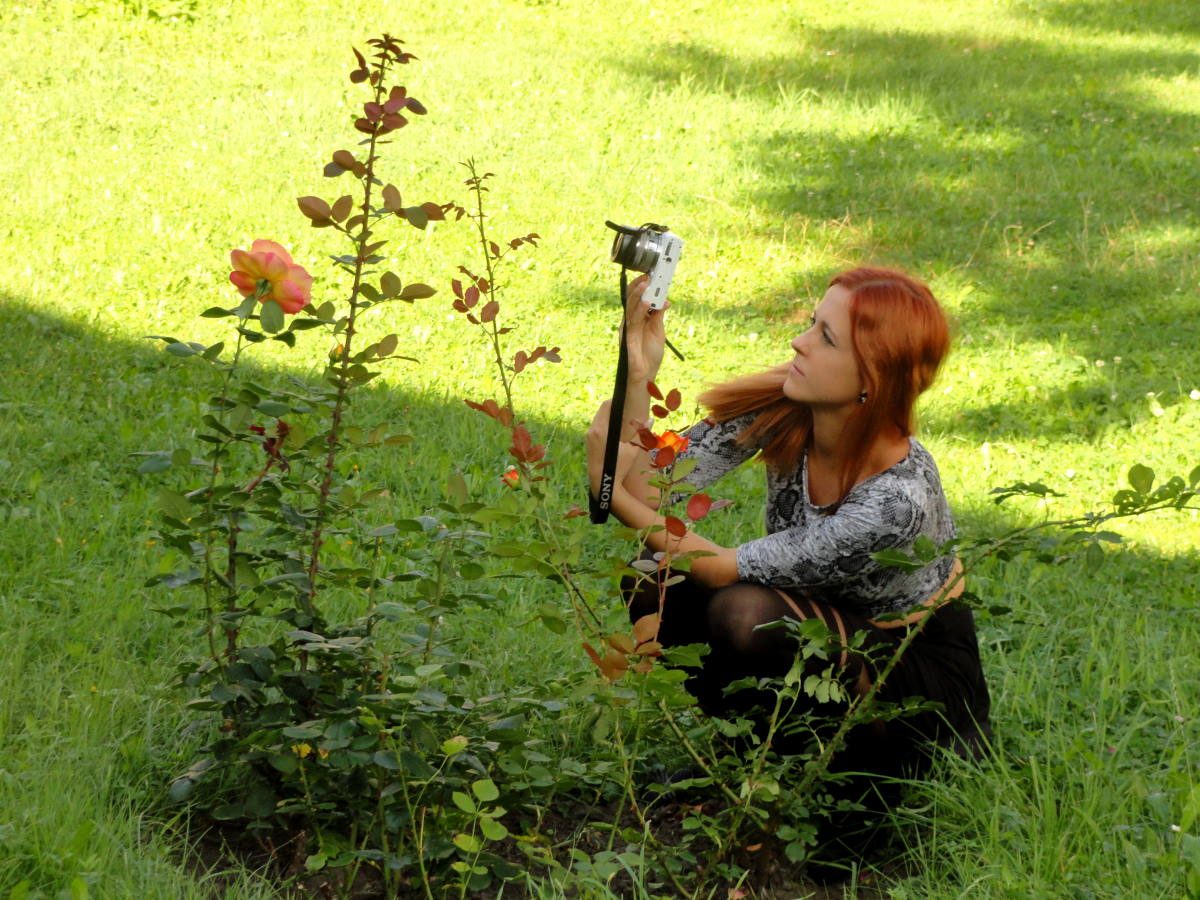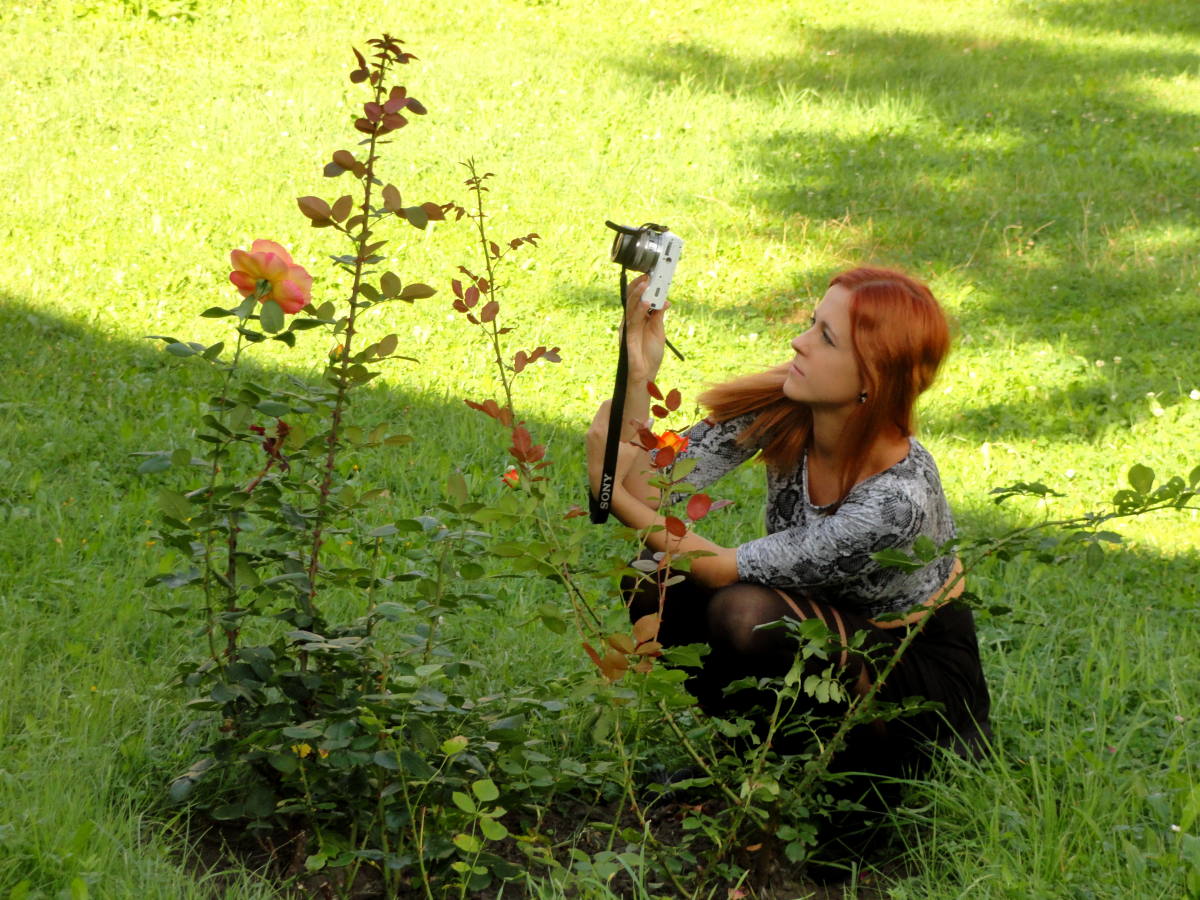 ---
ANNA EVERYWHERE stats:
Average Page Views: 90,000 monthly
Average Unique Visitors: 55,000 monthly
PA: 46
DA: 35
Trust Flow: 25
Facebook Page: 11.000+ (verified)

Facebook Profile: 1400+
Twitter: 20,000+
Instagram: 125,000+
YouTube: 30,000 views+
---
Any commercial exposures fall into an advertising category. Do NOT contact me with offers of free content, free product or something in exchange for 'free exposure'.
I also don't accept random guest posts. Promotional or non promotional. All such requests will be deleted and marked as spam.
---
For more information or details regarding any of the above information, prices or to ask for my media kit please contact me at: annaeverywhere.blog@gmail.com .
---
---
---
 SELECTED PREVIOUS PARTNERS: