This post is sponsored by 23andMe. However, as usual, all opinions are my own.
Where are you from? is the most common question asked. But what does it actually refer to? A place where you live, a place where you were born, or maybe your ethnicity? There's no right or wrong answer to that. I always encounter people who say they're from Mexico when they were actually born and raised in the US or Lebanese who've never even visited Lebanon.
As I move around quite often, depending on the situation, I used to say different things. London was home to me for most of my adulthood. At some point, I lived in California, and I spent an extensive amount of time in the Netherlands and Mexico. Now that I'm based in Colorado for the summer, I tend to say from the US in general, since we're moving to California this autumn. But, I was also born in Poland.
Based on the response I usually give people, it tends to immediately shape their perception based on the stereotypes they know. Or at least think they know.
Discovering My DNA Ancestry with 23andMe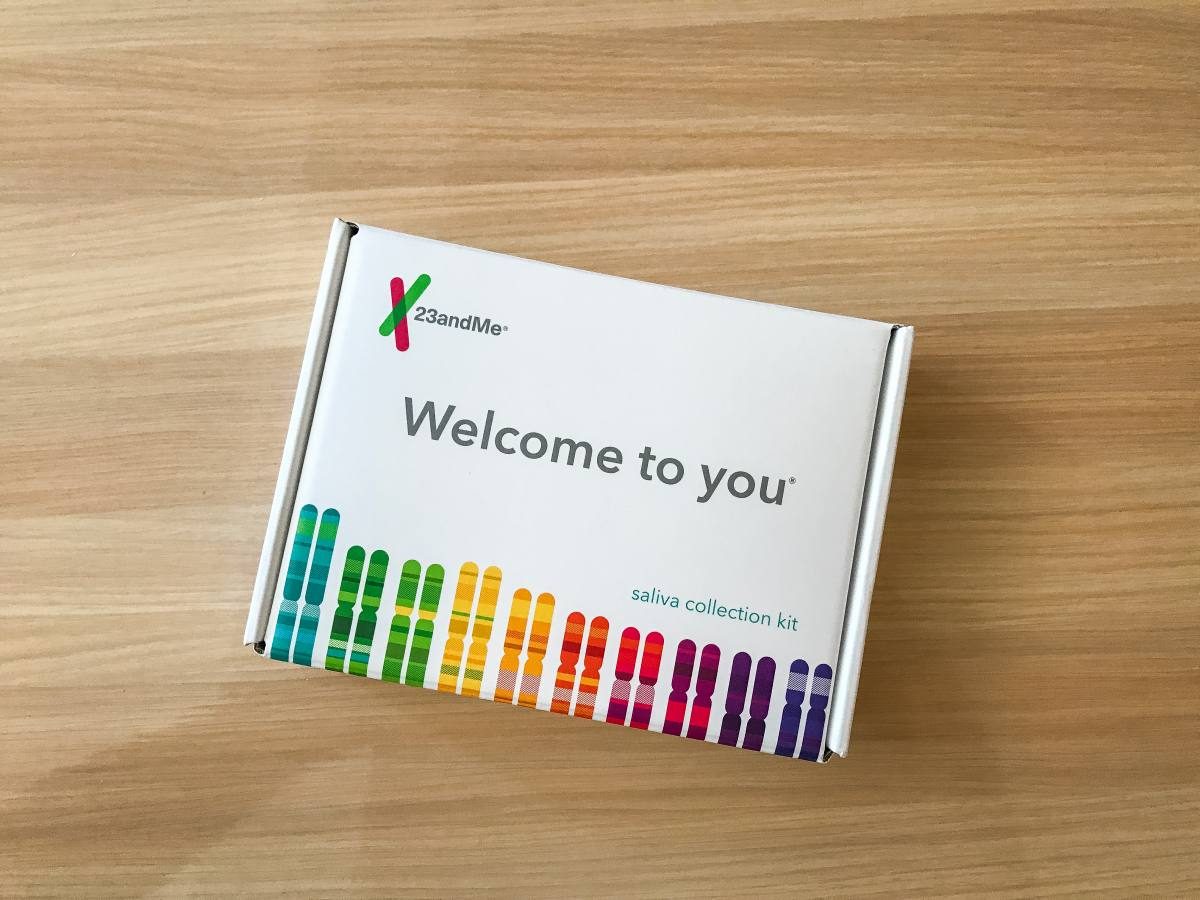 When I answered that I was from Poland while in Mexico, people immediately started talking about Pope John Paul II and assumed I must be very religious. And while it might be right for a huge percentage of Poland, I'm actually an atheist. Awkward.
In Morocco, I was chatting with someone and when he found out I called Netherlands home, he said: 'That's why you're so tall'. I'm actually not that tall (5'7), especially considering the height of native Dutch girls, but I'll give him that.
It also turned out that Californians have a perception that Londoners must be very posh and stingy. Supposedly, they never tip. I'd say there might be something to it.
Over the years, I've started to master the art of blending in anywhere I've lived. I've learned several foreign languages and love when at a certain proficiency level locals answer me in their native language. But none of the assumptions I described can tell anyone where am I actually from.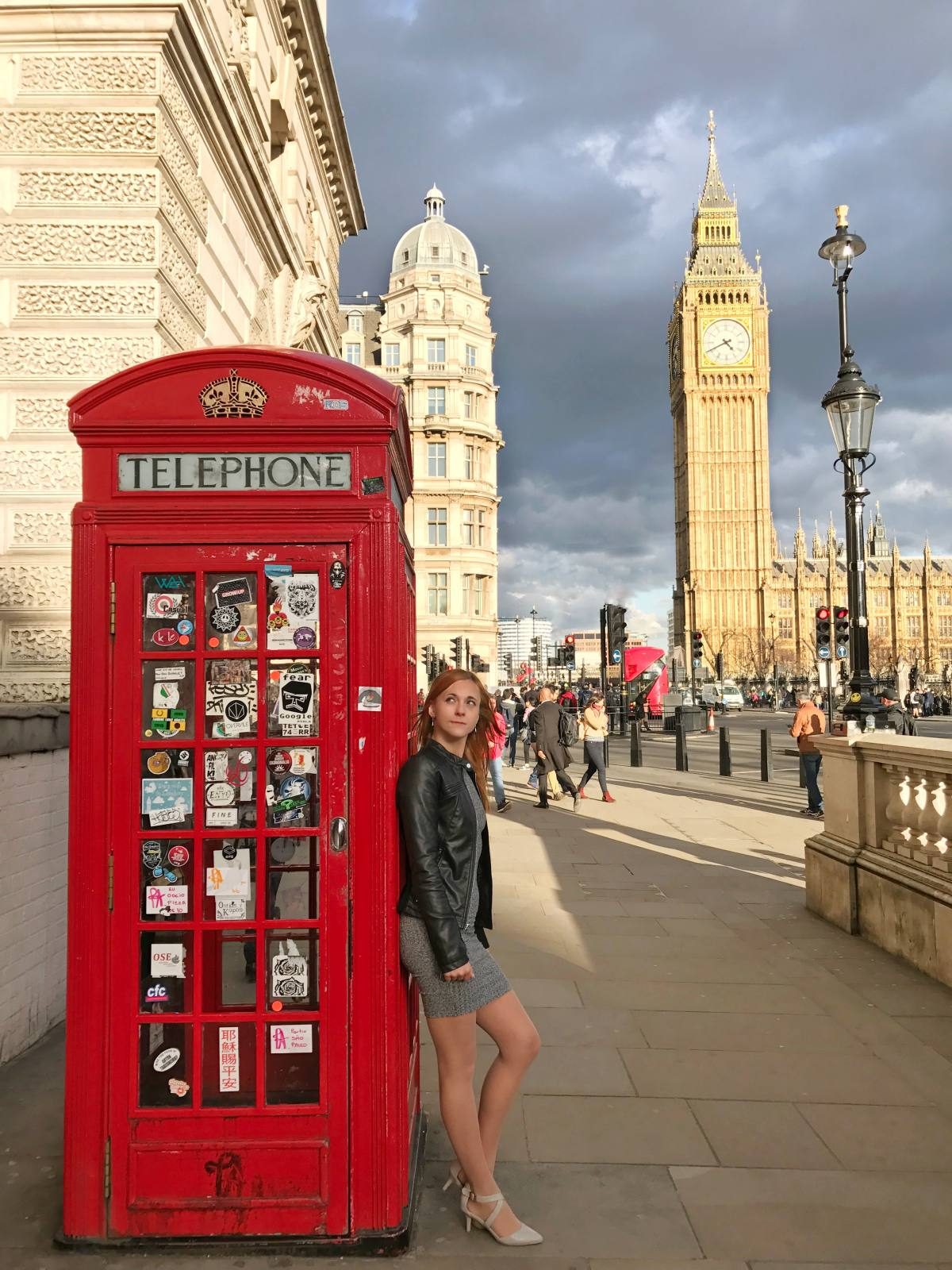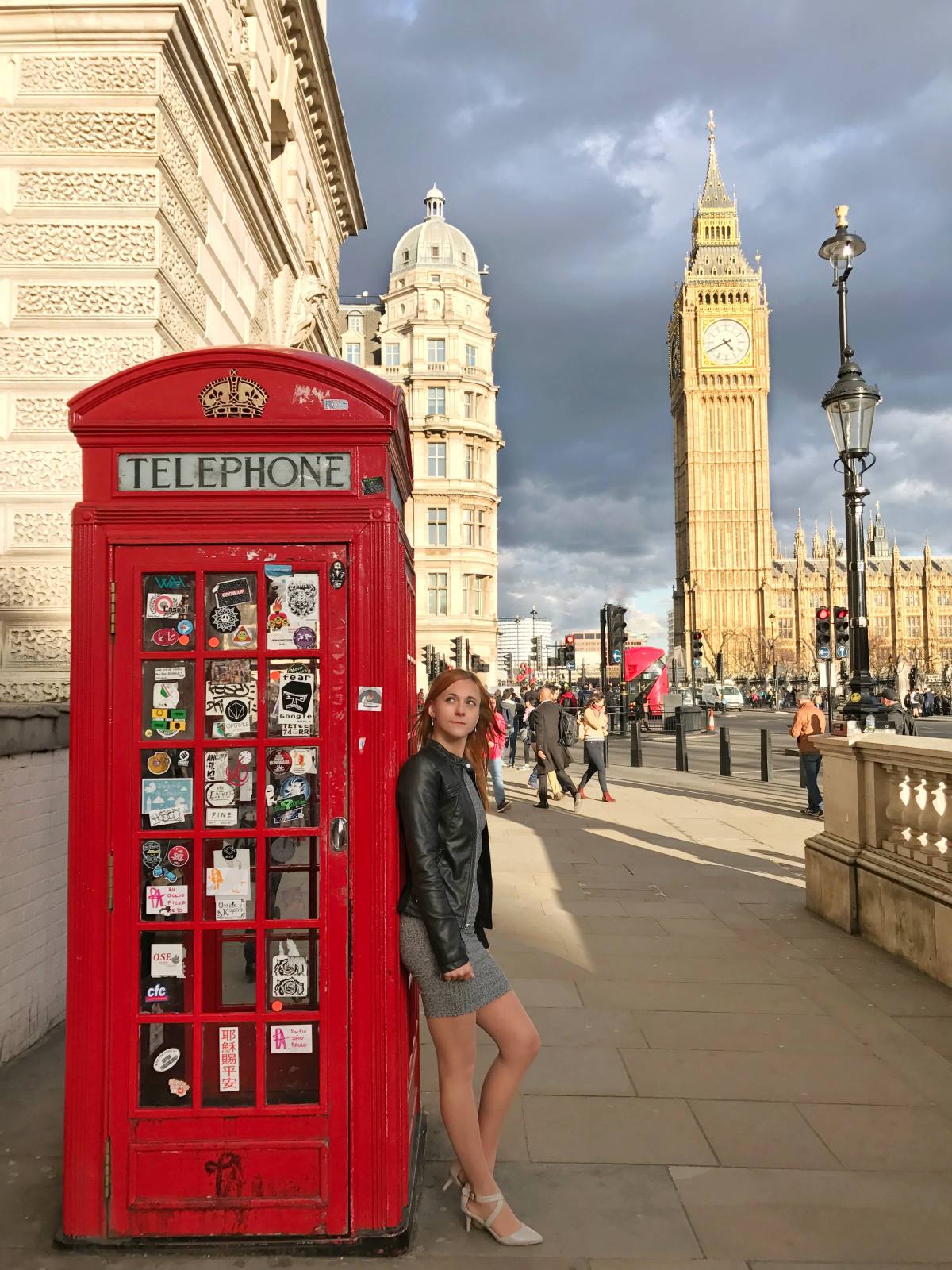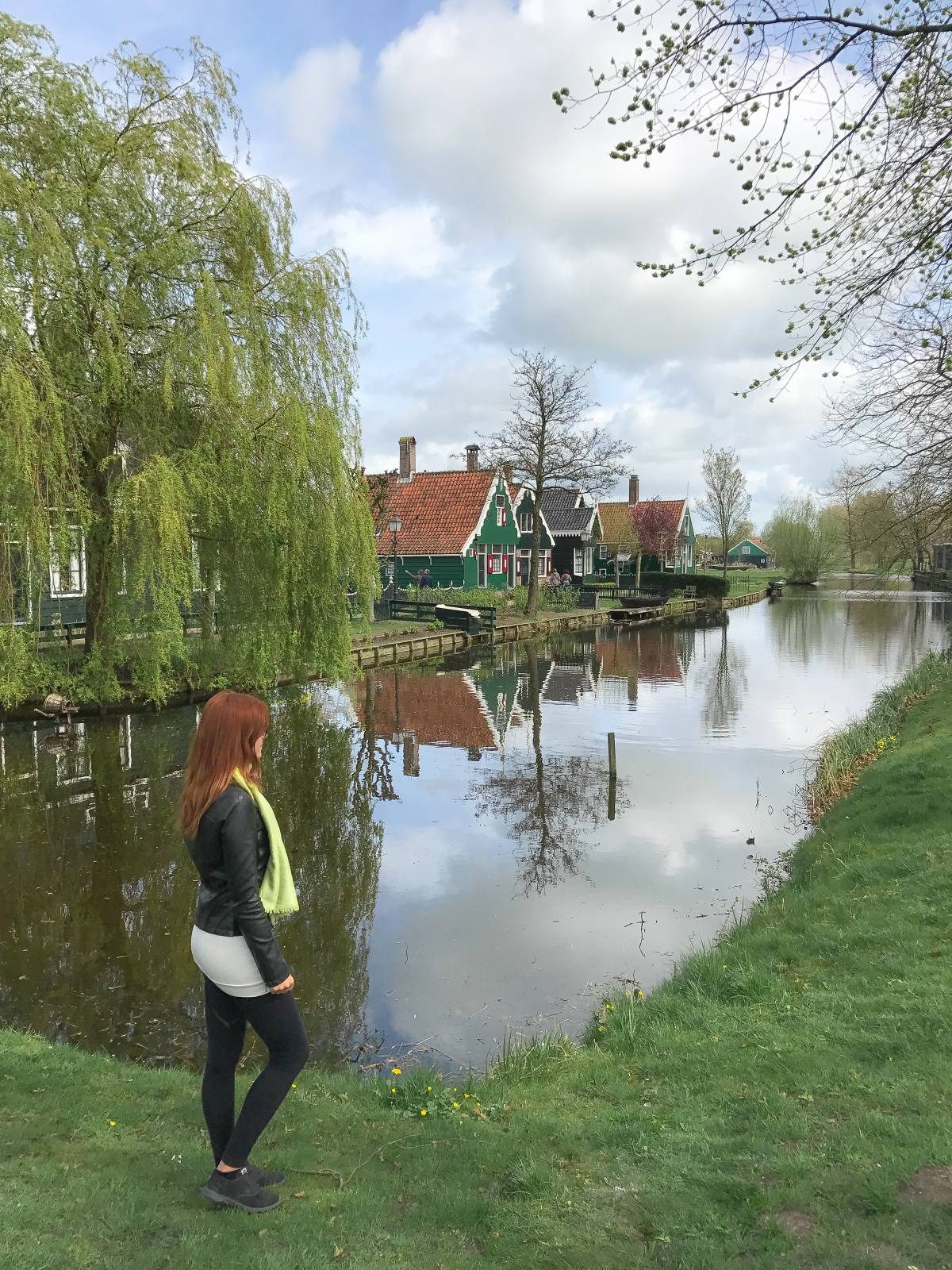 ---
But what about my actual genetic background?
I signed up for the Ancestry Service at 23andMe.com to discover my ancestry in a new way. A kit was sent to me and after a quick spit into the tube, I mailed it back to get my results. Over 2 million people have done it before me, so you can take my word that it's easy.
Results are divided into different reports:
Haplogroups: A haplogroup is a family of maternal or paternal lineages that descend from a common ancestor. I found out that my ancestors came from East Africa over 140,000 years ago, before migrating to Southern Europe and then Eastern Europe.
Neanderthal Ancestry: This report tells you how much of your ancestry can be traced back to Neanderthals. I have less than 4% of my DNA tracing to Neantherthal, similar to 87% of tested people. I'm still unsure if I should be happy about it or not, but I have a variant that's responsible for having less back hair.
Ancestry composition: Probably the report you're most interested in since it can tell you where are you from genetically. This analysis considers DNA passed down to you from all of your recent ancestors.
---
Let's move onto supposedly the most interesting part: where were my ancestors from?
Here's the thing: while no one is ever sure where am I from as I've been bouncing around the world for a while, my body seems to know where it's from. In fact, it's VERY sure about it.
Let's be honest - if you're born and raised in the US you must have come from somewhere (unless you're Native American). Finding out that you're from elsewhere is exciting. While some people would be happy to know that they're genetically from somewhere specific, in my case it made my results pretty unexciting.
Turns out I'm 99.8% European.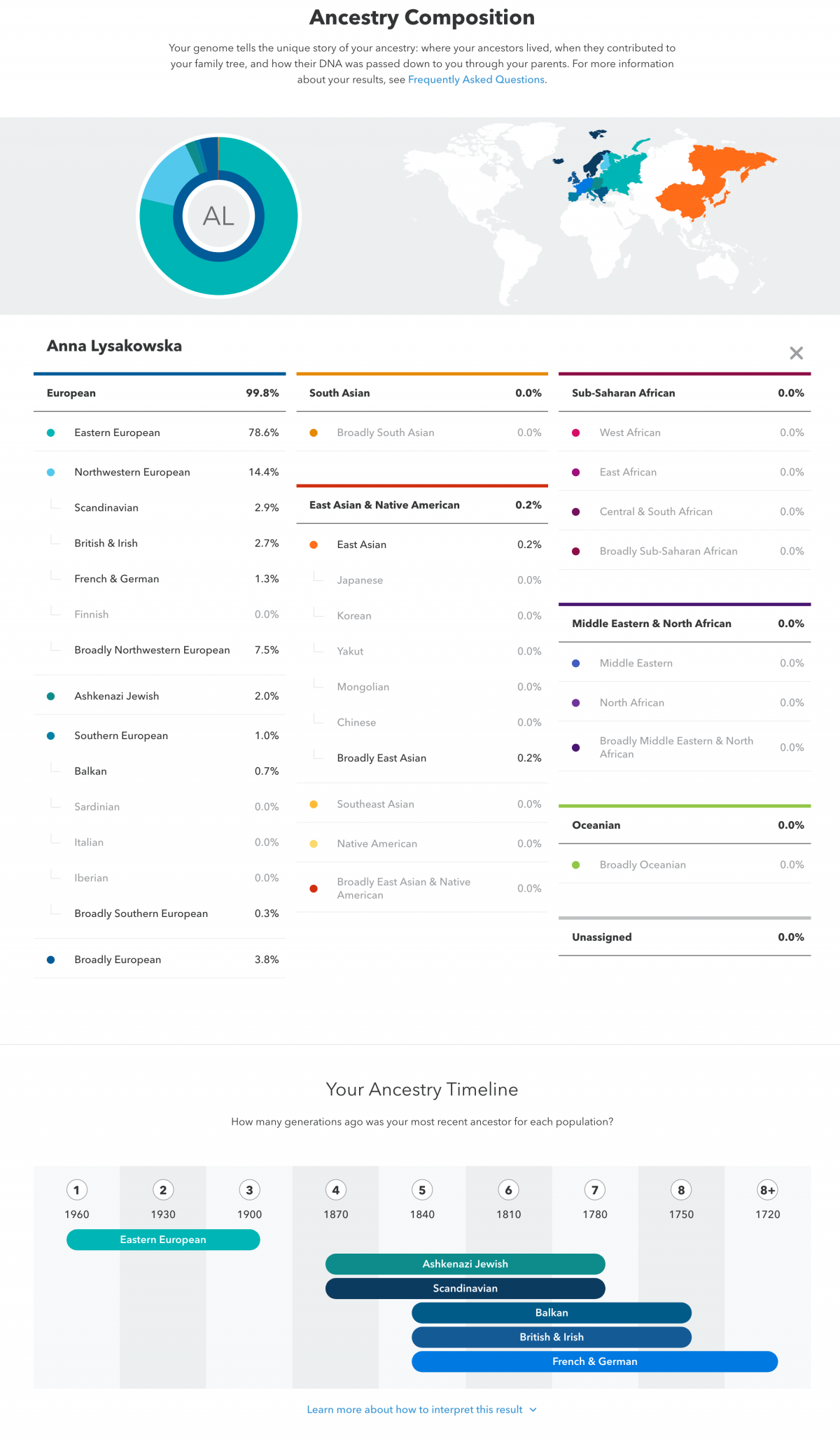 Within this 99.8 %, I'm 78.6% Eastern European, 14.4% Northwestern European, 2% Ashkenazi Jewish and 1% Southern European.
I could say there's an incredibly interesting story about my European ancestors and how they ended up in Eastern Europe, but it turned out that unlike me, my ancestors didn't travel very far from Poland and the surrounding area. Genetically, I'm super Polish.
I guess now I know that no matter where I go, my Polish side will always miss the wild mushrooms, as mushroom hunting is something extremely popular in Poland. I even recently convinced Matt to go mushrooming in North Carolina!
I'd assume that since Scandinavia is so close to Poland, it's possible that my genes come from there. Ironically, out of all places I visited around the world, I barely stepped my foot in Scandinavia yet. However, knowing that some of my distant ancestors could have been from there I'd like to see what I missed out on.
I guess I just wish I could make a trip to a few countries I'm from based on my DNA and go beyond sightseeing, diving into the local culture. But who knows, maybe you'll discover that your ancestors were from all over the place?
In terms of my Ashkenazi Jewish heritage, it makes sense. My test said that I most likely had a second great-grandparent, third great-grandparent, fourth great-grandparent, or fifth great-grandparent who was 100% Ashkenazi Jewish. This person was likely born between 1780 and 1870.
---
While my results just confirmed what I already knew, it was still exciting to be proven right. But even if they had revealed something surprising, I doubt things would have changed for me. I consider myself a citizen of the world.
Have you done a genetic test? Do you know where did your ancestors come from? If you want to find out more about your DNA, get your kit from 23andMe.
*
23andMe is now giving you a chance to win a trip like never before - based on your DNA. 23andMe's Golden23(SM) Sweepstakes ends Aug 3. No purchase necessary. Visit this page to find out more.
*NO PURCHASE NECESSARY. A purchase will not improve your chances of winning. Open to legal residents of the 50 U.S. states and D.C., 18 or older. Sweepstakes ends at 11:59 pm PT on 8/3/17. You must complete the 23andMe Personal Genetic Service™ to qualify to win. Itineraries are not for the entire duration of stay. For free entry method and complete details, see Official Rules that govern this Sweepstakes. Sponsor: 23andMe, Inc. Void where prohibited.