Peru is one of these countries that I've been trying to visit for years. After a failed trip back in 2011, I finally made it to the country this month. During my week in Peru I've had a chance to discover many amazing places, but I still felt like there is so much I haven't seen, so many more things I would love to do.
When I started this blog back in 2013 I wasn't much of a photographer. In fact, I actually put a disclaimer saying that you probably won't see many pretty photos here. 2,5 years later I'm proud to present my shots from Cusco & surrounding areas in Peru.
Peru has it all: unique nature, friendly people, tasty food and cute animals. See it for yourself in my photos from Peru that will make you an outdoor person. Also check some other photos from Peru.
---
Cusco city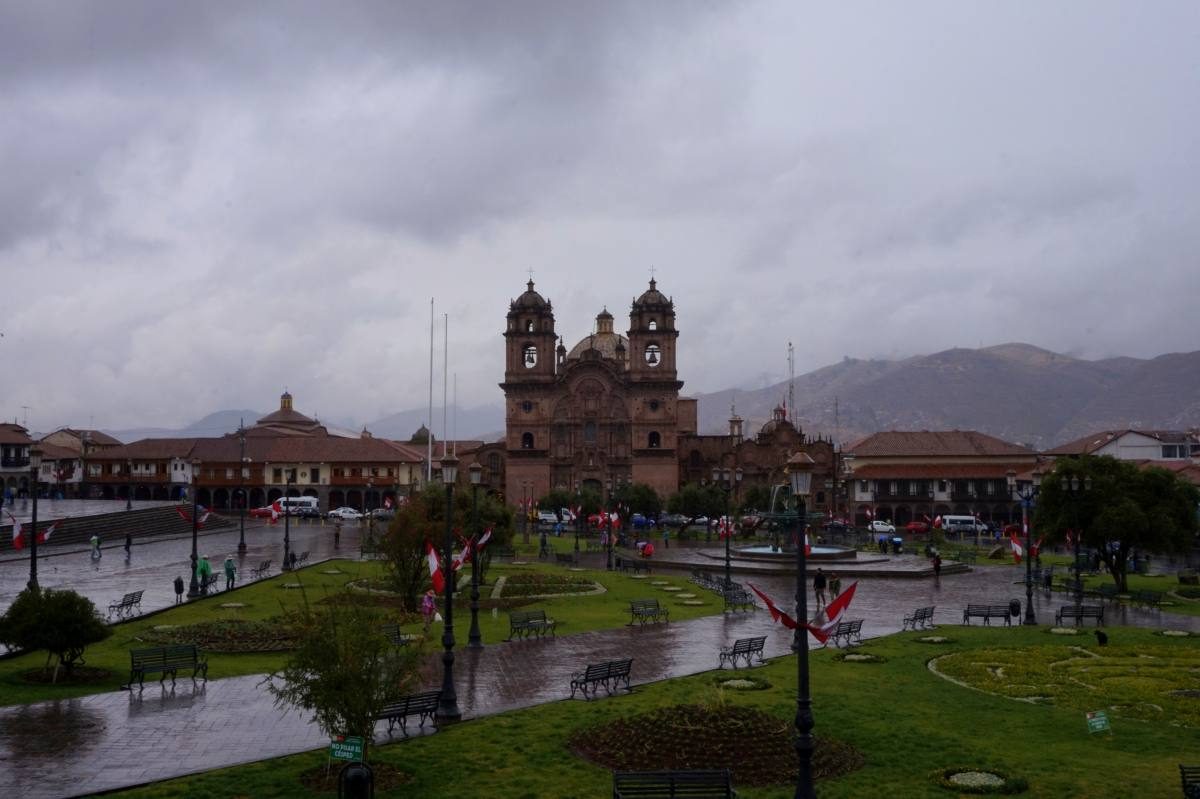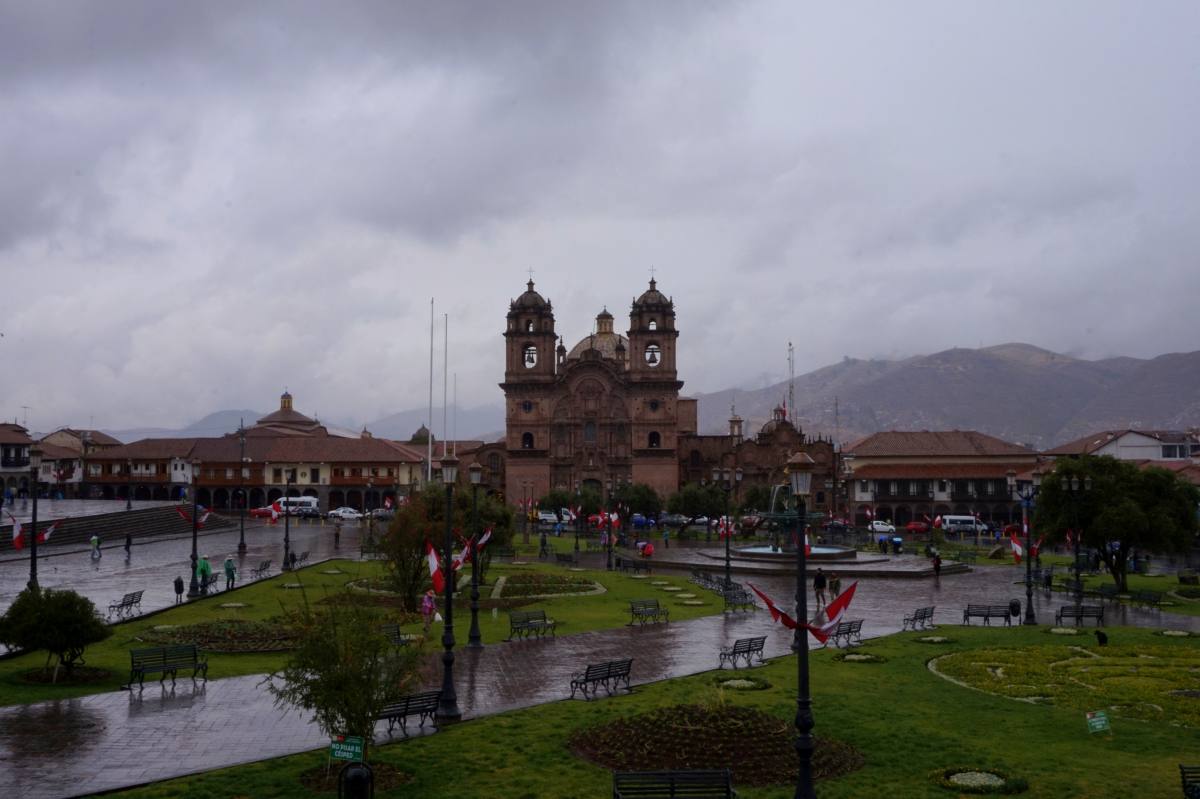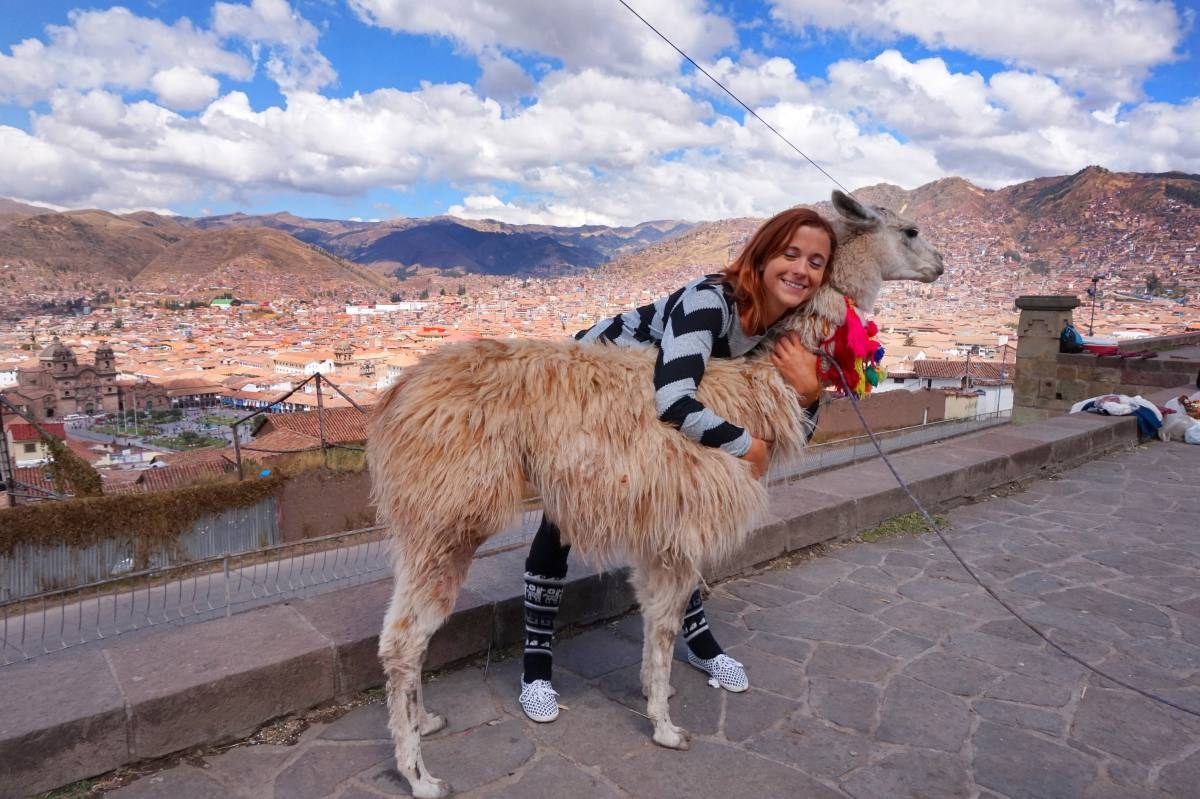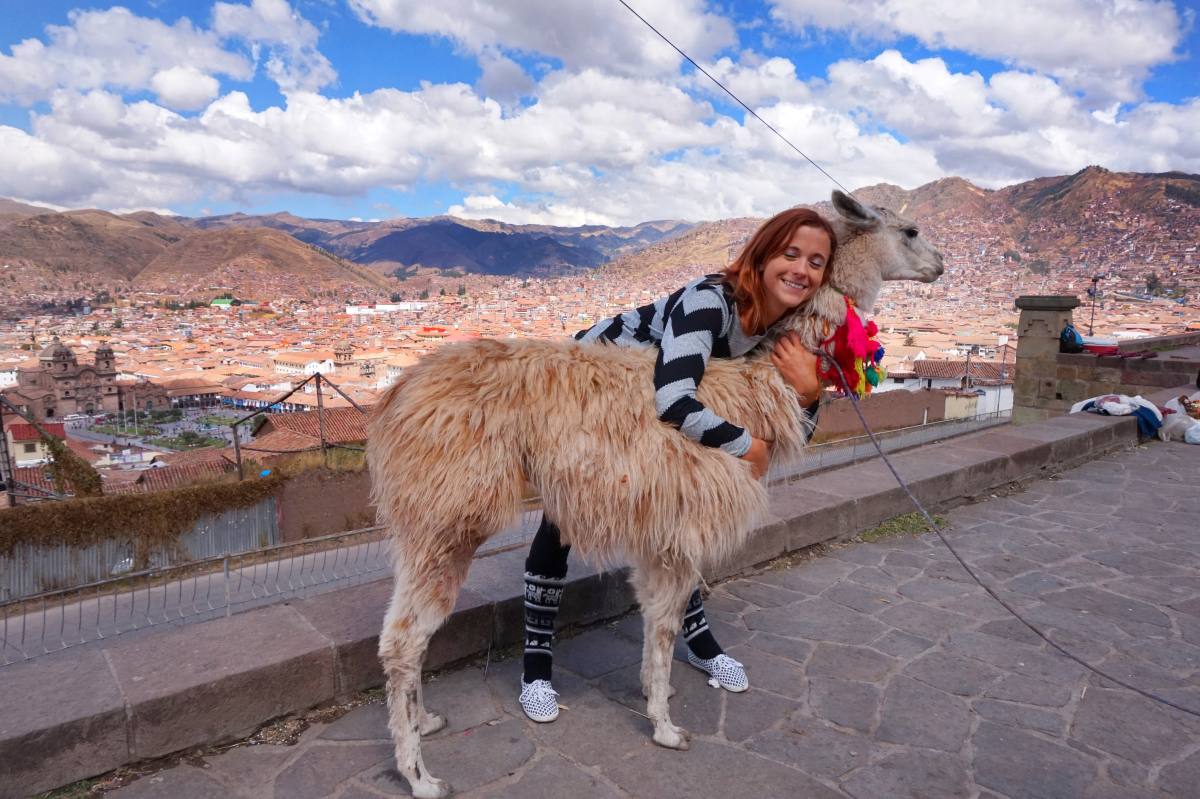 ---
Rainbow mountain (Cusipata)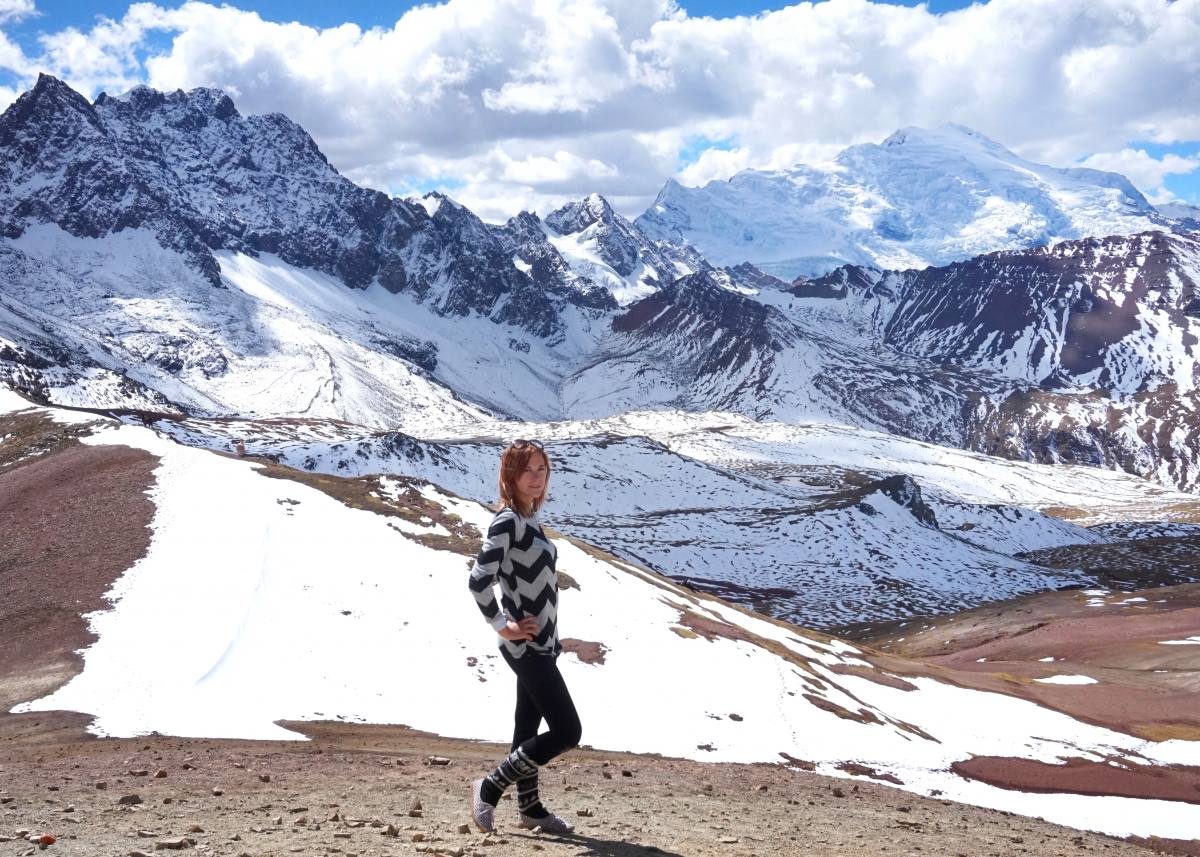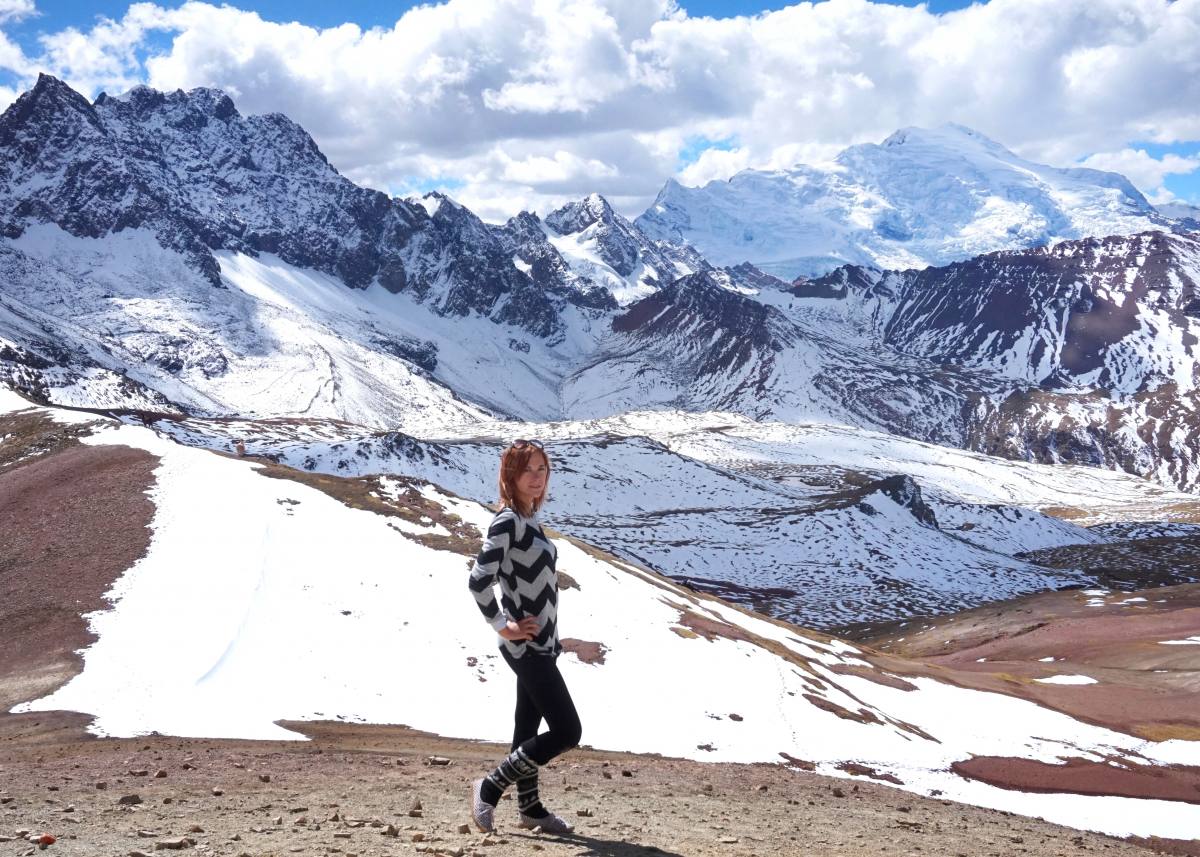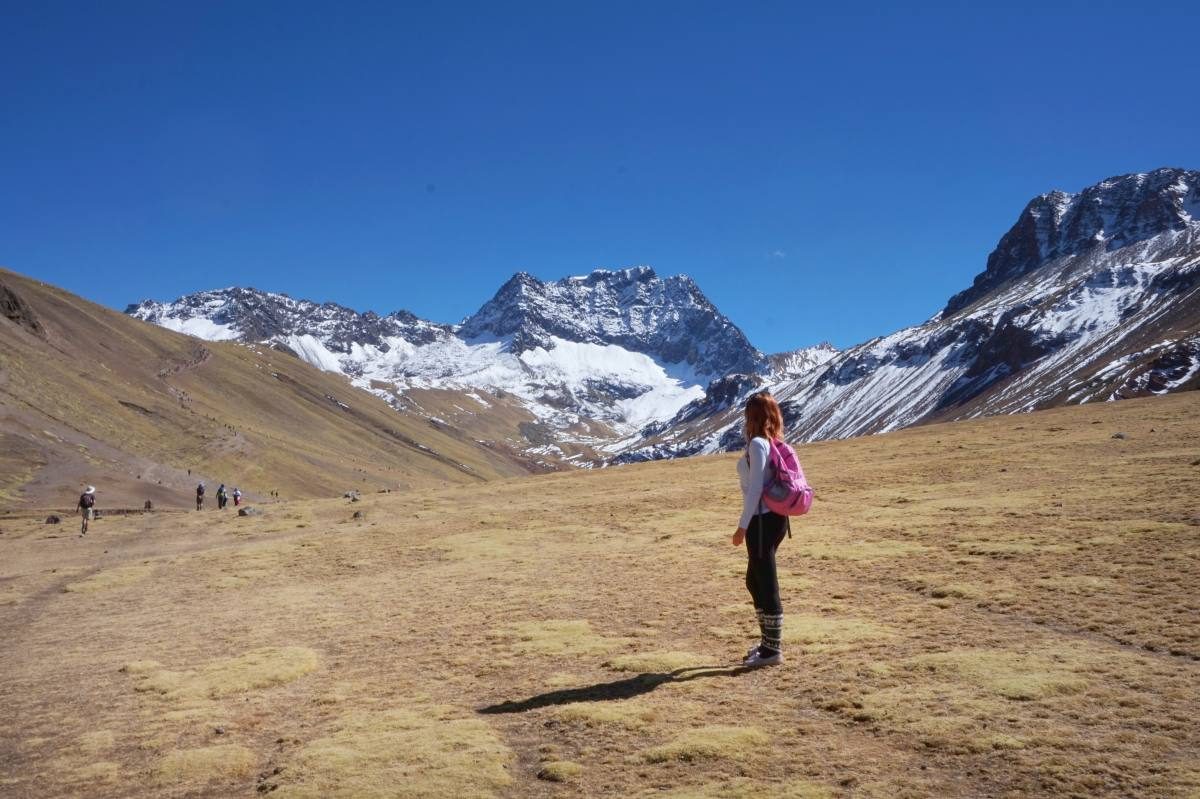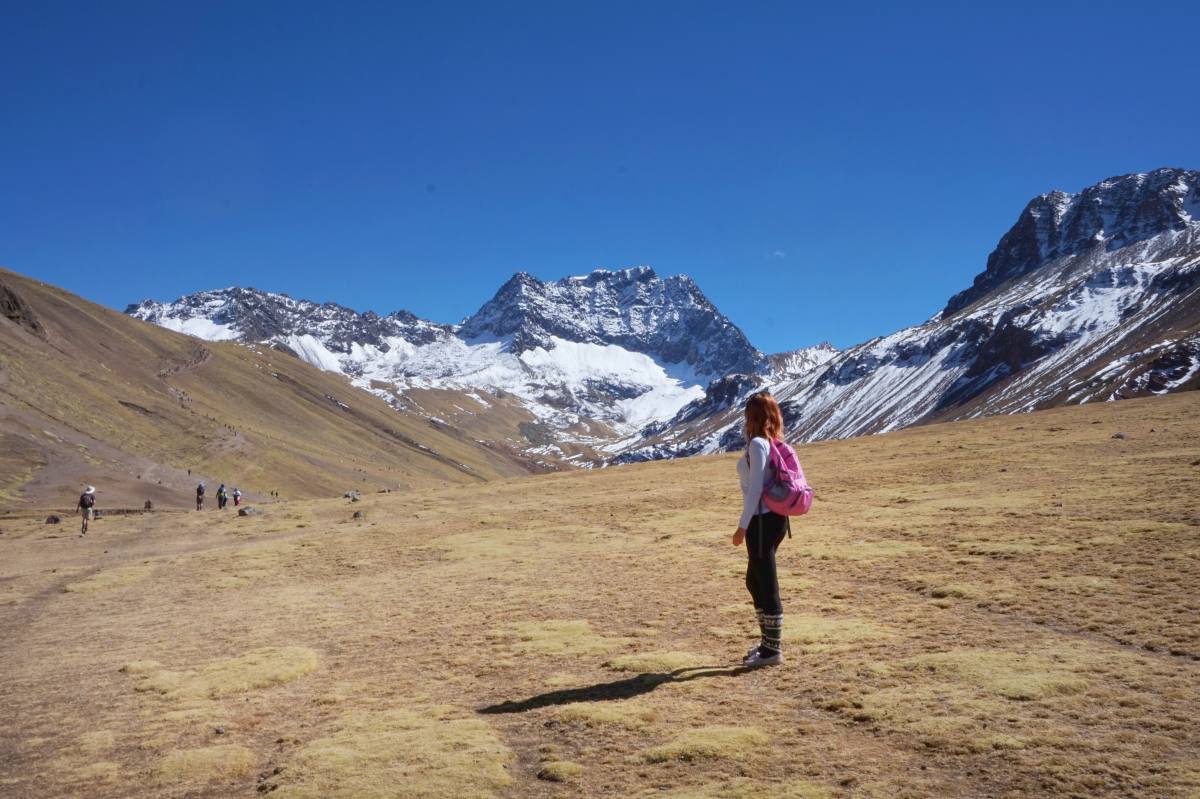 ---
Mountains near Cusipata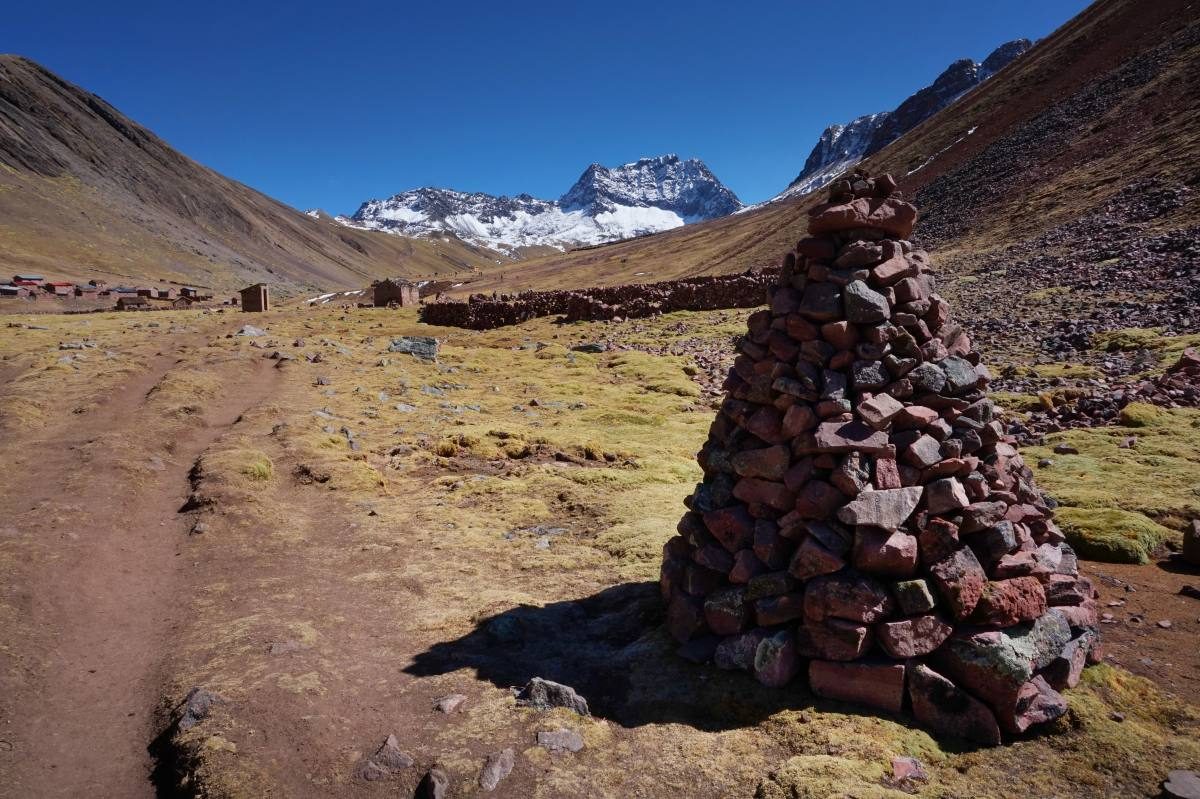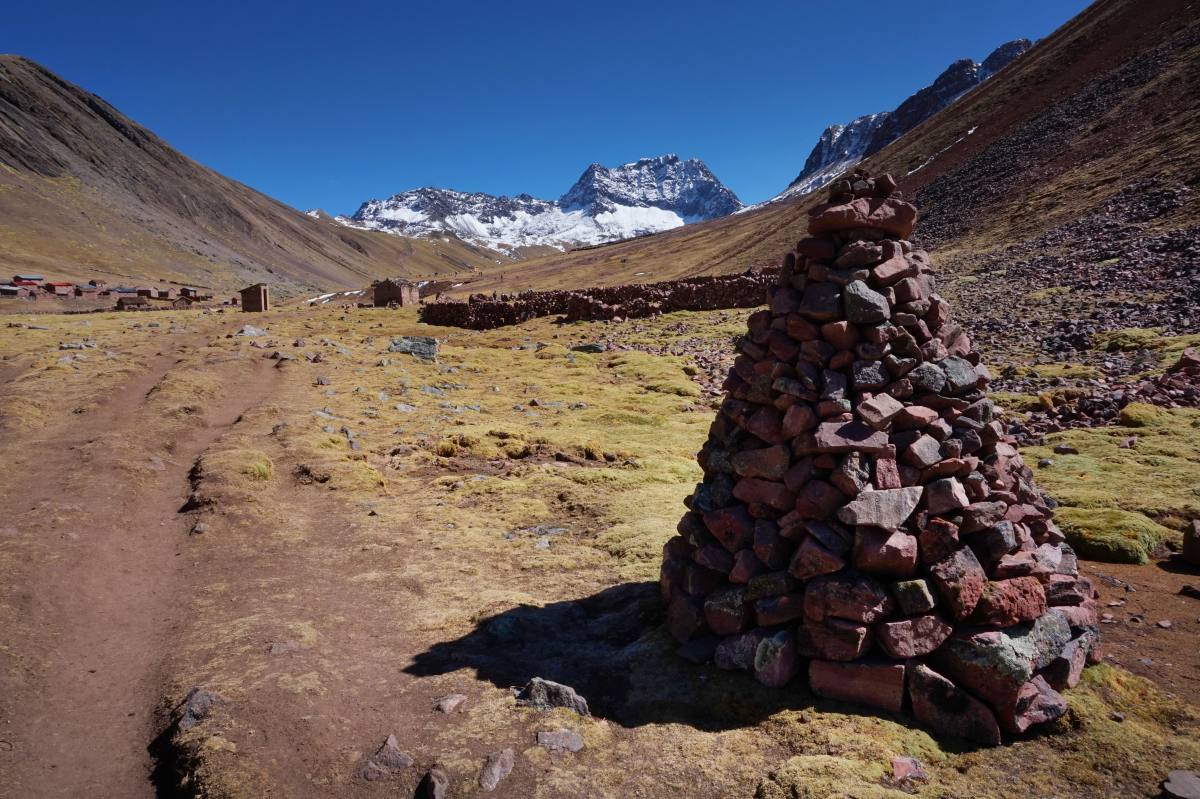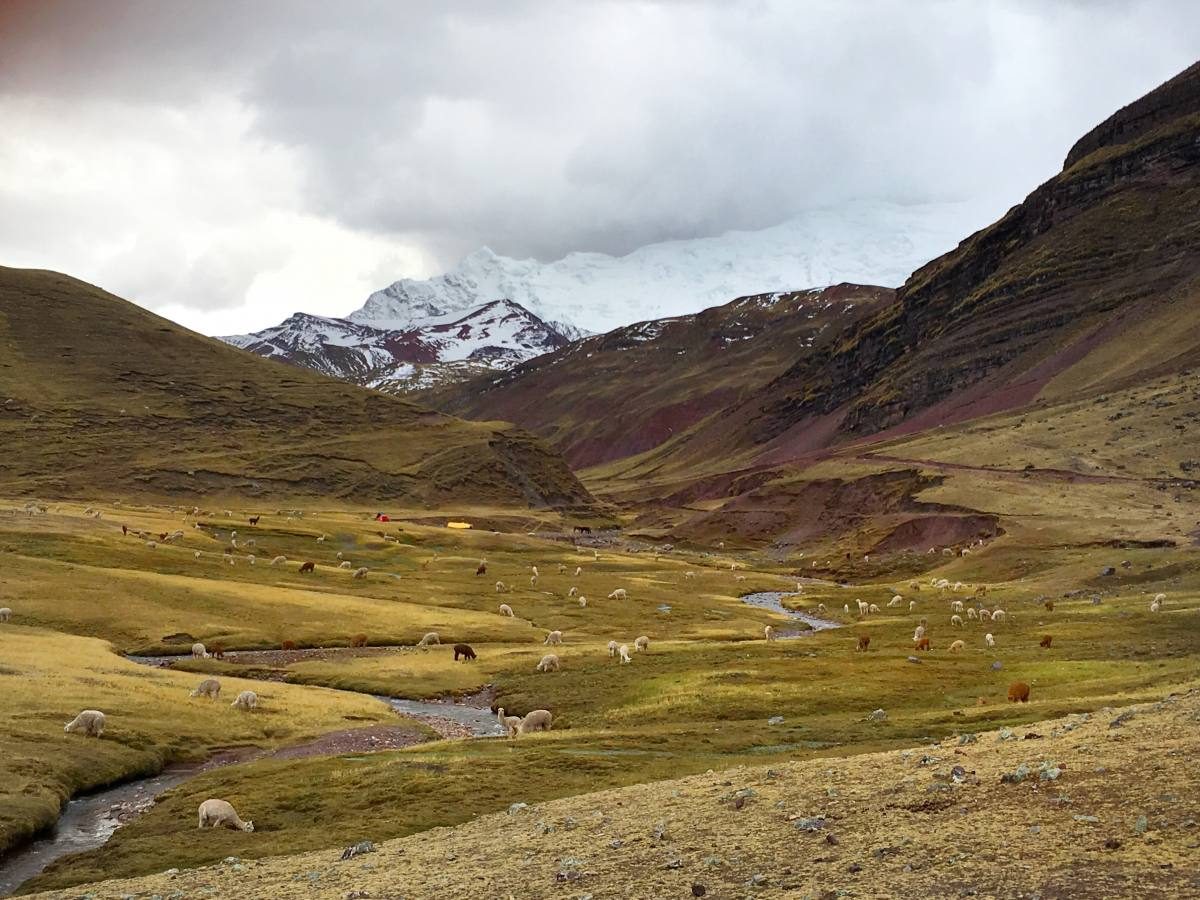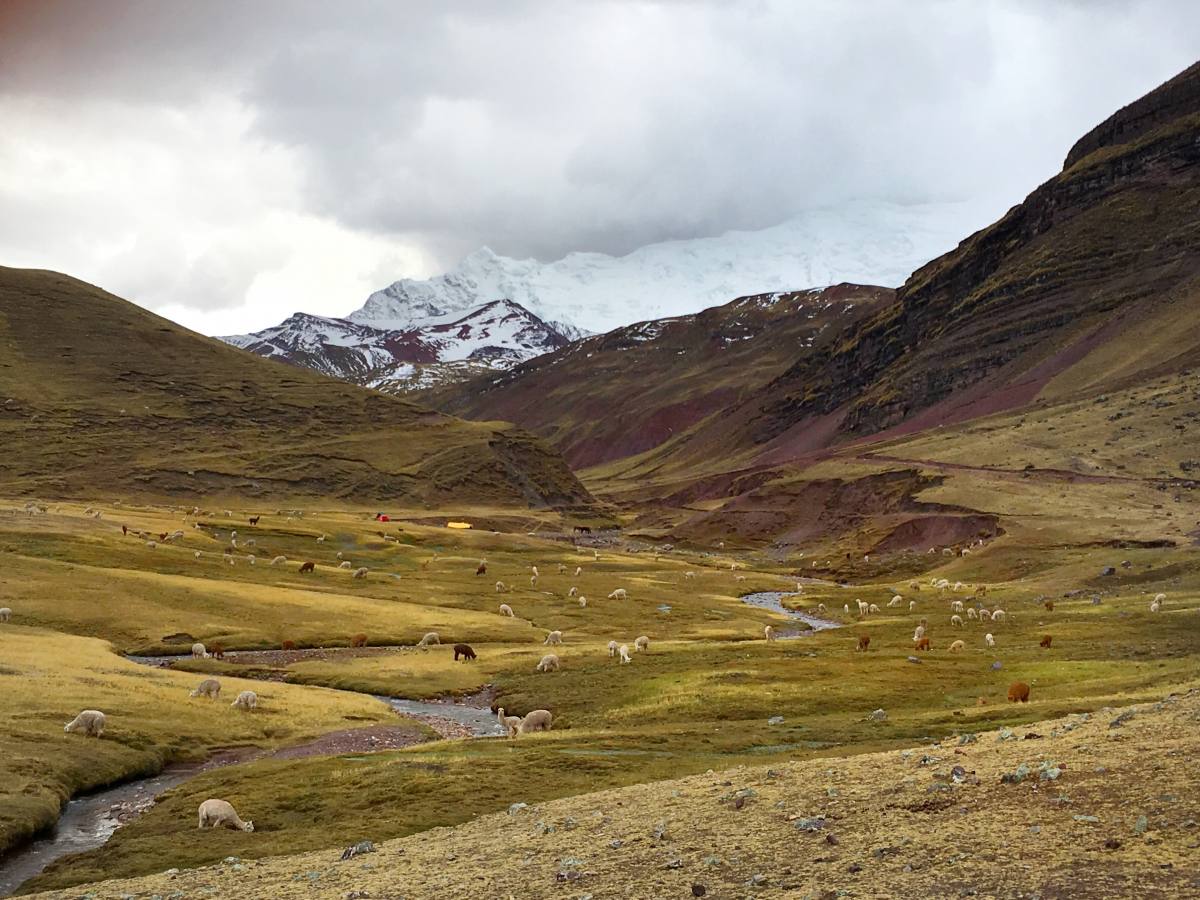 ---
Machu Picchu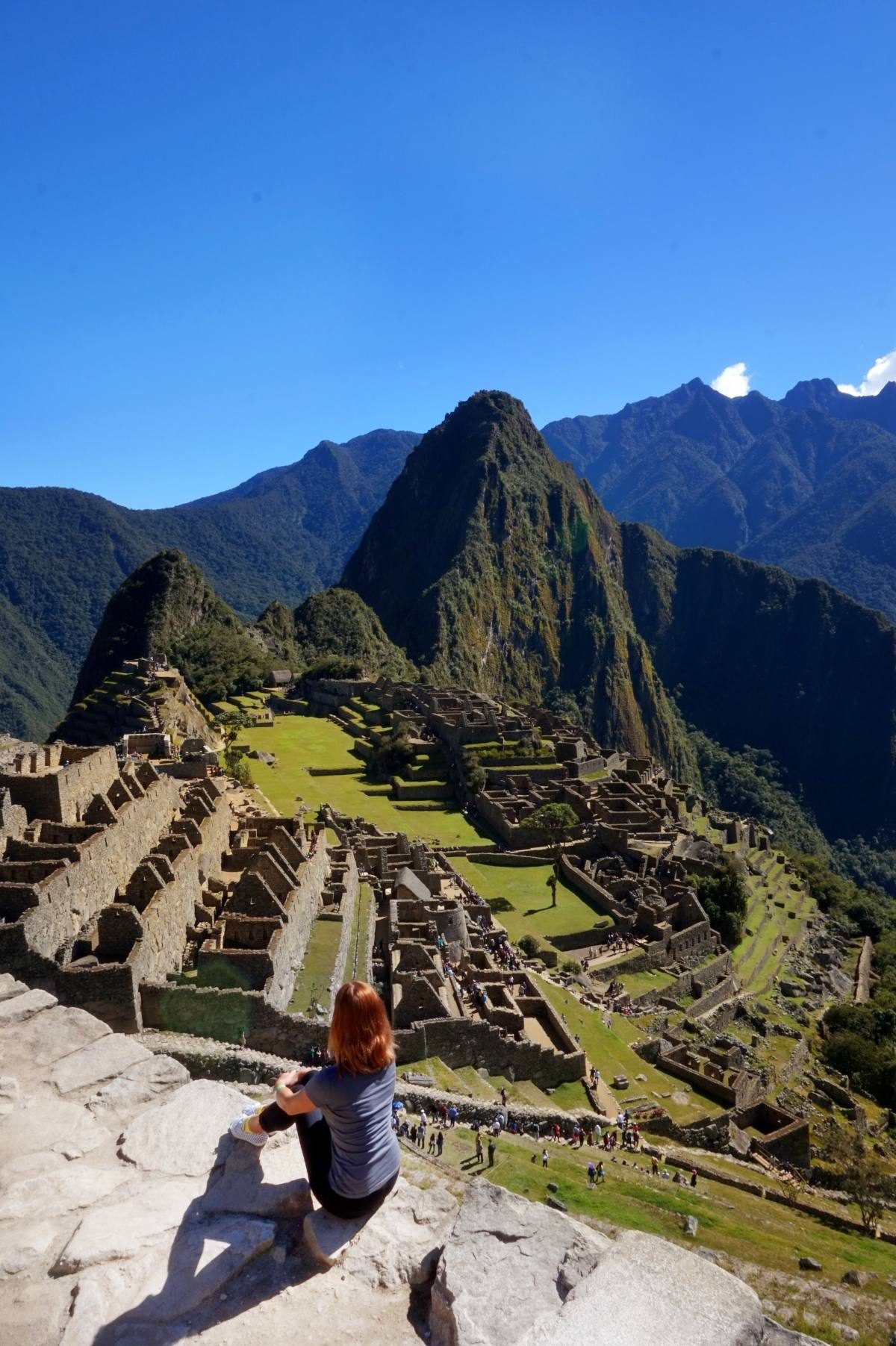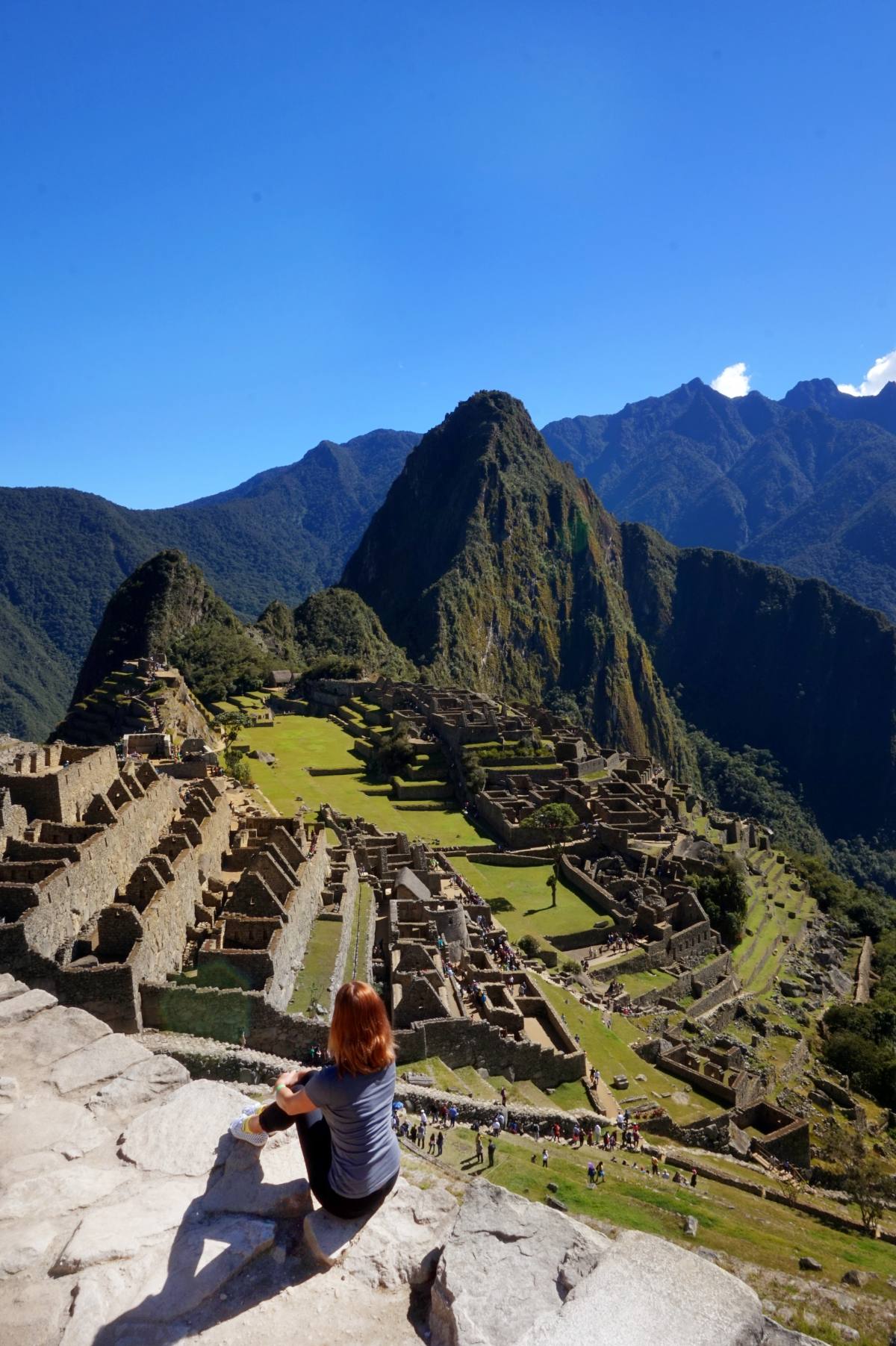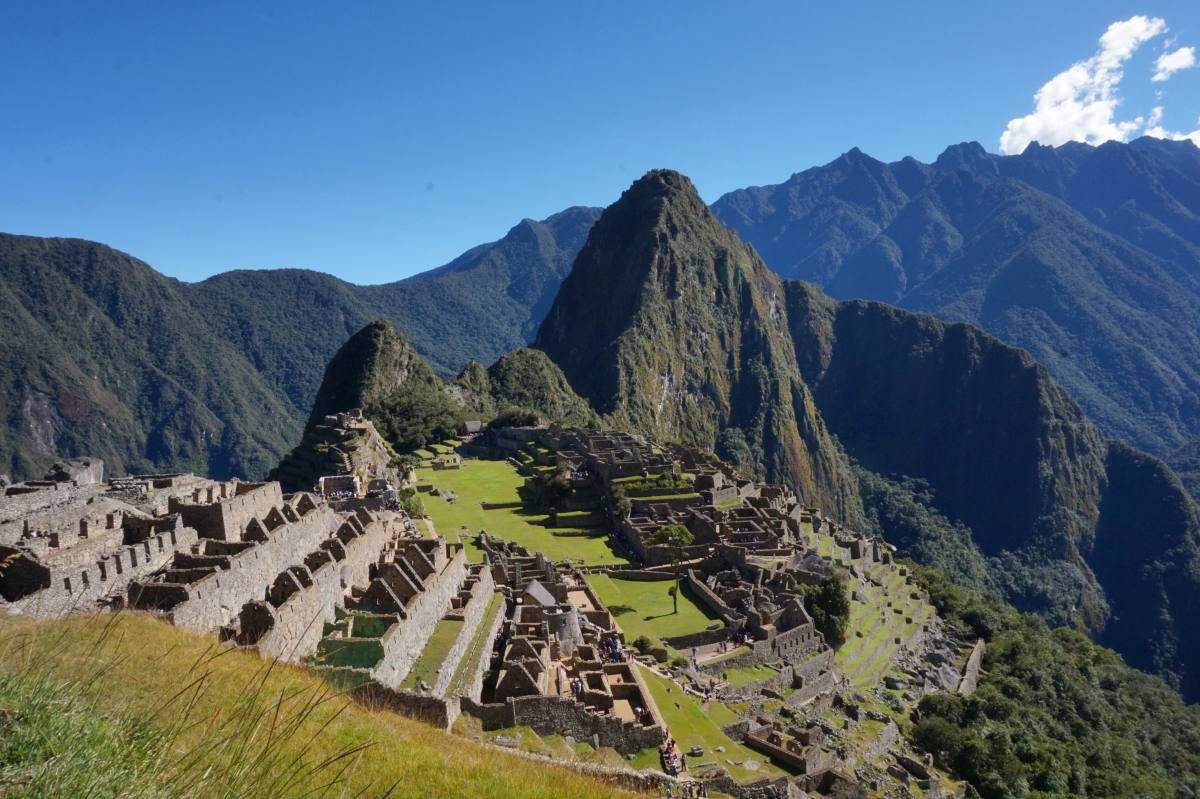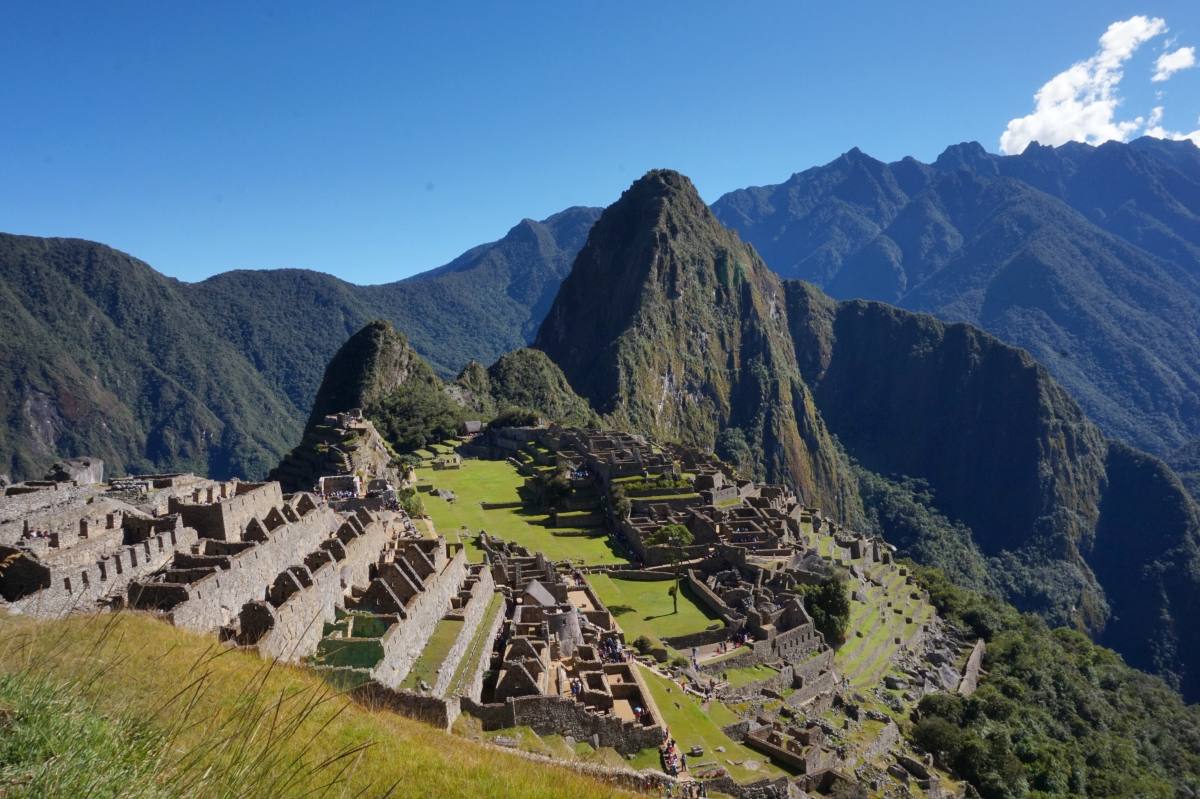 ---
Aguas Calientes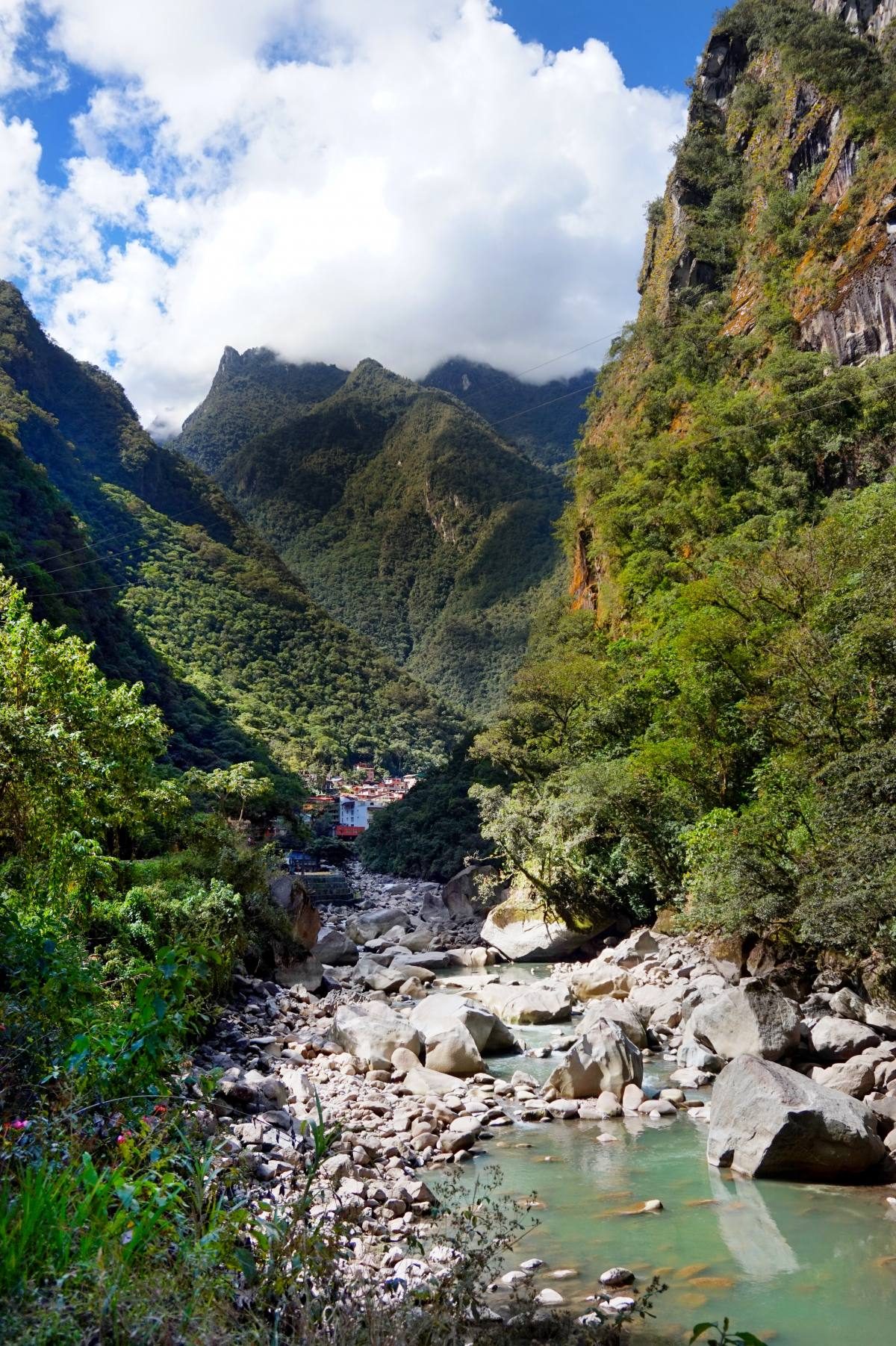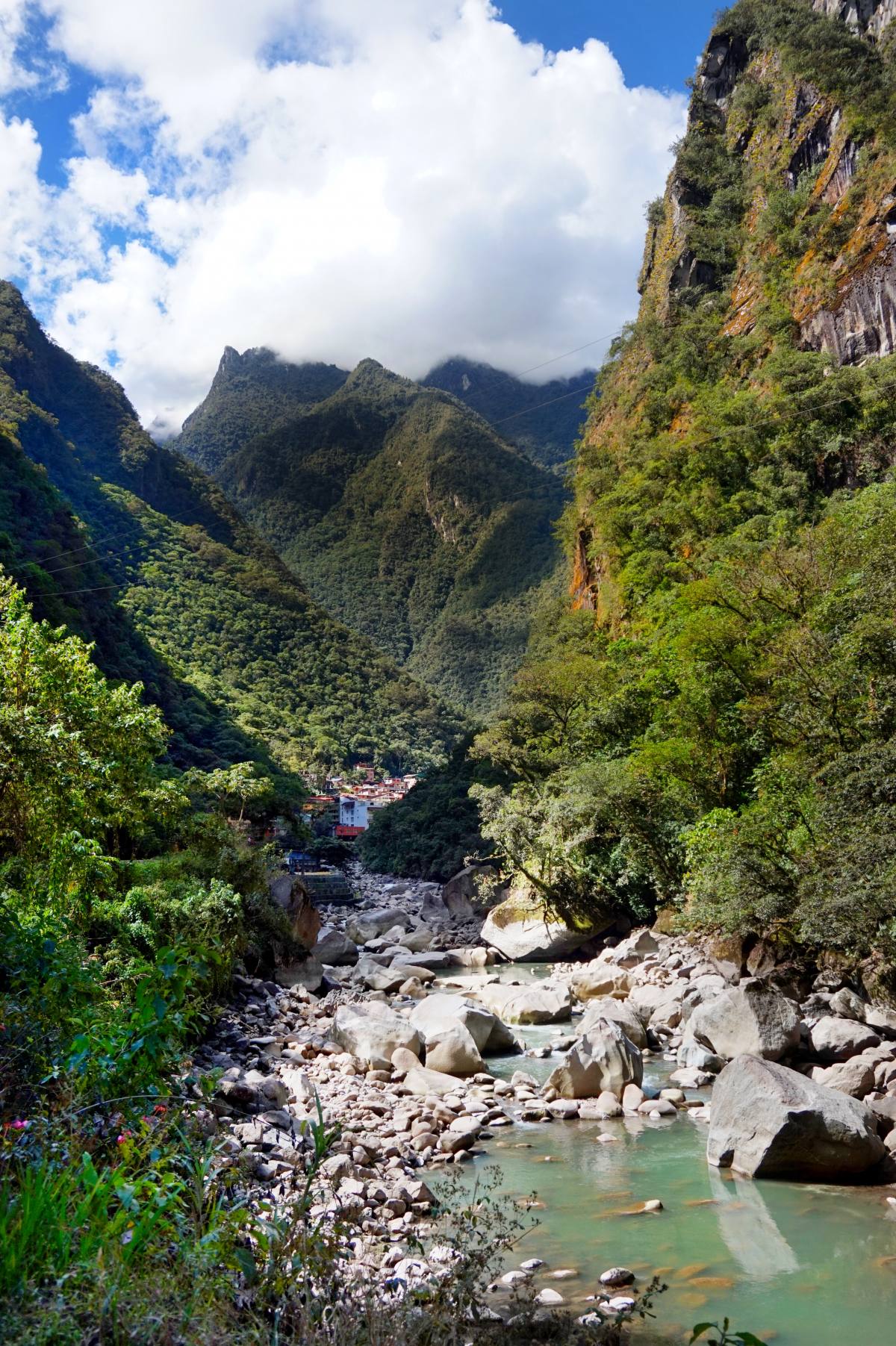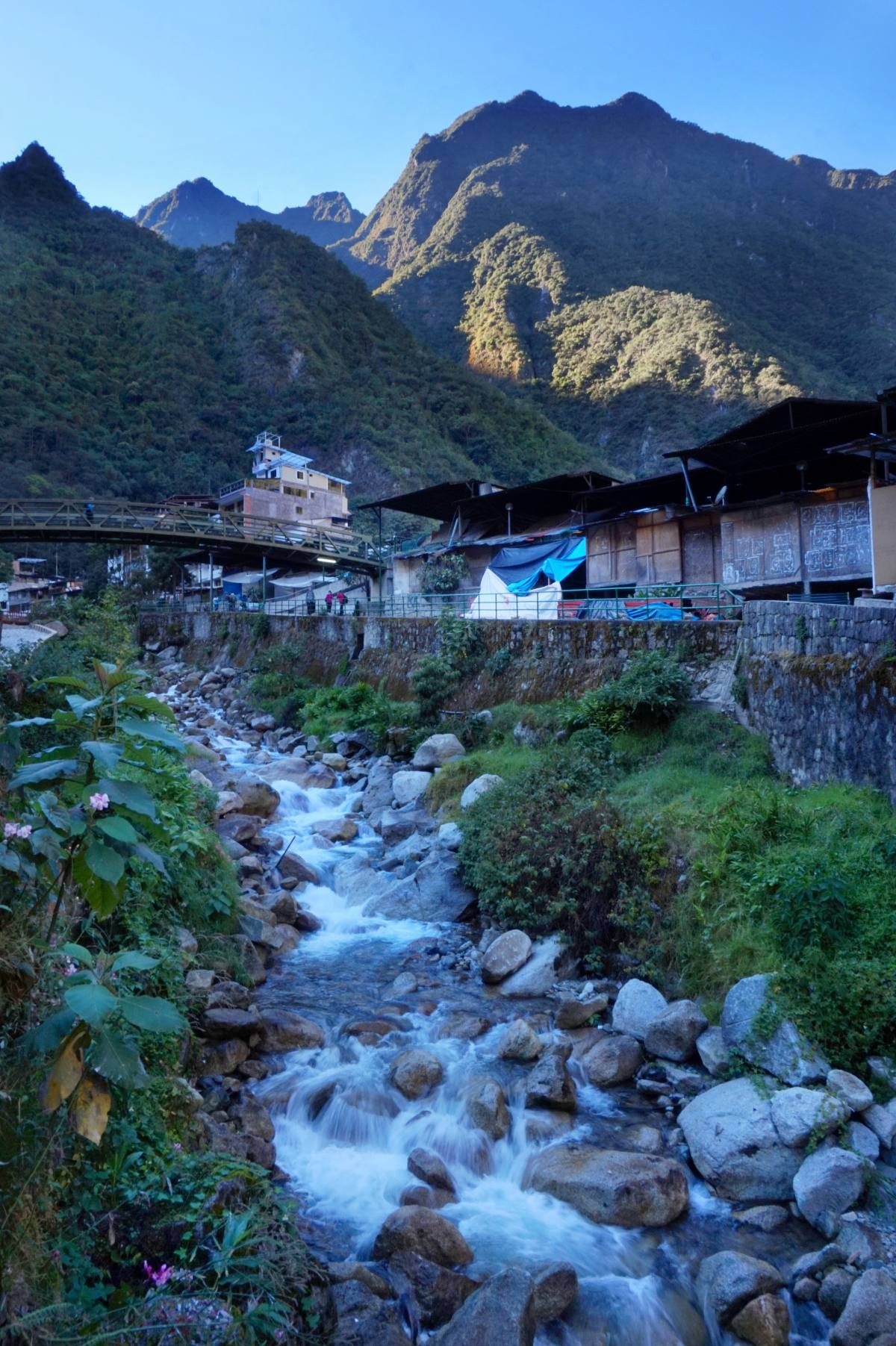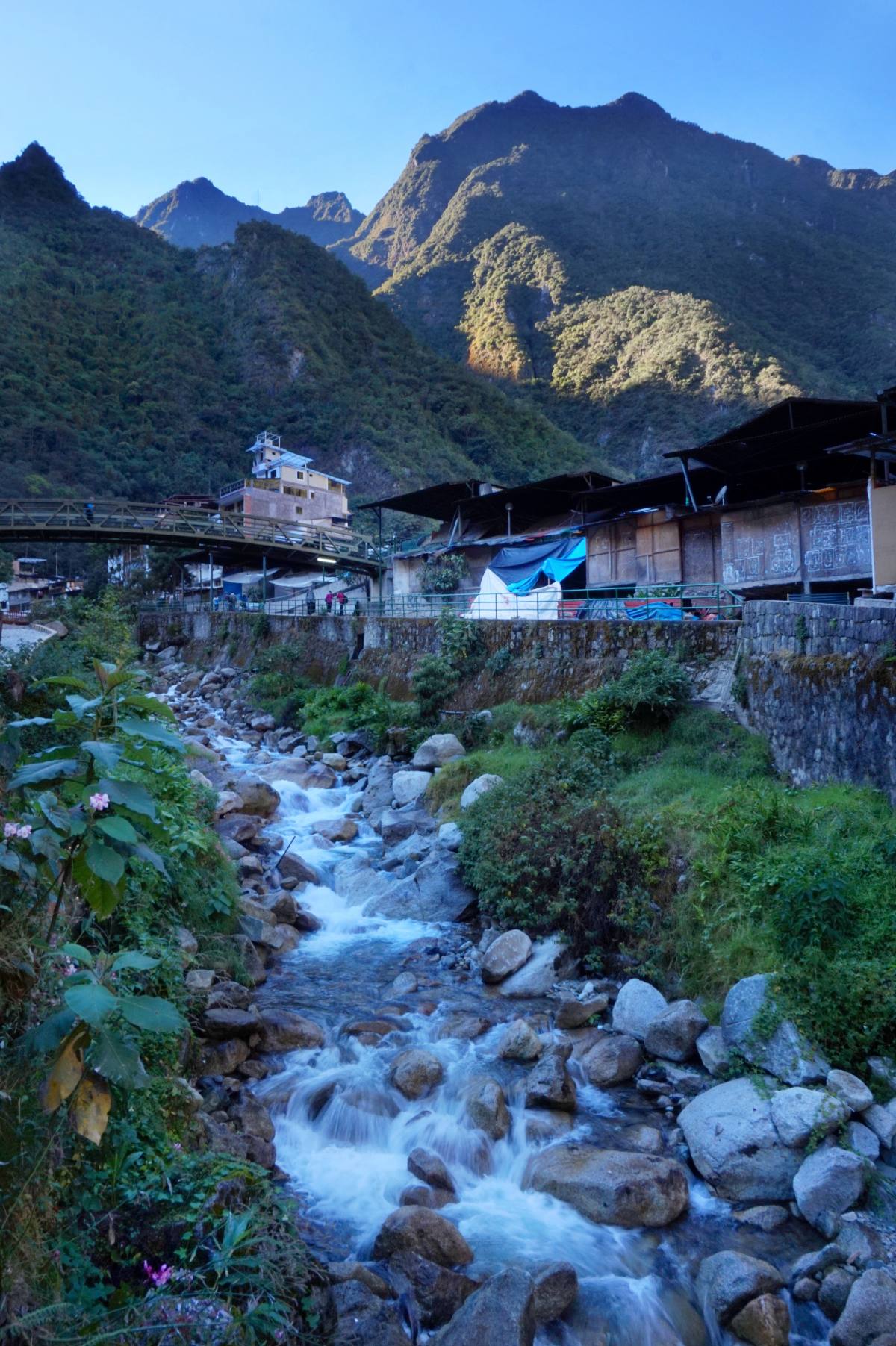 ---
Salt terraces of Maras

---
Surroundings of Moray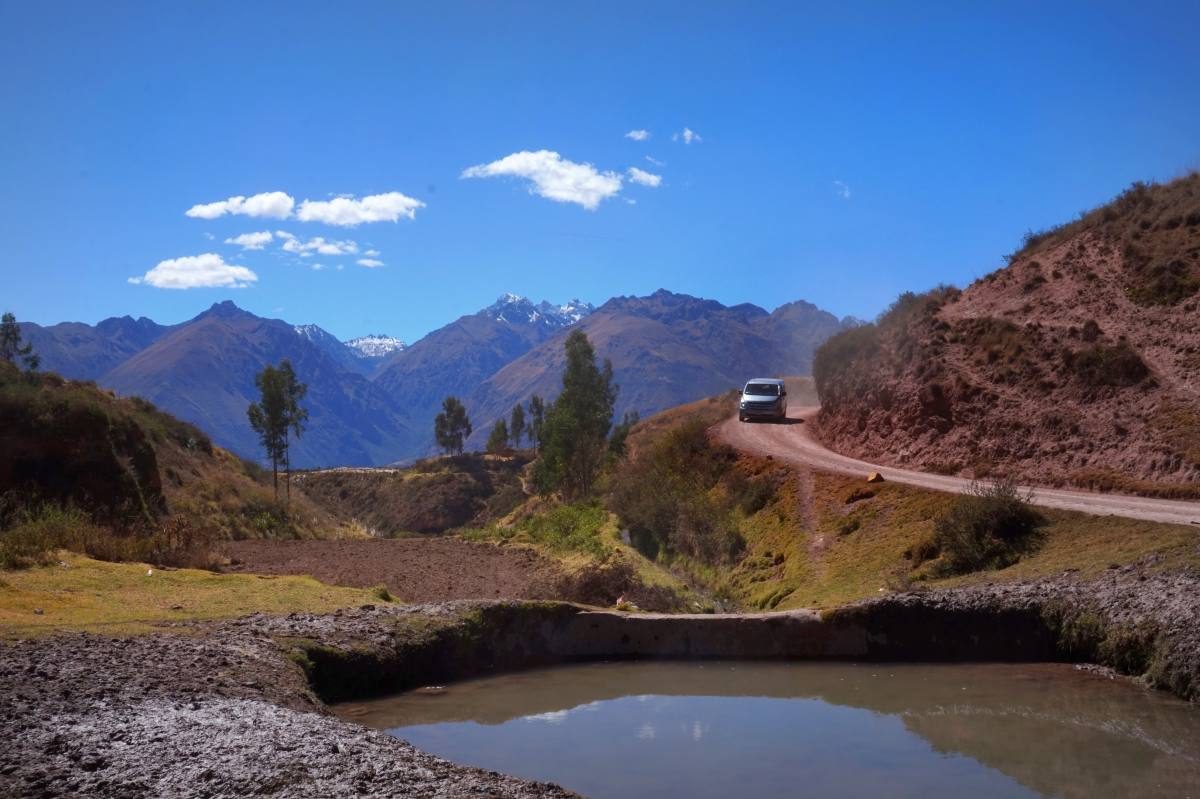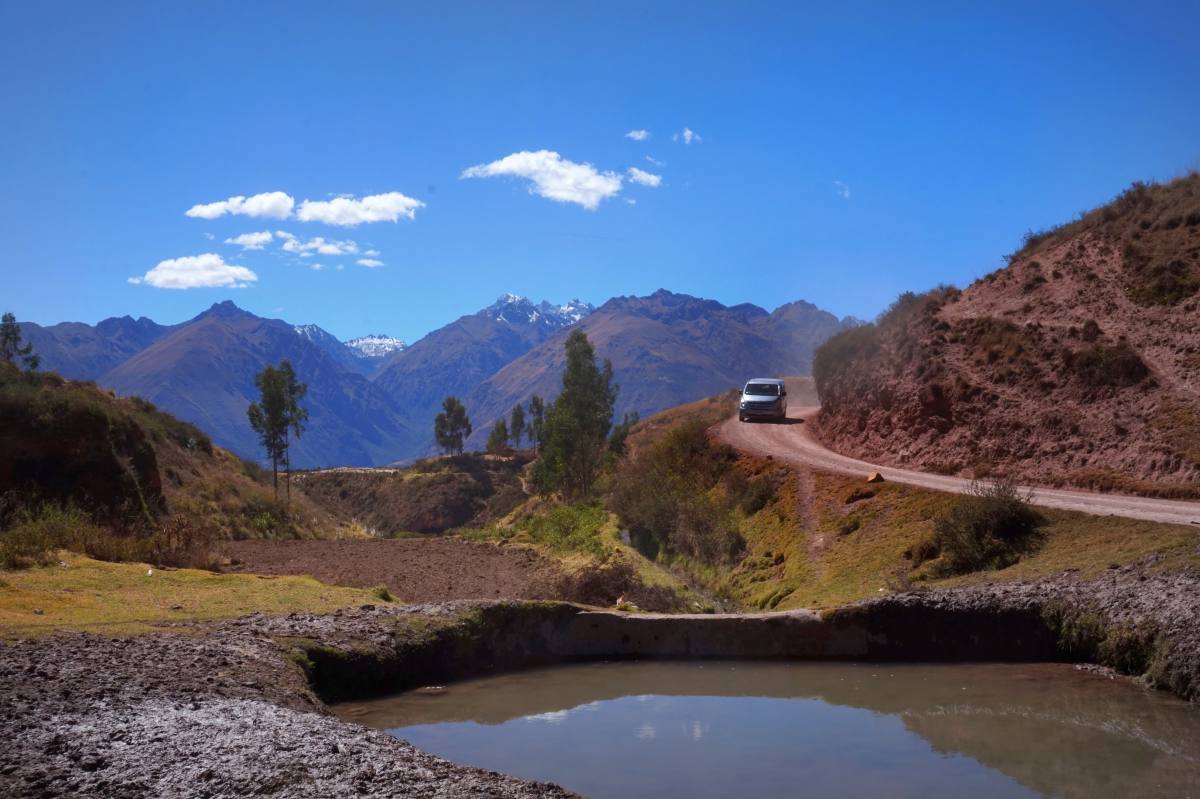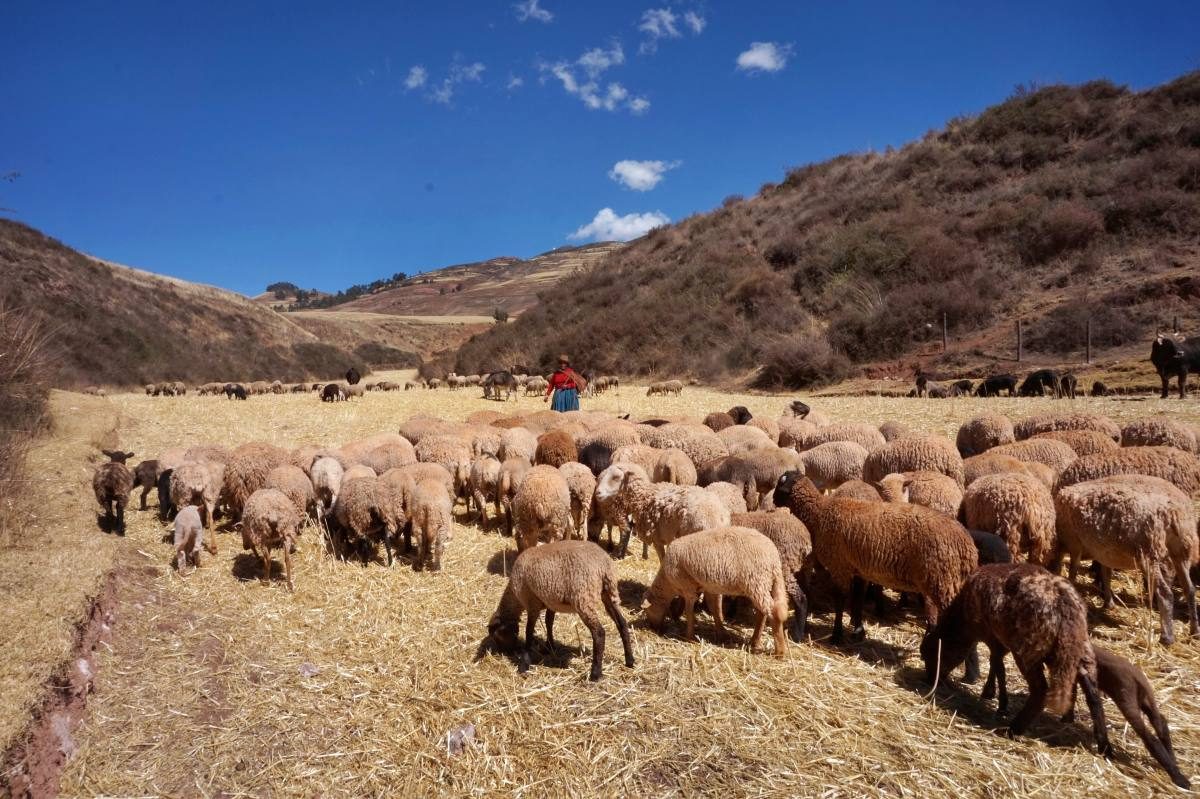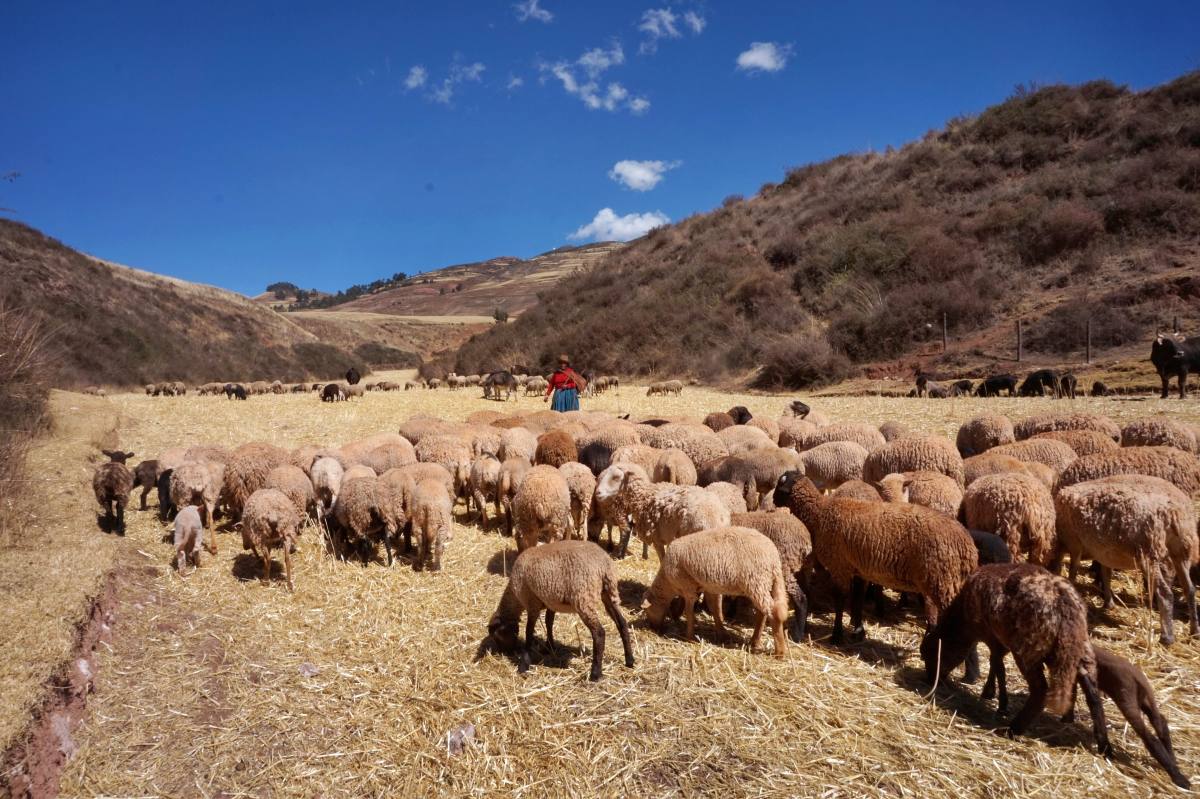 All photos are taken and edited by me. Those I make an appearance in were taken with some help of Mr. Tripod. If you're curious on how I take pictures of myself when I travel solo check out this post!
---