I've always been passionate about movies. I used to run a school movie review, watched everything that came out and researched stories behind every motion picture. Yet, I've never considered  'travel movies' a separate category next to a comedy, drama, thriller, etc., until I started blogging and reading about some great movies that featured a trave motive.
Call me a weirdo, but in my mind, many movies could be classified as 'travel' since main characters travel somewhere or complete some sort of a journey. When I watch a movie that features someone's travel to an unknown, I want to learn something about the place on top of an inspiration for my next adventure. Hence my blog motto 'Travel with Purpose'.
This is why I prepared a list of 'different travel movies' that represent a journey and can definitely inspire a wanderlust, but will also teach you something about the country, its history, and people. Don't forget to also see my recommendations for travel books.
Best Travel Movies (some available on Netflix)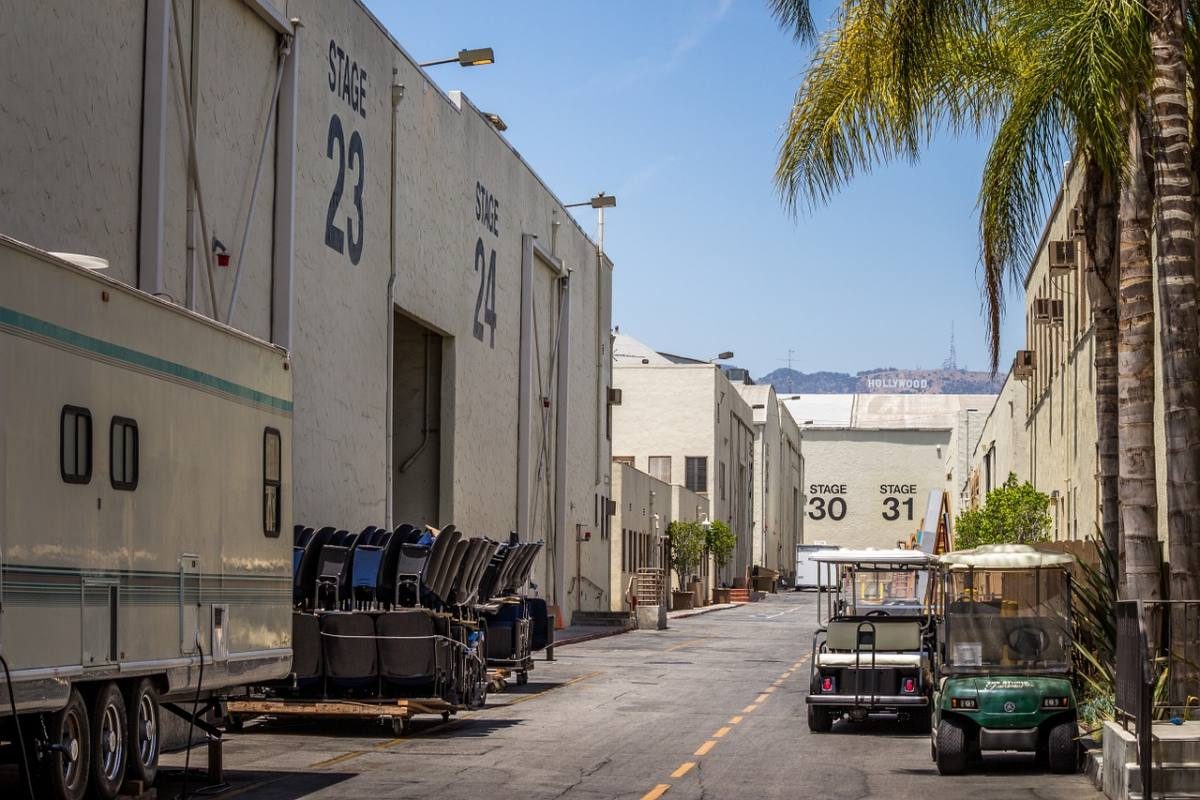 ---
Rotten Tomatoes – 88%, IMDb – 7.4

This movie is based on a journey of young Sudanese kids whose their village is destroyed and their parents killed by Northern militia. The kids make their difficult way to the refugee camp in Kenya and year later they're offered an asylum in the US. But things aren't so easy for them when settling in the modern US when coming from a remote village in Africa. Starring Reese Witherspoon

---
Rotten Tomatoes – 85%, IMDb – 8.1

Last year's release, Lion is a true story of a kid Saroo who get lost on the train in India and must survive on the streets of Calcutta and Indian orphanage. Years after he gets adopted by a wealthy Australian couple, he begins to use Google Earth to find where he came from and reconnect with his family, based on his memories.
Starring Dev Patel, you'll see the reality of the situation in India, where 80,000 children go missing in India each year.

---
Rotten Tomatoes – 97%, IMDb – 7.5

Brooklyn follows a journey of Ellis, a young Irish woman who's sent off to America by her family in search for more opportunities.
Months after she arrives and finally begins to make Brooklyn her home, she receives some news that makes her go back home and decide whether to go back to the US or stay in Ireland.

---
Rotten Tomatoes – 72%, IMDb – 7.5

This movie follows Julia, an American journalist living in Paris, who investigates a story about Vel' d'Hiv roundup of Jews in France. Soon she discovers that her own apartment hides a story of a 10-year old Jewish girl named Sara from WWII. Struggling between finding out answers about the mysterious Sara and her own troubles, Julia embarks on a trip to find the answers.

Spoiler alert: you might want to cry, but you'll see a part of Paris' history that no one really talks about.
---
Rotten Tomatoes – 85%, IMDb – 7.5

Nowhere in Africa is telling the story of a German Jewish family who escapes from the Nazis by going to live on a farm near Nairobi in Kenya. The family keeps getting separated as the war goes on and becomes estranged from one another.
You'll see the struggle between a new home and a place you used to know.

---
Rotten Tomatoes – 66%, IMDb – 7.1

A bittersweet story of a poor fisherman living in Gaza, that suddenly finds a pig on his boat.
Pig, a forbidden and unclean animal can't be kept anywhere, so after the man tries to unsuccessfully sell it, he embarks on a journey of misadventures.

---
Rotten Tomatoes – 68%, IMDb – 6.8

A movie is Tina Fey's satire of journalism and the war based on a memoir of an American journalist Kim who's sent as a correspondent to Afghanistan and Pakistan.
Kim finds herself in the middle of an out-of-control war zone with correspondents getting involved into heavy partying and sketchy situations.

The movie received critical reviews at first, which I understood after reading the book. The book is much more detailed and funnier, but if you're just looking for a quick movie you'll be able to get a glimpse of a life in Afghanistan.
---
Rotten Tomatoes – 91%, IMDb – 7.4

George Clooney's character flies around the US to fire people and wishes to become the seventh and youngest person to earn ten million frequent flyer miles with American Airlines.
A very important movie for travelers and future travelers, as it reminds us that traveling around isn't all we have and that things back home can be far different from the life on the road.

---
Rotten Tomatoes – 84%, IMDb – 7.5

This is a story about a diplomat whose wife gets murdered in Kenya. When he comes to Kenya to find his wife's killer, he realized that his wife was about to uncover a pharmaceutical scandal in Africa.
The plot was vaguely based on a real-life case in Kano, Nigeria. During the filming in Kenyan slumps, the cast and crew decided to establish a fund to give local children some education.

---
Rotten Tomatoes – 85%, IMDb – 7.5
Netflix's original movie, Okja is a story of a title character enormous pig who lives on an idyllic farm in the mountains of South Korea. She's best friend with the farmer's daughter Mija. But when a multinational meat conglomerate takes Okja back, Mija heads to Seul and then NYC to get her friend back.
You will cry and you might give up bacon after watching Okja. The movie also

---
Rotten Tomatoes – 82%, IMDb – 7.2

A true story of an Australian woman named Robyn Davidson, who decides to cross the Australian desert only with four camels and a dog.
While the movie is mostly a tale of a woman surviving on her own in the wilderness without a man, author's nine-month journey resulted in one of the most detailed studies on nomadic people.

We can see some of her encounters with the nomadic people in the motion picture, but if you want to learn more after watching it,  then grab Davidson's book.
---
Before Sunrise & Before Sunset & Before Midnight
Rotten Tomatoes – 100%, IMDb – 8.1

A romantic classic about two strangers who meet on the train and decide to get off to spend one day in Vienna.
The sequel reunites the two characters in Paris, while the last part might turn your romantic ideas upside down. I don't want to say more not to spoil it.
---
Rotten Tomatoes – 83%, IMDb – 6.8

Based on a true story it's a love story that eventually led to Botswana's independence. The movie follows the prince Seretse Khama who decides to marry a white woman named Ruth and bring her to back to his country.
Their marriage caused a lot of controversy from their families and governments of both the UK and South Africa. The story follows their travels to Bechuanaland and back to England while facing a permanent exile.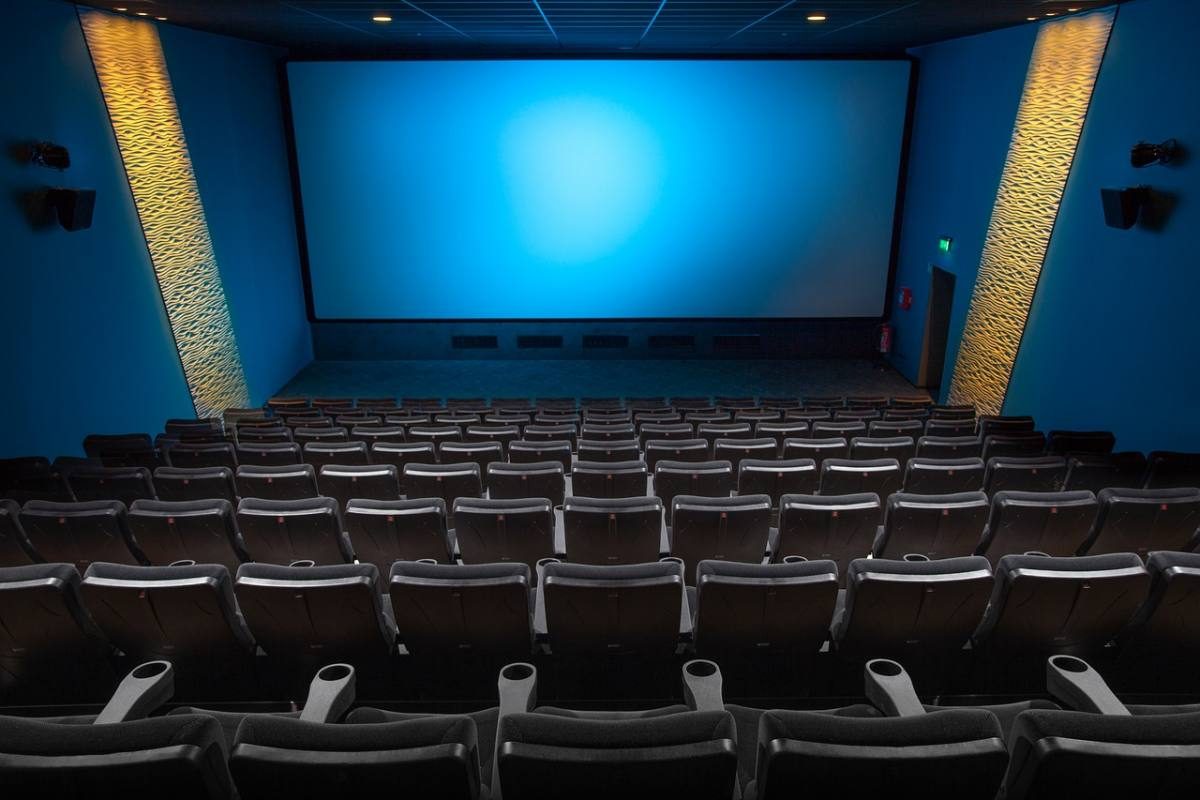 ---
Just for fun…
When a Canadian man is trying to find his Denish grandfather, he starts a friendship with a local teenage waitress who shows him around Copenhagen.
My Italian teacher showed me this movie and I seriously laughed. The movie presents the difference between the south and north of Italy in a hilarious way.
A young woman is sent on a holiday to Italy after her husband cheats on her. During the trip, she spontaneously decides to stay in Italy and purchase a villa in Tuscany.
If It's Tuesday This Must Be Belgium
What happens when a group of American tourists goes on holidays abroad for the first time.
A bittersweet movie about two men in different life situations who meet each other in a hospital while dying of cancer. Together, they embark on a journey to complete their bucket list.
When Tom Hanks tries to close an important business deal with a Saudi King. Before he knows it, he doesn't want to come back to America.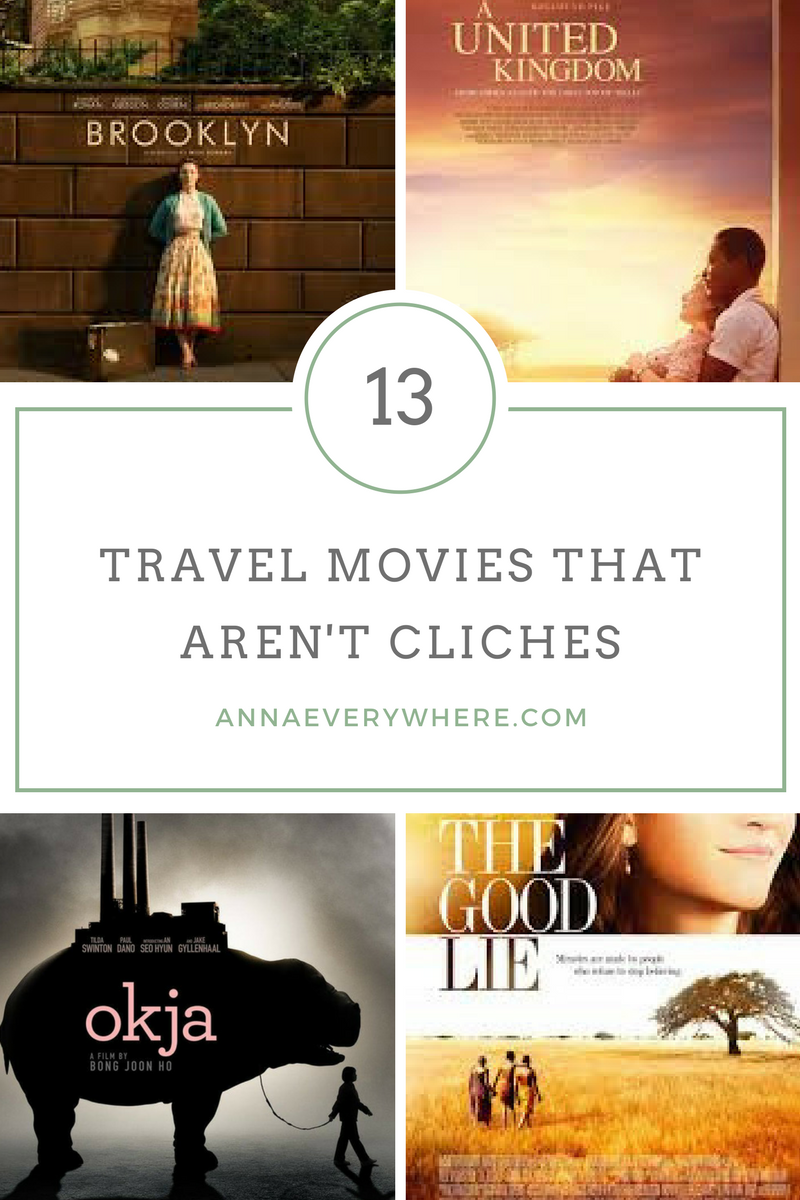 Do you have any other recommendations for travel-themed movies?