Hi, I'm Anna. In 2007 I left to work and study abroad, feeding my travel bug at the same time. 77 countries later I'm still exploring the world. One day you'll find me in a luxury hotel, on another I'll be horse back riding next to an active volcano, or hanging on aerial silks in the woods…
I want to show you the alternative angles of travel experiences. This blog combines inspiration for adventure travels with elements of cultural, historical and political narrative.
I'm here to prove that you can be born in an unprivileged country, suffer from chronic diseases and still life an adventurous lifestyle. I aim to show you how can you dream big, travel with purpose and learn from it. If I could do it, you can too!
---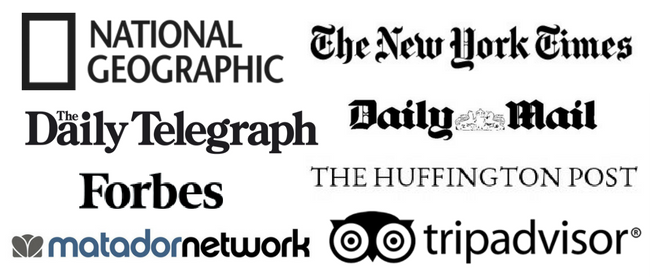 ---
---
SEE MY LATEST VIDEO:
And if you like it subscribe to my YouTube channel for weekly travel videos!
---
Want to get into social media? Check out my e-book!