Do you want to travel the world? Do you want to create a successful travel blog? With 10 years of experience traveling and living abroad, and 2 years living off my blog, I hope I can give you the best advice possible.
From travel gadgets, through accommodation advice and studying abroad, to blogging tips, you I'm trying to explain everything as much as I can here. If some of your questions are still unanswered feel free to email me!
---
STORIES FROM THE ROAD
Learn from my mistakes. Literally 🙂
Why Moving to Mexico Changed My Life Twice
How Hard It Is to Date While Traveling
Experiencing People's Kindness in South Africa
Biggest Travel Mistakes I've Ever Made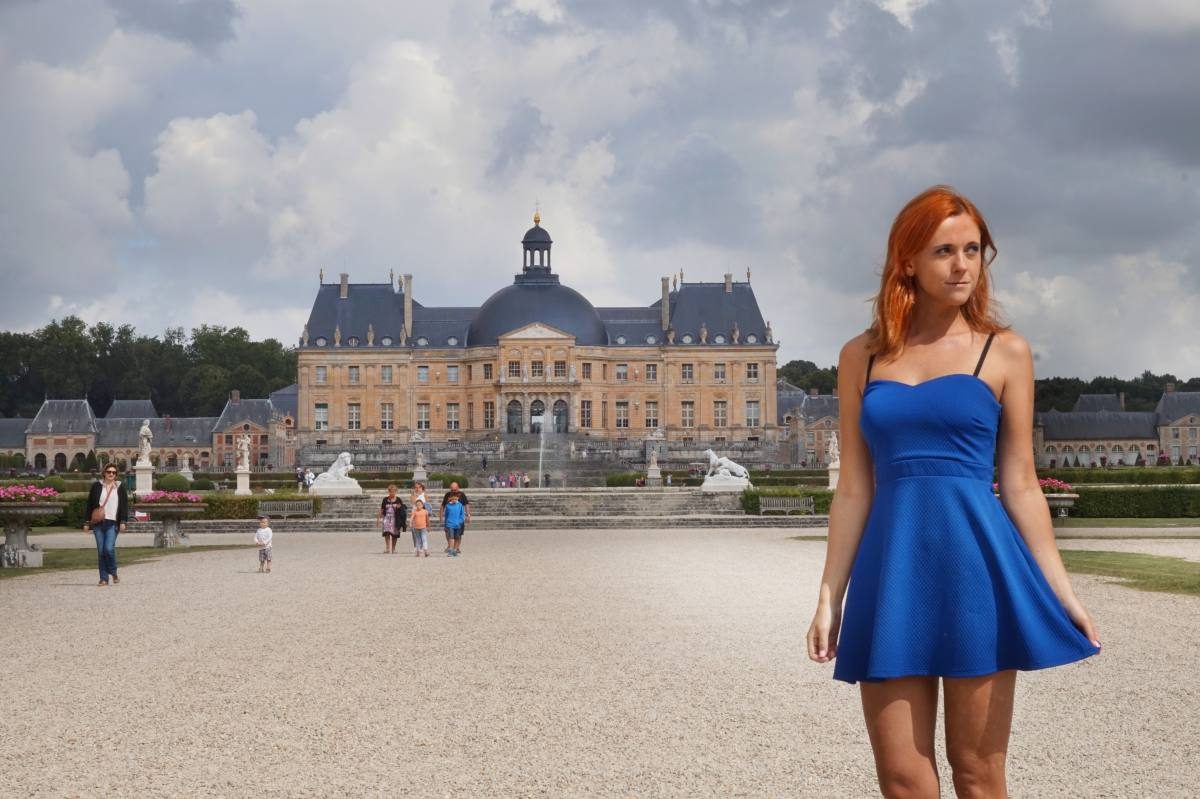 ---
TRAVEL TIPS & TRICKS
Learn from my mistakes and travel smarter, cheaper and more comfortable.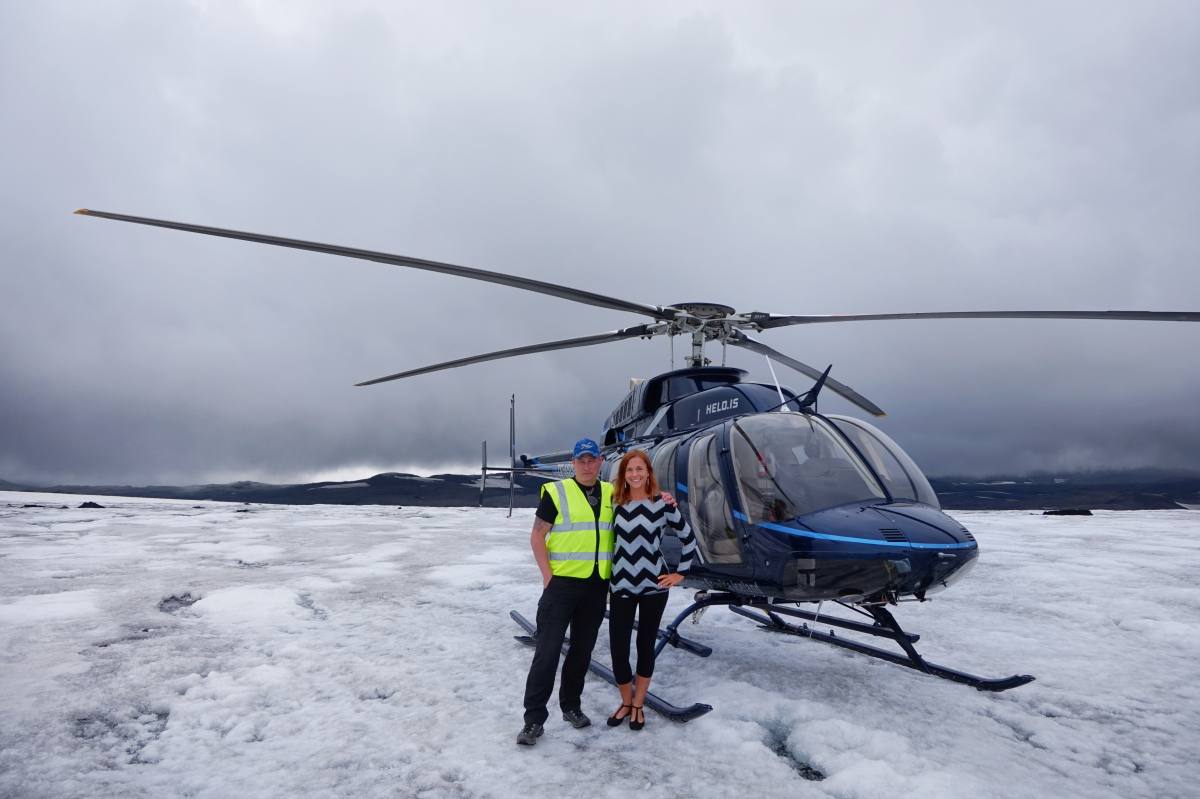 ---
TRAVEL ACCESSORIES
When I started traveling I had no idea what to take with me, what can be useful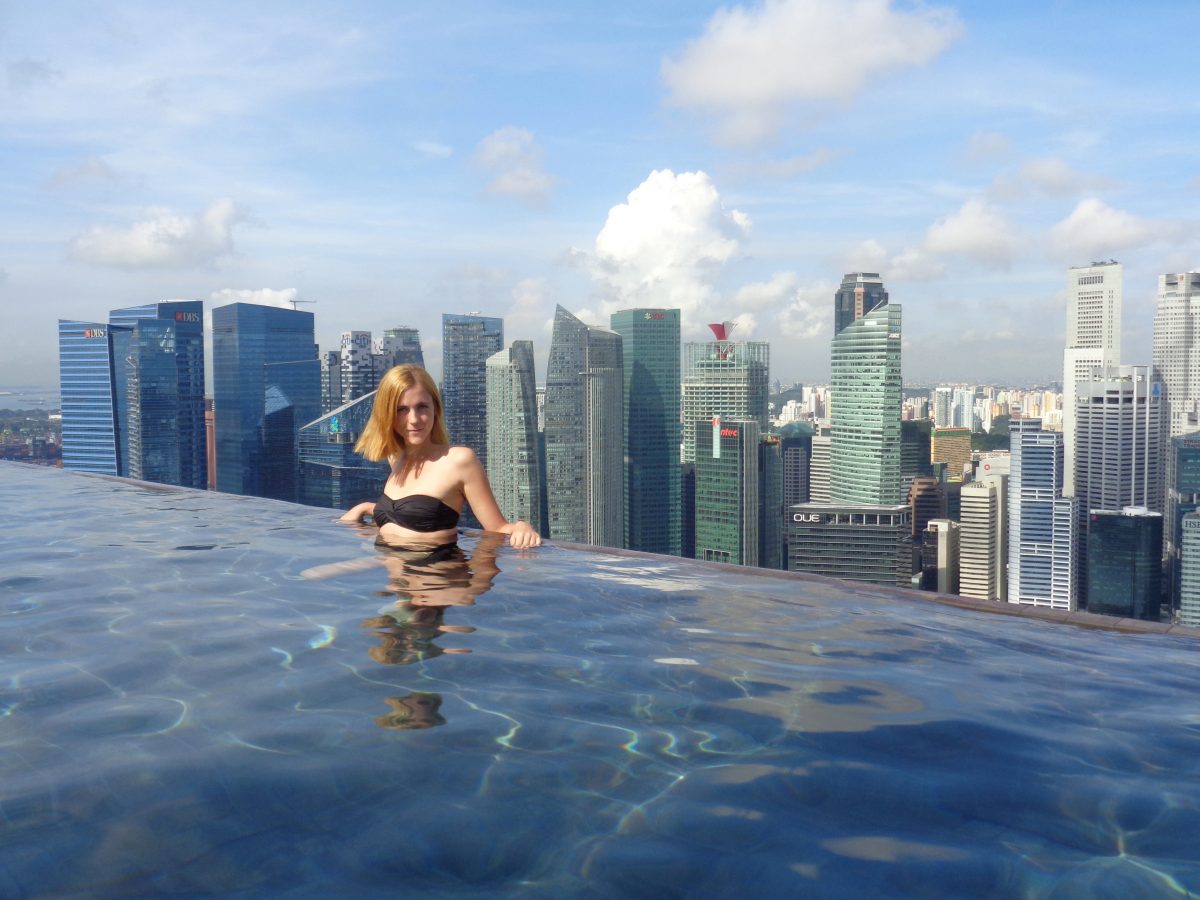 ---
PHOTOGRAPHY
When I started blogging I've had no clue about photography. But I've learned – so can you!
How to Edit Photos On Your Phone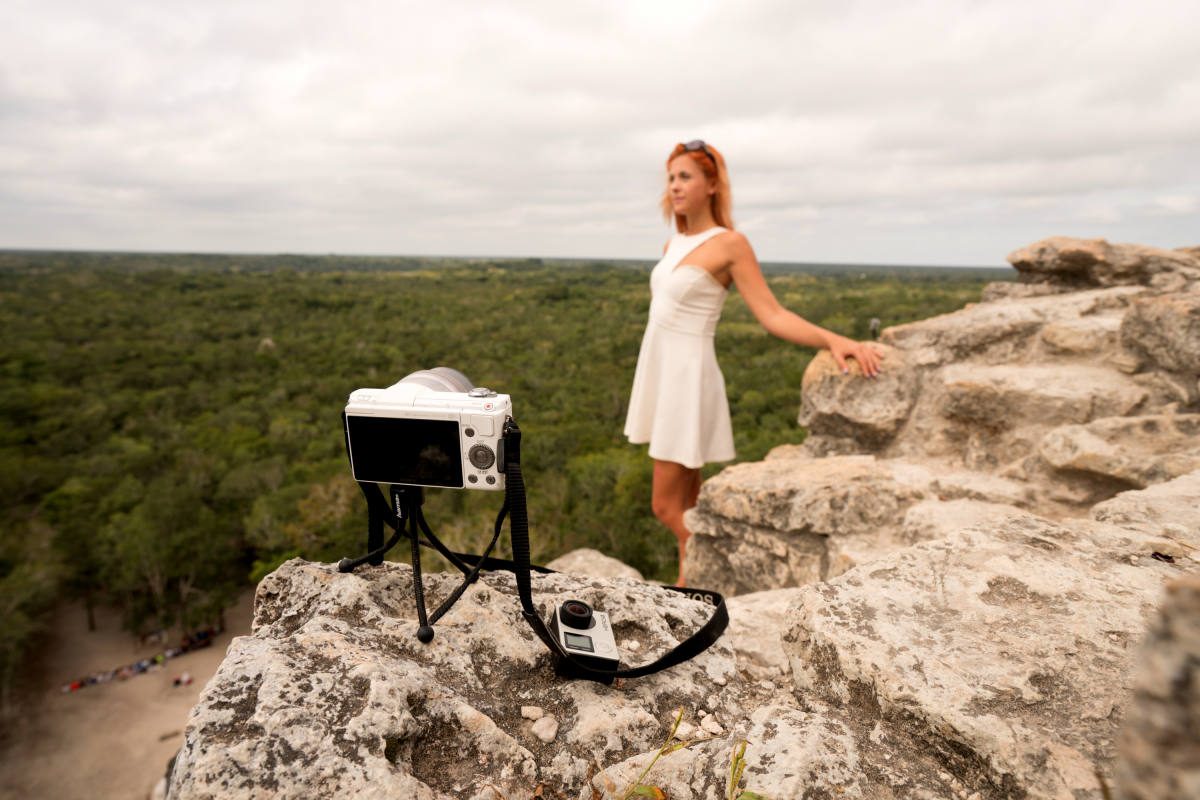 ---
ACCOMMODATION
I stayed in tents, hostels, luxury hotels, resorts, and apartments. Find out which websites do I use for booking accommodation and see some hotel reviews.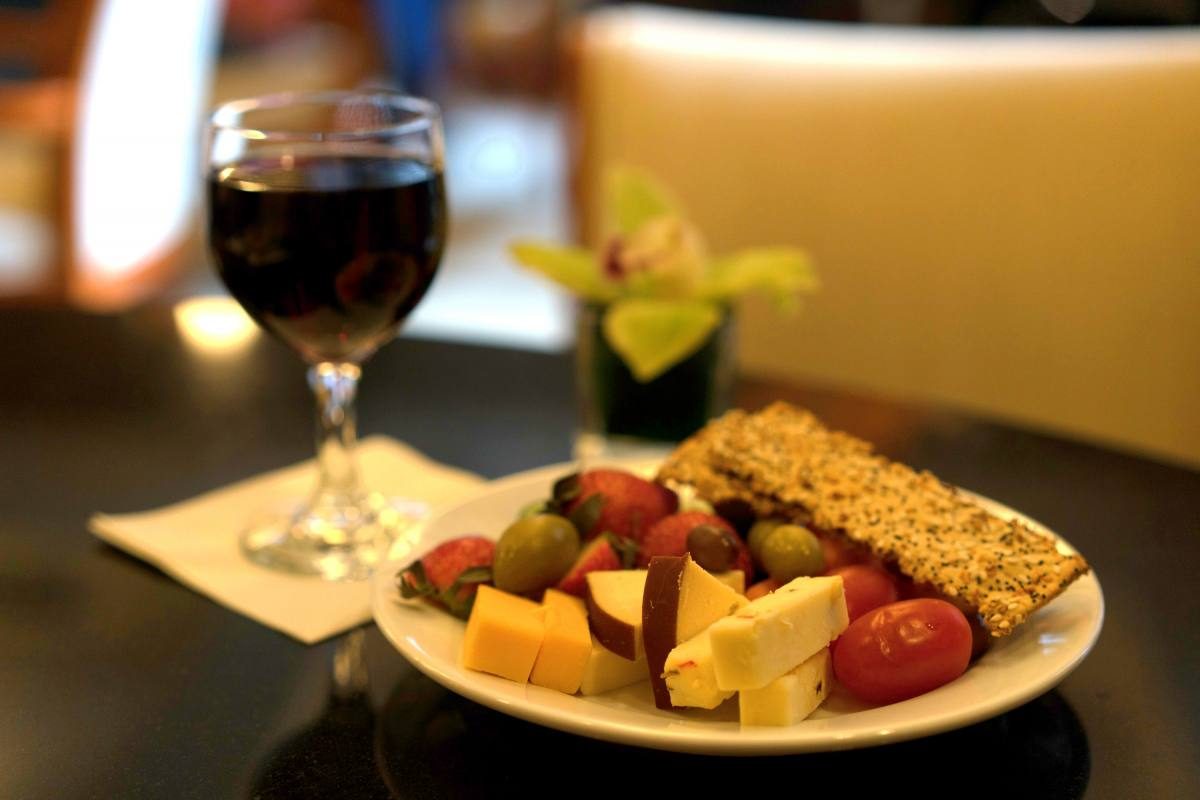 ---
HEALTH
I suffer from two chronic conditions (psoriasis and reynaund syndrome). Ilnesses didn't stop me from traveling, sports or anything, so it shouldn't stop you either!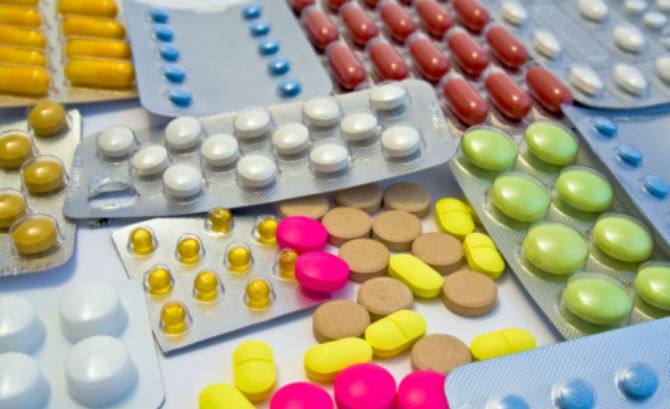 ---
SPORT ON THE ROAD
I've been a dancer pretty much all my life & currently training aerial acrobatics. 
How Traveling Helped Me with Sports Training
Aerial Acrobatics & Pole Dancing: Can Anyone Do It?
Best Drop-In Classes: Ballet, Aerial Acrobatics, Pole Dancing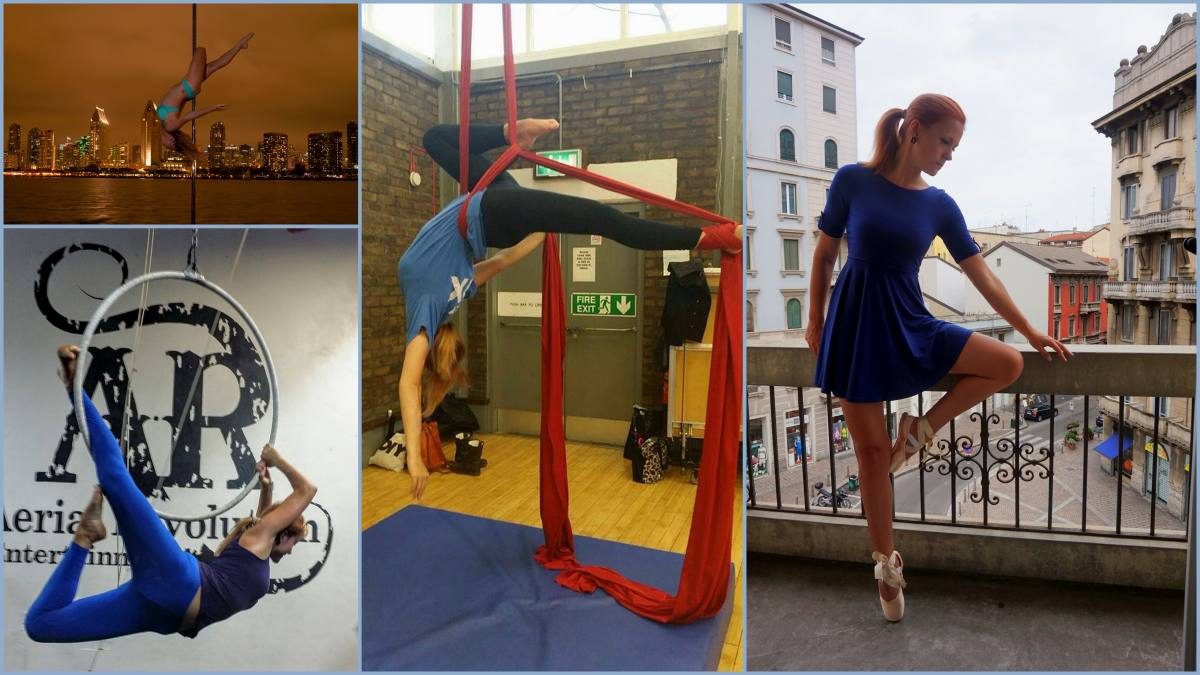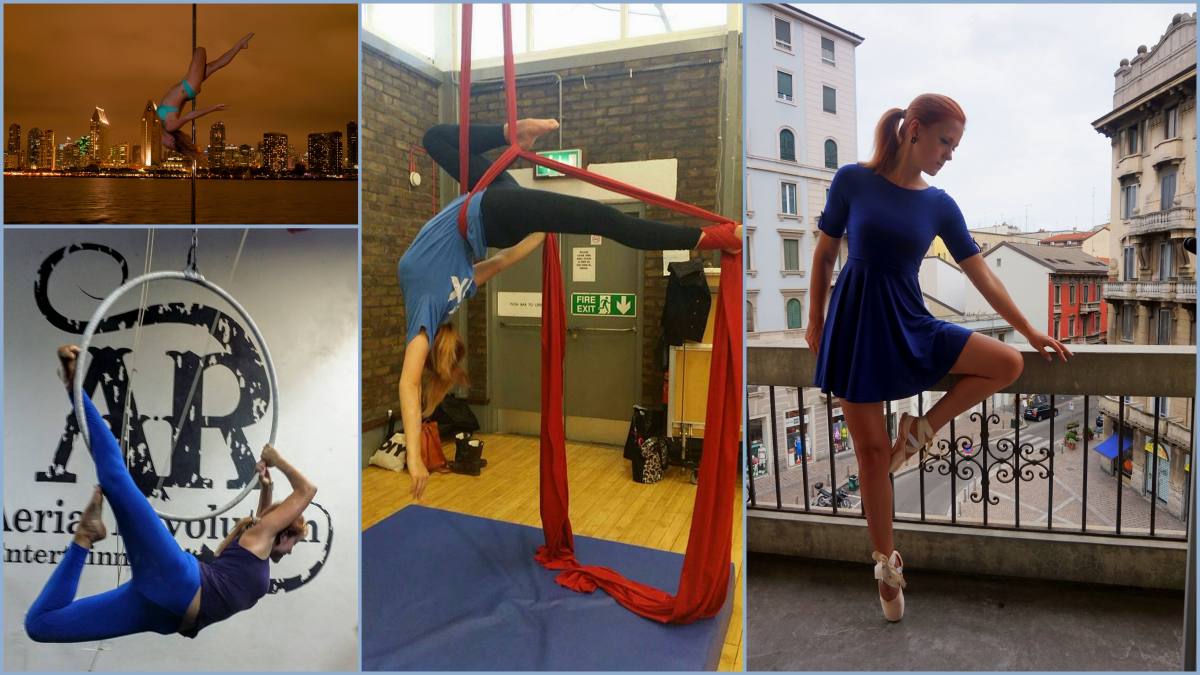 ---
BLOGGING RESOURCES
I started earning a full-time salary from my blog just after a year. My blog reached almost 2 million visitors within the first 2 years. How did I do it?
Bluehost => Whether you want to start a website for your friends & family or start an online business you should consider Bluehost. Why? It's easy to get a new site up with their one-click automatic WordPress Blog installation. You can have multiple domains. Their customer service is outstanding. For just a few $ a month you can have a professional website! Try it and you'll see why I'm recommending it.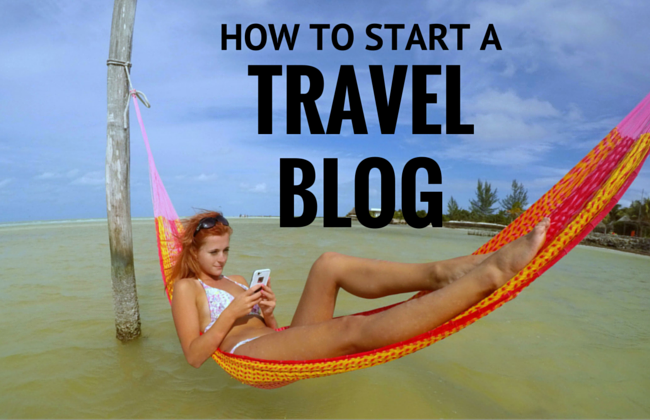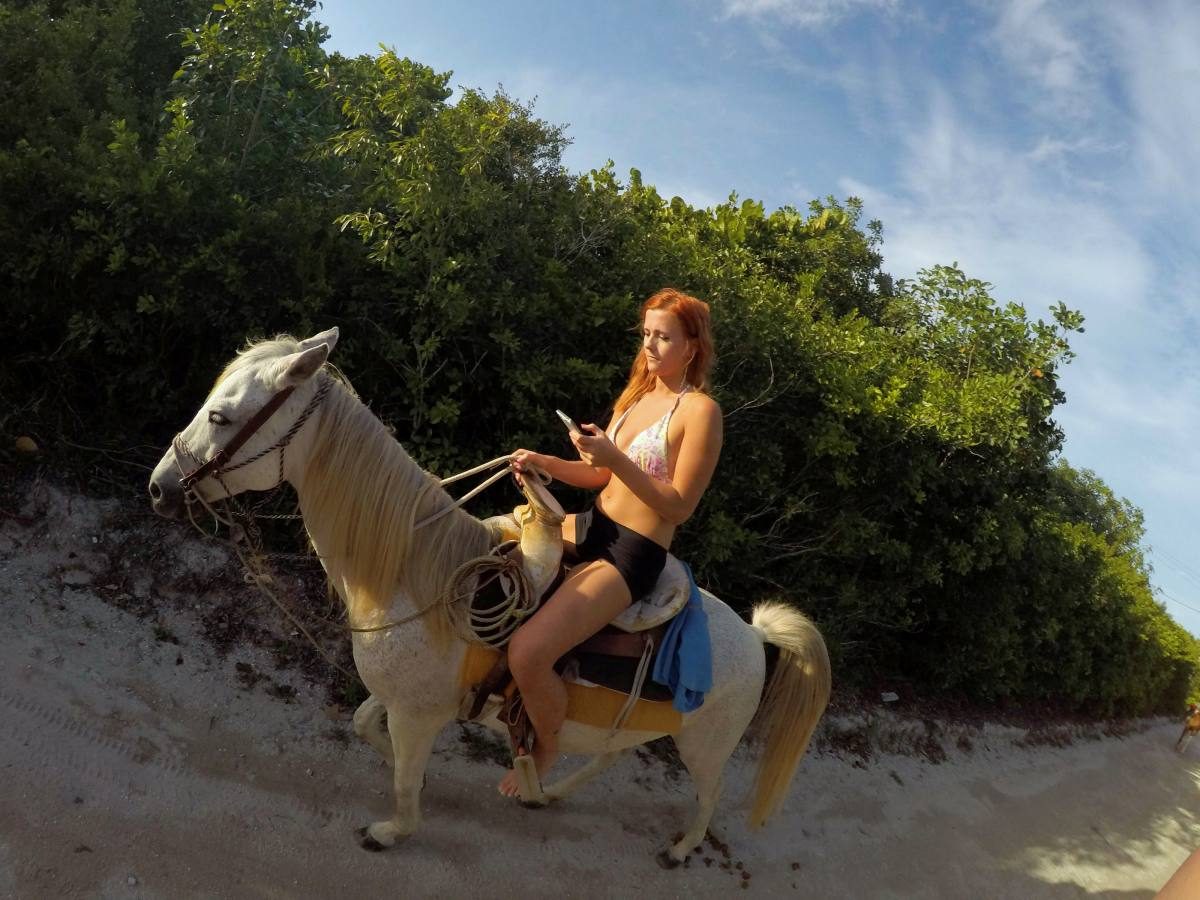 ---