Do you want to travel the world? Do you want to create a successful travel blog? With 10 years of experience traveling and living abroad, and 2 years living off my blog, I hope I can give you the best advice possible. From travel gadgets, through accommodation advice and studying abroad, to blogging tips, you I'm trying to explain everything as much as I can here. If some of your questions are still unanswered feel free to email me!
---
TRAVEL TIPS & TRICKS
Learn from my mistakes and travel smarter, cheaper and more comfortable.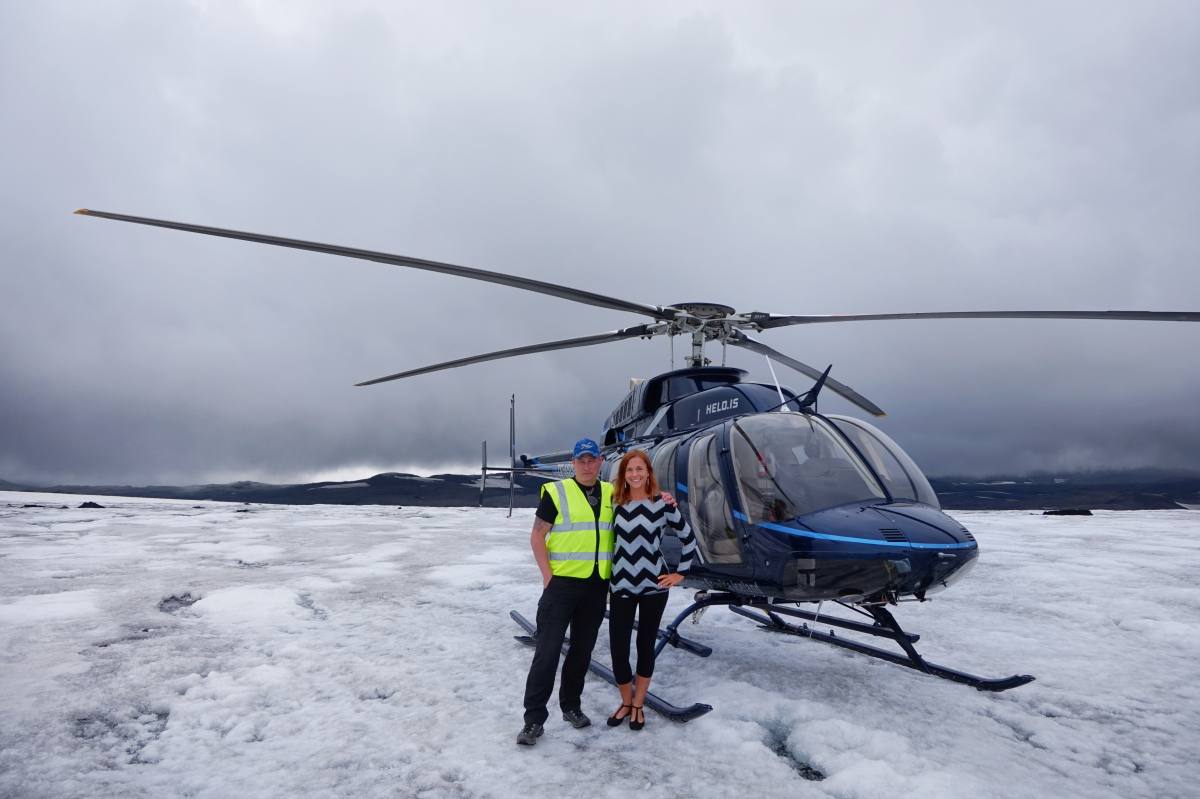 ---
TRAVEL ACCESSORIES
When I started traveling I had no idea what to take with me, what can be useful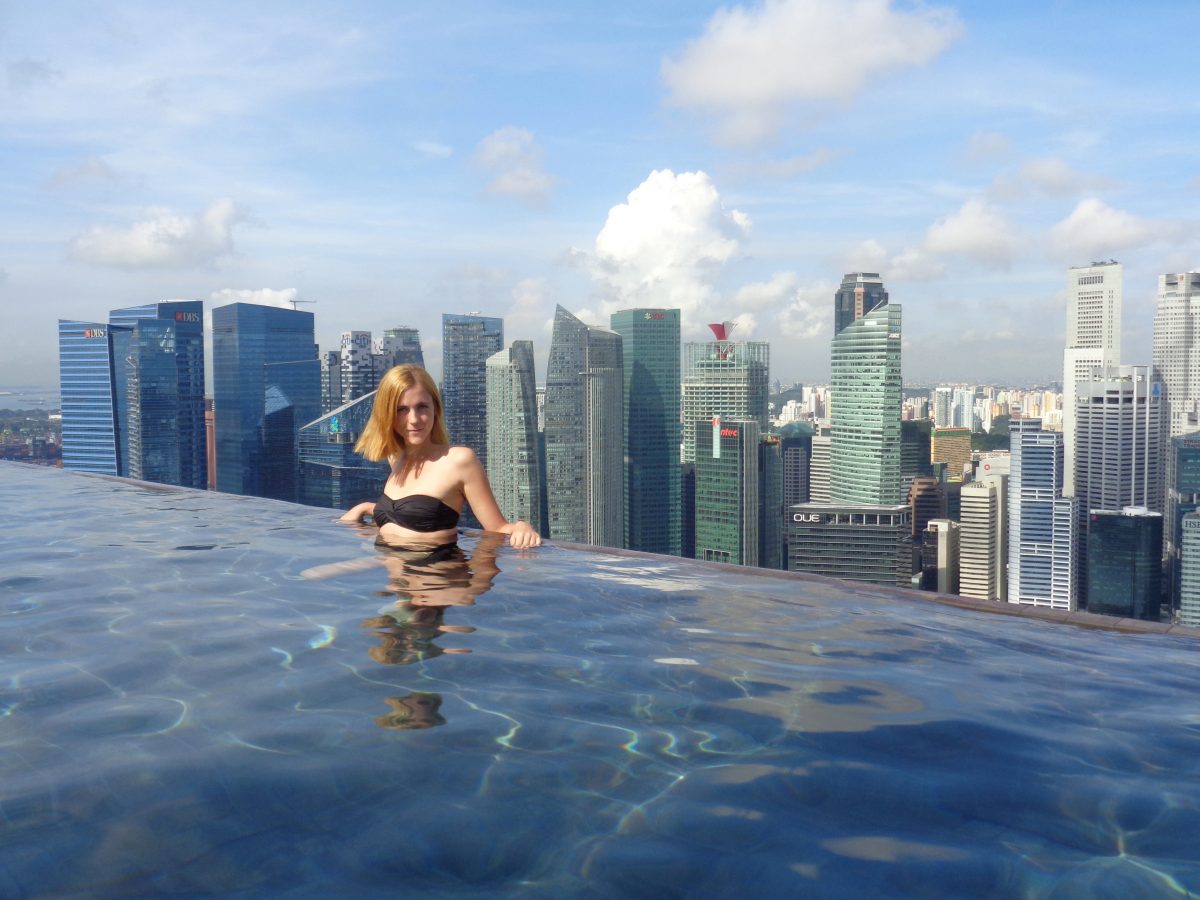 ---
ACCOMMODATION
I stayed in tents, hostels, luxury hotels, resorts and apartments. Find out which websites do I use for booking accommodation and see some hotel reviews.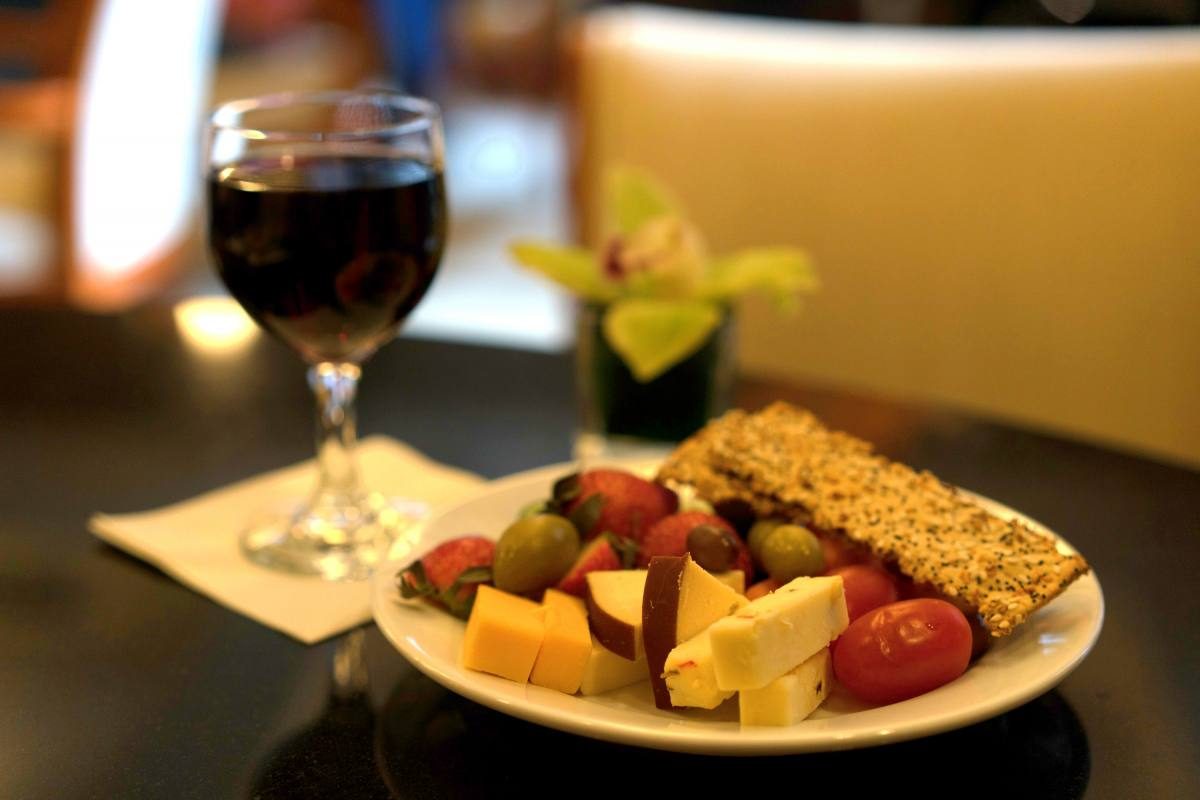 ---
LIVING ABROAD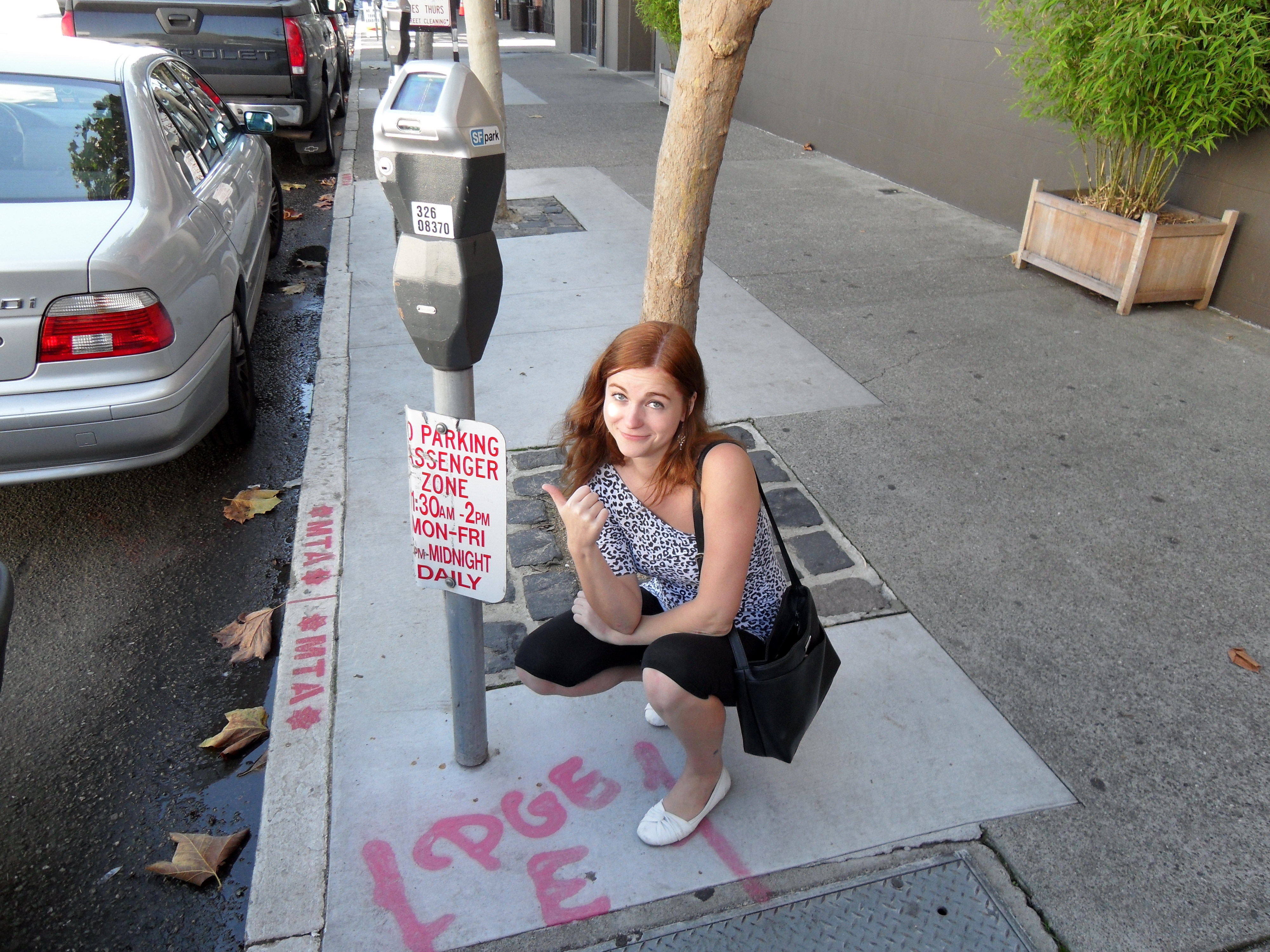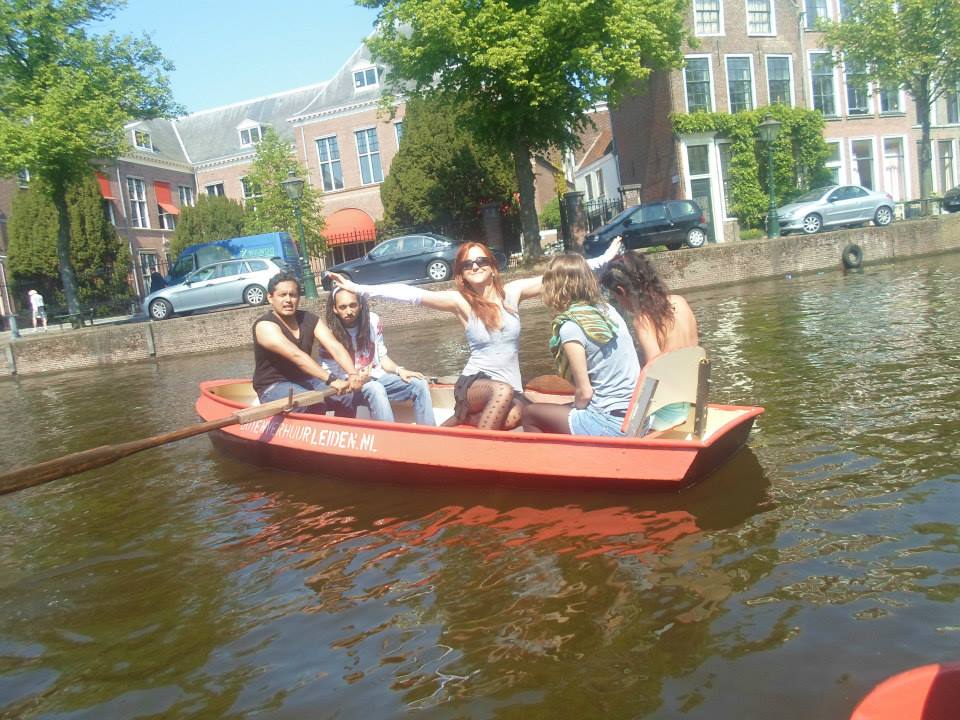 ---
PHOTOGRAPHY
When I started blogging I've had no clue about photography. But I've learned – so can you!
How to Take Good Photos without Breaking the Bank
How to Edit Photos Without Lightroom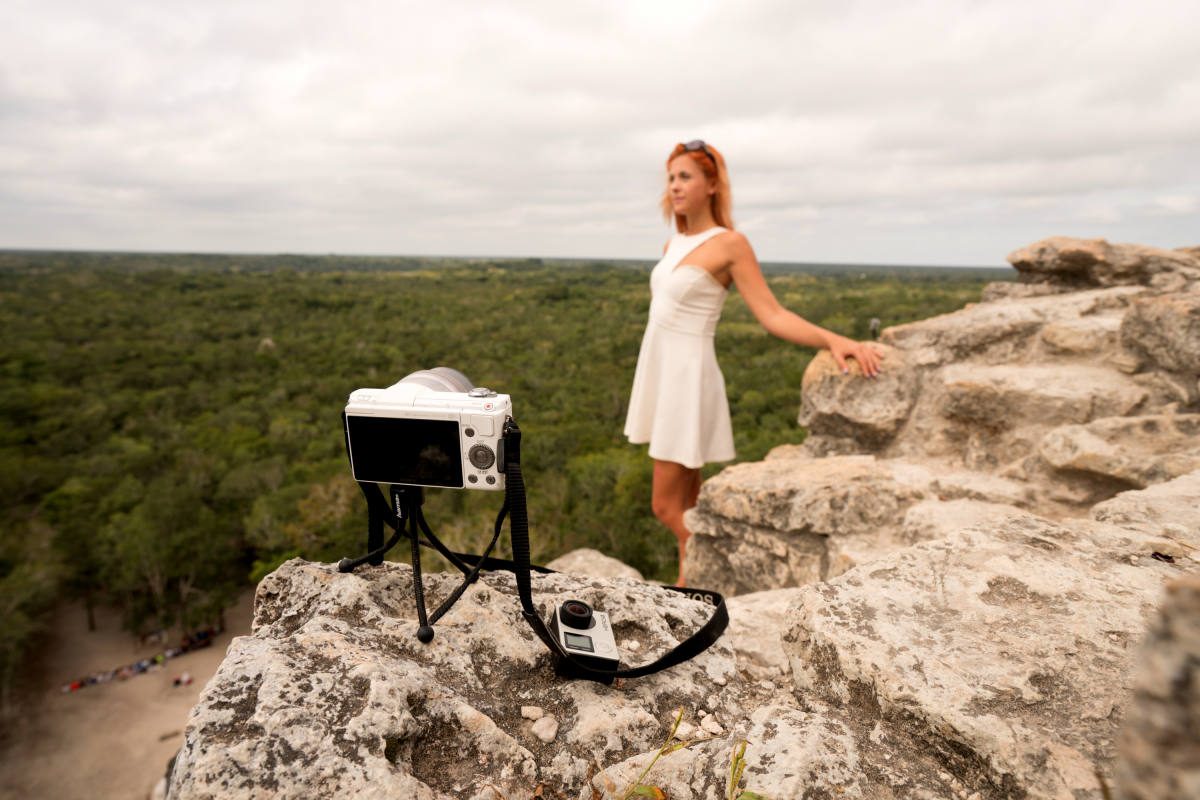 ---
MOVIE LOCATIONS
Since I'm a huge fan of cinematography and watch an incredible amount of movies and TV series, I decided to add some famous movie locations section.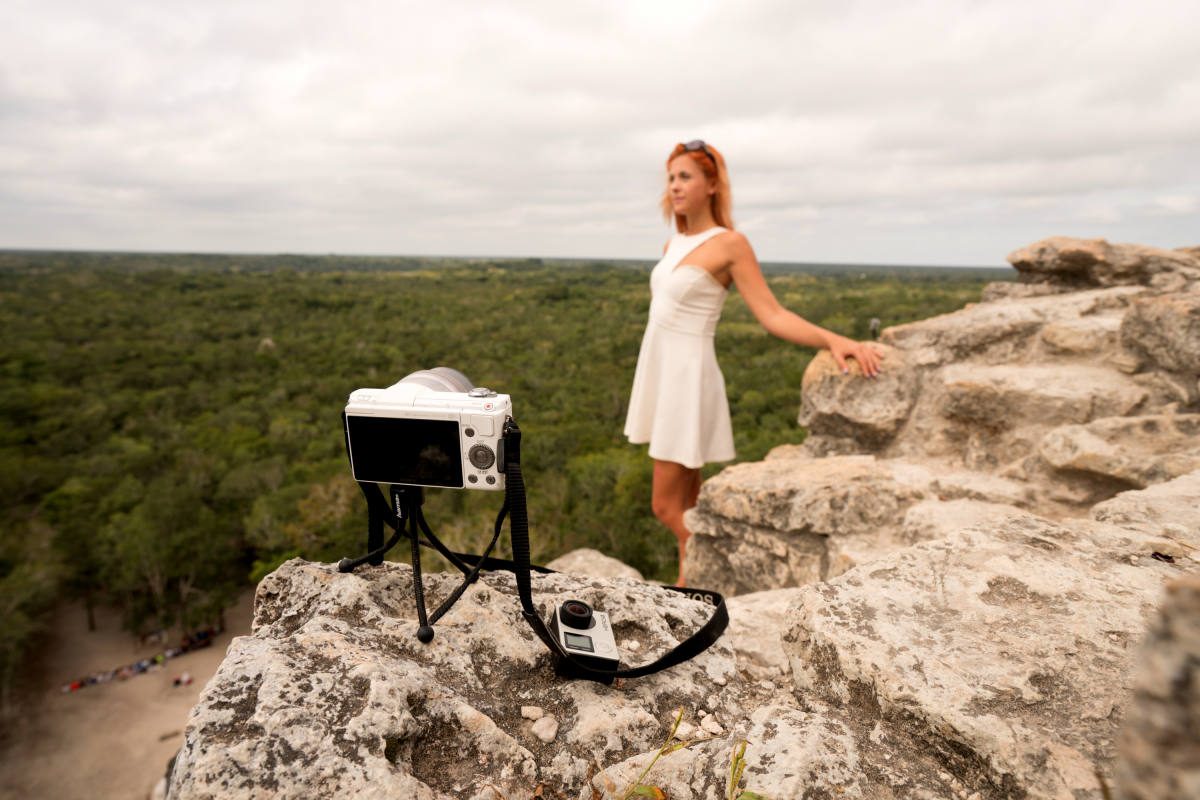 ---