Do you want to travel the world? Do you want to create a successful travel blog? With 10 years of experience traveling and living abroad, and 3,5 years living off my blog, I hope I can give you the best advice possible.
From travel gadgets, through accommodation advice and studying abroad, to blogging tips, you I'm trying to explain everything as much as I can here. If some of your questions are still unanswered feel free to email me!
---
PREPARE FOR A TRIP
Are you worried if traveling is the right choice for you? These articles should clear things up.
Is Living Abroad Good for Your Career?
Choosing the Right Tour Company
How to Deal with Unsupportive Friends
How I Plan my Trips from Start to Finish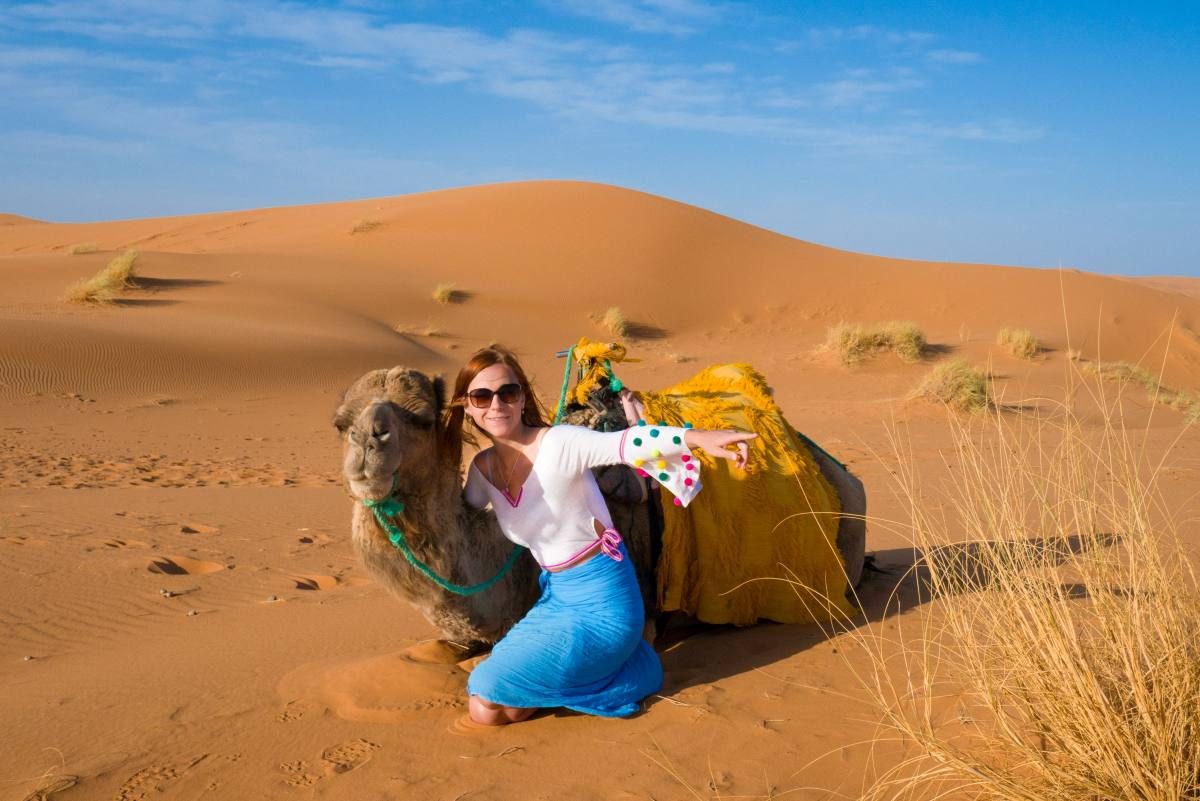 ---
GET INSPIRED
Learn from my mistakes, and laugh at my stories 🙂
Expat vs Immigrant and Why I'm Not Either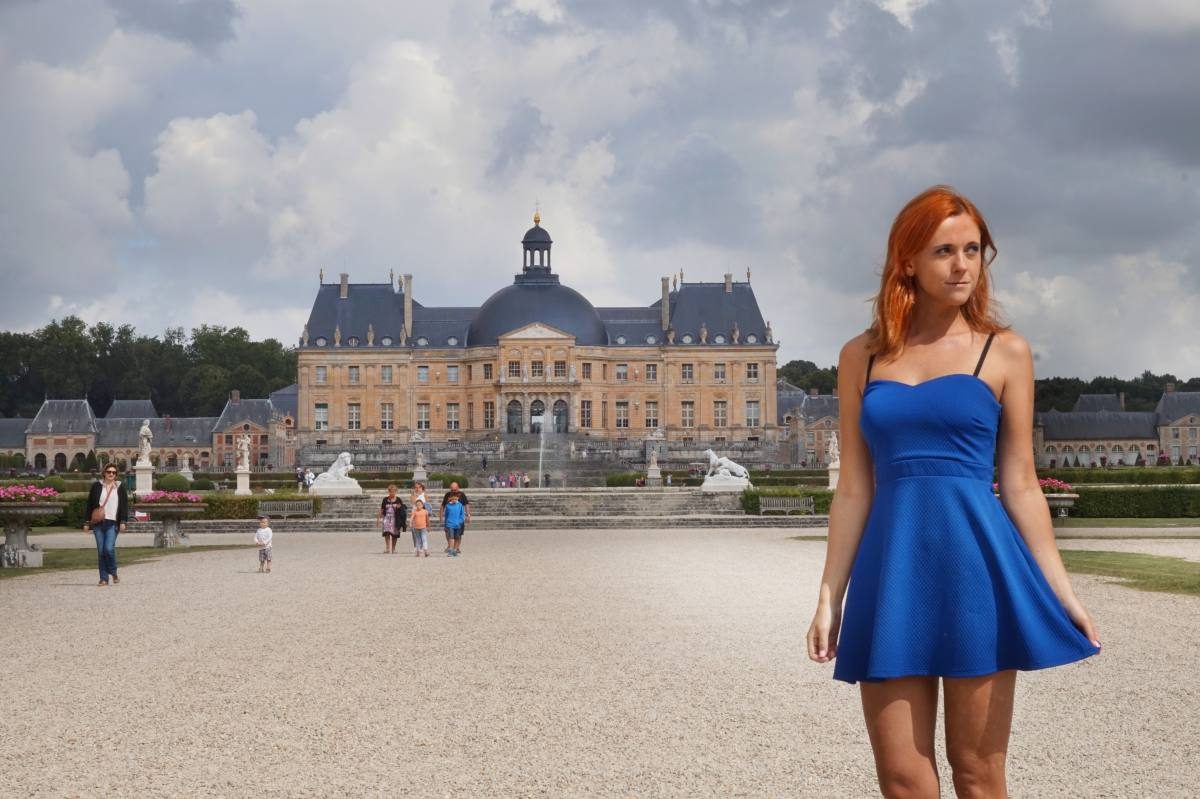 ---
TRAVEL HACKING & FLIGHTS
Want to learn how to pay very little for your travels and travel smarter, cheaper and more comfortable? Read on.
Travel Hacking for Non-Americans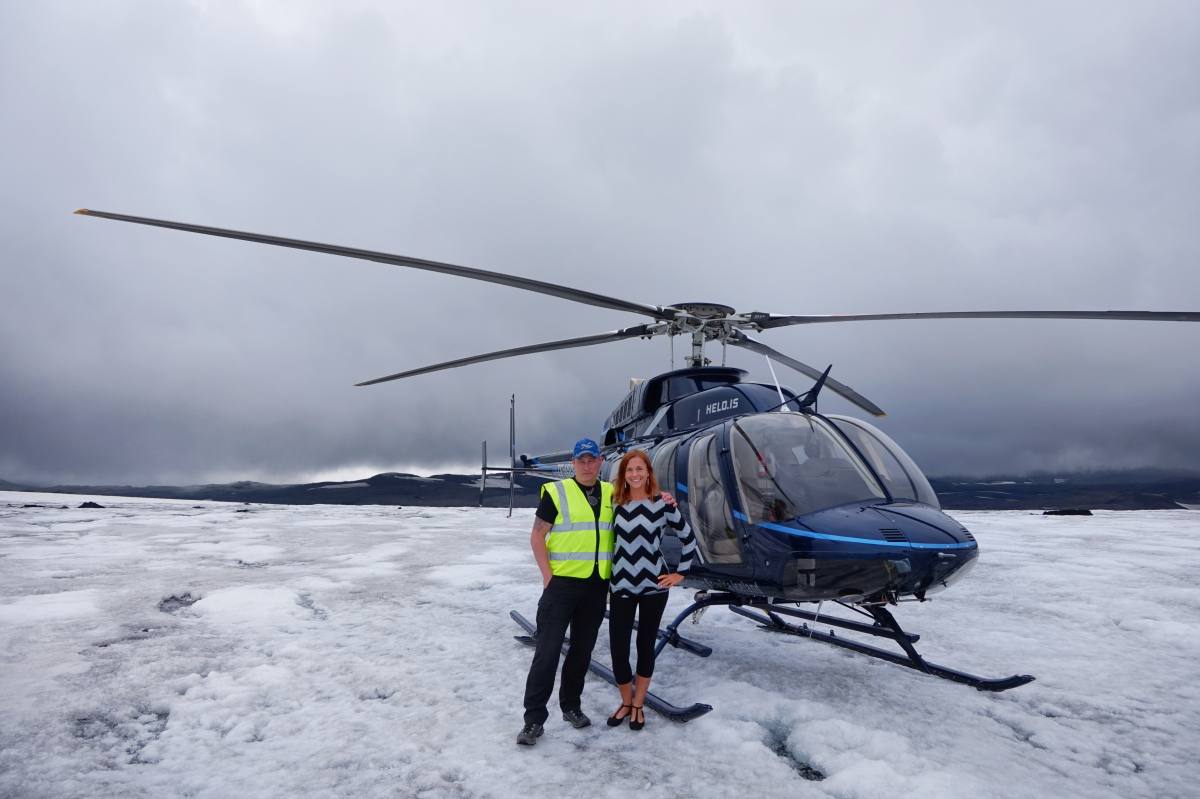 ---
SOLO FEMALE TRAVEL ADVICE
When I started traveling I had no one to go with. But I got comfortable with traveling alone and I think you can have a blast too!
Best Solo Female Travel Destinations – Is This Really a Thing?
Favorite Tips for Female Travelers After 10 Years on the Road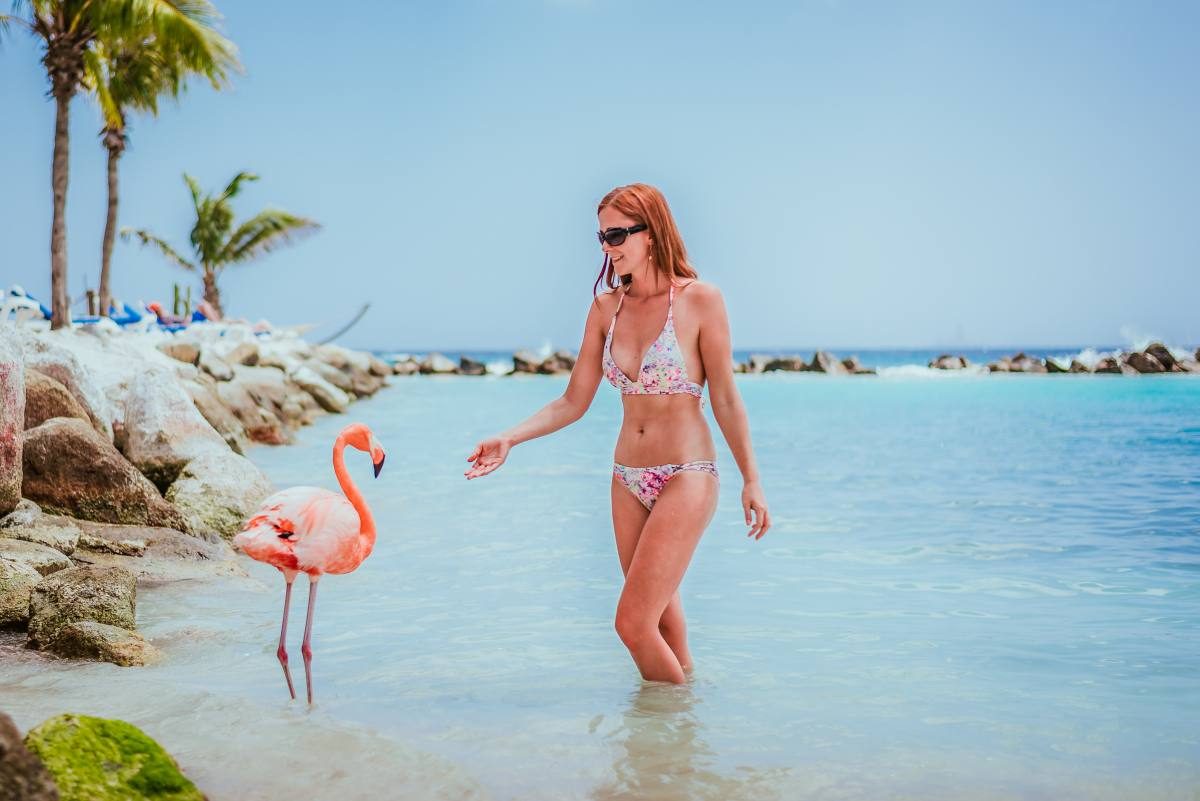 ---
PACKING TIPS & GEAR
I never paid much attention to my ways of packing things, but it turned out others liked it and wanted to know more about it.
PACKING LISTS: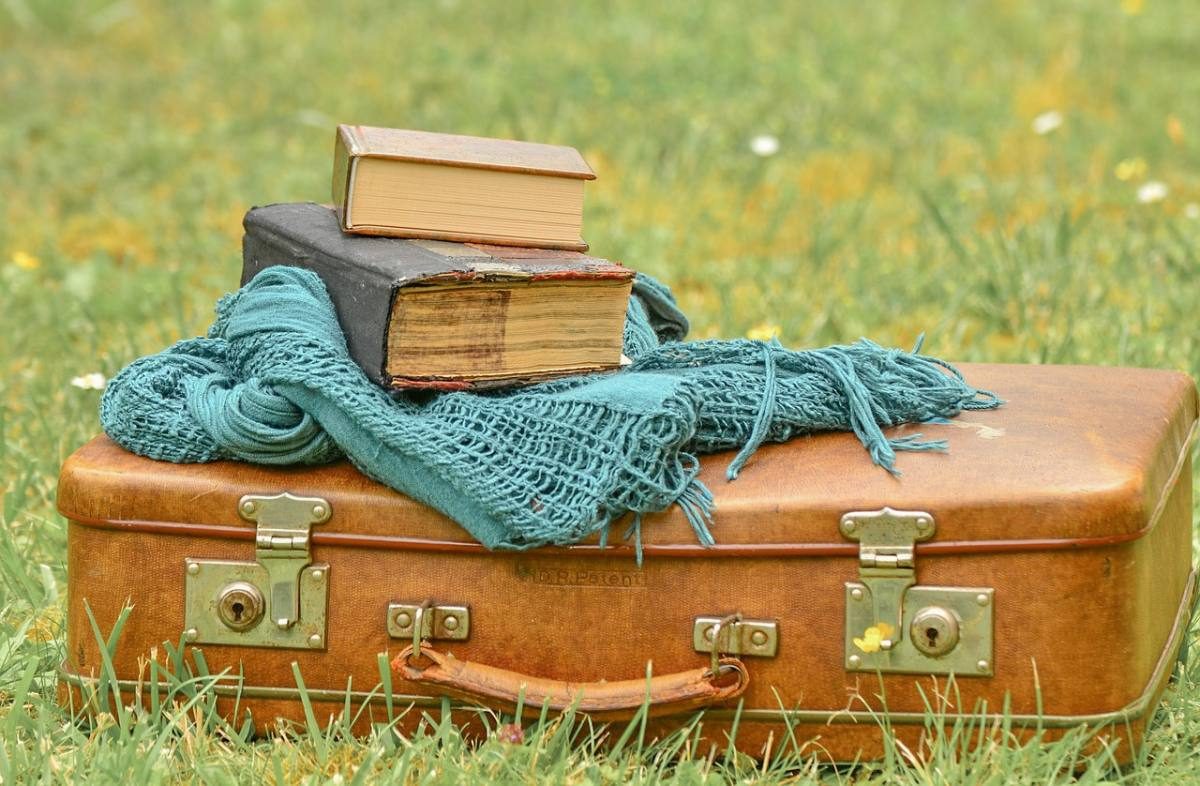 ---
PHOTOGRAPHY
When I started blogging I've had no clue about photography. But I've learned everything – so can you!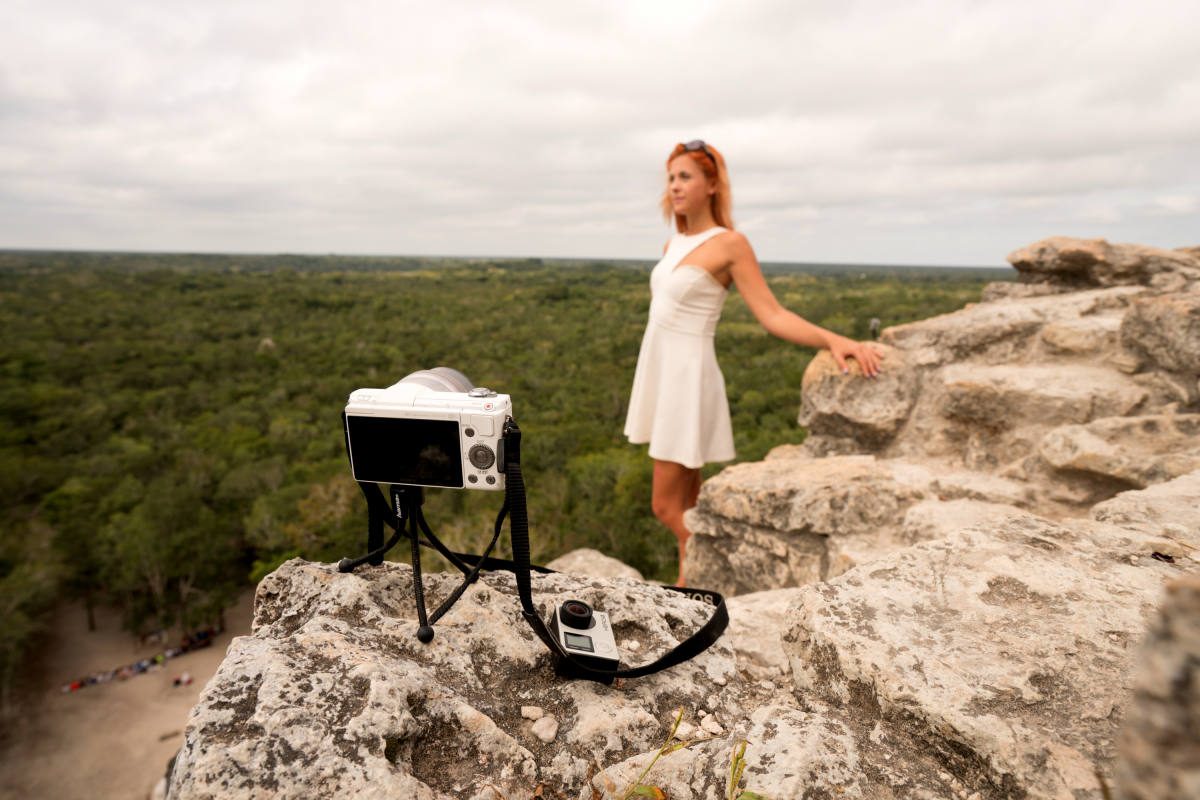 ---
COOL STAYS
I stayed in tents, hostels, luxury hotels, resorts, and apartments. Discover some world's most unique properties.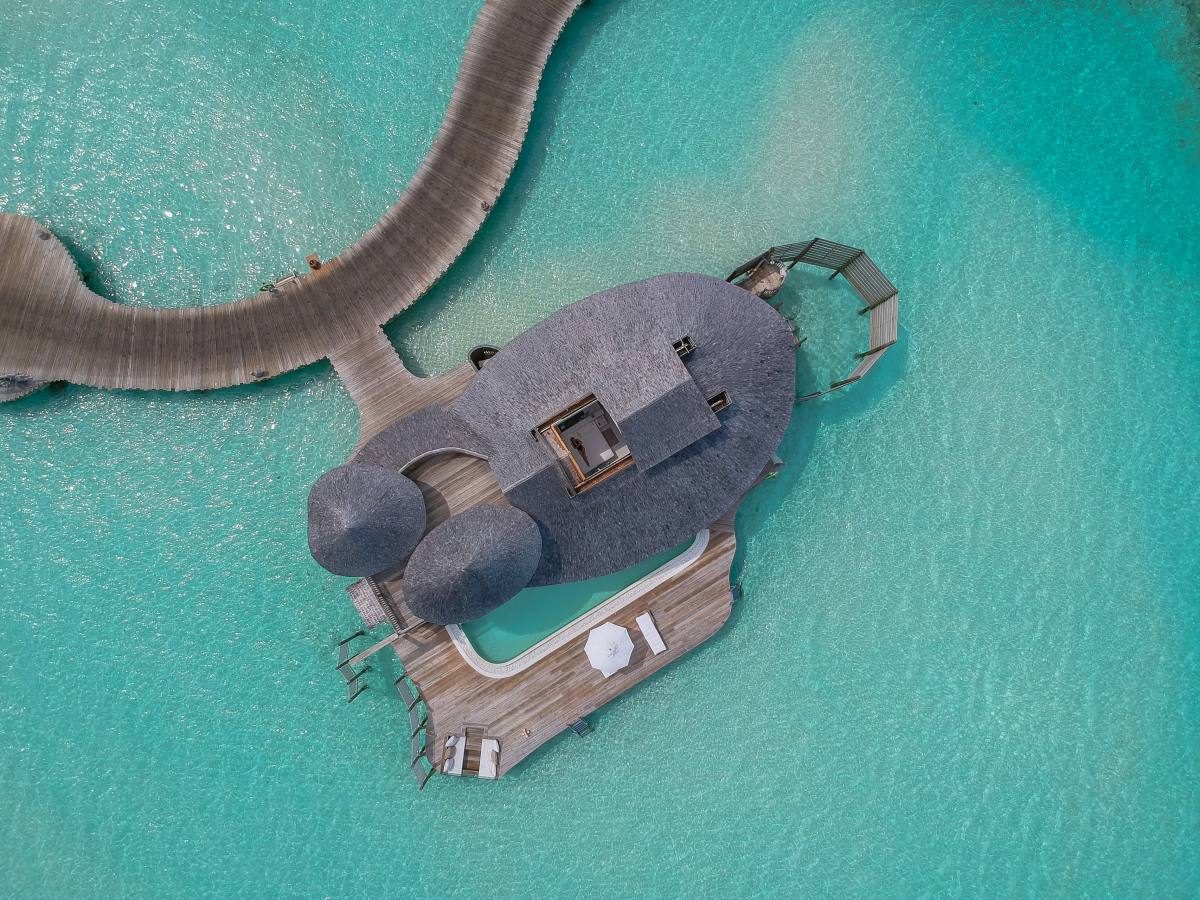 ---
HEALTH
I suffer from two chronic conditions (psoriasis and Raynaud syndrome). Illnesses didn't stop me from traveling, sports or anything, so it shouldn't stop you either!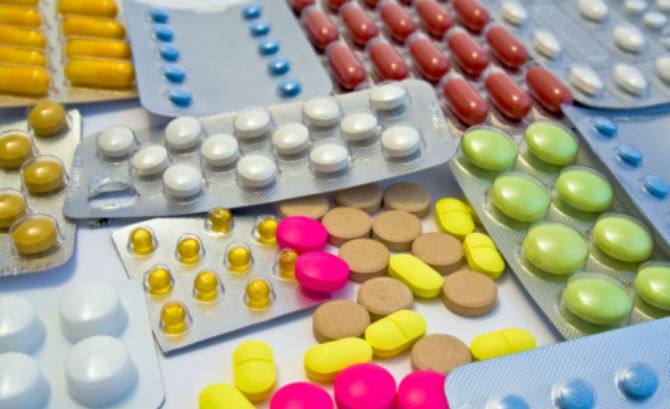 ---
BLOGGING RESOURCES
I started earning a full-time salary from my blog just after a year. My blog reached almost 2 million visitors within the first 2 years. How did I do it?
Bluehost => Whether you want to start a website for your friends & family or start an online business you should consider Bluehost. Why? It's easy to get a new site up with their one-click automatic WordPress Blog installation. You can have multiple domains. Their customer service is outstanding. For just a few $ a month you can have a professional website! Try it and you'll see why I'm recommending it.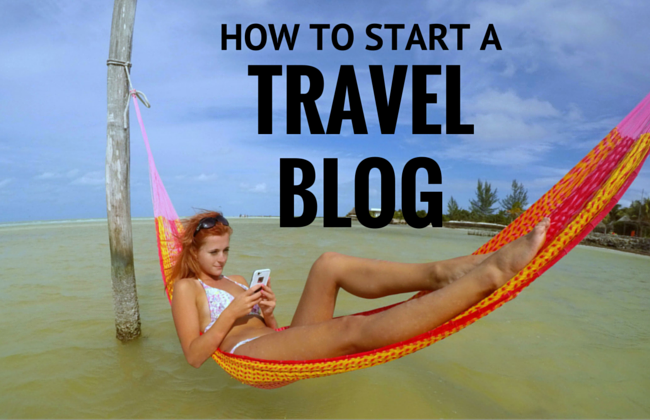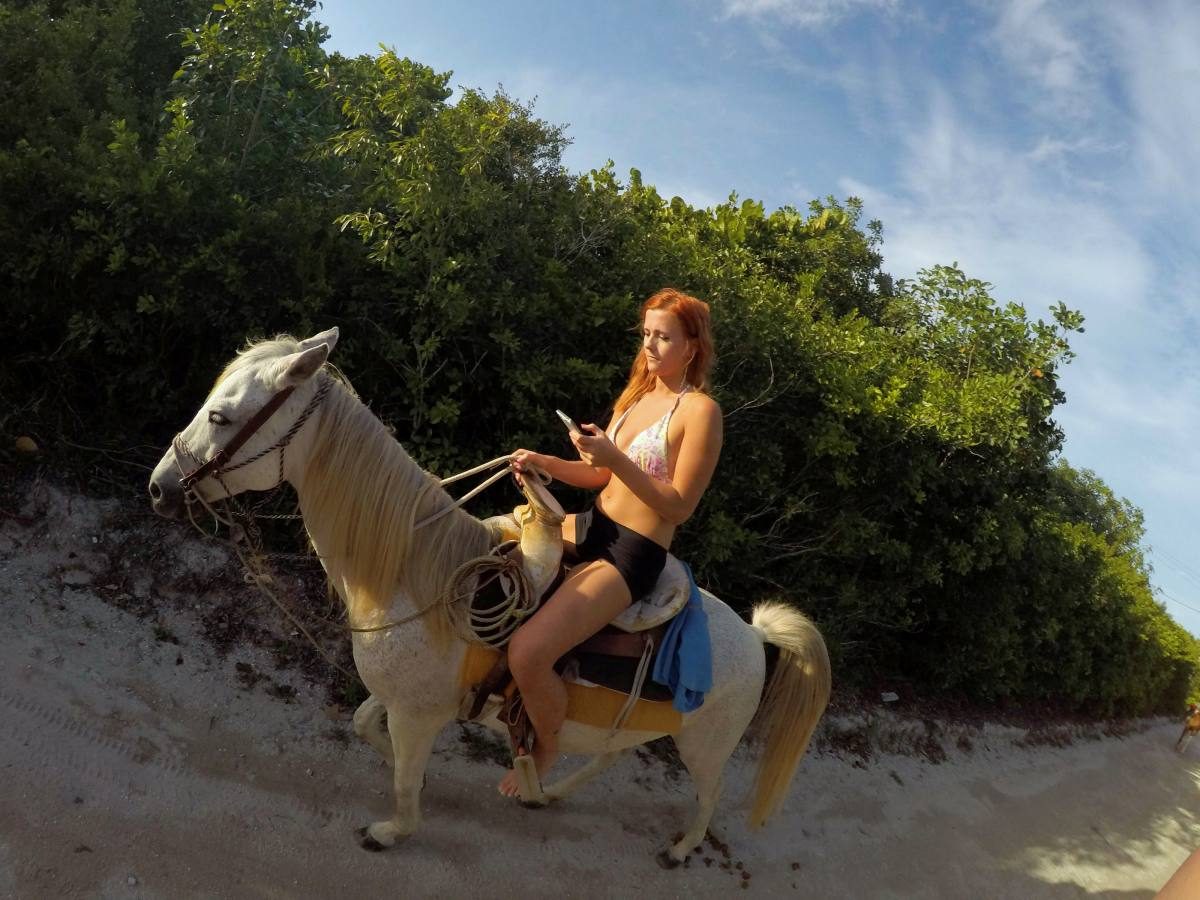 ---