Do you want to travel the world? With 10 years of experience traveling and living abroad, I hope I can give you the best advice possible.
From travel gadgets, through accommodation advice and studying abroad, to blogging tips, you I'm trying to explain everything as much as I can here. If some of your questions are still unanswered feel free to email me!
---
PREPARE FOR A TRIP
Are you worried if traveling is the right choice for you? These articles should clear things up.
How I Plan my Trips from Start to Finish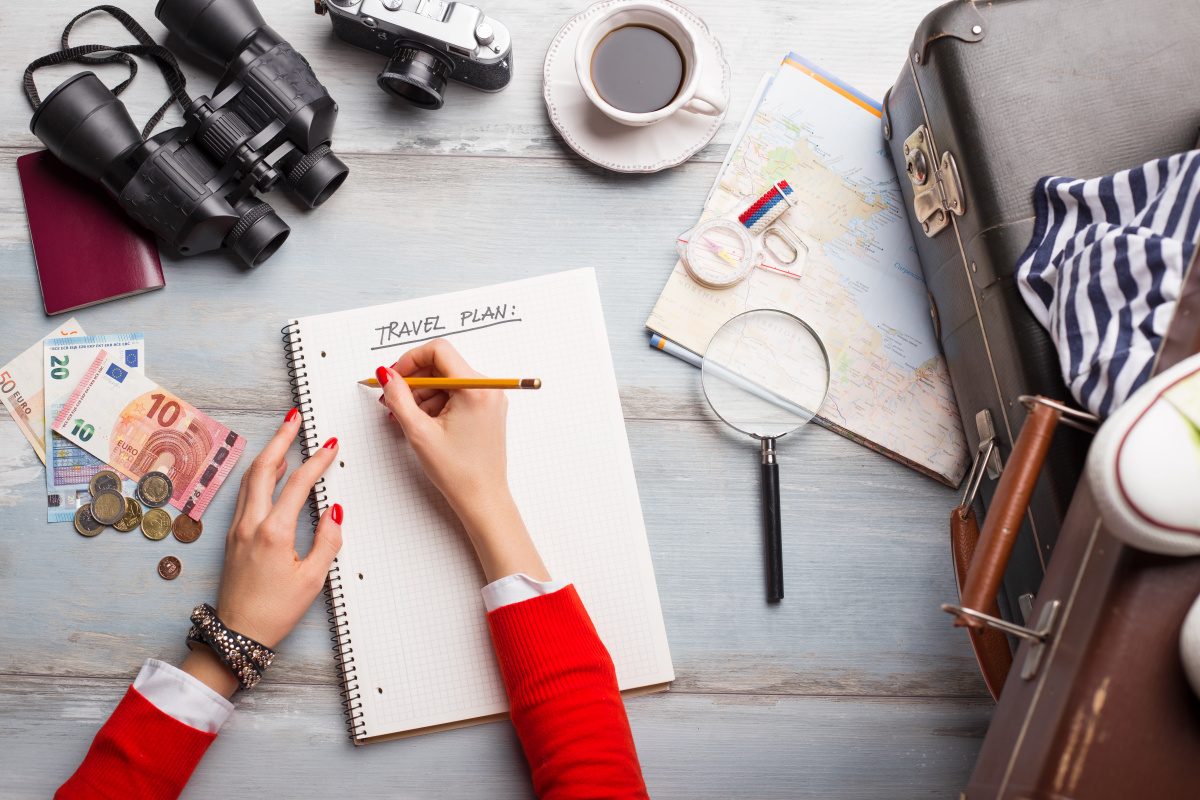 ---
PET TRAVEL
Do you have a pet in tow and wonder if you can take him with you? I often travel with my cat without major issues!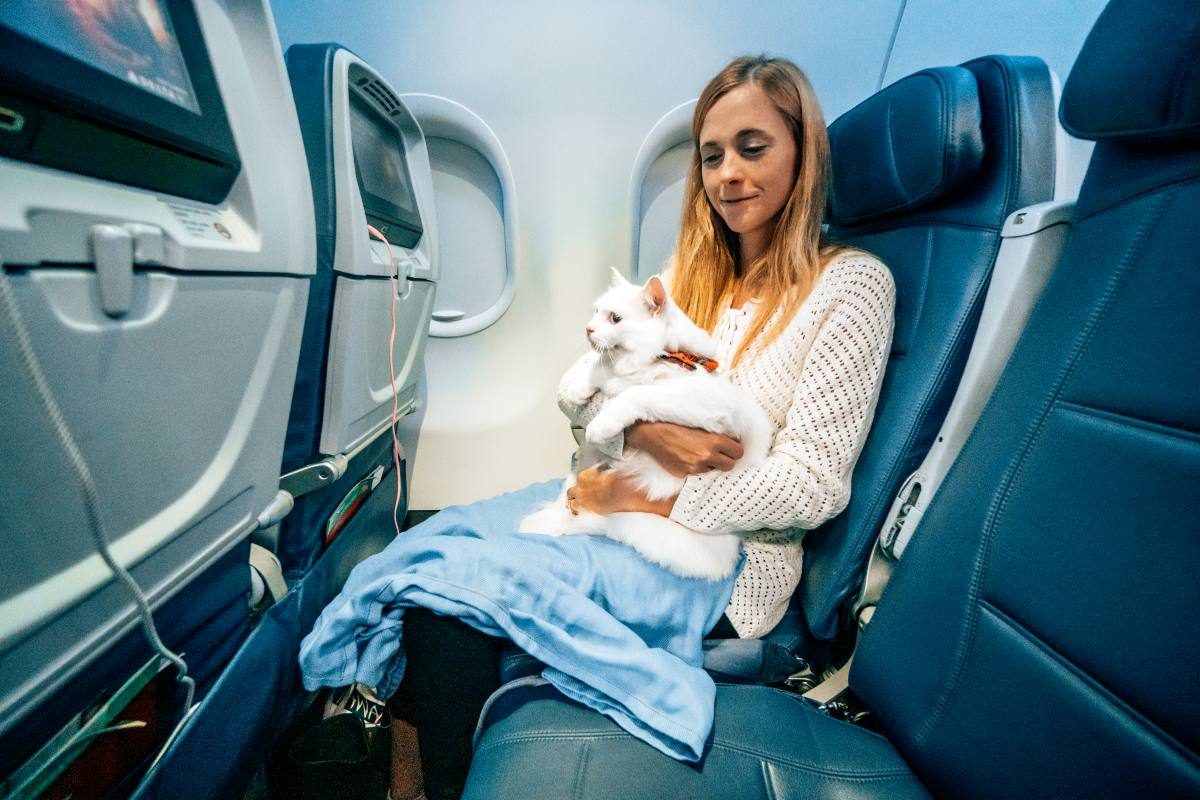 ---
PACKING TIPS
I never paid much attention to my ways of packing things, but it turned out others liked it and wanted to know more about it.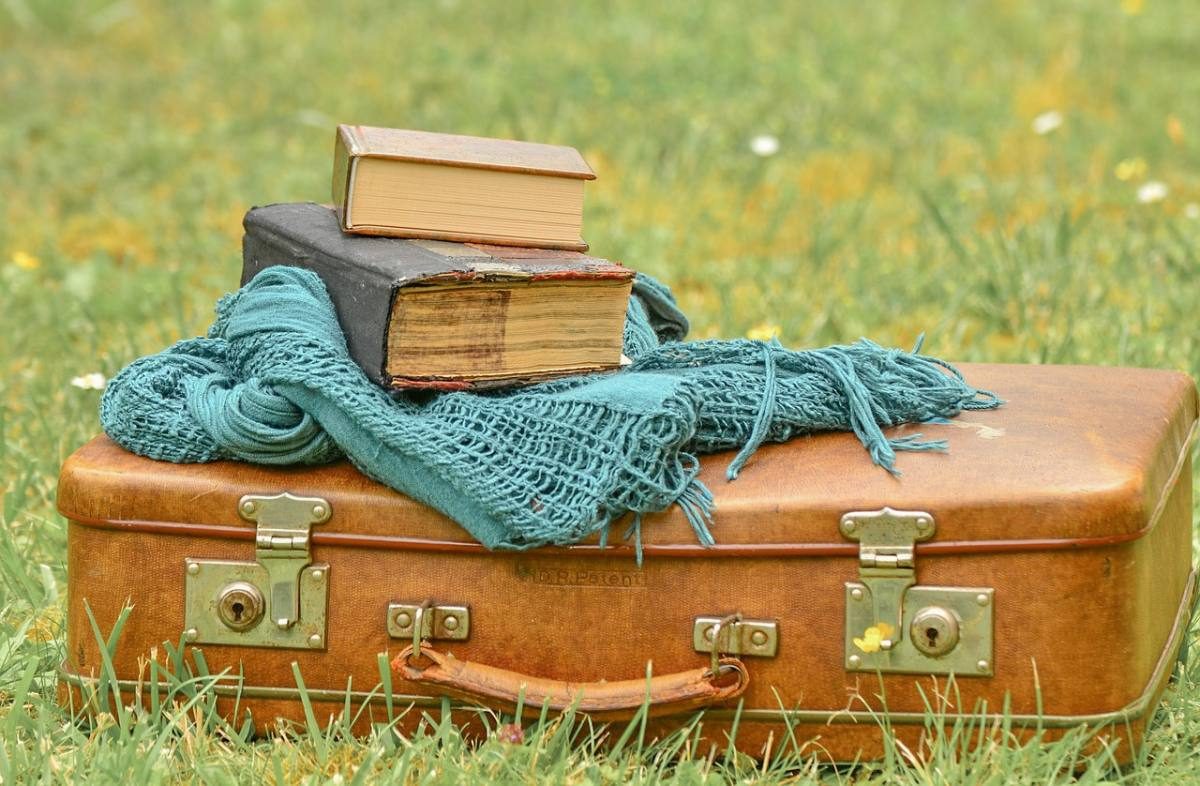 ---
COOL STAYS
I stayed in tents, hostels, luxury hotels, resorts, and apartments. Discover some world's most unique properties.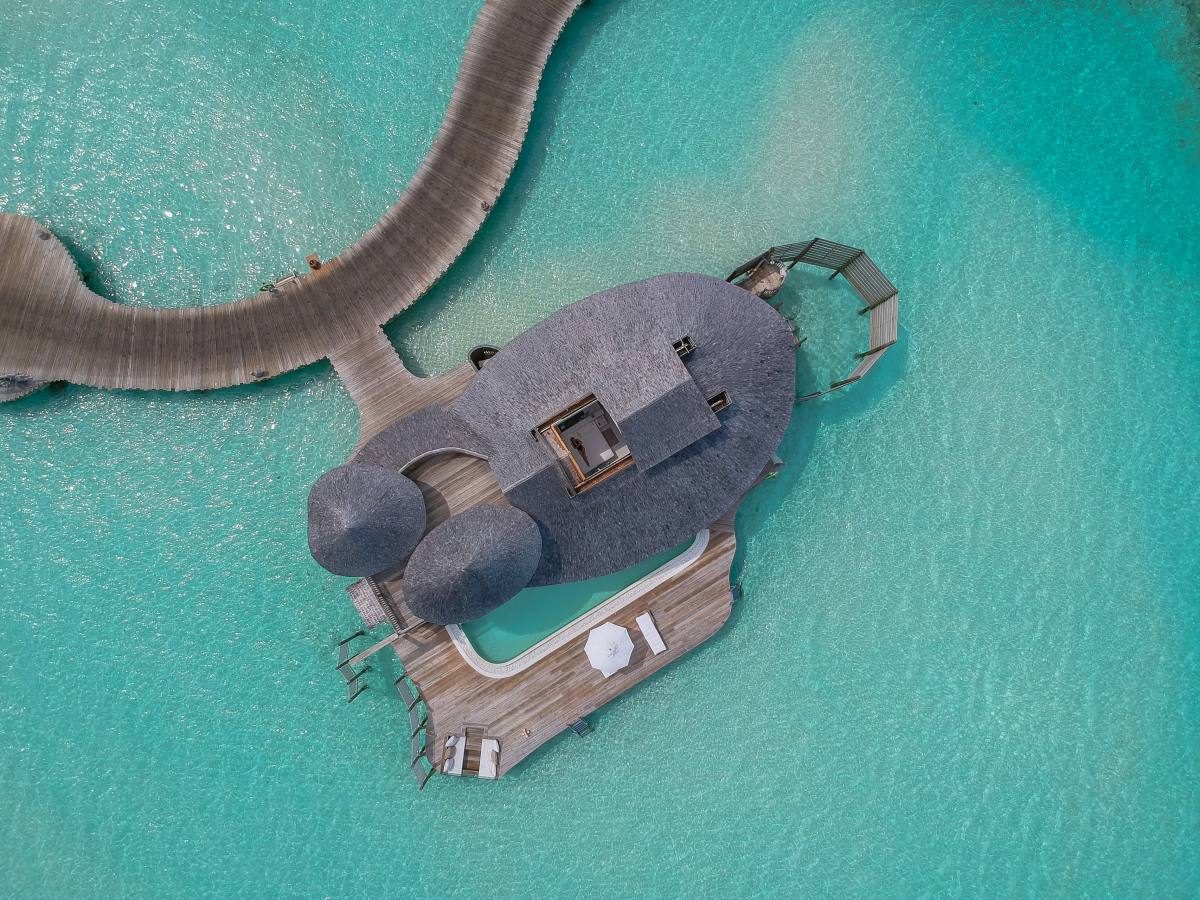 ---
HEALTH
I suffer from two chronic conditions (psoriasis and Raynaud syndrome). Illnesses didn't stop me from traveling, sports or anything, so it shouldn't stop you either!
Psoriasis and Pregnancy: Everything You Need to Know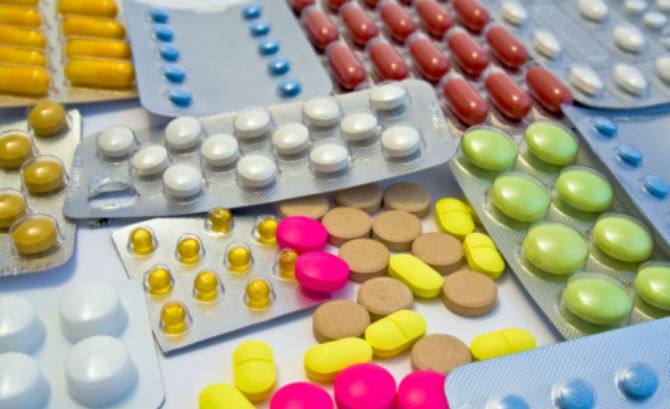 ---
FAMILY TRAVEL
Do you want to travel when pregnant or with small kids? Soon I'll be a mom and will be sharing all my tips!
Traveling in the 3rd Trimester of Pregnancy
Best Maternity Clothes for Traveling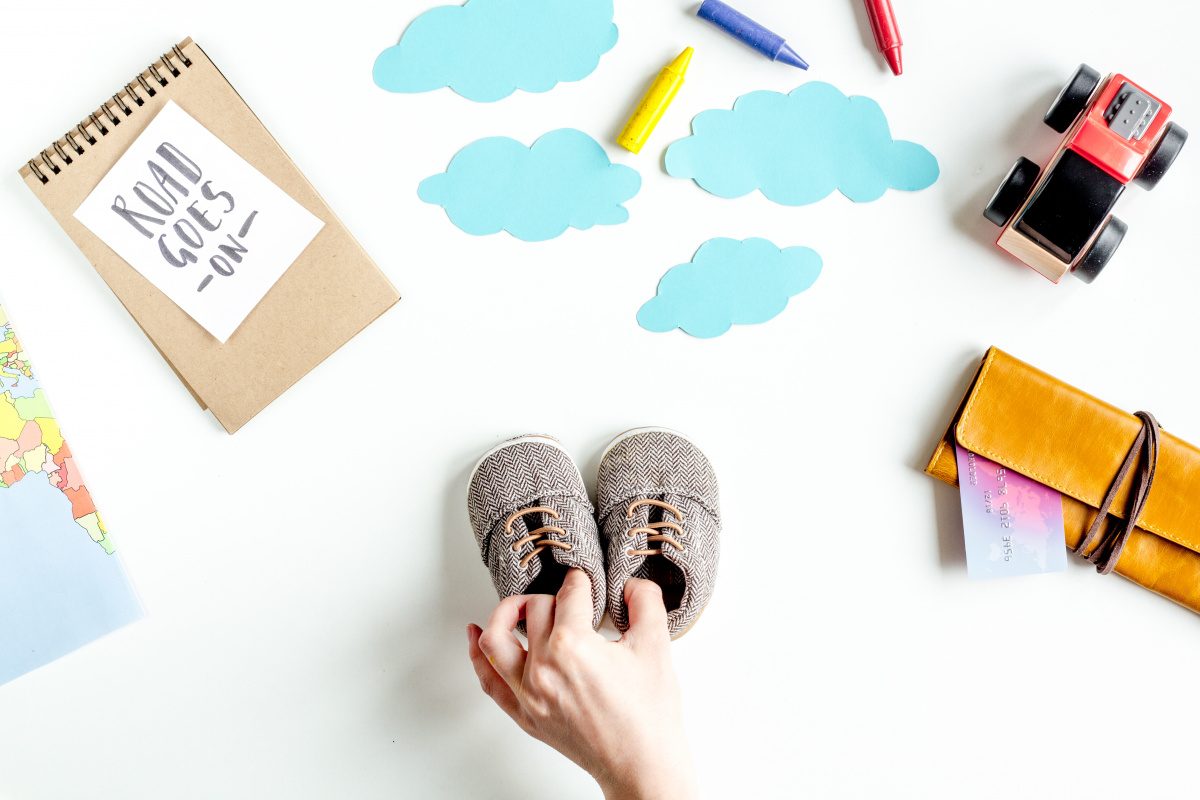 ---