For a full-time travel blogger such as myself, good wifi is extremely important. While there are many ways of staying connected abroad, nobody wants to keep searching for wifi or swap SIM cards all the time. Here's when TEP Wireless came in handy!
This magic black box can give you wifi almost anywhere in the world. It doesn't matter if you're on a train, in a hotel or wandering somewhere remote where wifi isn't normally available. No more stressing about wifi – TEP got you covered!
So far I've used TEP in Iceland, France, Luxembourg, Belgium, Mexico, Poland, USA, Germany, Croatia and Slovenia. It always worked and I never had to wander around looking for wifi! I connected my iPhone and my laptop to it at the same time, as you can use up to 4 devices on it.
This month I've partnered with TEP Wireless to give way 2 devices along with 30 days of FREE wifi. One here, and one on my Instagram.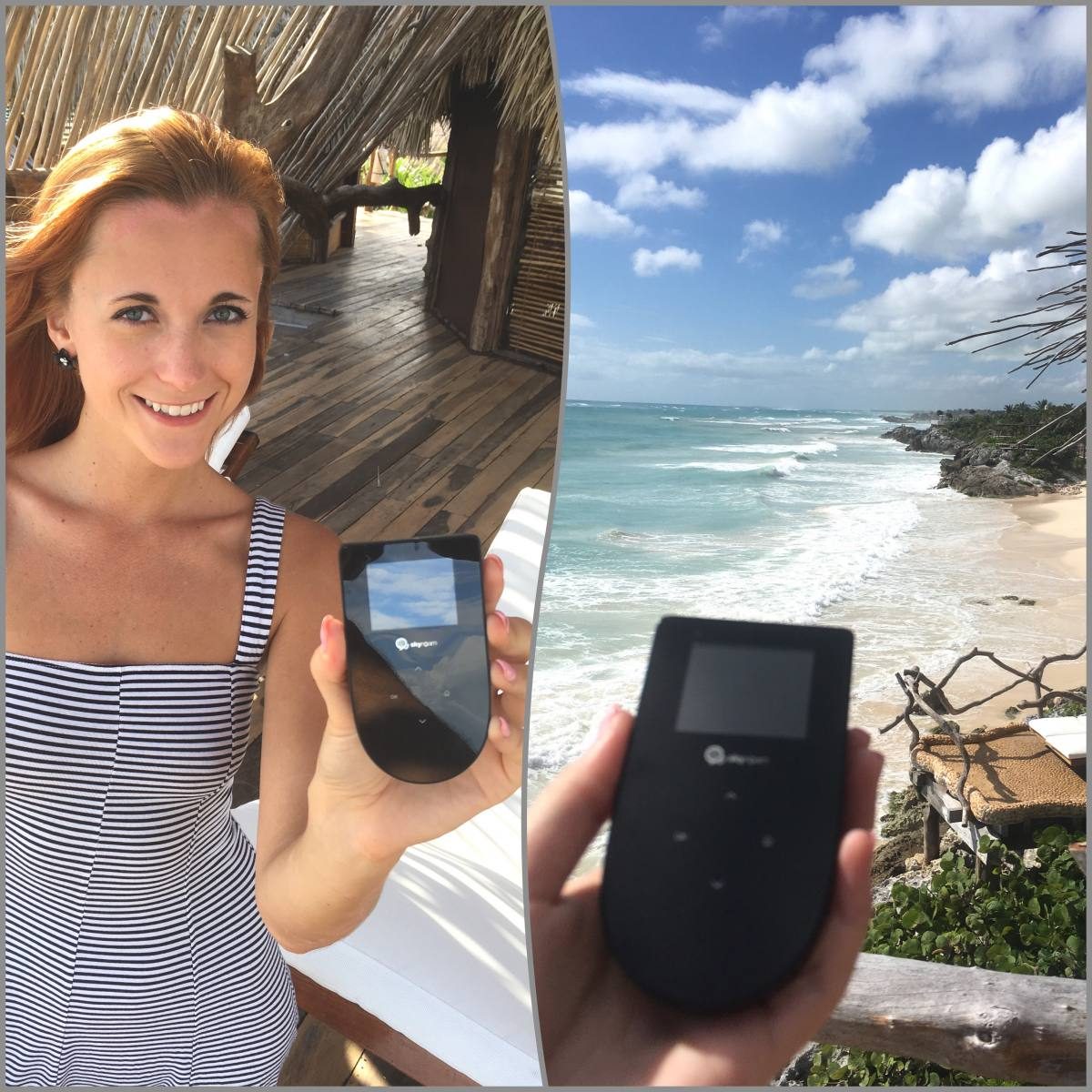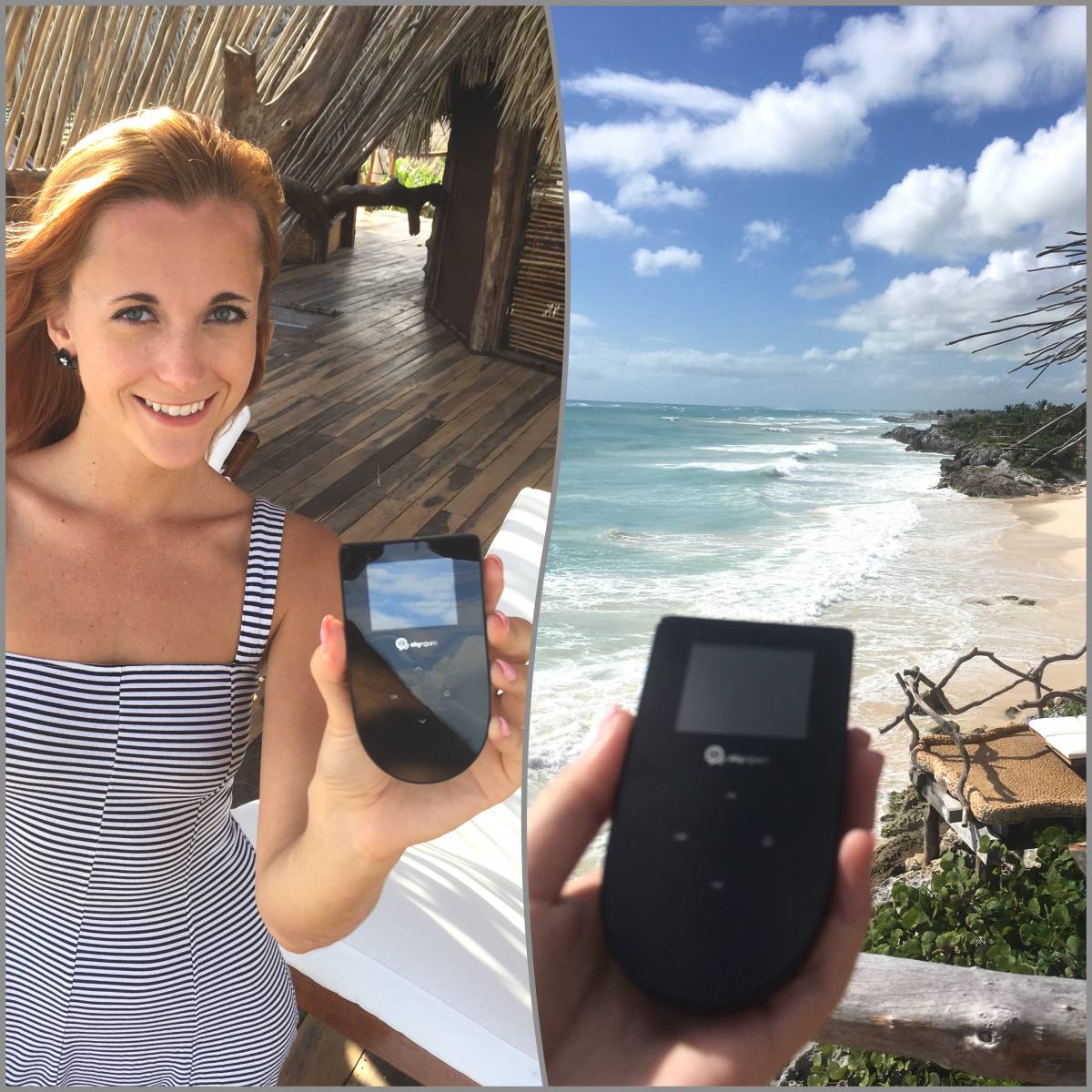 ---
HOW TO ENTER?
Leave a comment below telling me which country you would want to use TEP in!
Follow me on YouTube and comment on a video
Bonus points if you tweet this post using the hashtag #tepon
WANT TO INCREASE YOUR CHANCES OF WINNING? Head to my Instagram!
Good luck! Winners will be announced on November 20th!
* NOW CLOSED *