Traveling around Europe this past month made me realize that it's been quite a while since my last personal post. While my previous honest article definitely wasn't the most optimistic article I've ever written, this year things have changed. I'm happy to say that 2016 has been a great year so far, as it involved a lot of positive changes for my personal life and also this blog. So what I've been up to this year so far?
First things first… I have a home again!
Do you remember when at the end of last year I announced that I was heading to Playa del Carmen for a while to work on building my brand? In fact, I never came back to London. I must say that being a full-time travel blogger isn't always the 'dream job' and things haven't been easy from the start, but looking back it was totally worth it. Weeks changed into months and these days I'm happy to call Mexico my home base again.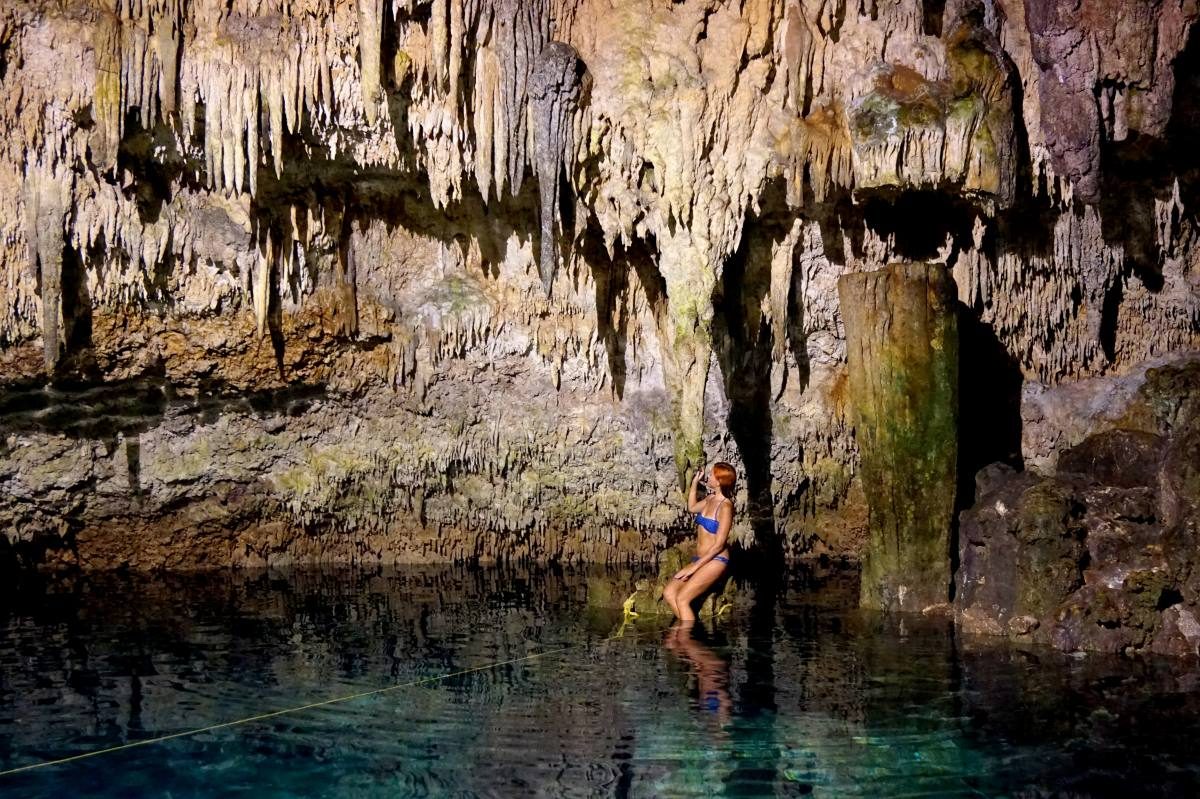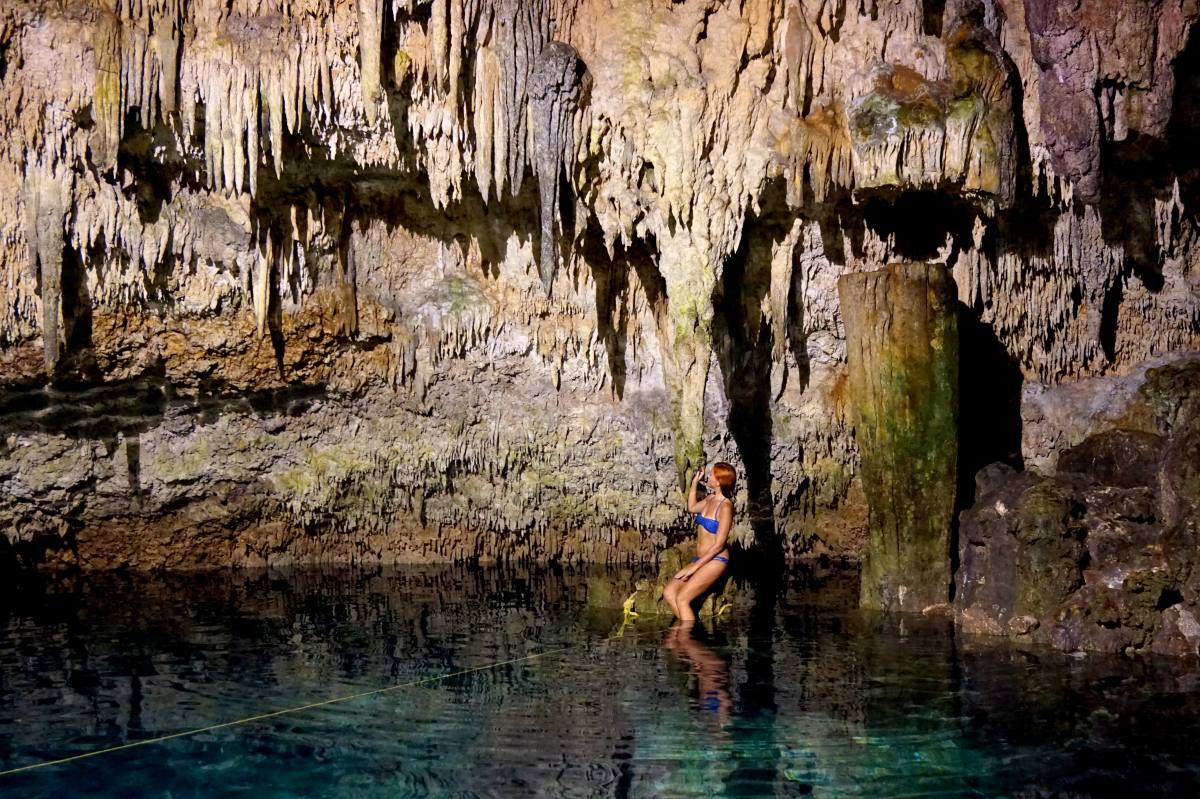 ---
Why Mexico?
If you've been following me for a while you probably know that I've lived in Mexico a few years ago and Playa del Carmen was an easy choice to make. It has a beach, affordable prices, great food and many like-minded digital nomads. While at the beginning of my stay in Playa my living situation was slightly complicated (did I ever mention that I shared an apartment with a possum at some point?), as finding a nice and cheap place in the winter is insanely difficult, but I'm finally set.
---
As you probably noticed on my social media channels, I'm also in a relationship.
But more about it later.
So far I traveled to quite a few places this year… but I'm not ticking the countries off my list.
Despite counting countries (76) I'm not desperate to hop from one country to another just to tick them off the list and visit an 'x number of places as fast as I can'. That's also why this year I revisited many places I've already been to, in order to see them more in depth and provide you with the best advice and not just 'best things to do in…'.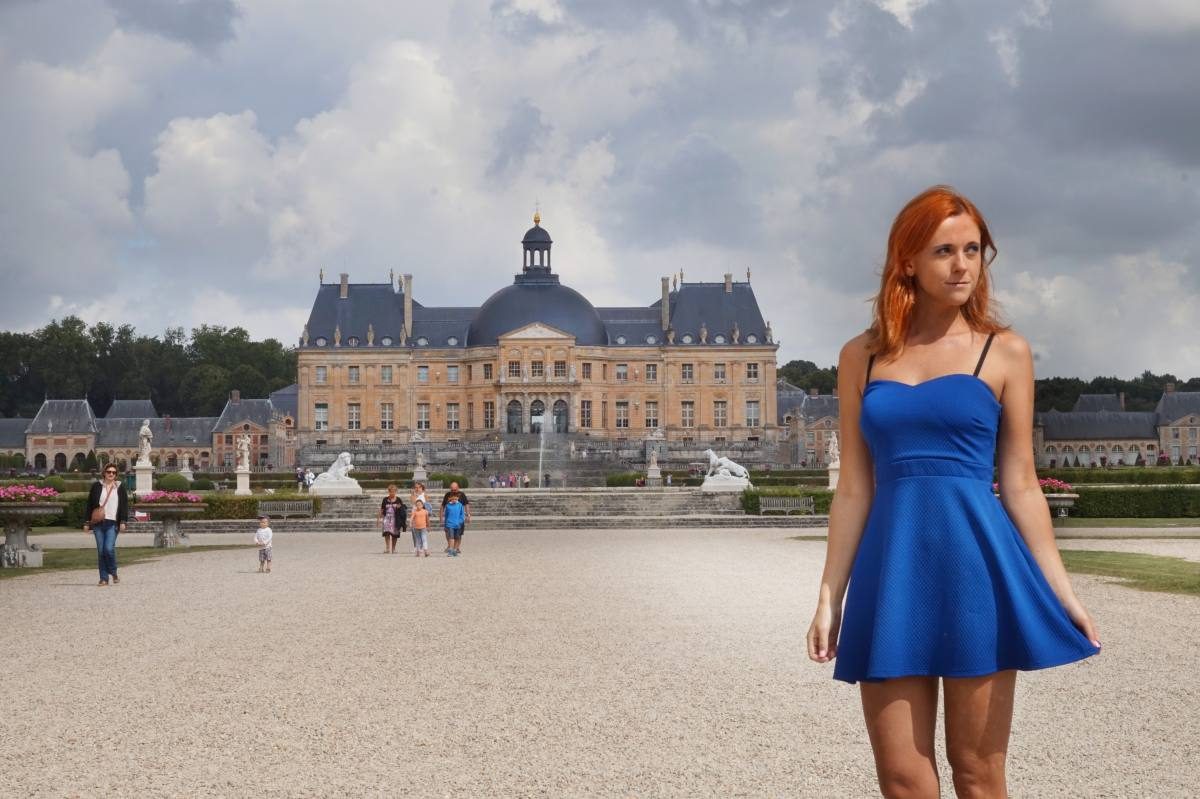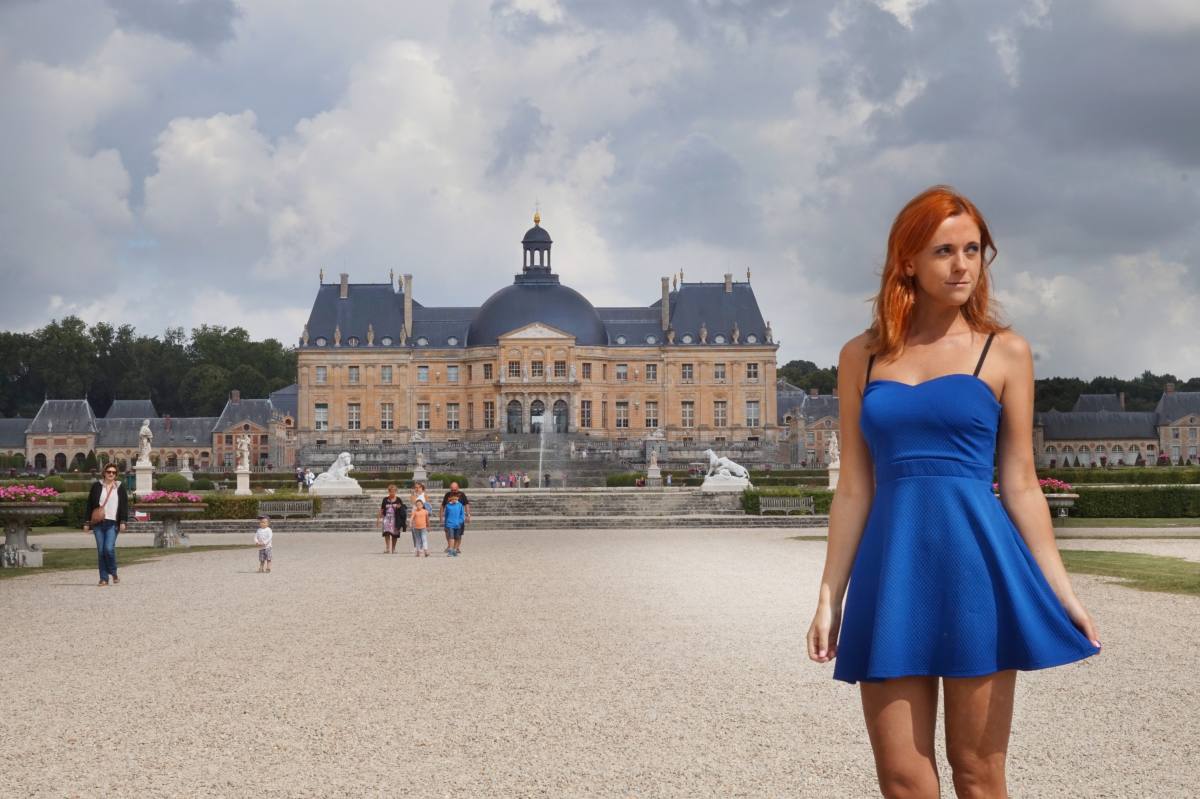 ---
Changes for Anna Everywhere
More intellectual stories

A few months ago I told you that I wanted to include some deeper issues on my blog. I wasn't satisfied with posting many brainless lists instead of unique stories. I kept seeing the same attention-grabbing headlines on millions of other mainstream websites and I don't want to be producing any of them anymore. While lists of best things to do, or best bloggers to follow, might be cute I've been wanting to write something slightly more ambitious.

While I'll still write some posts about things to do, I can assure you that they won't be just for SEO purposes and you'll actually enjoy reading them and learn something new. Please call me out on that if you'll disagree at some point 🙂 In fact, I recently wrote an article regarding Brexit that bet even Wall Street Journal or The Time Magazine in Google search. Yay me!

I've also become a regular contributor to a new website about psoriasis. I'm not going to be reposting articles from the other website here, but I'm planning on bringing up psoriasis, and the daily struggles related to it, to your attention.
---

Fresher content

Sometimes there are multiple new posts within a few days and sometimes nothing for weeks. How are you supposed to know when to check the site for new content? As much as I'd love you to visit my site every day I'm aware that that's not going to happen. This is why I invite you to subscribe to Bloglovin and my newsletter (!!) to get new posts and other secret news straight into your inbox.

While I've been trying to keep up writing, it's not always an option – I still have a ton to write about my European trip I did last year or Cuba this past April. I simply didn't have time to it just yet and while I'm trying to write posts faster (like I did right after my trip to Peru) I'm still struggling with finding the time. But, if you want to see what I'm up to you can follow me on Instagram, where I update my stories daily.
---

Both solo and couple stories

I started Anna Everywhere as a solo female travel blog and it will always be mine. Despite being in a relationship (as I mentioned before), moreover with a blogger, I would like to keep my niche of solo travels somehow as I'll continue travel solo as well as with my boyfriend. However, I noticed that since the majority of my social media followers thoroughly enjoy seeing Matt in my photos and videos, I will be including him in some of my posts as well.
---

More videos

This year I finally started putting some videos together and I'm planning on creating some more. While I'm not going to become a vlogger and/or post weekly videos my YouTube channel will slowly fill with new content. Well, hopefully 😉

My niche is what I like and enjoy

I've been struggling with my blog niche since I started blogging. Of course, my niche has always been a solo female travel, but then what? I tried luxury, I tried adventure, I tried culture and nothing seemed to fully describe my travel style.

While I like luxury accommodation, priority boarding, and fine dining, I get bored at beauty salons, shopping malls and spas. Therefore, I'm not really a luxury blogger, am I? I was getting frustrated that there were way too many 'adventure travel blogs' run by people who aren't really adventure oriented. While I might wear dresses and heels I also hike, ride horses and do extreme sports. Is my niche everything then? No! My niche is what I like I'd probably call 'chic adventure travels': adventures in dresses and funny accessories, lots of wildlife, hidden & unusual spots and plenty of information regarding culture & history. I've always traveled to learn and I think one needs to travel with purpose, in order to understand the world.

More lifestyle aspects

Surprisingly, you all seem to enjoy my clothing and many of you want to know where I get my clothes from and how do I manage to hike in dresses etc. Why am I surprised? Simply because I actually hate shopping to this extent that my boyfriend is willingly going shopping with me. He knows I'll be out of the shop in less than 5 minutes. In fact, most of my wardrobe is bought online which makes it easier for you to get the same item. I'll be sharing some links for you under my photos.
Better photos

When I started this blog I told you all not to expect great photos, as I'm not the greatest photographer. These times have changed as a few months ago I realized that I actually enjoy taking and editing photos and therefore I'm quite proud of my Instagram account. I mean, it's for you to judge my photos, but I like them.
What do you think about these changes? Do you have any suggestions for me?