Many of you who read this blog follow me on Instagram as well (if you don't, we should change that by clicking here) and know where I am at the moment through Instagram Stories. Since as you might have noticed writing about my trips quite often takes me a while, so my blog posts don't show up chronologically. This is why I decided to start quarterly updates on the blog to keep you guys up to date with what's going on before I get around to writing proper articles.
Since June 21st refers to the last day of Spring, let's focus on what's been happening for the past 3 months.
Spring 2018 Travel Highlights (April – June)
Countries Visited: 6
New Countries Visited: 1 (I'm clearly not working on country counting, LOL!)
Places Visited:
California (Los Angeles, San Diego, San Francisco, Big Sur, Napa Valley)
South Korea (Seoul)
Japan (Kyoto, Tokyo, Nara)
France (various towns in Provence, various towns in Cote d'Azur, Paris)
Eritrea (Asmara, Massawa, Keren)
Italy (Milan, various towns in Umbria, various towns in South Tyrol, Florence, Lake Como, Lake Garda, Verona)
Number of Flights Taken: 19
---
Shop my Spring Outfits:


---
My spring has definitely been busy.
It involved various road trips in California, Italy and France, unexpected last-minute trip to Japan and a trip to Eritrea. I have so many photos and content from all these places to share with you guys, so I'm hoping for a slightly slower summer to sit down and work on it. As I mentioned before, professional travel blogging requires a lot of WORK.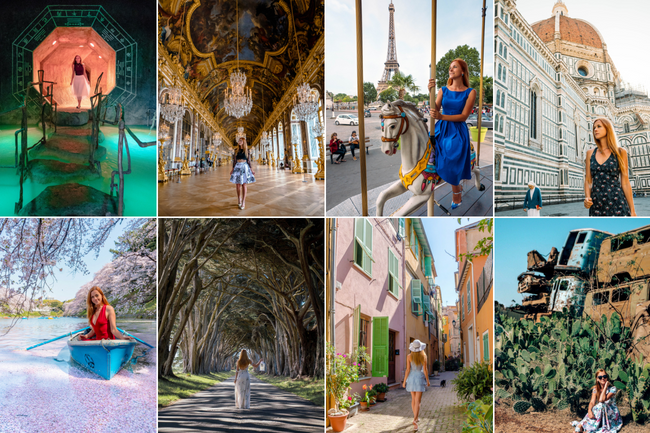 ---
Highlights of Spring:
The undeniable highlight of my spring was a long-awaited trip to Eritrea. I've been interested in this country for a very long time and was meant to visit last year, but since we were moving to the US at the time I had to postpone the trip. Why did I go to Eritrea? Simply because I've been researching this country for a while and became very interested in the lack of media coverage of Eritrea. More on that to come in a dedicated blog post.
Low Moments of Spring:
Sadly, I had three low moments in the spring. The first one, travel related, would be a strange story of booking my flight to Europe with Alitalia. I've always had a horrible luck when it comes to flying (you guys might remember my AirFrance disaster from last year), but this way just beyond ridiculous. I booked my flight directly with Alitalia and they forgot to actually book my first flight with their partner airlines Delta, so upon arrival at the airport, I couldn't get on the flight.
If you're an avid follower you know that I was going to co-lead a tour in Russia with my husband. Unfortunately, due to the fact that my green card only arrived in April, I couldn't apply for my Russia visa in the US. While I tried to figure out a way to get my visa in Europe, things got too complicated with my name change. As a result, I couldn't go to Russia this year.
Another low moment in the spring was losing my external hard drive with my photos from Provence and video from Eritrea. When in Florence, my laptop started acting very strange and while it fixed itself, it managed to destroy my external hard drive in the process. Since the drive became unreadable, no software could recover my files. I had to send it to SanDisk recovery center and now I'm waiting to hear whether I'll be able to get my files back or not. After I complete a payment of $650 of course.
Non-Travel Updates:
After a year of annoying paperwork in April, I've finally become an official resident of the US! It's been a long and annoying process. At least for the next 2 years, after which I need to re-apply for a new green card.
In March I started a new treatment for my psoriasis. For the past two years, I've been basically acting as my own dermatologist based on the research I've done. Many drugs for psoriasis that aren't available at all in Europe and no doctor can prescribe them unless you check yourself into a hospital (which is pointless since they only want to control your blood results every week), but in Mexico, I could get the strongest oral drugs over the counter. While these drugs have been accessible, they weren't the best solution out there.
The US medical insurance offered me biologic drugs that you need to inject yourself with every few months. I'm currently trying Stelara and so far the results have been satisfying. I'll keep you guys updated on the progress.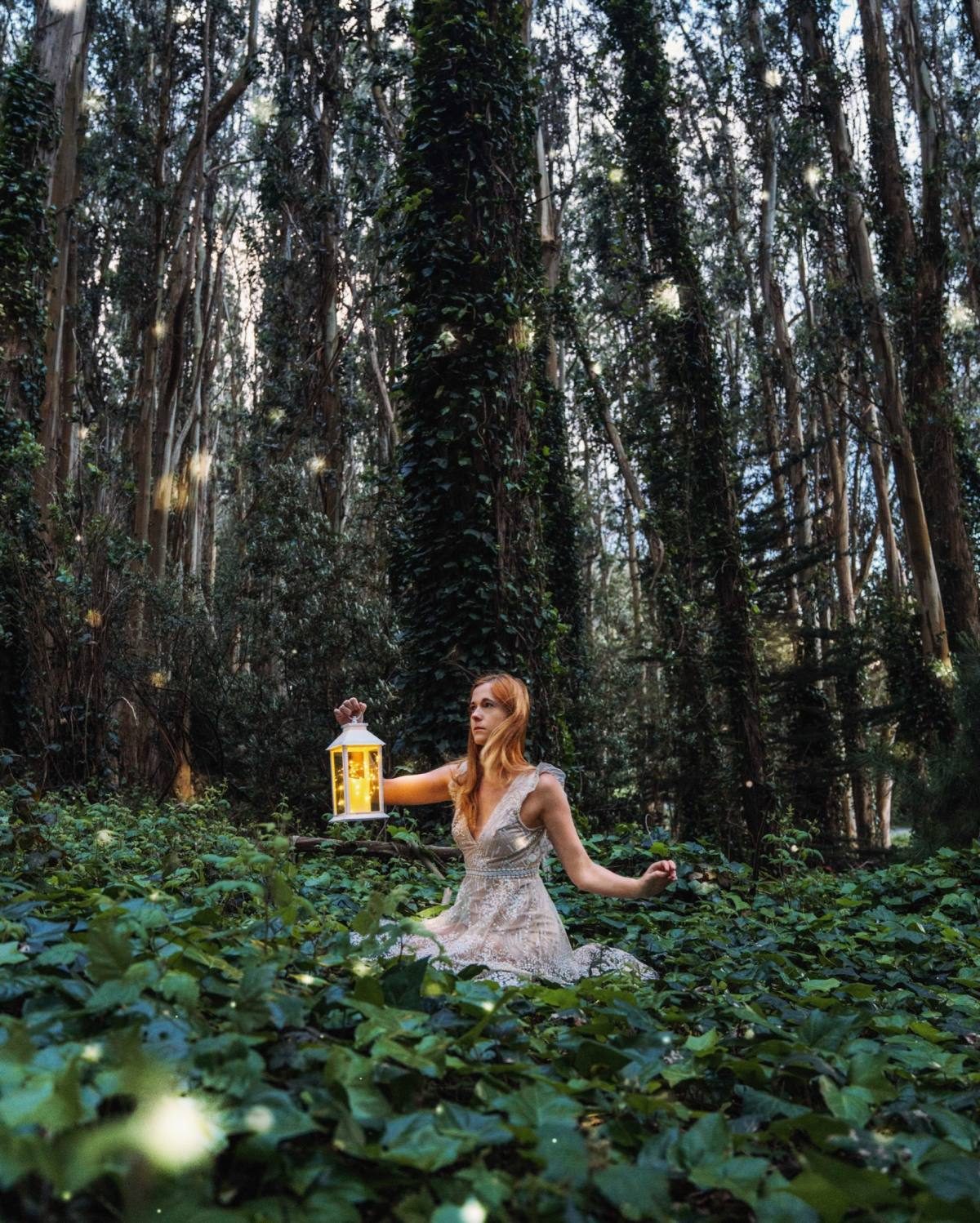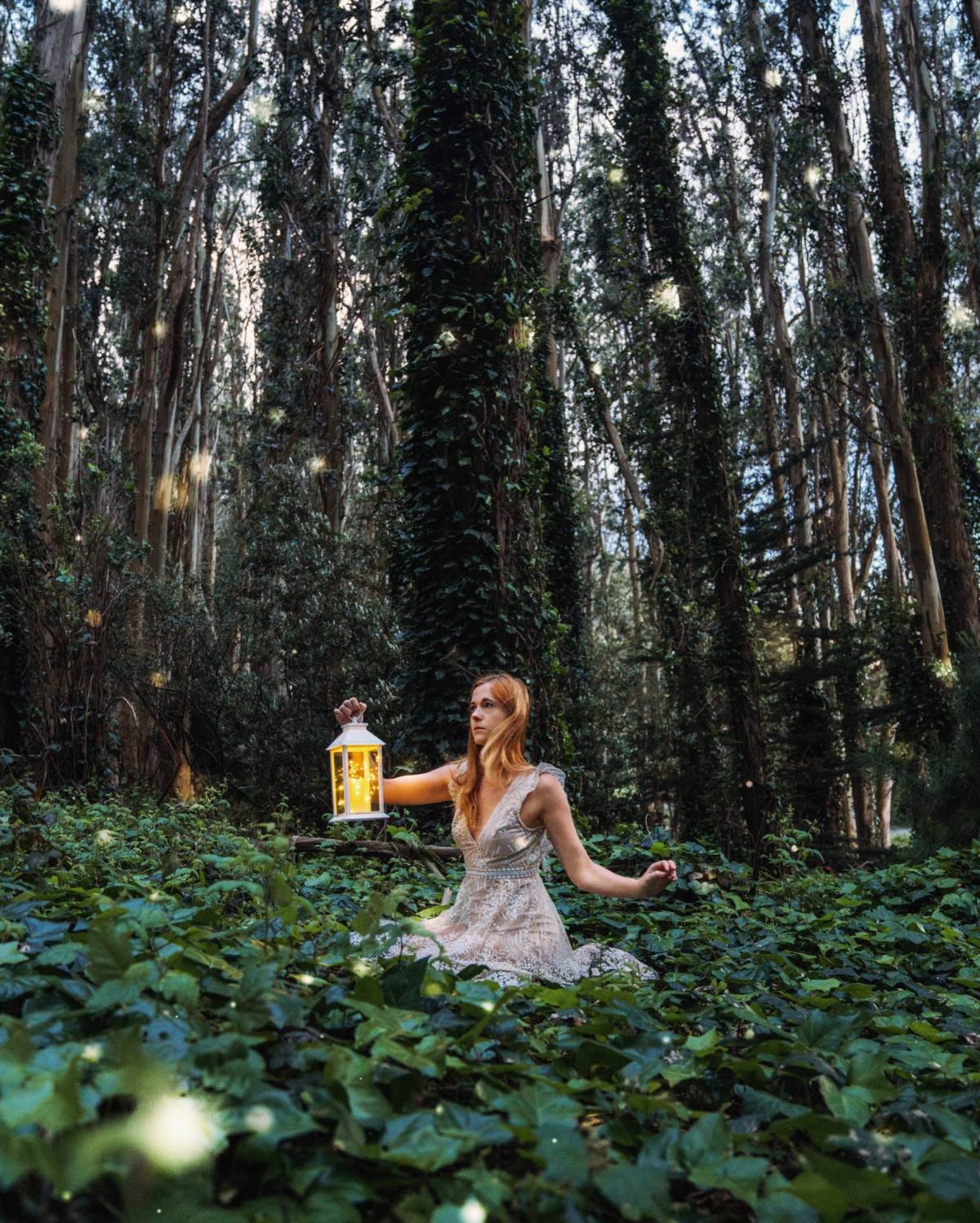 ---
New Blog Posts:
---
Most Liked Photos on Instagram:
---
Books I Read in the Spring:
What Every BODY is Saying by Joe Navarro – An interesting book written by a former FBI agent on how to understand nonverbal signs in every conversation.
Sarah's Key by Tatiana de Rosnay – A great historical fiction story about a journalist who while working on an article on Vel d'Hiv roundup in Paris discovers a story of a 10-year-old Jewish girl from WW2.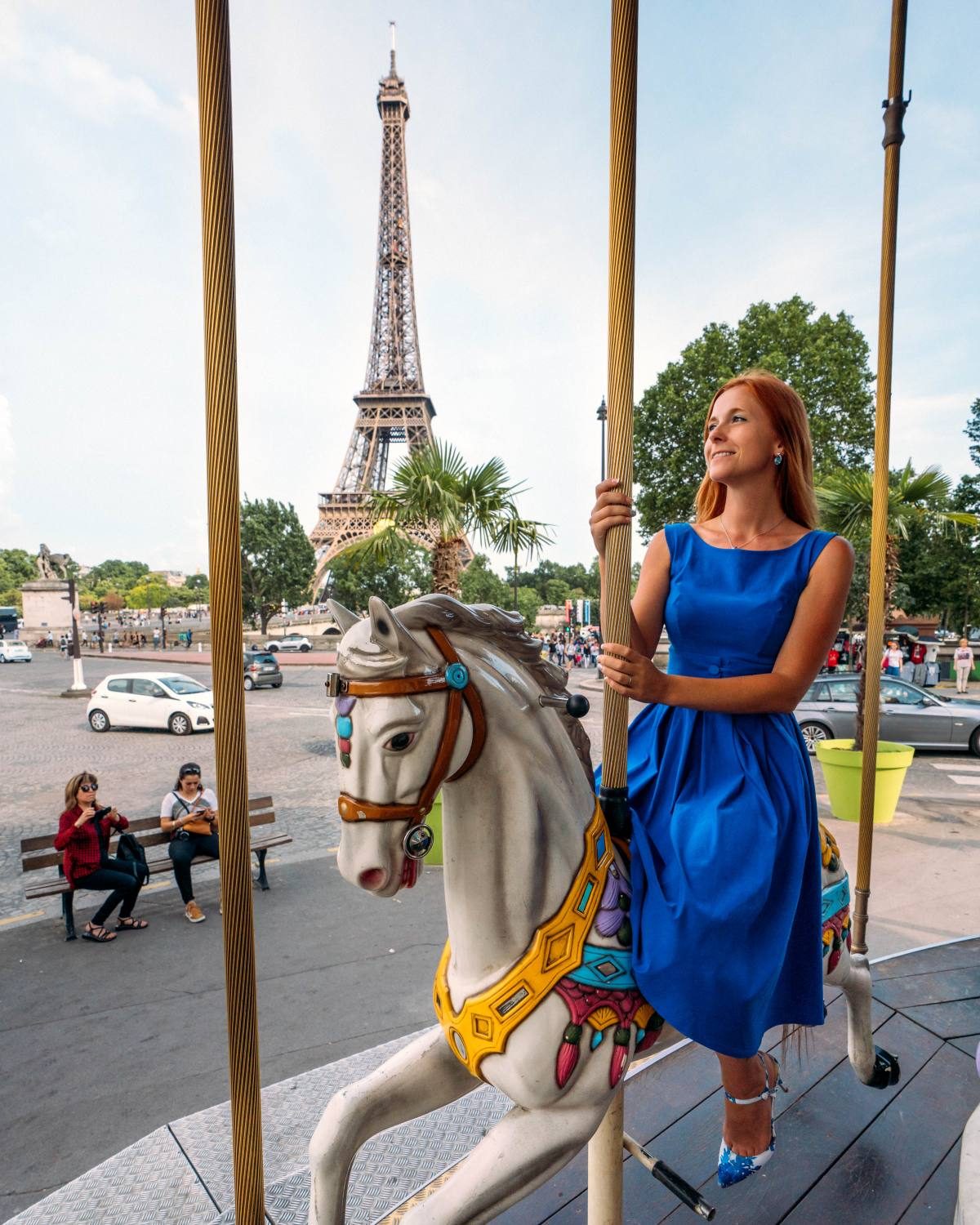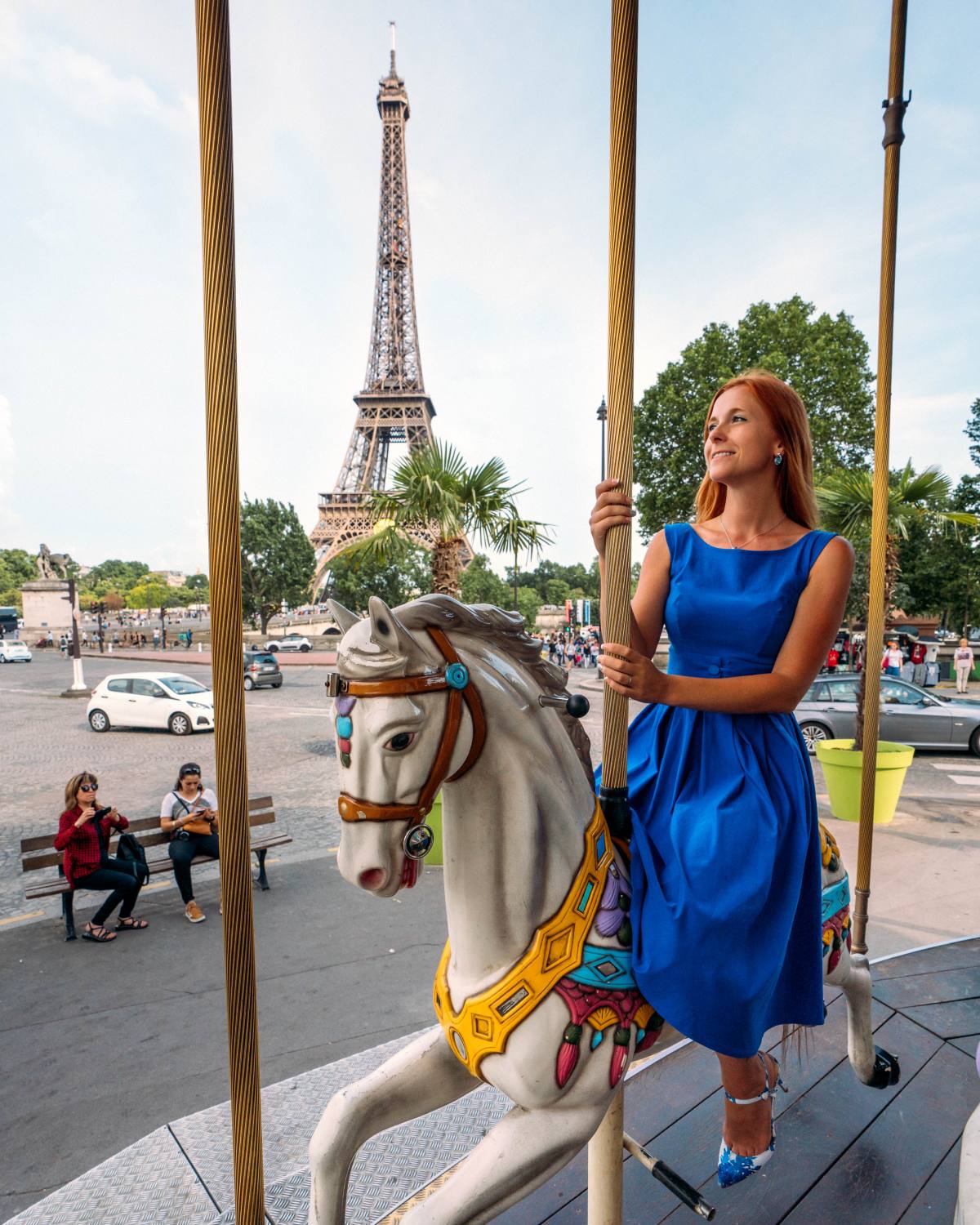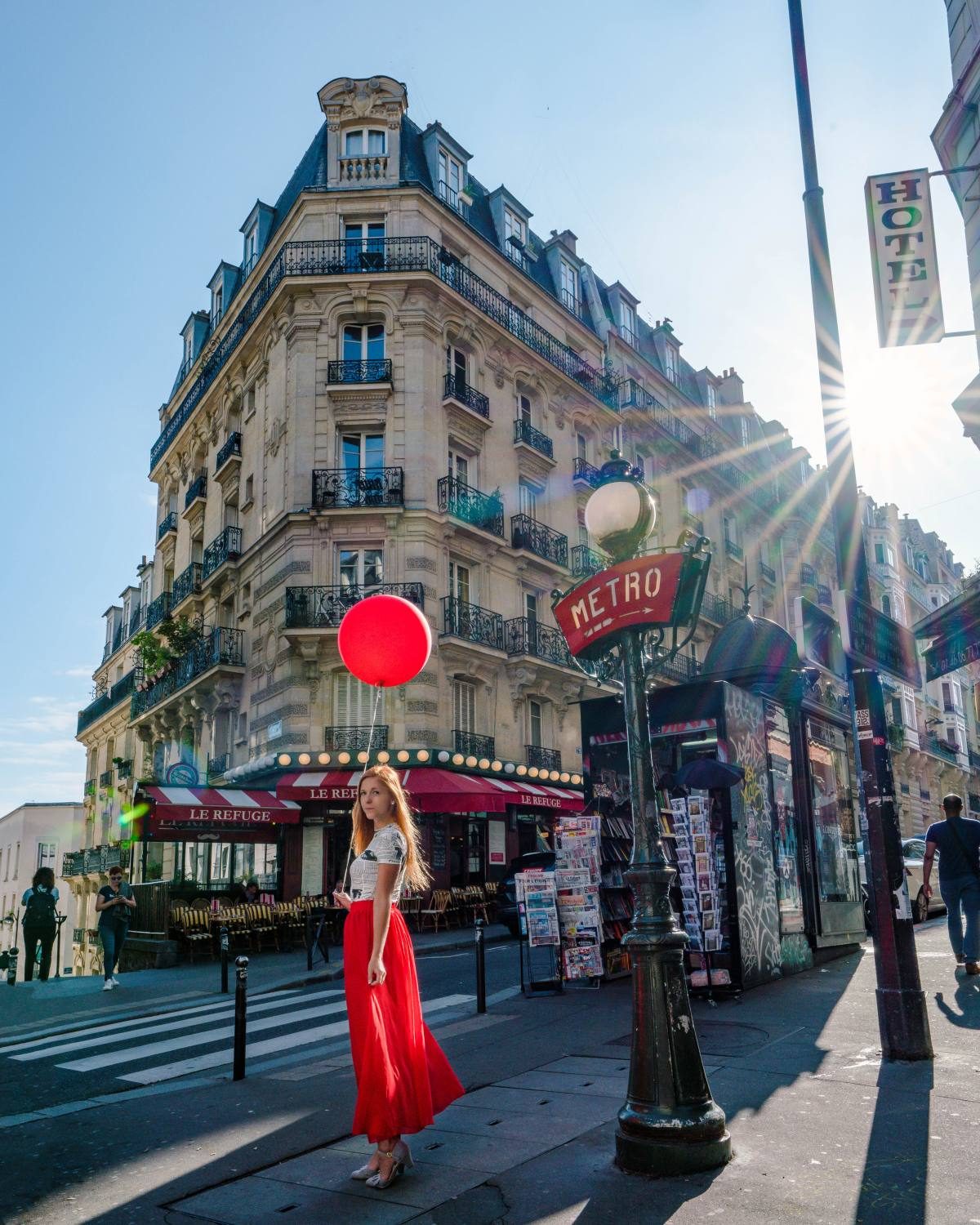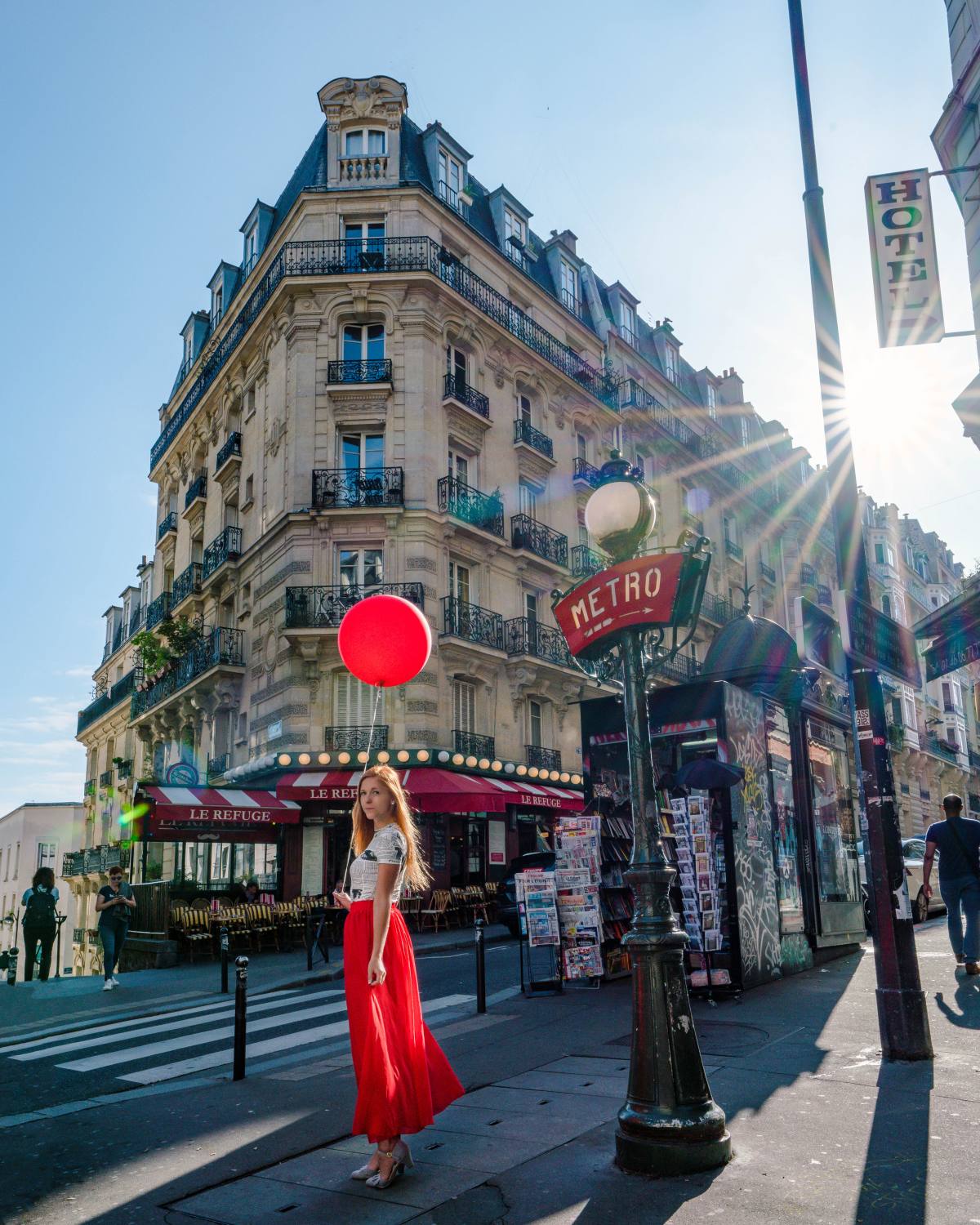 ---
Upcoming Travel Plans:
I usually hate announcing my travel plans, as many things can change last minute, I actually have some set in stone plans for the summer. I'm heading to Bahamas for a family & friends wedding celebration (yes, I know, we're celebrating our wedding a year later than we should be, but if you read my Green Card post you know why).
My July is still a huge question mark, as my plans keep changing.
In August I'll be saying goodbye to my twenties, as I turn 30 on the 30th. My friends are getting married in August, so I decided to celebrate my birthday there as well.
In September I will fly to Bali to co-lead my first blogging workshop and speaking at a conference in Austin, TX.
How was your spring? Care to share below?