You have decided you want to travel – that's great! But before you hit the road and take off for an adventure around the world, whether long or short term, you need to save some money. Obviously, you can easily find a job abroad, but unless you are a master travel hacker and have been collecting miles for a while, you still need to purchase flights, sleep somewhere and eat. Therefore, some savings are essential, as you don't want to end up with no money when on the road.
These days many bloggers will tell you that they sold their belongings, cut on Starbucks, stopped buying clothes and possibly sold a car. Although that's good advice, it might not work for everyone and in particular young people wanting to travel who have nothing to sell. In fact, I was in this position when I was first starting at the age of 18.
1. Sublet your apartment
At this point most people have at least heard of AirBnb. It's a place where travelers can rent their own places or stay at someone's place when they travel. 'I don't have a room or a flat to rent' some would say. Well, you might not have to. You'd be surprised how many sofas or inflatable mattresses are available to rent, especially in big cities where hotels are expensive.
2. Sell unwanted jewelry
Do you have some unwanted jewelry lying around the house? Everyone probably has something we got from a friend or family member that we don't really like, but aren't sure what to do with it. Well, there is a quick way to sell some stuff online.
For instance, websites like Worthy can help you sell pre-owned diamond jewelry in a secure online marketplace. Worthy makes a lot of sense for women who have gone through a divorce and are looking to sell their ring and move on, but it is also great for anyone who has a piece of diamond jewelry that they would like sell.
Unlike others, Worthy uses an auction format, so it allows for multiple bids per item, which ensures for fair bidding and a much quicker turnaround. Additionally, they encourage you watch the live auction and let you choose whether to accept the highest bid.
3. Set up automatic transfers to your savings account
If you can't save money here's a way for you: make it disappear before you can spend it. You can find a bank account that puts a little away into your savings with every transaction you make with your checking account, it creates an easy way for you to save without realizing what's actually going on.
4. Stop going to the gym
I'm not trying to tell you to become unhealthy. However, do you realize how much do you spend on a gym every month? When you calculate the cost it's a lot of money you can save for something else. 'But I want to be fit' you're going to say. Why don't you got for a run every morning instead? Or do some training at home based on YouTube videos? It's free!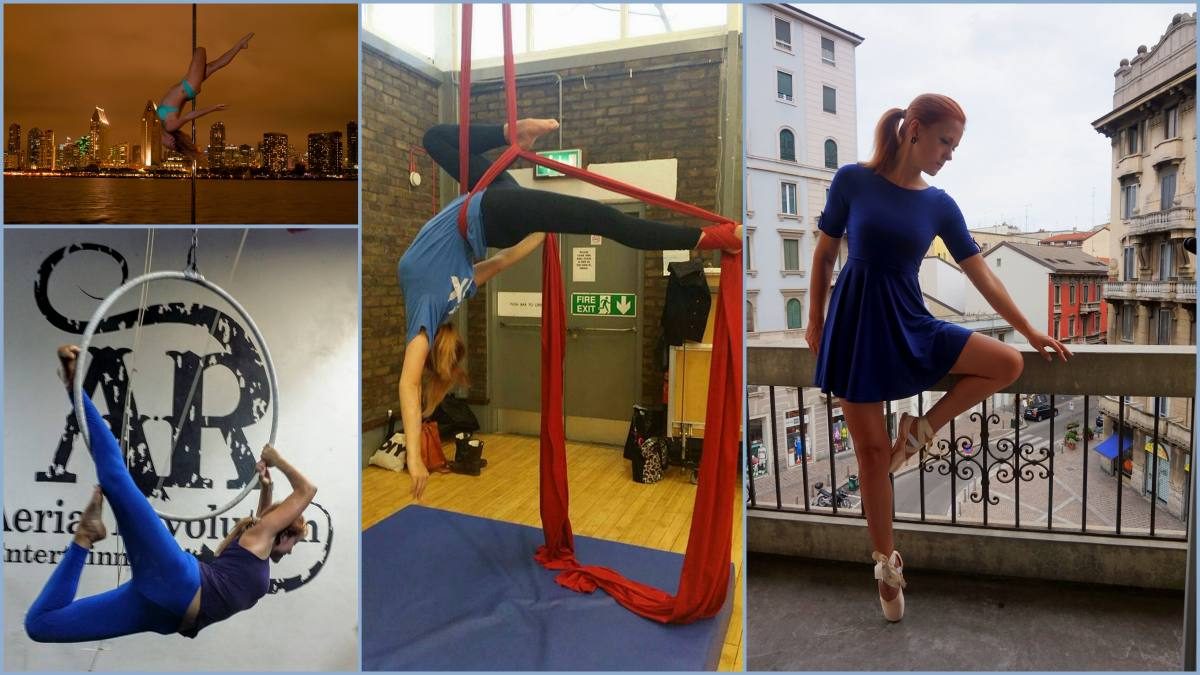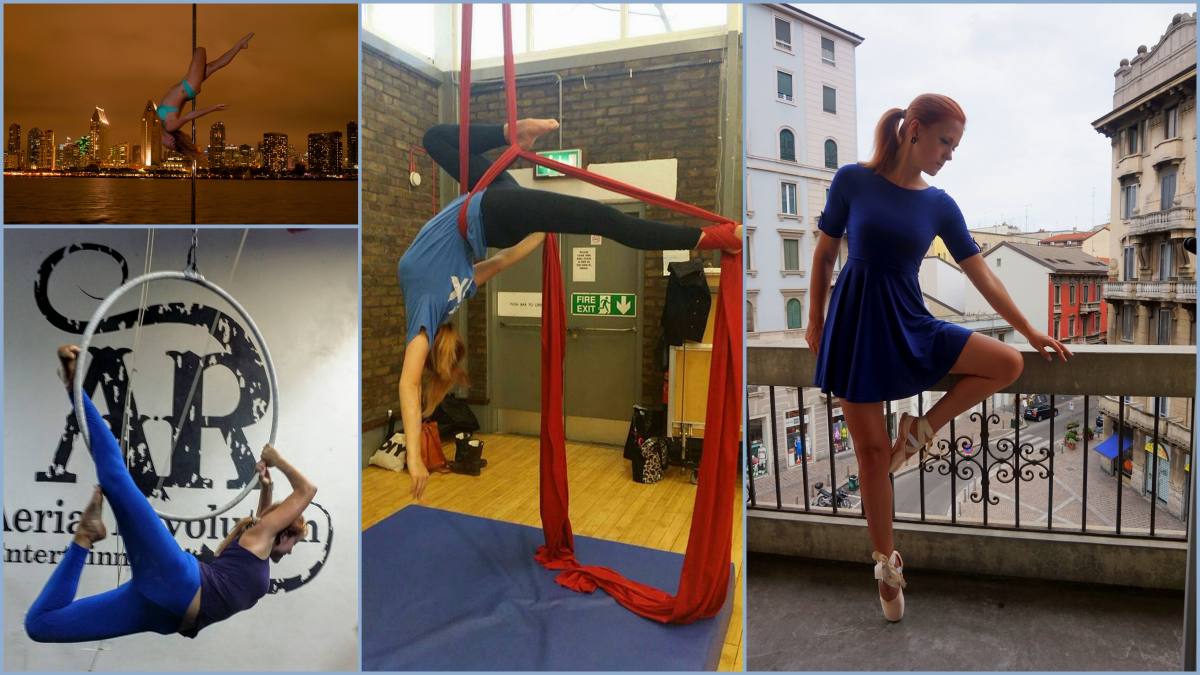 5. Get a Charles Schwab bank account (US based only)
Do you realize how much per month you might be spending on ATM fees and other charges? You probably shouldn't check because trust me – you might have a heart attack! Charles Schwab bank refunds all your ATM fees and has no account fees. With this card, you'll never pay an ATM fee again and as a result save money!
Saving money is not easy, as it takes work and it takes sacrifice. But it's absolutely worth it in the end. Do you have any other advice?