I've never conducted a survey before, and since this website is almost 3 years old, it's about the time! I'd like to know who you are and what are your interests, in order to make Anna Everywhere more helpful, and my social media more entertaining.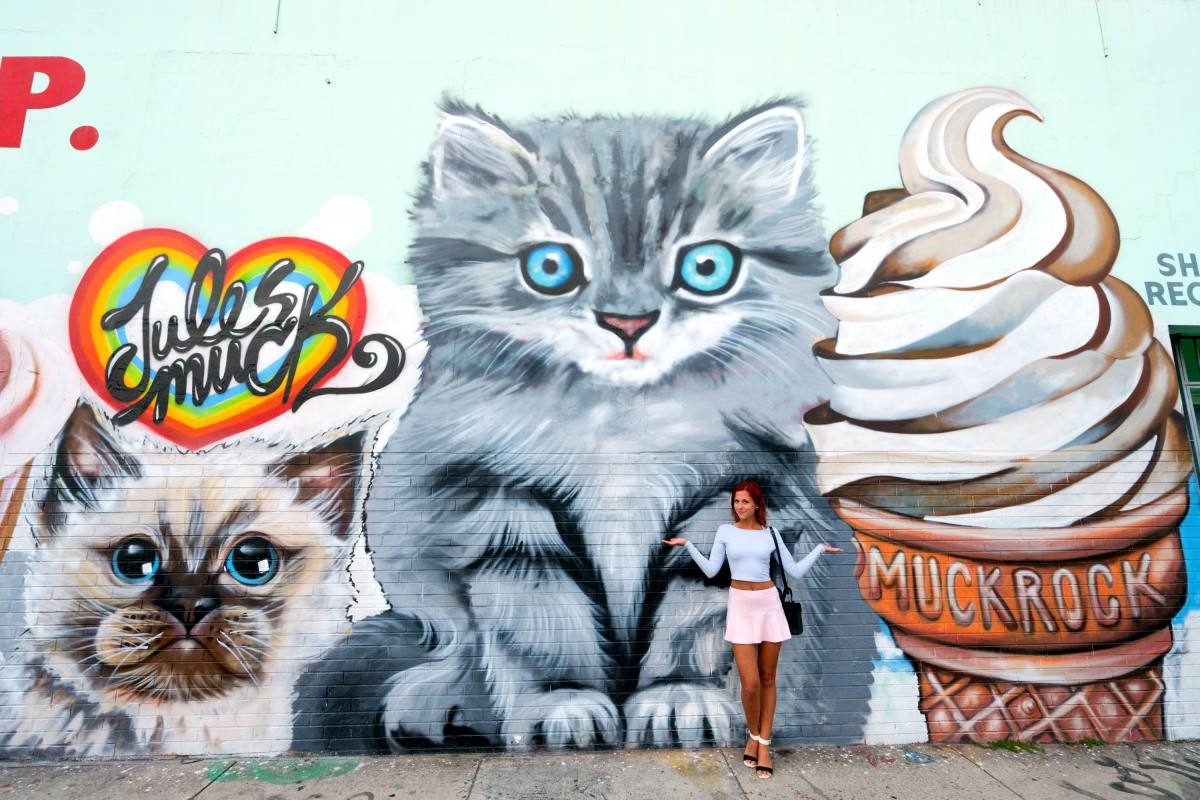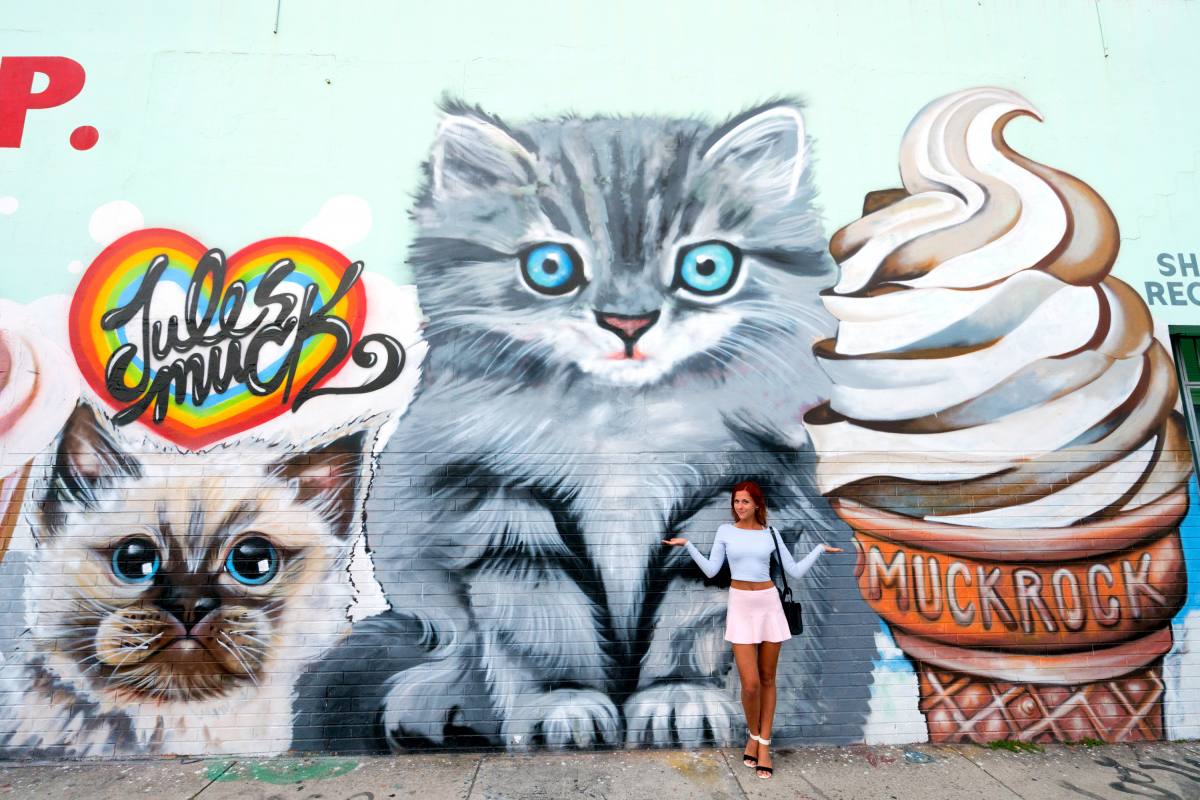 This survey takes just 5 minutes to fill. Pretty please! You're probably thinking "Sure, everyone promises that it'll just take a second". This is why you'll also have a chance to…
win a $50 Amazon Giftcard!
… as I know that stealing precious 5 minutes of your time needs to be rewarded somehow. I'll pick one lucky winner randomly at the end of January.
---
---
I'll be extremely grateful for your help! Hope your 2017 is going great so far!