I don't know about you, but my skin always gets dry after a long flight. Recently, I had to spend over 25 hours a week in the air, so you can imagine my skin took a hit after. I know I'm not the only woman who feels that way. Photos of girls wearing hydrating face masks are trending online all the time, but I can't convince myself to use them. They're soaked in some special liquid, so after you use them you'd have to handle a flight attendant a wet used piece of face mask to dispose. Nope, but thanks.
When on a plane, I used to put some random lotions on my hands and face every hour, but my skin still felt dry after. You can imagine that I was quite skeptical about using a new cream, makeup remover, and eye cream from Olay and expecting miracles.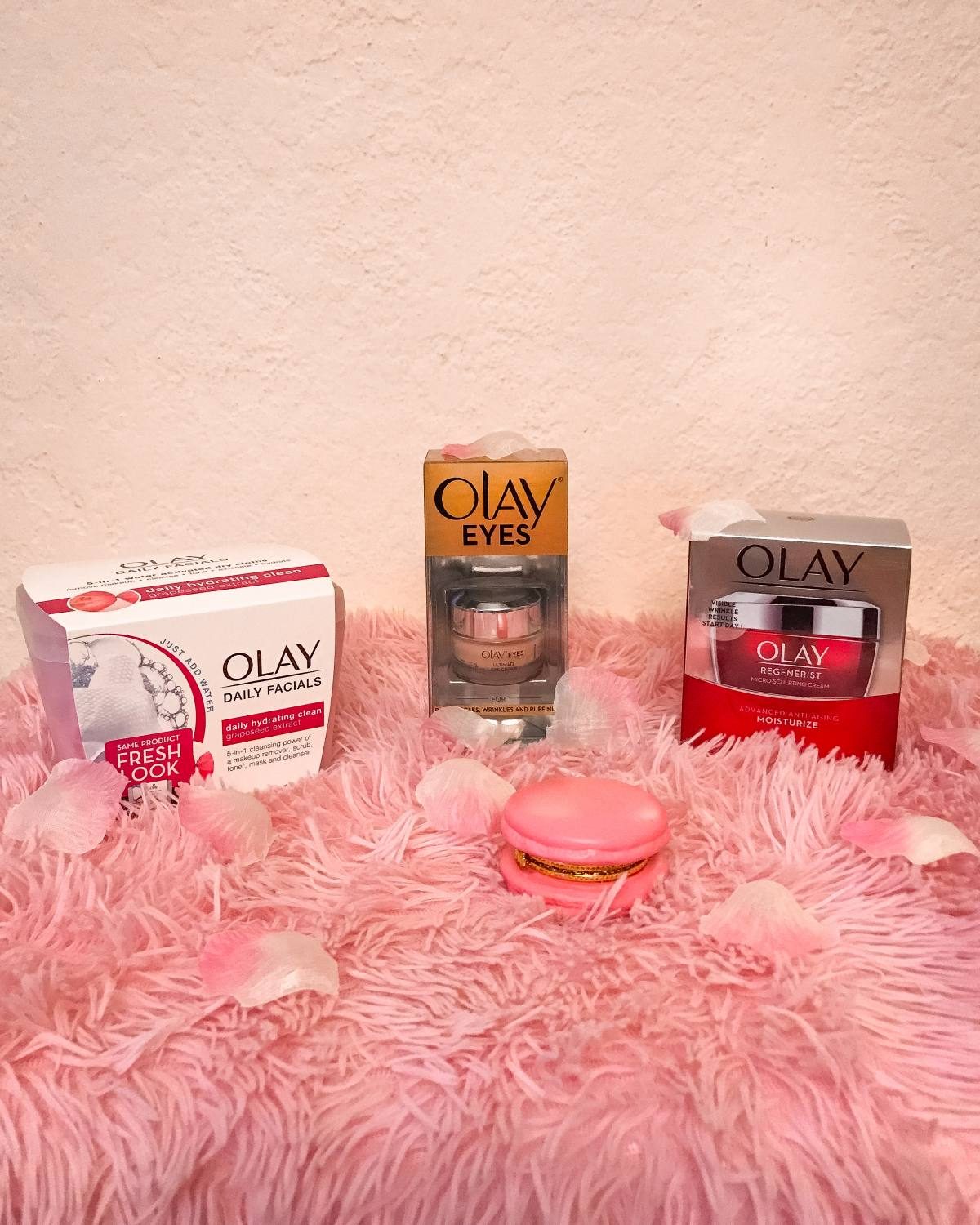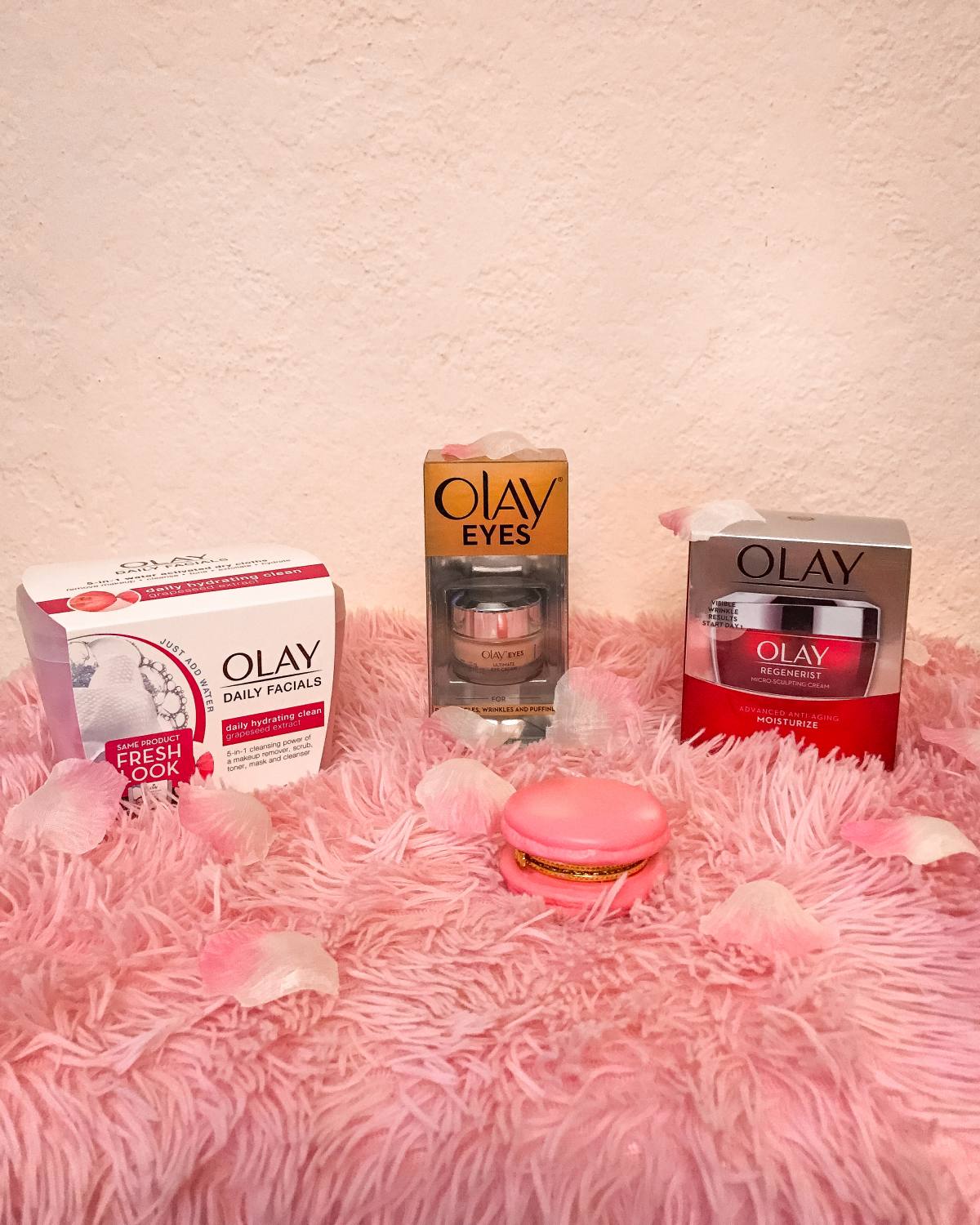 However, I gave it a go and I'm positively surprised so far! During and after my last extremely long journey from the east coast to the west coast, then to Europe and Asia, I needed something new. I tried the 3-Step Reset and so far I see them working very well for me.
First thing's first, these 3 products are perfect for traveling and a 3-Step Reset. The size is just right, so you can take them with you on board. The Olay Daily Facials do not only remove makeup well (including a waterproof mascara) but also stay dry until you activate them with water. I didn't have to worry about them getting too dry like I usually do with wet wipes. Will be taking them to more places for sure!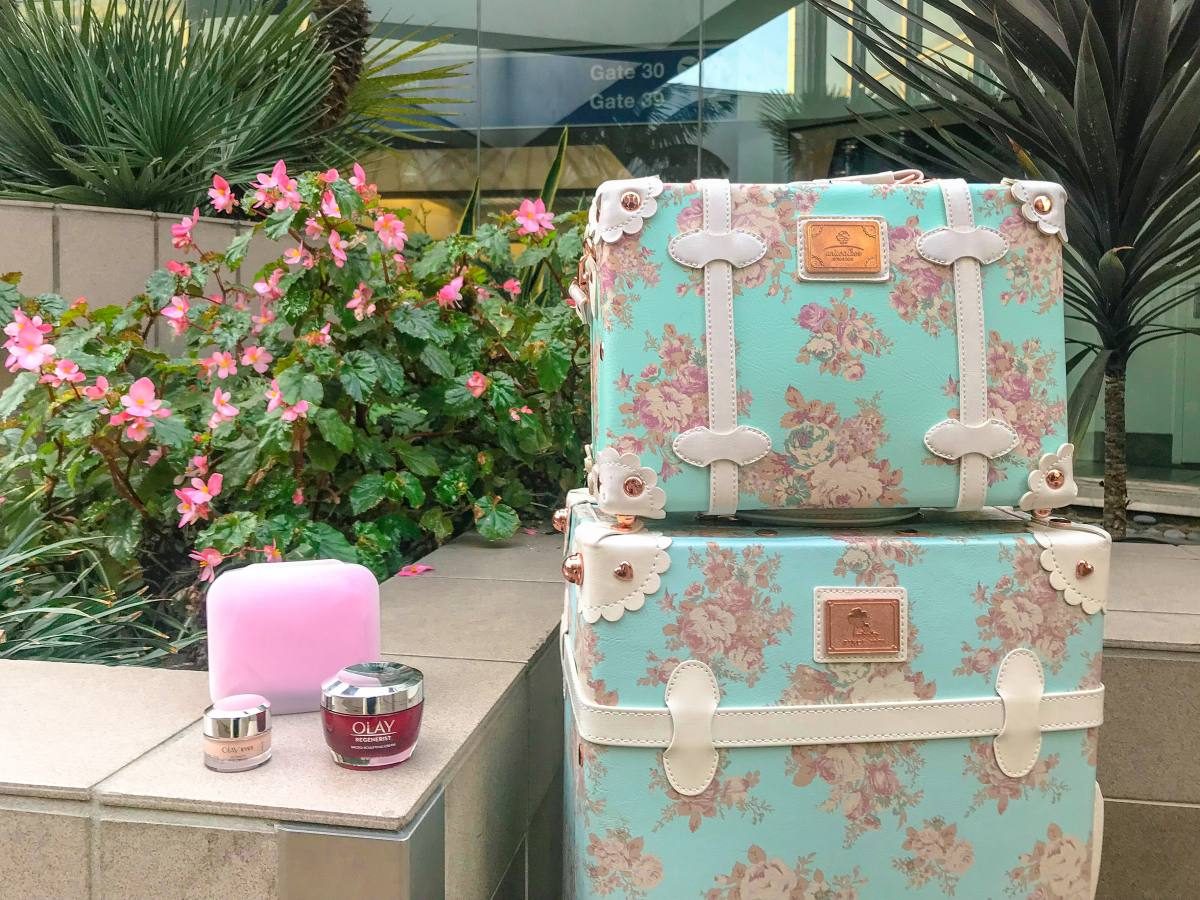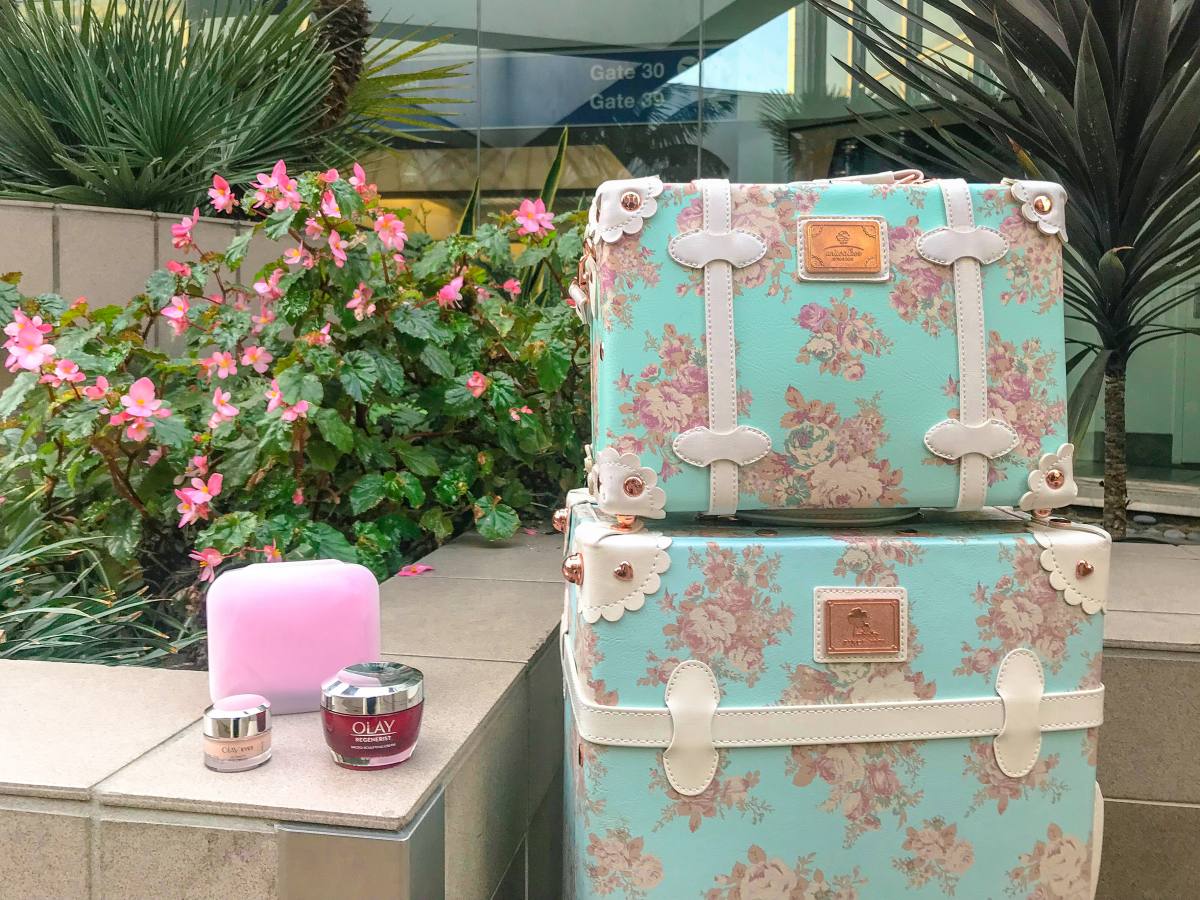 ---
The Olay Regenerist Micro-Sculpting Cream passed the quality test for me too. I didn't feel the need to keep applying lotion on my face every hour like I used to. But it doesn't do just that, it also regenerates your skin. While I haven't seen my wrinkles disappear fully just yet, I see my skin glow nicely.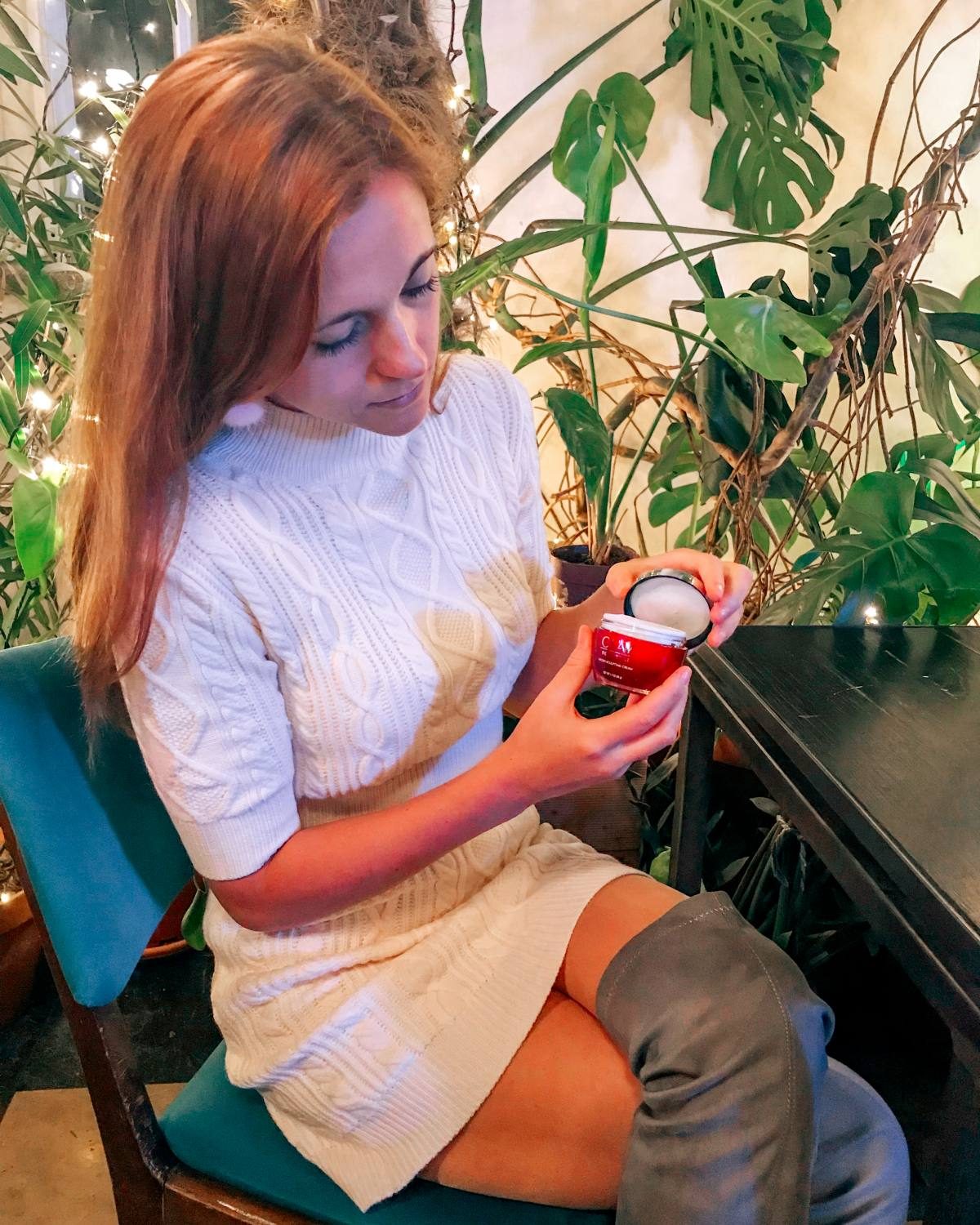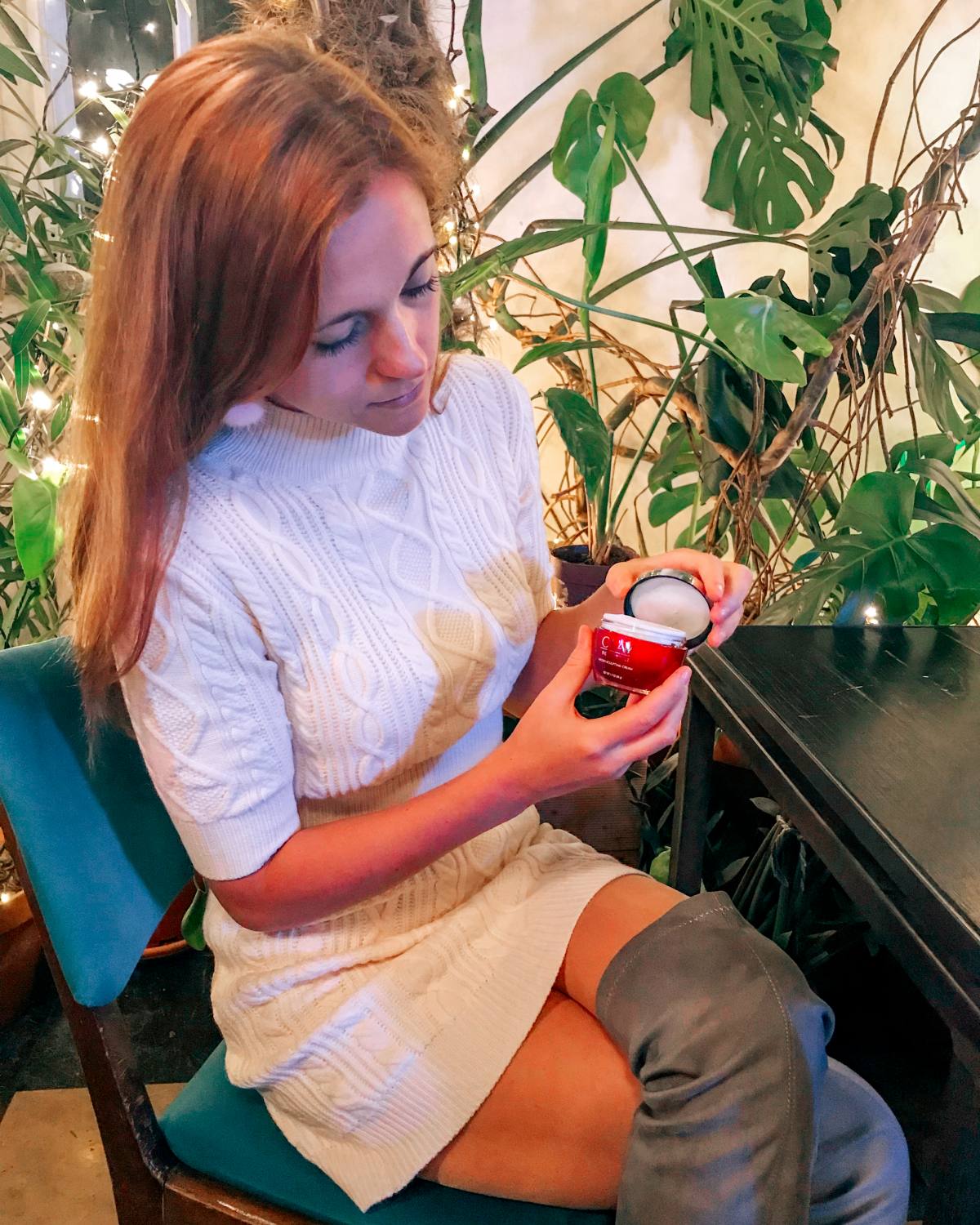 I get the worst under eye circles, so I always need to use the most high-coverage concealers. I can say that I started using the Olay Eyes Ultimate Eye Cream and found that it also acts as a concealer. It covered the dark circles under my eyes that I get after a long-haul flight.
Surprisingly, it adjusted to my skin tone very well. I already noticed my skin is much more plump and glowy now too. I'm excited to see the long-term results once I've been using it long enough.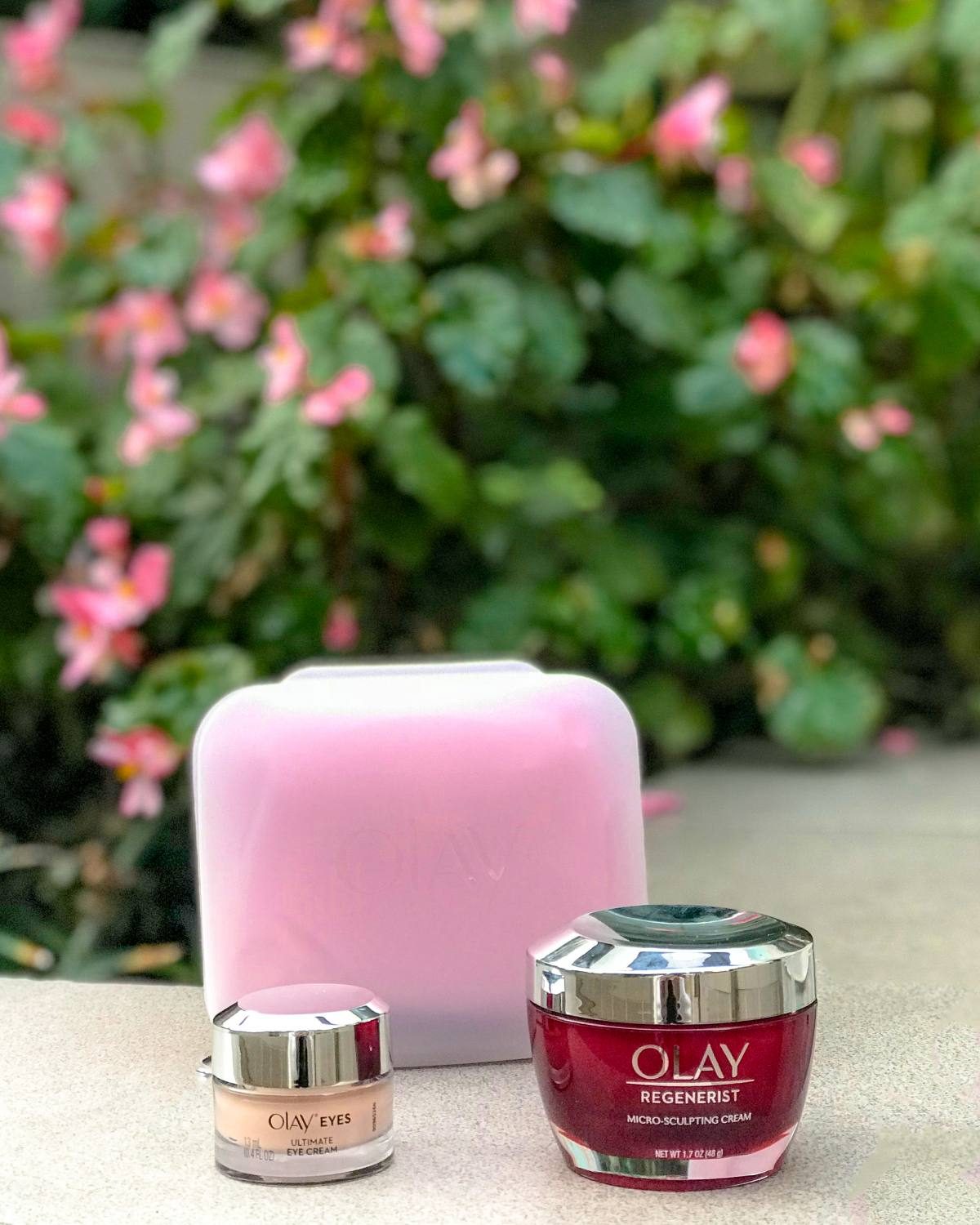 If you're looking for something new that will transform your skincare routine when traveling for the better, I couldn't recommend Olay series enough. They're so tiny so you can keep it with you in your handbag in case of emergencies.
Any questions? Ask below!